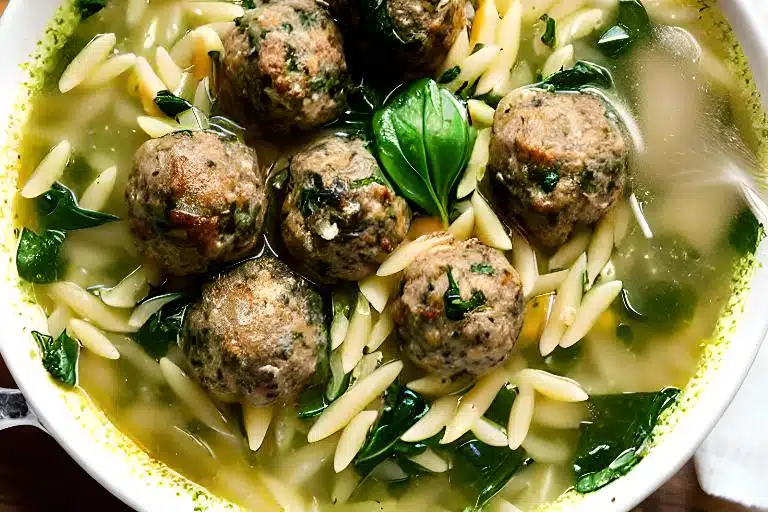 Hey, guys! It's JLo, and today I'm sharing with you one of my all-time favorite soup recipes: Italian Wedding Soup.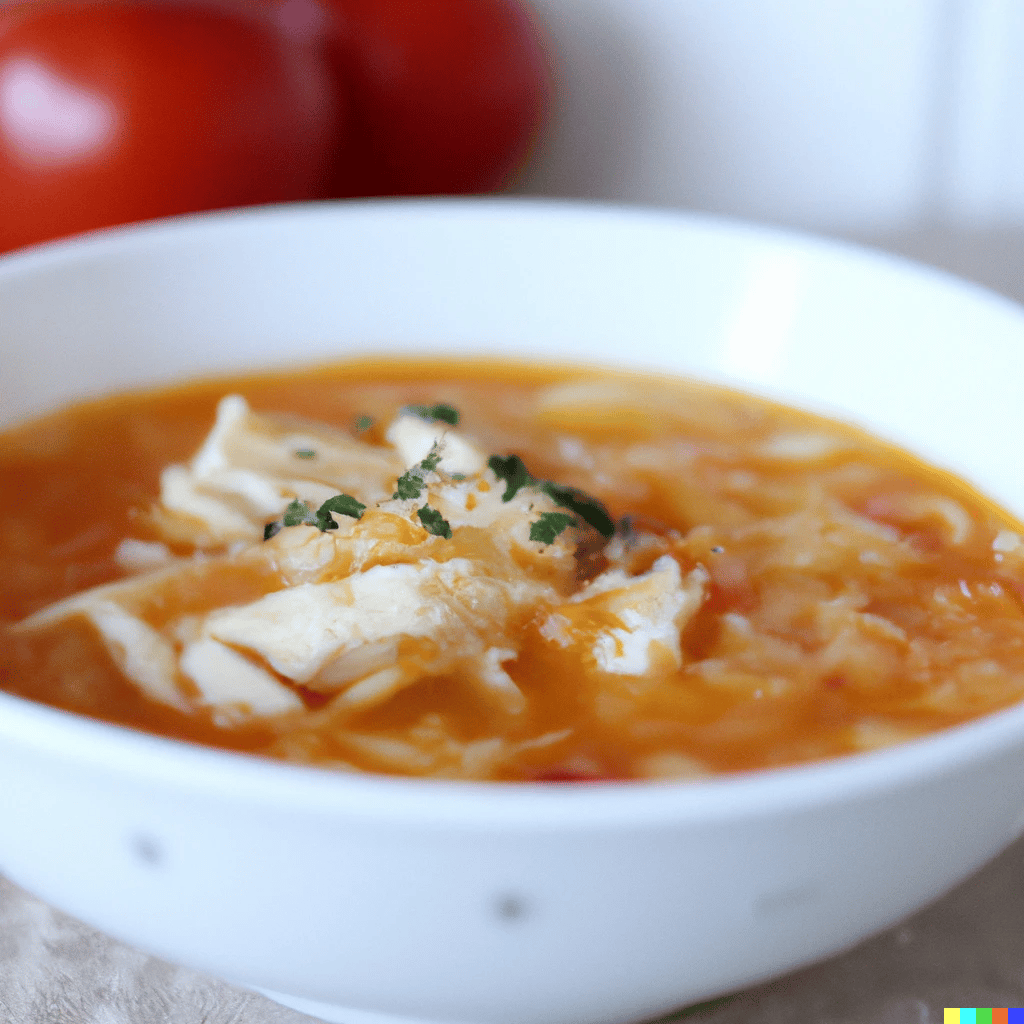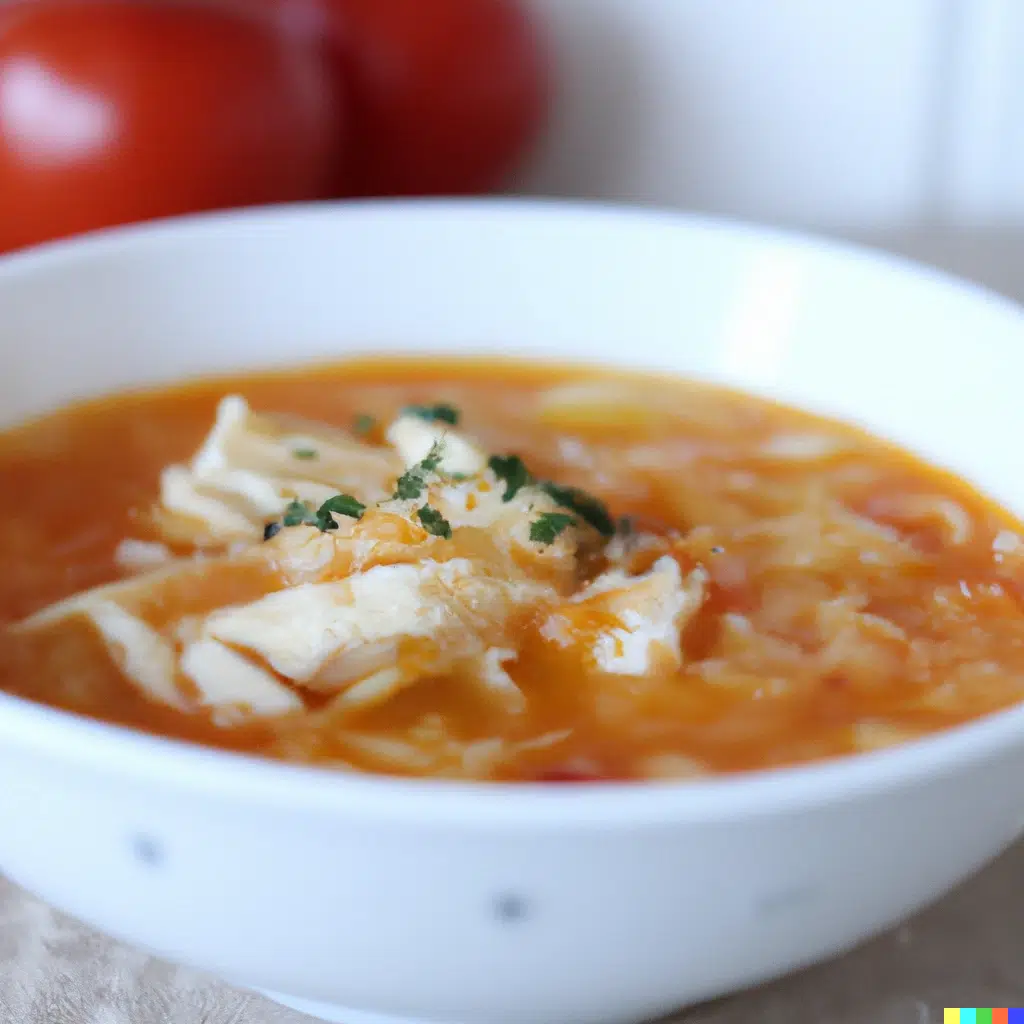 Soup is a healthy and affordable meal that can be enjoyed by the whole family. Tomato soup is a classic soup that is flavorful and filling.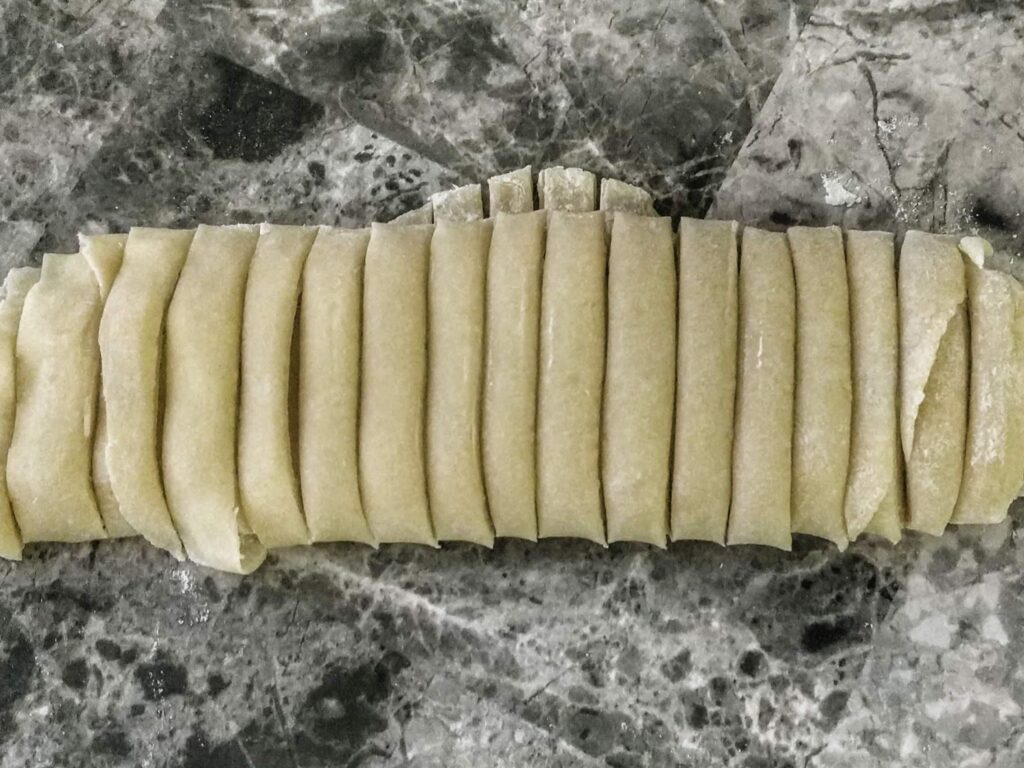 The content above provides instructions on how to make perfect homemade pasta every time. It requires a few simple ingredients and some practice.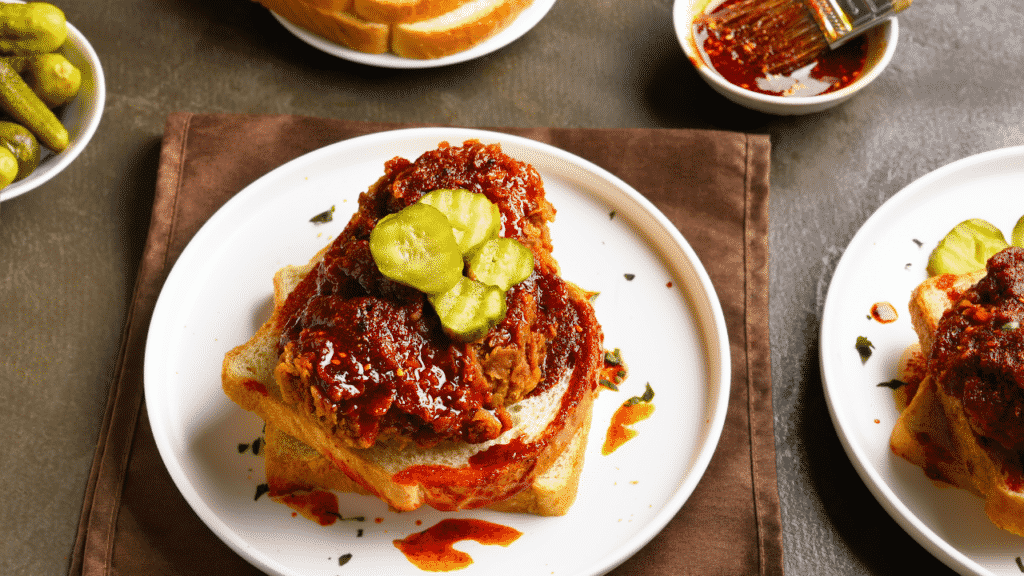 Walk through this recipe to make the best nashville hot chicken at home. Crispy and mouth-watering, it's a popular southern dish you won't want to miss!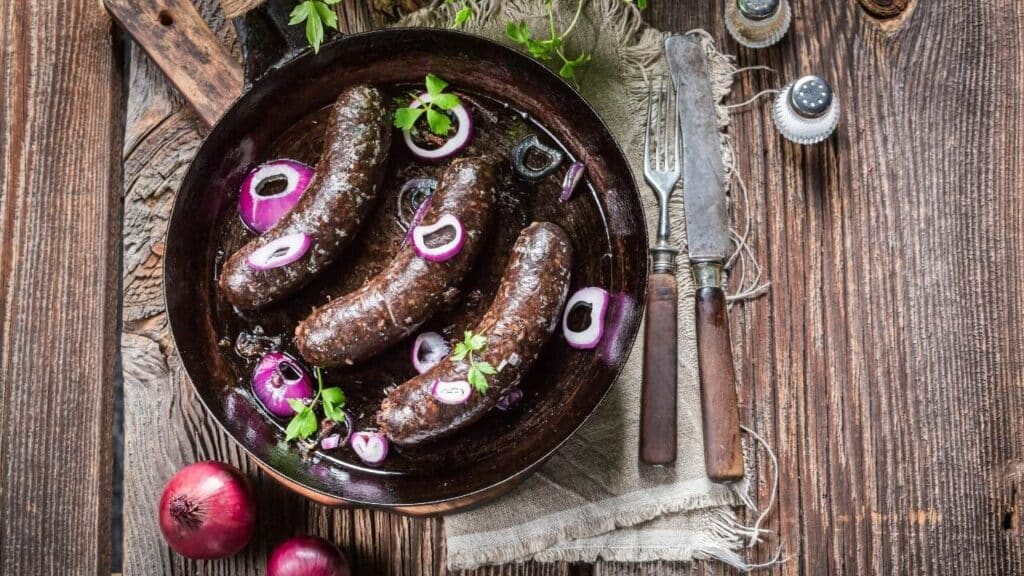 If you're looking for a unique and delicious way to start your day,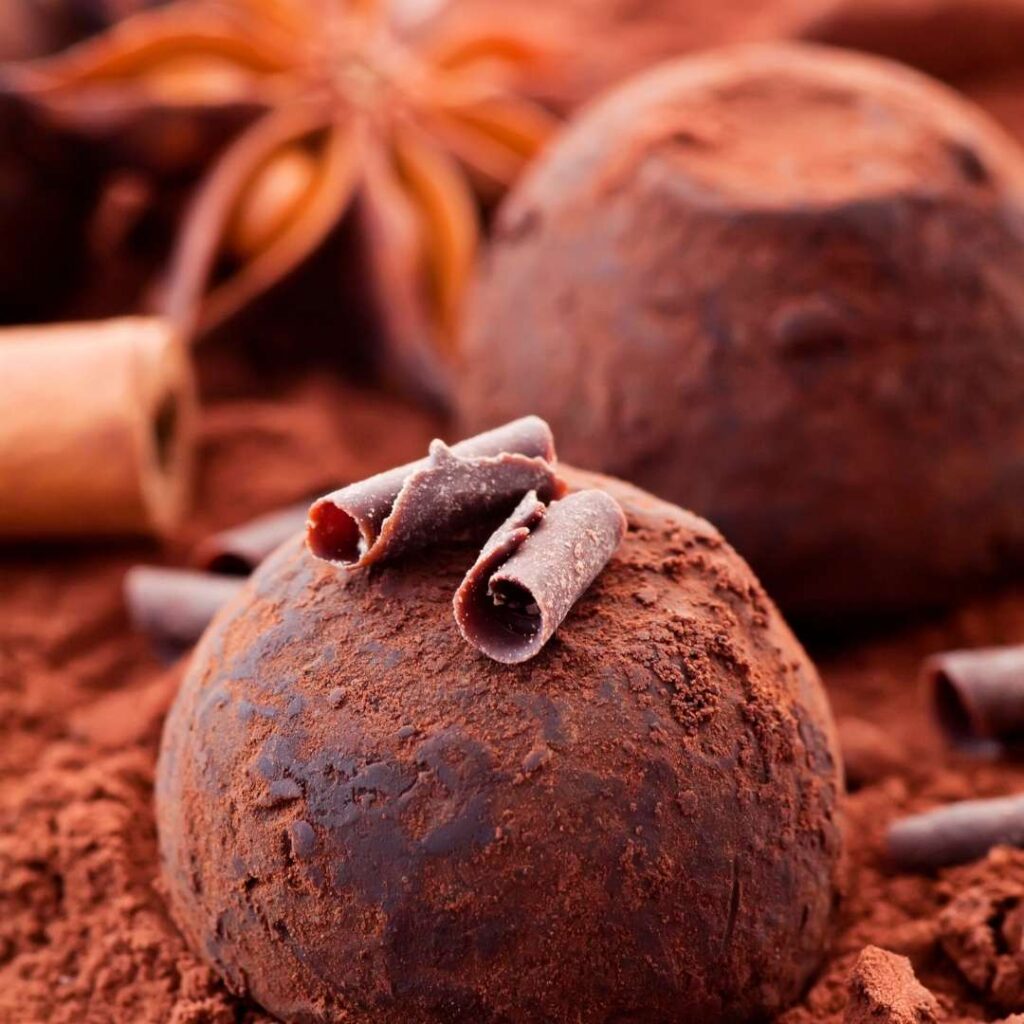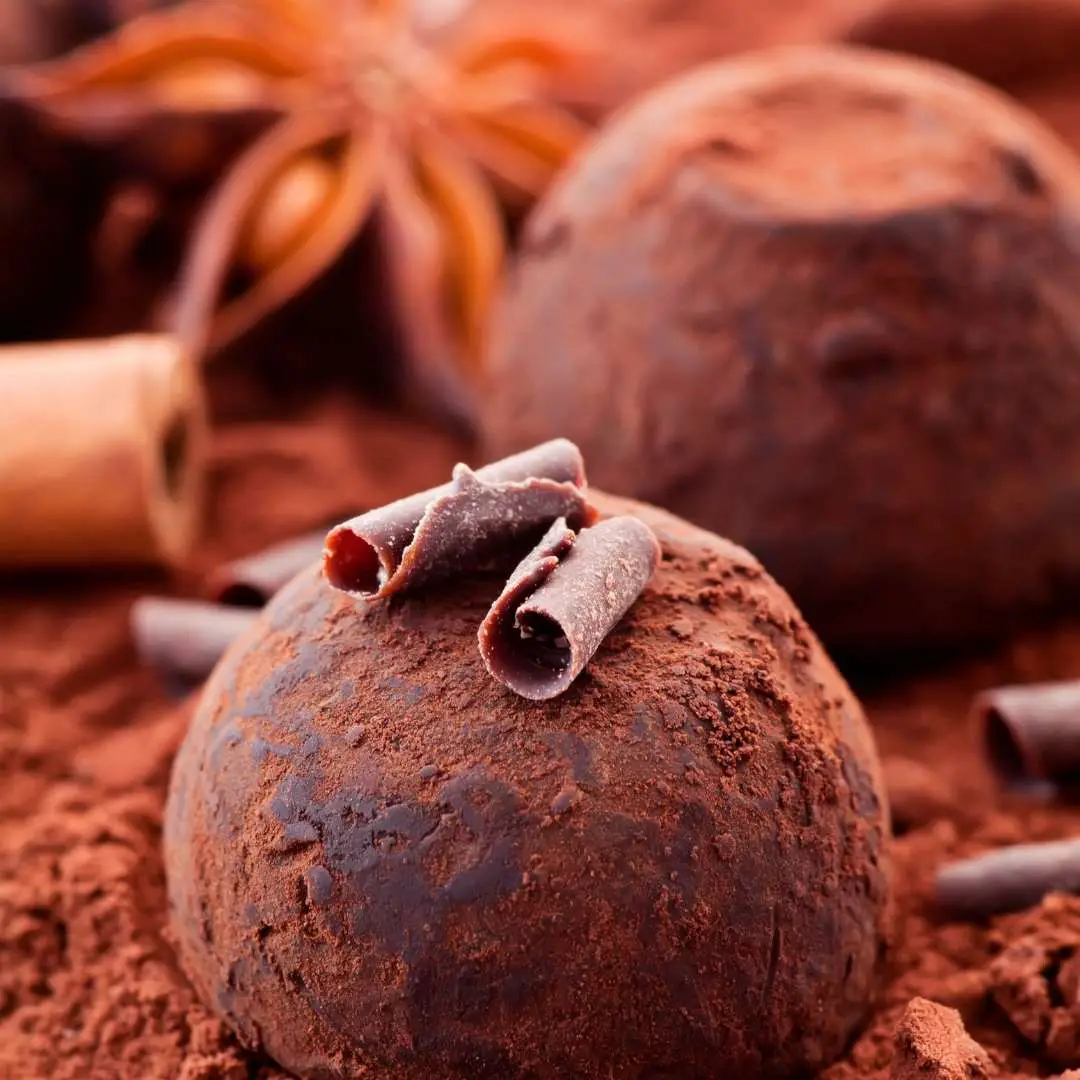 Chocolate, Oh Chocolate…How Do I Love Thee! So much so that you would pay $1.5 million dollars for a bejeweled box of La Forest gourmet chocolates. This box containing som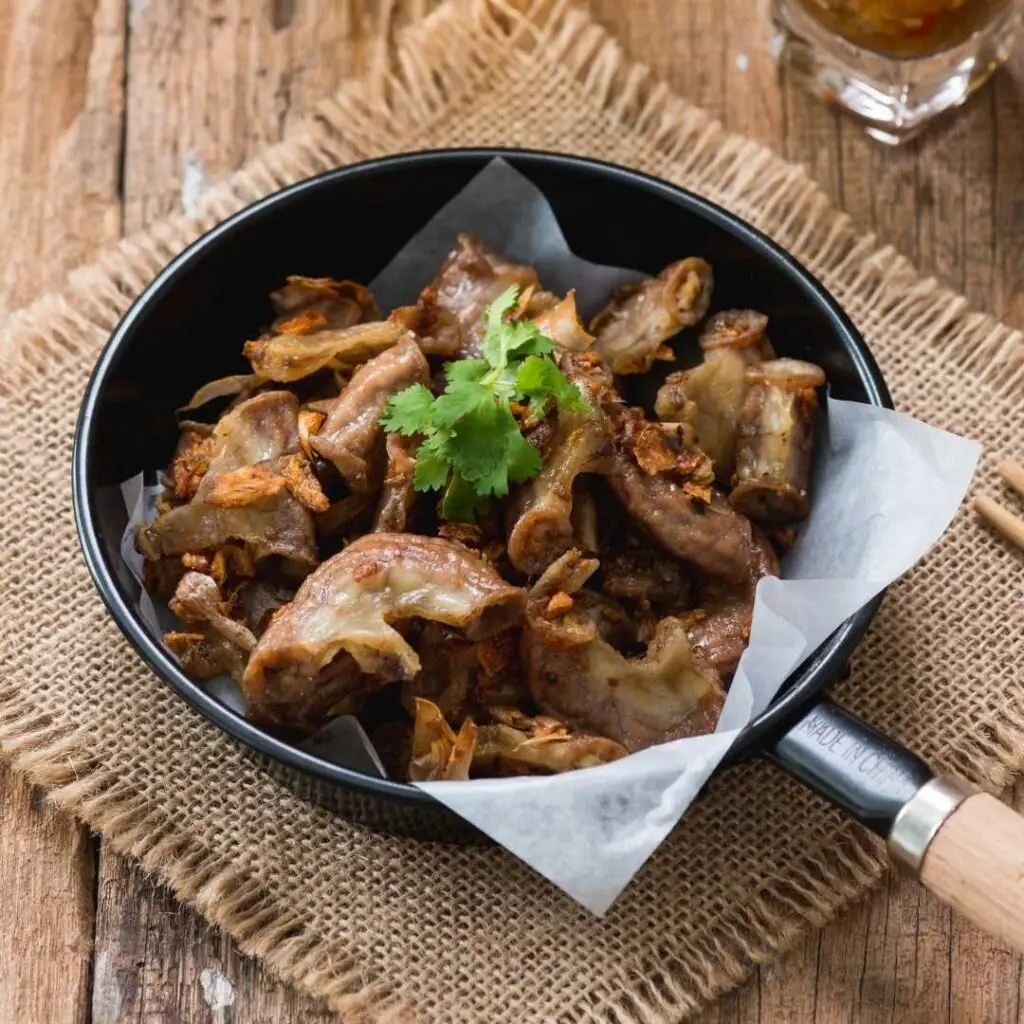 Hear the word chitterlings or "chitlins" as they're known in the Southern part of the United States and your face automatically grimaces. Just the thought of eating pig intestines, be they boiled or fried, immediately suppresses the appetite.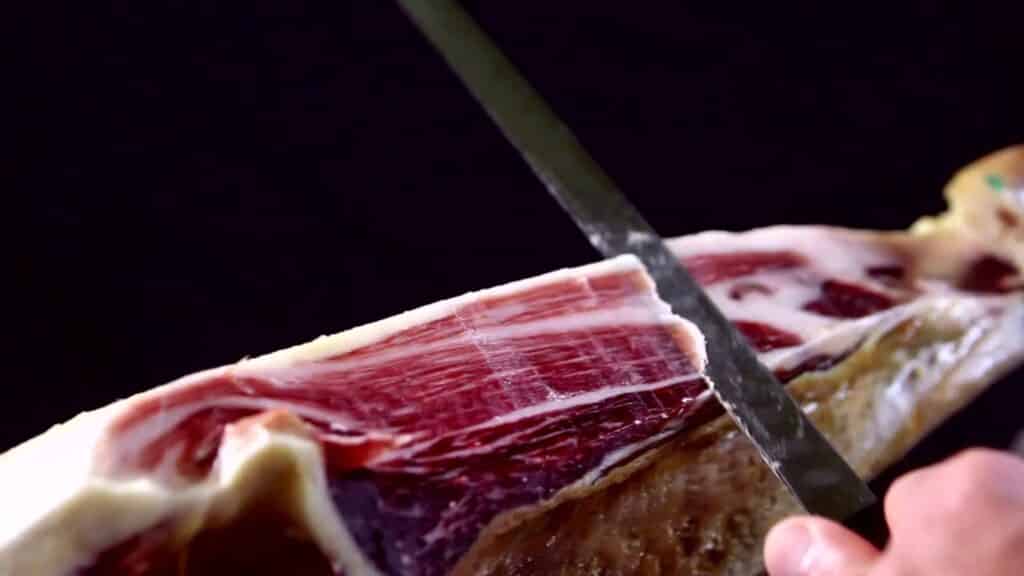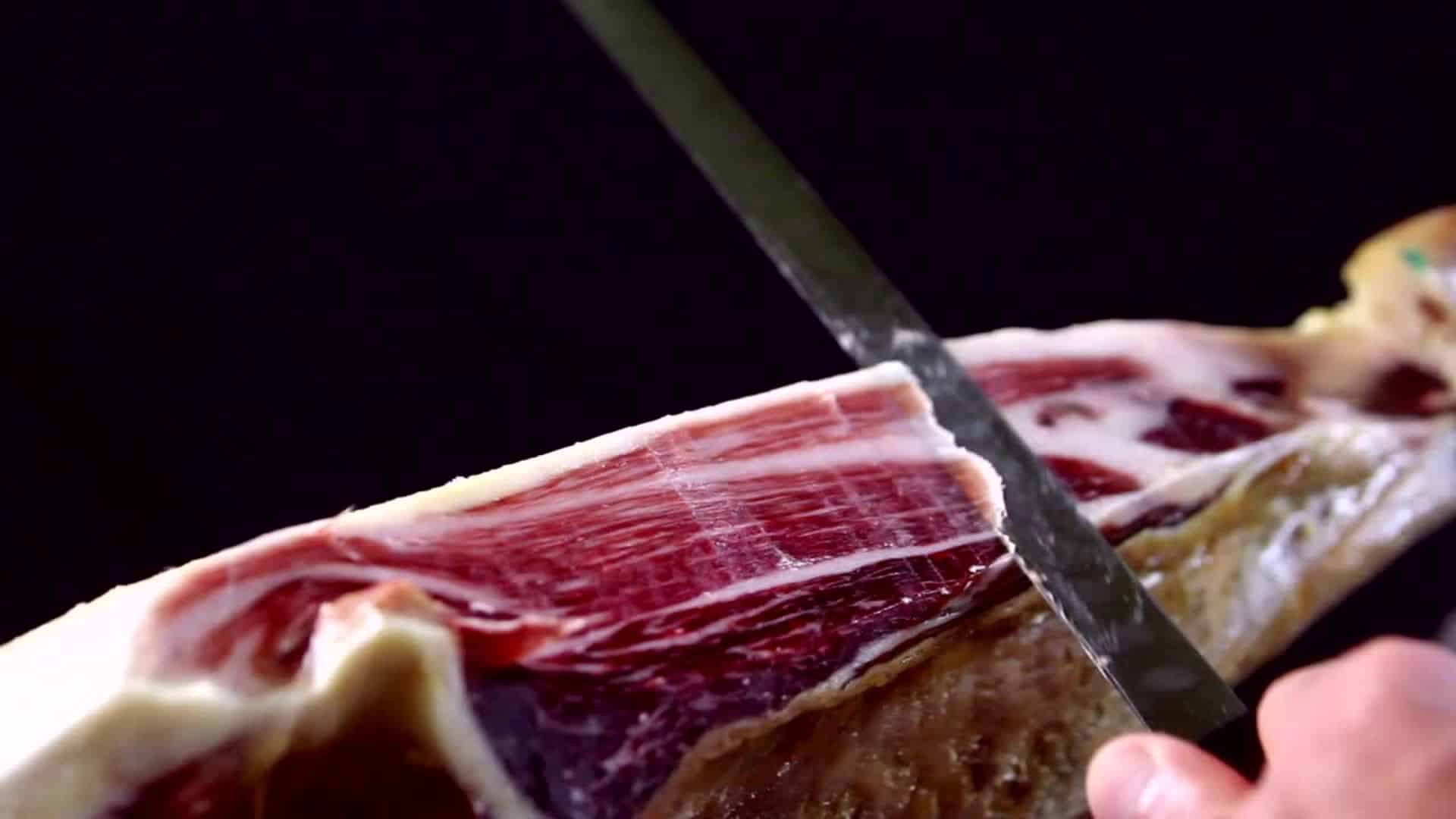 Did you know that the tantalizing delicacy, iberian ham, springs from the peninsula of Spain and Portugal? "Jamón is at the heart of Spanish culture and cuisine." There are two primary varieties of Spanish jamón – Serrano and the prized Ibérico de Bellota. Jamón Serrano makes up about 90% of the traditional cured ham produced in Spain today. So what makes Jamón Ibérico de Bellota especial? And what is the primary source of this treasured artisanal delicacy? This Little Piggy… Iberian Ham The black ibérian pig produces Spain's most treasured delicacy. The black ibérian pig's origins can be traced
...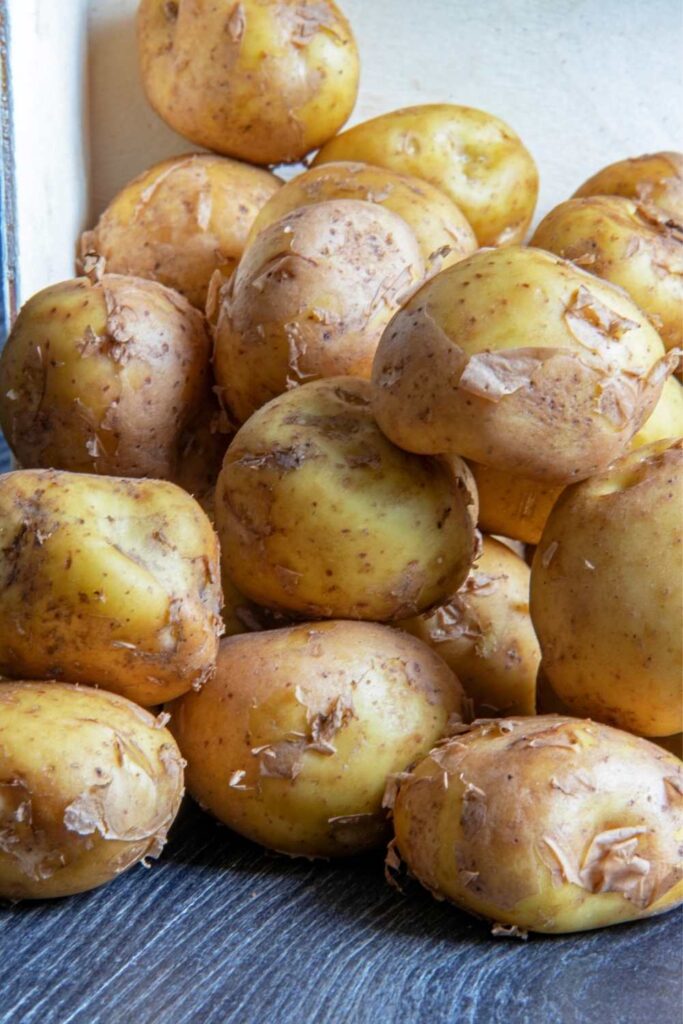 When you think of gourmet, do you ever think about a potato? Well, evidently, one exists. It even has its own website! La Bonnotte.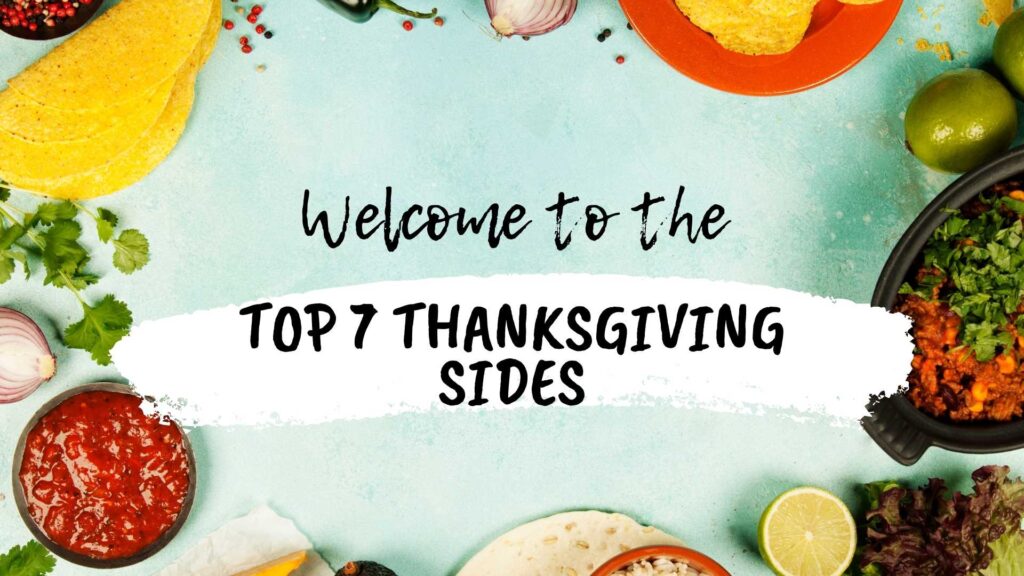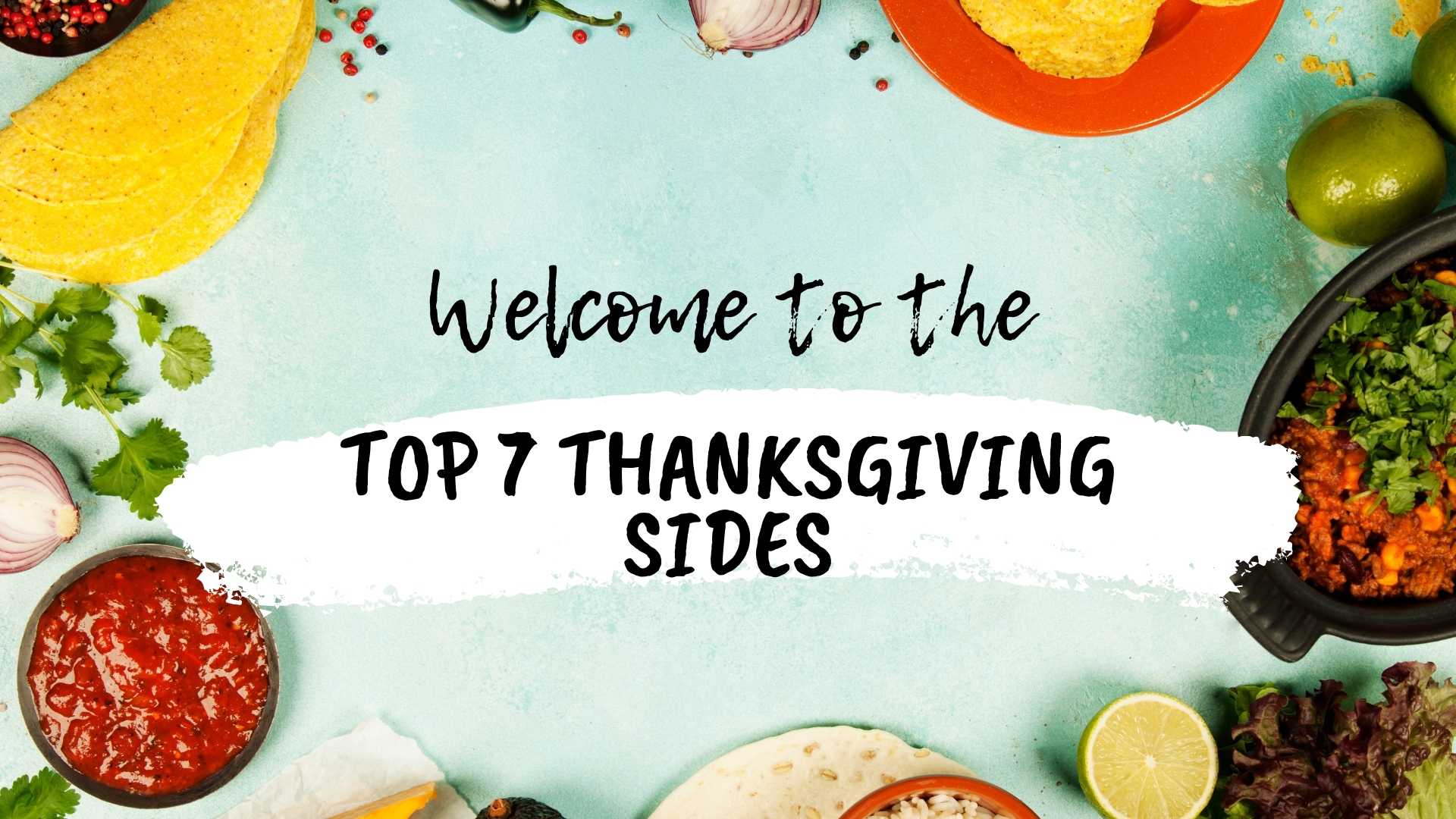 Thanksgiving is considered to be American favorite Holliday. Here is a count down of American favorite Thanksgiving side dishes. Let us know if you disagree.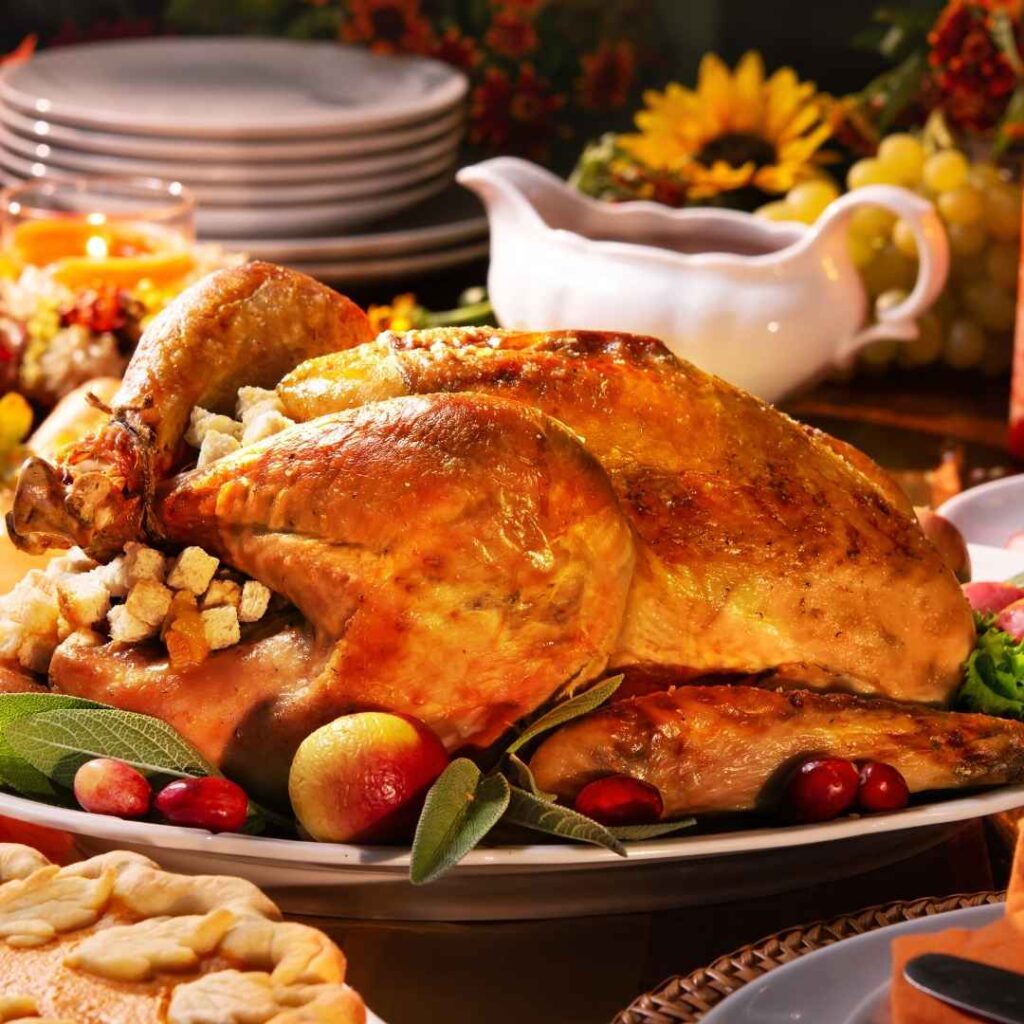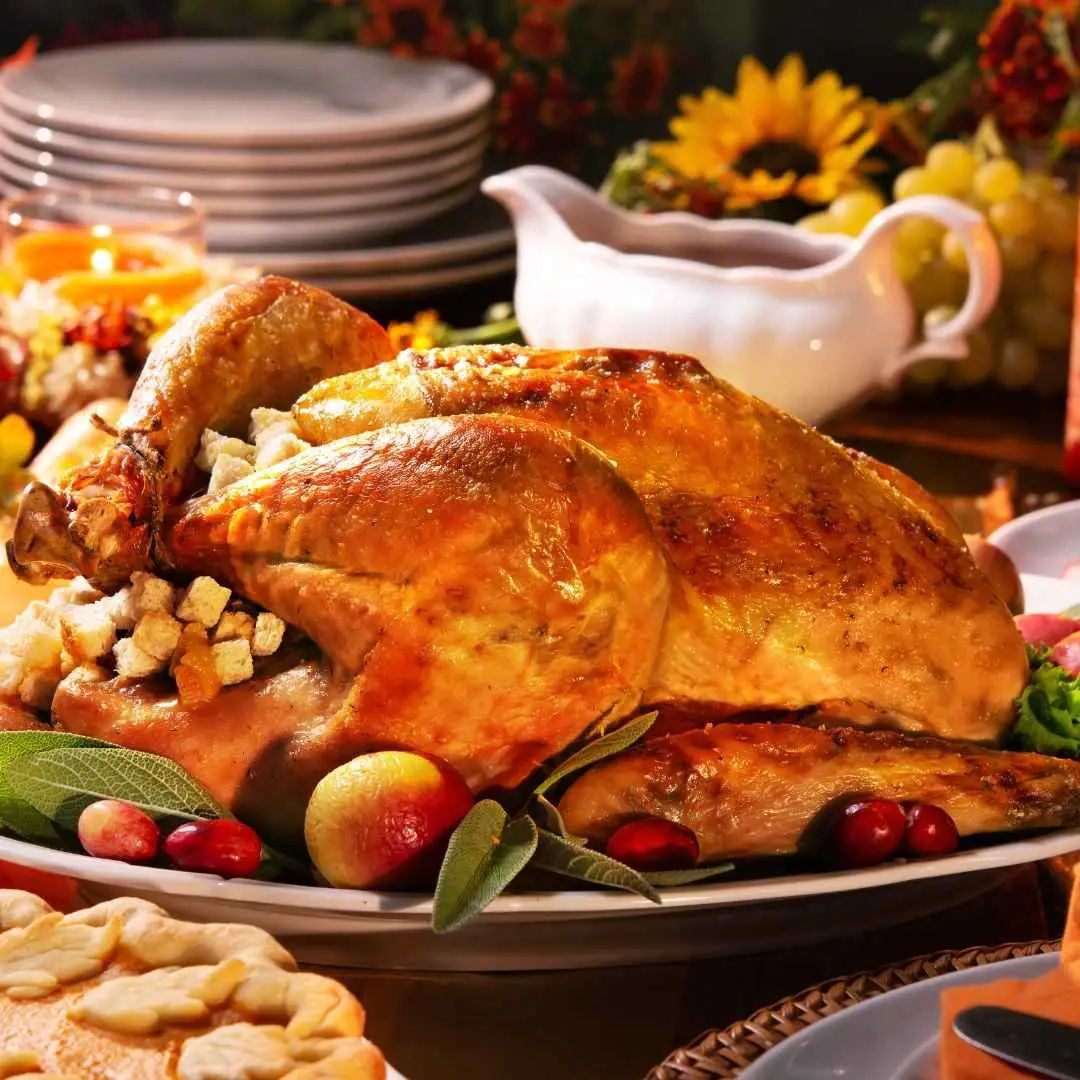 With thanksgiving coming up, many of us find ourselves unable to go home because of the dreaded Covid.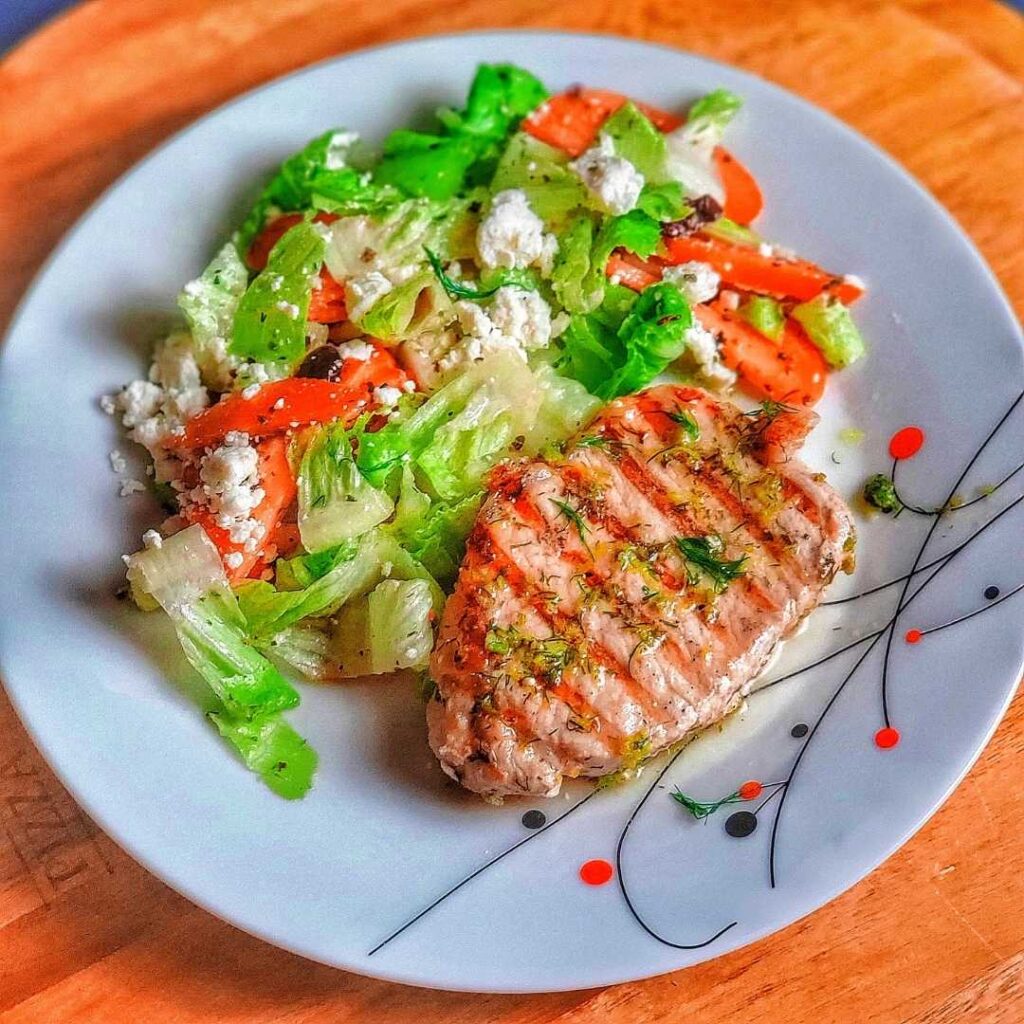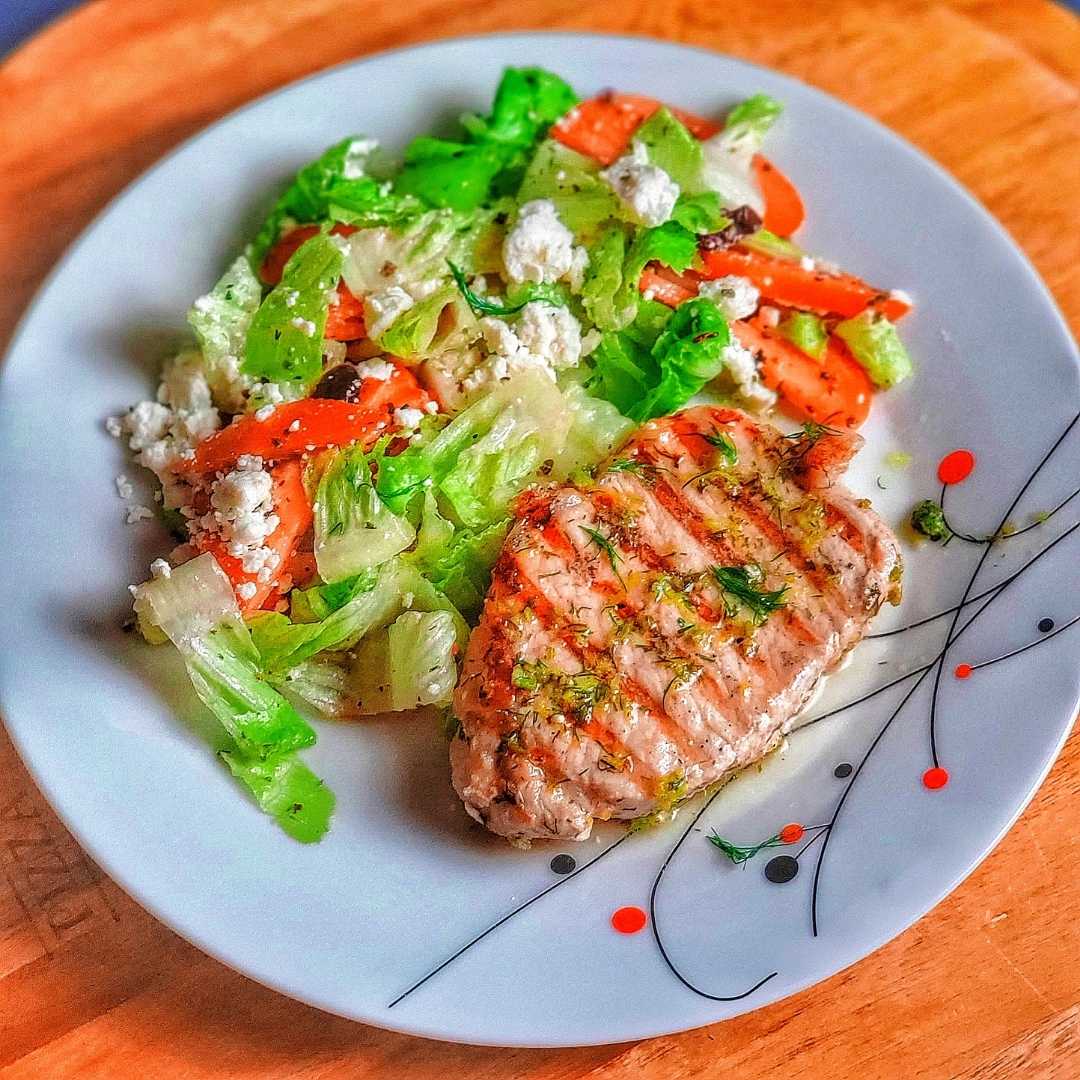 There is nothing more American than pork chops. And there is nothing more American than your appetite craving comfort food and a regular-size cut of meat just won't do.