Hear the word chitterlings or "chitlins" as they're known in the Southern part of the United States and your face automatically grimaces. Just the thought of eating pig intestines, be they boiled or fried, immediately suppresses the appetite.
Yet chitterlings, among other pork outcasts like the head, snout, tails, and trotters was a food staple for Black folk during the U.S. slavery period.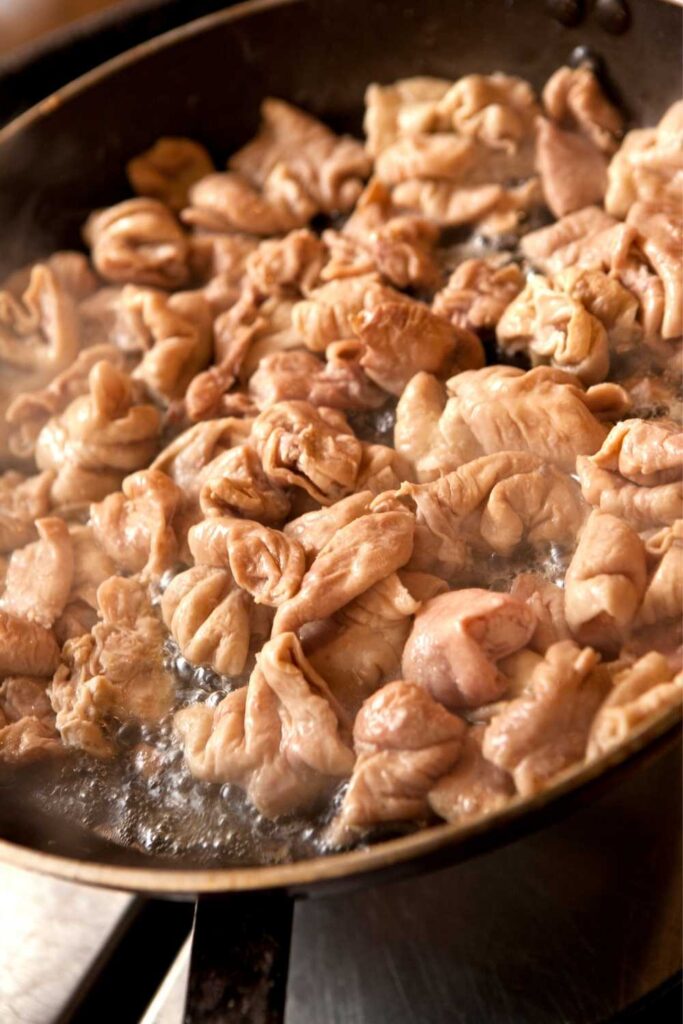 A Soul Food Delicacy
Chitterlings' legacy is intimately tied to "soul food" cuisine, although Black folks, poor and otherwise, were not the only people savoring pork offal.
It often graced the table of the rich and cultured under the guise of a rare and unmistakable delicacy.
Sweetbreads and tripe come to mind.
According to chitlin aficionados, cooking chitterlings correctly is an art form, although recipes do vary.
Chitlin Strut Festival
Every year in Salley, South Carolina, the Saturday before Thanksgiving, a festival entitled the "Chitlins Strut" is in full swing welcoming some 50,000 attendees to partake in this "tasty" delicacy.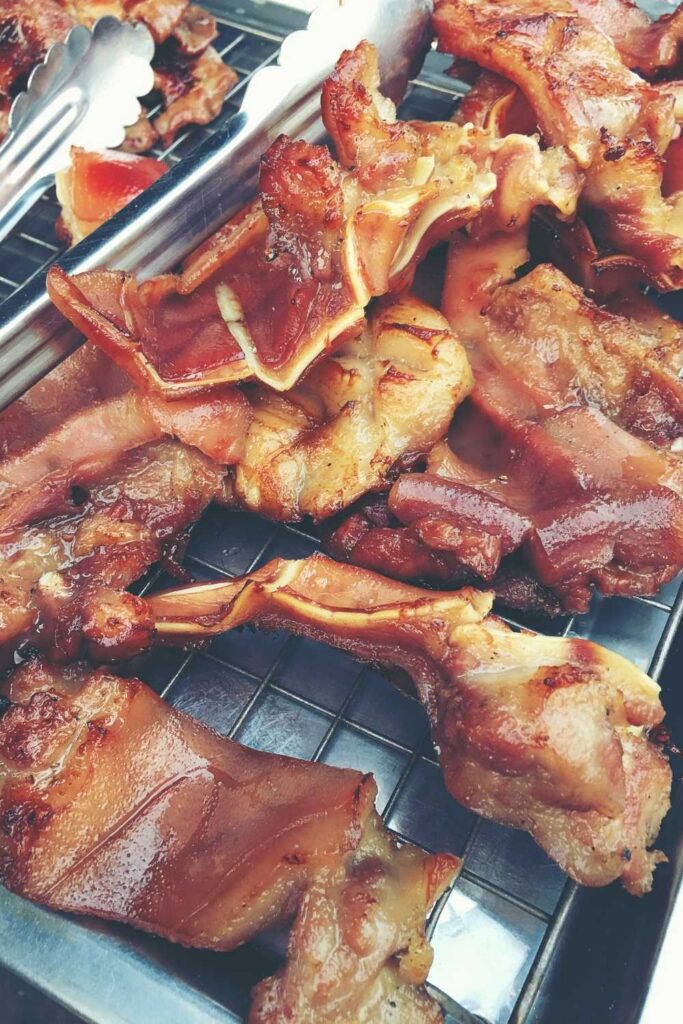 The festival's broad and extensive state fair menu, beside chitlins cooked every way imaginable also includes
turkey legs, turkey wings, sausage, smoked sausage, chicago style sausage, shrimp, shrimp kabobs, shrimp combo jambalaya, fried fish, fried oysters, crab legs, chicken tenders, chicken boat, jerk chicken, philly cheese steak, oxtail, pork kabobs, pork skins, ribs, curry, steak & cheese subs, gyros and much, much more.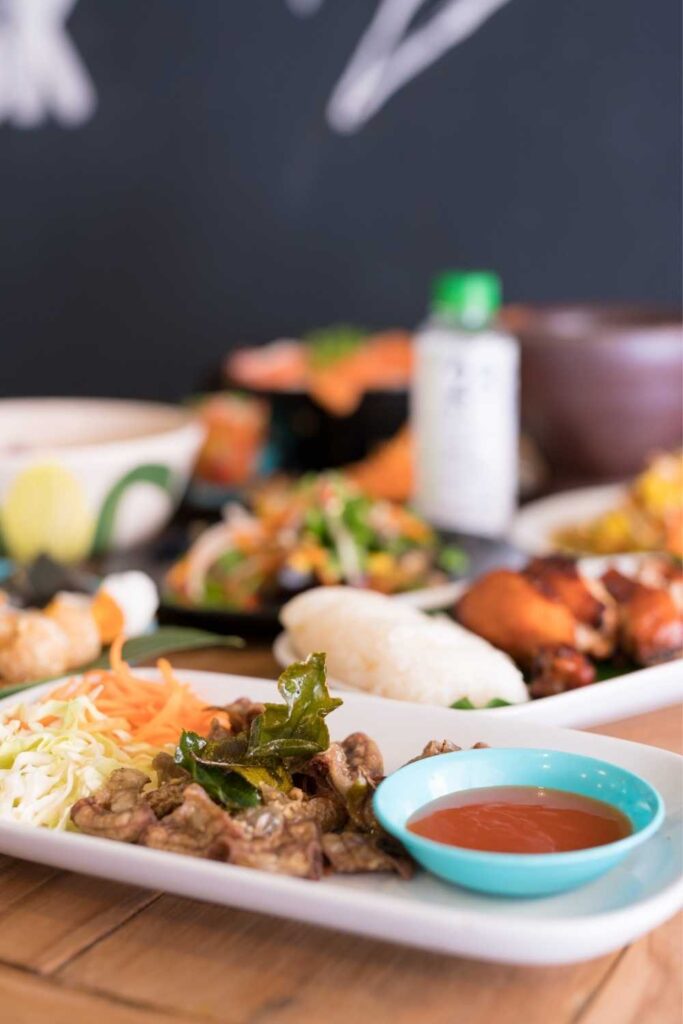 Something for everyone to munch on while enjoying the multiple activities of the Chitlin Strut!
They even sponsor a Ms. & Mrs. Chitlin Strut Pageant and the winners are not always who you think they are!
To eat chitlins is a mind over matter situation. They're usually served during holiday celebrations.
So, if you have the opportunity and the will, give them a try.
They're definitely an acquired taste, for sure!
If you would like to learn more about Chitlins please try the links below:
"Chitlin's From Slave food to Delicacy | The Black American Kitchen
Chitlins: These entrails identified safe venues for Black musicians during the Jim Crow era.
Chitterlings (Chitlins) History and Recipe
WELCOME TO SALLEY, SC HOME OF THE WORLD FAMOUS CHITLIN STRUT!