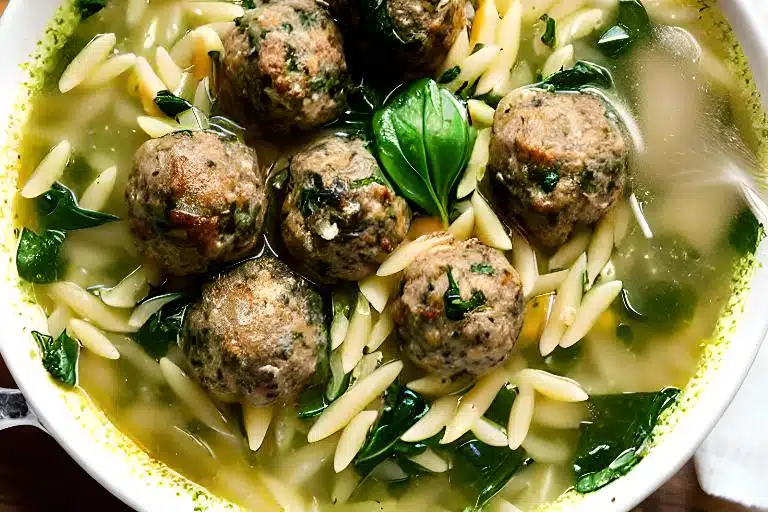 Hey, guys! It's JLo, and today I'm sharing with you one of my all-time favorite soup recipes: Italian Wedding Soup.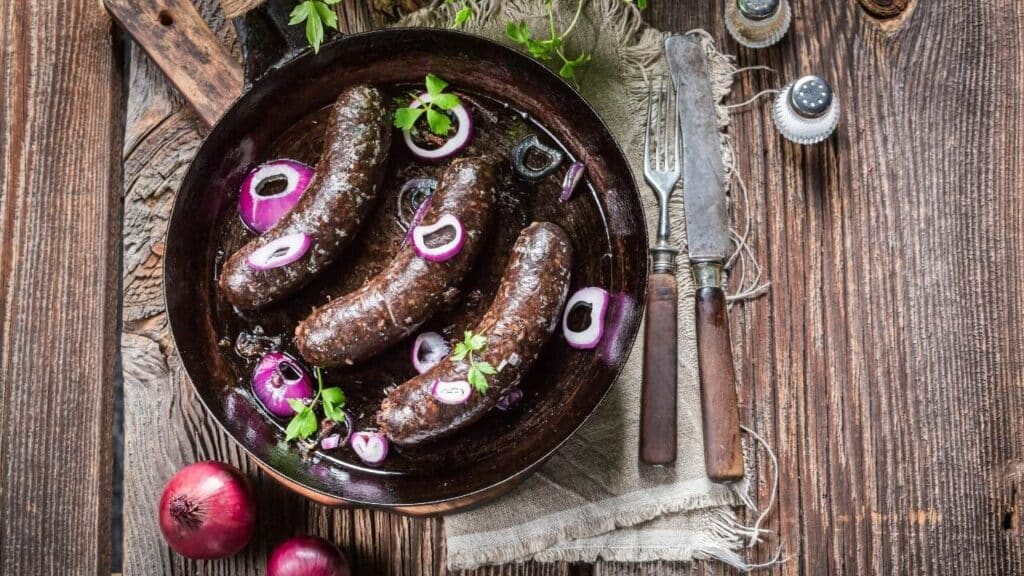 If you're looking for a unique and delicious way to start your day,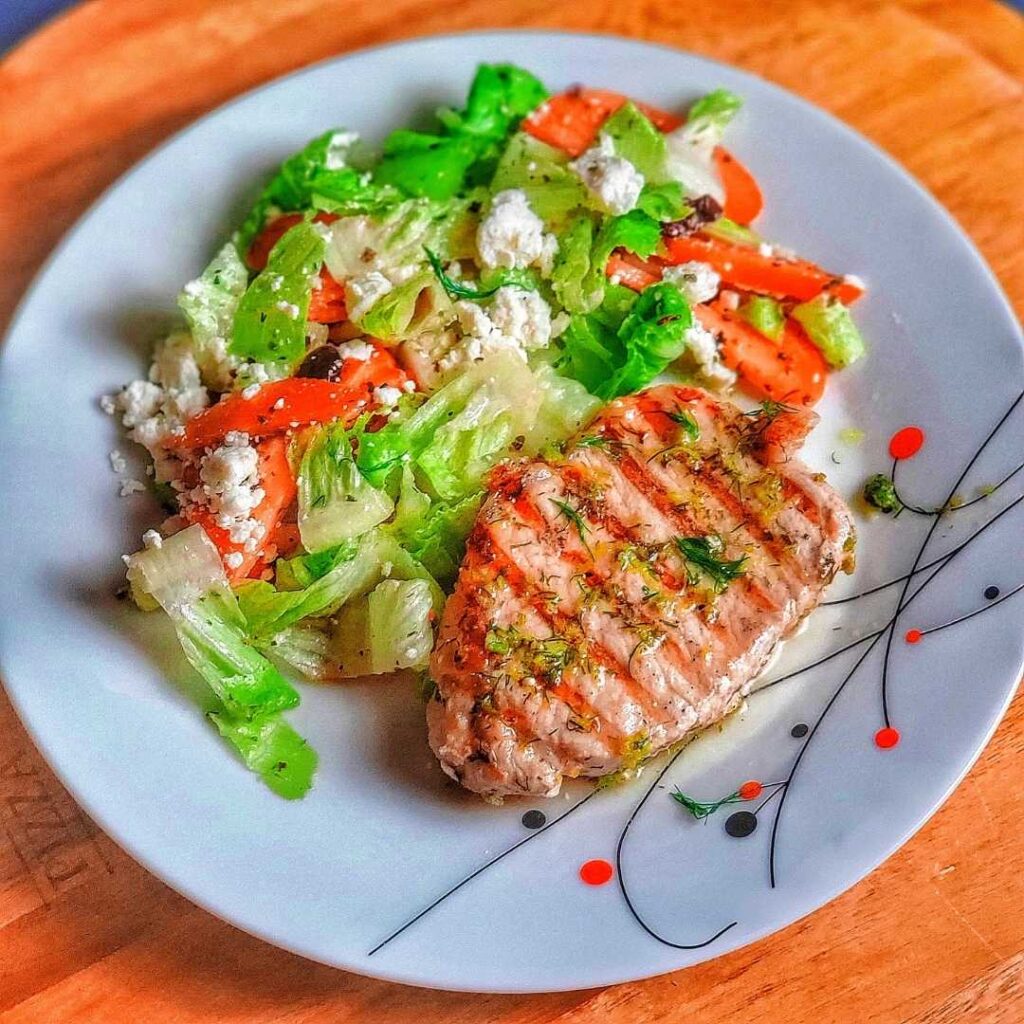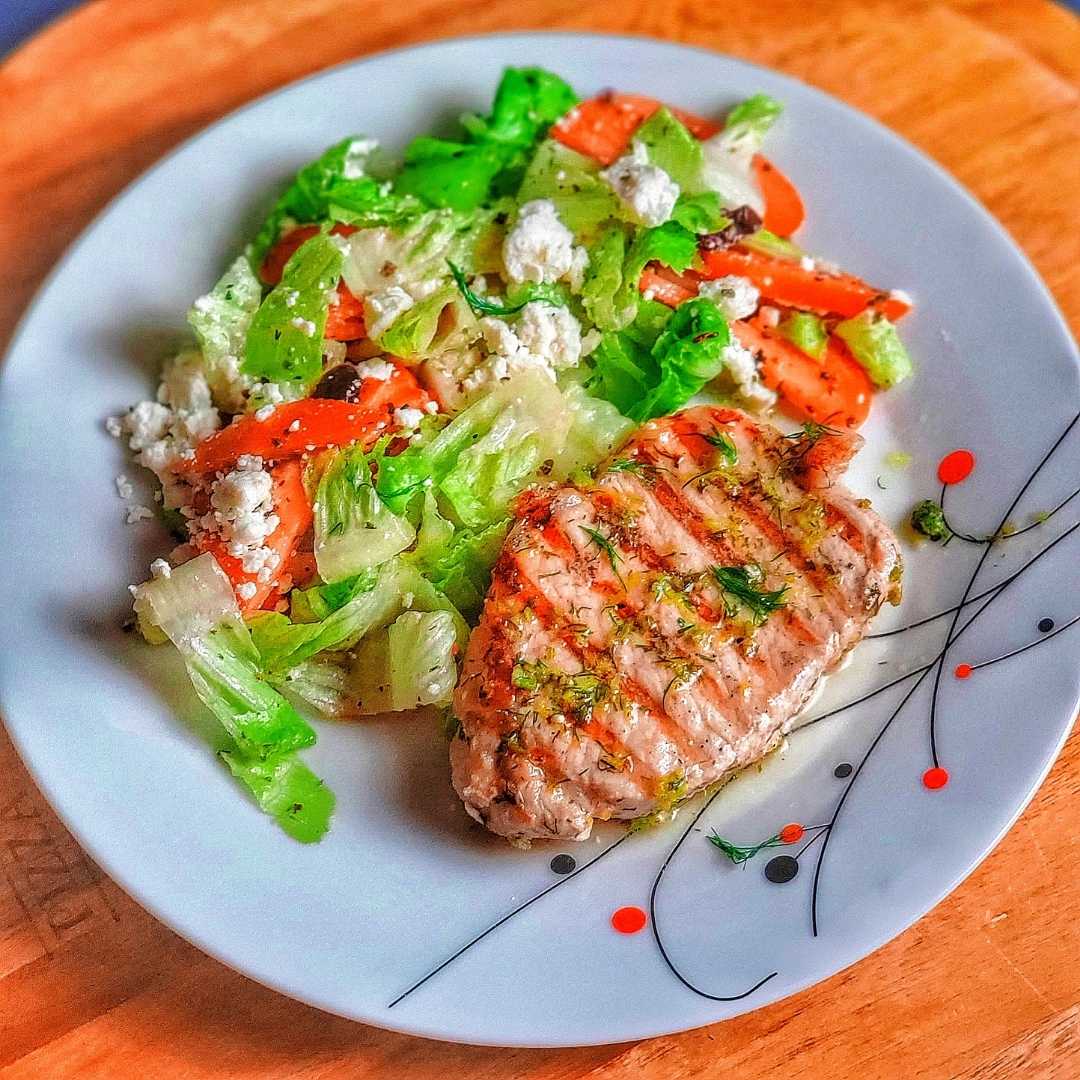 There is nothing more American than pork chops. And there is nothing more American than your appetite craving comfort food and a regular-size cut of meat just won't do.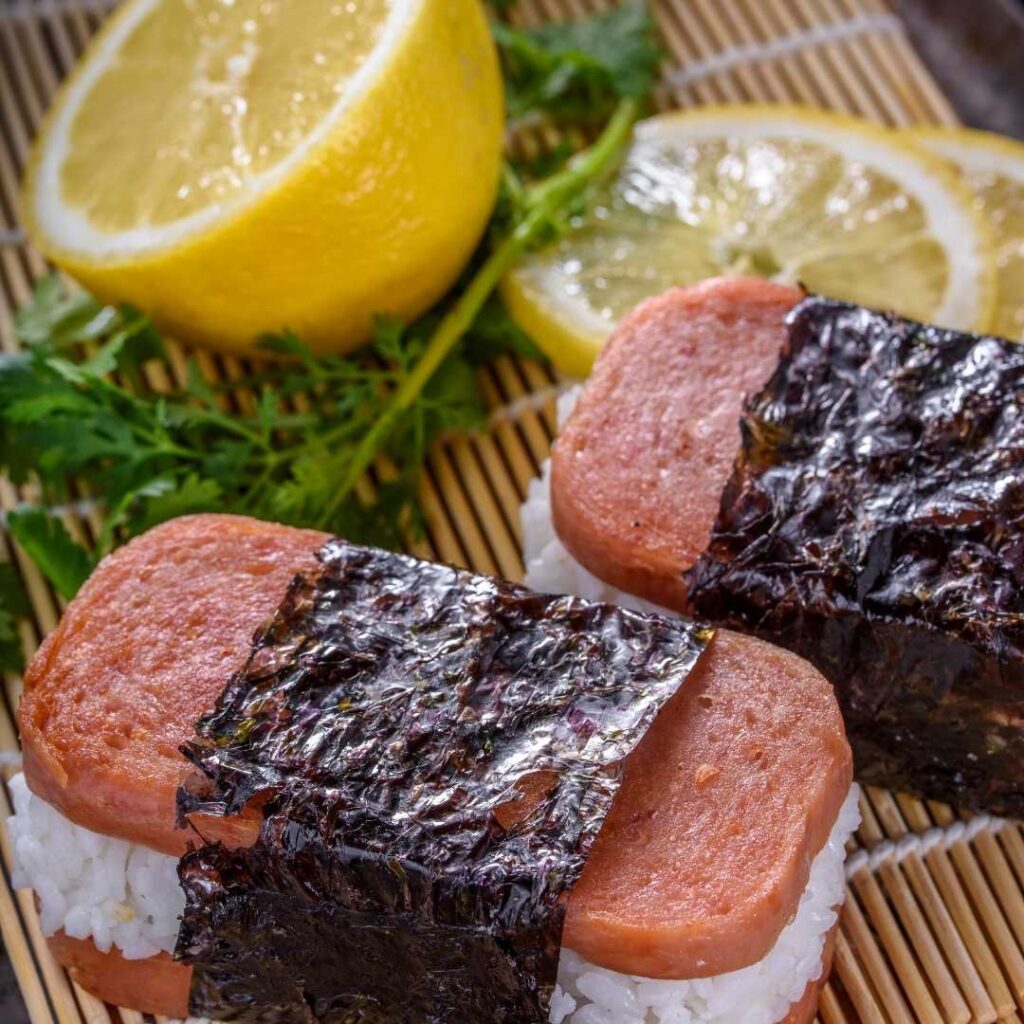 Although I only eat it about once or twice a year, I love Spam. Why, you may wonder? Processed meat is a no-no on most healthy food lists. And my particular dietary needs dictate minimizing processed foods.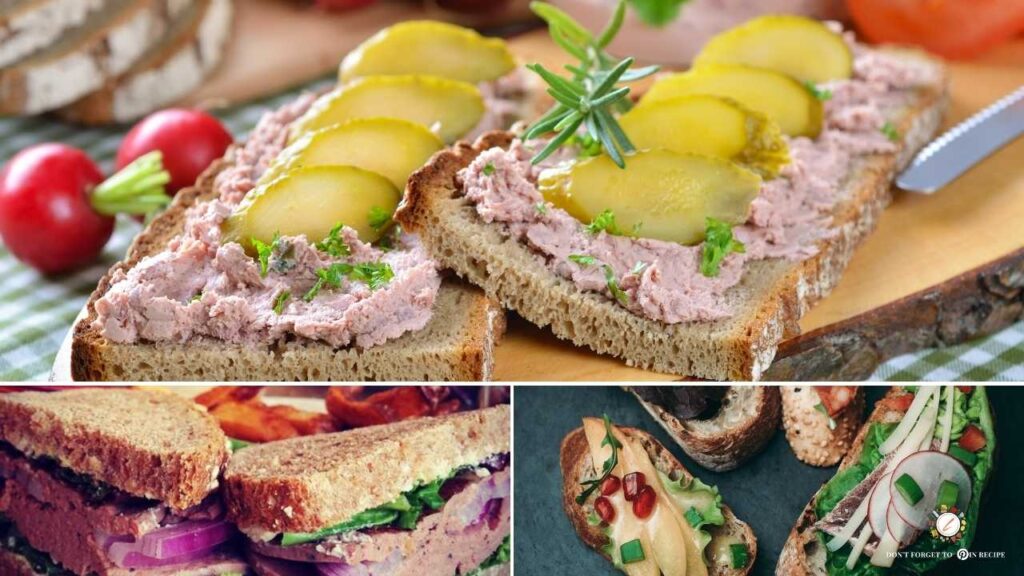 Eating liverwurst is usually an acquired taste. A spreadable sausage, liverwurst is made from a mixture of organ meat like pig and calves liver and assorted spices.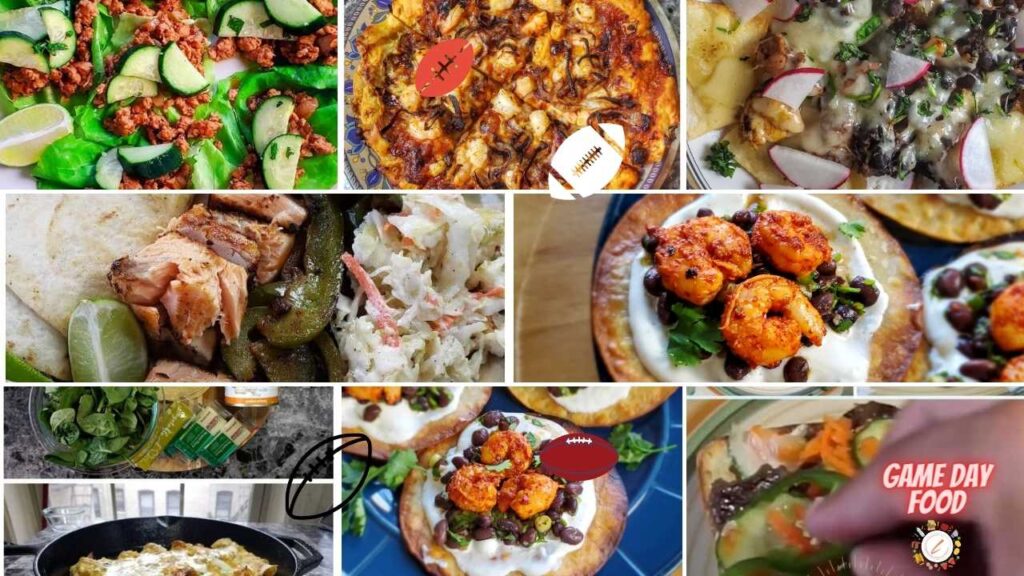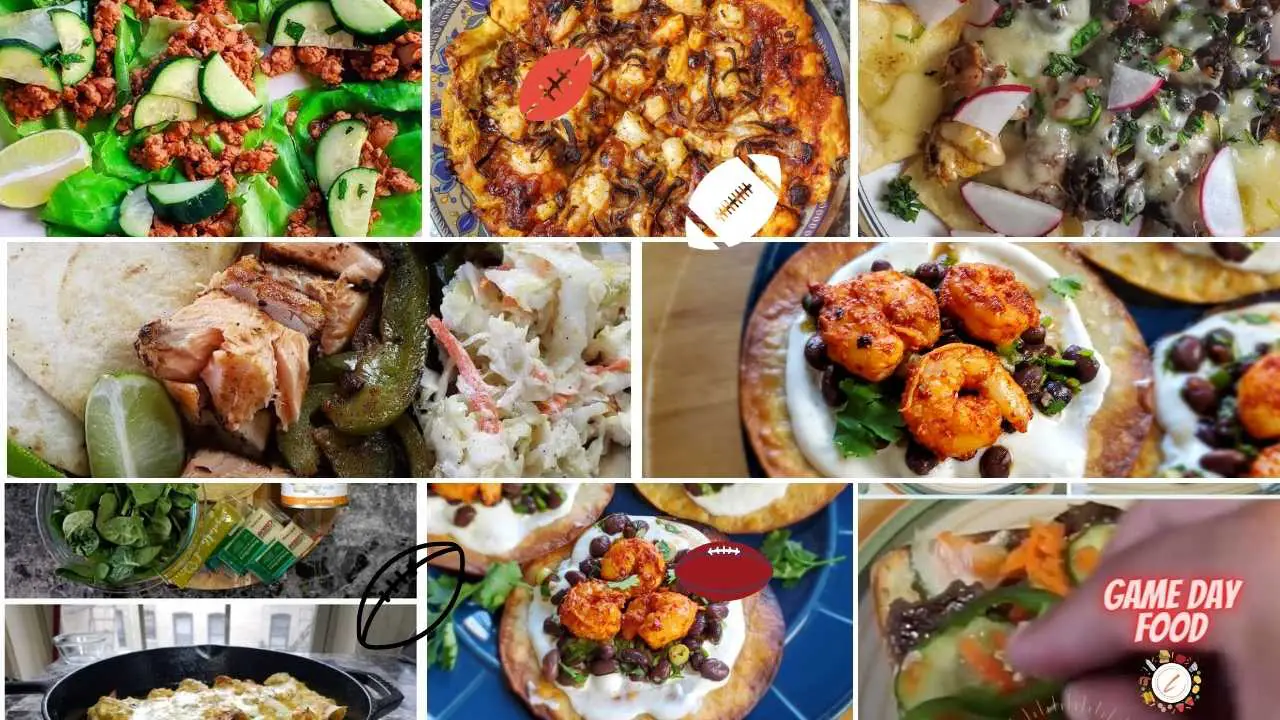 Football food should be cheesy, delicious and fit for a crowd. But sometimes you want to mix in some healthy but delicious options for NFL Sunday afternoon.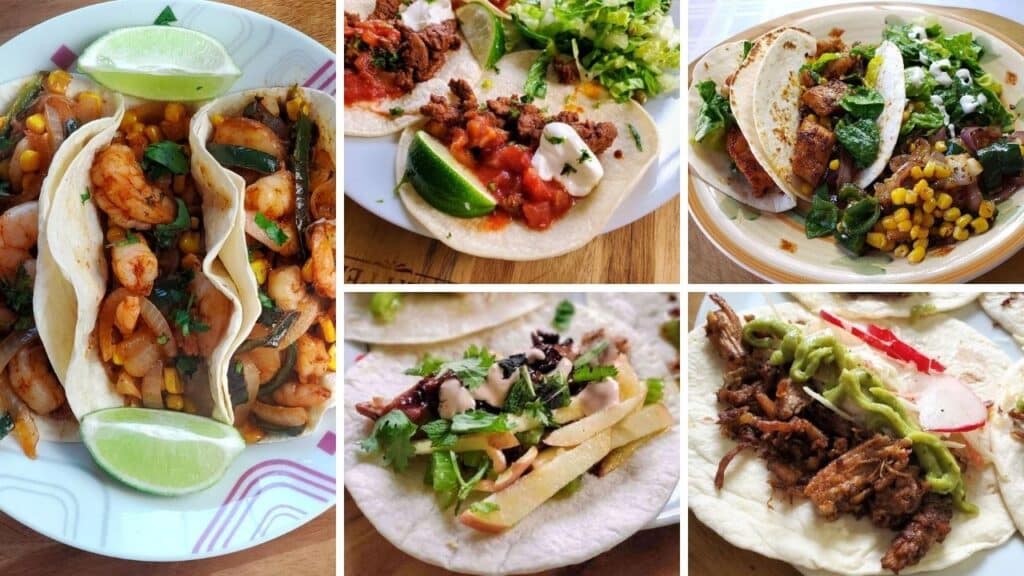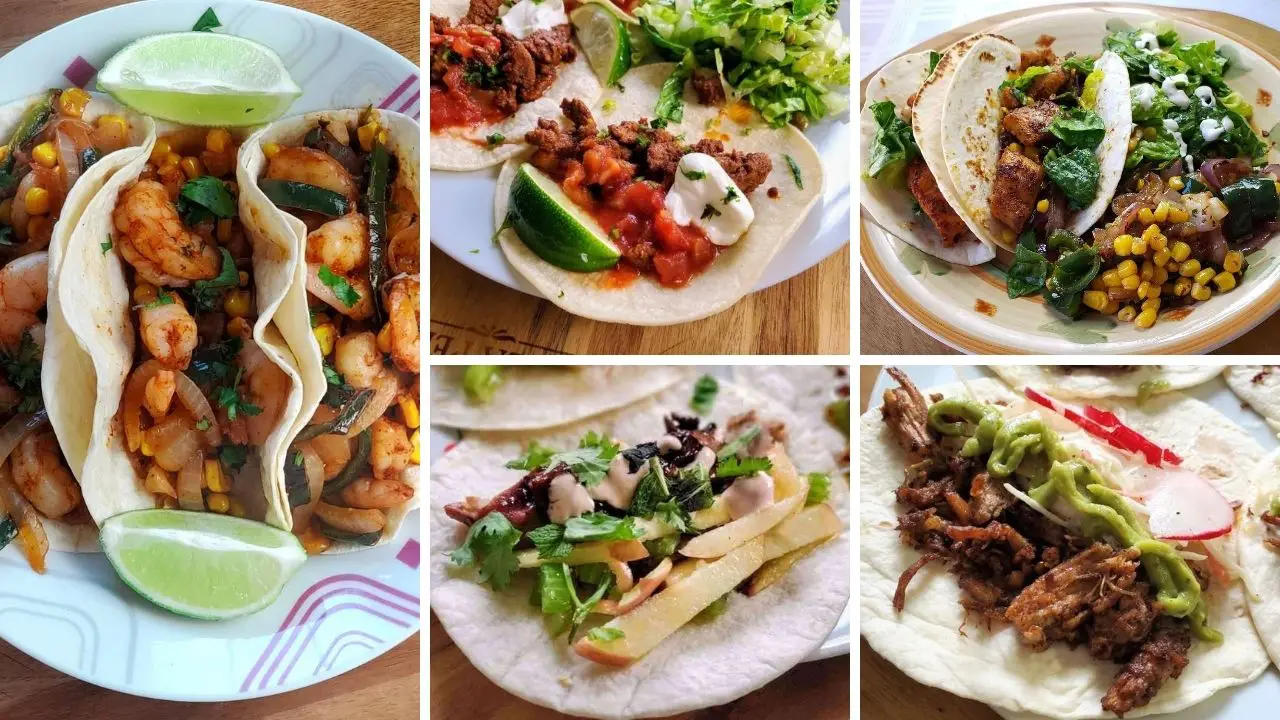 Everyone loves Taco Tuesday it started out as another food trend but now its a staple in american culture. Tacos aren't going anywhere. With such a grand selection and options like fish, beef, pork, chicken and vegan tacos. There is enough variation that your taste buds will never be bored.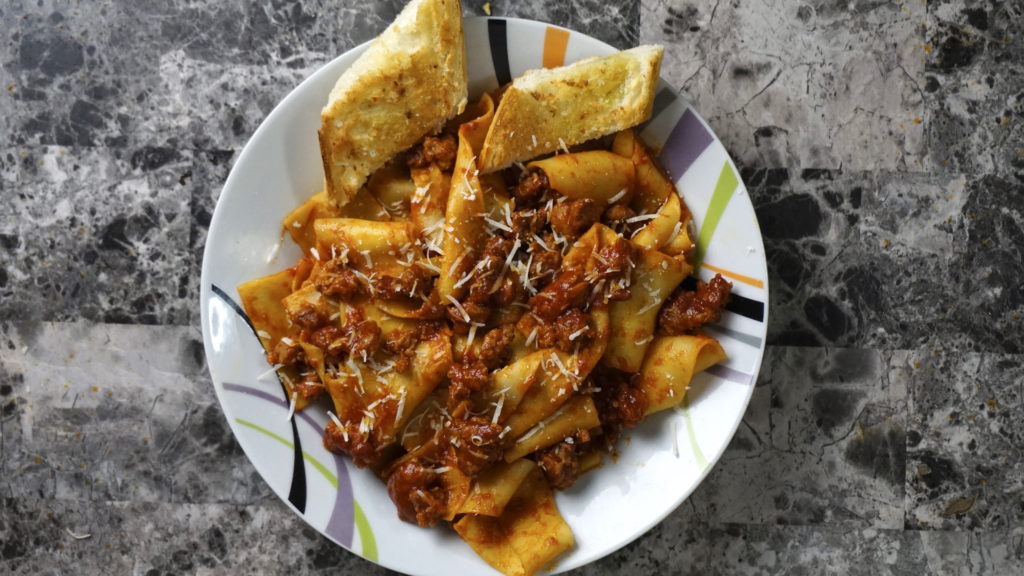 We made a rich, decadent meat ragu that tastes as if it's been cooking for hours. Hot Italian sausage adds a savory depth of flavor to this Bolognese sauce, which is served over fresh pasta.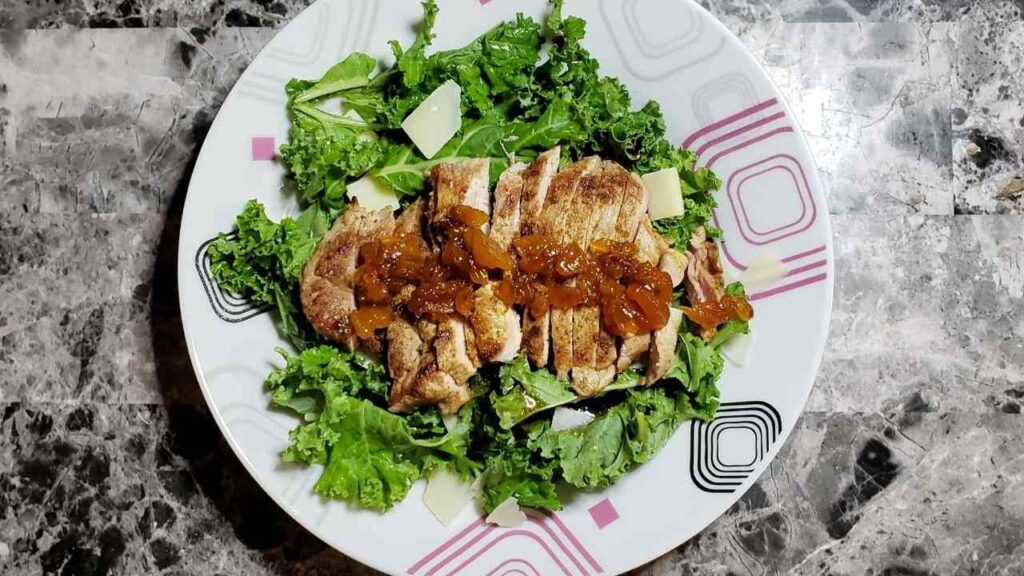 Butterflying tenderloin can truly do justice to a amazing piece of pork. It creates more surface area for all those yummy spices to cling to, plus there's more surface contact with the skillet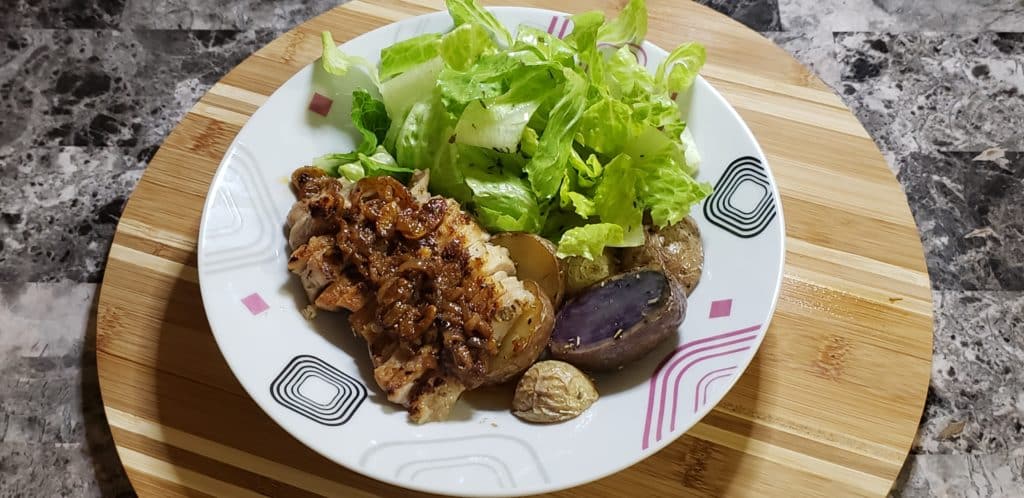 We kicked up salt and pepper pork by using whole slices of succulent pork loin. The colorful salad that accompanies is filled with flavor thanks to a Thai red curry dressing that's drizzled over a cooling combination of crisp romaine.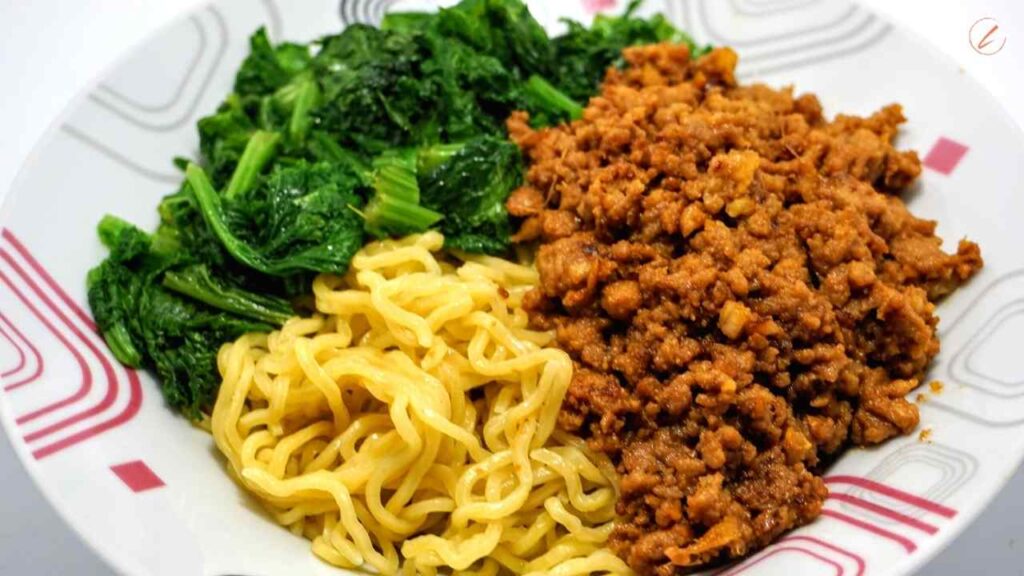 Dan dan noodles are a traditional Chinese Sichuan dish that we've adapted with fresh ramen, ground pork, and a super addictive tamari, mirin, and tahini sauce. typically this is a spicy meal, but we have flipped to make it a more sweet and savory dish.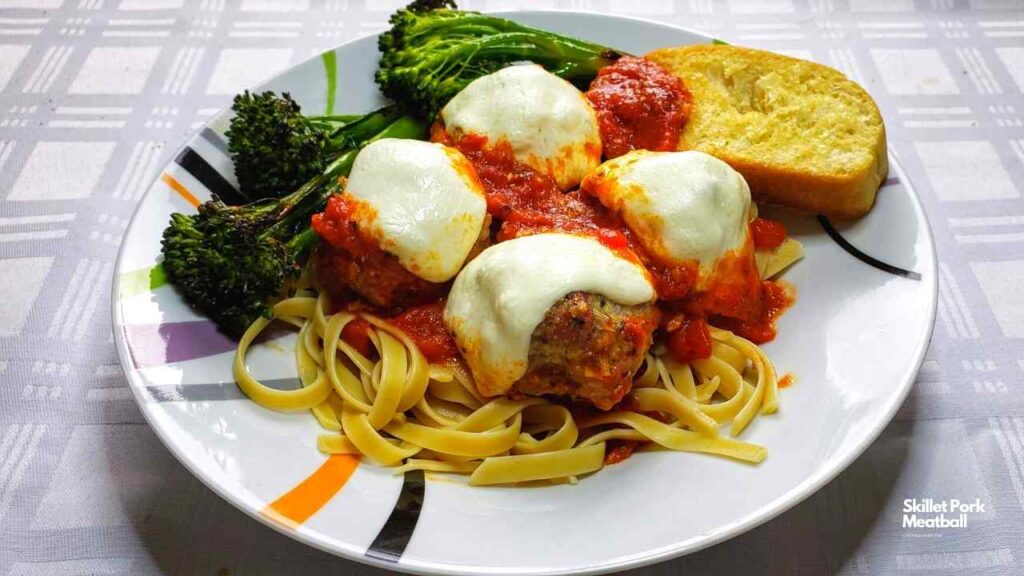 Meatball Parmesan Recipe: There's nothing worse than getting an Italian meatballs, parm sandwich that's more bread than meatball. This pork meatball parmesan recipe, eradicates that issue by serving our meatballs with a side of bread.