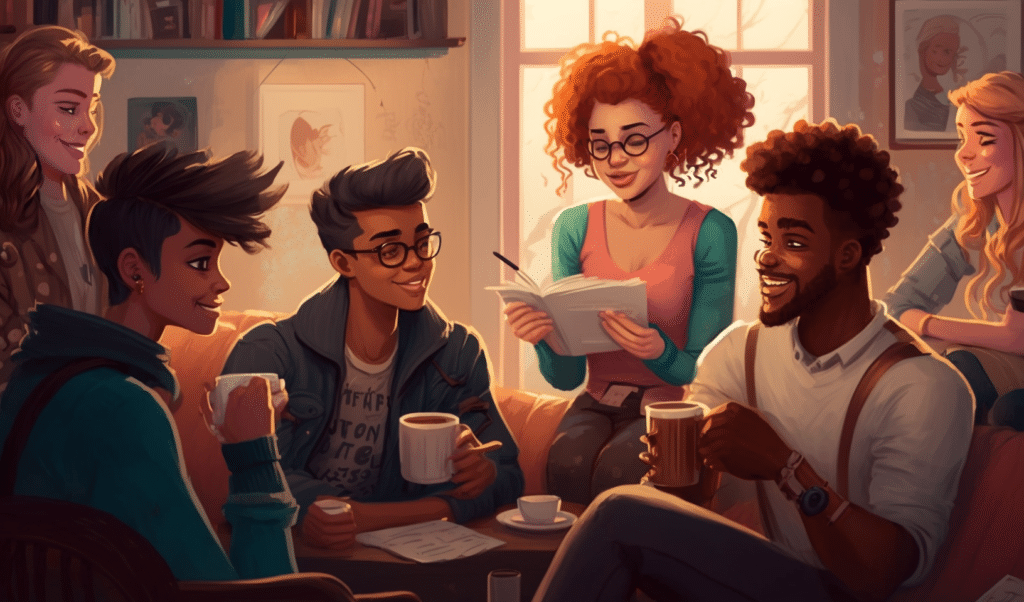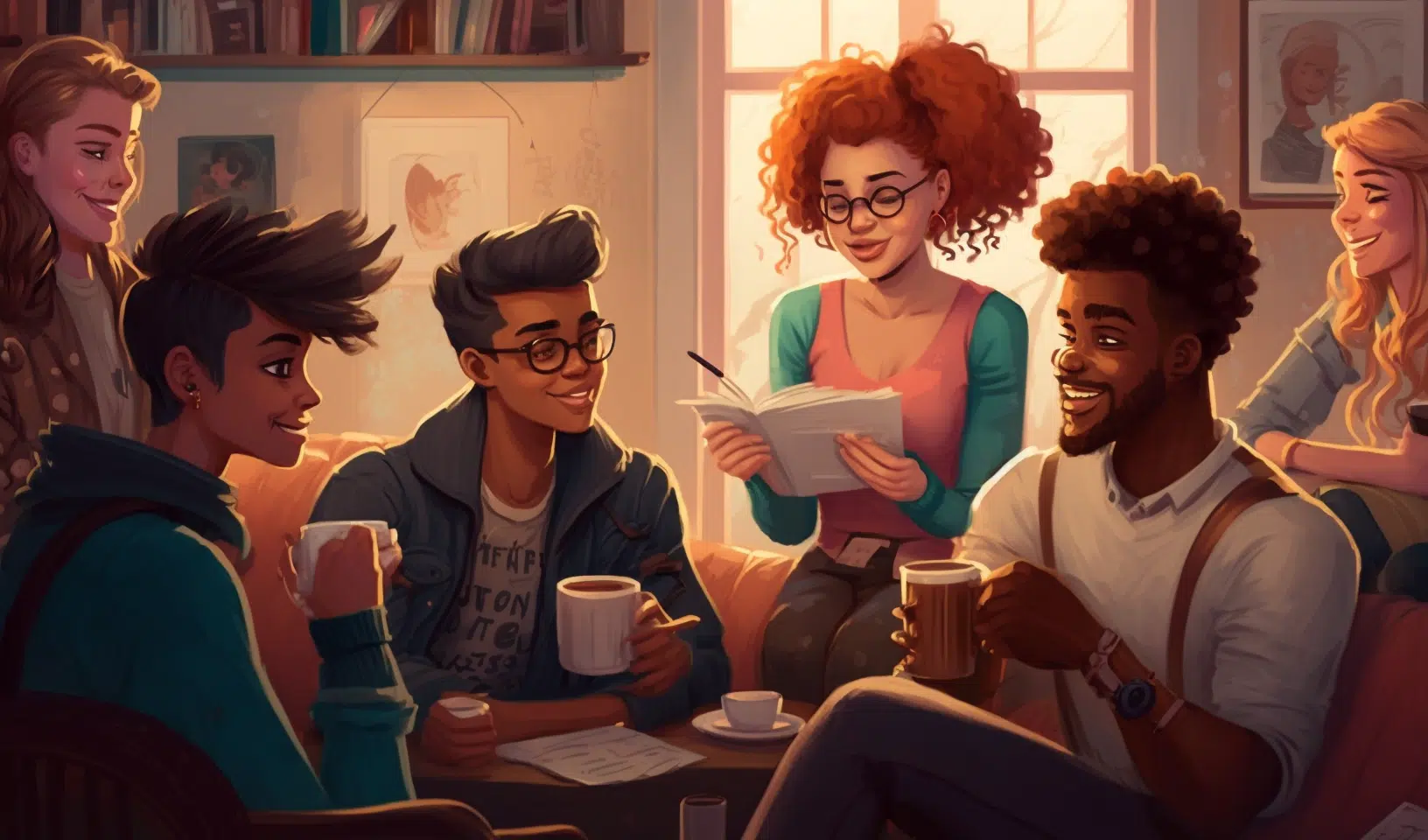 Discover practical tips for engaging in meaningful conversations and building deeper connections in the digital age. Learn how to be present, ask open-ended questions, and embrace silence to foster stronger relationships with friends, family, and romantic partners.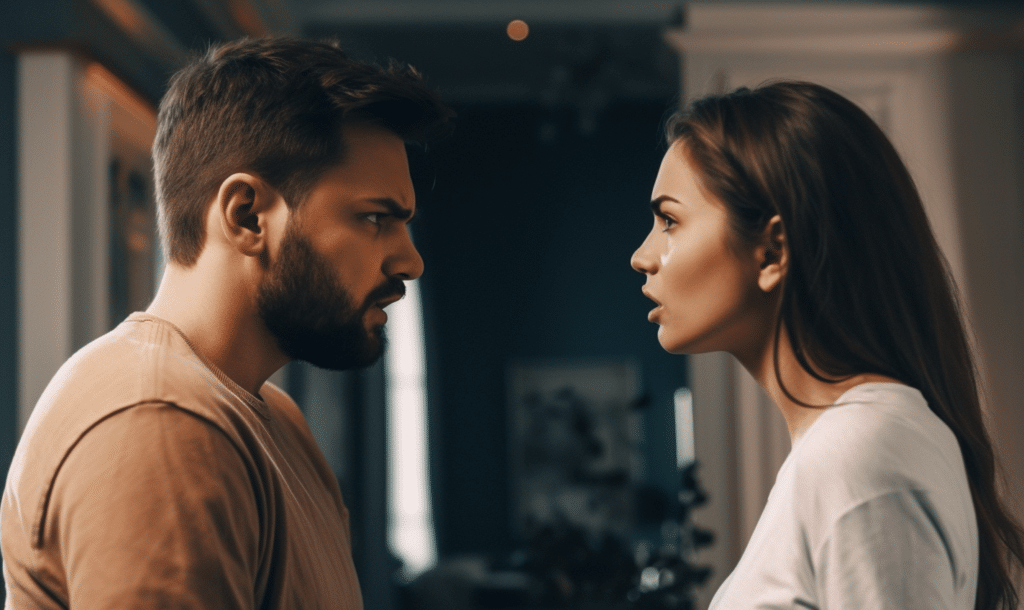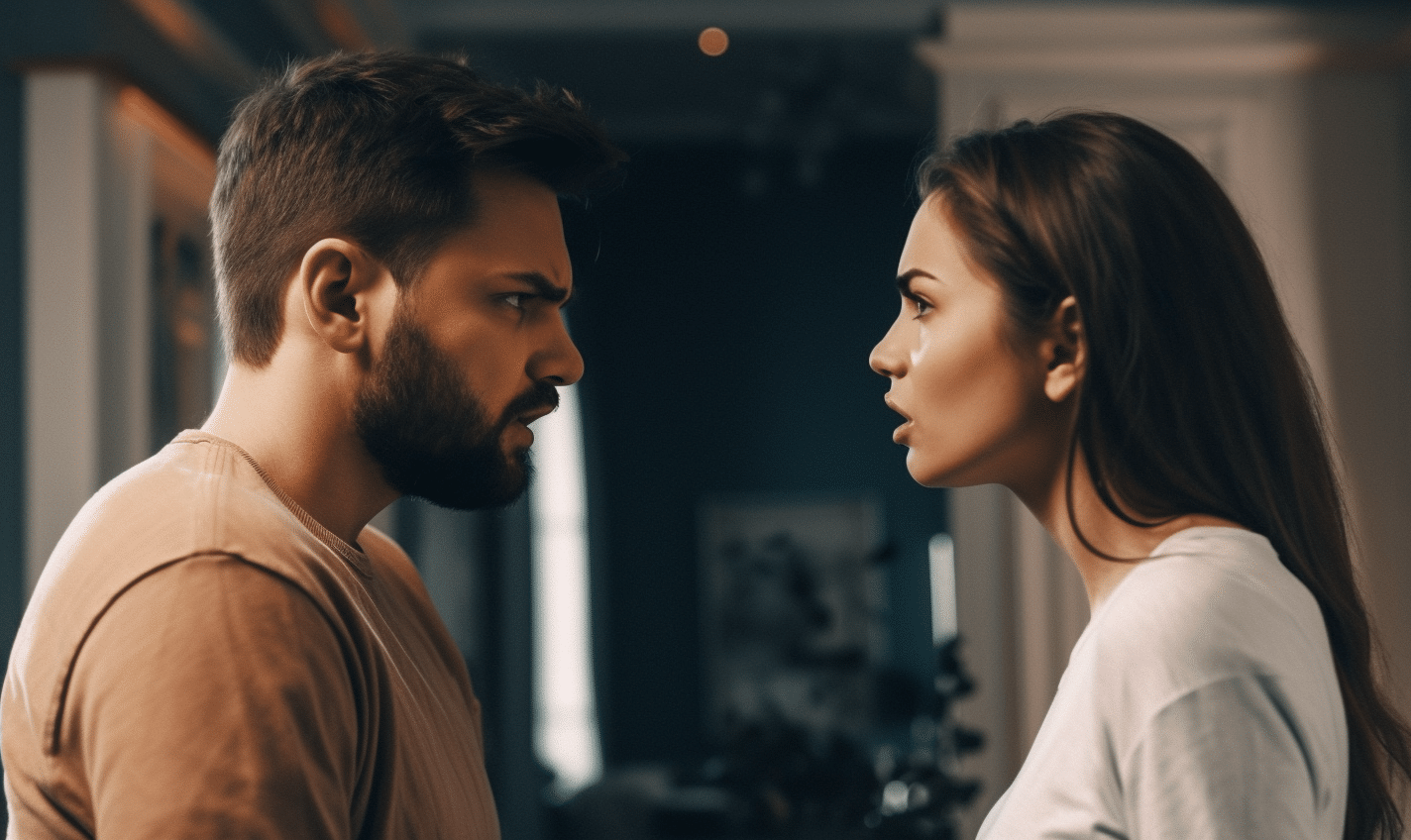 Build stronger relationships by mastering conflict resolution through active listening, empathy, and compromise.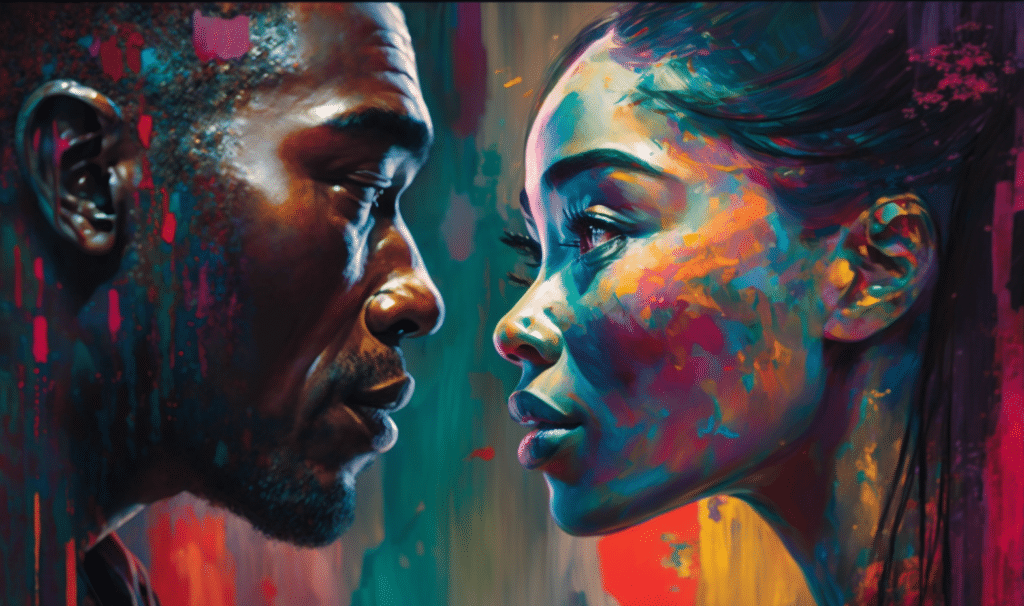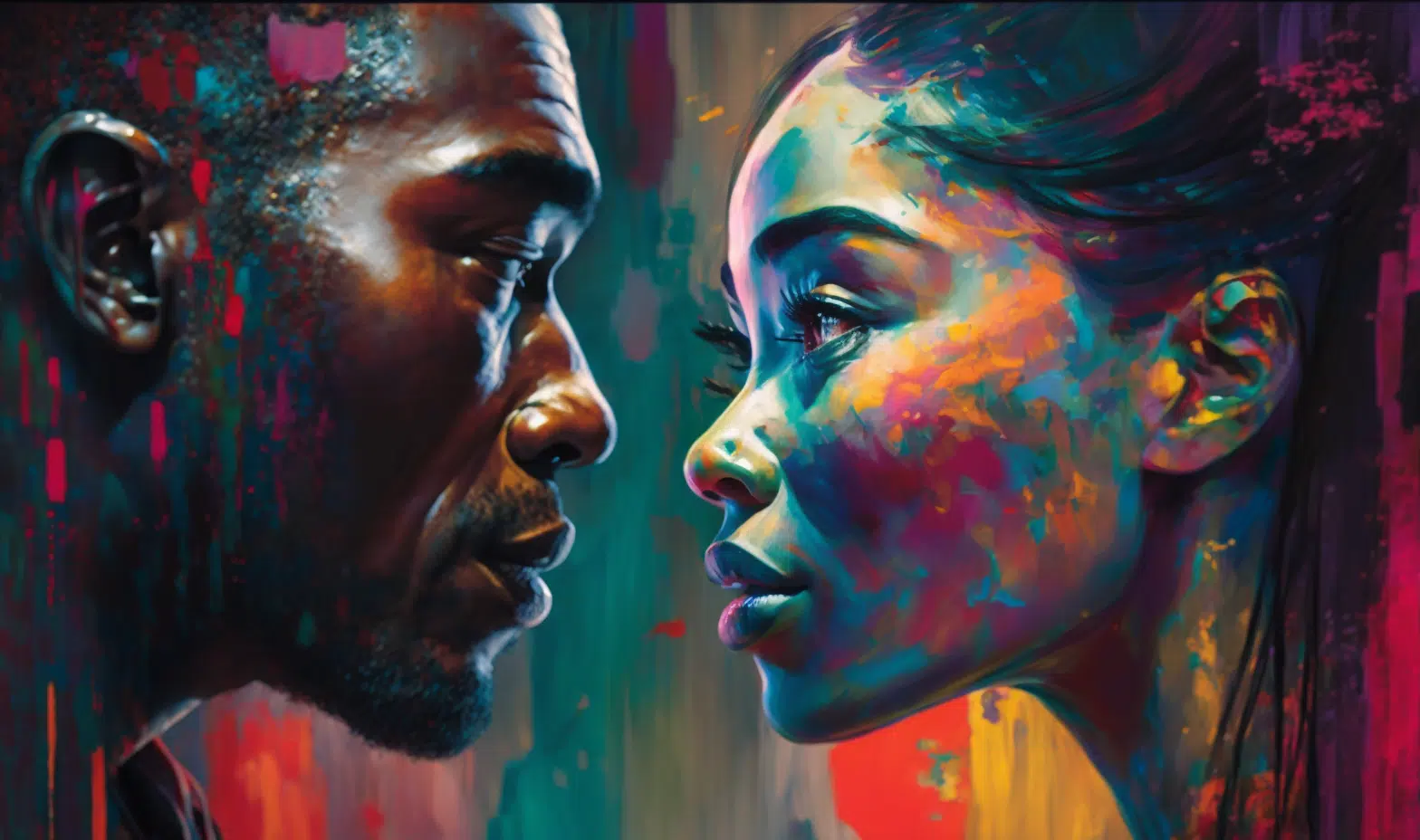 Love is a universal language that can be expressed in many different ways. Each of us has a unique way of expressing and receiving love, which is known as our "love language."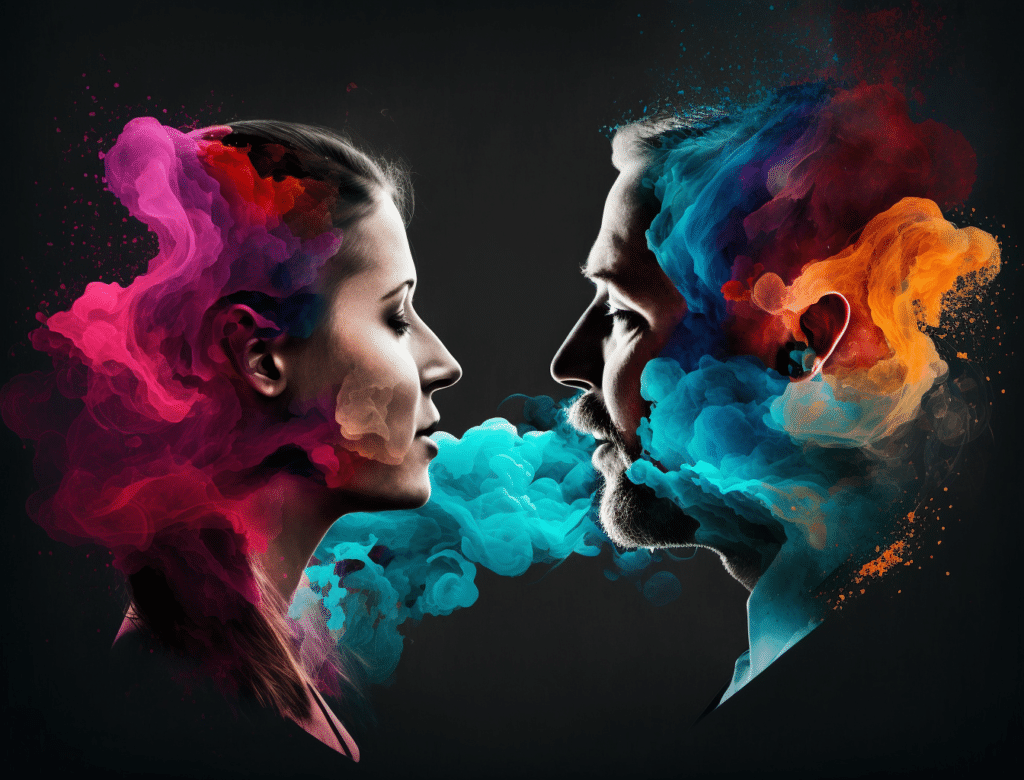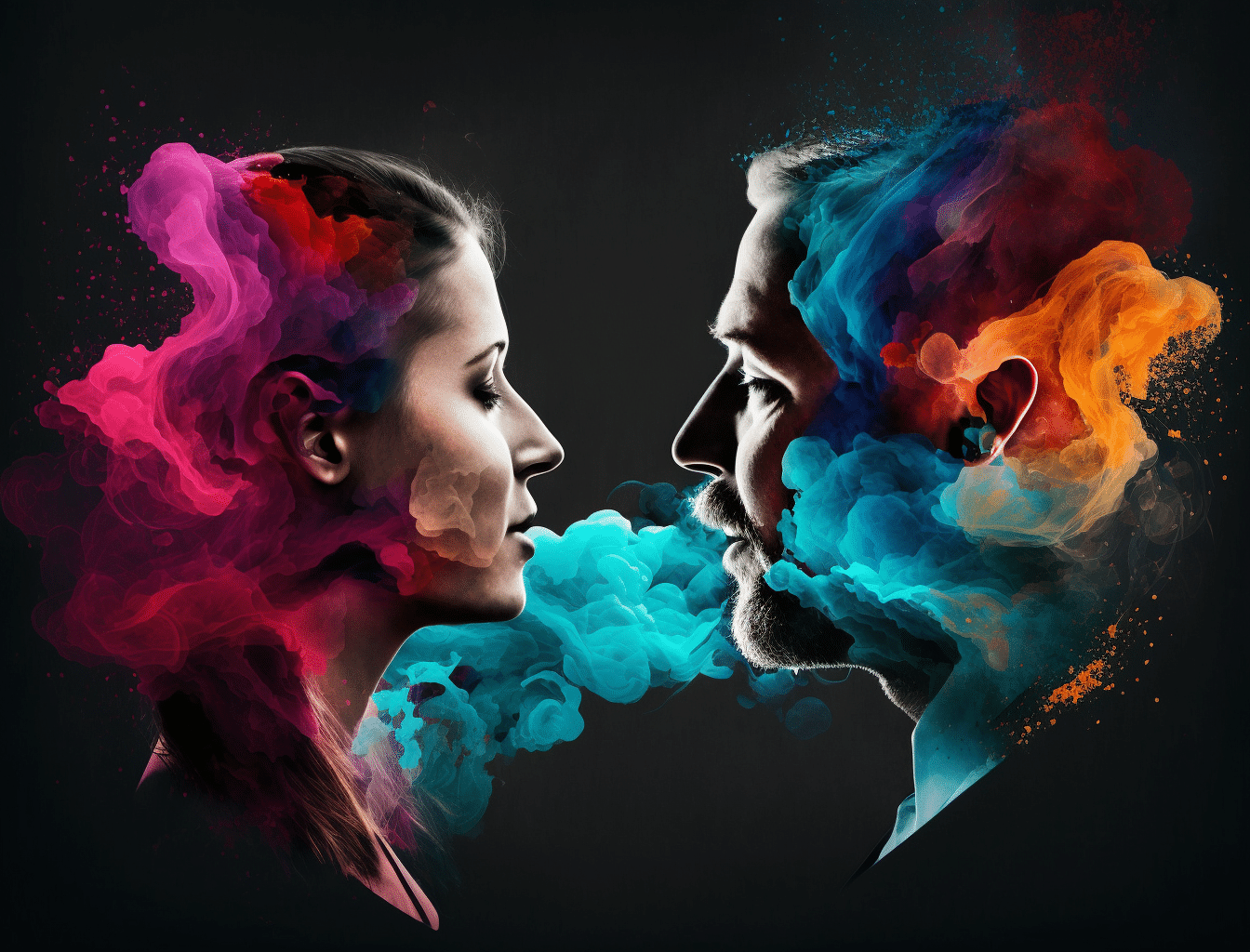 Effective communication is essential for building strong relationships, whether in your personal or professional life.