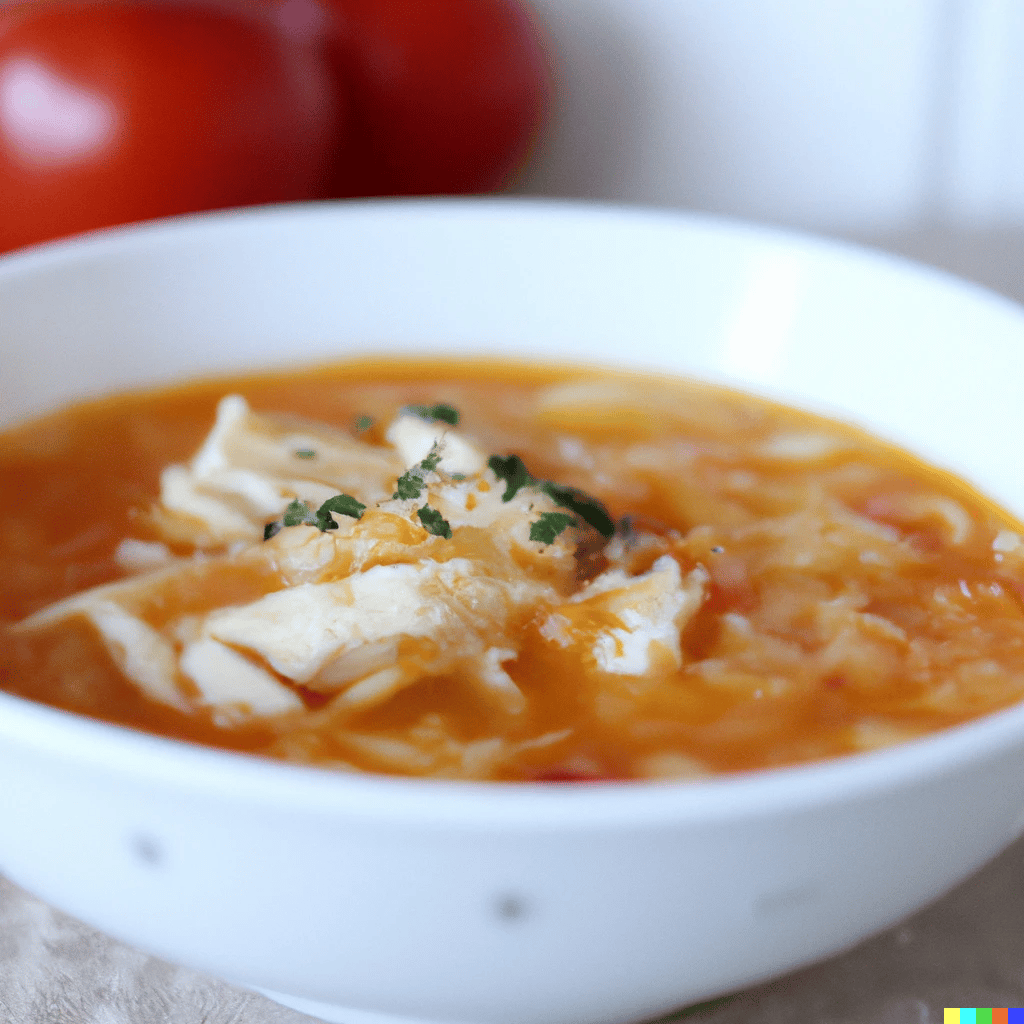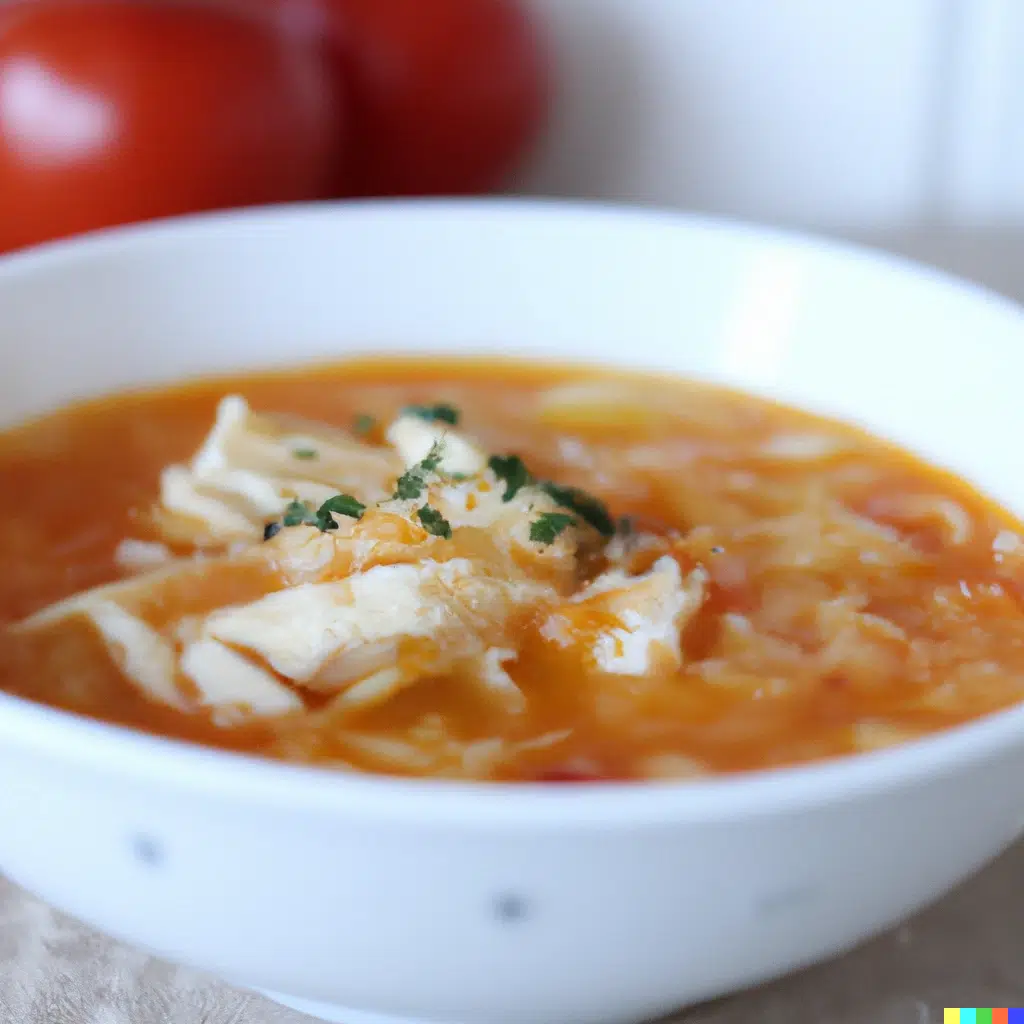 Soup is a healthy and affordable meal that can be enjoyed by the whole family. Tomato soup is a classic soup that is flavorful and filling.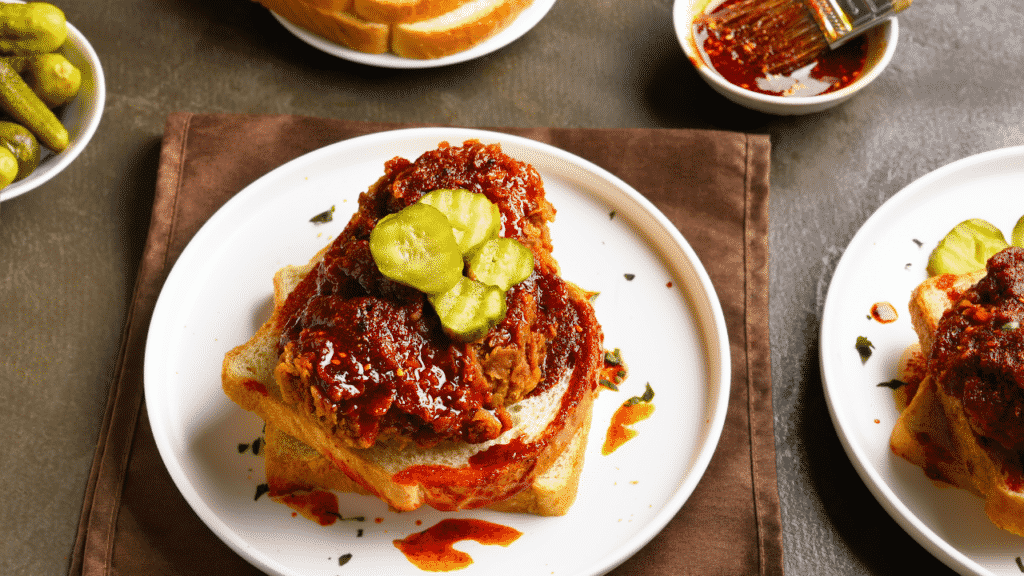 Walk through this recipe to make the best nashville hot chicken at home. Crispy and mouth-watering, it's a popular southern dish you won't want to miss!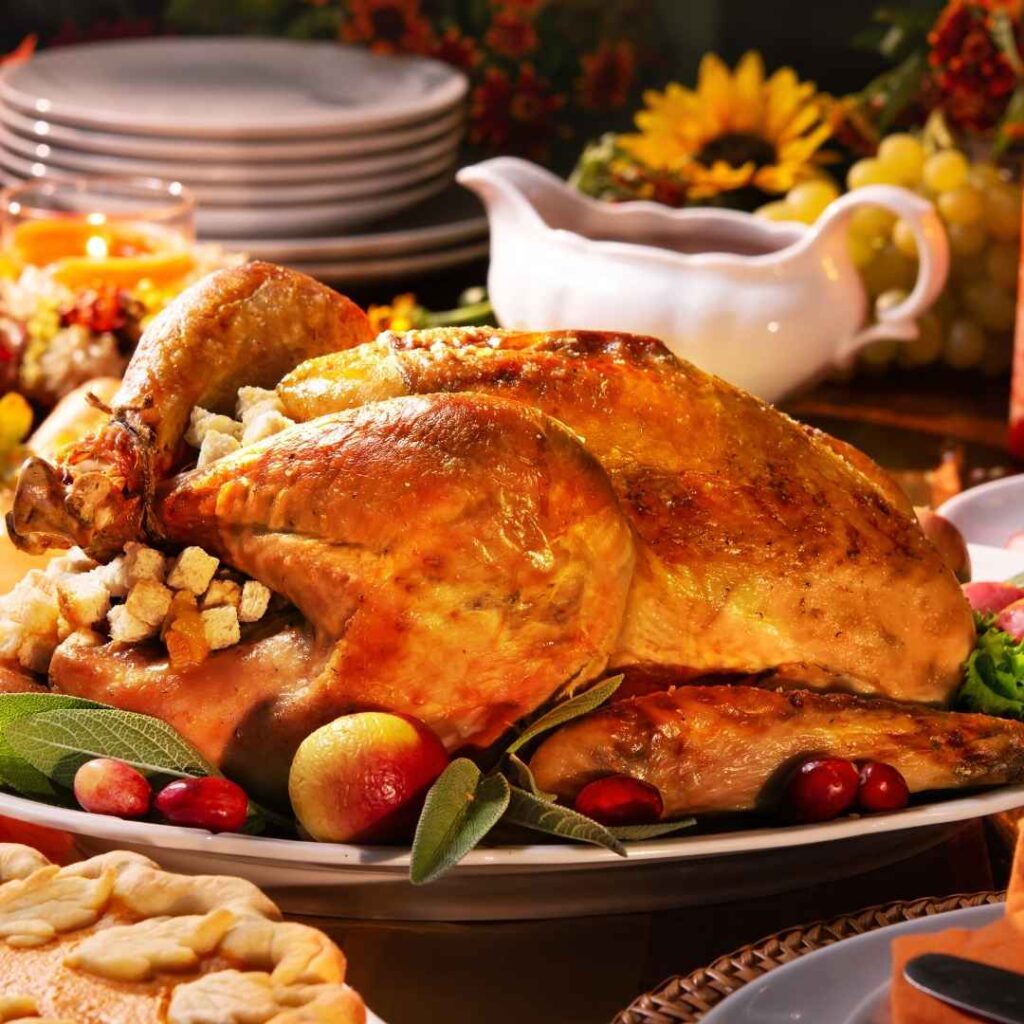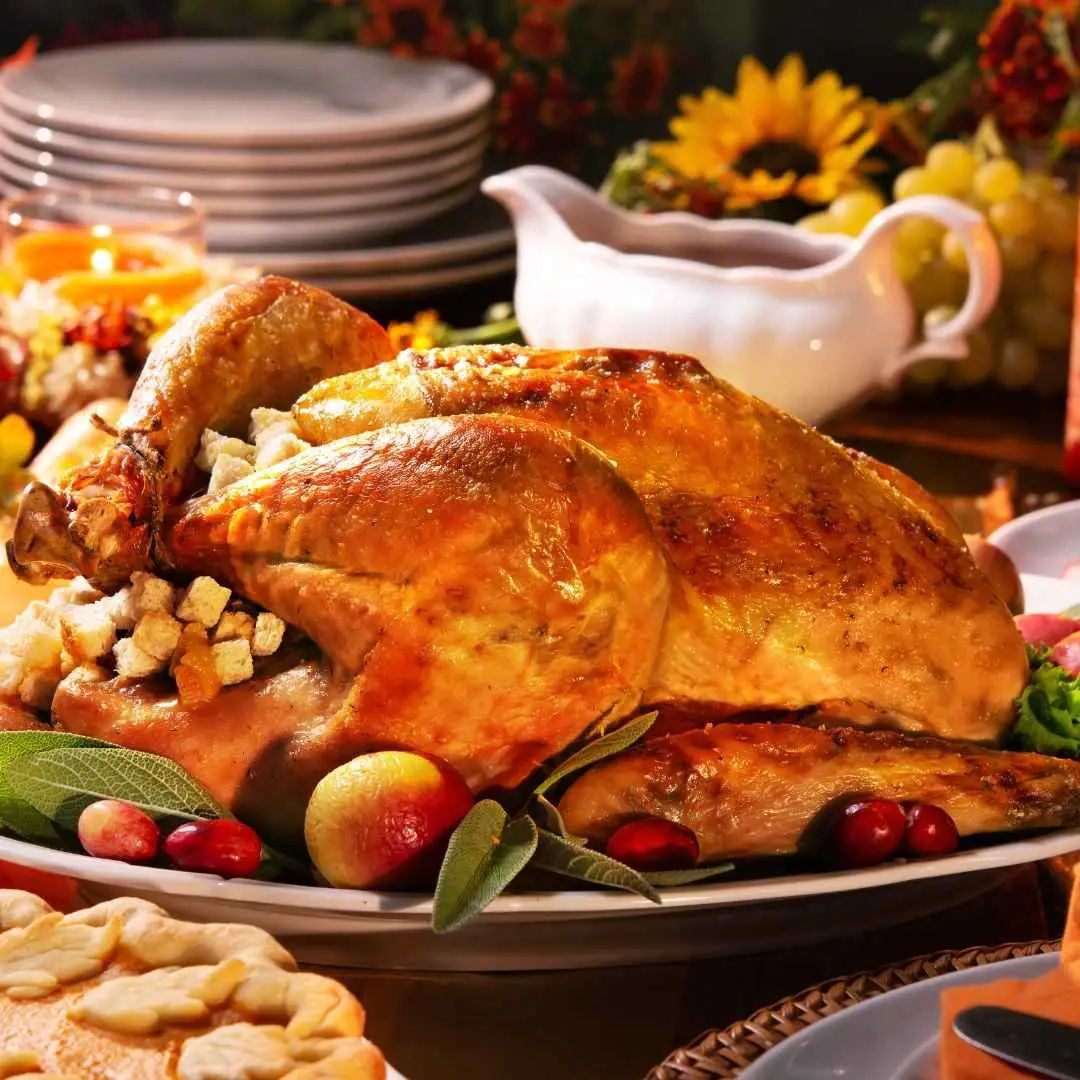 With thanksgiving coming up, many of us find ourselves unable to go home because of the dreaded Covid.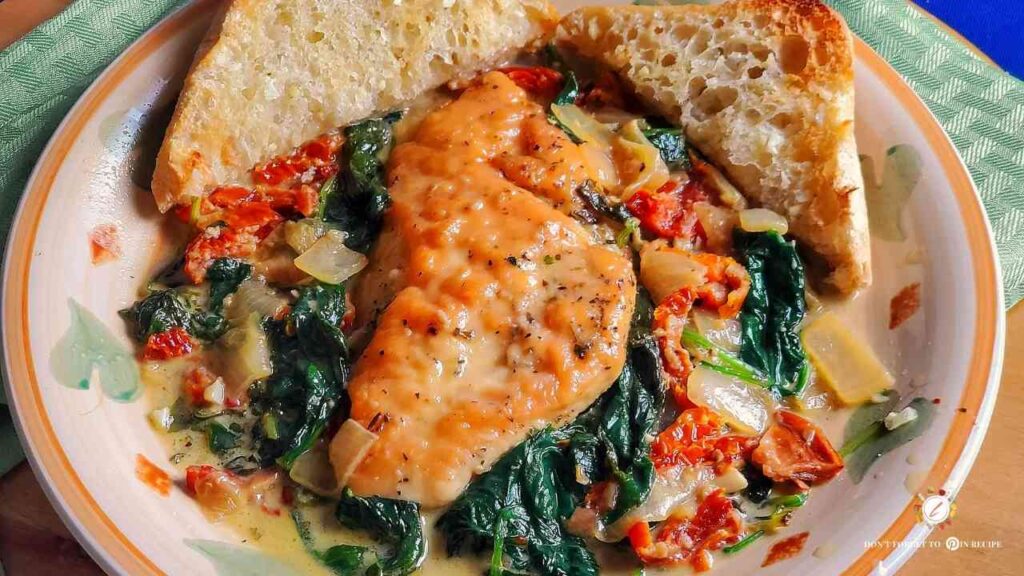 How do you take plain ole chicken and turn it into something special? Maybe a dish that reminds you of dining under the Tuscan sun?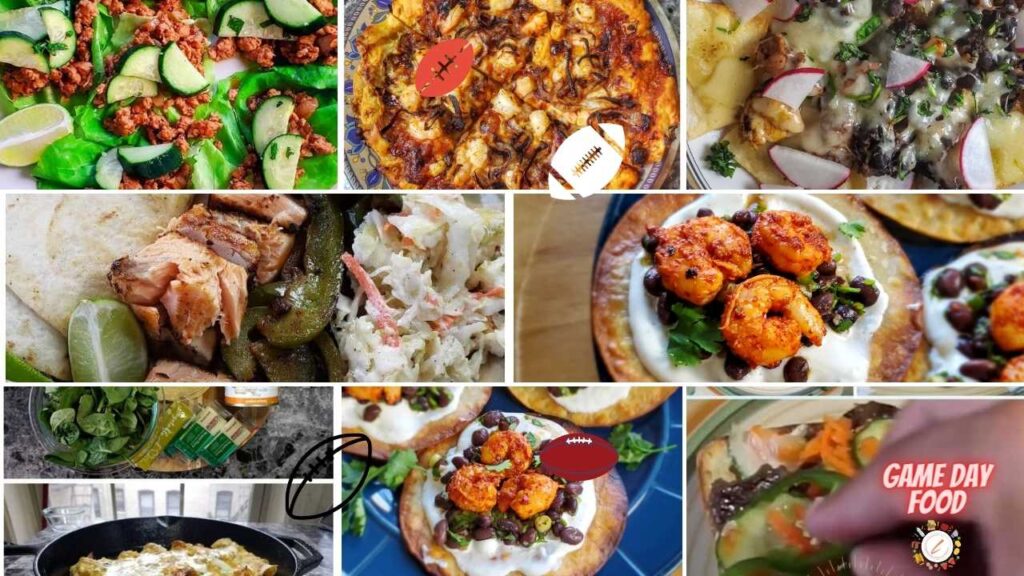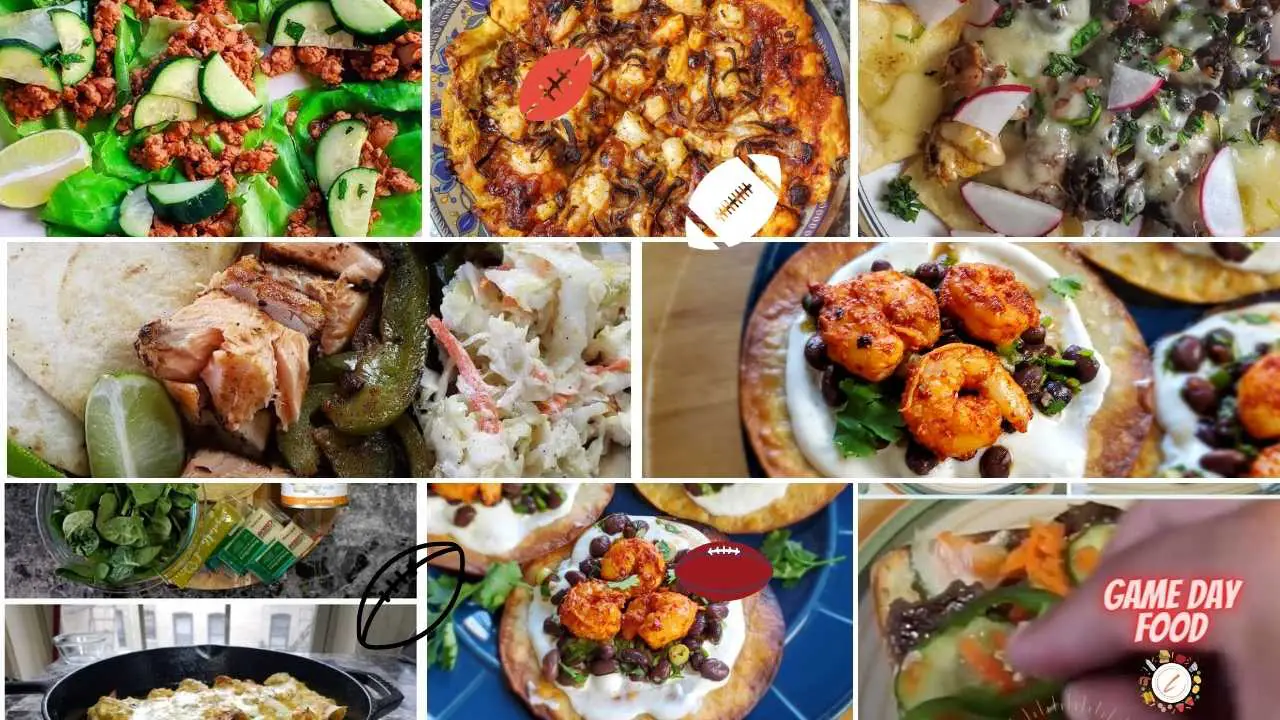 Football food should be cheesy, delicious and fit for a crowd. But sometimes you want to mix in some healthy but delicious options for NFL Sunday afternoon.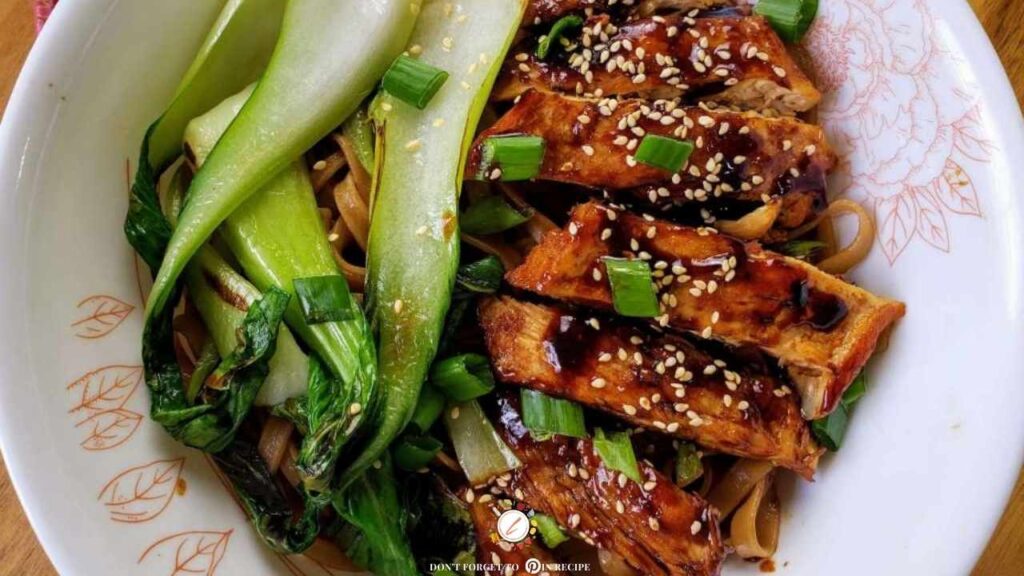 I don't know anyone who doesn't like a sesame chicken. So here are 4 healthy sesame chicken , that with just a little effort anyone can make. Now you will normally find sesame chicken in Chinese restaurants throughout the United States.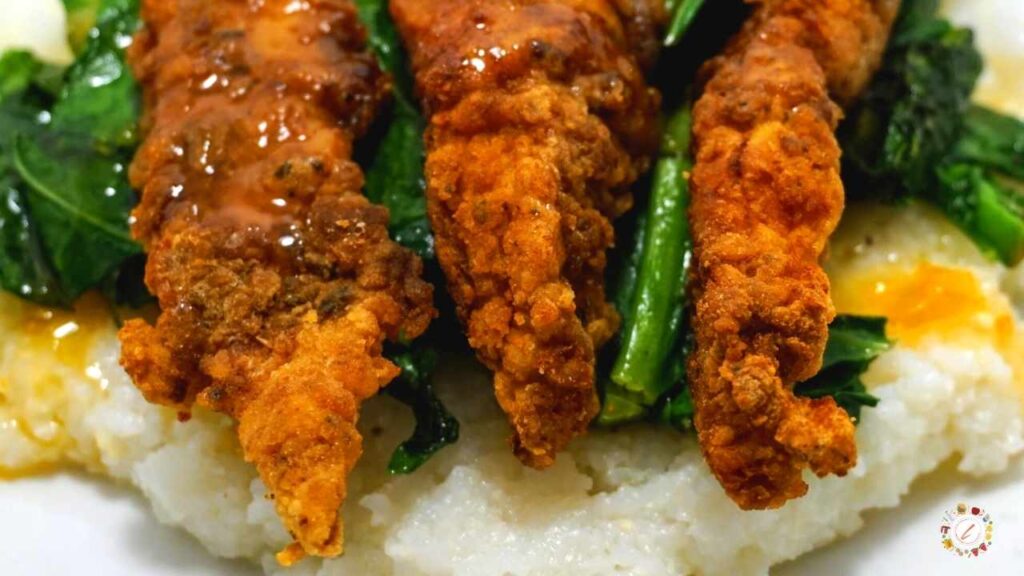 There is nothing better than fried chicken, authentic, bone-in fried chicken like your grandma used to make. In this recipe we are talking boneless, skinless delicious chicken breasts into yummy chicken "tenders." This meal is to die for, and the best part is chicken tenders are quicker cooking, less of a mess, and universally amazing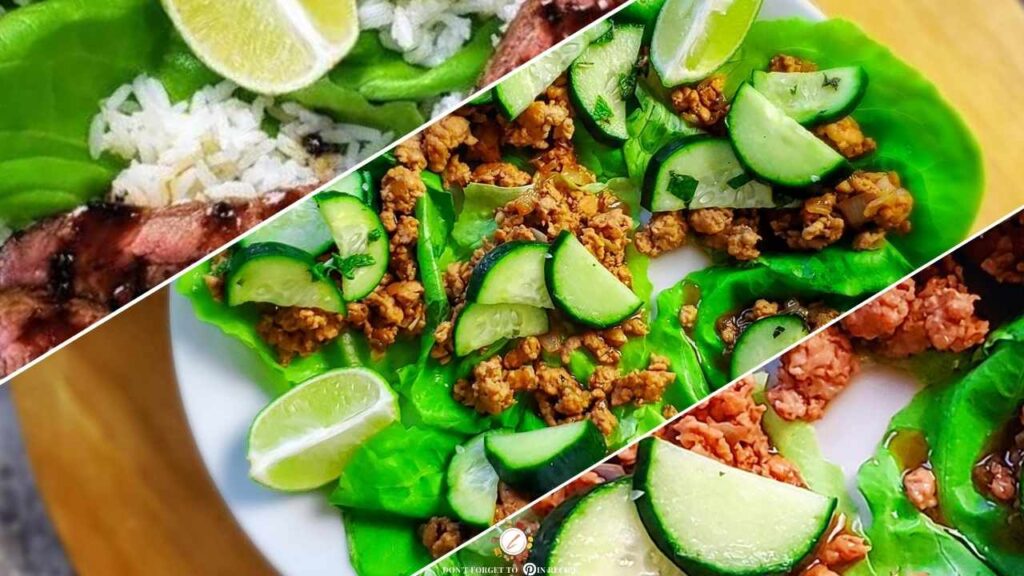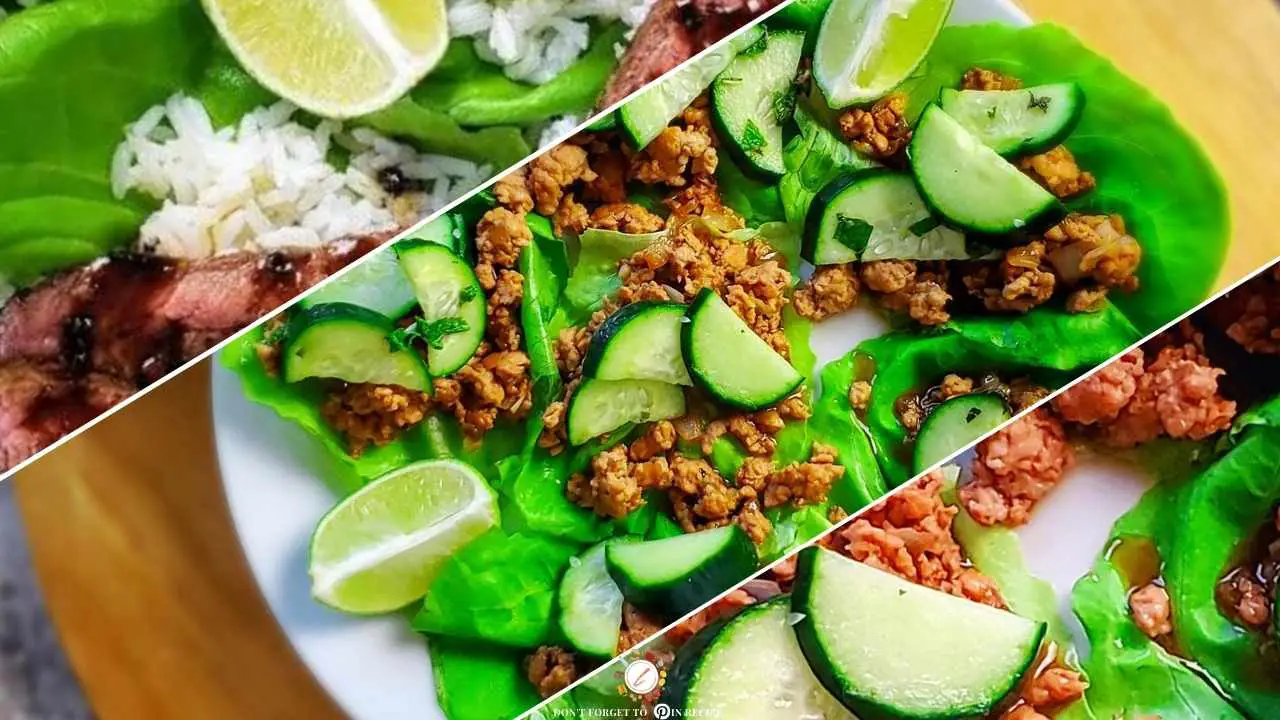 I am such a huge sucker for lettuce wraps. They are so low in carbs always a plus. Lettuce wrap are the easiest, quickest meal you could ever make.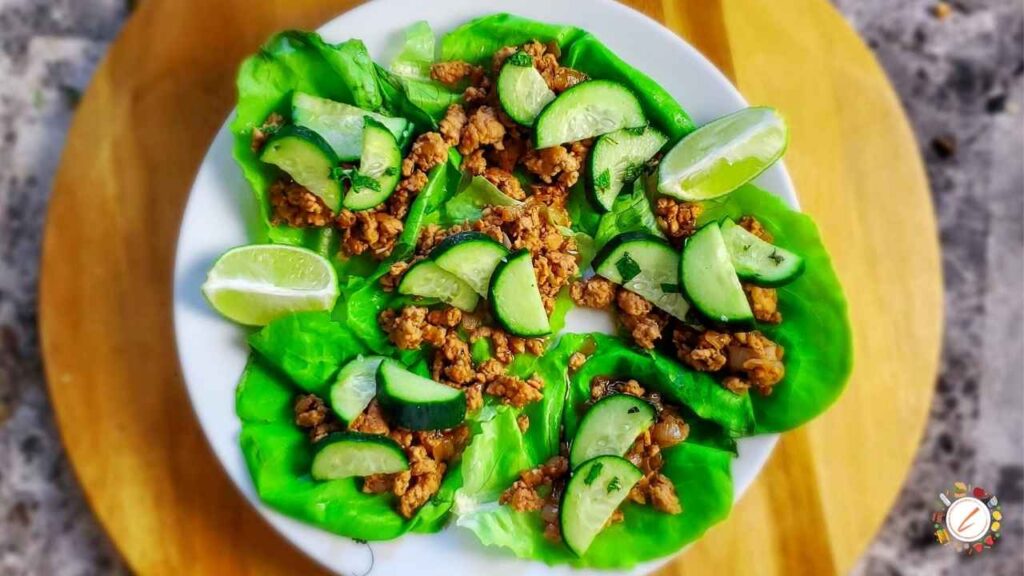 Everyone loves a good lettuce wrap, and this one is tasty and healthy. Ground turkey is sautéed with onions, garlic, serrano chili, and just a tiny drizzle of tamari.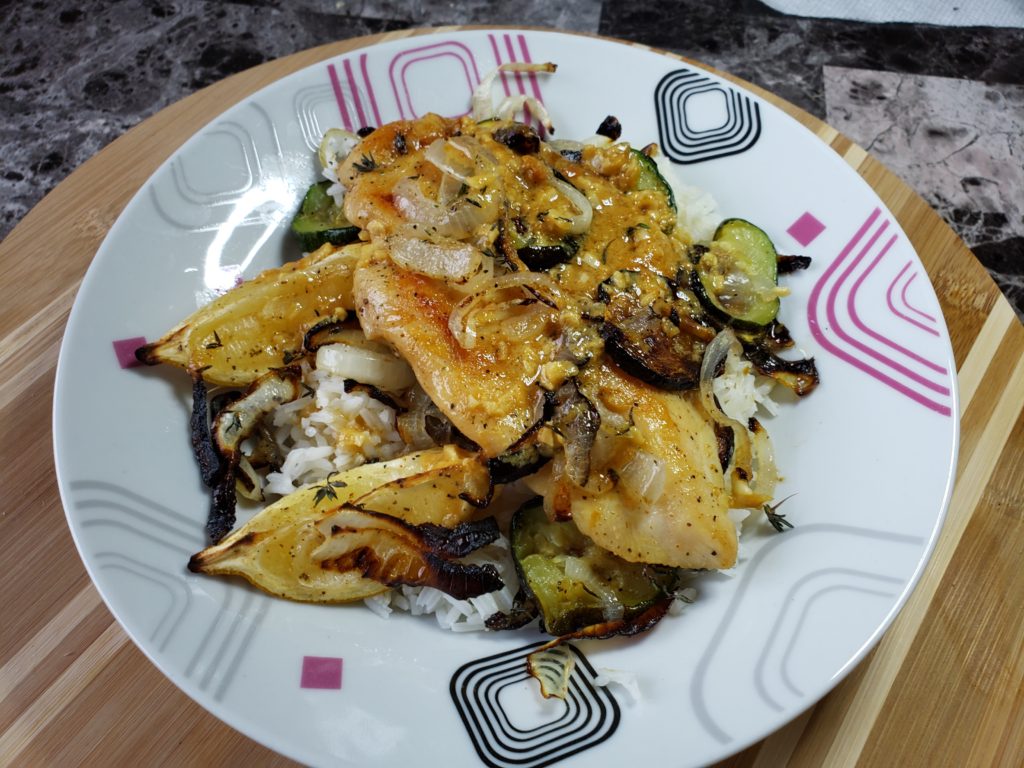 This Lemon Dijon Chicken recipe is a quick meal everyone can enjoy. Chicken cooks in a skillet and veggies get a head-start in the oven.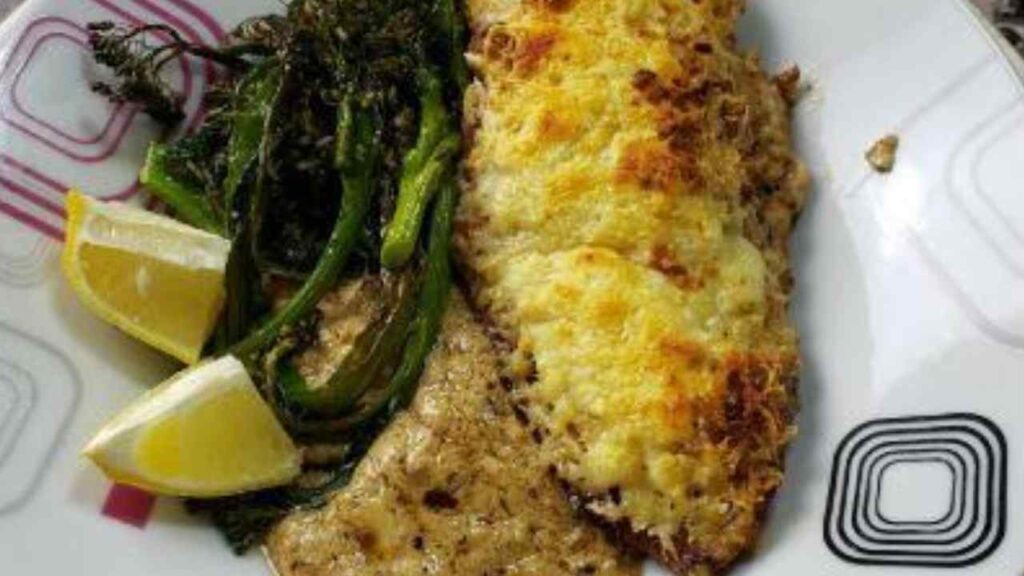 Boneless, skinless chicken breasts are pounded thin and then coated in panko, topped with Parmesan cheese.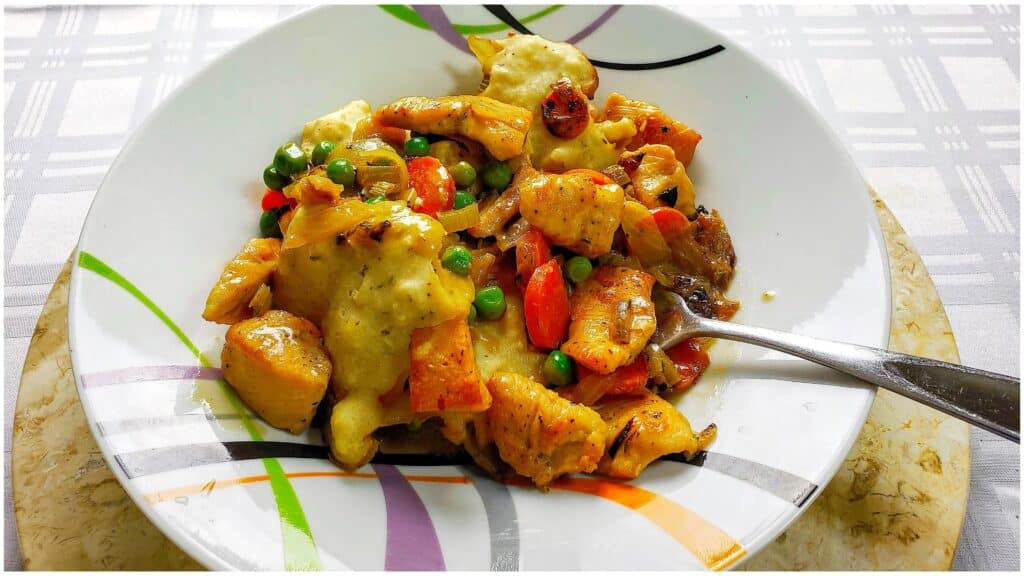 This one pan wonder is a great spin on the ultimate classic comfort food, chicken pot pie.