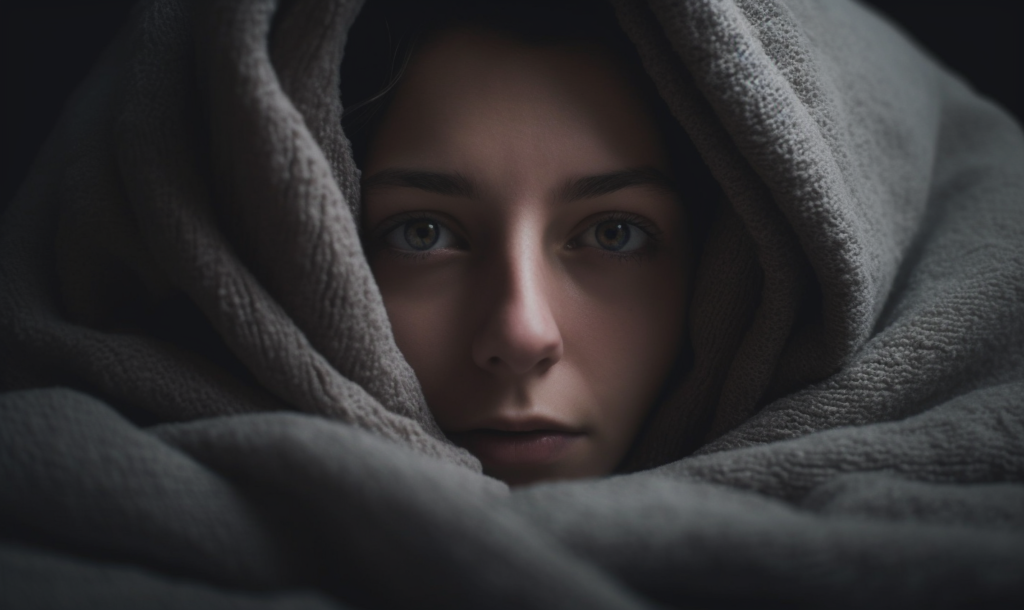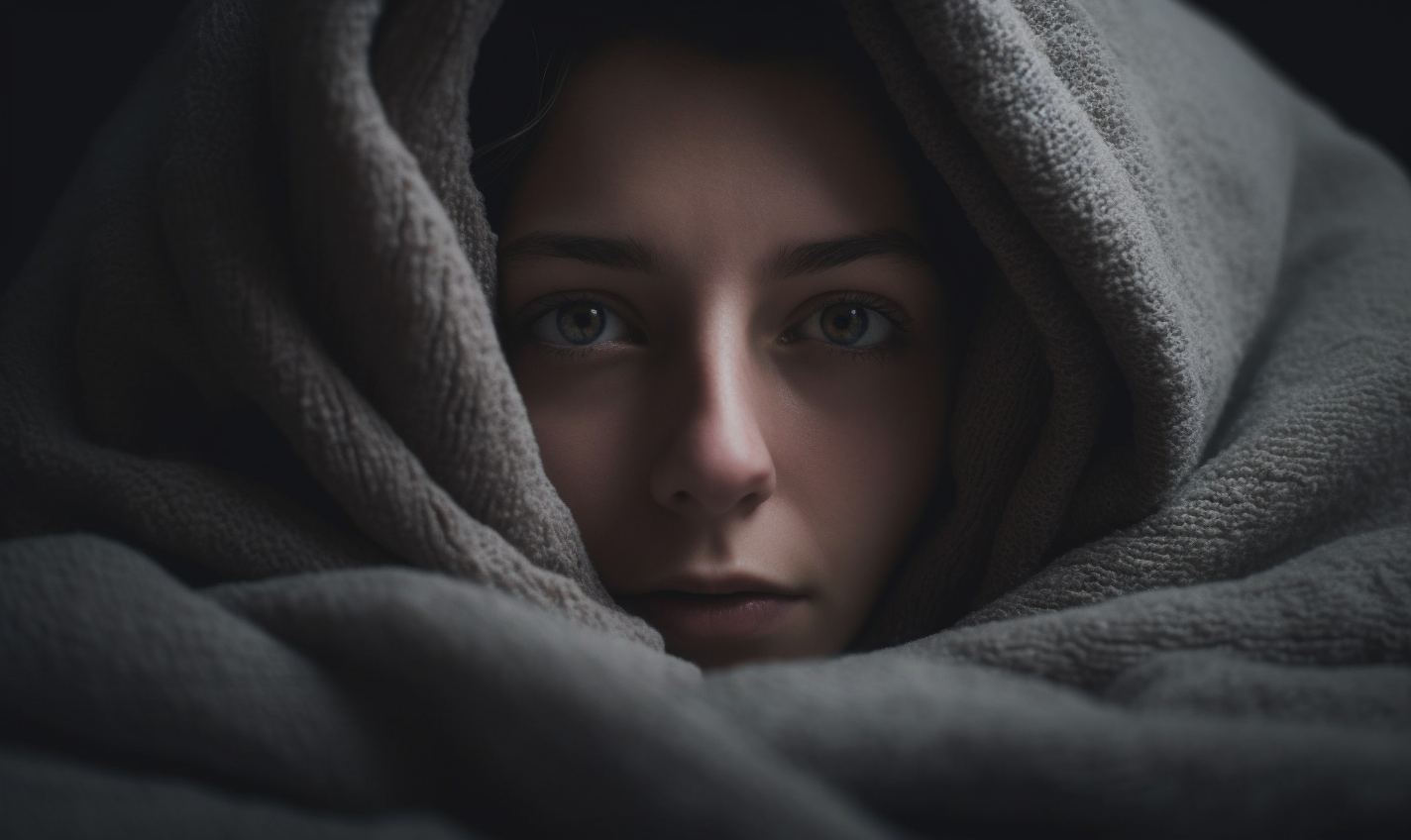 "Anxiety is an all-too-common condition that can be debilitating, affecting millions of people worldwide. But it's possible to reclaim control over anxiety by understanding its roots and practical steps for managing it.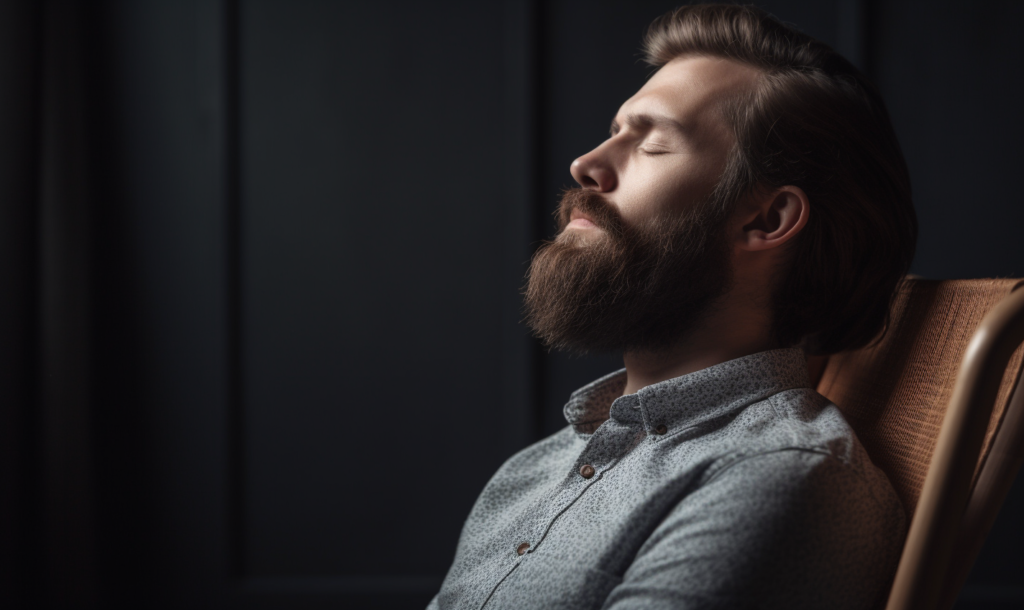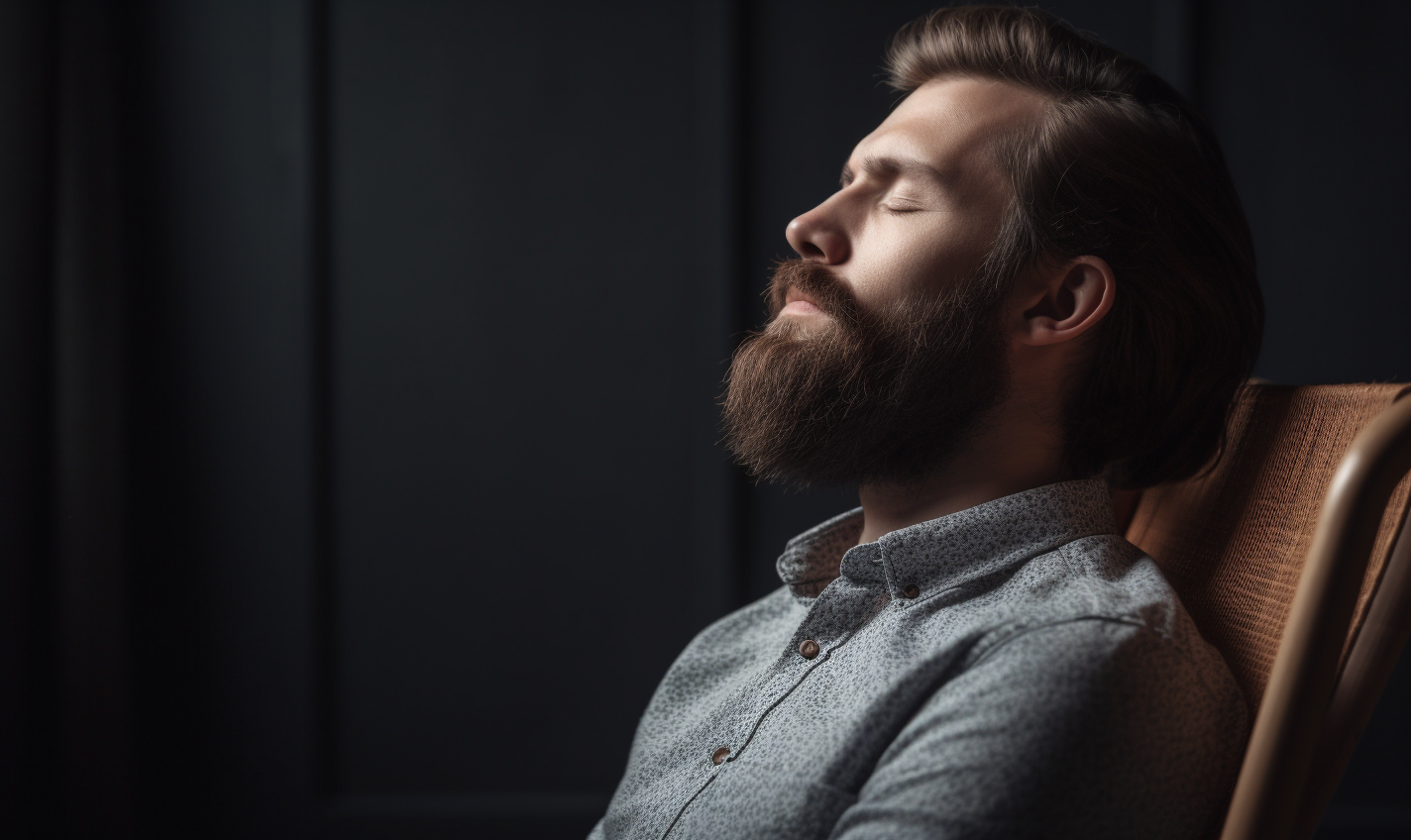 Stress is a normal physical and mental reaction to life experiences. Everyone expresses stress from time to time.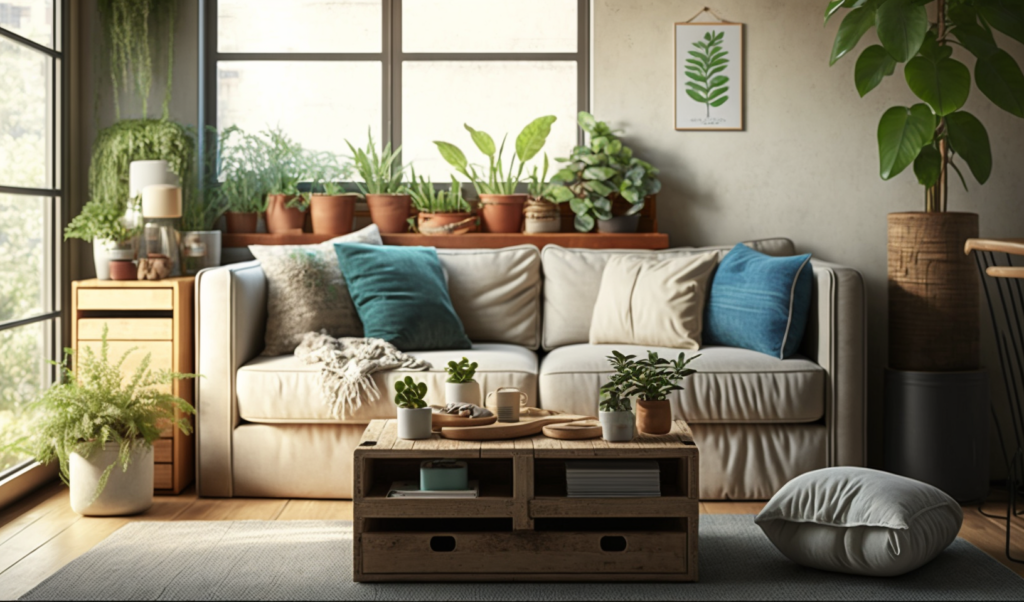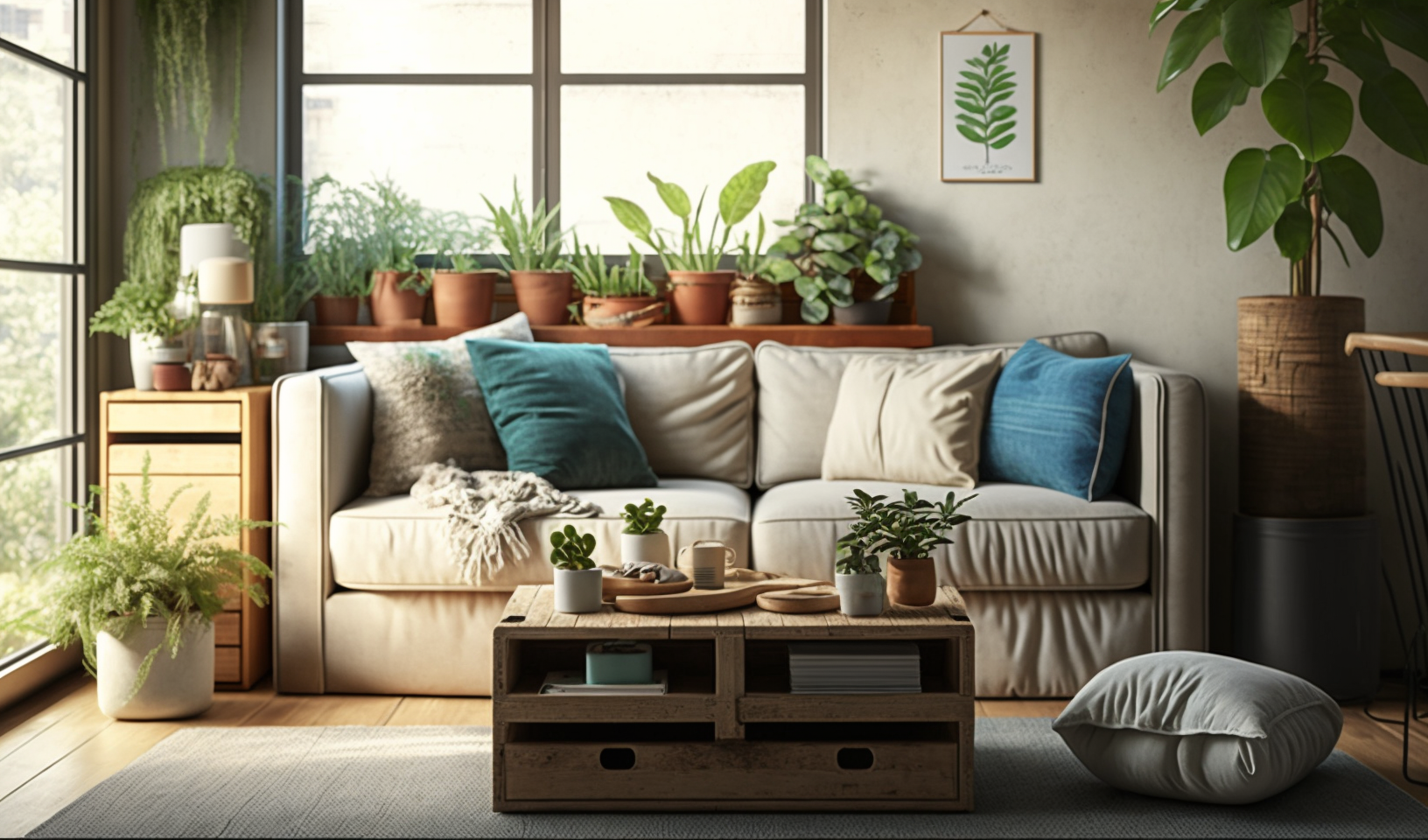 Discover practical tips for sustainable living and learn how to adopt a greener lifestyle that benefits both the environment and your well-being.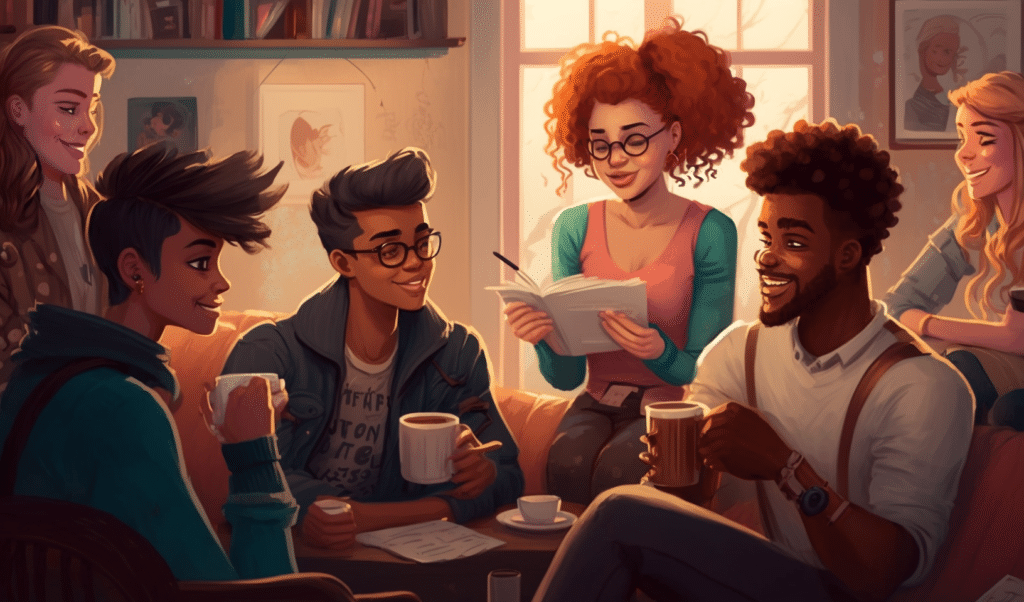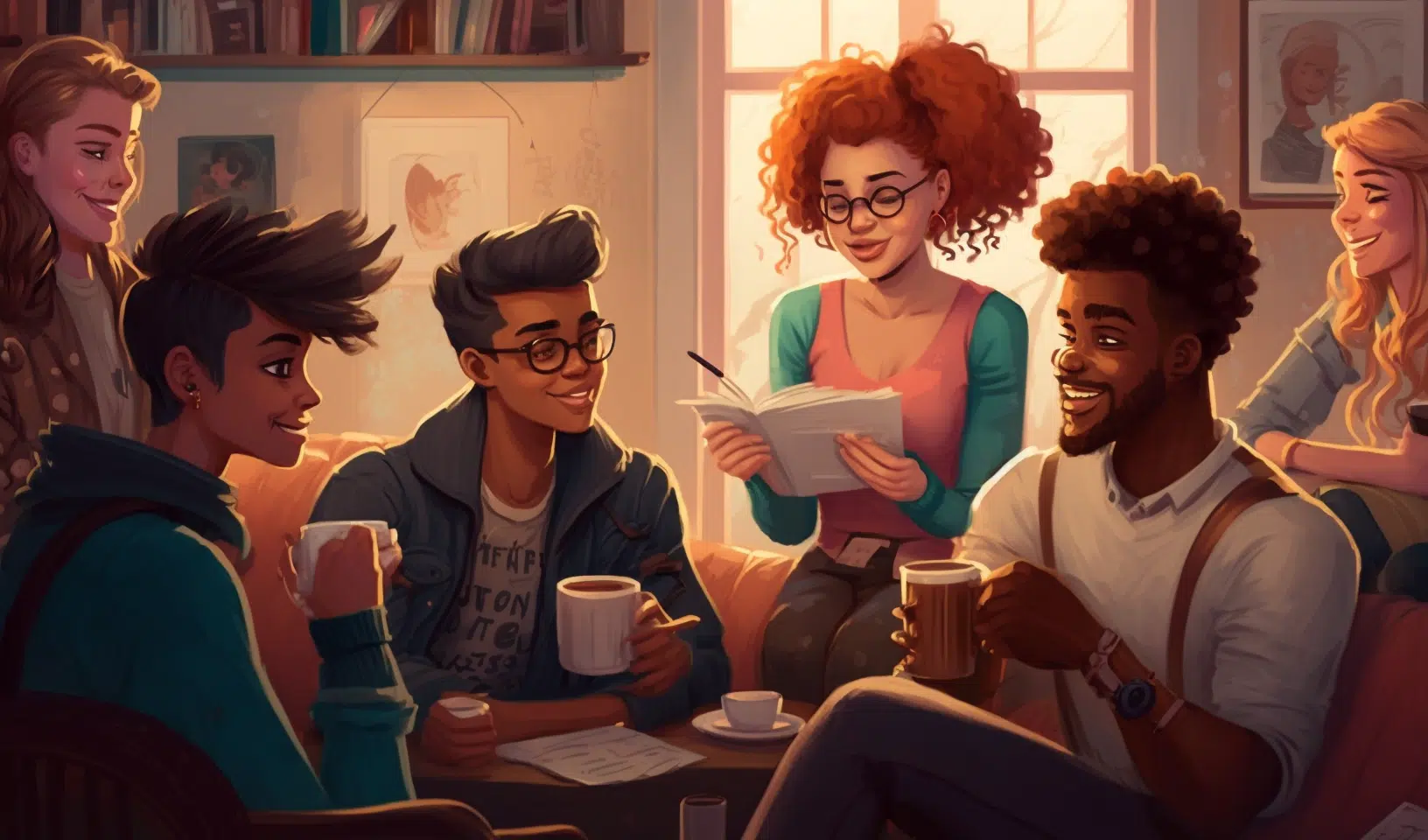 Discover practical tips for engaging in meaningful conversations and building deeper connections in the digital age. Learn how to be present, ask open-ended questions, and embrace silence to foster stronger relationships with friends, family, and romantic partners.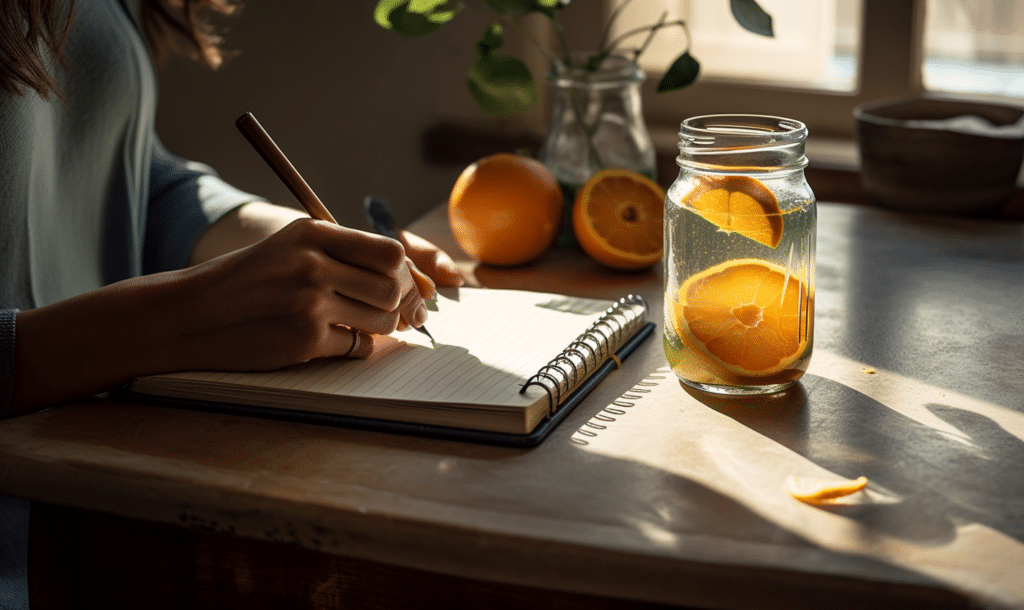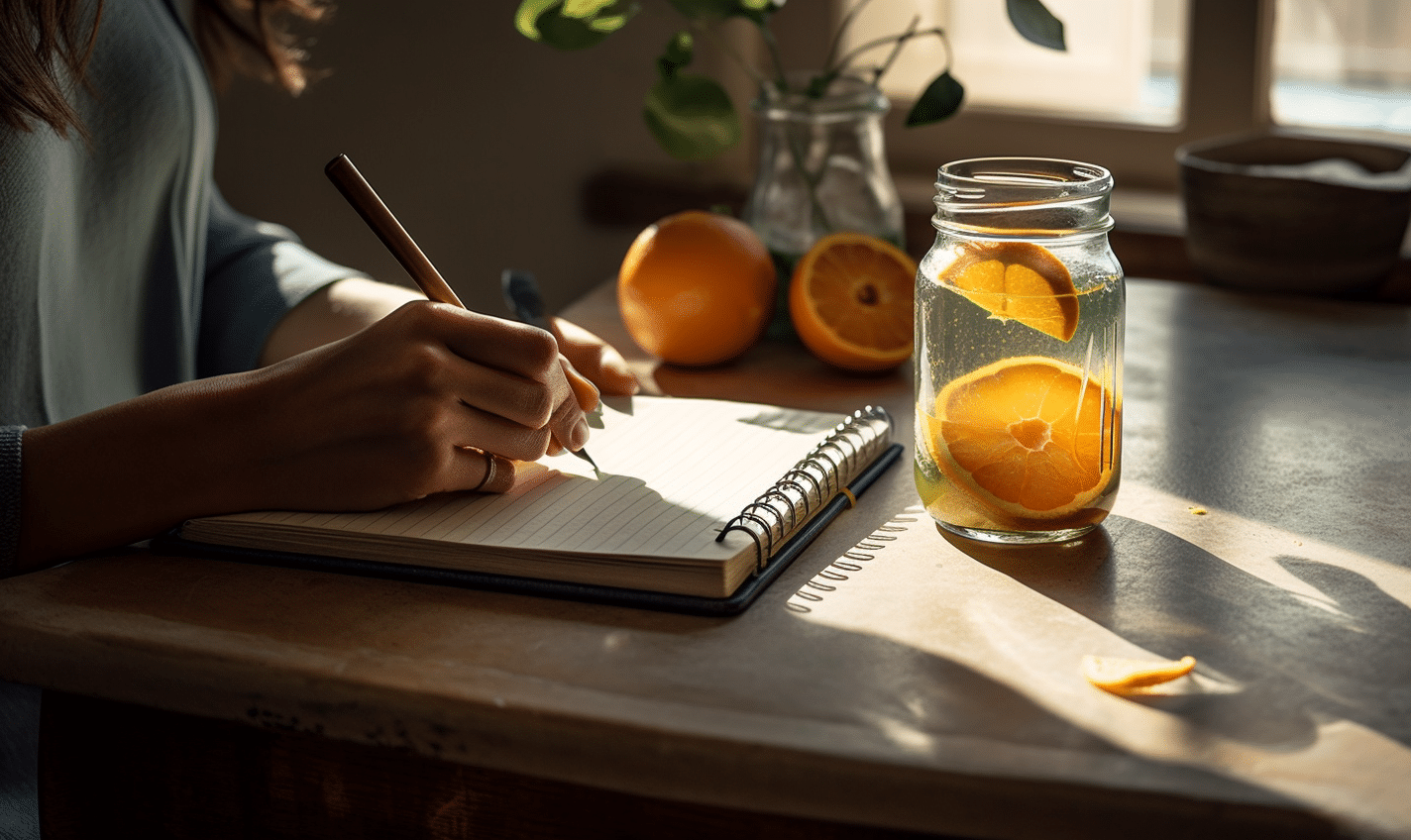 Jumpstart your day with these 10 empowering morning routines that will leave you feeling energized, focused, and ready to tackle whatever the day has in store.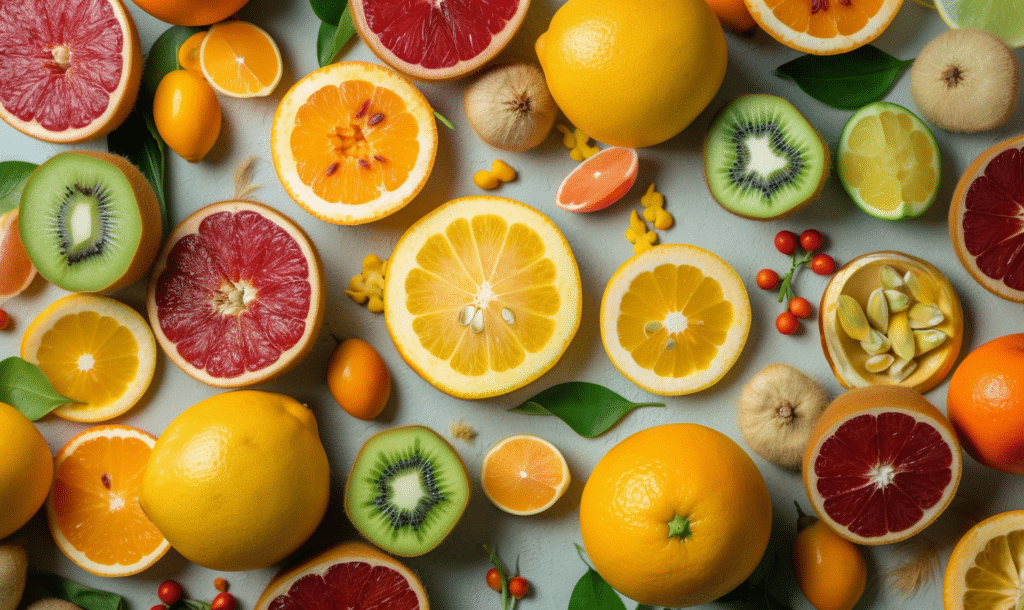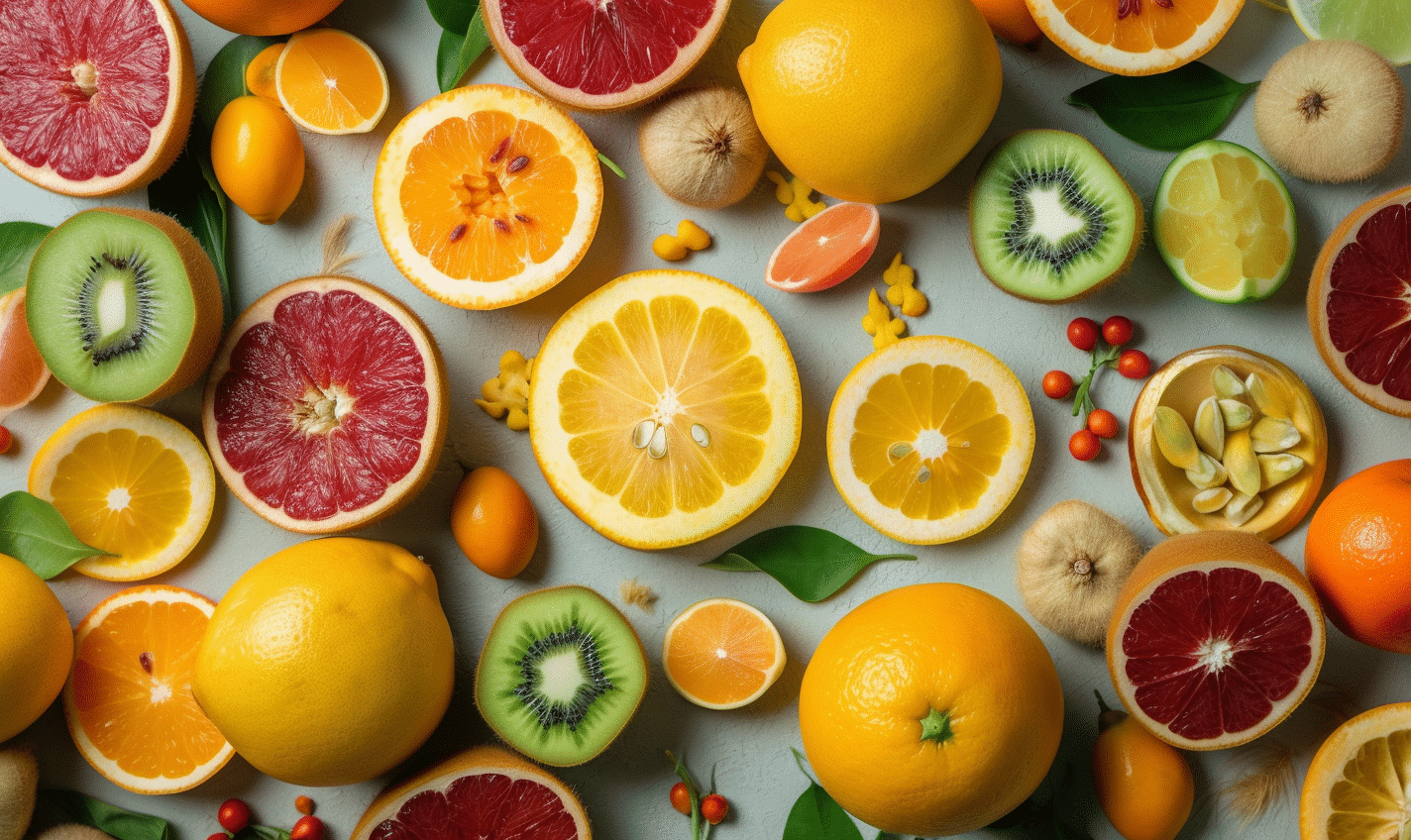 Boost your immune system with these healthy habits!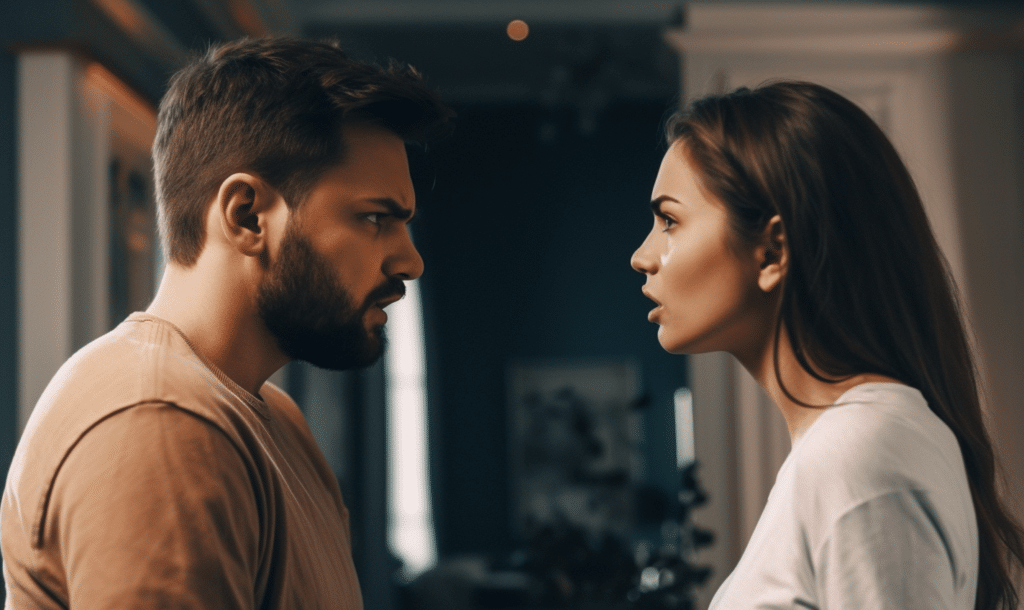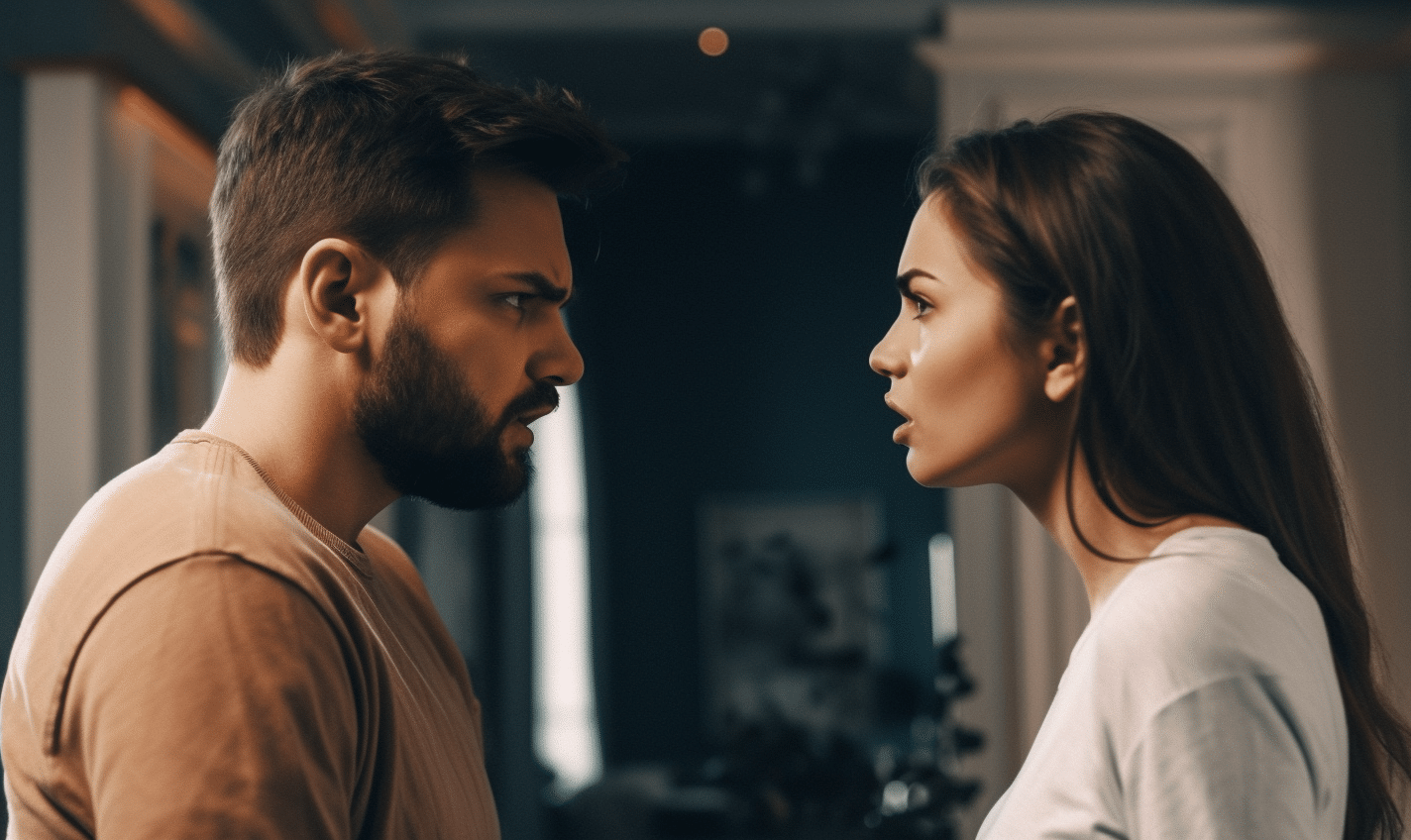 Build stronger relationships by mastering conflict resolution through active listening, empathy, and compromise.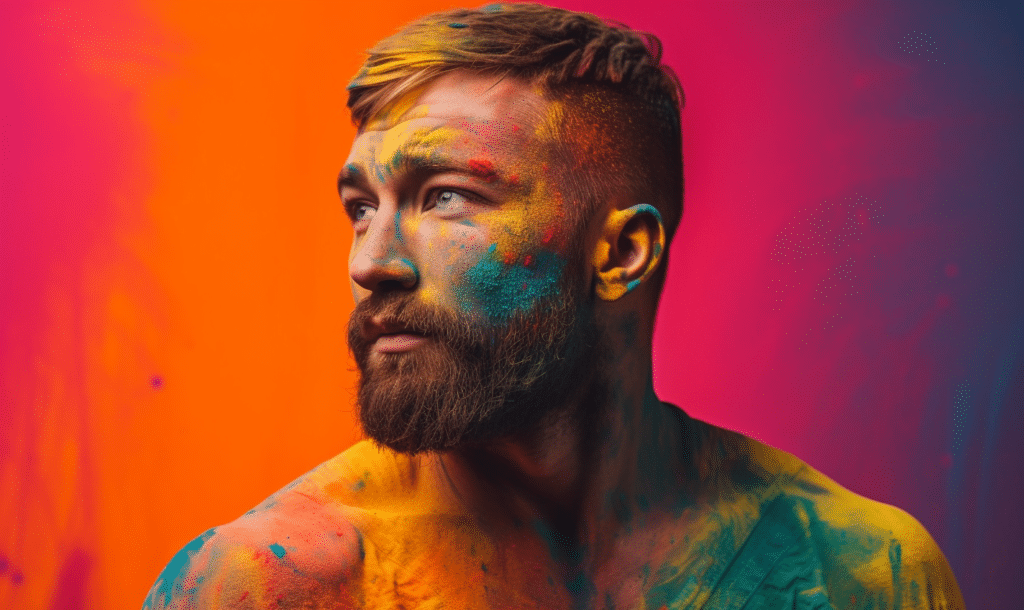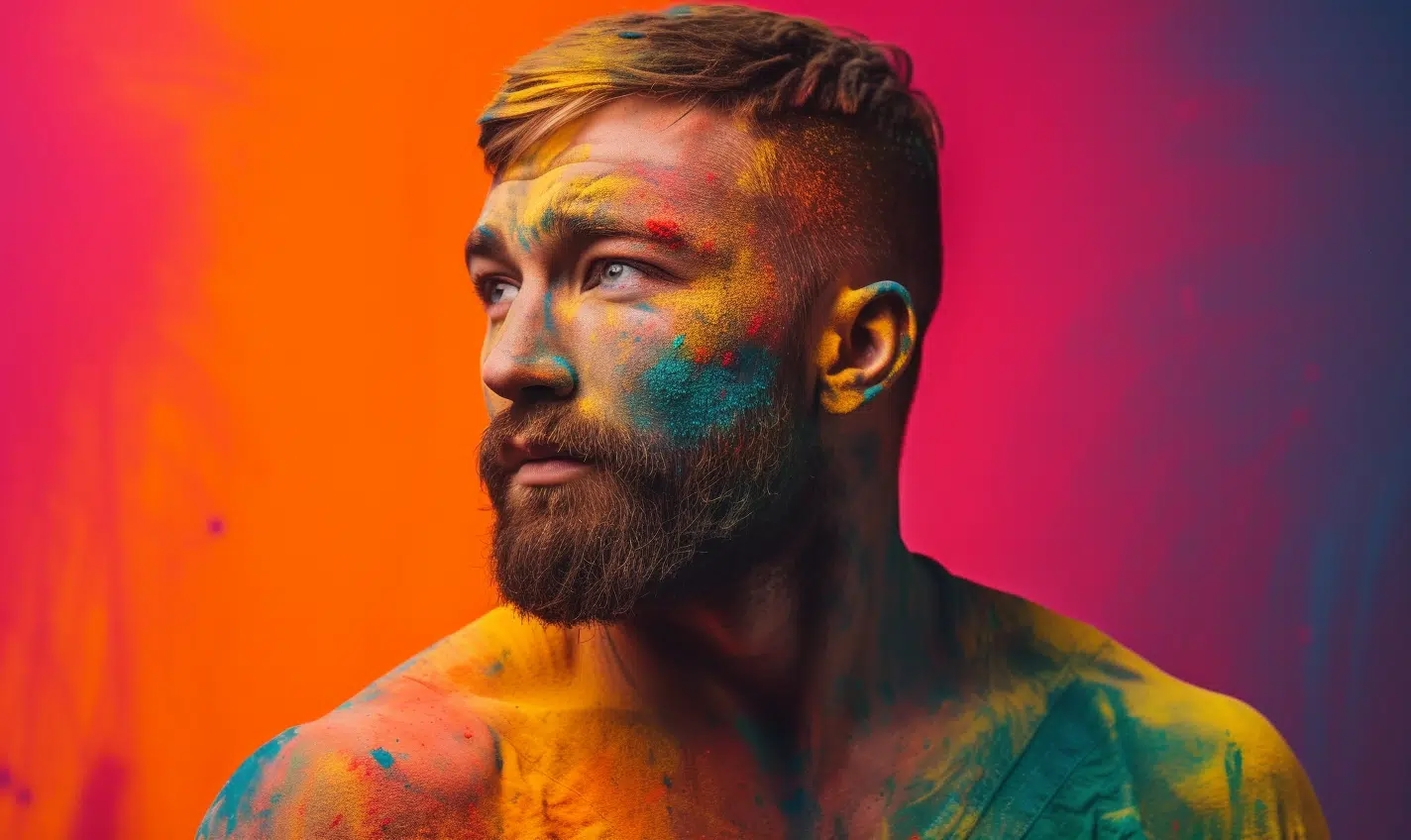 For many years, traditional definitions of masculinity have placed a premium on traits like dominance, stoicism,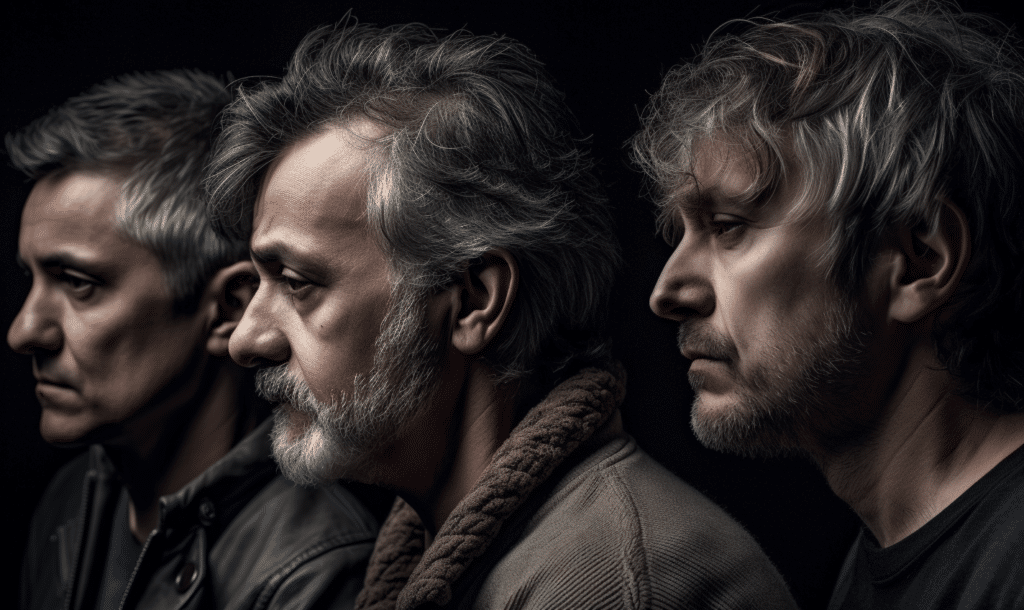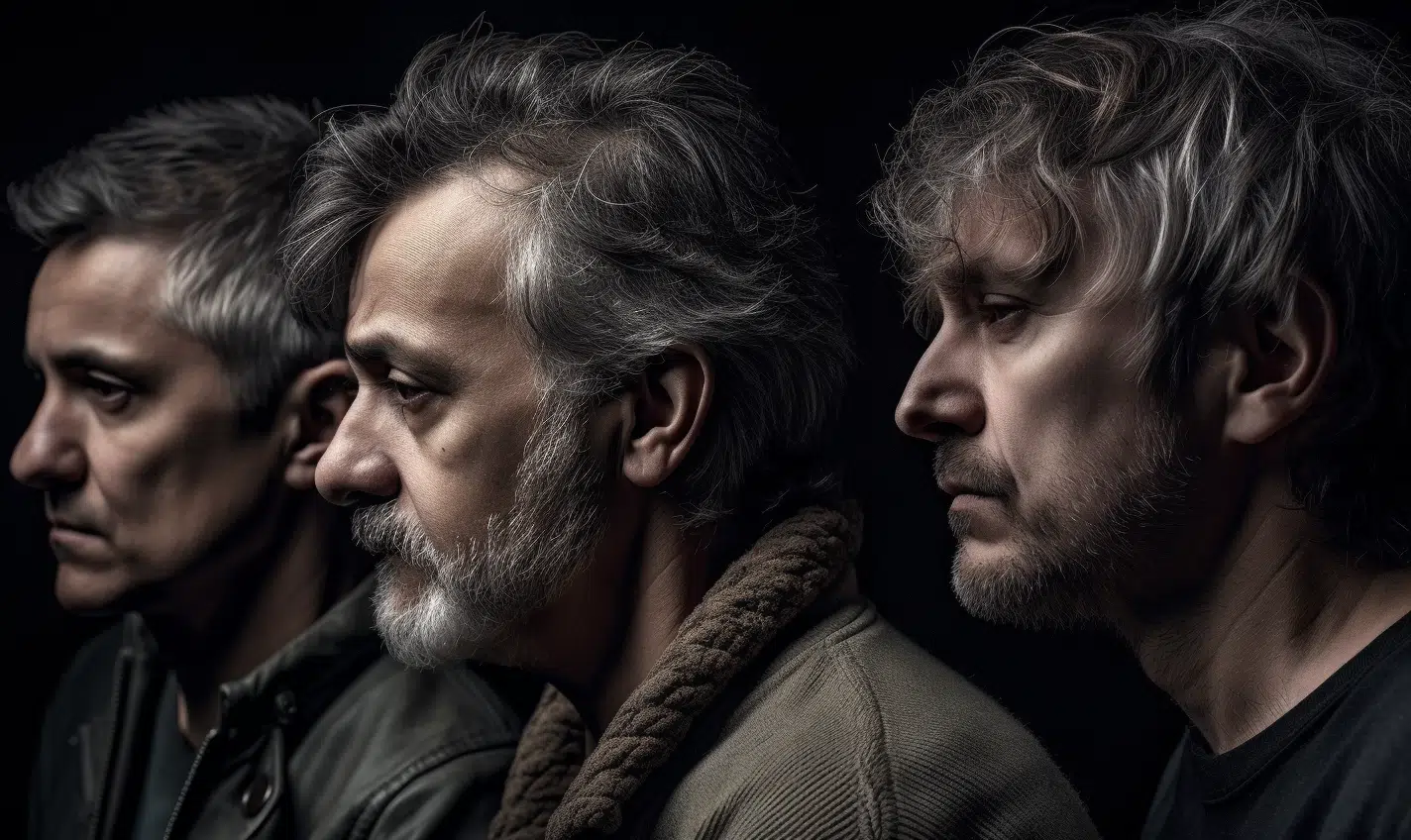 According to recent statistics, suicide rates among men are alarmingly high making it crucial to raise awareness, recognize warning signs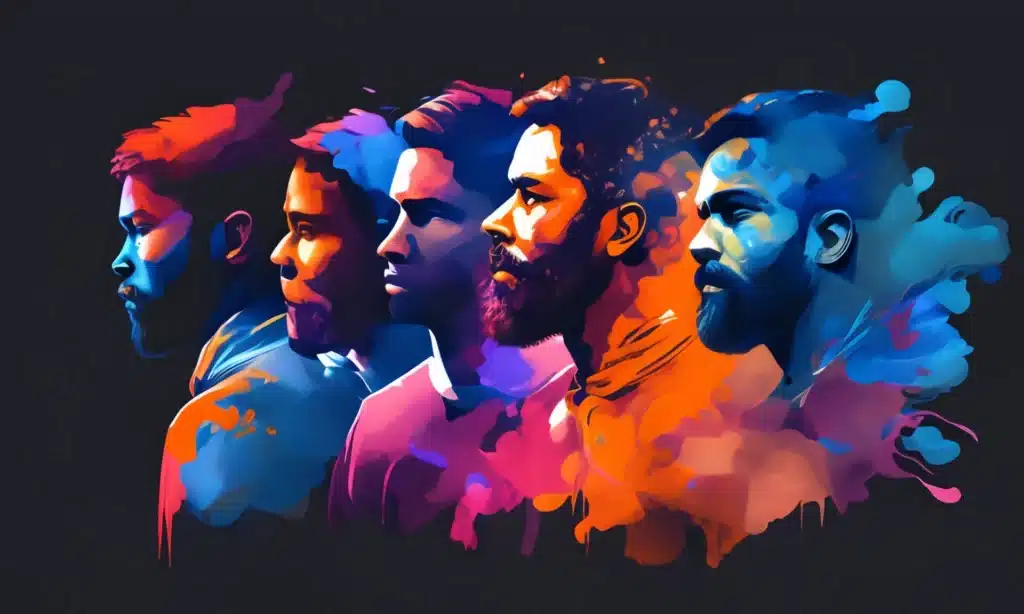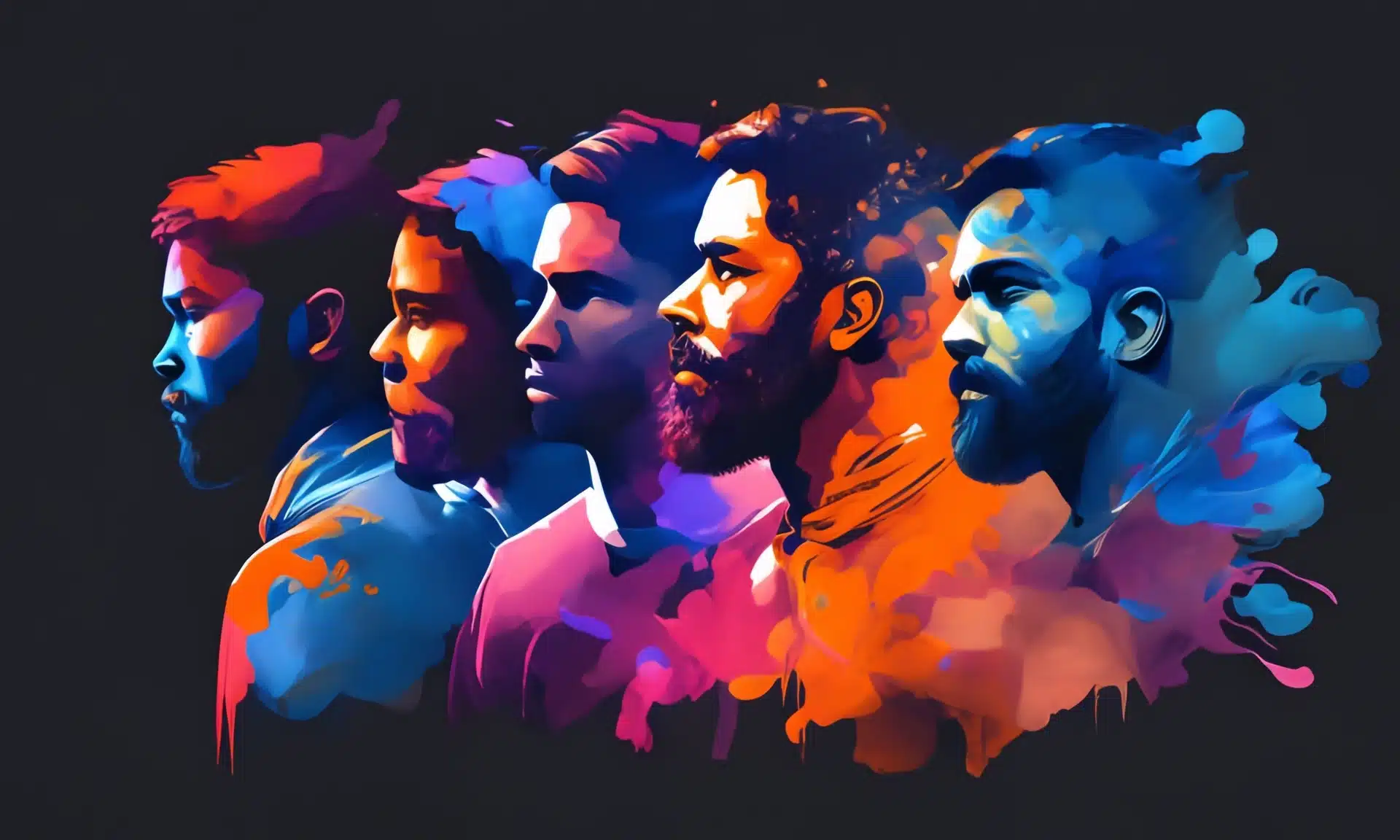 Let's explore the stigma around men's mental health, discuss the societal expectations that discourage men from seeking help, and learn how we can change these perceptions.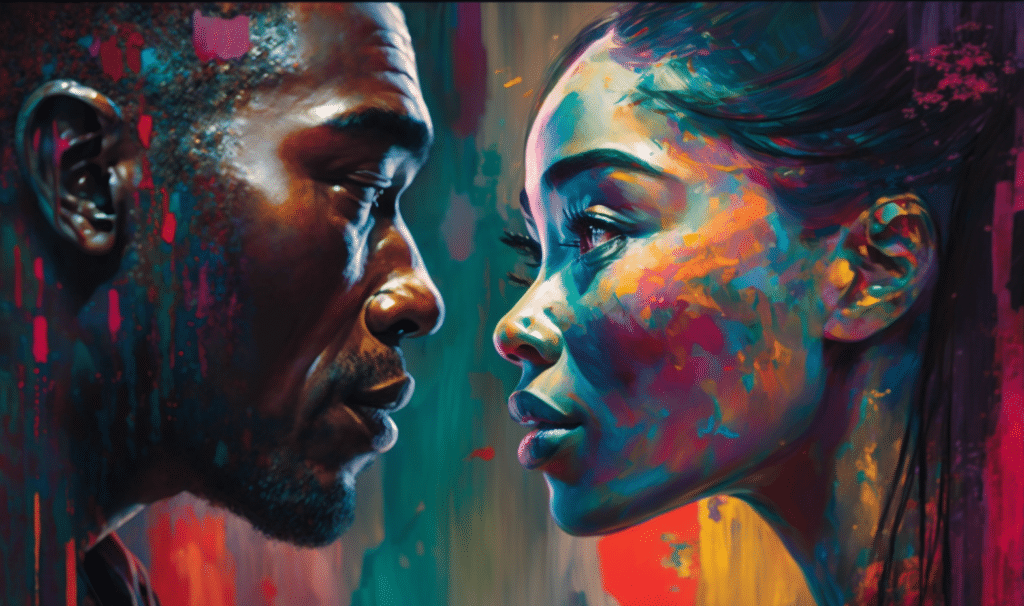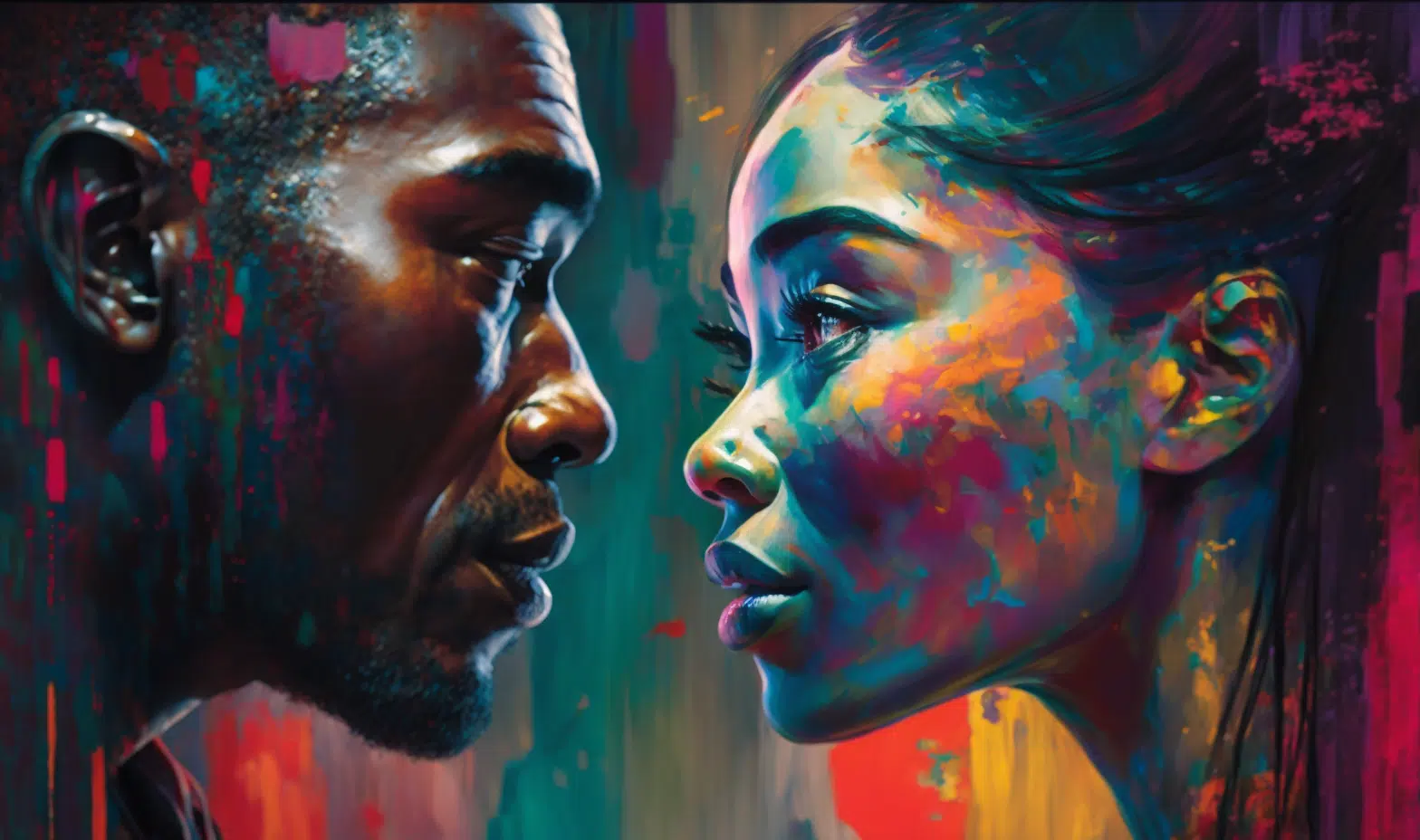 Love is a universal language that can be expressed in many different ways. Each of us has a unique way of expressing and receiving love, which is known as our "love language."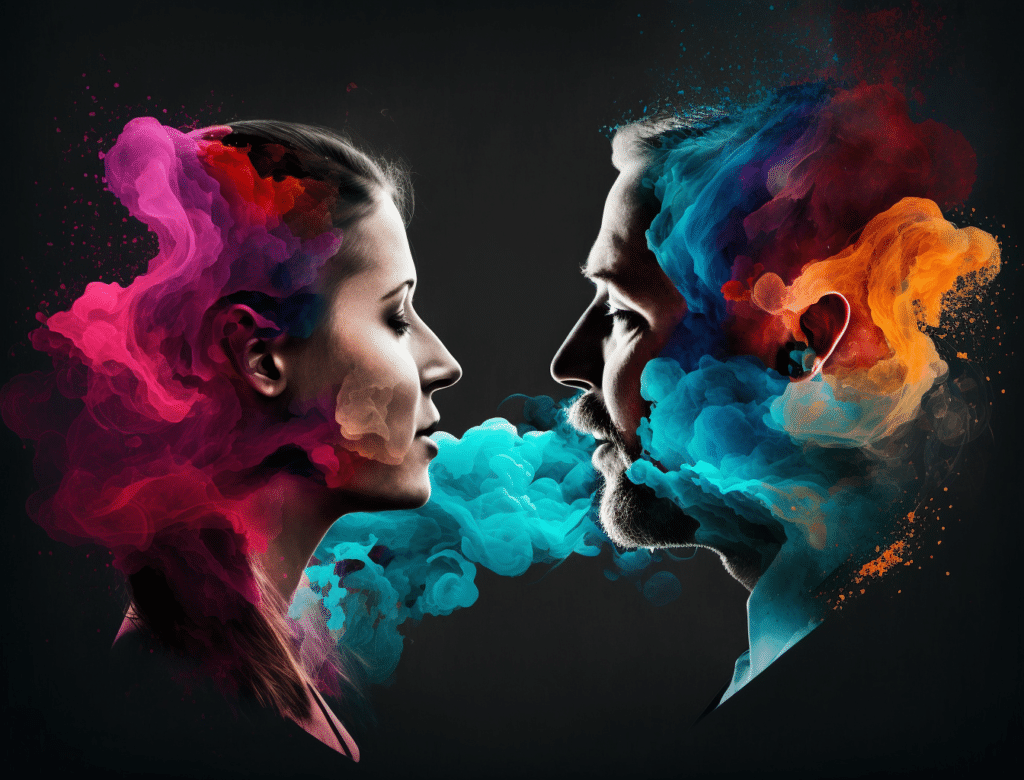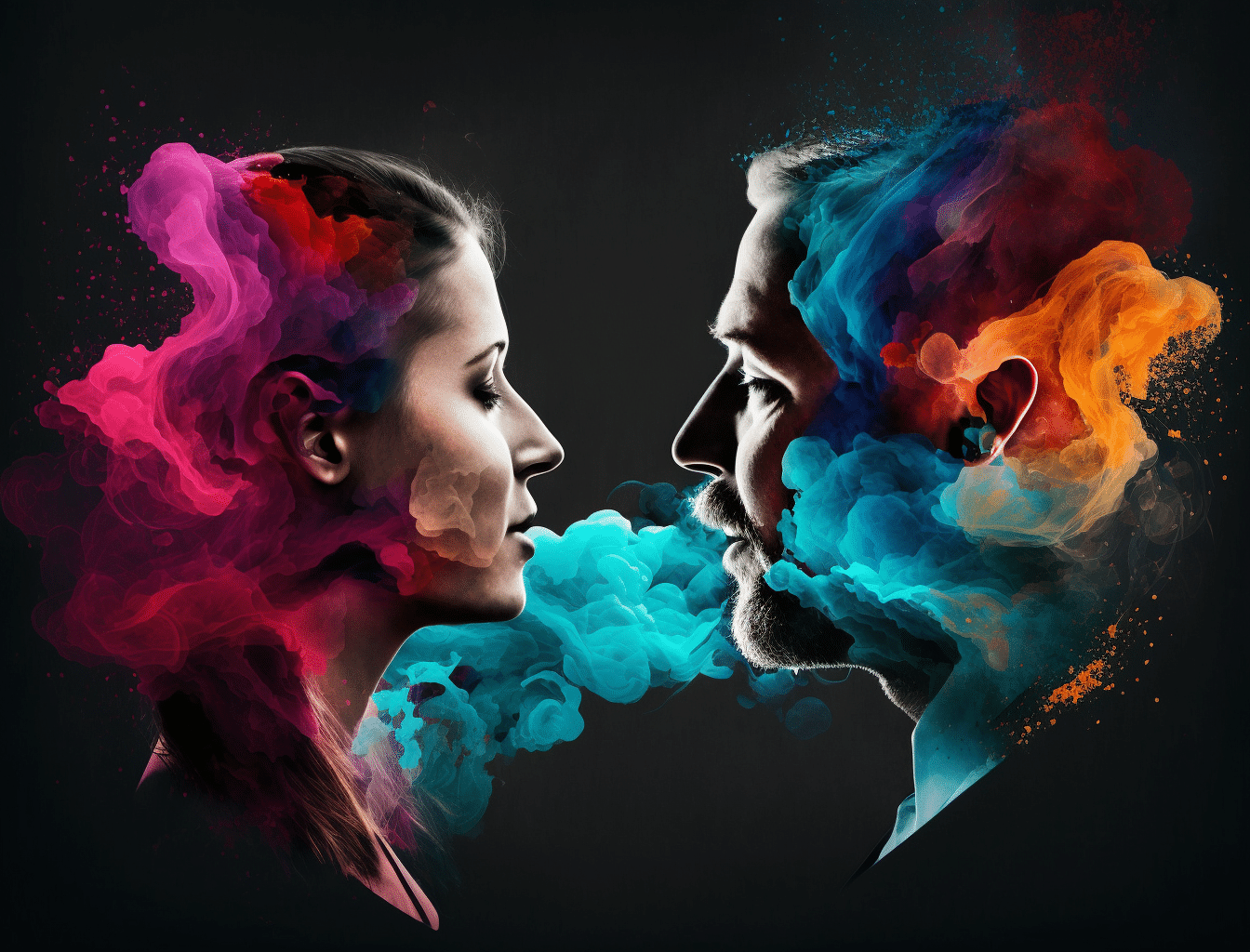 Effective communication is essential for building strong relationships, whether in your personal or professional life.