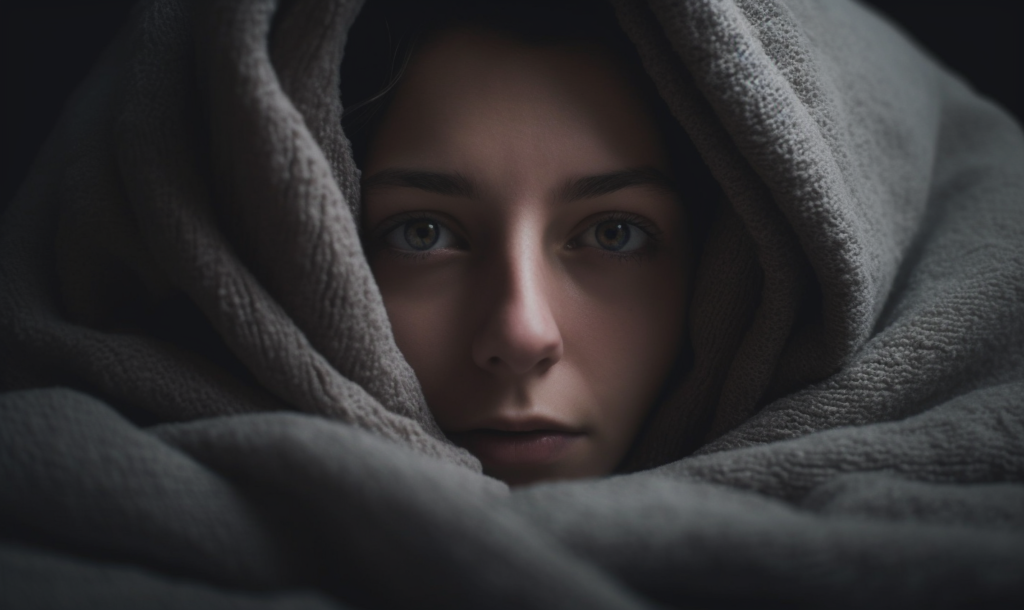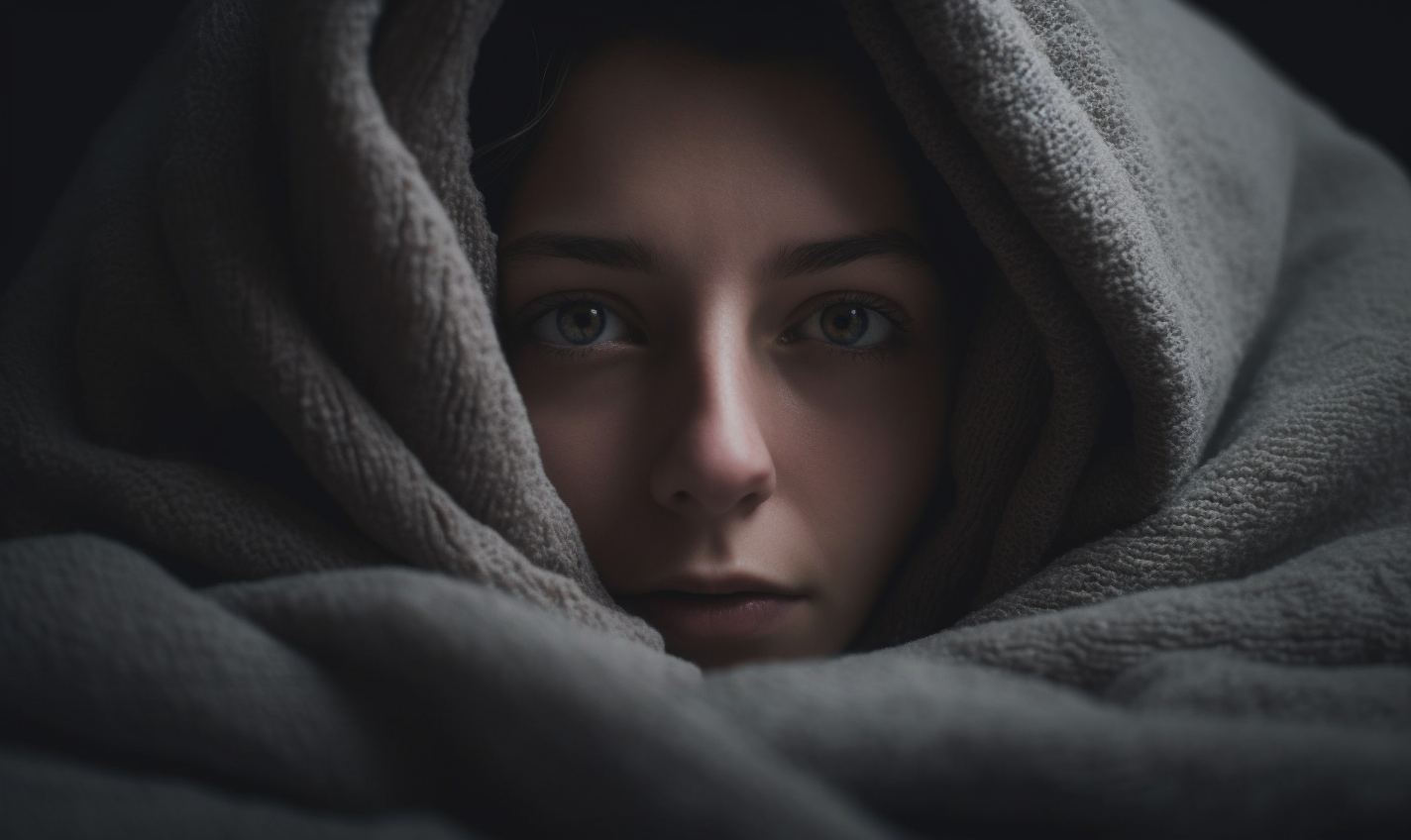 "Anxiety is an all-too-common condition that can be debilitating, affecting millions of people worldwide. But it's possible to reclaim control over anxiety by understanding its roots and practical steps for managing it.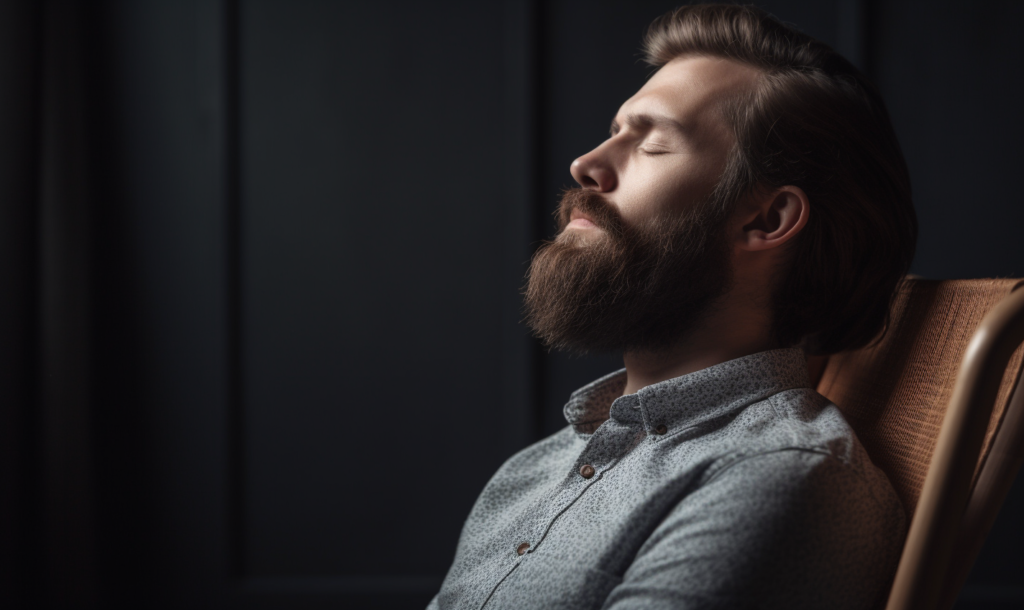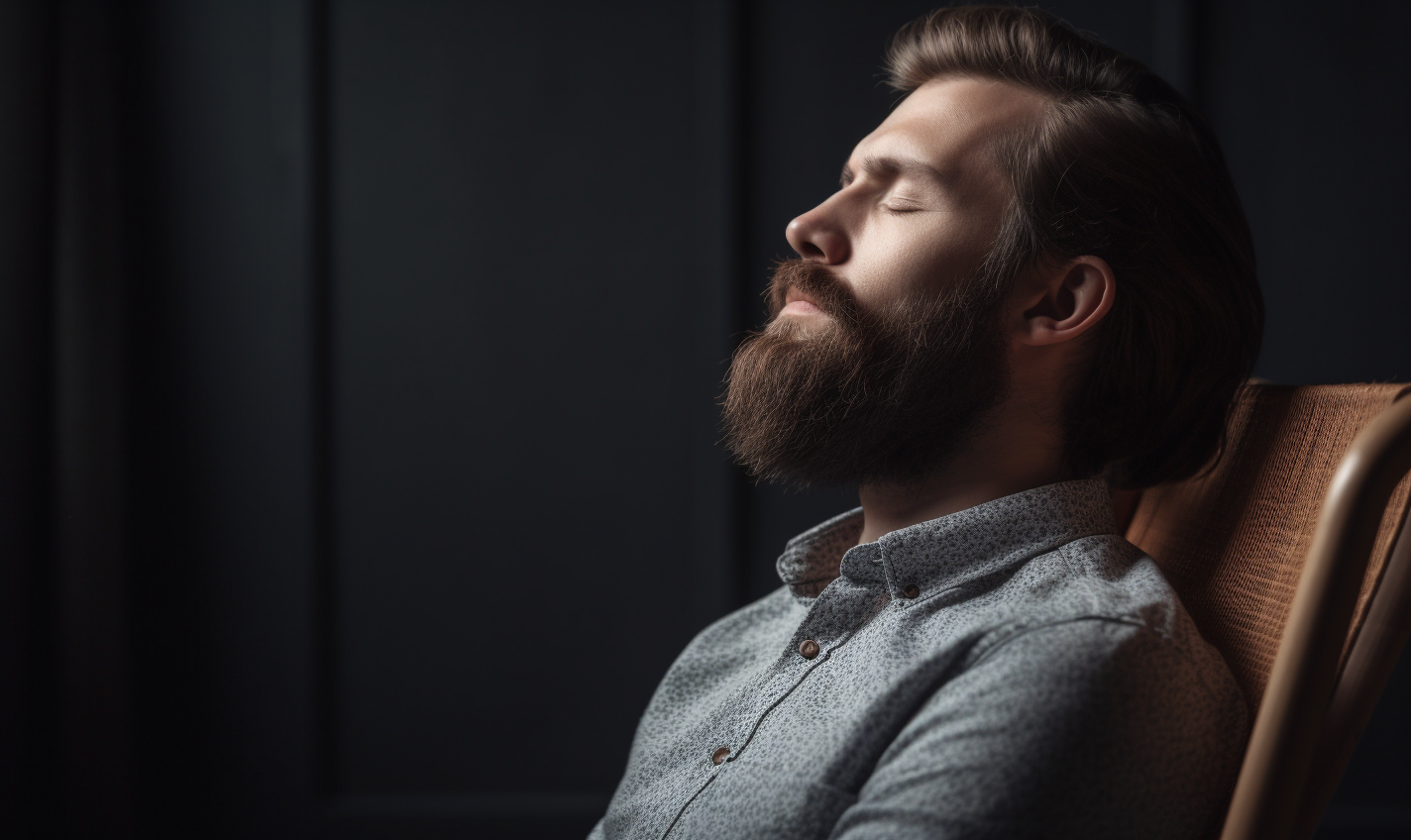 Stress is a normal physical and mental reaction to life experiences. Everyone expresses stress from time to time.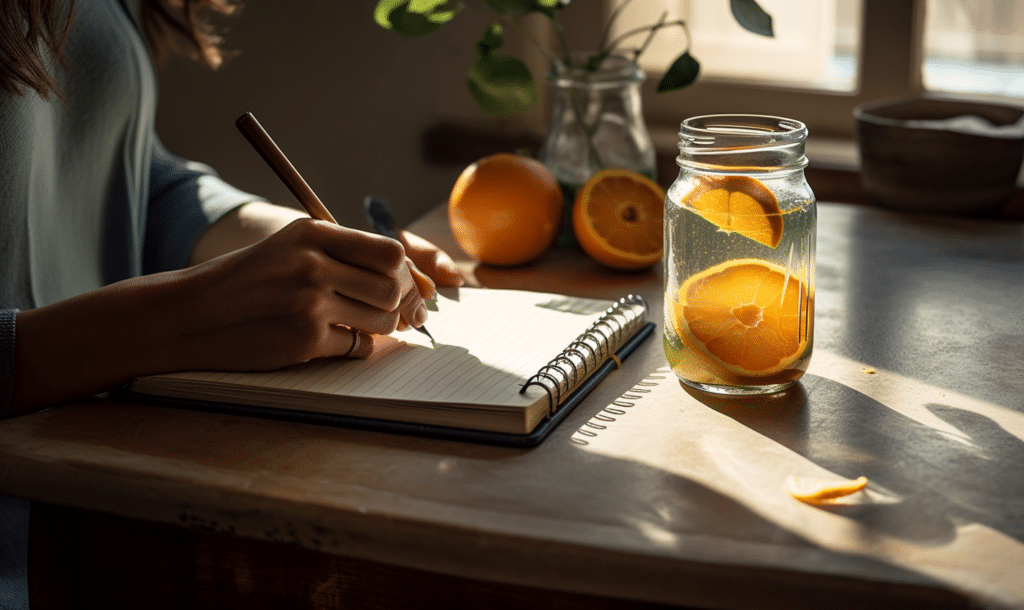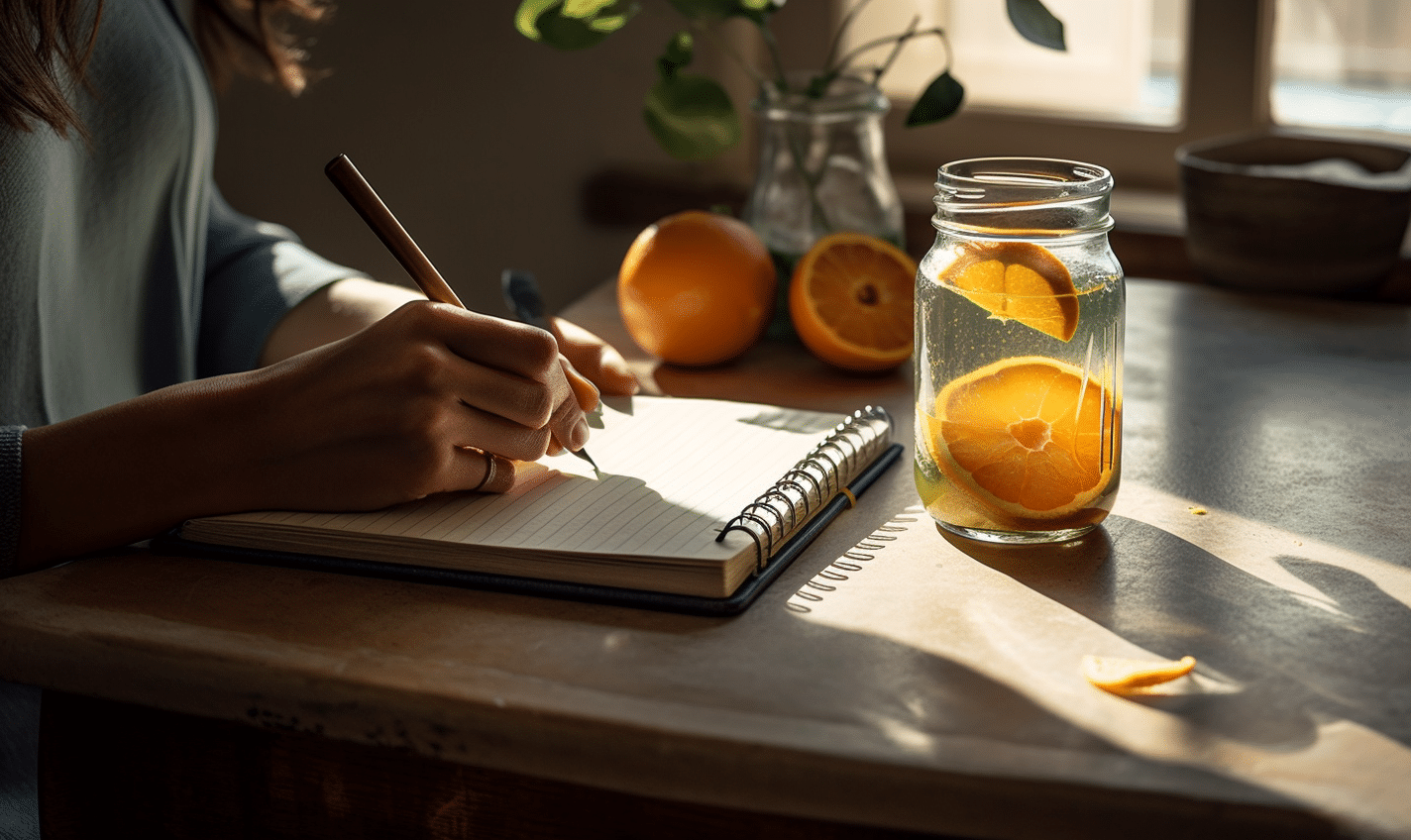 Jumpstart your day with these 10 empowering morning routines that will leave you feeling energized, focused, and ready to tackle whatever the day has in store.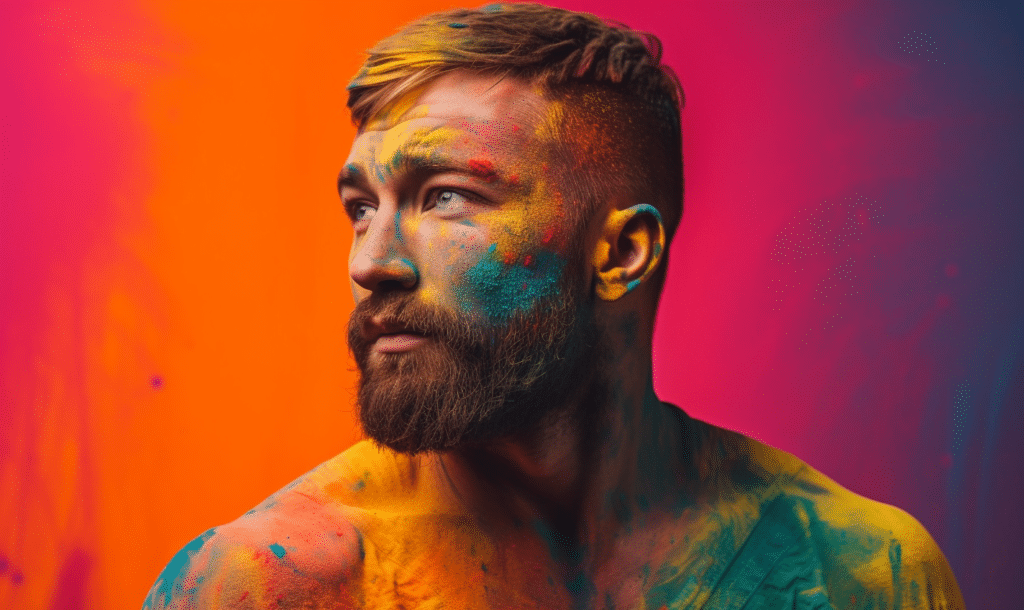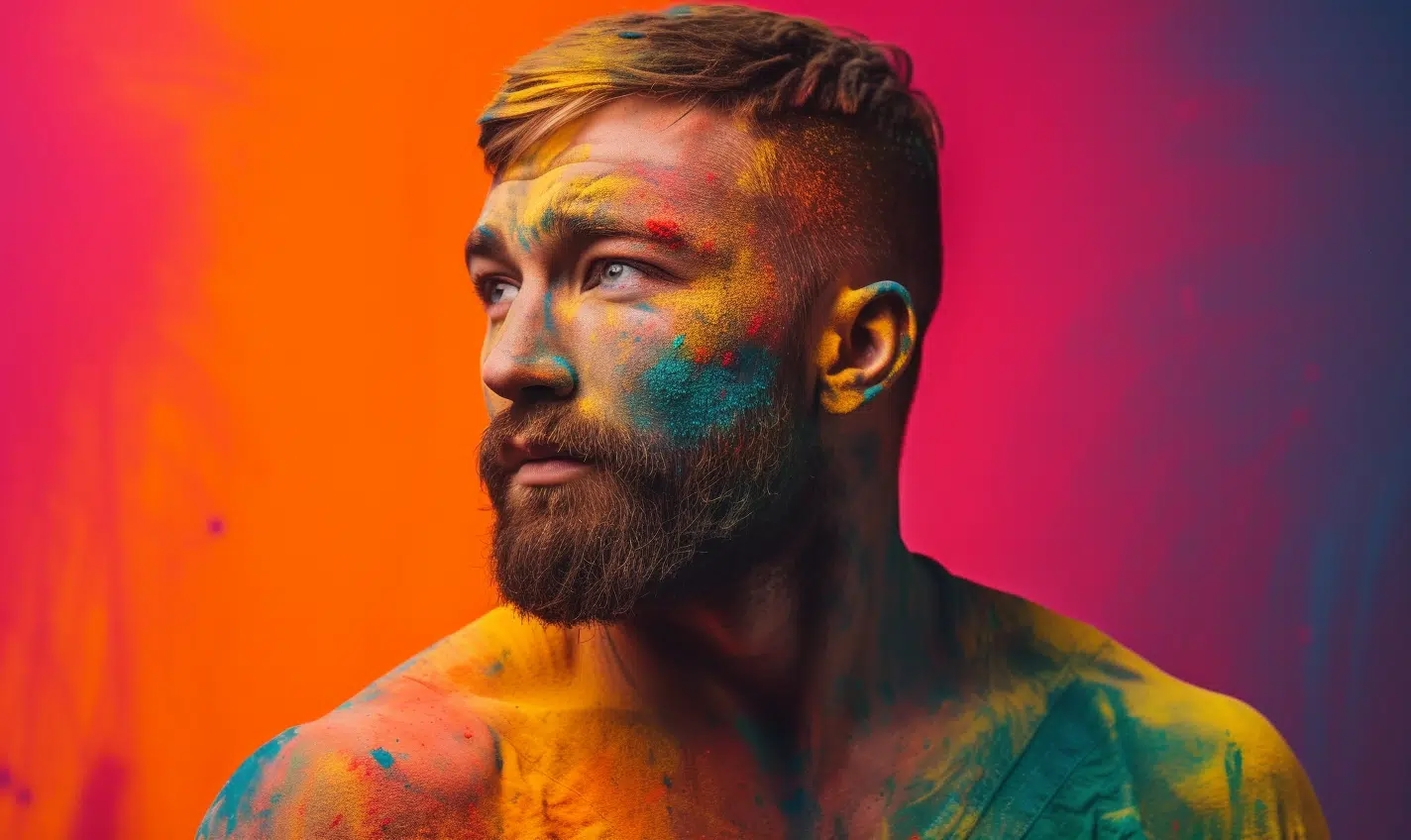 For many years, traditional definitions of masculinity have placed a premium on traits like dominance, stoicism,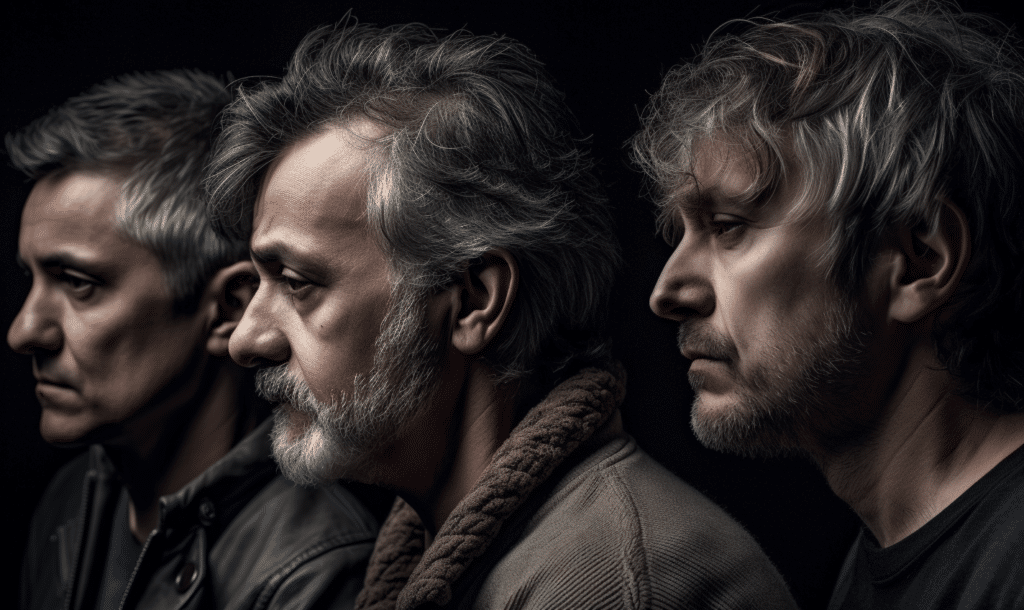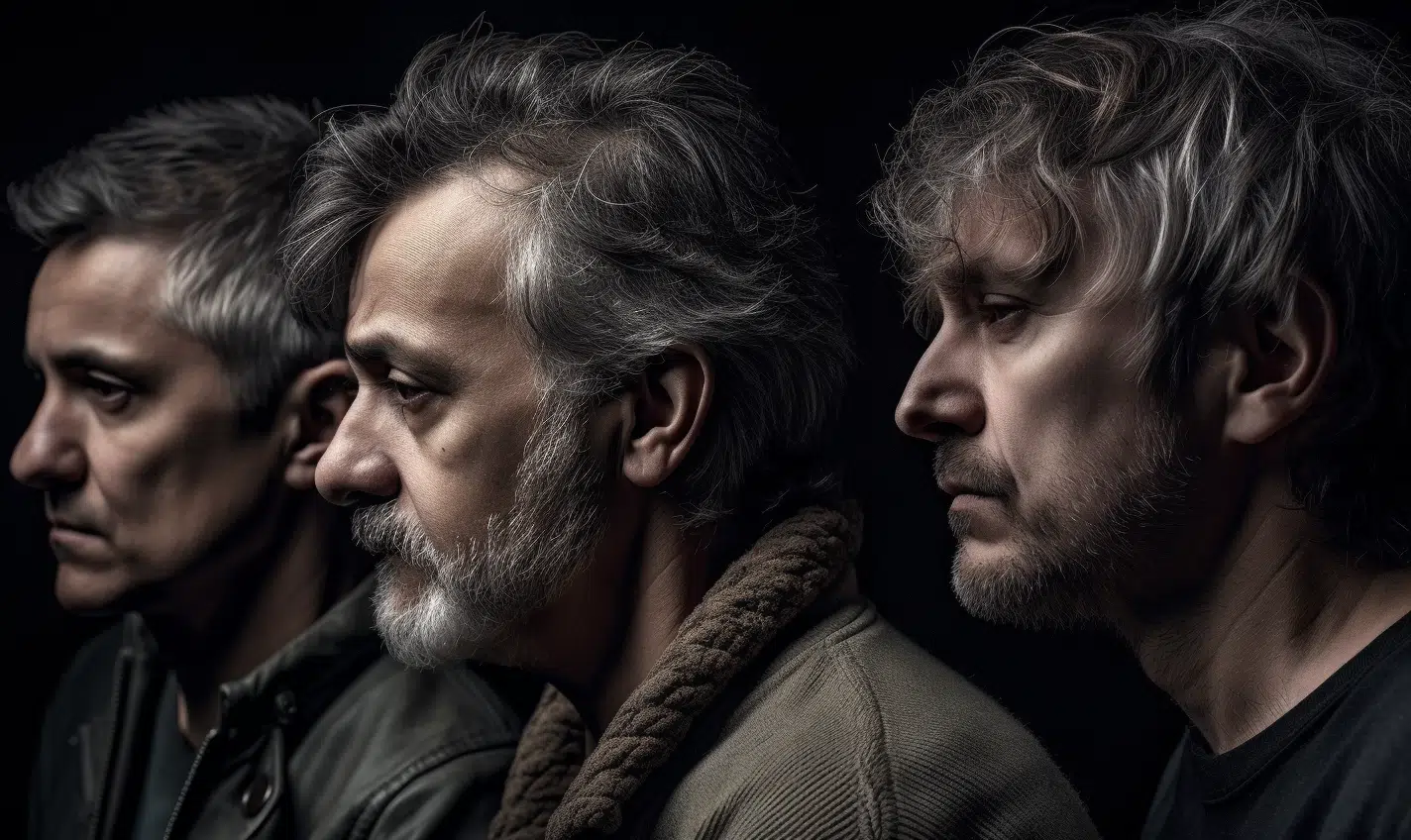 According to recent statistics, suicide rates among men are alarmingly high making it crucial to raise awareness, recognize warning signs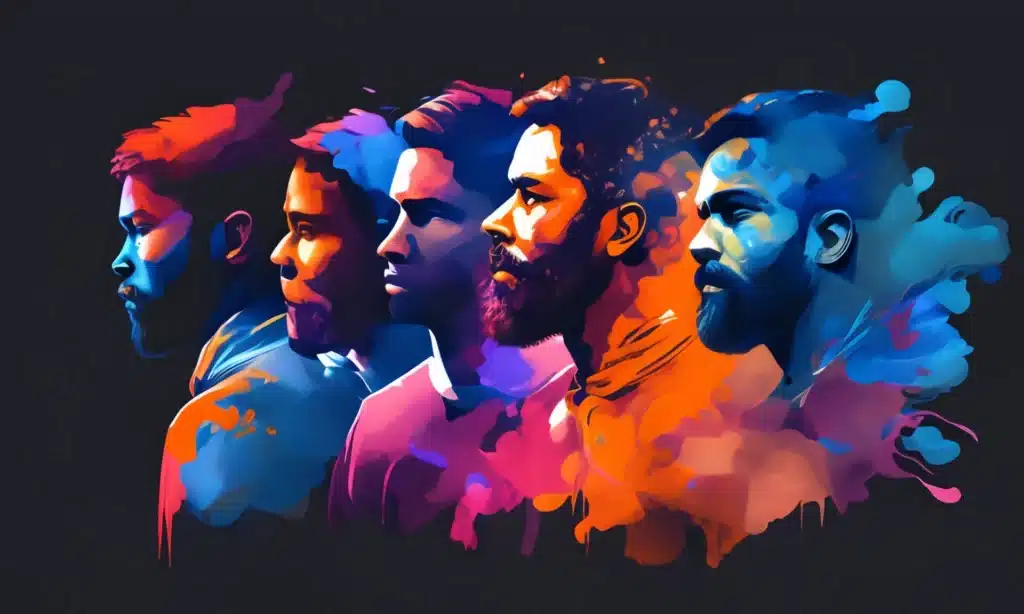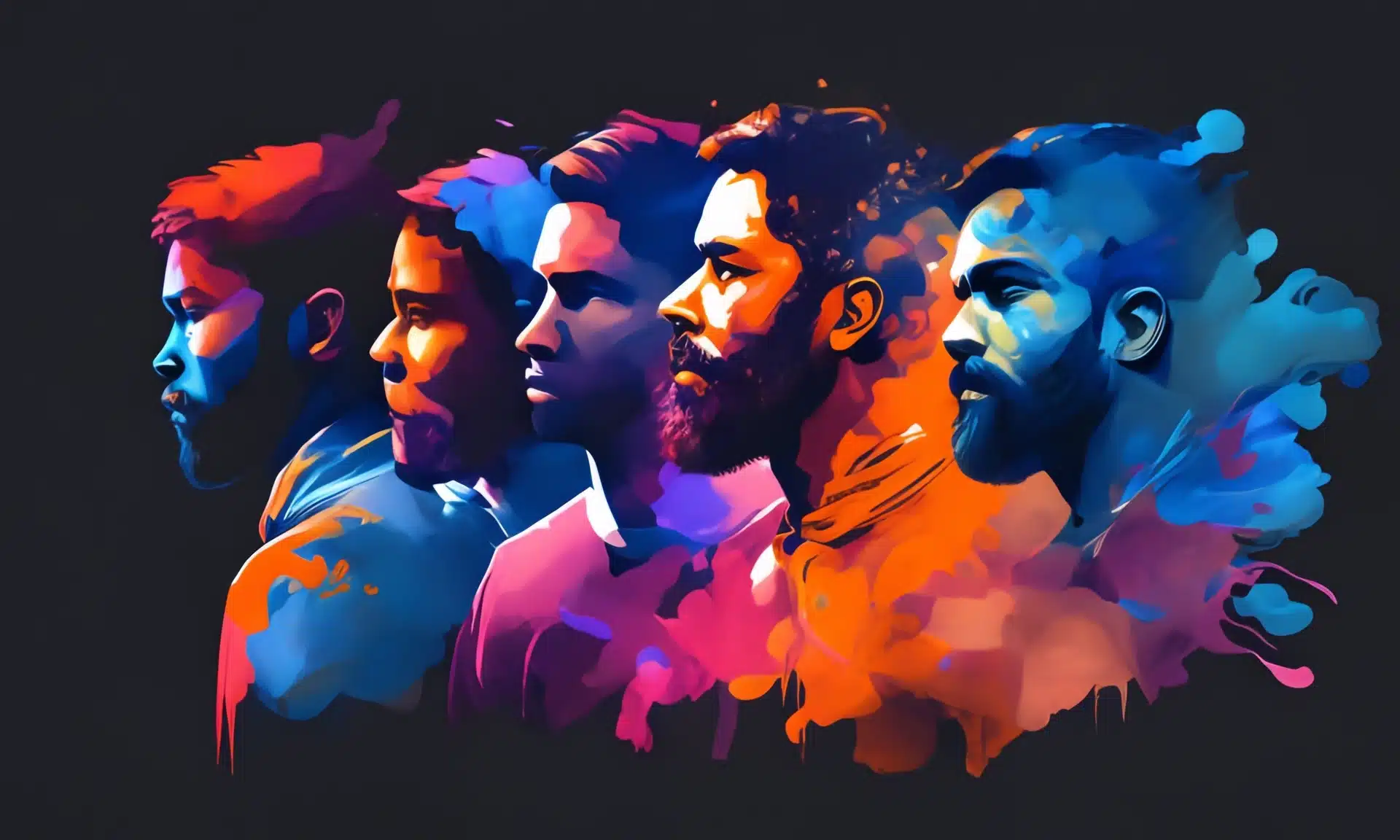 Let's explore the stigma around men's mental health, discuss the societal expectations that discourage men from seeking help, and learn how we can change these perceptions.