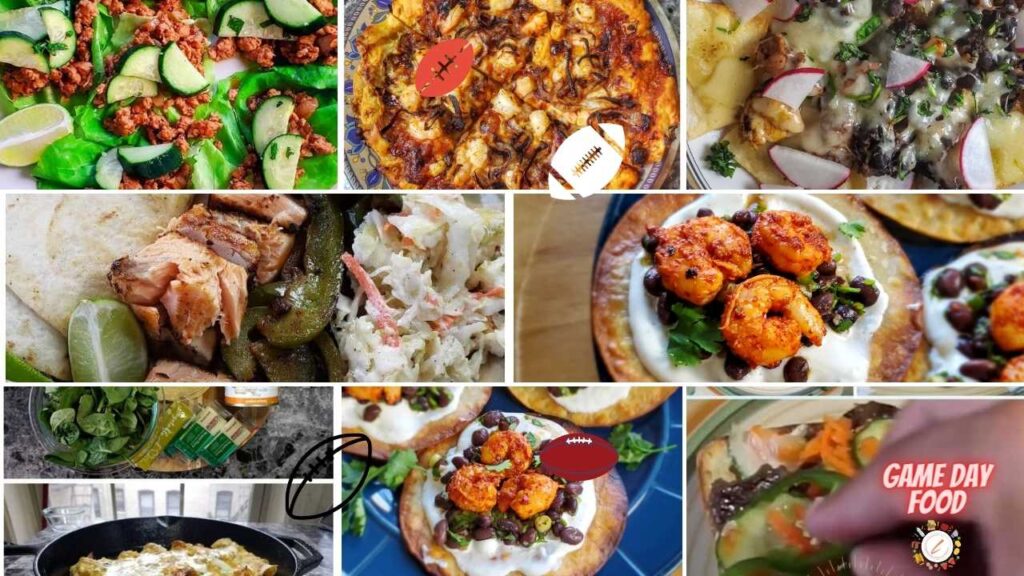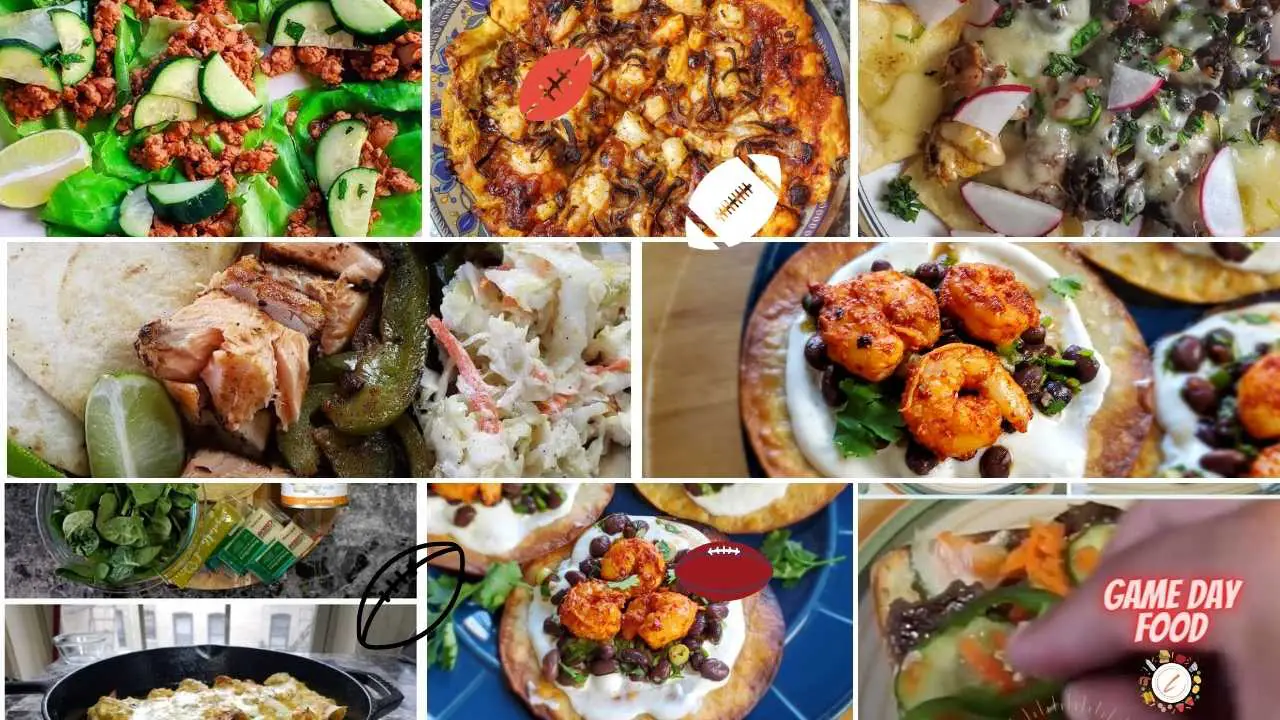 Football food should be cheesy, delicious and fit for a crowd. But sometimes you want to mix in some healthy but delicious options for NFL Sunday afternoon.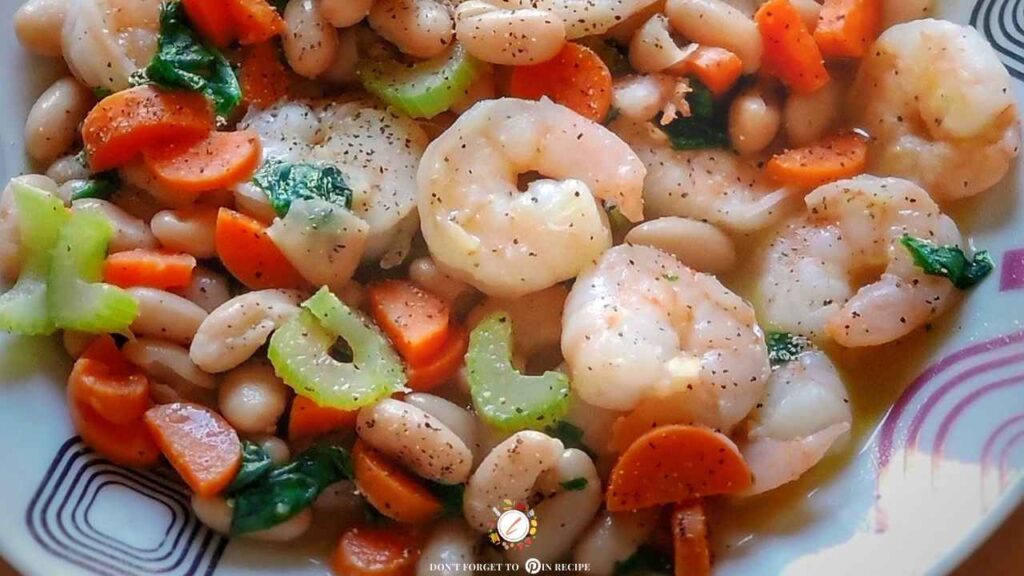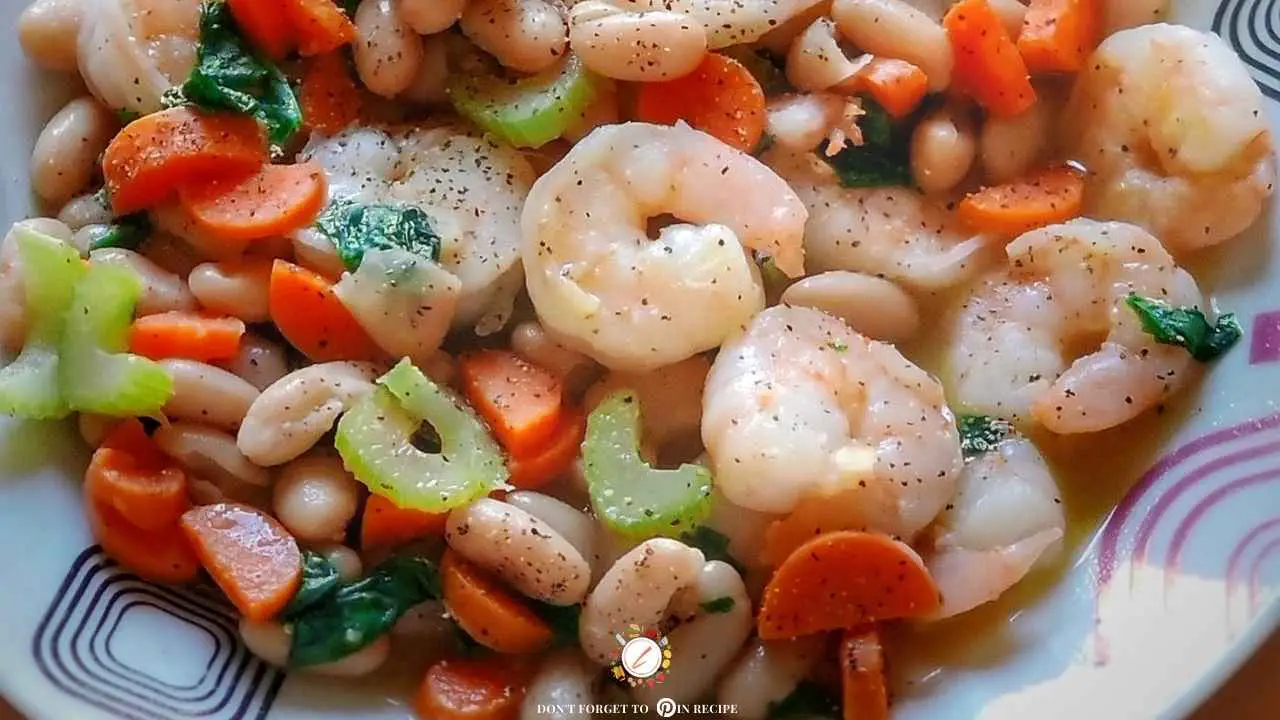 If you are looking for a quick seafood meal thank Shrimp is your go to favorite for quick-cooking seafood. Add a hearty cannellini beans and some tasty garlic bread. And you have yourself a worthy, quick one-pot meal.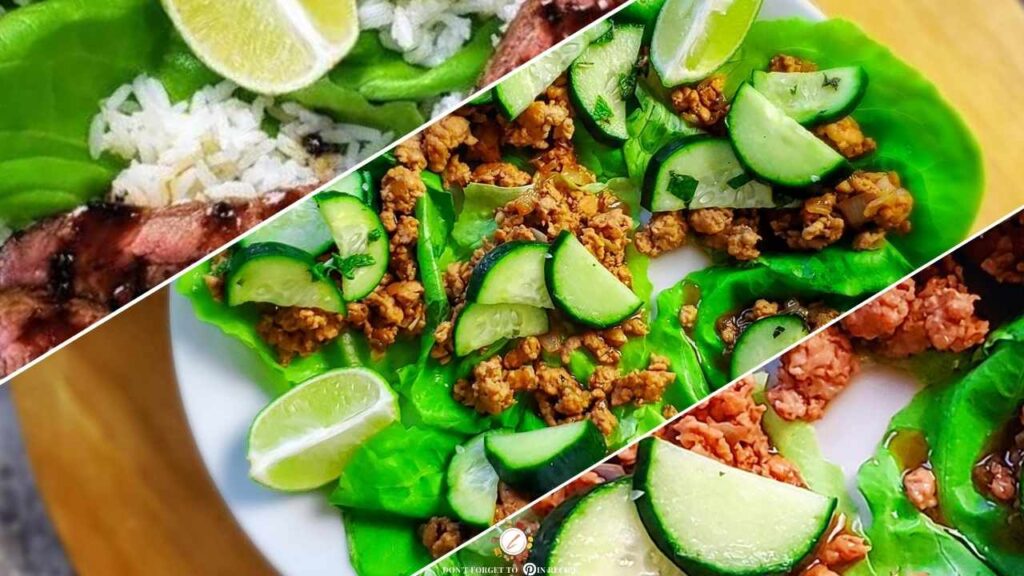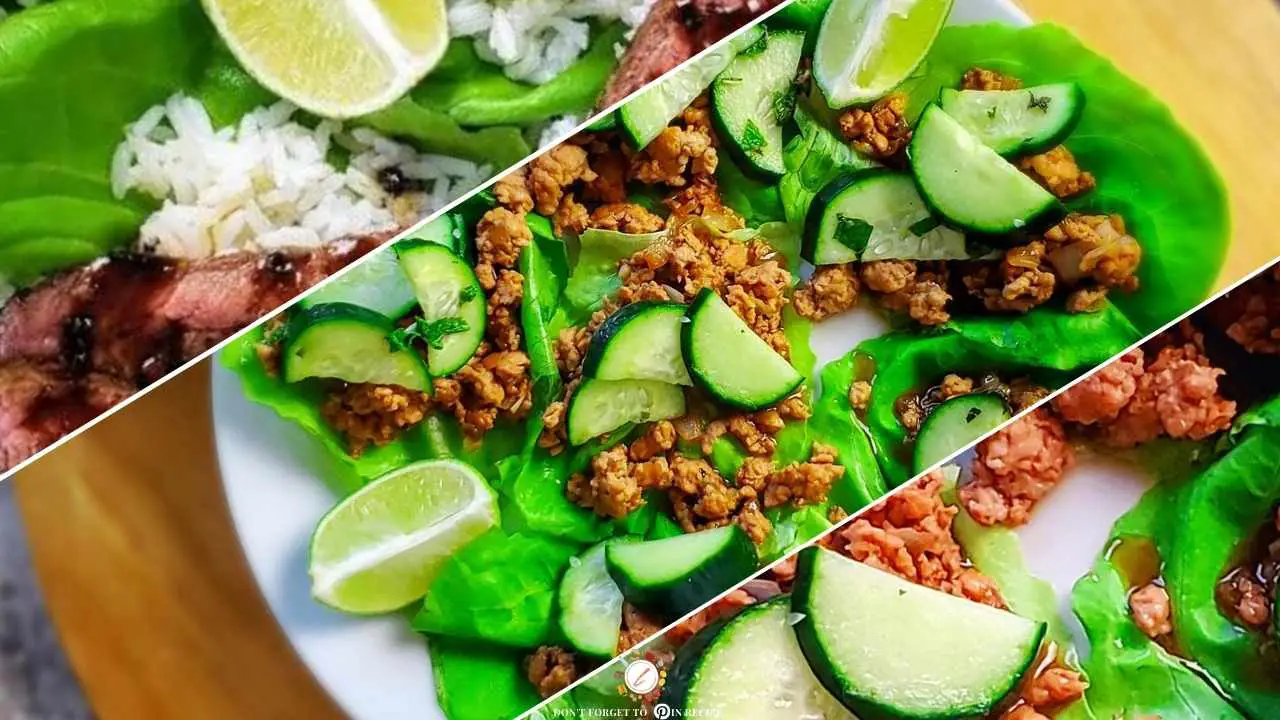 I am such a huge sucker for lettuce wraps. They are so low in carbs always a plus. Lettuce wrap are the easiest, quickest meal you could ever make.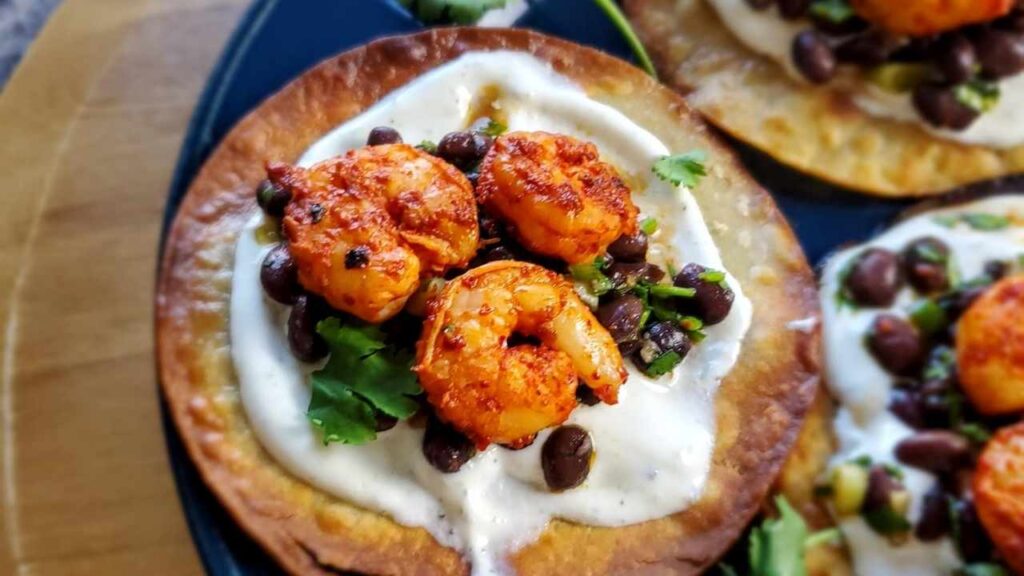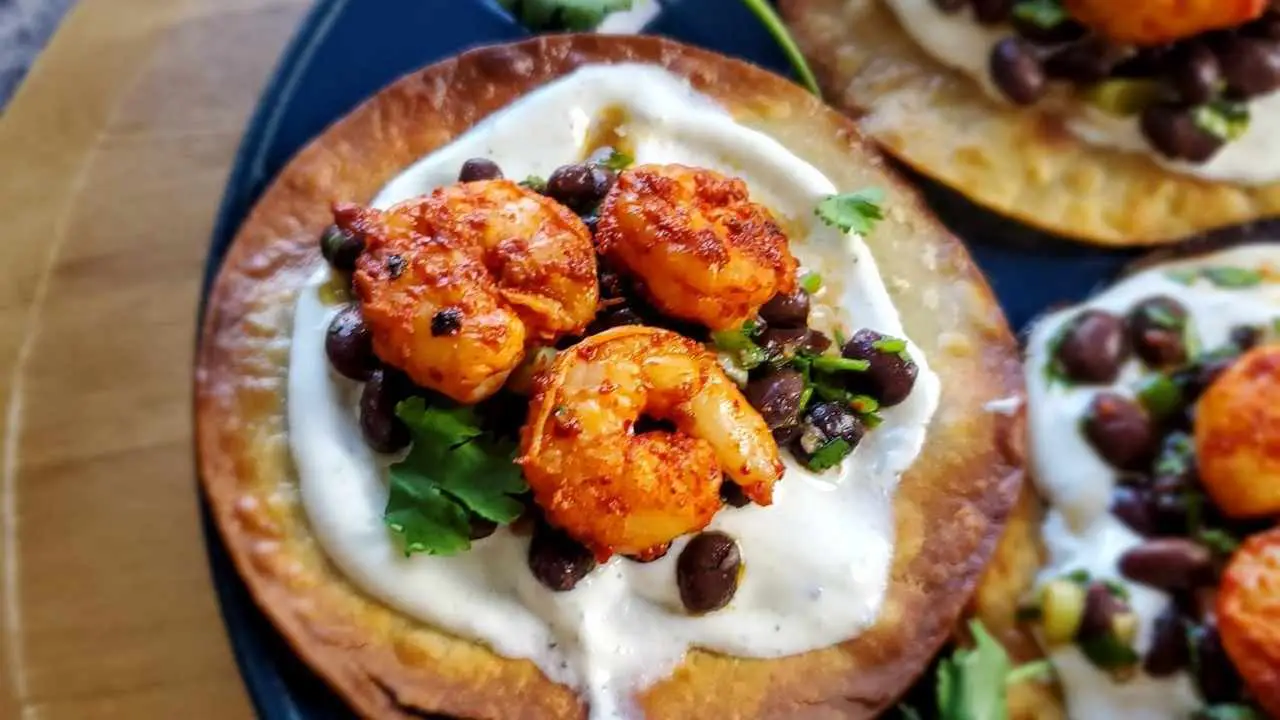 Tostadas Aka toasted tortillas are typically deep fried. This recipe calles for a lot less oil witch makes it a little healthier.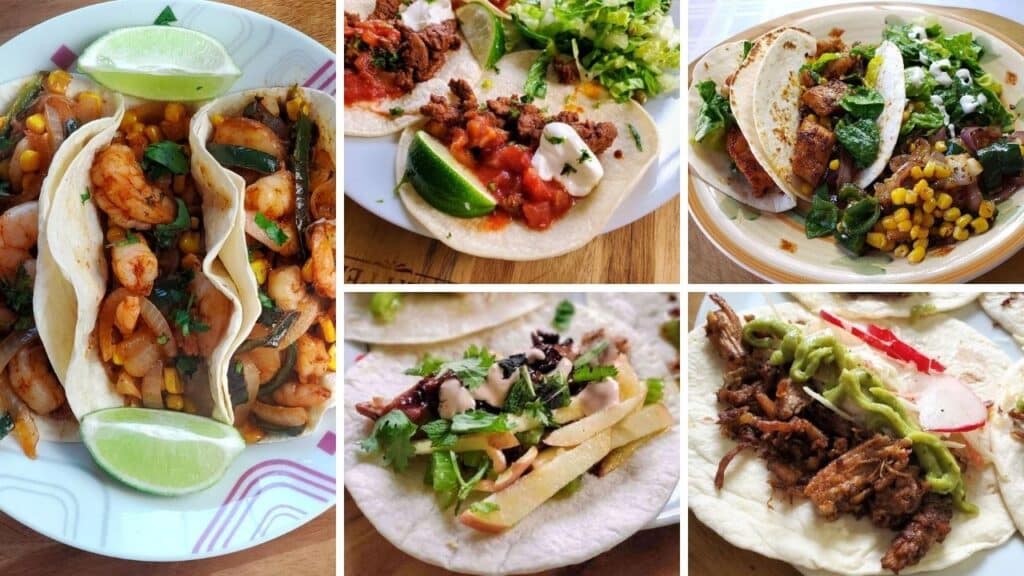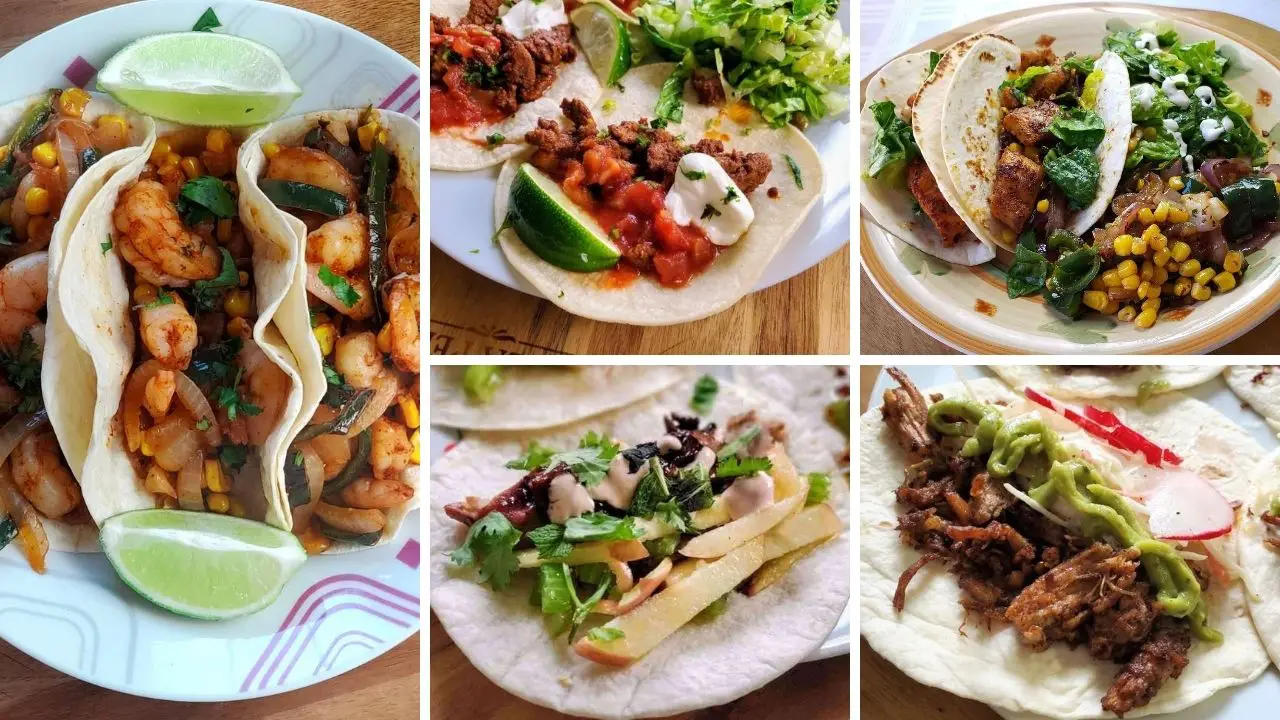 Everyone loves Taco Tuesday it started out as another food trend but now its a staple in american culture. Tacos aren't going anywhere. With such a grand selection and options like fish, beef, pork, chicken and vegan tacos. There is enough variation that your taste buds will never be bored.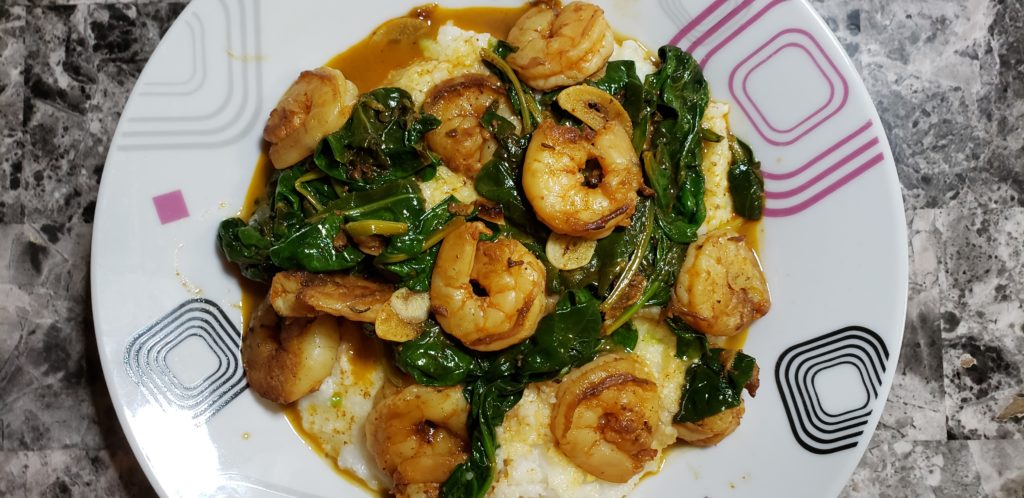 Shrimp and grits is a traditional Southern breakfast dish. Originating from the "low country" of coastal South Carolina.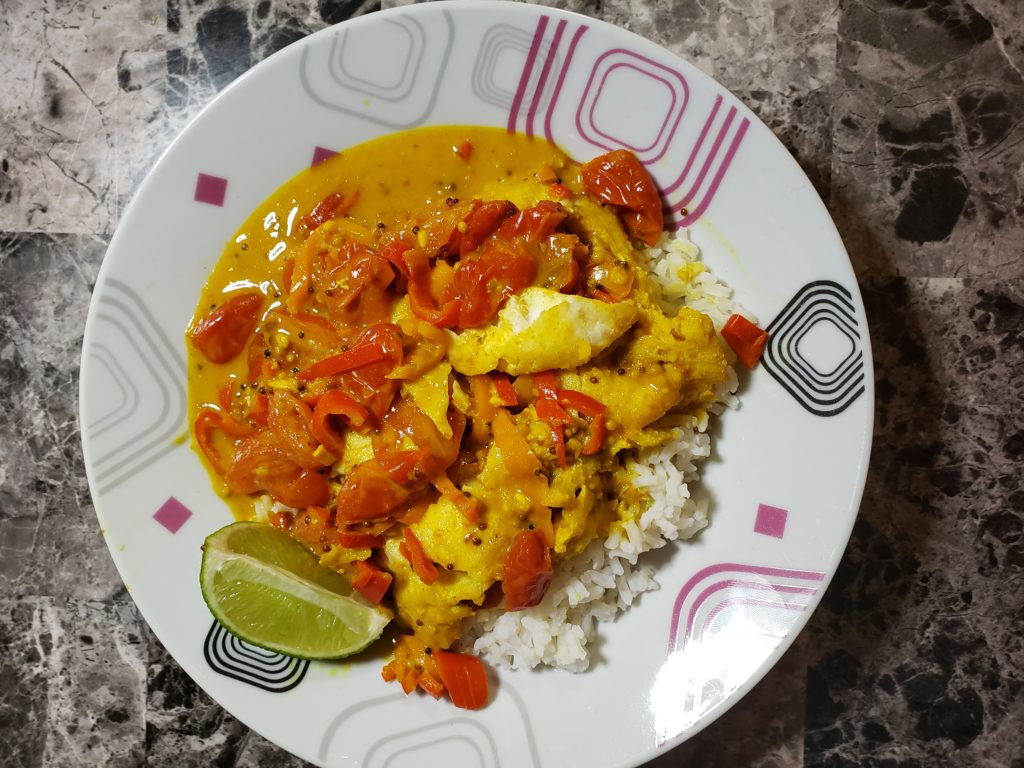 Flaky cod, gently poached in a lively sauce that emphasizes bold flavors of piquant mustard seeds, garlic, and curry powder. Smooth, sweet coconut milk perfectly soothes the spice of the sauce, which is absorbed by a bed of soft brown rice.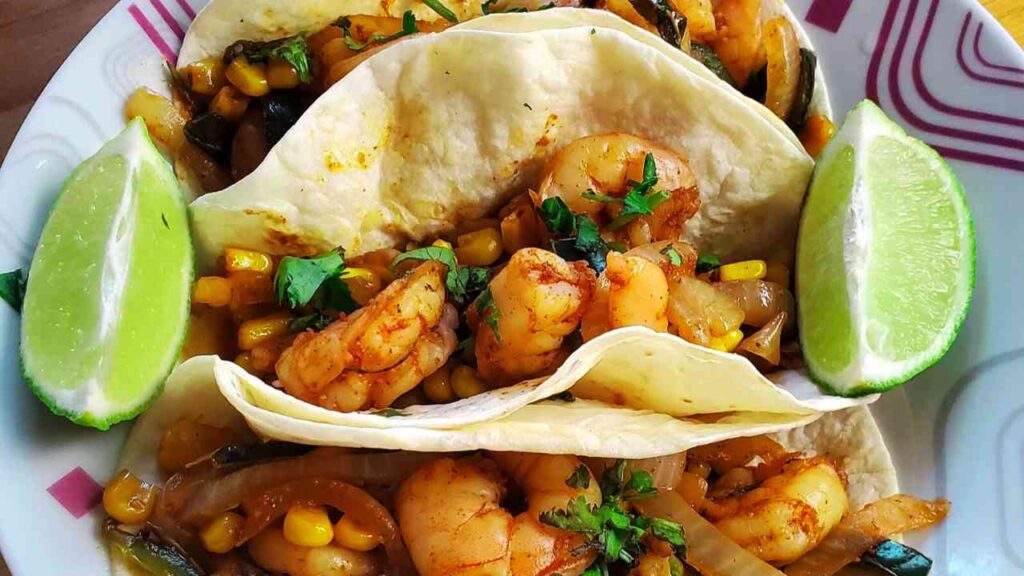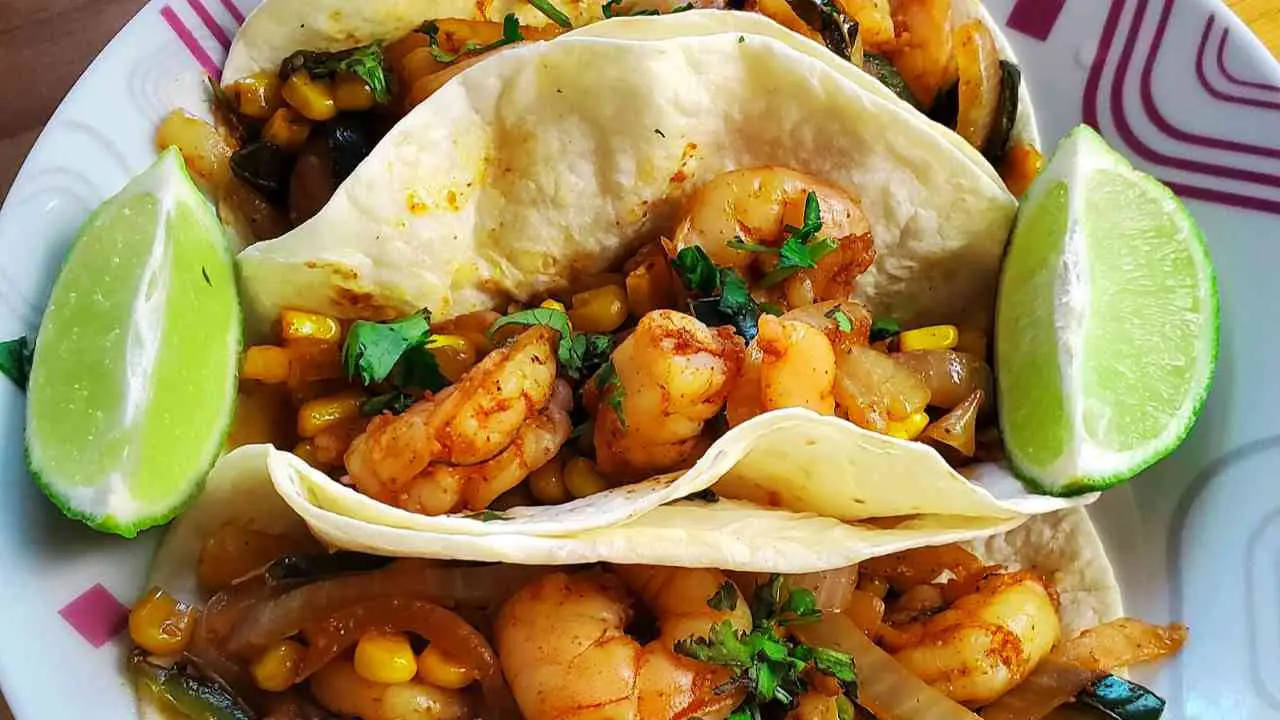 Summer time can be tricky, in terms of eating food. When it is hot outside you try to avoid heavy foods that are full of carbs that will slow you down. Also you don't want to spend a lot of time in front of a stove.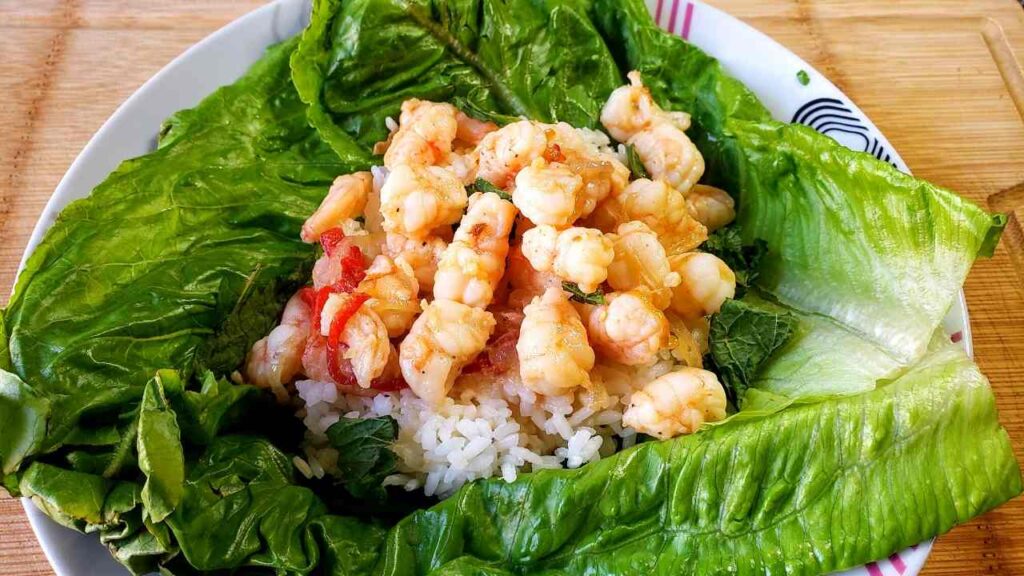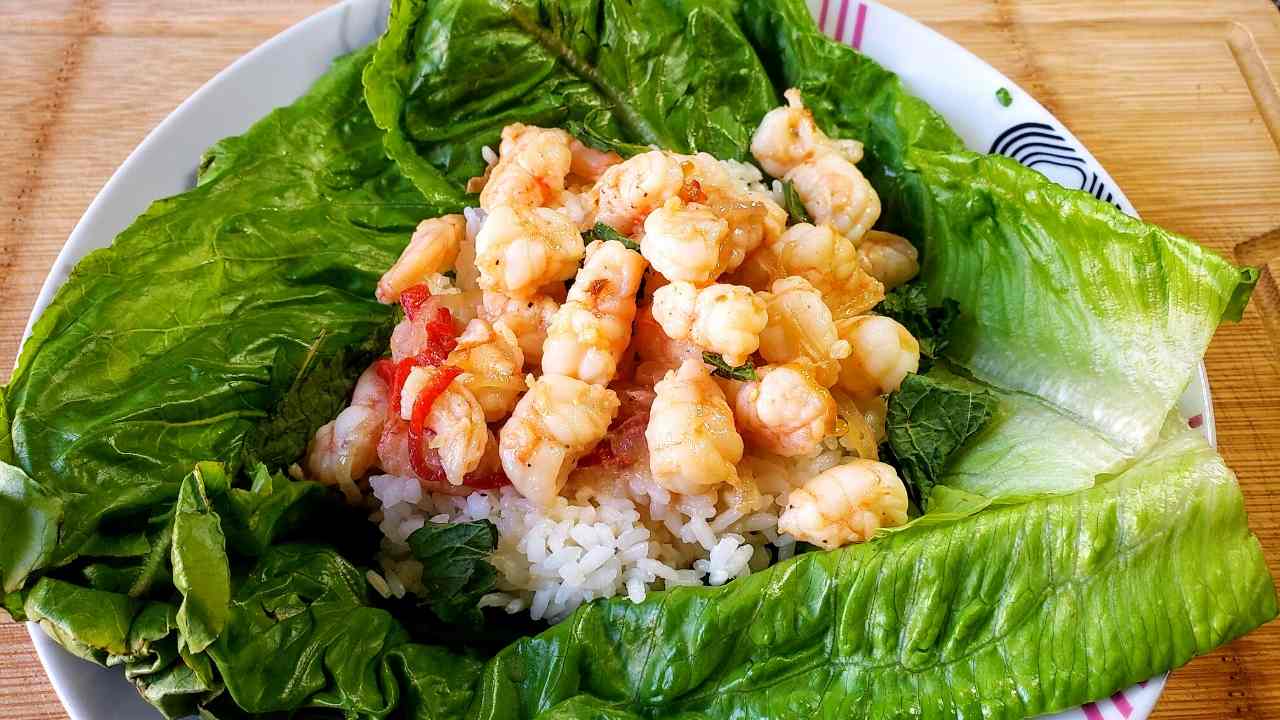 Lettuce wraps are a healthy meal leaving you full without any of the heaviness! Inspired by the perfectly balanced flavors of Thai cuisine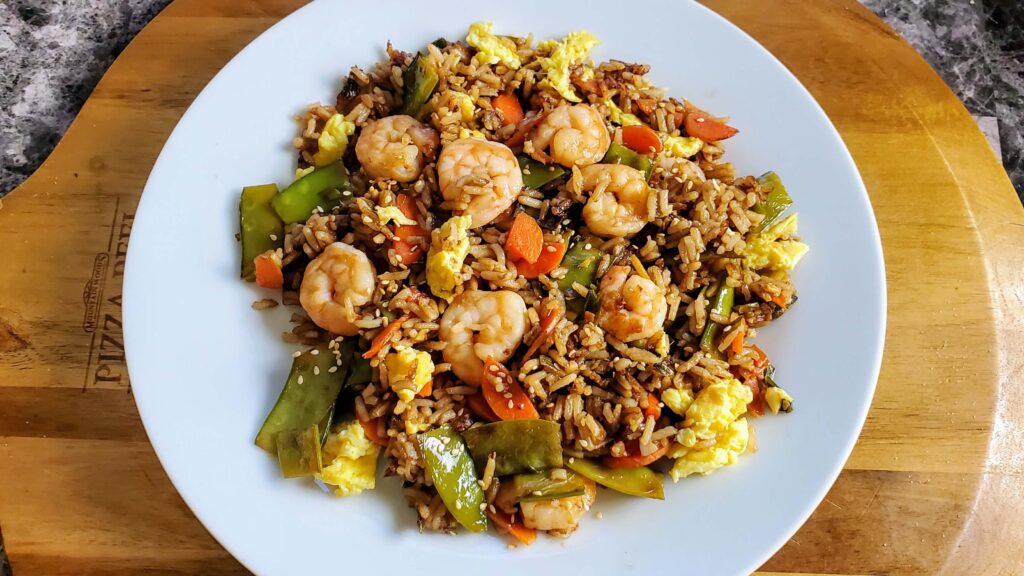 Why take out when you have the super simple shrimp fried rice recipe? This Shrimp fried rice recipe comes together in about 30 minutes.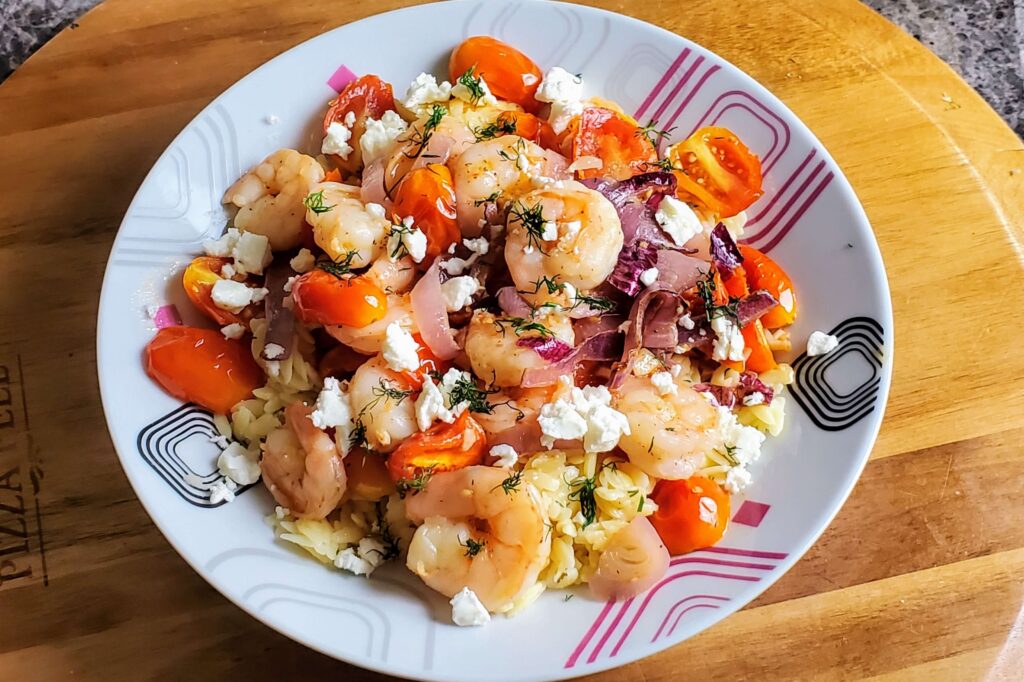 Pan roasting is my favorite way to prepare dinner. Pan roasts that feature quick-cooking shrimp is even better! Onions and tomatoes roasted first, then shrimp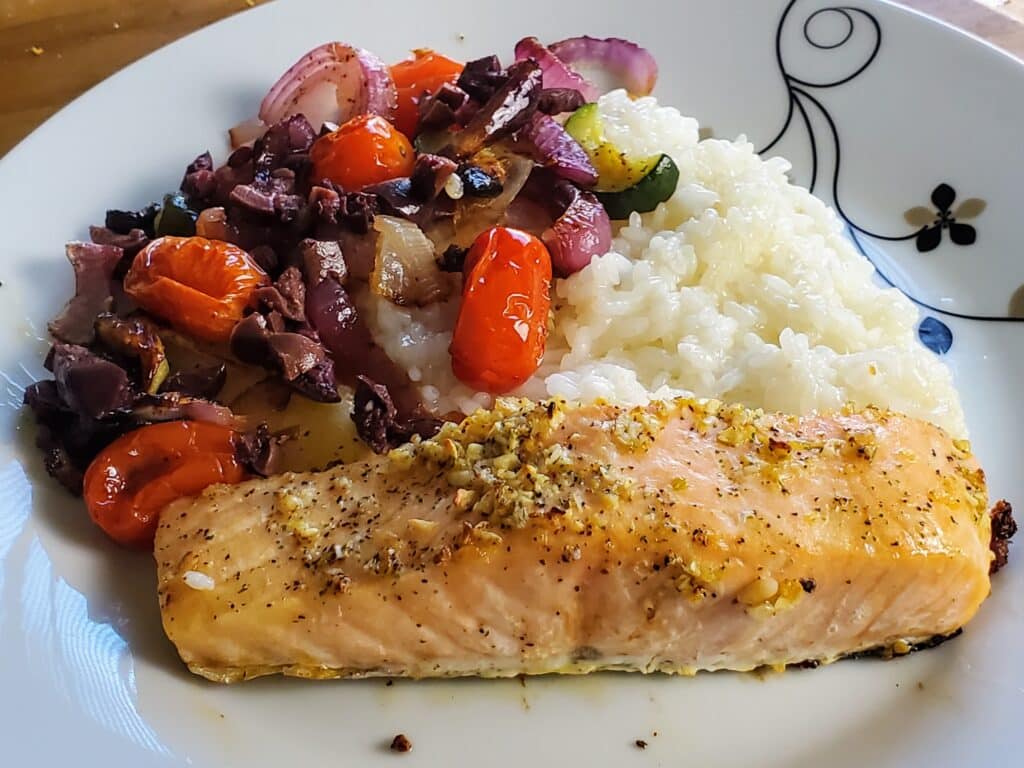 Simple, clean, classic is the best way to describe this dish. Timeless Provencal-style dishes is considered the best of the Mediterranean.