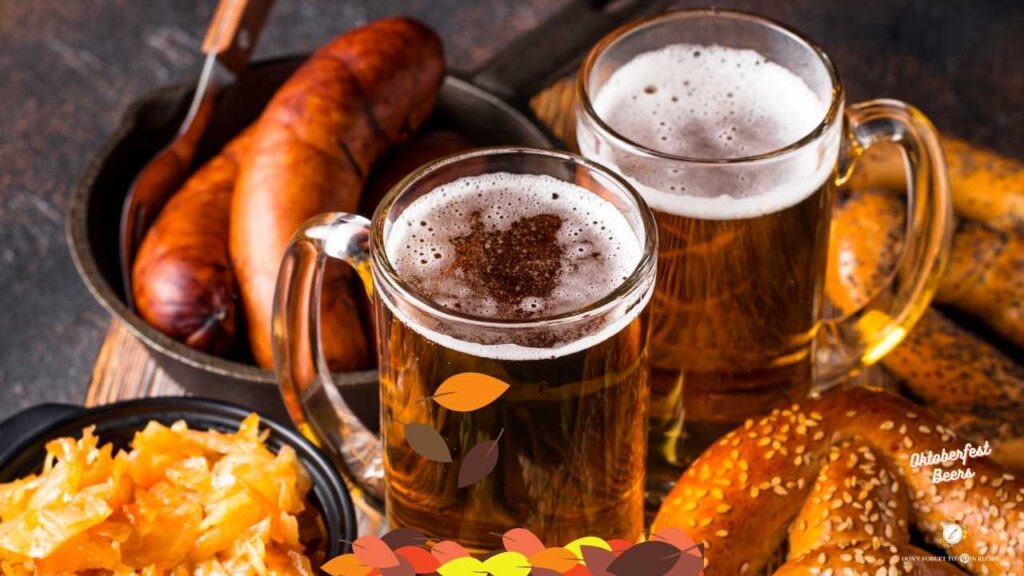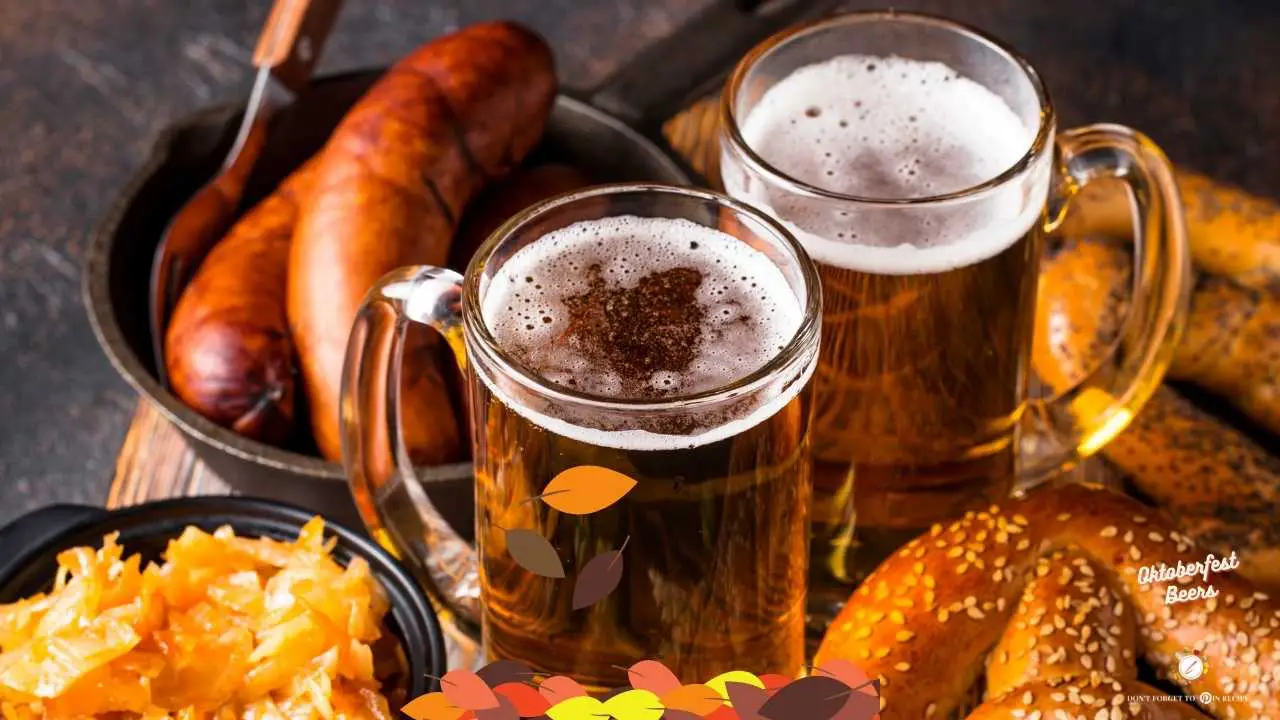 Jack-O's cinnamon and nutmeg aromas recall memories of freshly baked pumpkin pie.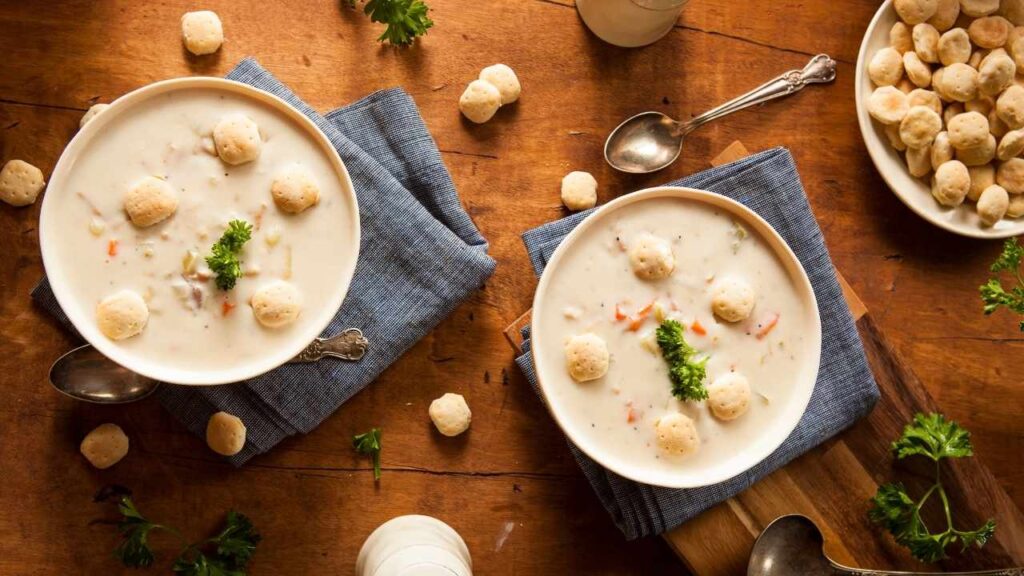 The weather is turning cooler. And it's lunchtime. You want something quick, filling, and tasty.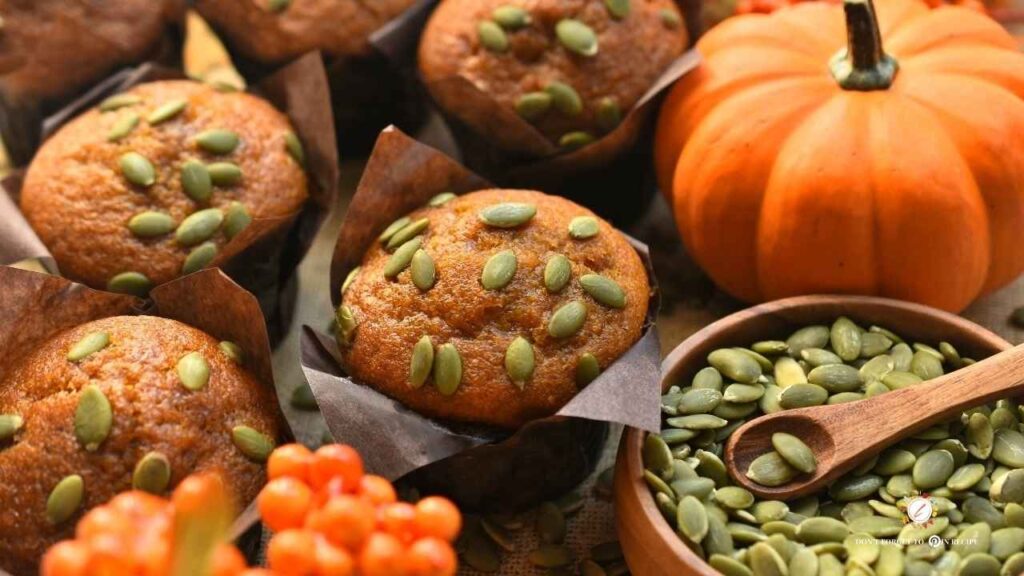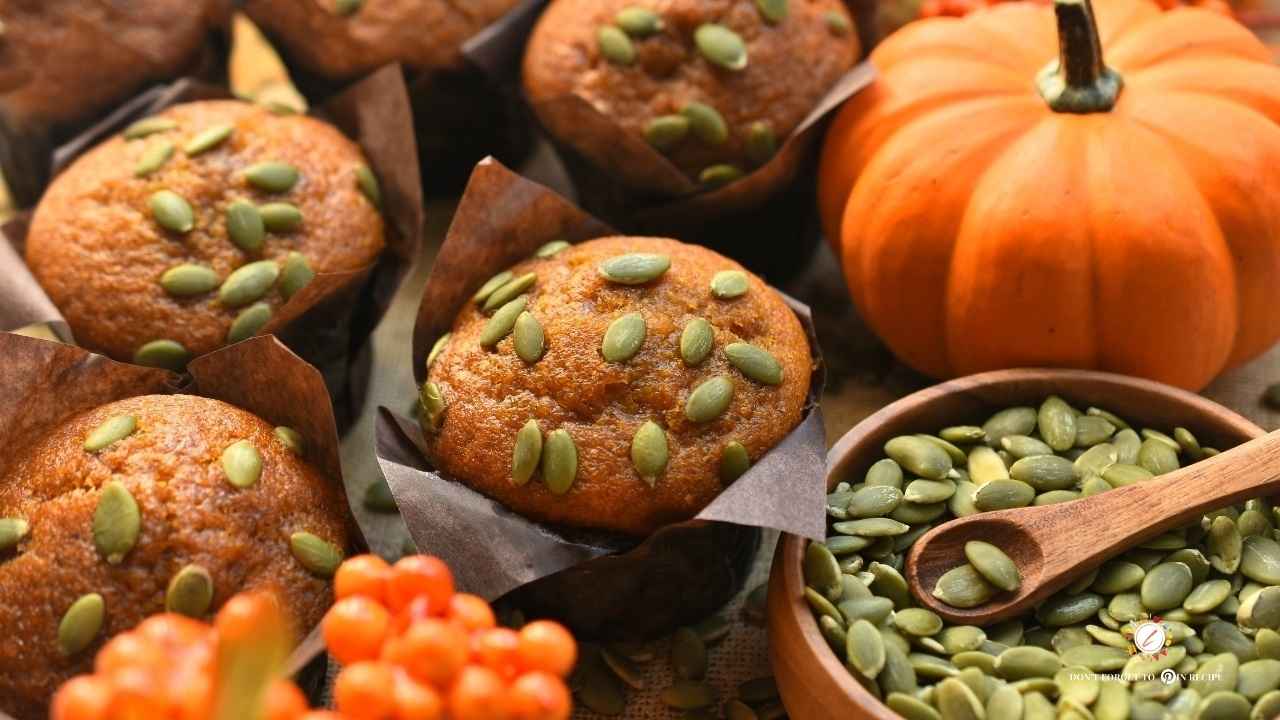 Summer is winding down and Americans are already clamoring for their pumpkin spice fix…usually lattes, muffins, donuts, cakes and pies.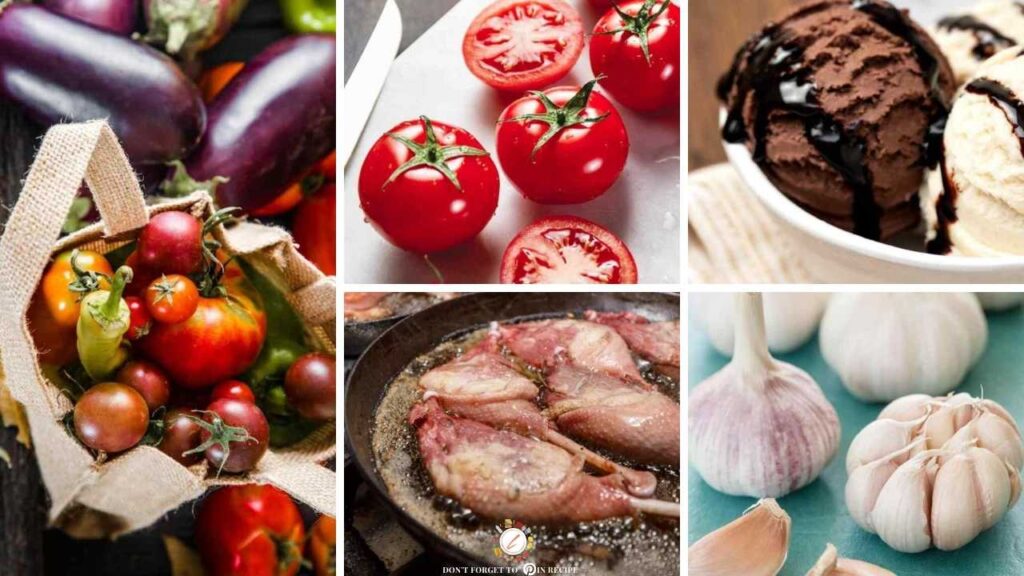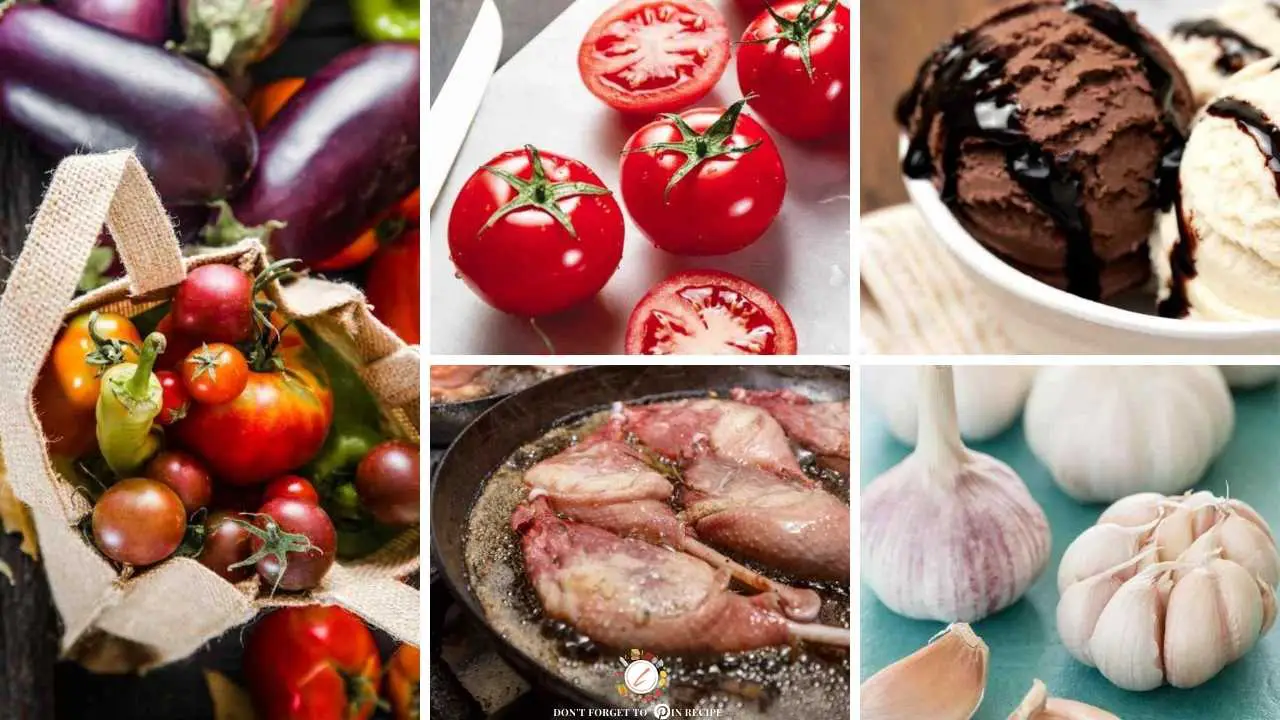 Cooking is a skill that you are born with but I like to believe cooking can be improved with a little practice and cool tips. No one is a fabulous cook from day one.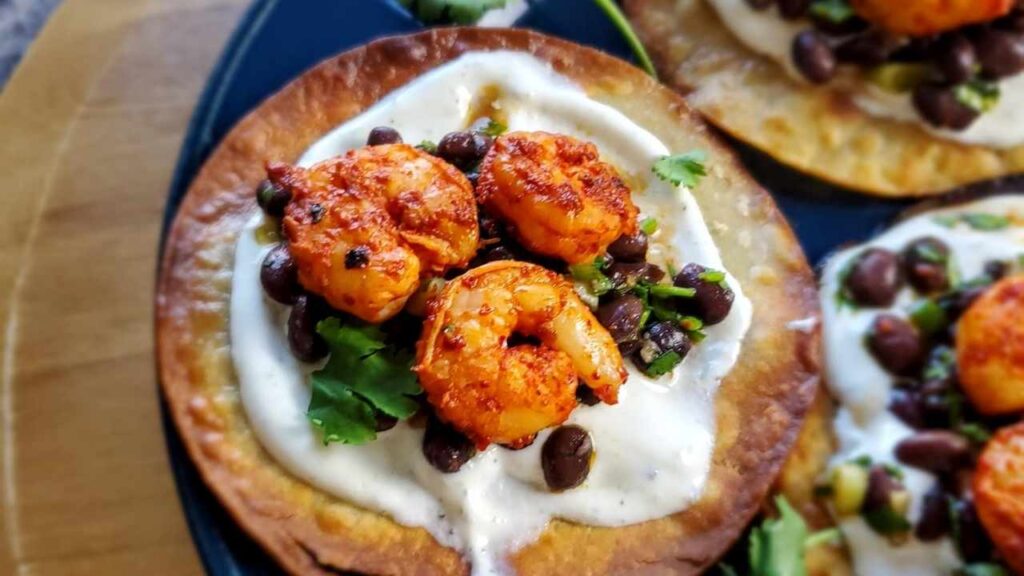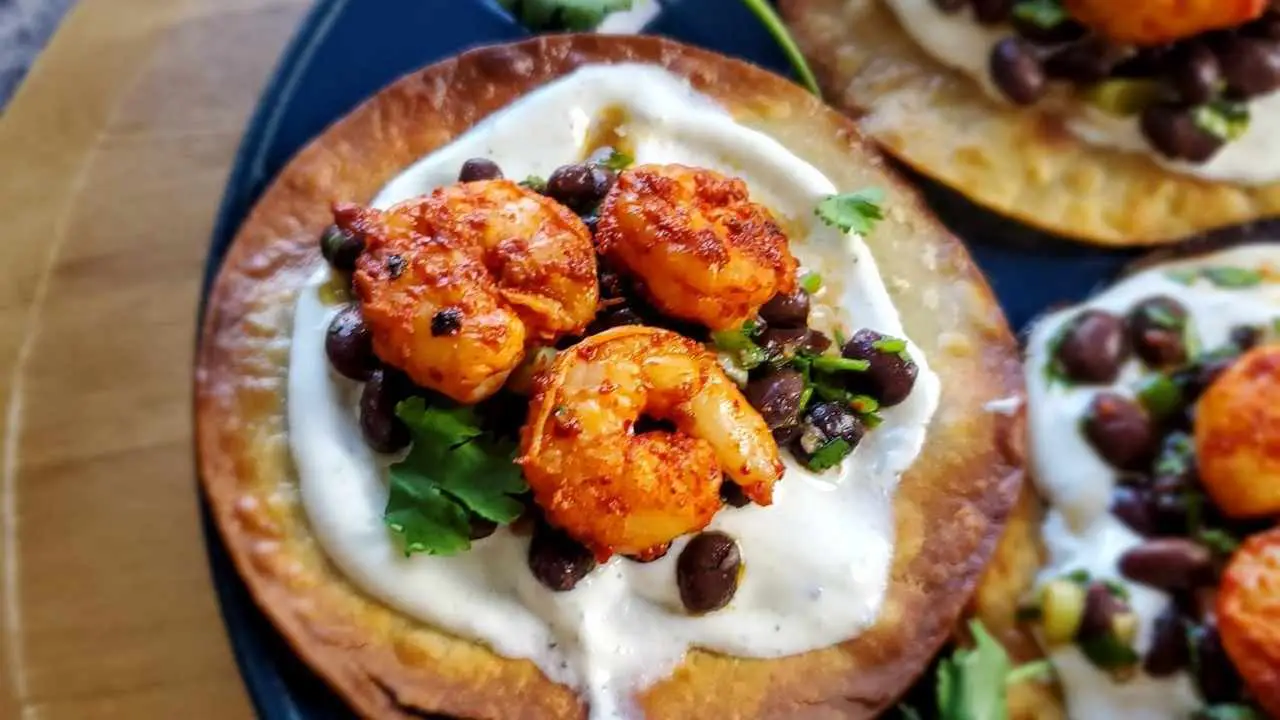 Tostadas Aka toasted tortillas are typically deep fried. This recipe calles for a lot less oil witch makes it a little healthier.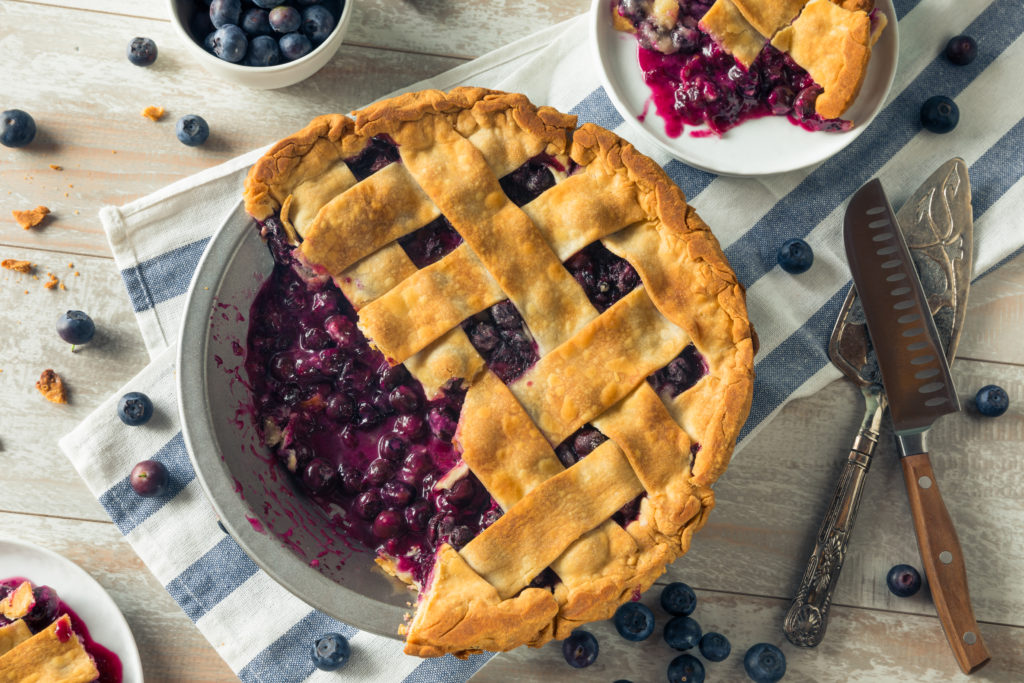 Yes, you can make your own homemade pie crust! It's not hard, once you get the hang of it, and the result is so much better than your typical frozen pie crust that you get at the store.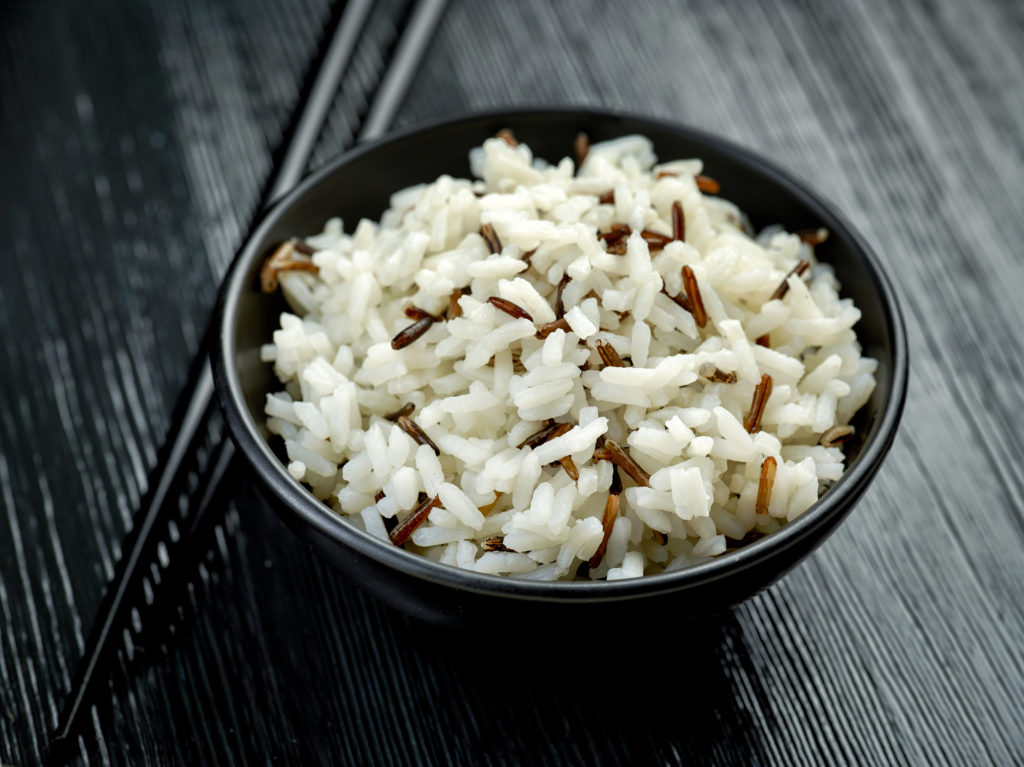 Rice is cooked in millions of households every day, yet cooking it properly still bedevils many aspiring cooks.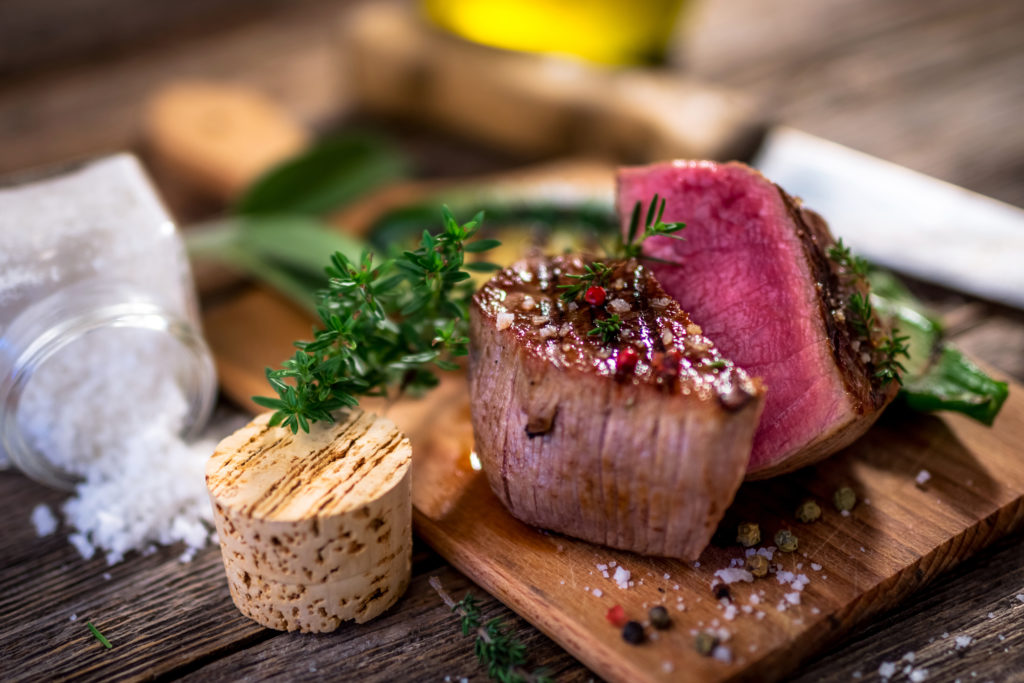 Have you ever wondered what spices to use when you're cooking beef? Find out the best seasoning for beef, and get a printable cheat sheet for your kitchen!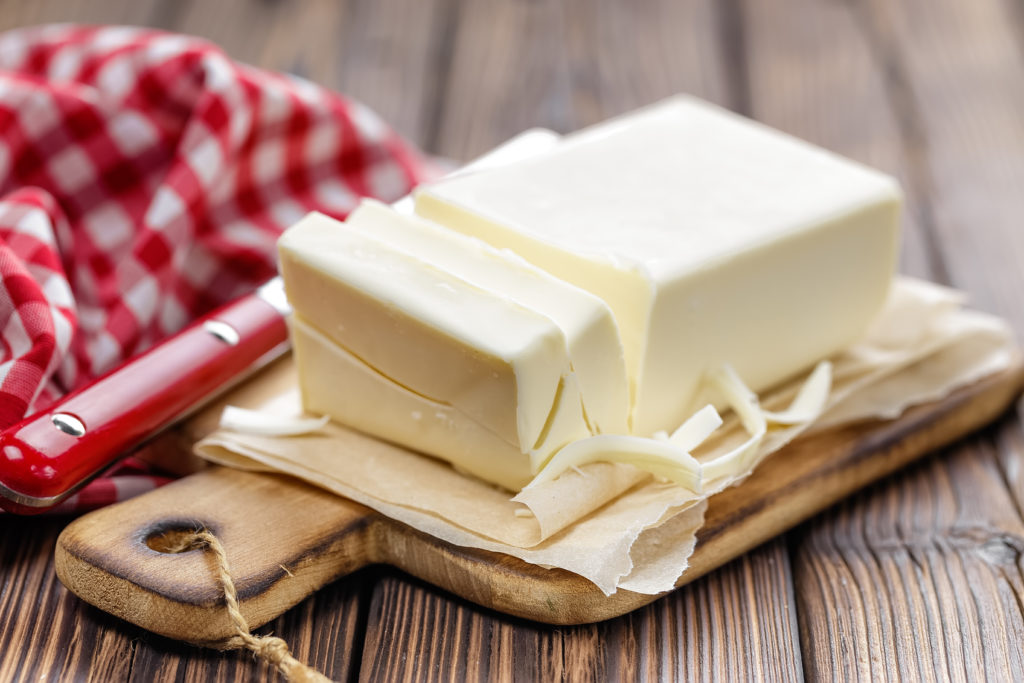 Cooking with Butter: Any good cook know that butting is a key ingredient in any meal. So, I have decided to put together a couple of tips for all you aspiring cooks to help you master the art of butter.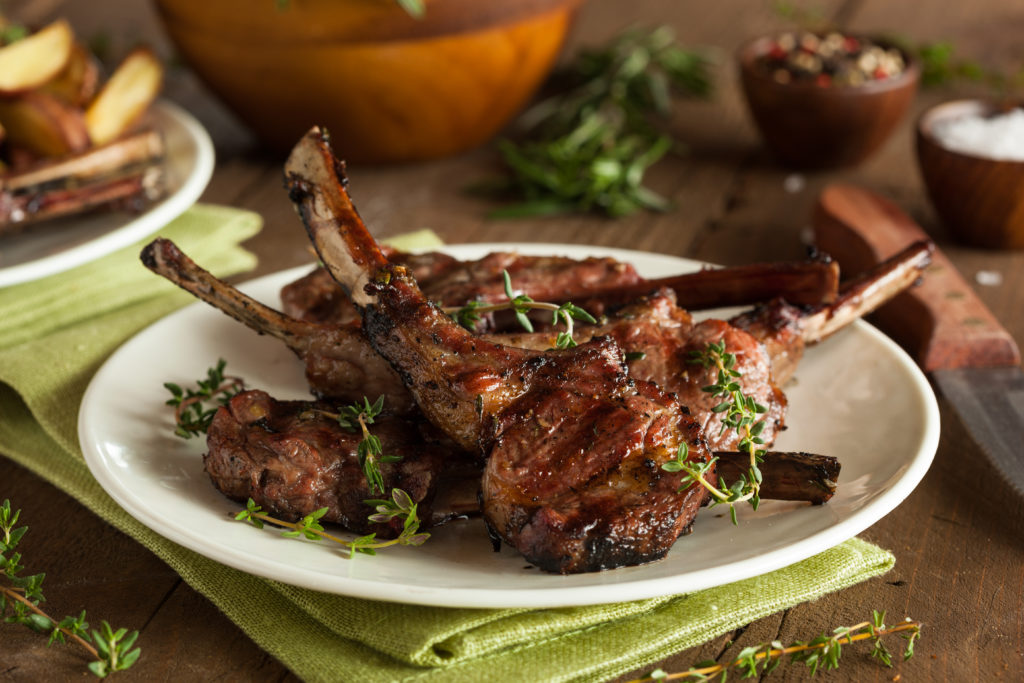 Cardamom, sometimes cardamon or cardamum, is a spice made from the seeds of several plants in the genera Elettaria and Amomum in the family Zingiberaceae.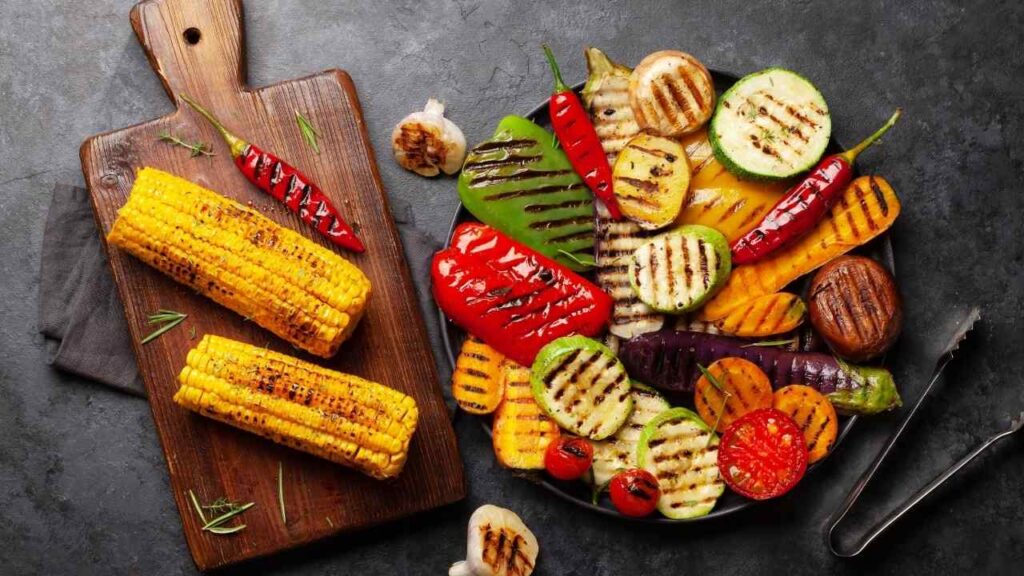 A plant-based diet is the new craze, its all about celebrating and enjoying the foods that naturally grown and that help fuel our bodies. Also one of the major health benefits is that you will be eating minimally processed.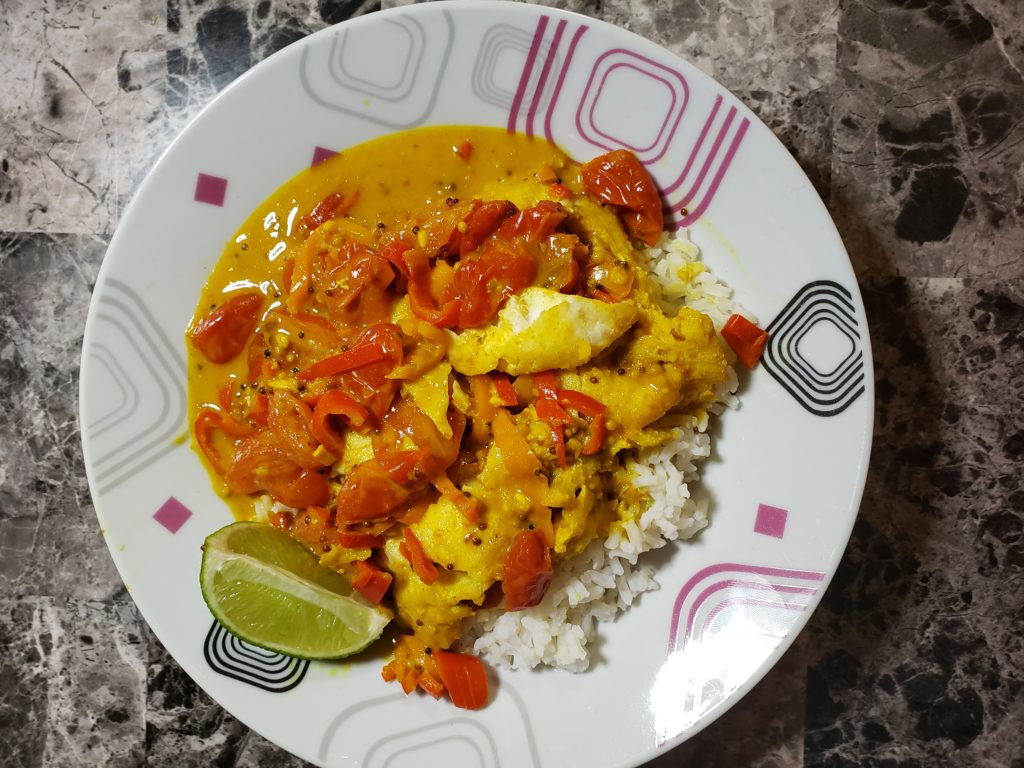 Flaky cod, gently poached in a lively sauce that emphasizes bold flavors of piquant mustard seeds, garlic, and curry powder. Smooth, sweet coconut milk perfectly soothes the spice of the sauce, which is absorbed by a bed of soft brown rice.