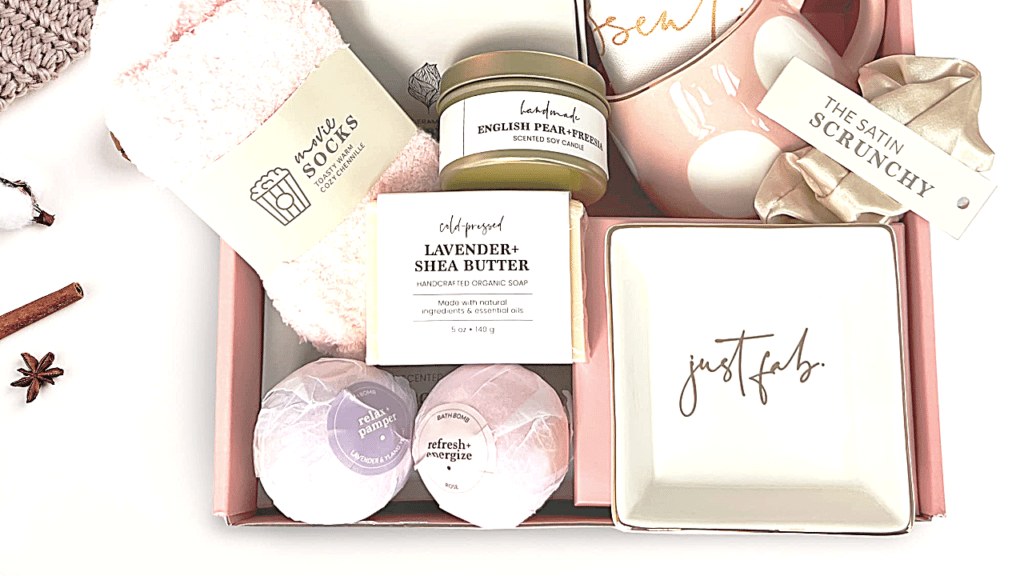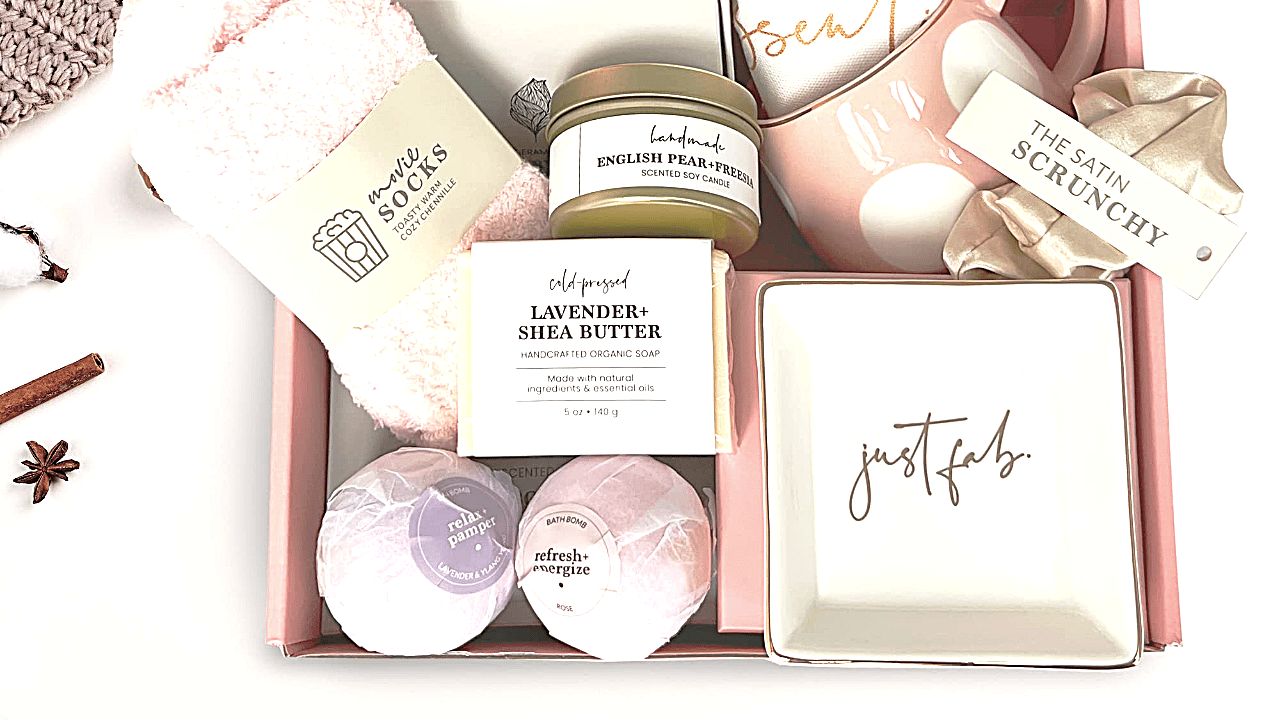 Picking out the perfect gift can be tough, but with these top 6 subscription boxes for women, you're sure to find something she'll love.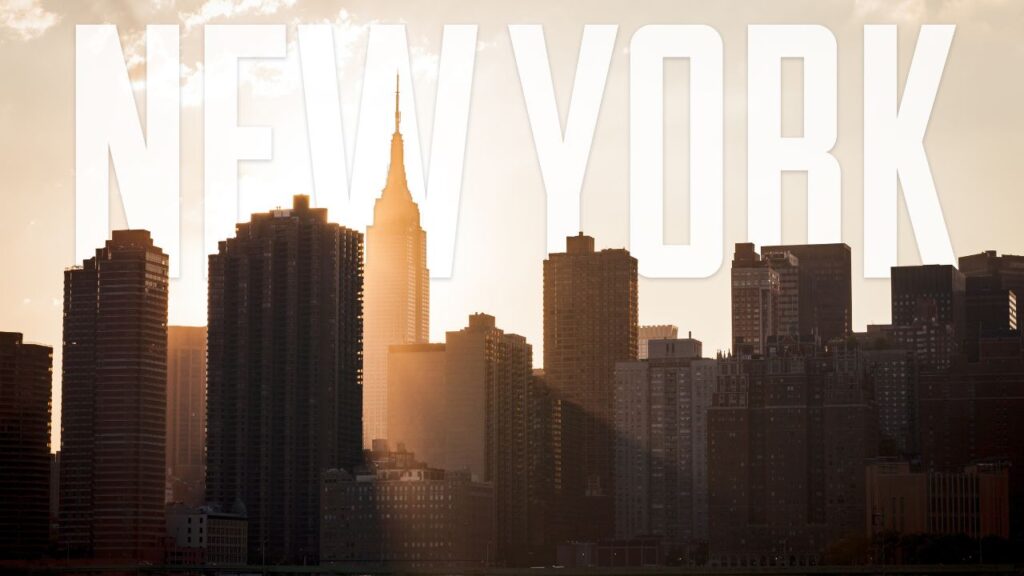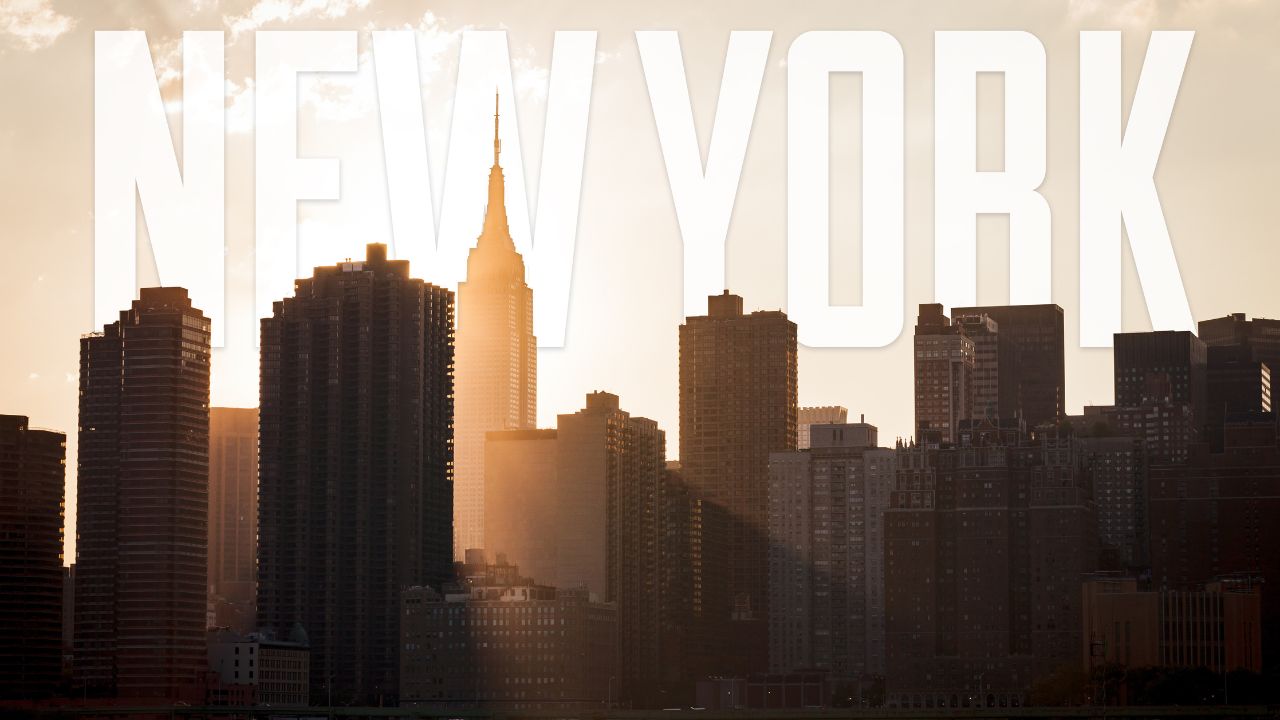 Do you want to try the best food that New York has to offer?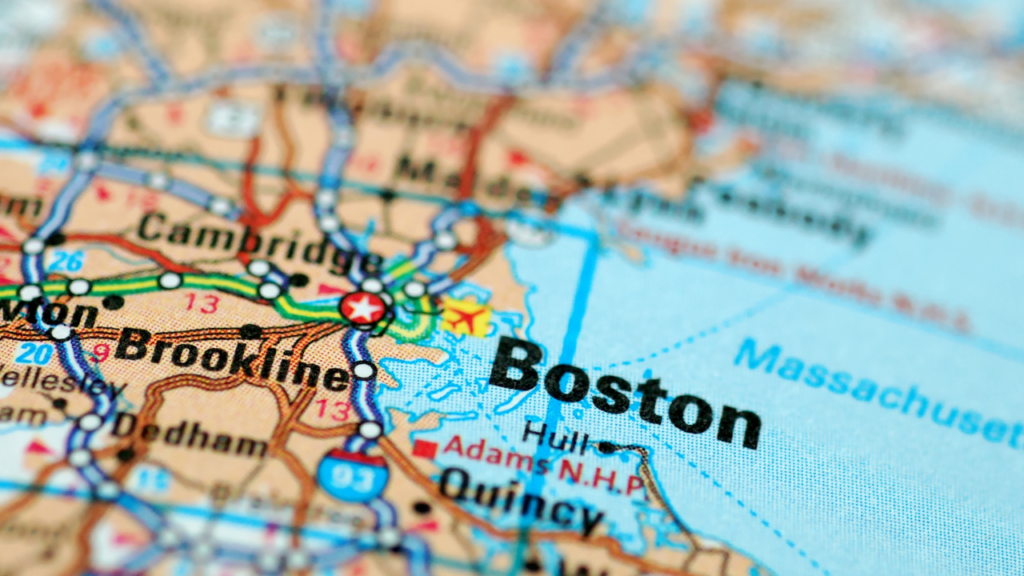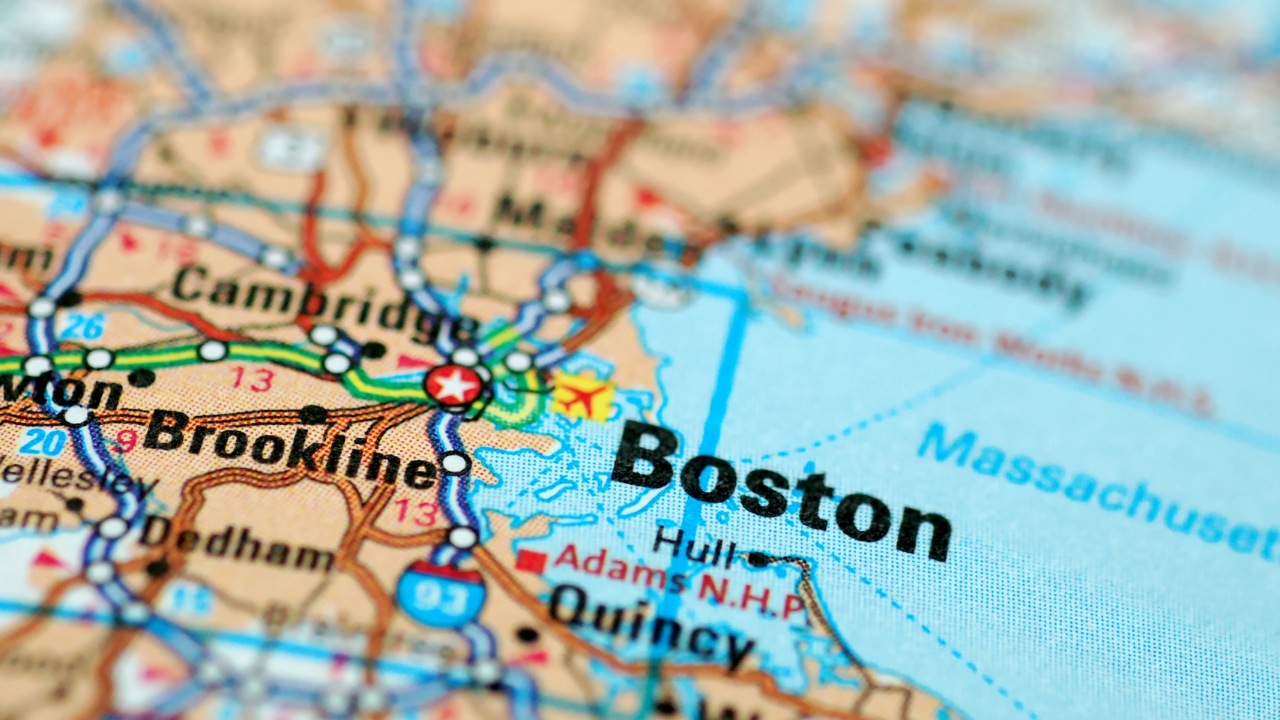 Boston is a city with a lot of culinary traditions. If you're visiting, or just looking to try some new foods.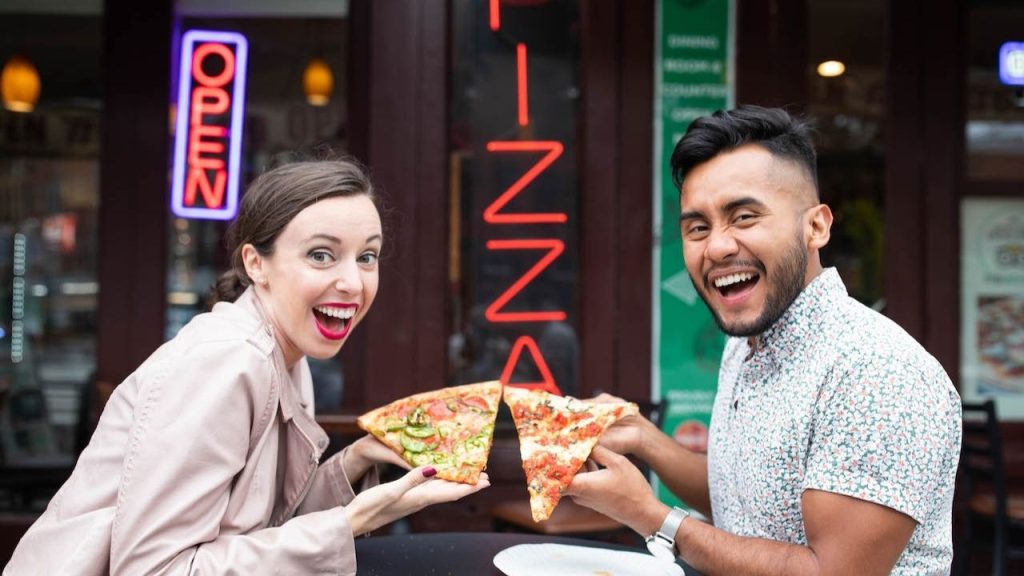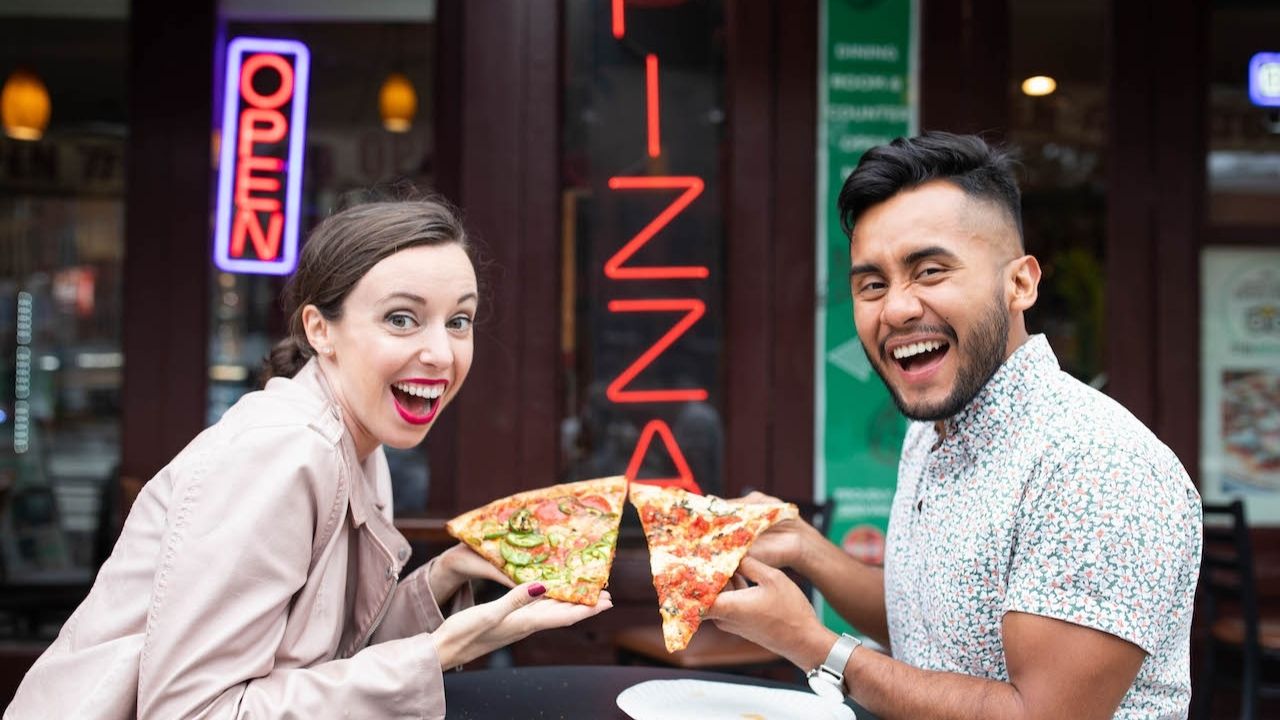 Do you want to try the best food that New York has to offer? Then you need to check out this guide to the 5 foods that New York is known for!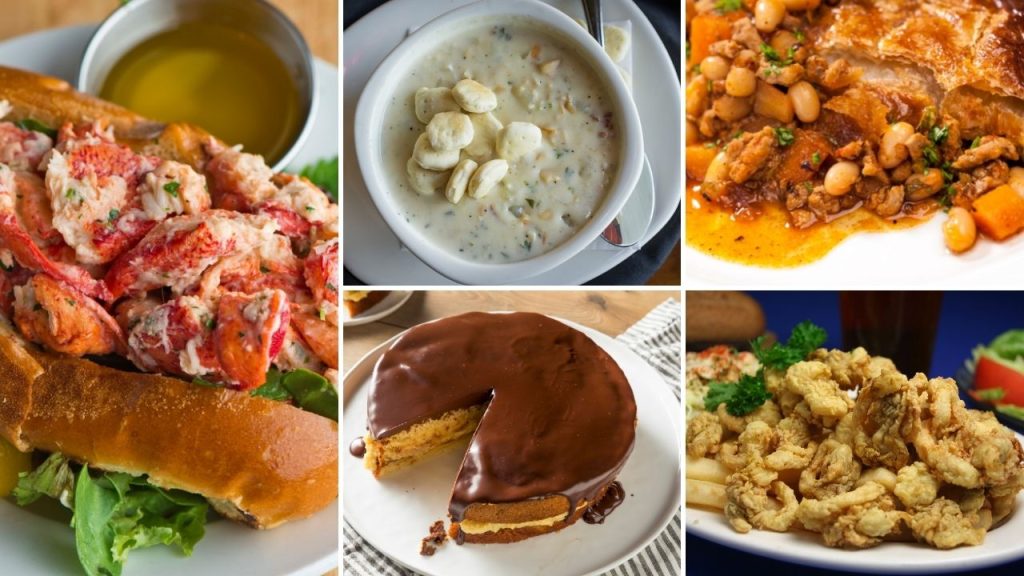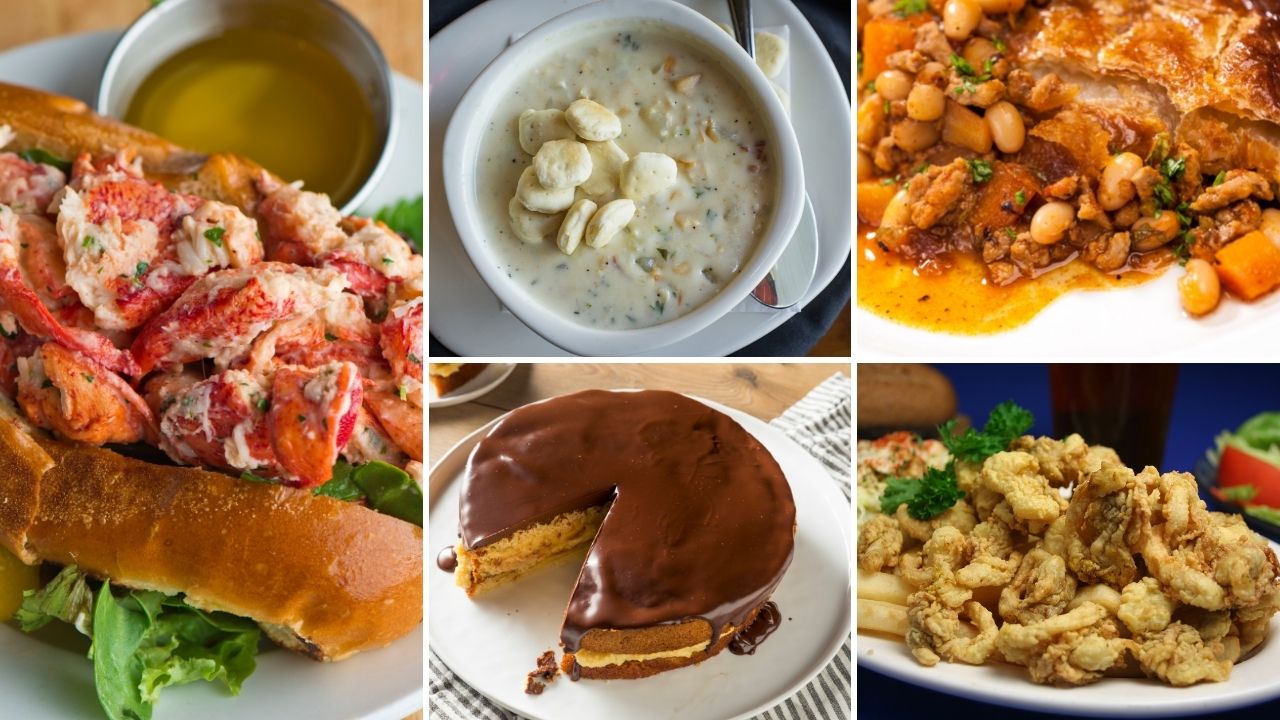 From New England clam chowder to baked beans and Boston cream pie, here are five foods you have to try in the city of Boston.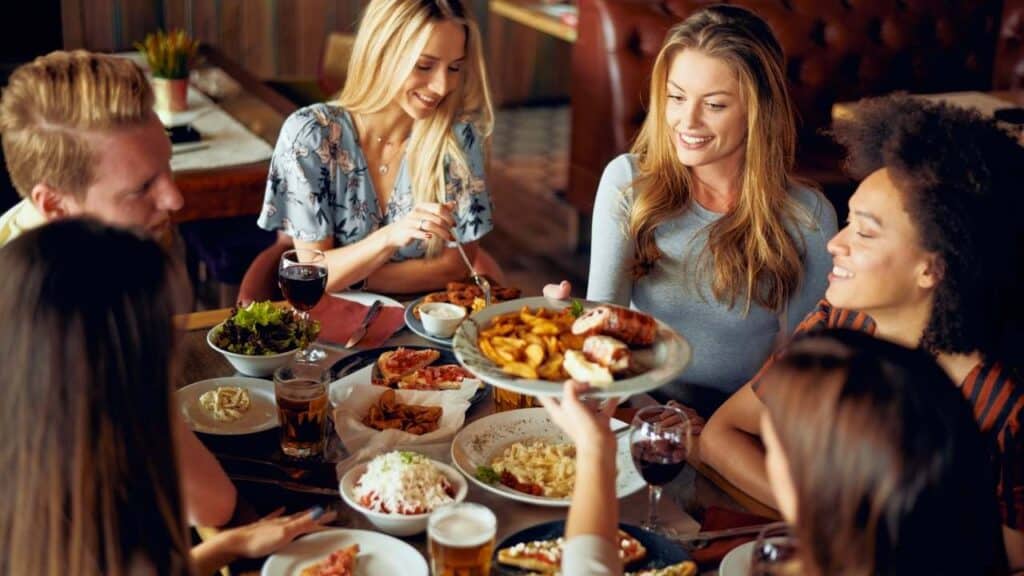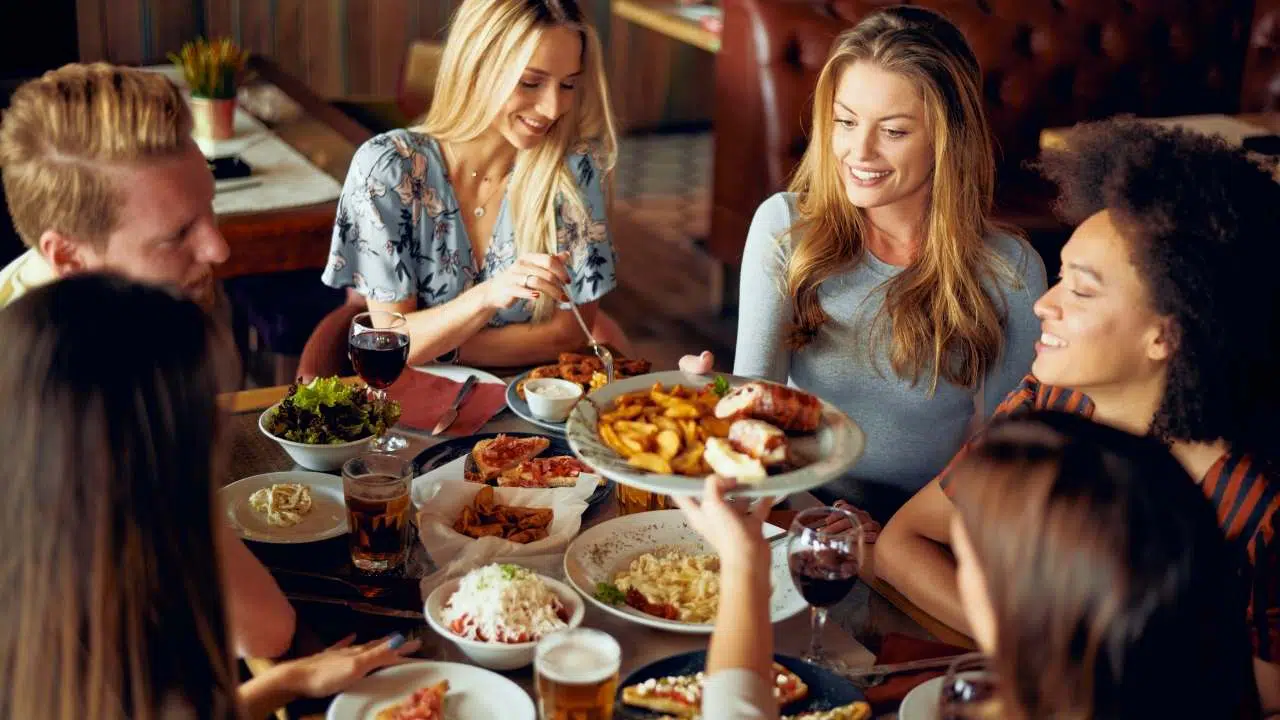 When you move to a new city, one of the most important things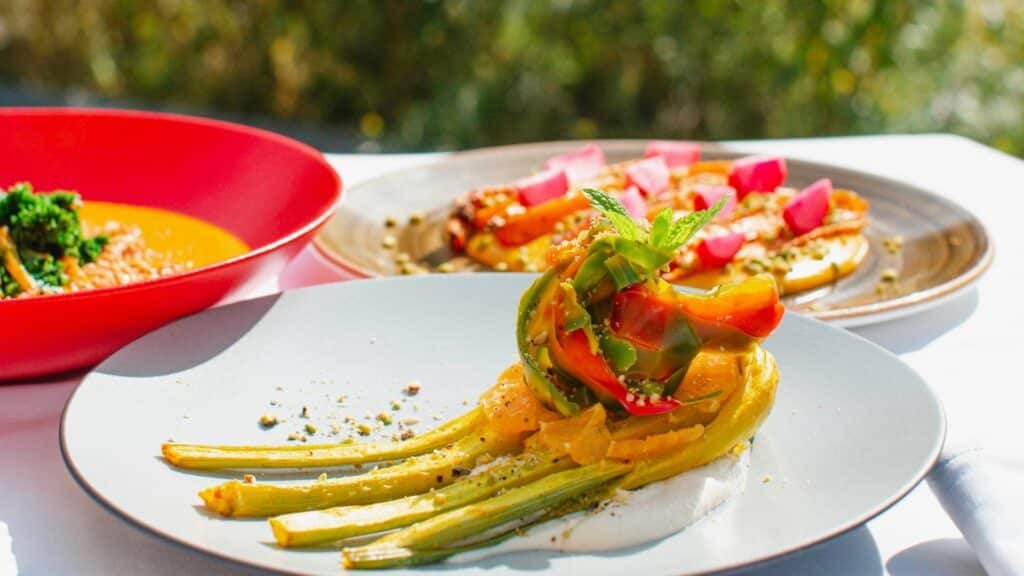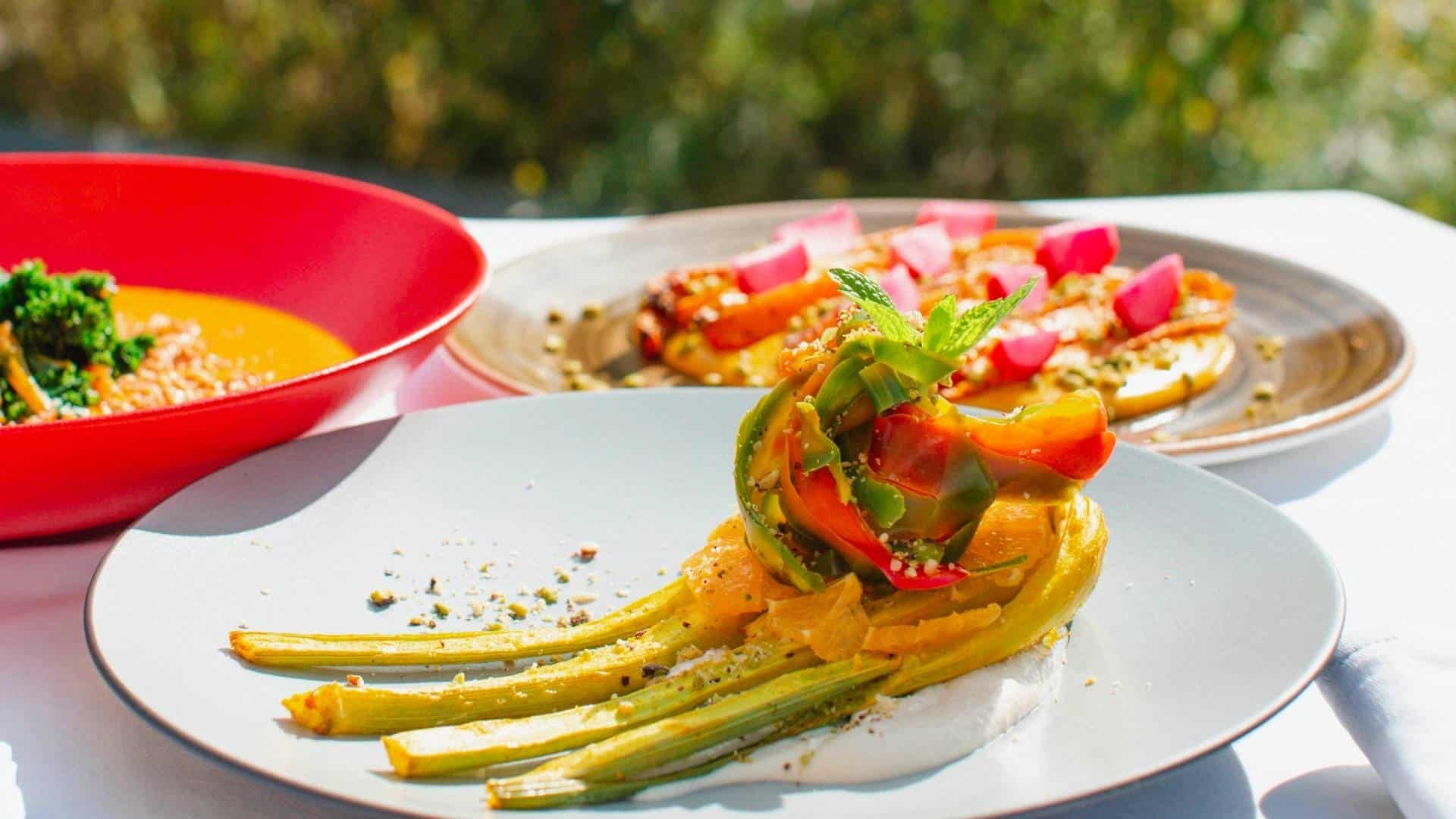 If you haven't noticed, vegan and plant-based food options have become the major players of the restaurant industry.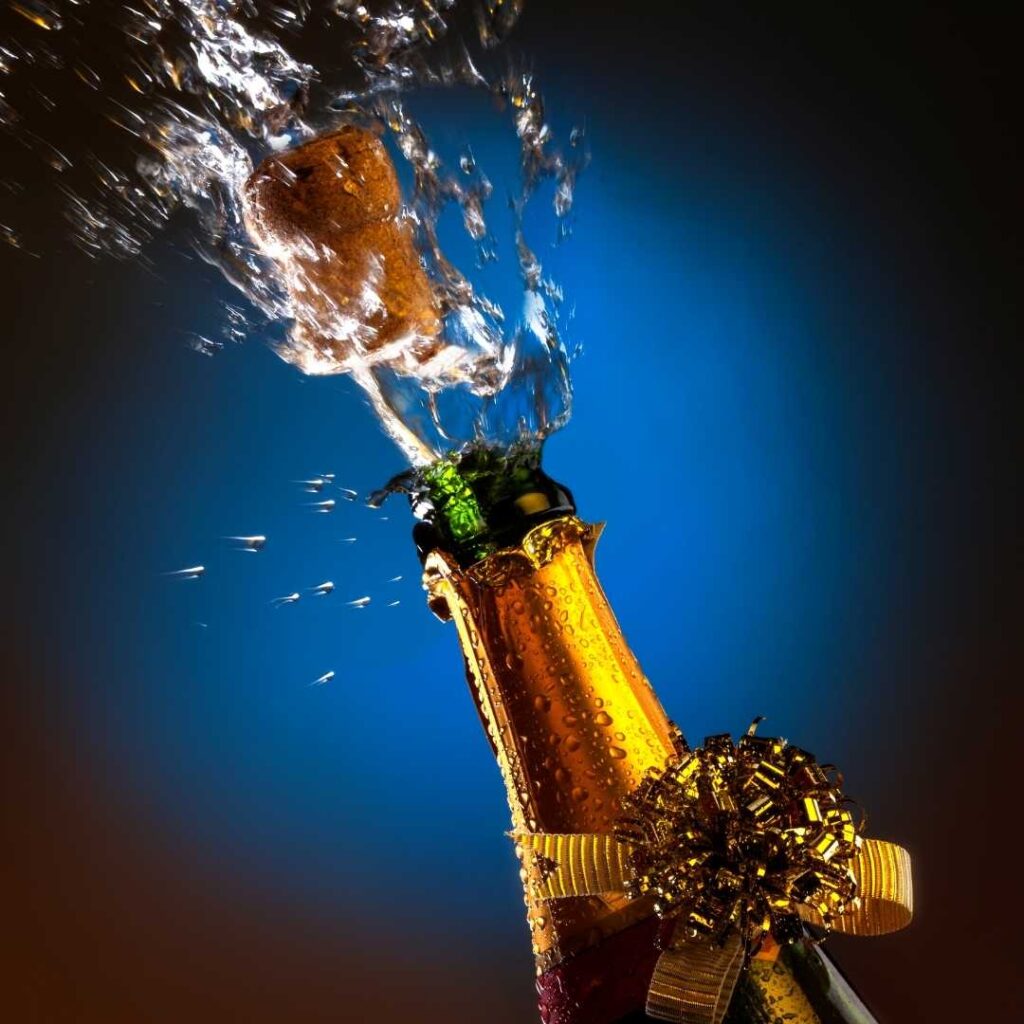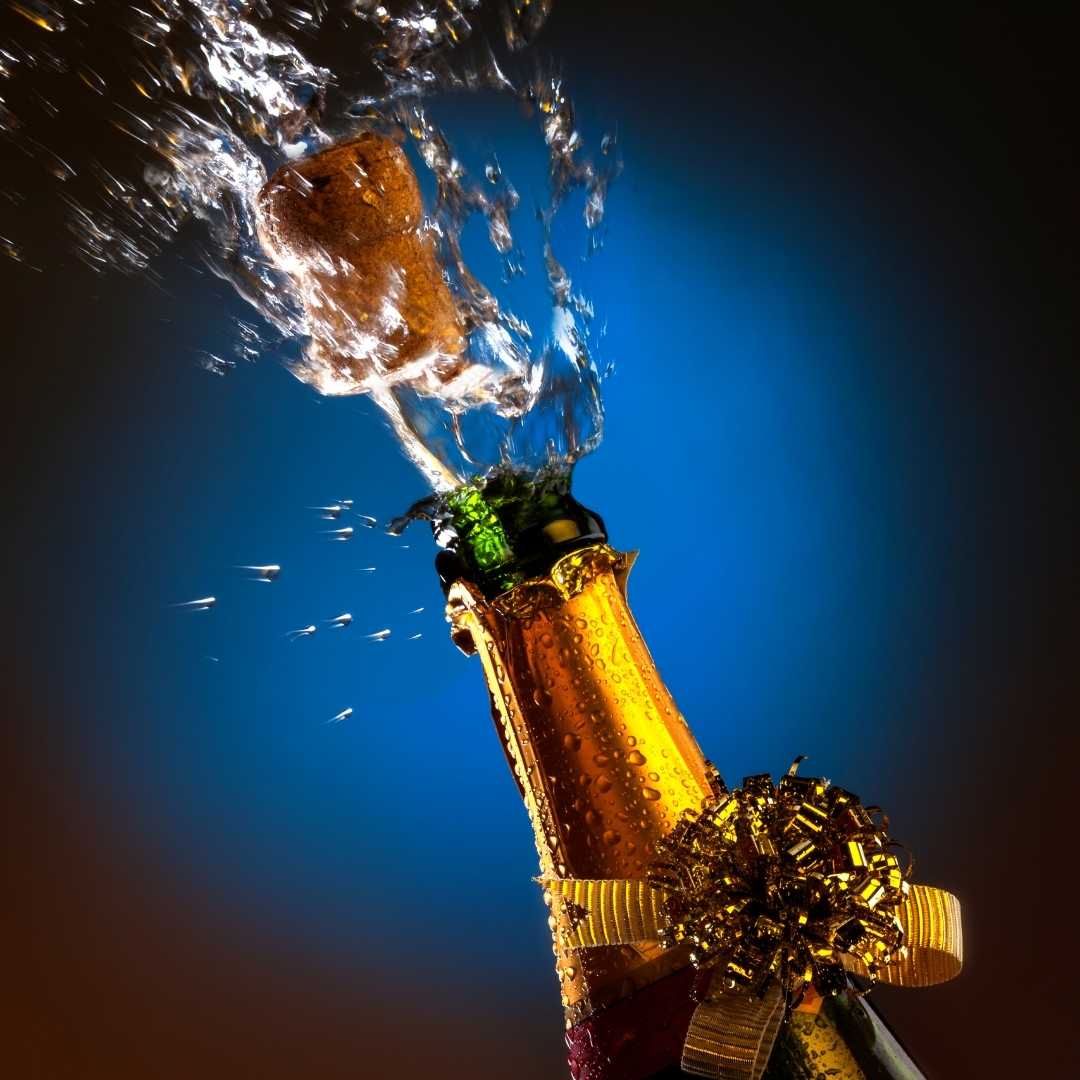 2020 has been an extraordinary year for everyone on the planet Earth! Going back to normal, as we once knew it, will take on new meaning in the upcoming year.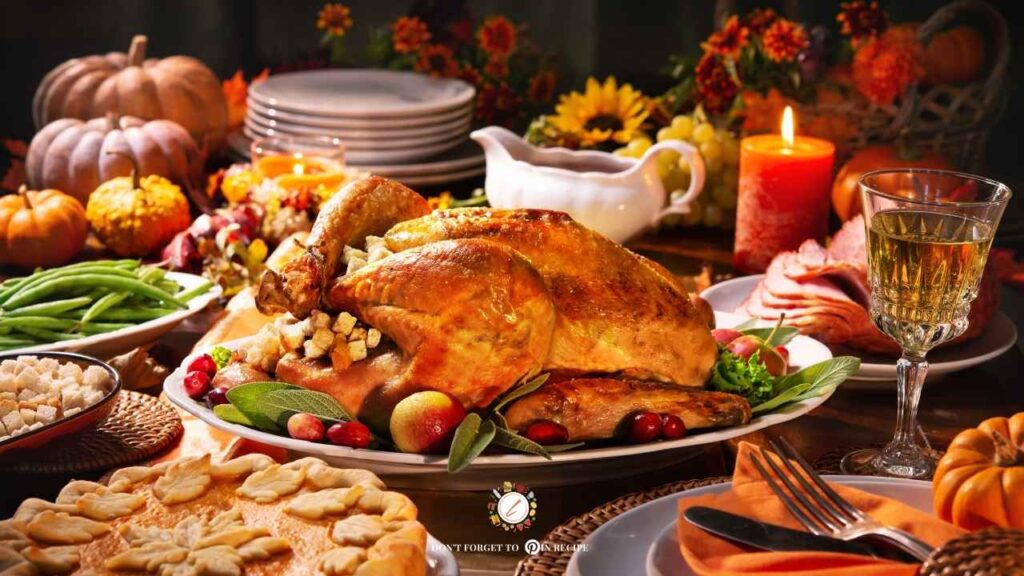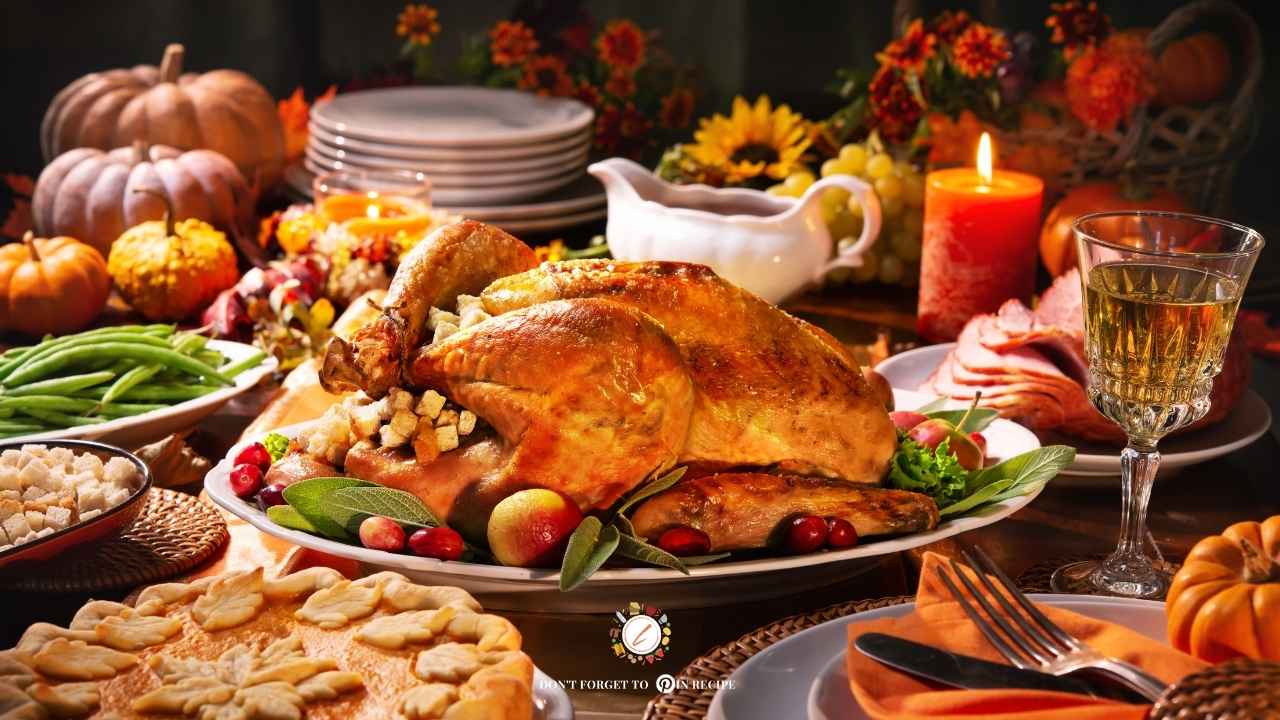 Ever thought about what the first Thanksgiving was like while reflecting upon your own family holiday memories? Curious about the who, what, where, how and when?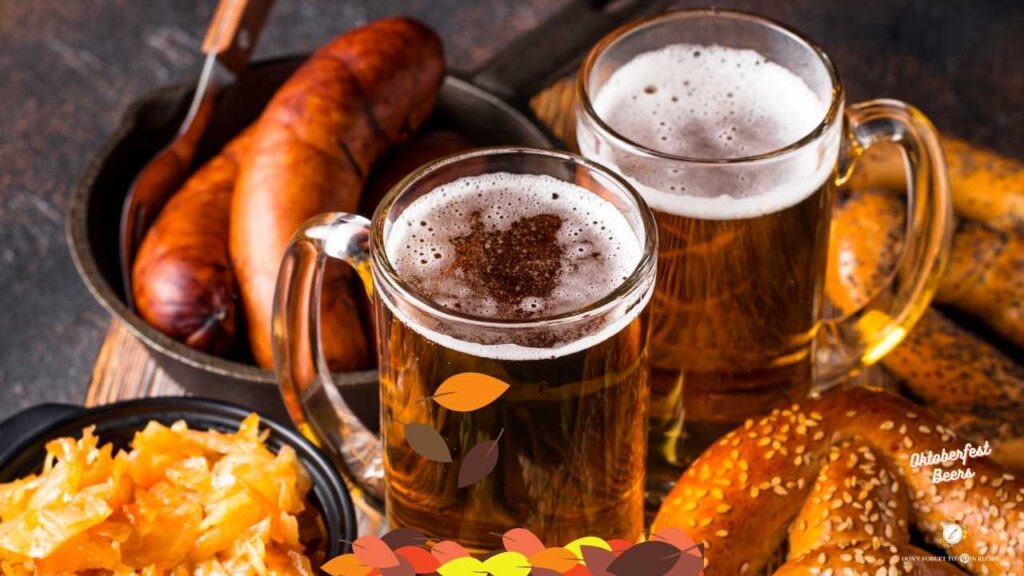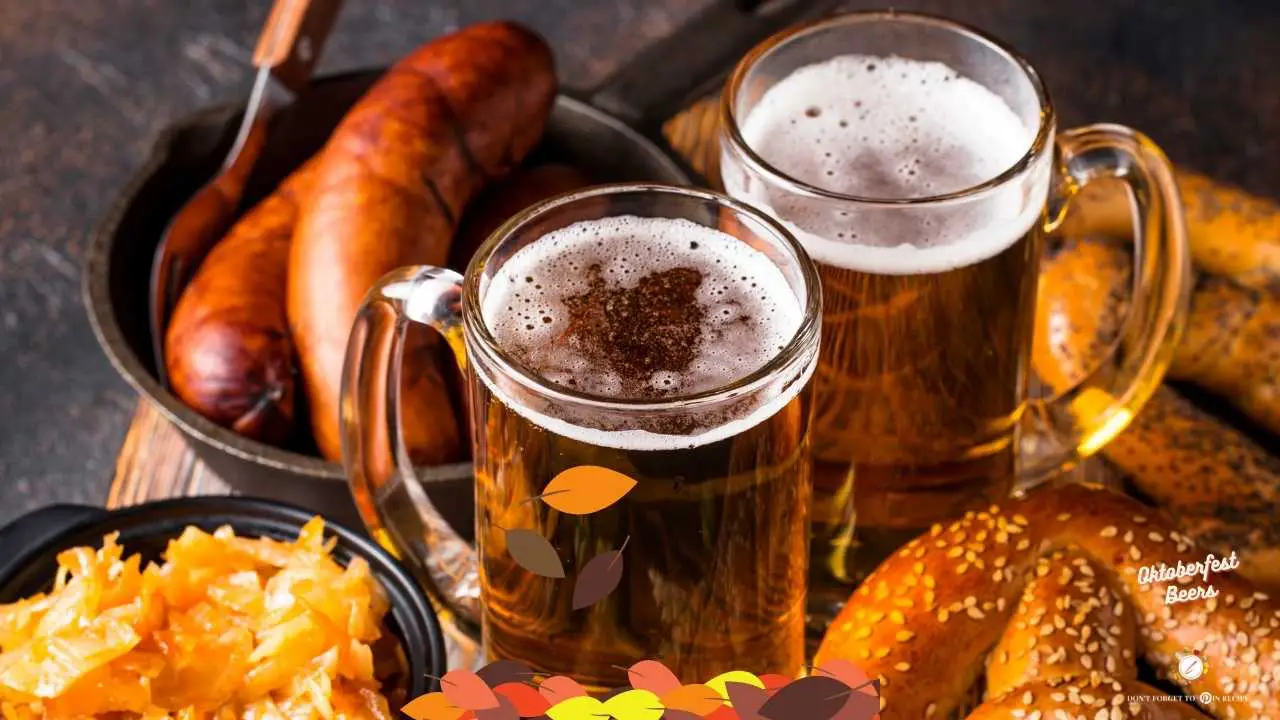 Jack-O's cinnamon and nutmeg aromas recall memories of freshly baked pumpkin pie.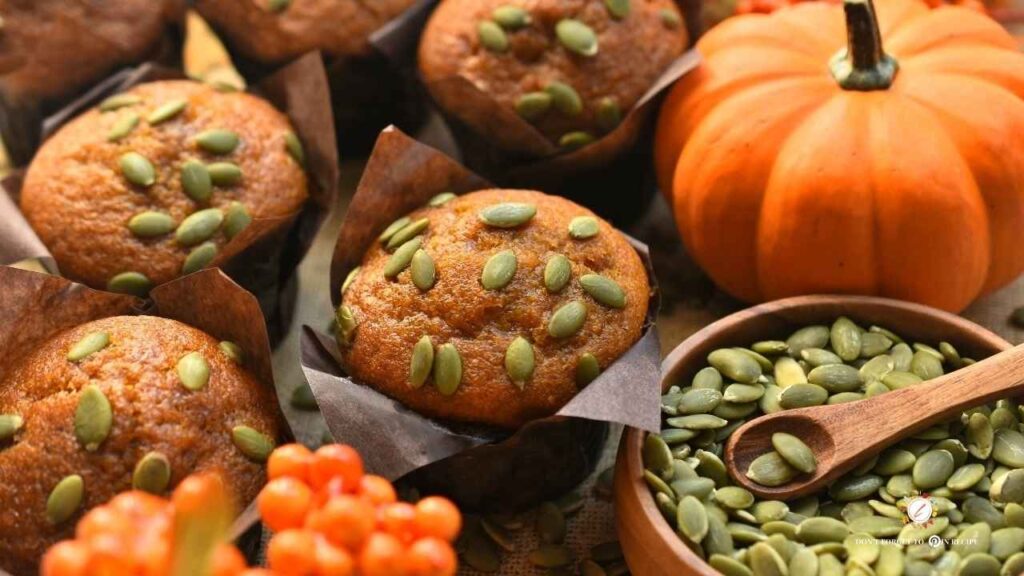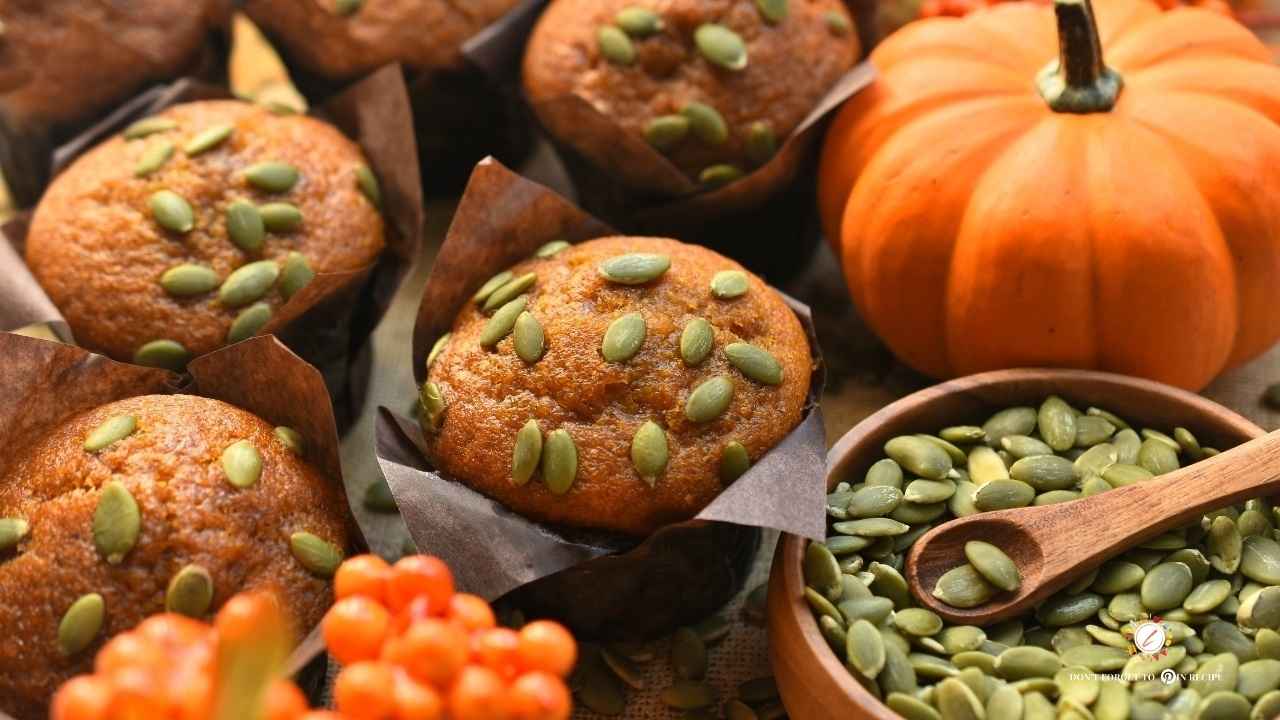 Summer is winding down and Americans are already clamoring for their pumpkin spice fix…usually lattes, muffins, donuts, cakes and pies.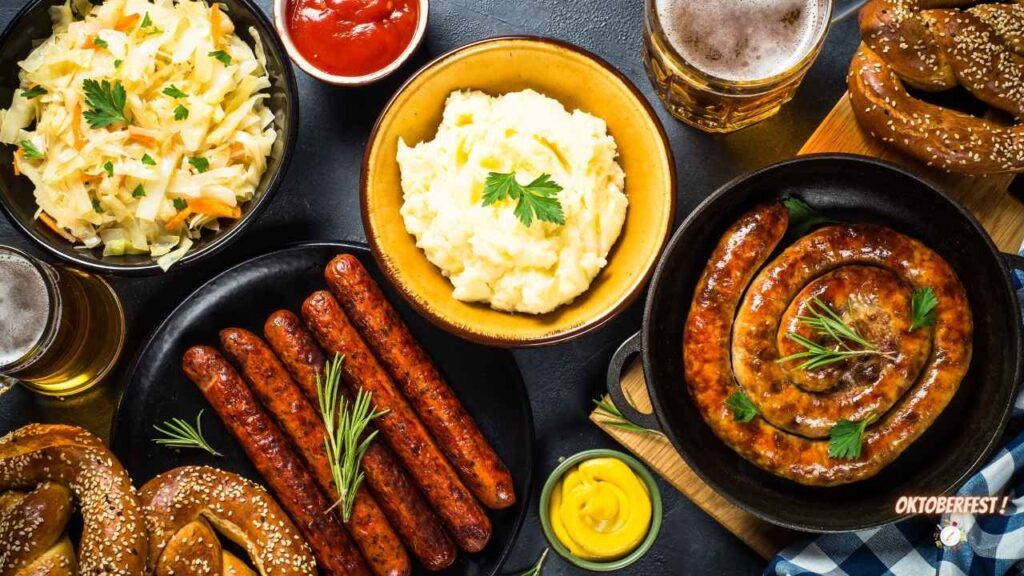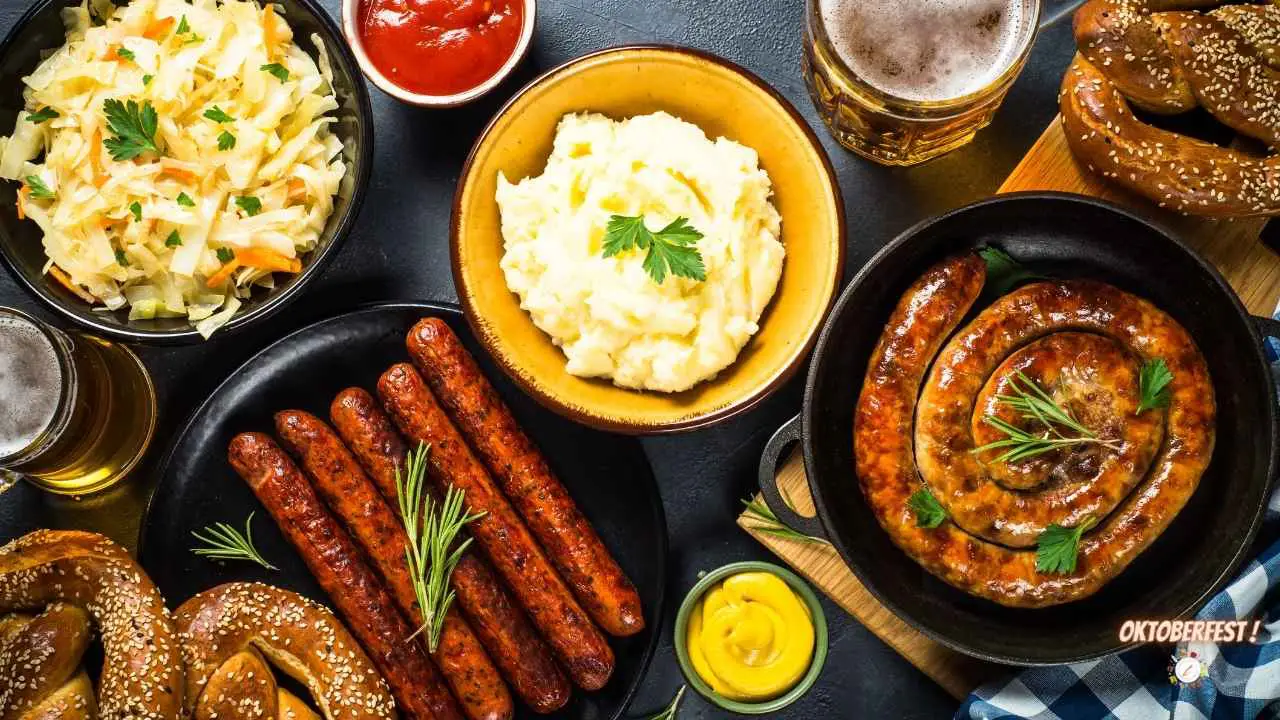 Munich's Germany's Oktoberfest begins September 19. And normally around the world there would be Oktoberfest celebrations everywhere.