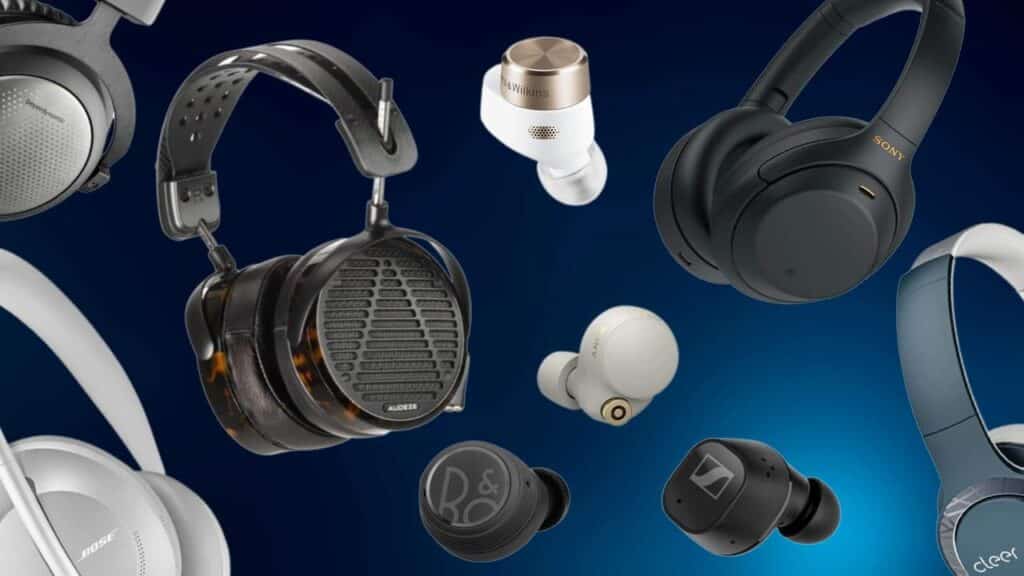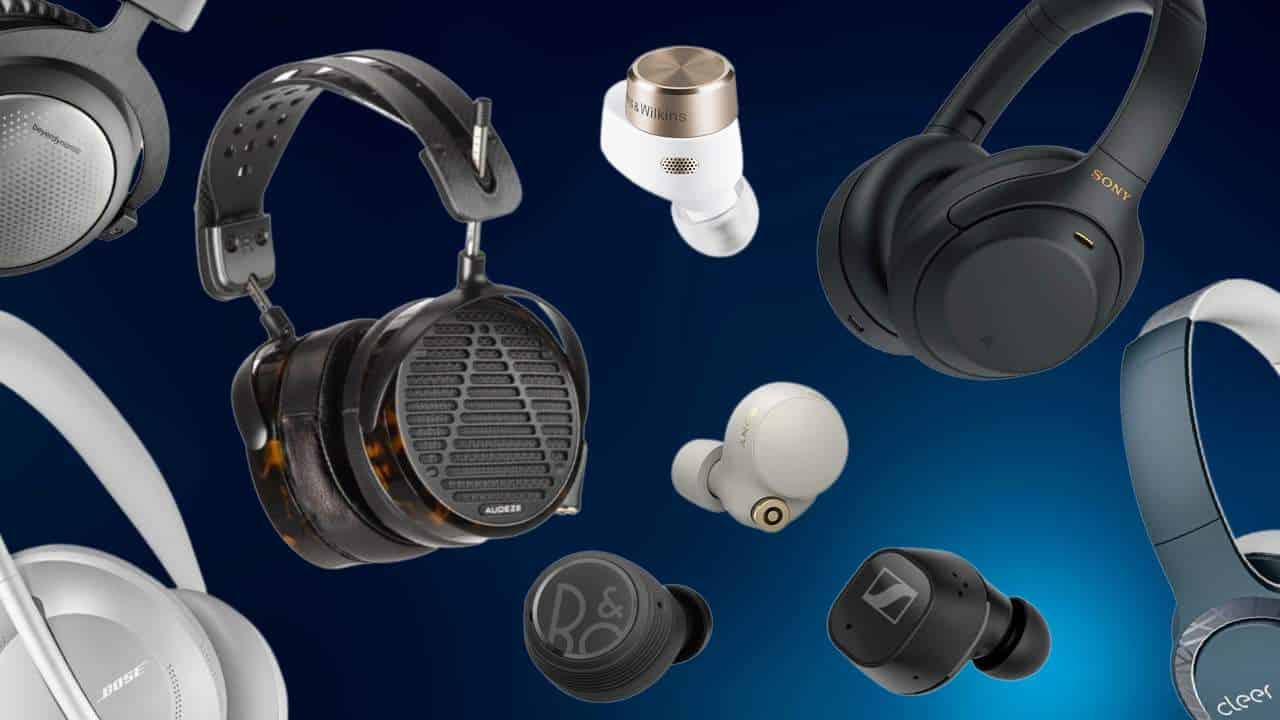 If you're looking for the best wireless headphones in 2022, you've come to the right place. In this blog post, we'll round up the 10 best options on the market, so you can choose the perfect pair for your needs. Whether you're looking for great sound quality, comfort, or style, we've got you covered. So without further ado, let's get started!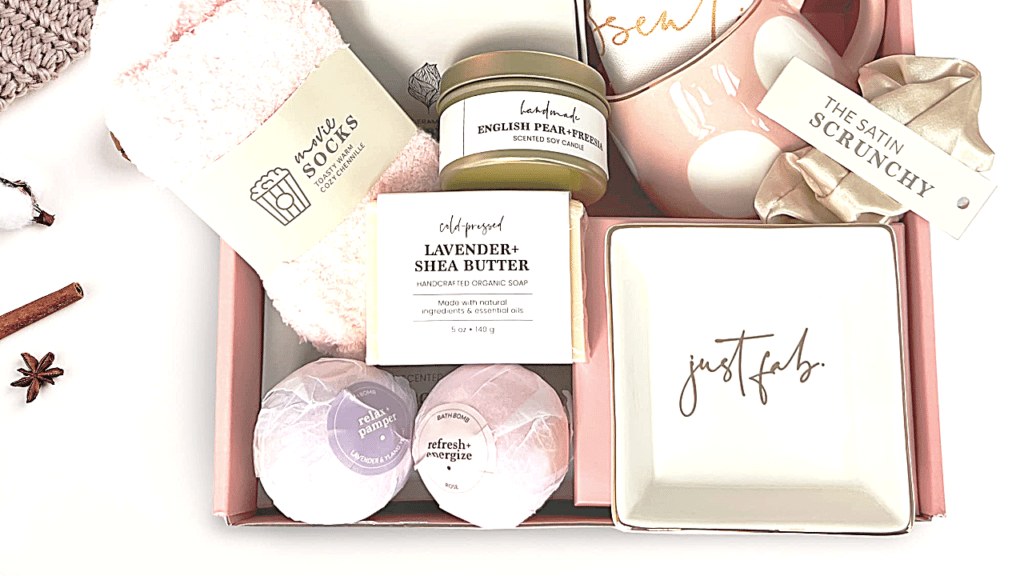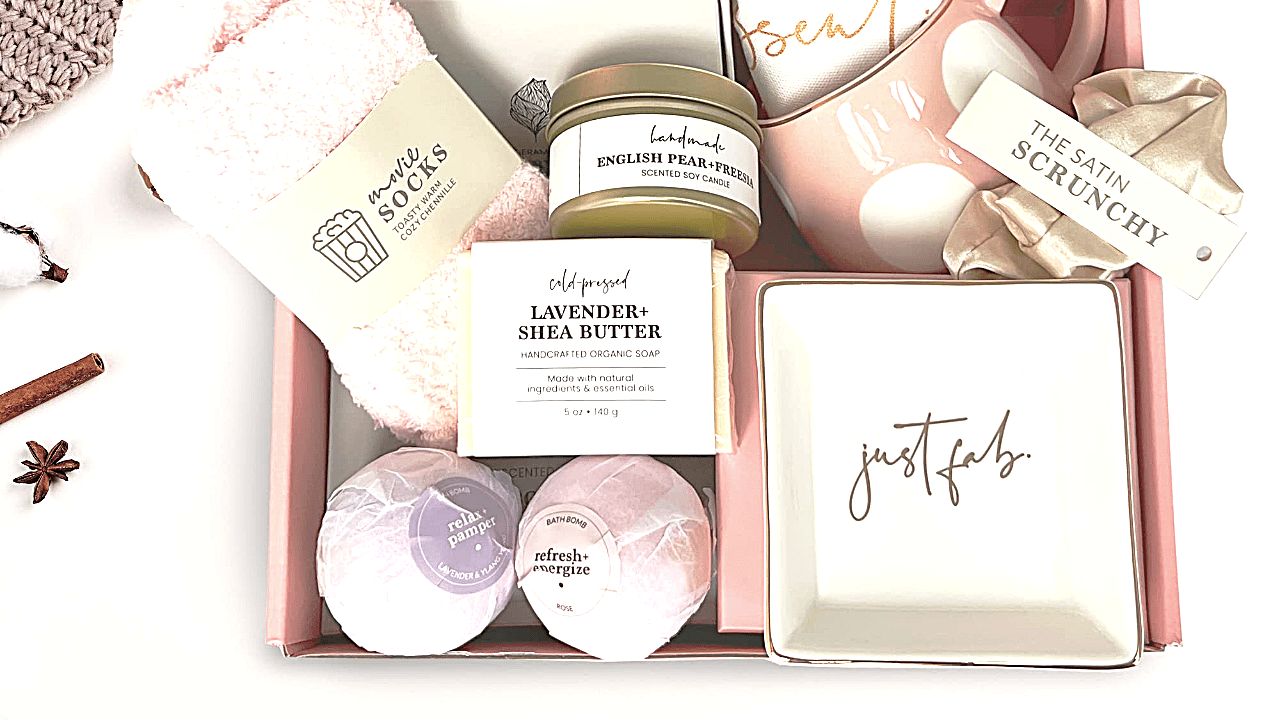 Picking out the perfect gift can be tough, but with these top 6 subscription boxes for women, you're sure to find something she'll love.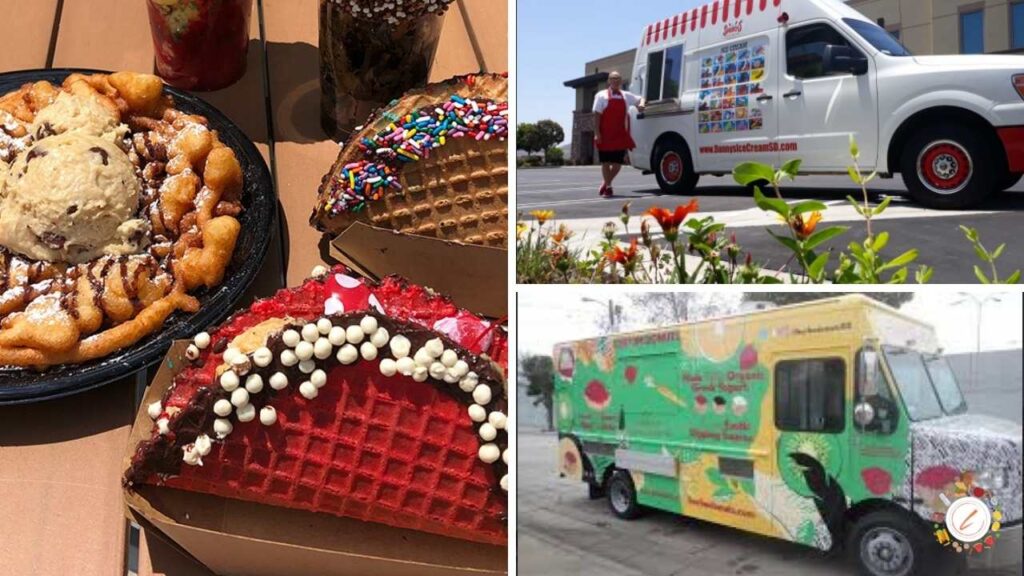 Ever found yourself hanging out with your friends, having a great time, and got the urge for a sinfully delicious, mouth watering dessert.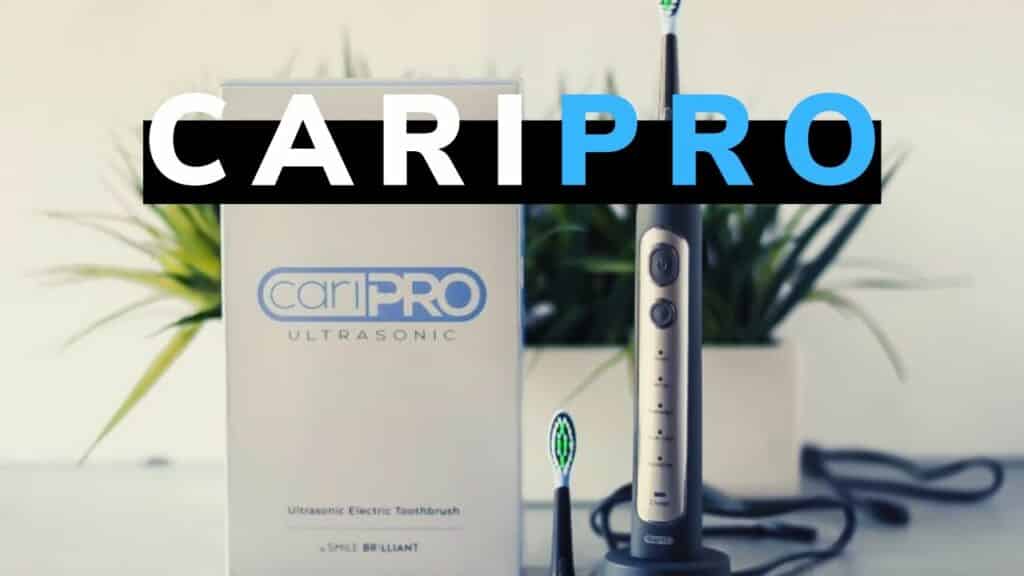 Most people know Smile Brilliant for their teeth whitening systems, and now you can add an incredibly nice, affordable ultrasonic toothbrush with a crazy amount of useful features.  For most of my life, I have used an old school manual toothbrush. But last year, after a visit to the dentist, I decided to upgrade to an electric toothbrush.