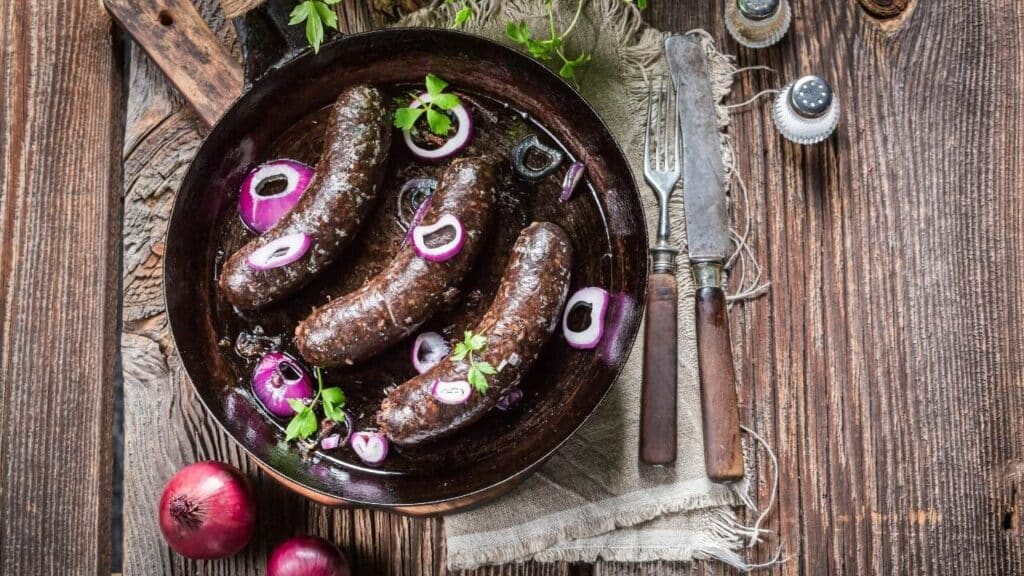 If you're looking for a unique and delicious way to start your day,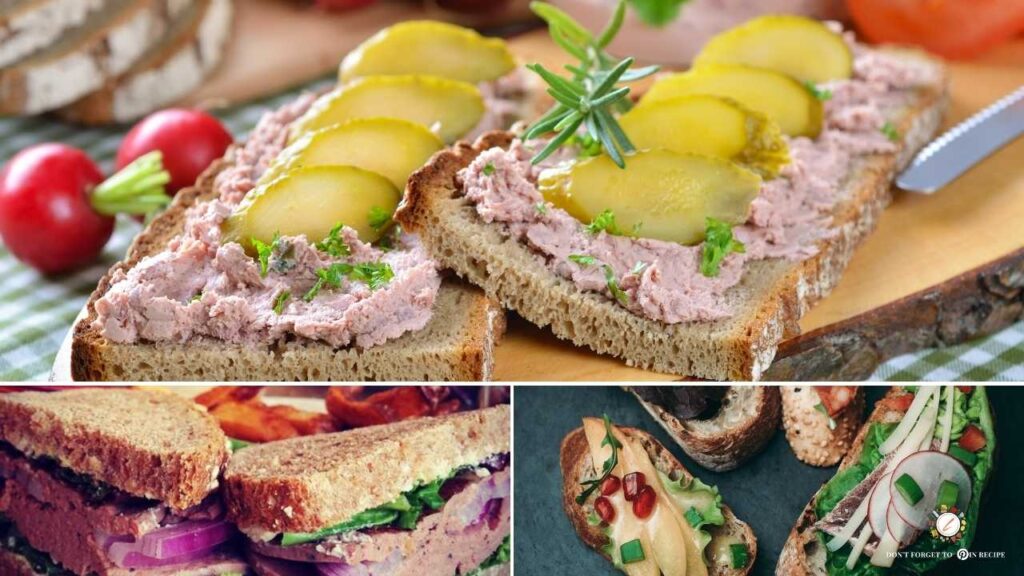 Eating liverwurst is usually an acquired taste. A spreadable sausage, liverwurst is made from a mixture of organ meat like pig and calves liver and assorted spices.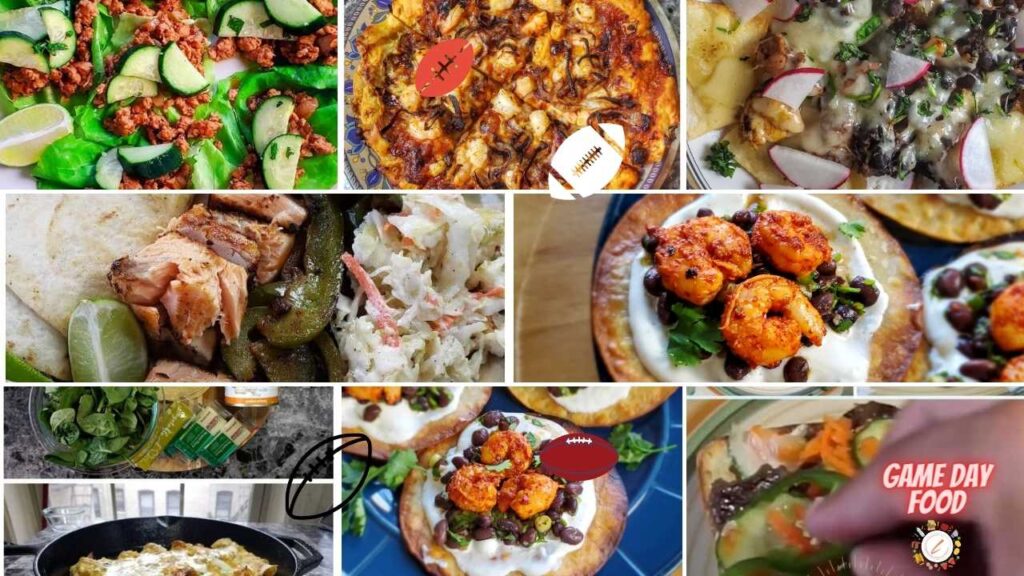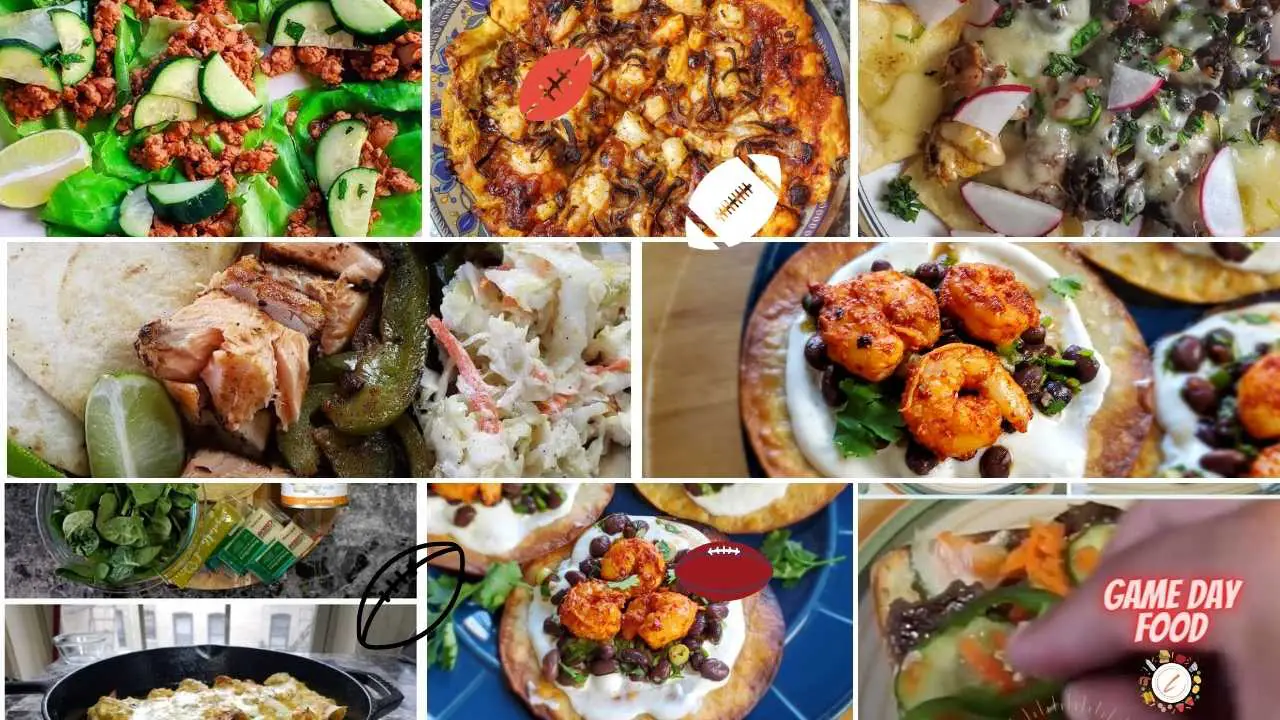 Football food should be cheesy, delicious and fit for a crowd. But sometimes you want to mix in some healthy but delicious options for NFL Sunday afternoon.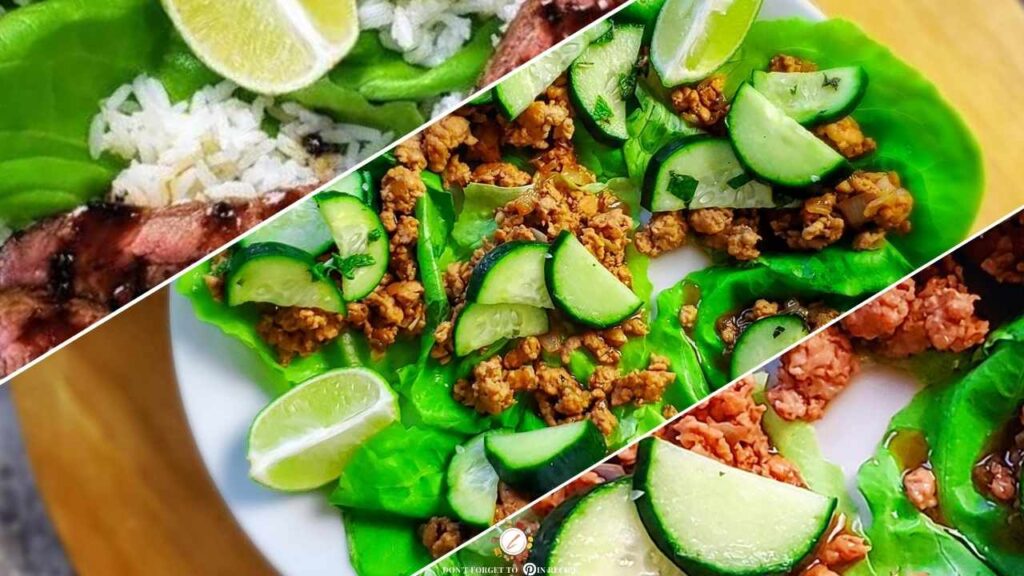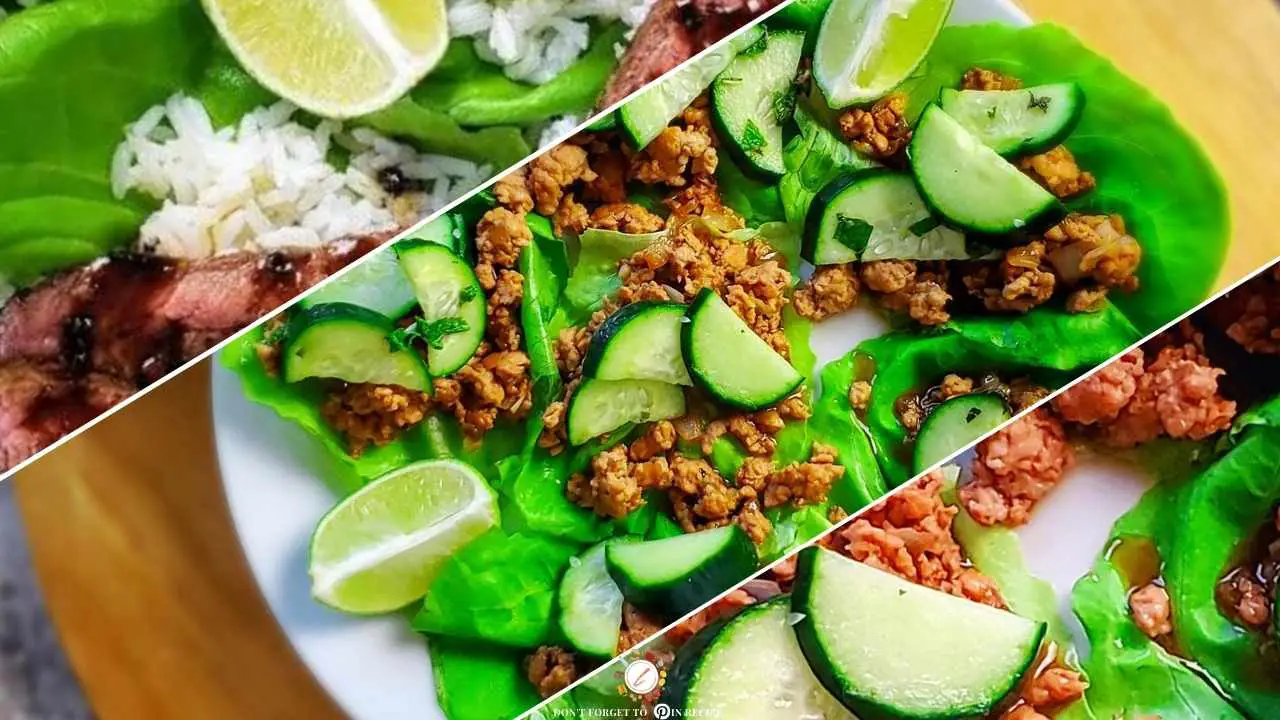 I am such a huge sucker for lettuce wraps. They are so low in carbs always a plus. Lettuce wrap are the easiest, quickest meal you could ever make.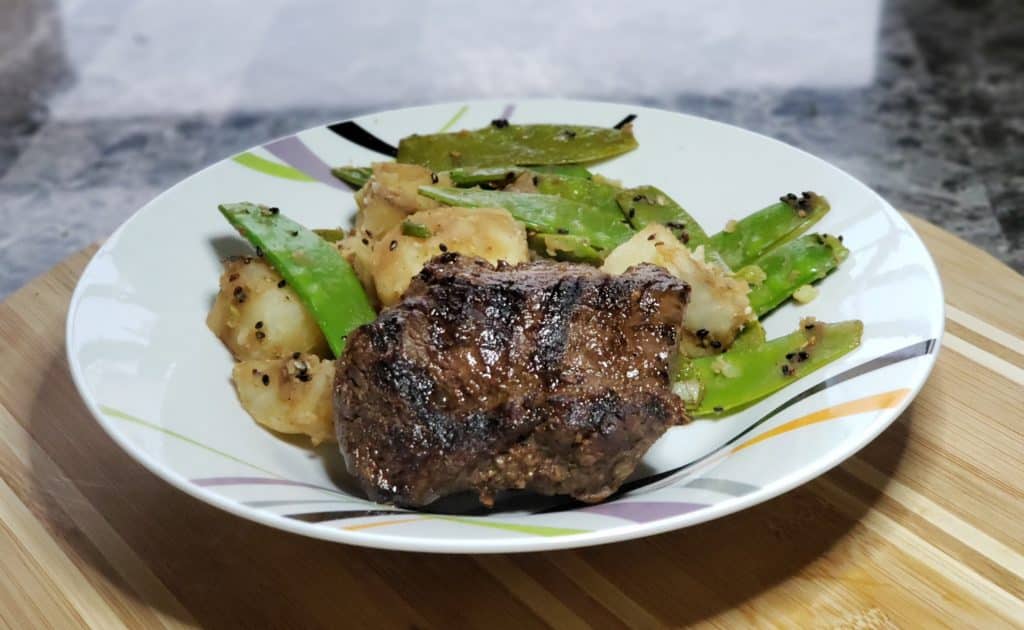 A tasty garlic and tamari marinade penetrates a juicy steak, with a caramelized flavor boost from a fire hot grill.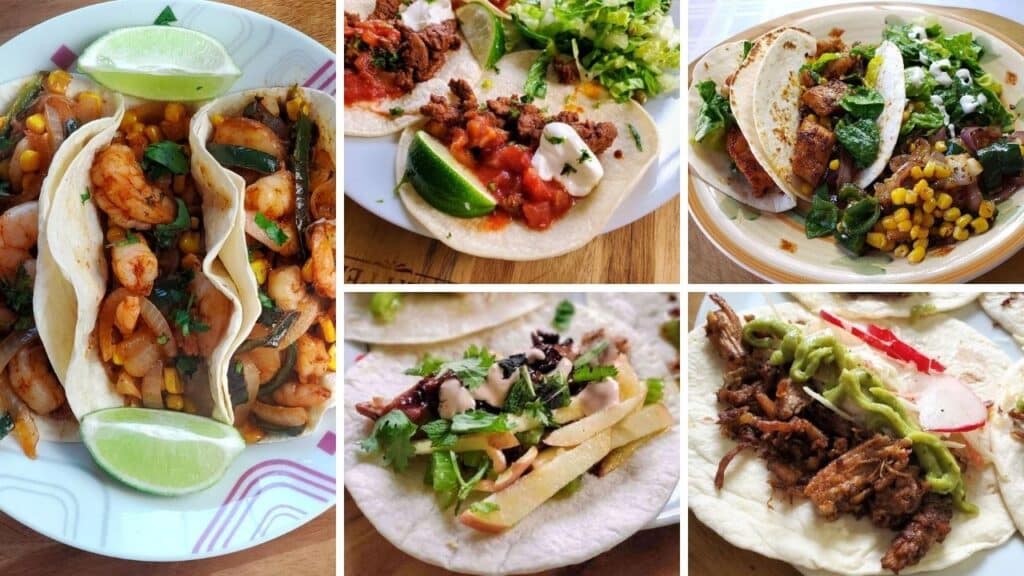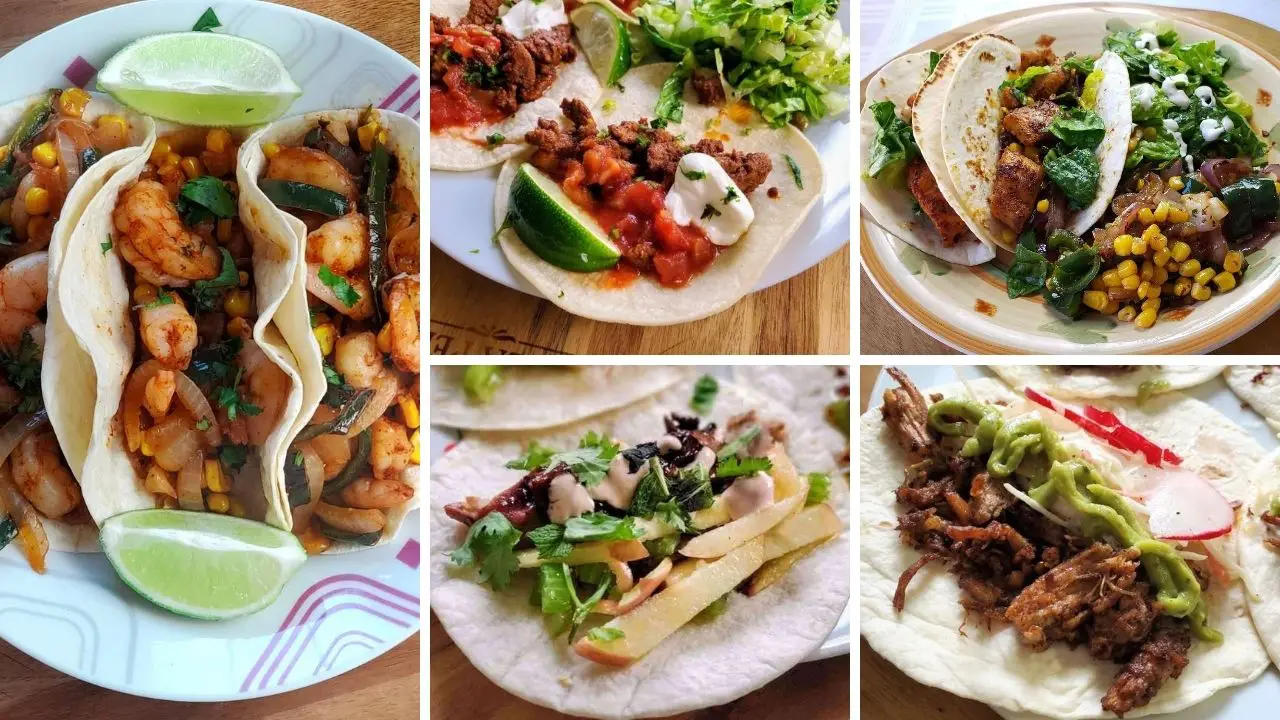 Everyone loves Taco Tuesday it started out as another food trend but now its a staple in american culture. Tacos aren't going anywhere. With such a grand selection and options like fish, beef, pork, chicken and vegan tacos. There is enough variation that your taste buds will never be bored.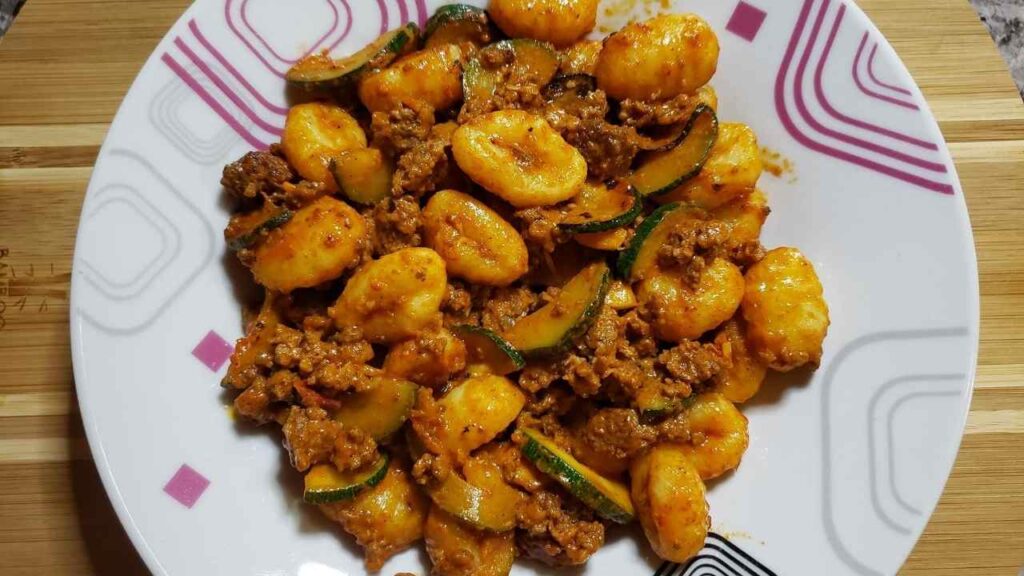 Plump gnocchi and ground beef get a delicious kick from Calabrian chile paste. A specialty ingredient from southern Italy known for its irresistibly sweet-hot flavor.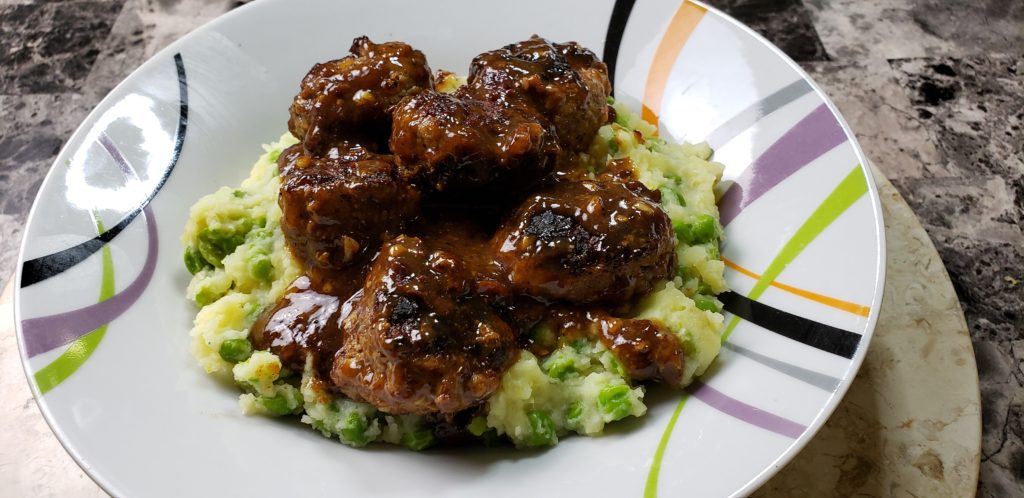 Swedish-style meatballs made with grass-fed ground beef. The sweet and sour brown sauce includes tart cherry preserves as well as beef broth for a savory flavor.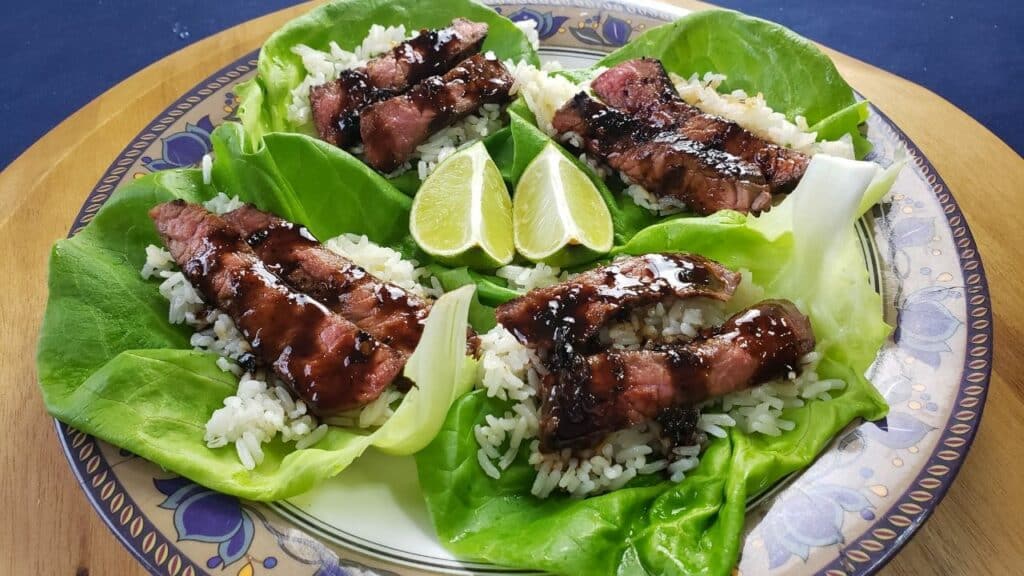 This Korean Steak recipe is inspired by bulgogi, which literally translates to "fire meat." Marinated steak gets cooked close to a hot broiler (the closest we could get to an open fire!) for concentrated flavor and char.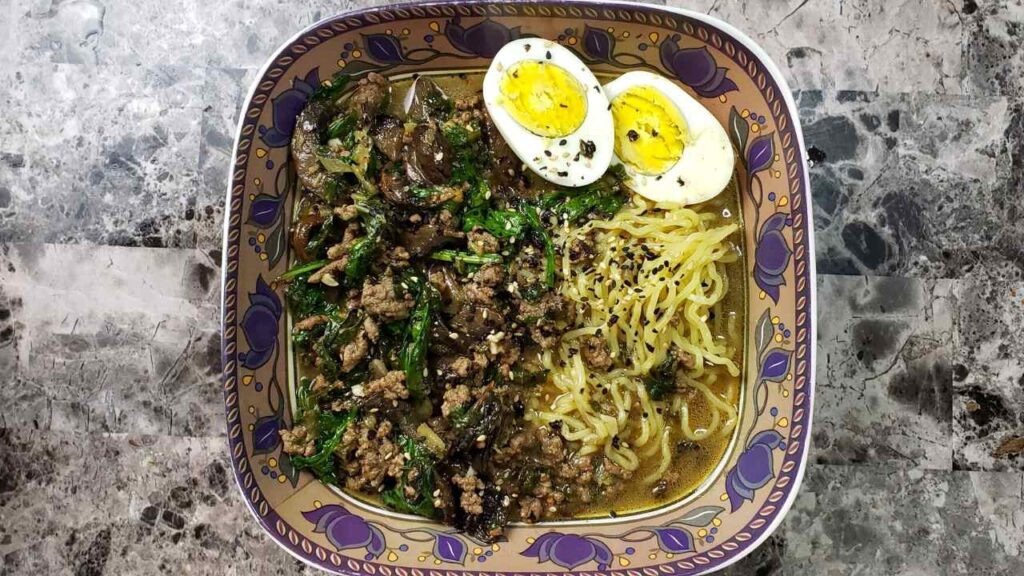 steaming hot bowl of Ramen soup is pretty much the ultimate comfort dinner that takes the edge off those winter nights. This version includes umami-laden mushrooms, silky baby spinach, soft-boiled eggs, and a sprinkle of flavorful furikake seasoning.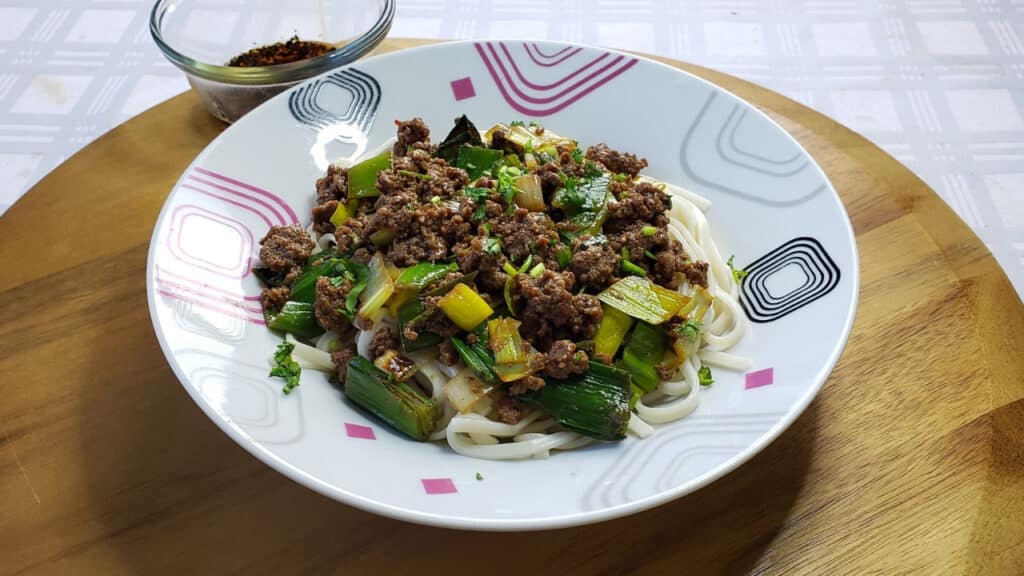 Udon Noodles with Spicy Beef & Leeks is what we are cooking tonight. The inspiration for this Udon Noodles recipe is typical Szechuan stir-fry.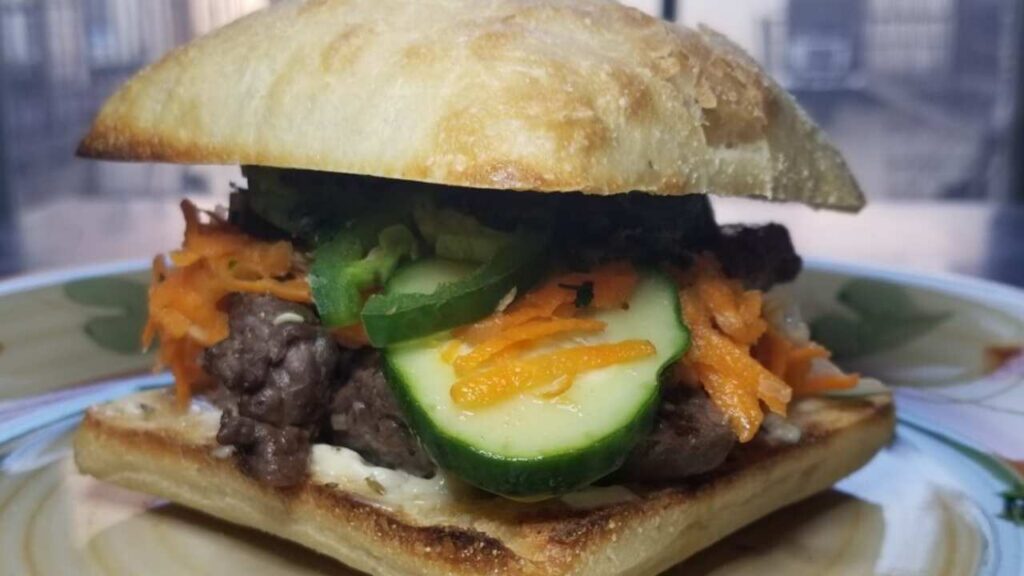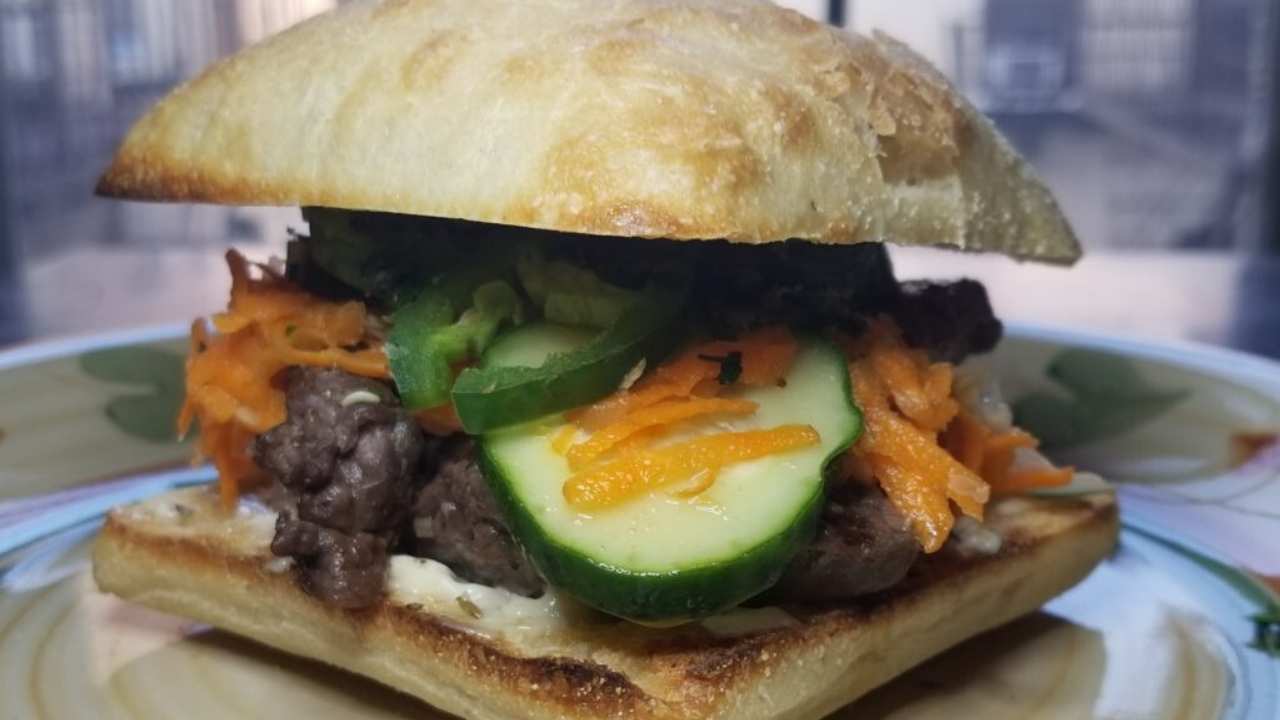 Banh Mi sandwiches are a staple in Vietnamese street food culture. This sandwich is stacked with meat—typically pork—pickled veggies, and fresh herbs. I've decided to change it up a little and use steak.