Want to Learn How to Make The Perfect Cup Of Coffee?
Coffee is an essential part of most people's lives. If you don't want to spend too much money on expensive specialty drinks, check out these easy coffee recipes that you can make at home! These recipes only require a few ingredients each, and you can adjust the portions and flavors to suit your preferences.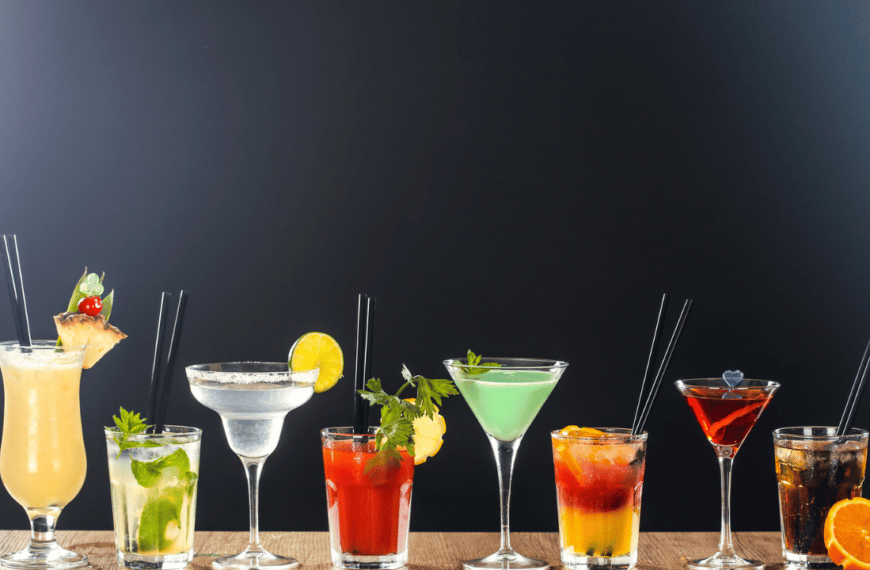 If you've been to a bar or restaurant lately, you may have noticed that mini cocktails are becoming more and more popular. These little drinks pack a big punch and…
---
Enjoying your favorite coffee café experiences from the comfort and coziness of home. Enjoy all these fun recipes and more at the Java Café.