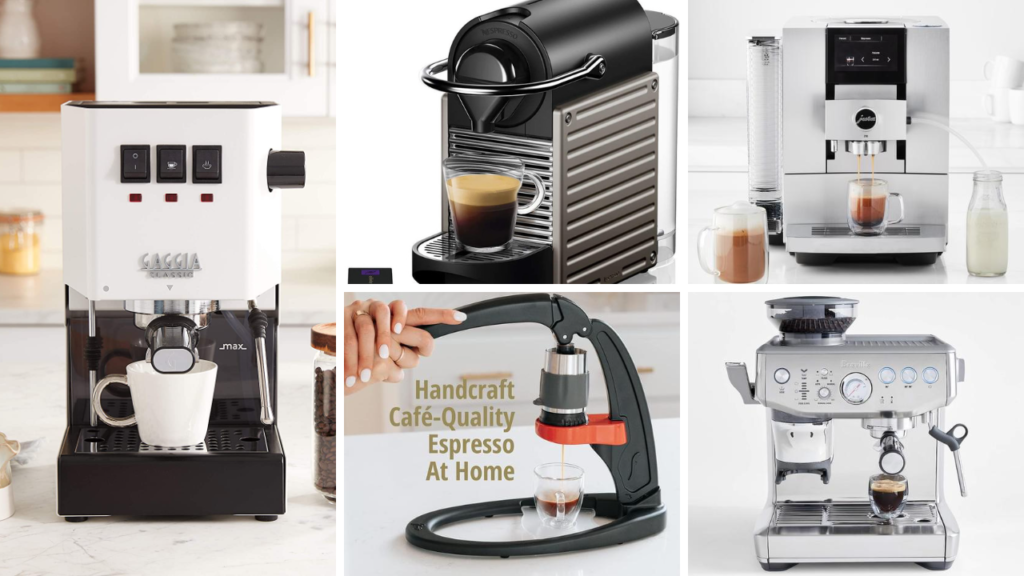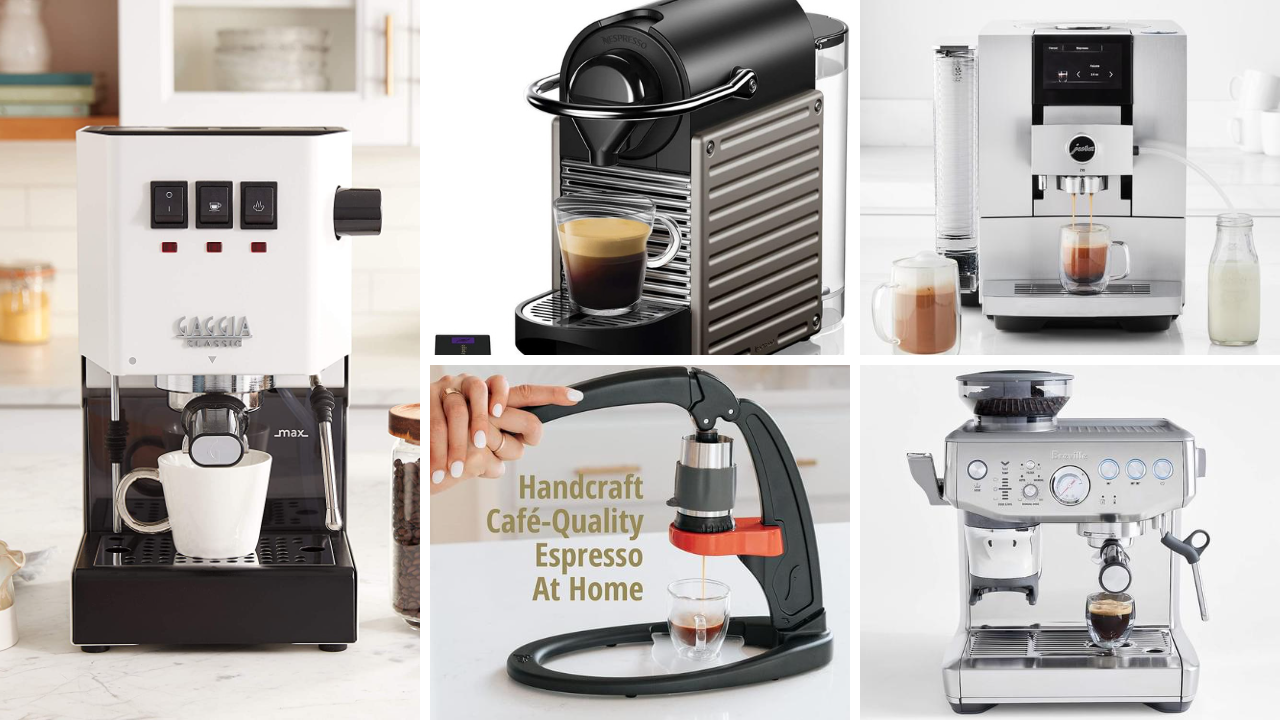 Investing in a top-rated espresso machine can greatly improve your at-home coffee experience. In this article, we'll explore the best espresso machines of 2023, including automatic and manual options, built-in frothers, and stylish designs.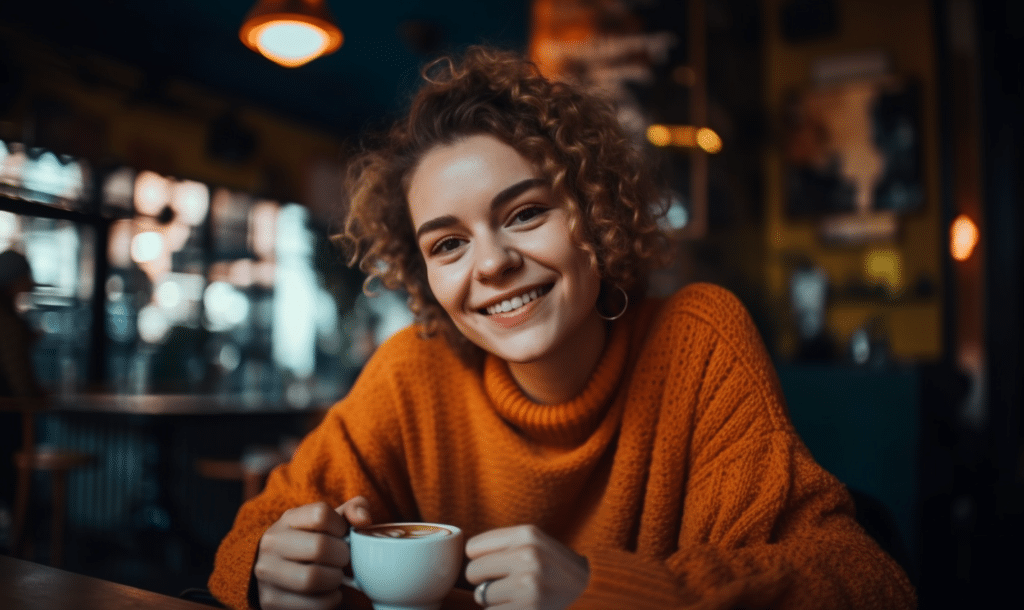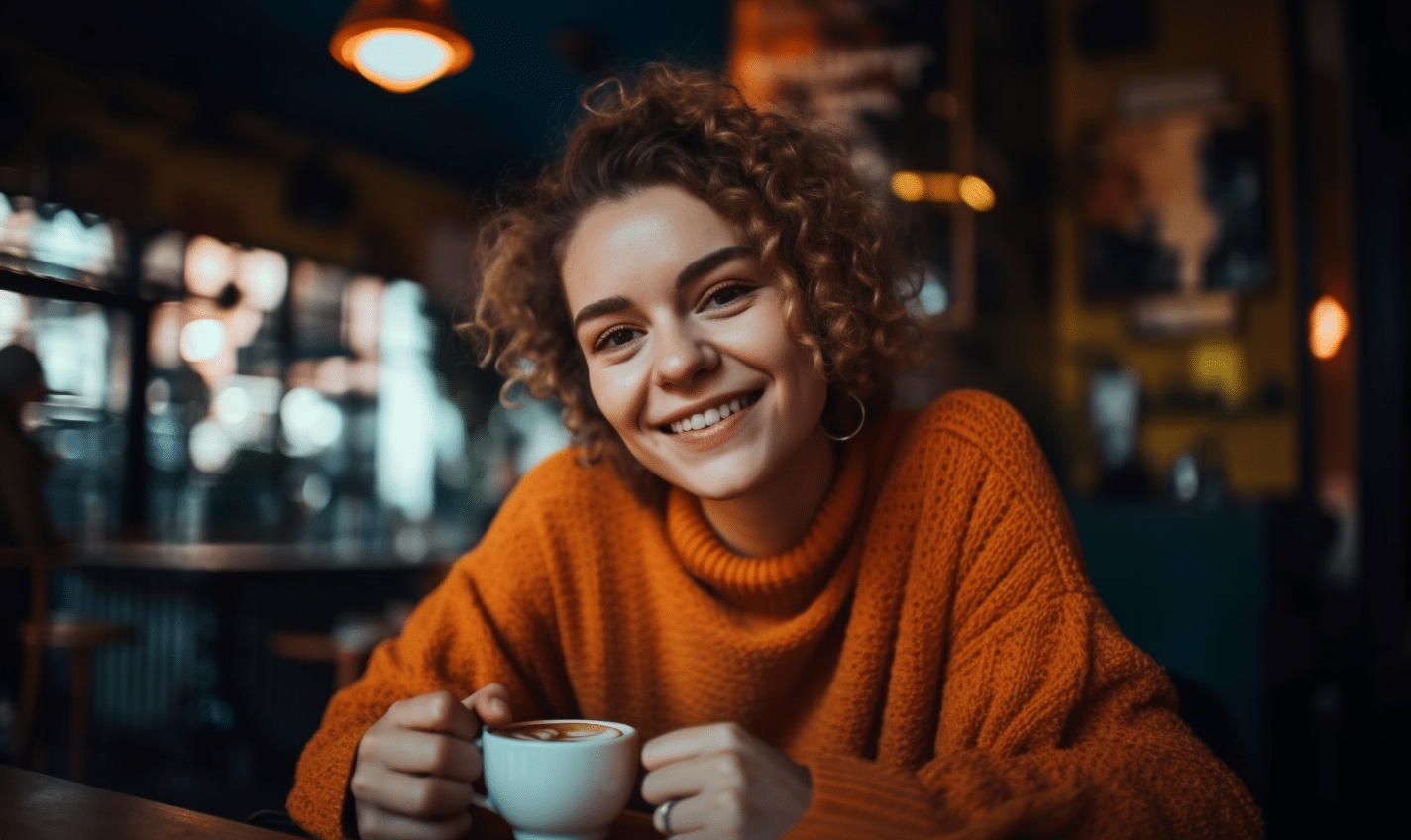 "Discover the Secret to a Perfect Espresso with our humorous guide, packed with tips and tricks for mastering the art of espresso making at home."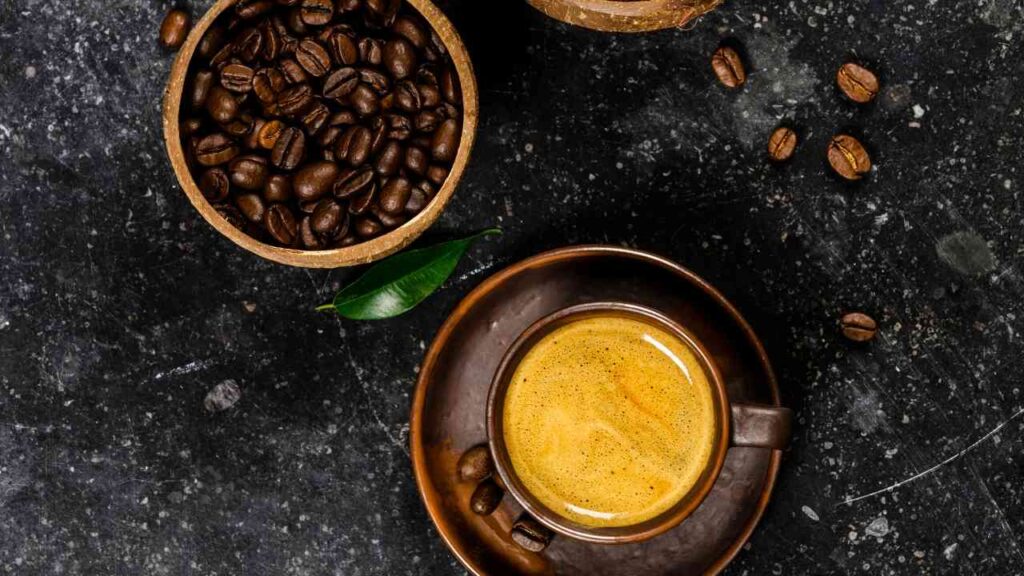 Not sure how to choose the best coffee beans? Here are tips for making a great cup of coffee!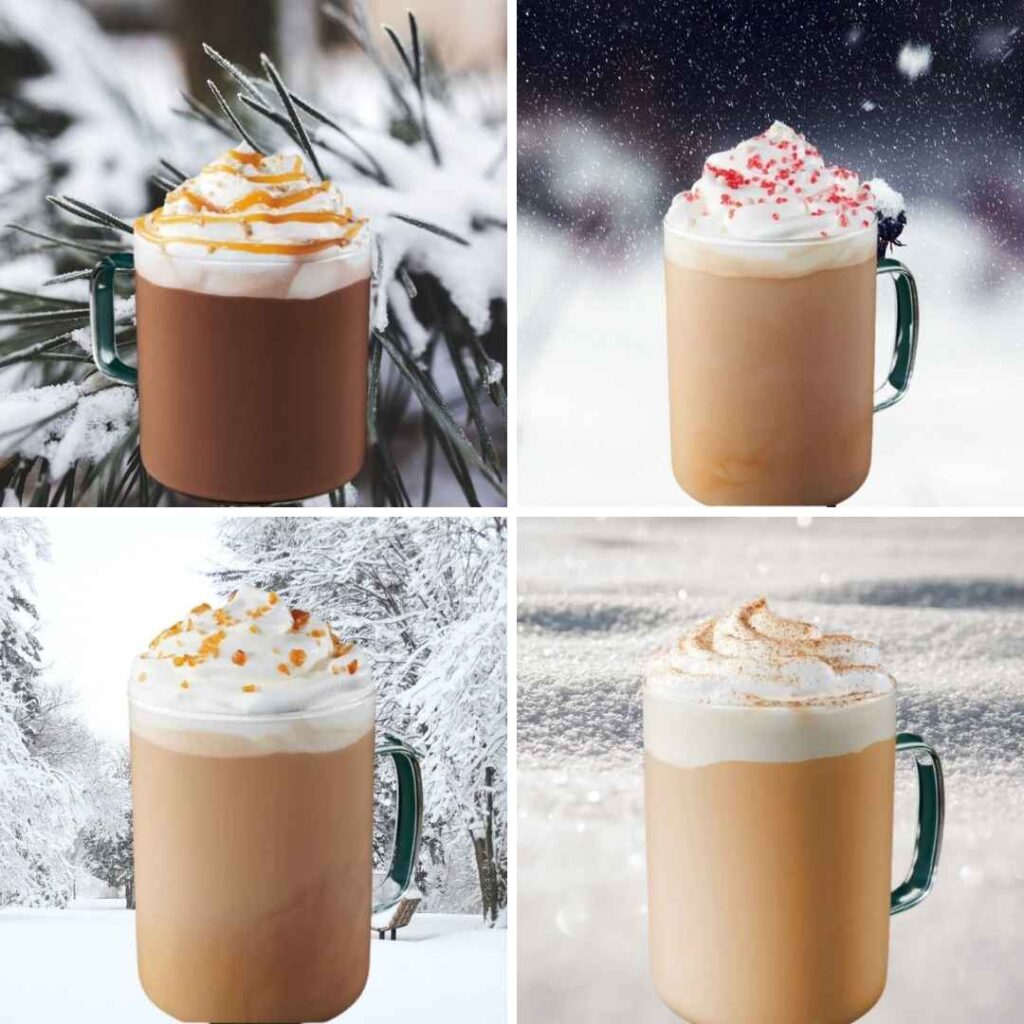 If you are like me you are dredging the upcoming winter chill. I took it upon myself to put together the Starbucks holiday drink menu based on what is available in 2020.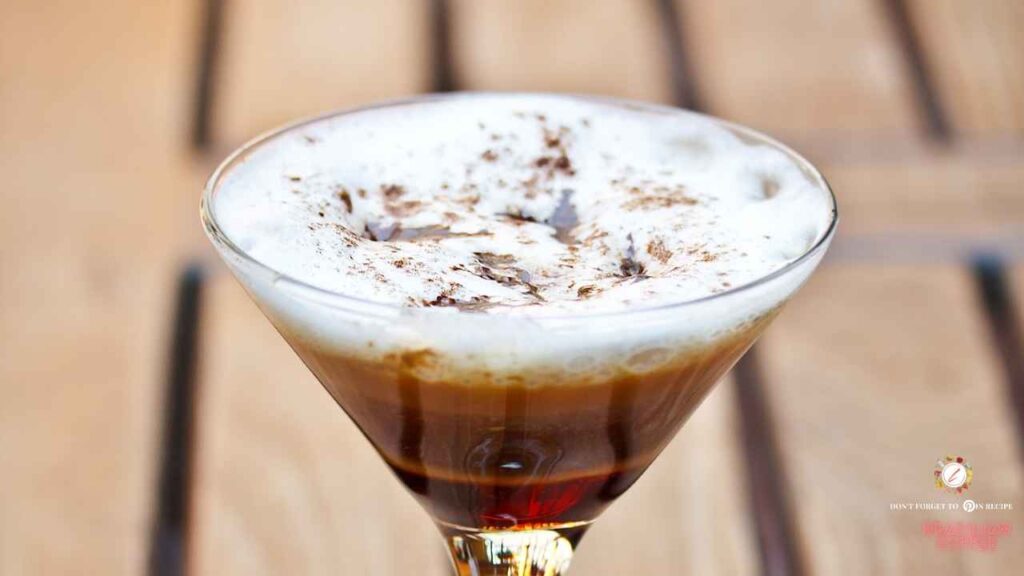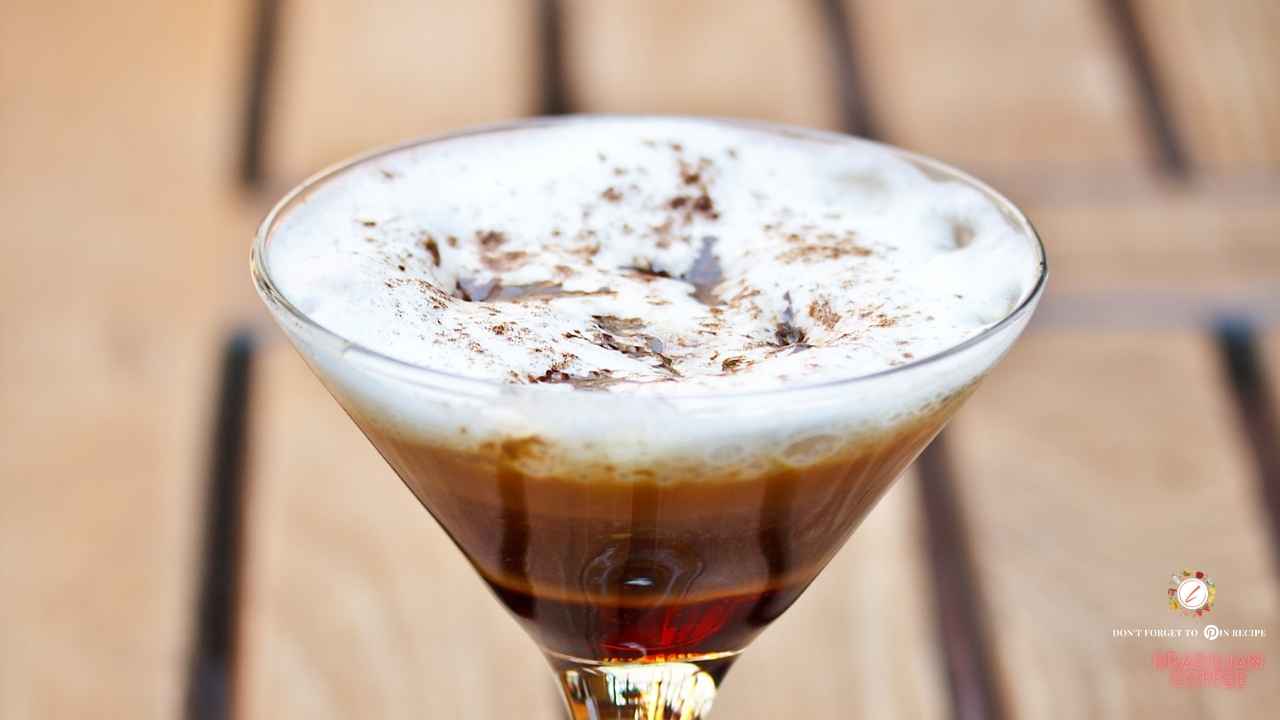 Brighten up your night in with this sweet zing! This Coffee Drink is inspired by Brazilian culture might be just the thing to unwind with on a hot summer night or snowy day in.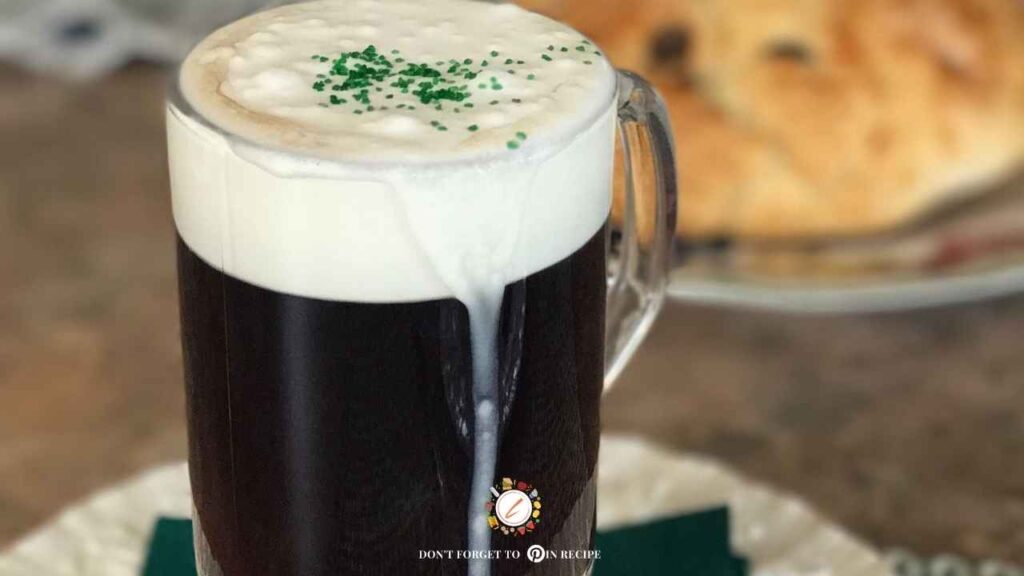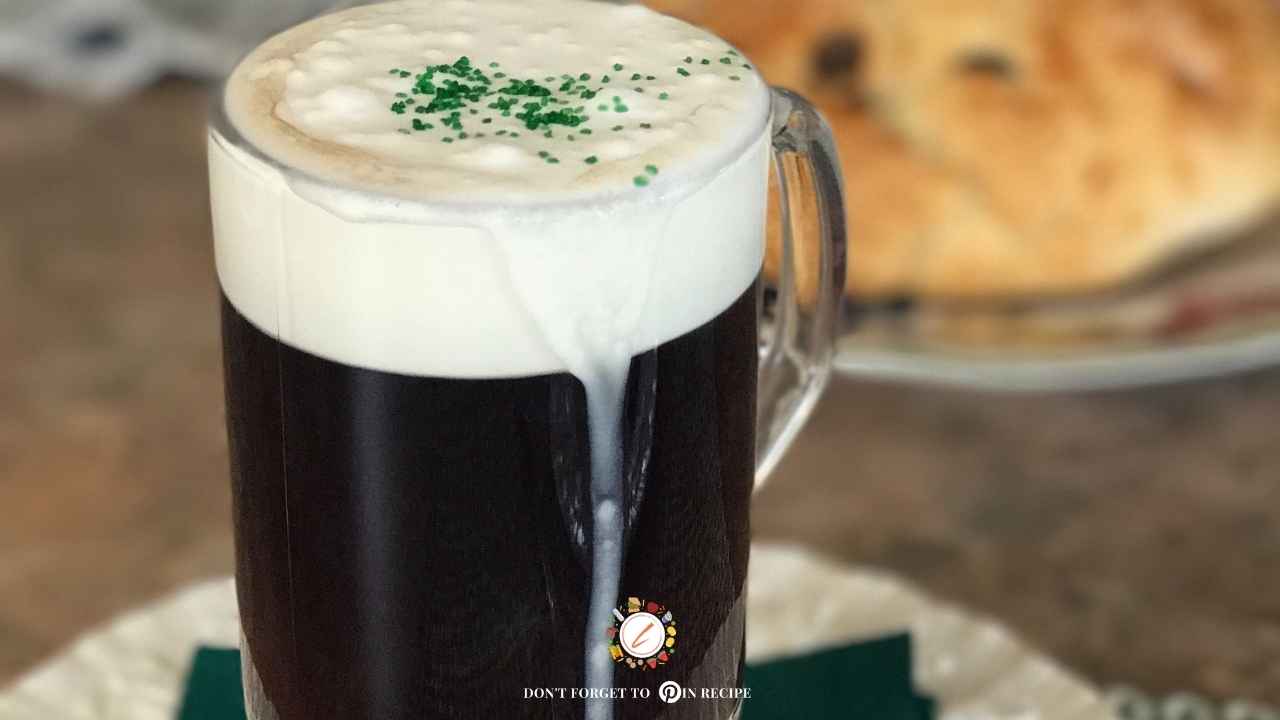 This is the perfect after dinner coffee, a smooth blend of delicious and simple flavors.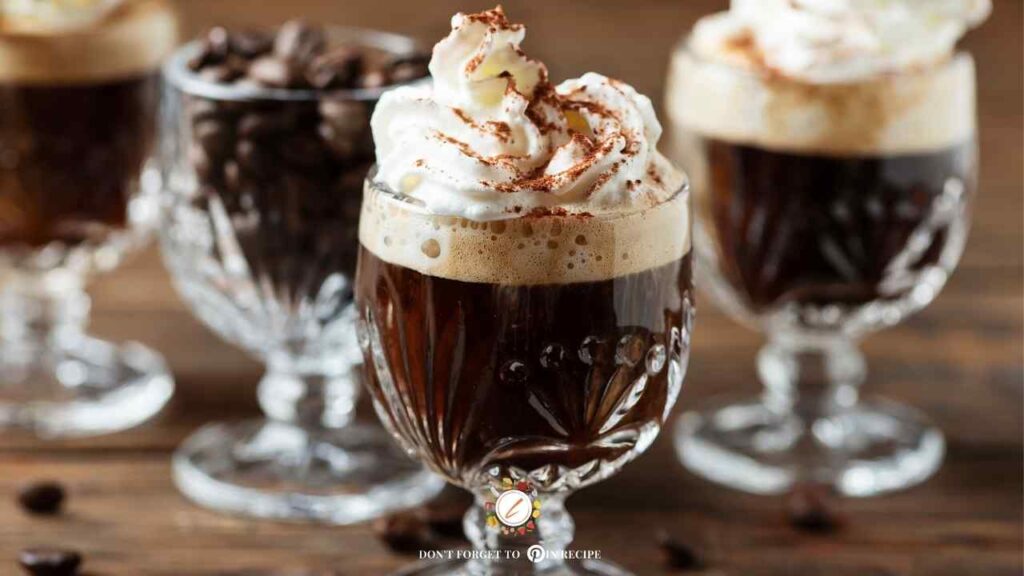 Put a pop in your next party with this special and exciting cold brew coffee drink. African inspired party punch combines liquors and coffee to make something truly exciting.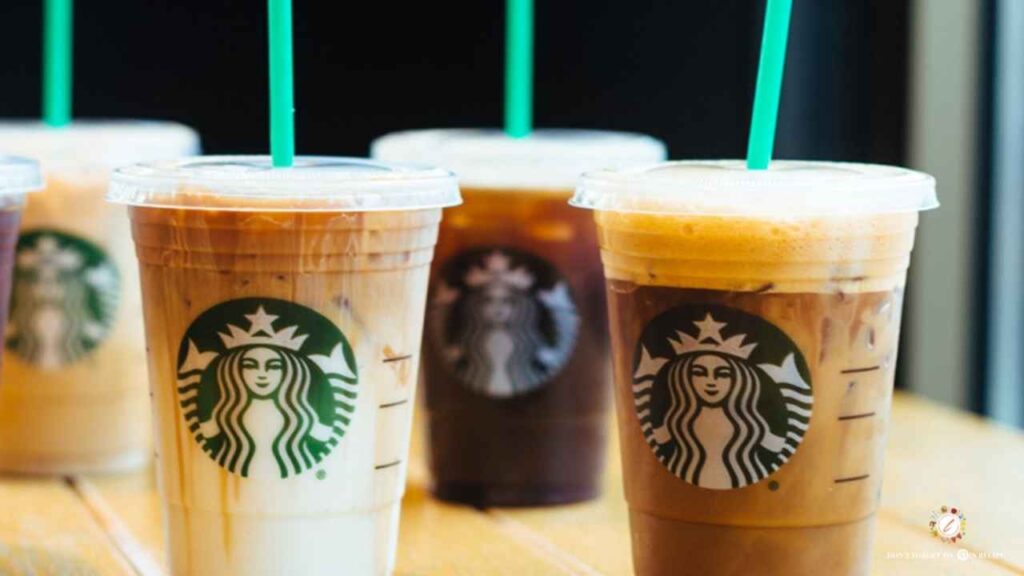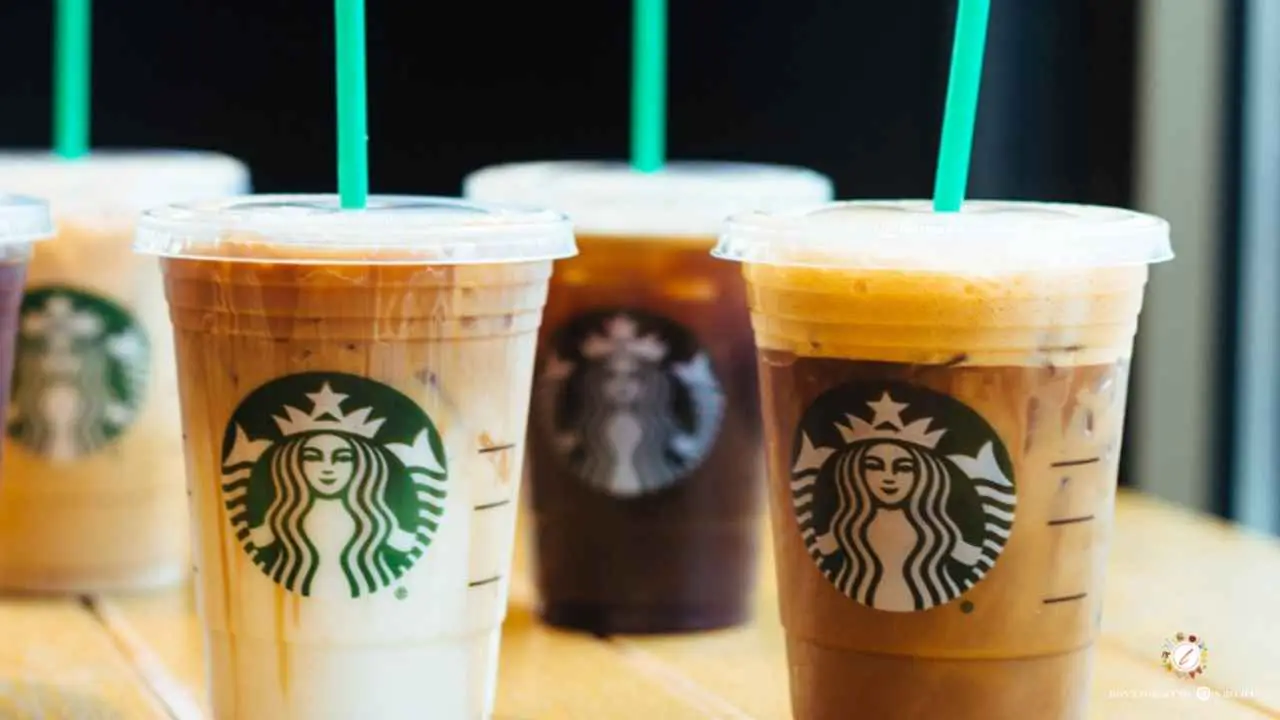 It's that time of year again! Oversize knit sweaters, golden leaves crunching under your boots, cuddling under a warm blanket in front of a crackling fire.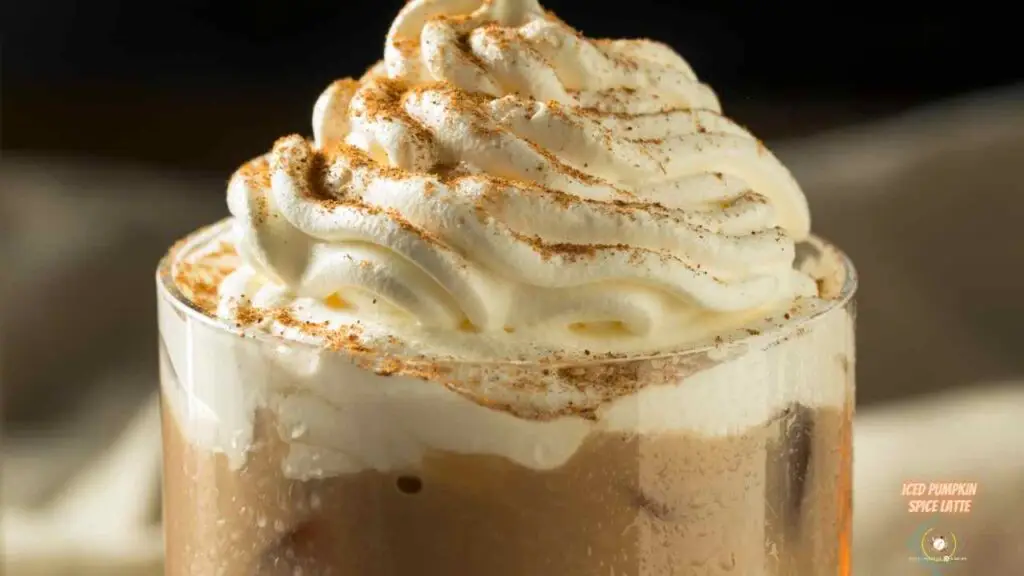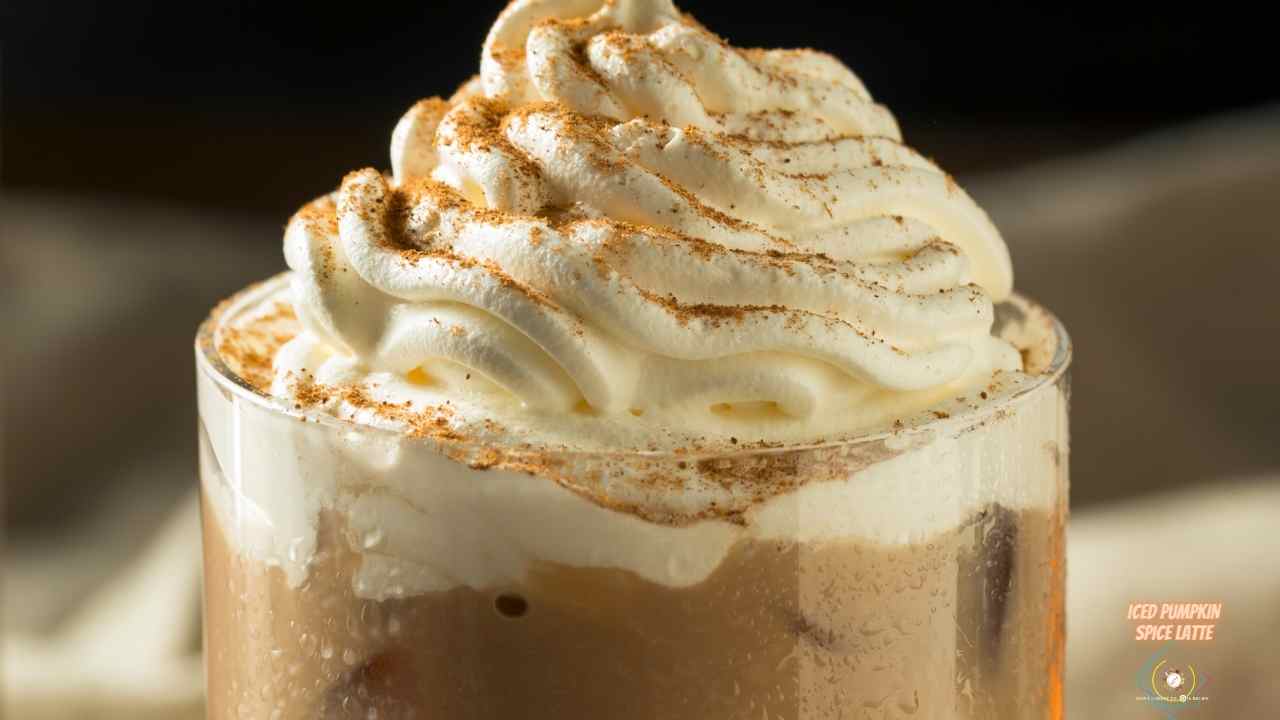 The perennial fall drink at Starbucks is back, the Iced Pumpkin Spice Latte is made of "espresso, pumpkin, fall spices and milk over ice.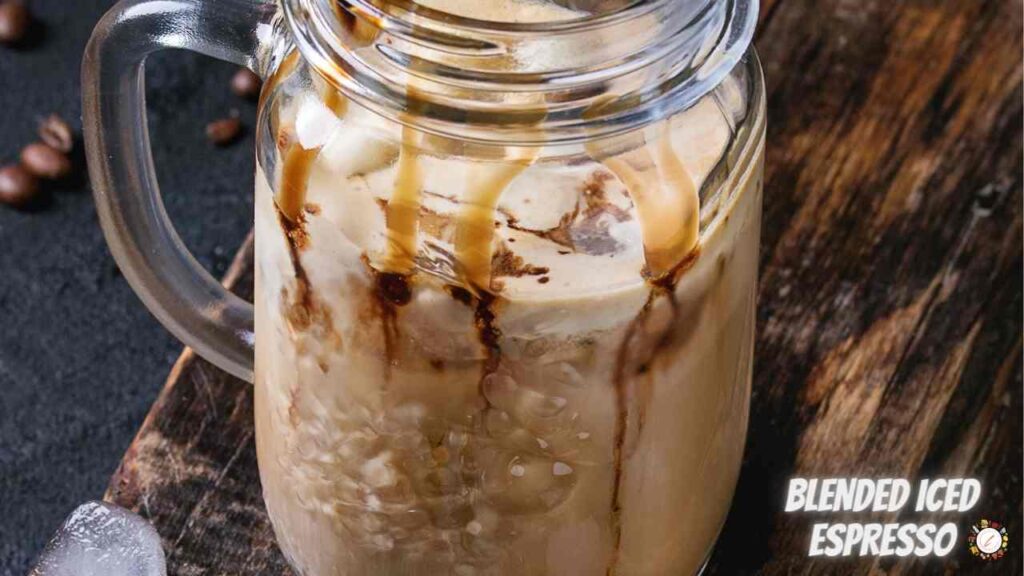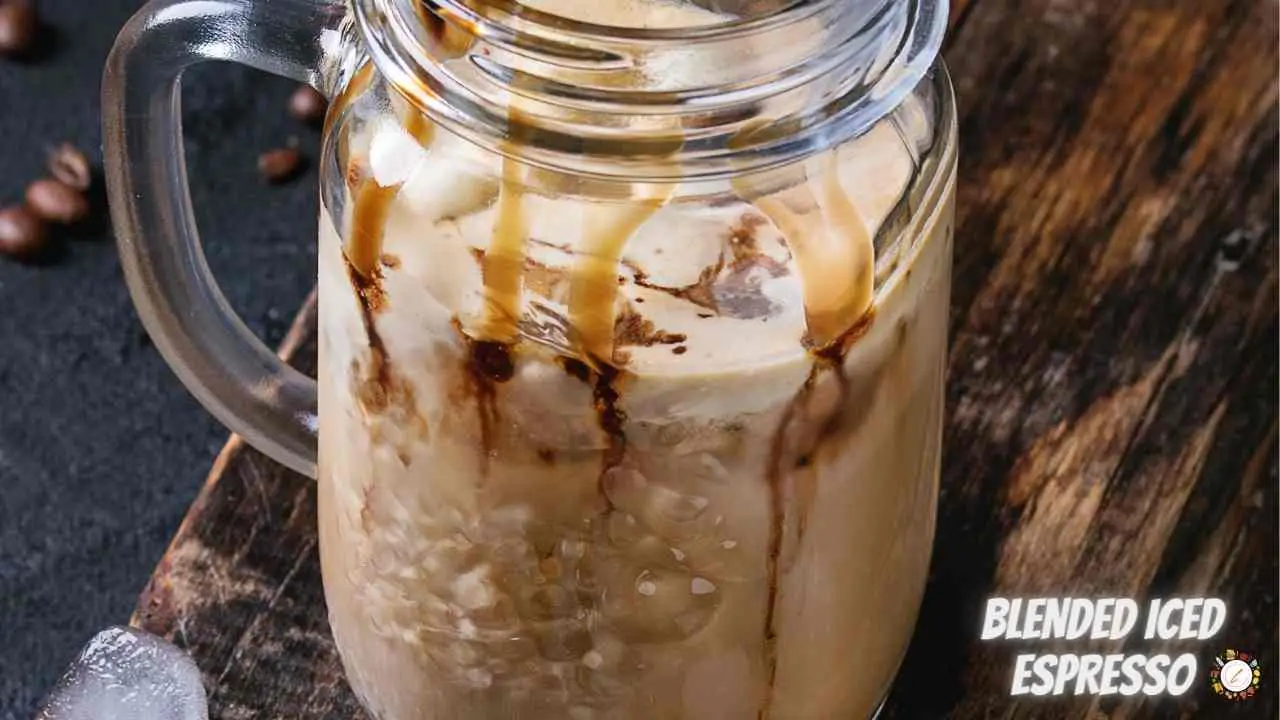 Its the end of the summer and there is only so many opportunity left to get your Blended Iced Espresso. Whip up one simple blended treat before its pumpkin spice time.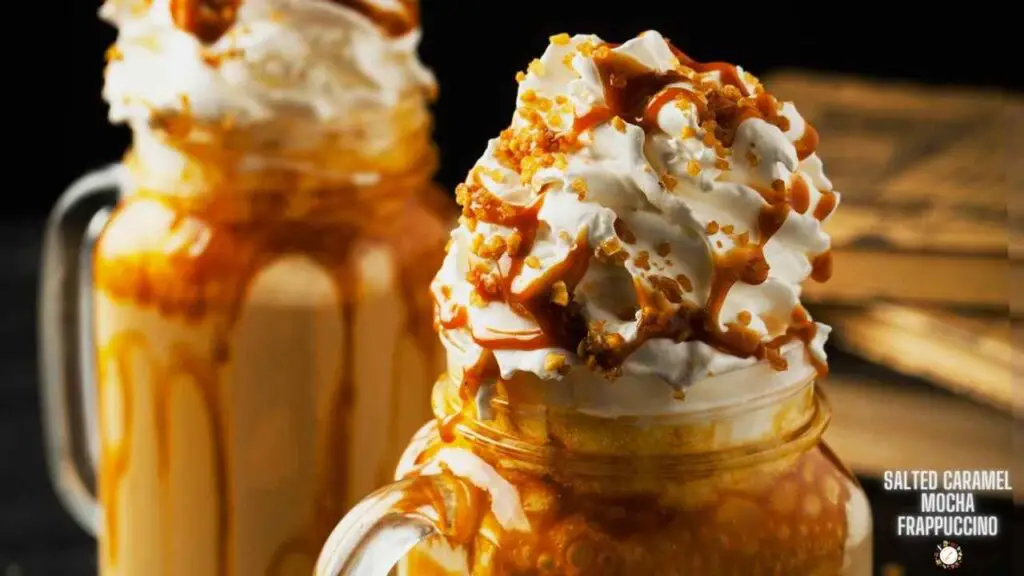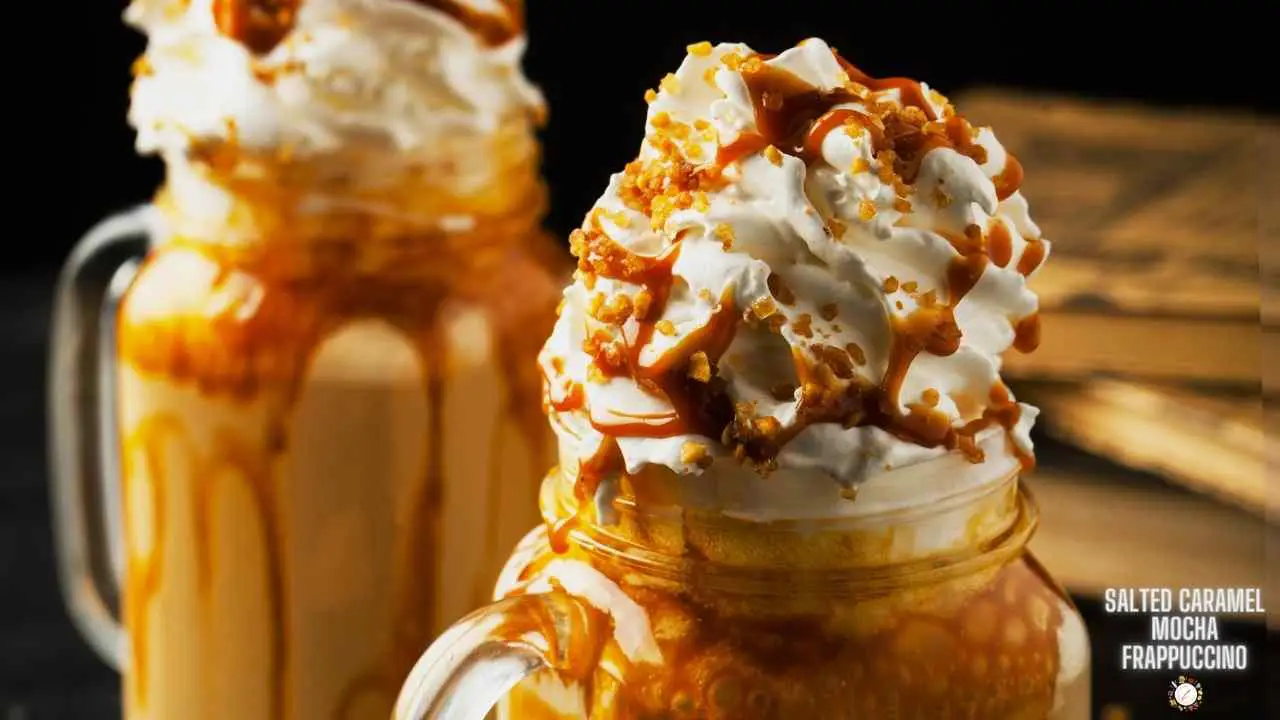 Turn your favorite sweets into one sweet, salty drink with this delicious frappuccino. Cool and creamy Salted Caramel Mocha Frappuccino is perfect on a hot day or fall Afternoon!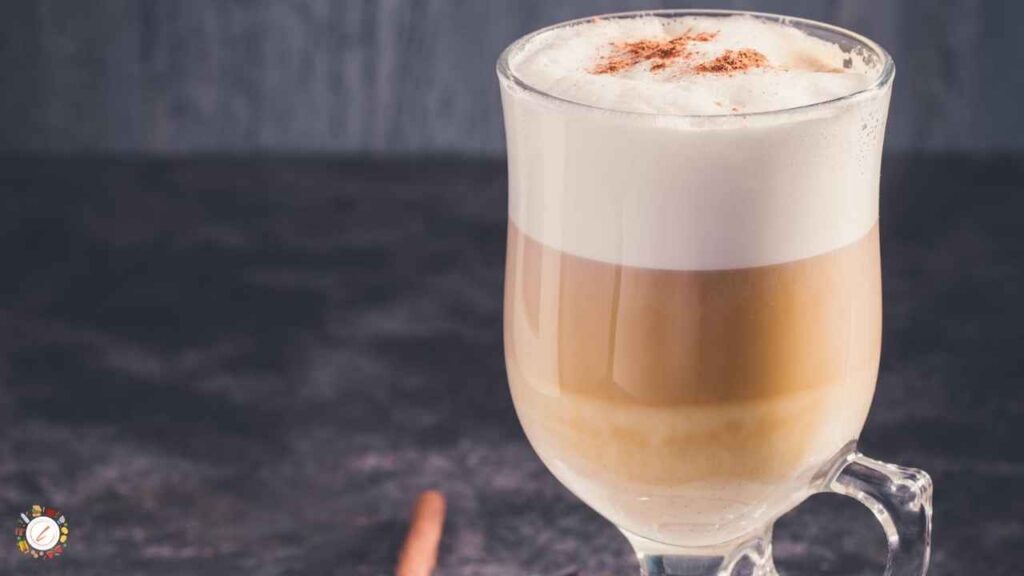 What kind of coffee makes the best morning coffee? Cappuccino's there is something about coffee and milk that are a satisfying way to open your day.