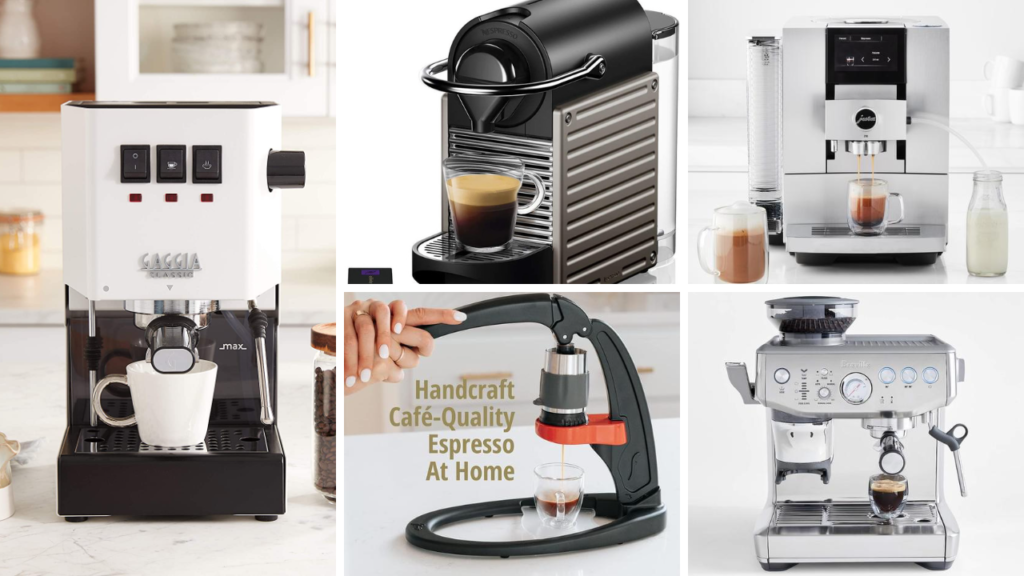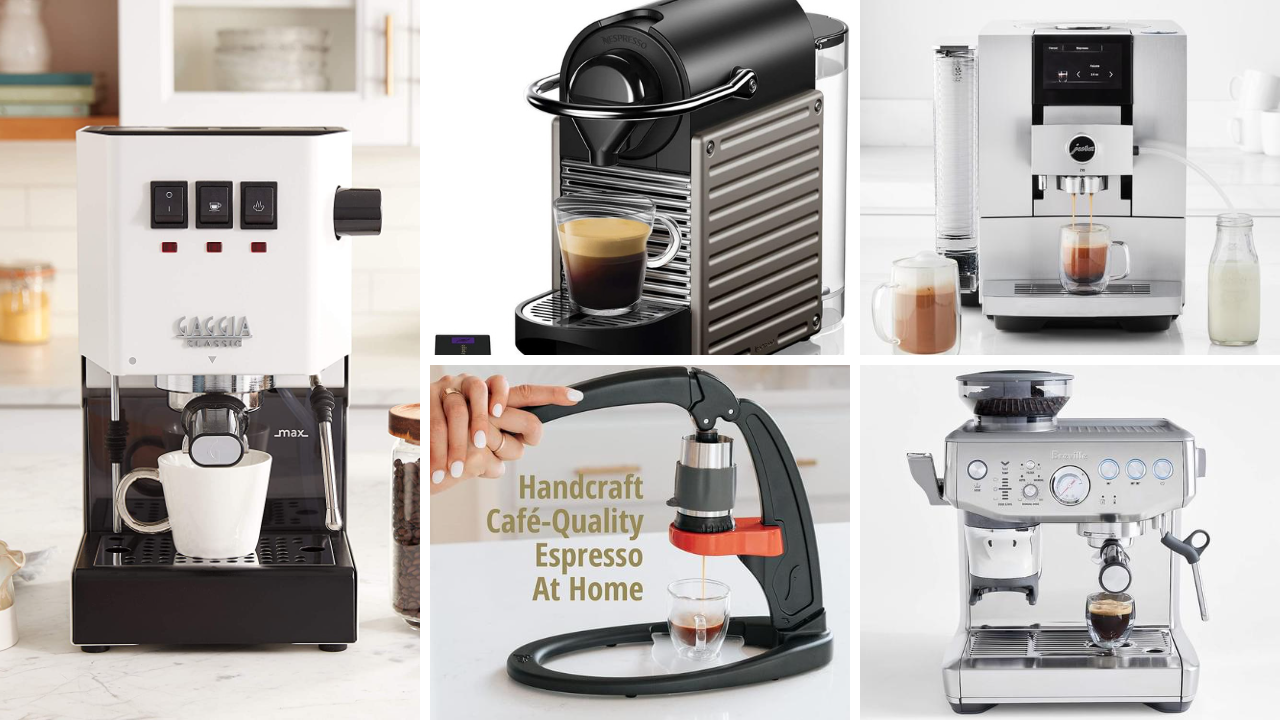 Investing in a top-rated espresso machine can greatly improve your at-home coffee experience. In this article, we'll explore the best espresso machines of 2023, including automatic and manual options, built-in frothers, and stylish designs.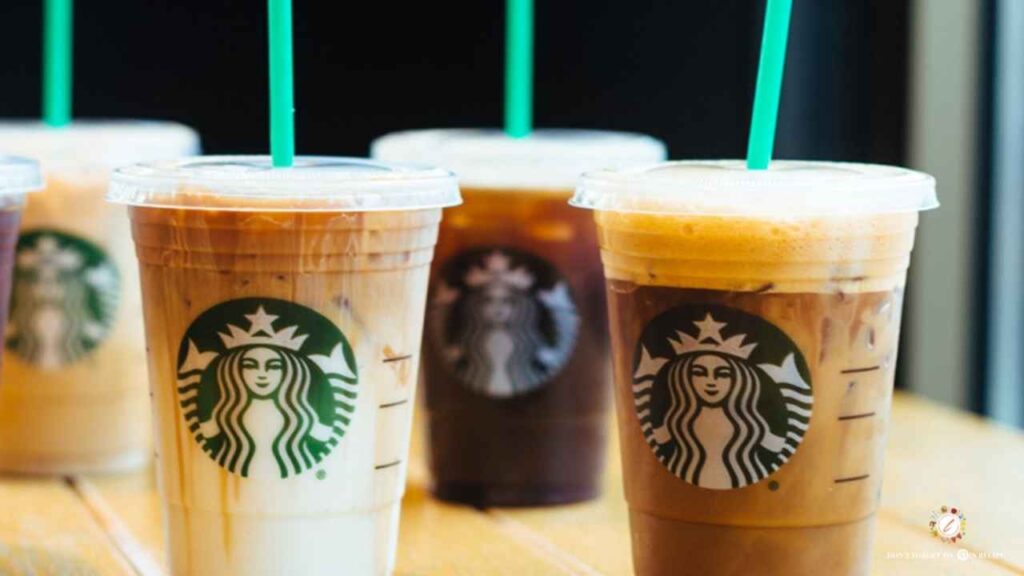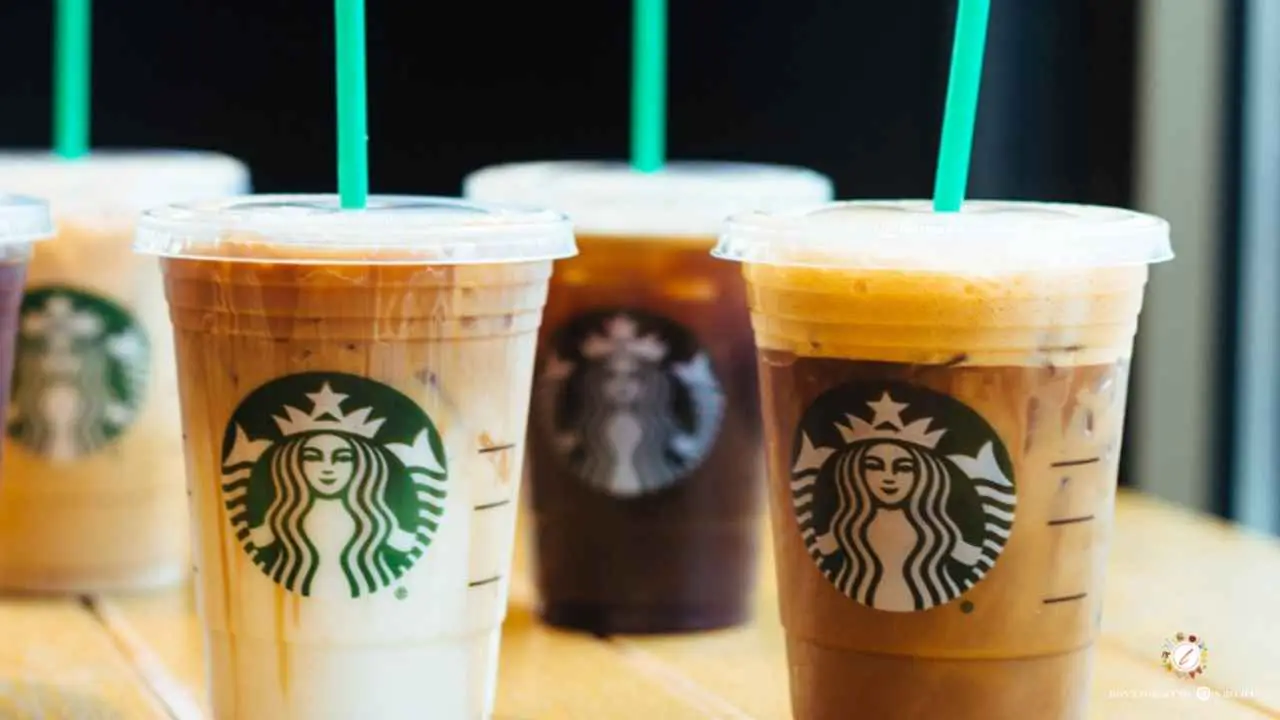 It's that time of year again! Oversize knit sweaters, golden leaves crunching under your boots, cuddling under a warm blanket in front of a crackling fire.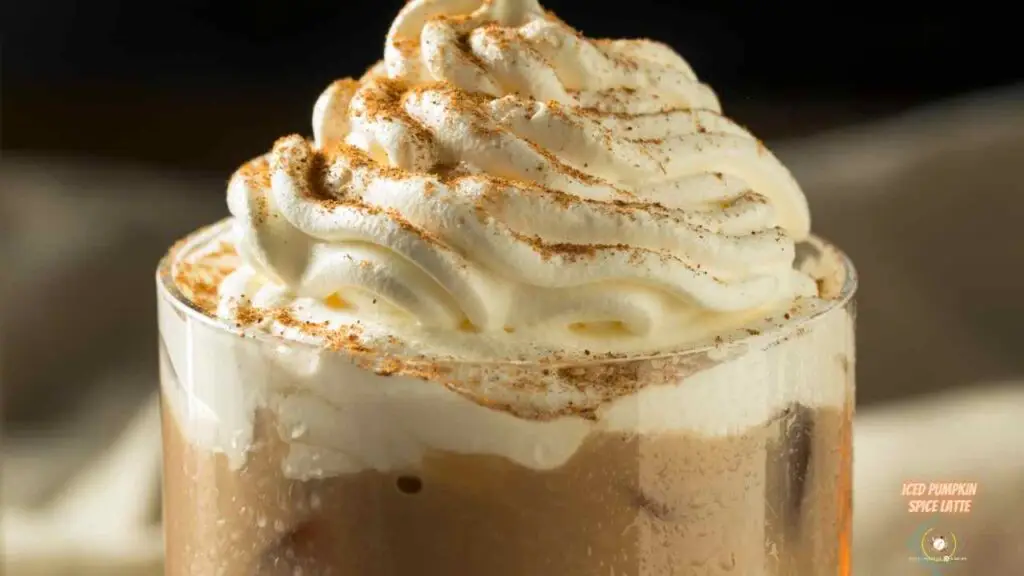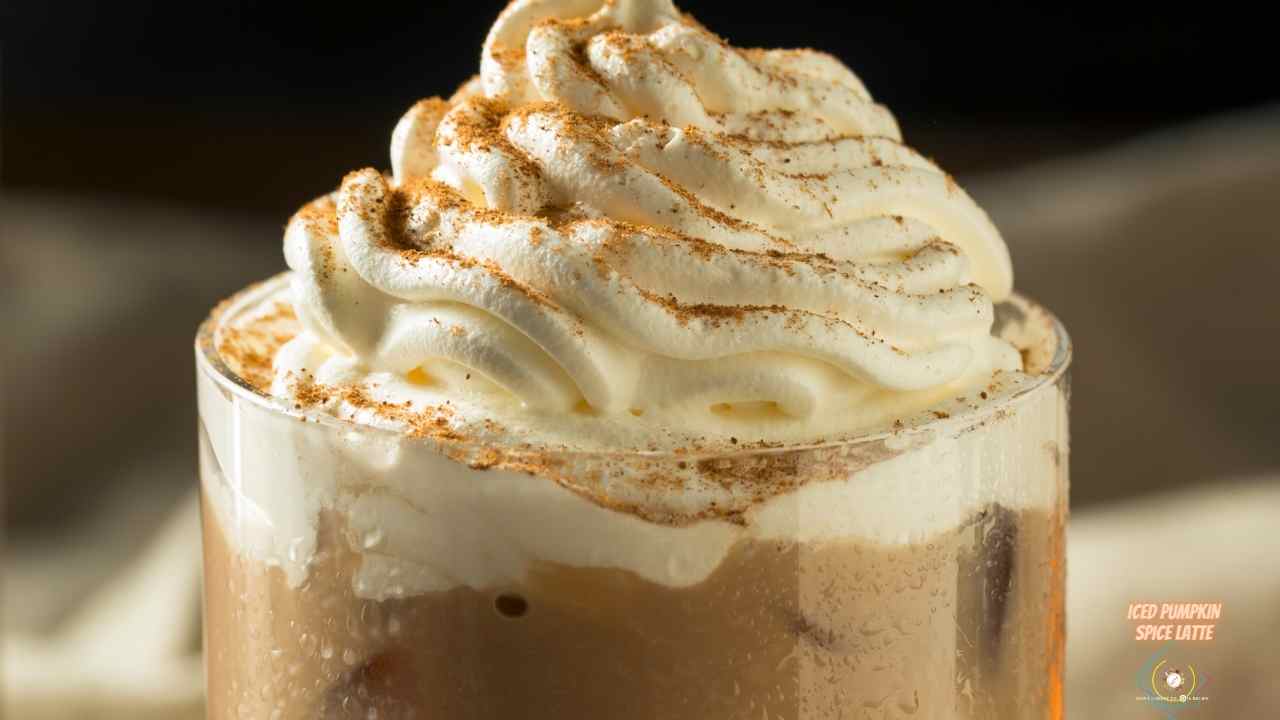 The perennial fall drink at Starbucks is back, the Iced Pumpkin Spice Latte is made of "espresso, pumpkin, fall spices and milk over ice.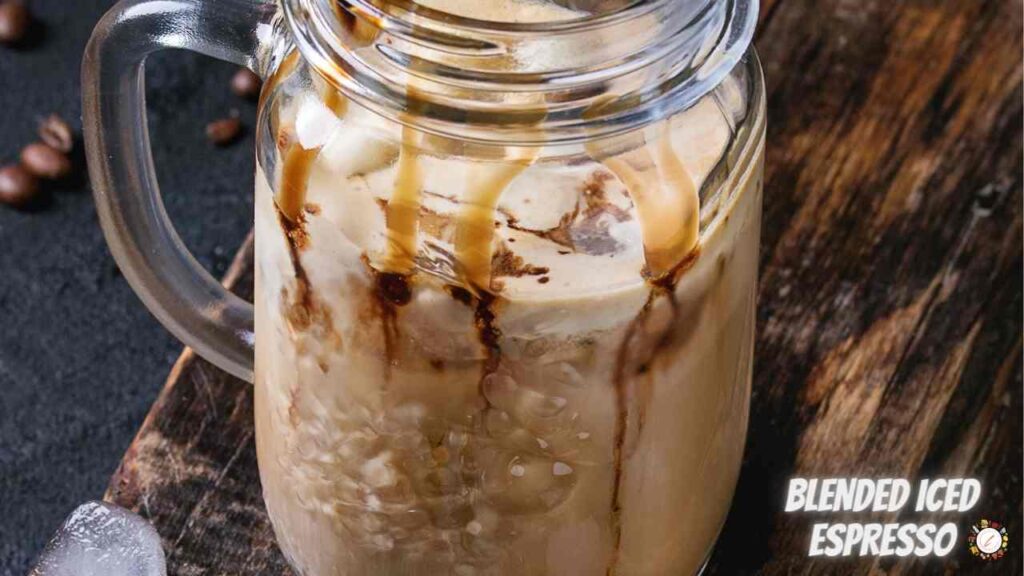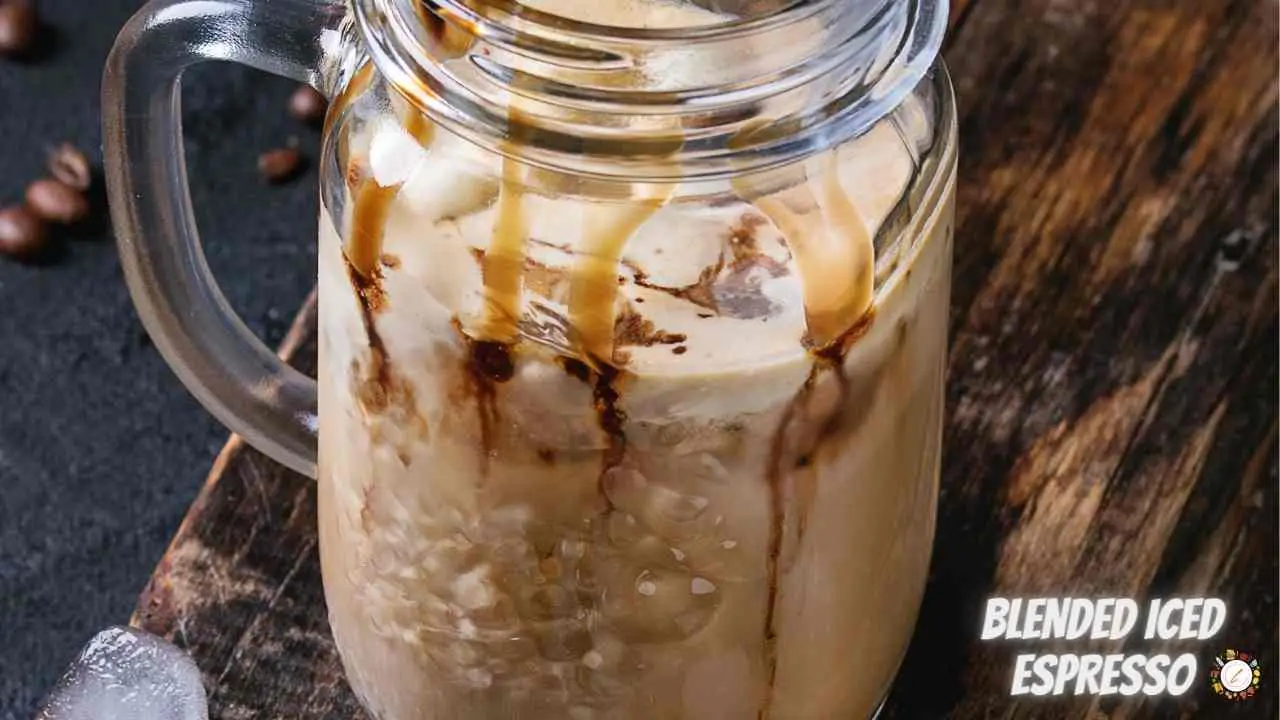 Its the end of the summer and there is only so many opportunity left to get your Blended Iced Espresso. Whip up one simple blended treat before its pumpkin spice time.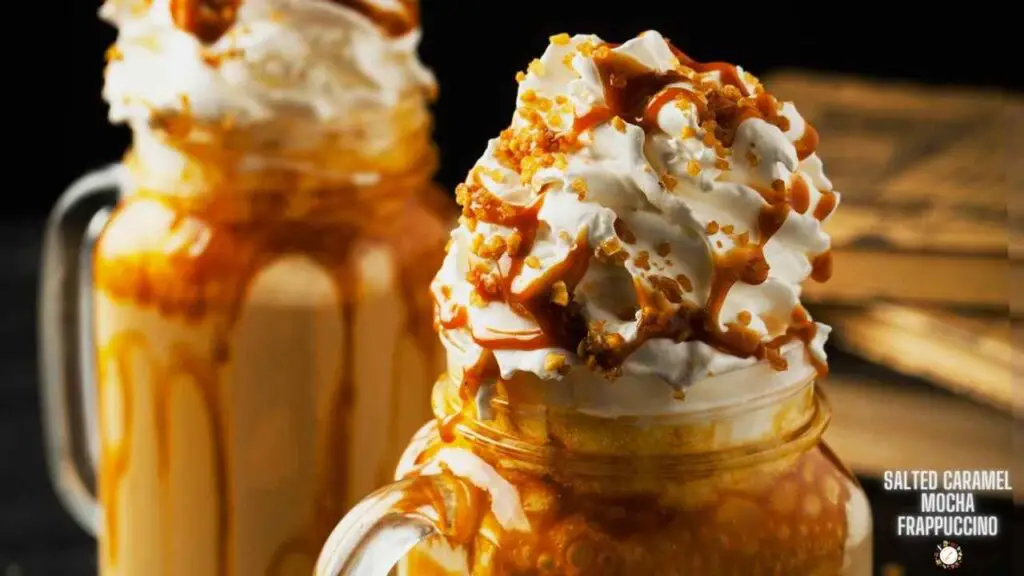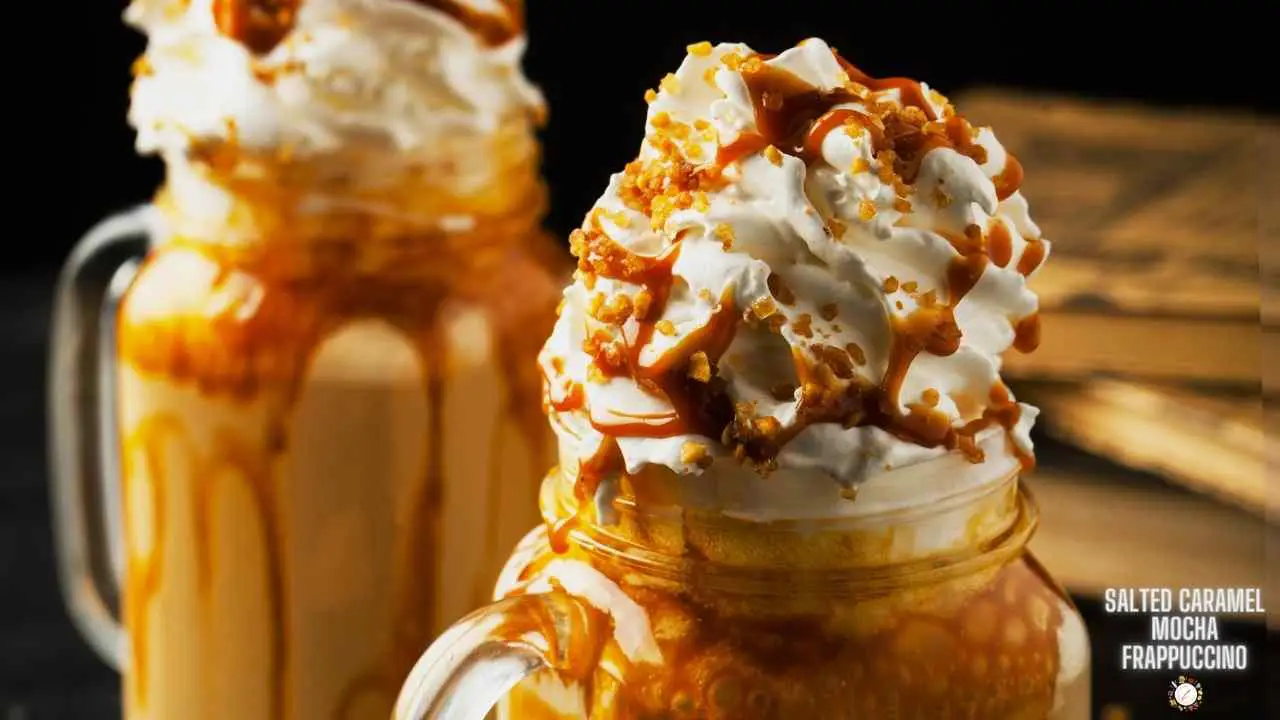 Turn your favorite sweets into one sweet, salty drink with this delicious frappuccino. Cool and creamy Salted Caramel Mocha Frappuccino is perfect on a hot day or fall Afternoon!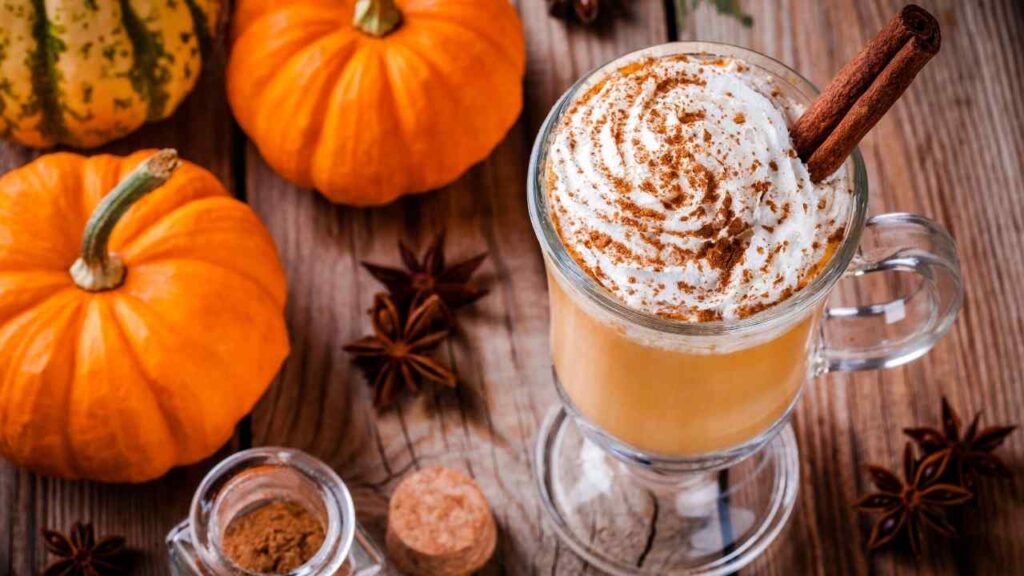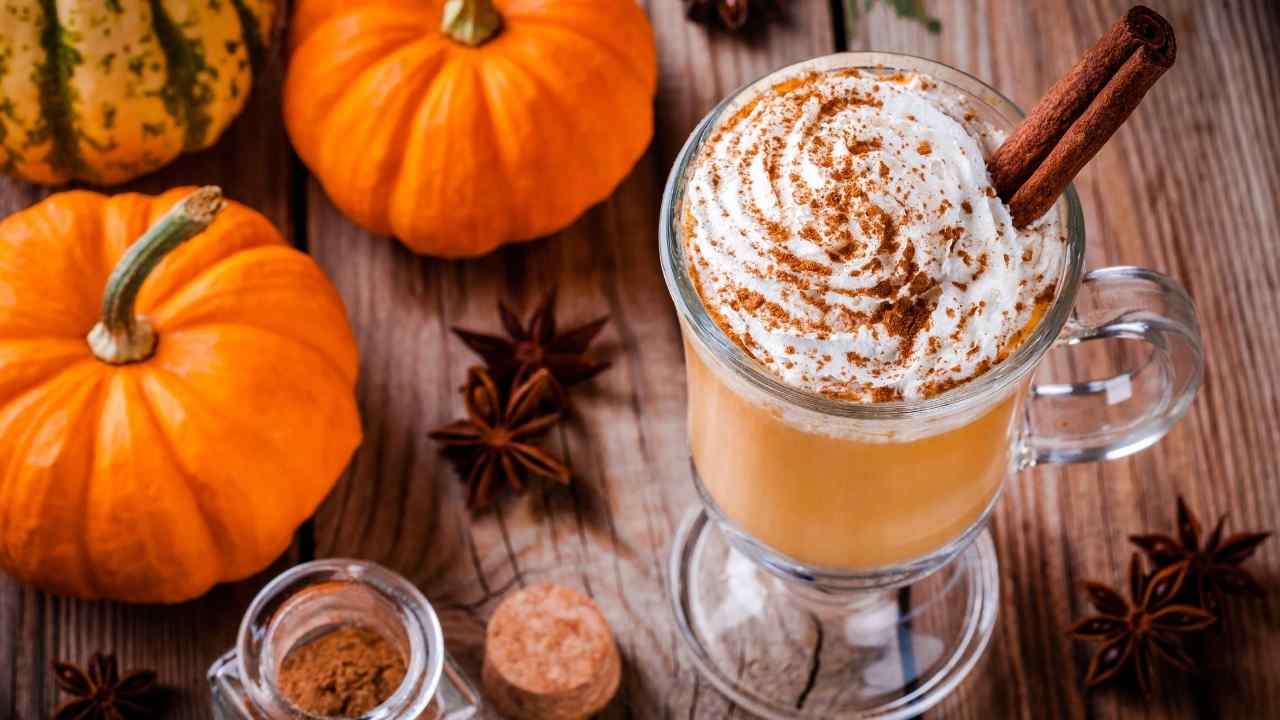 Its that time of year again Pumpkin Spice Latte are finally in season. This one savory sweet and dreamy treat is something we all love. So instead of going to Starbucks's or your local coffee shop now you can make this latte at home.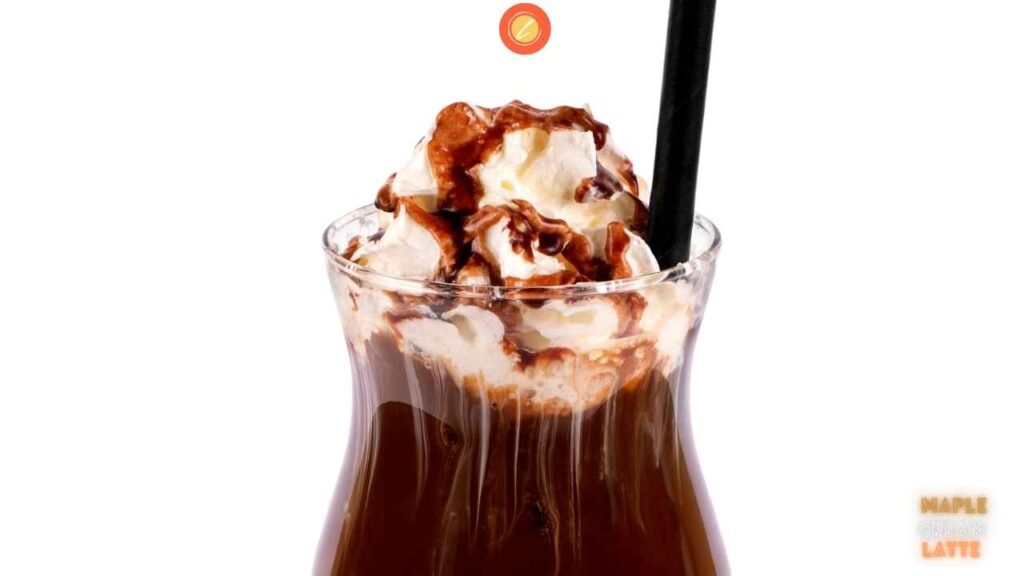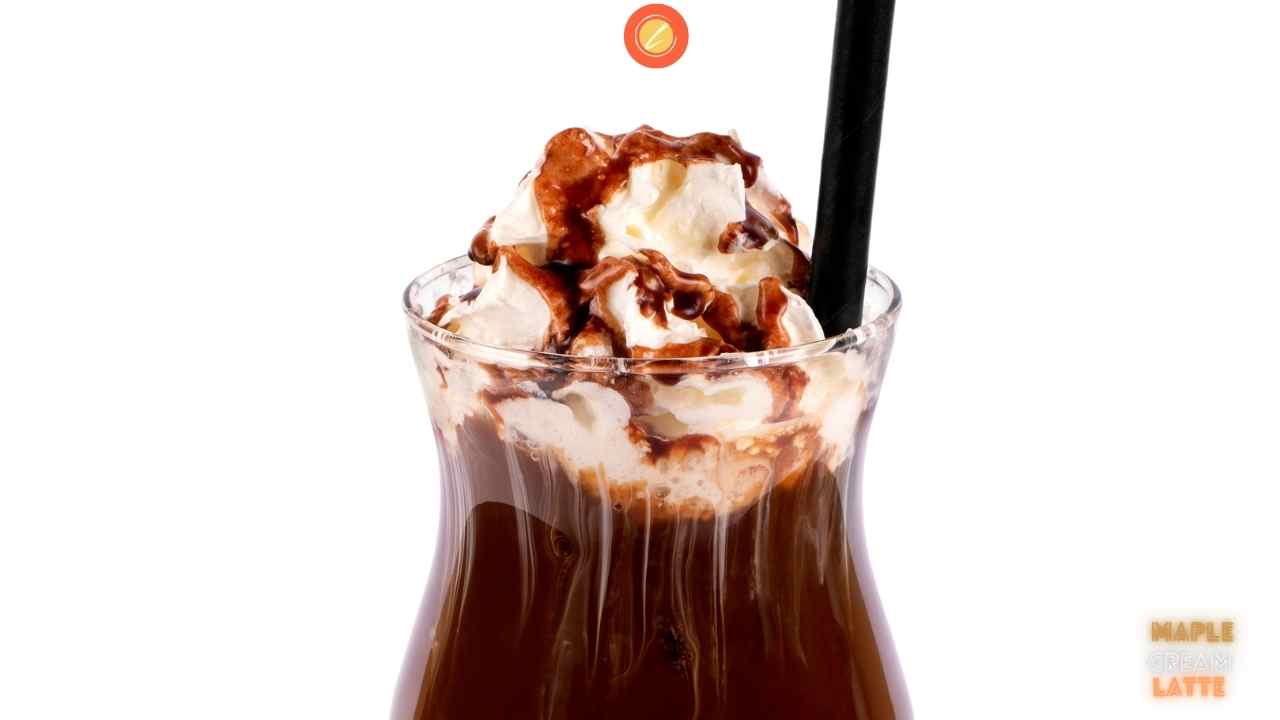 Maple Cream Latte: The flavor of pure maple syrup is infused in the milk for this rich and creamy latte that embodies the feelings of a brisk fall day in New England. For best results use real A-grade maple syrup.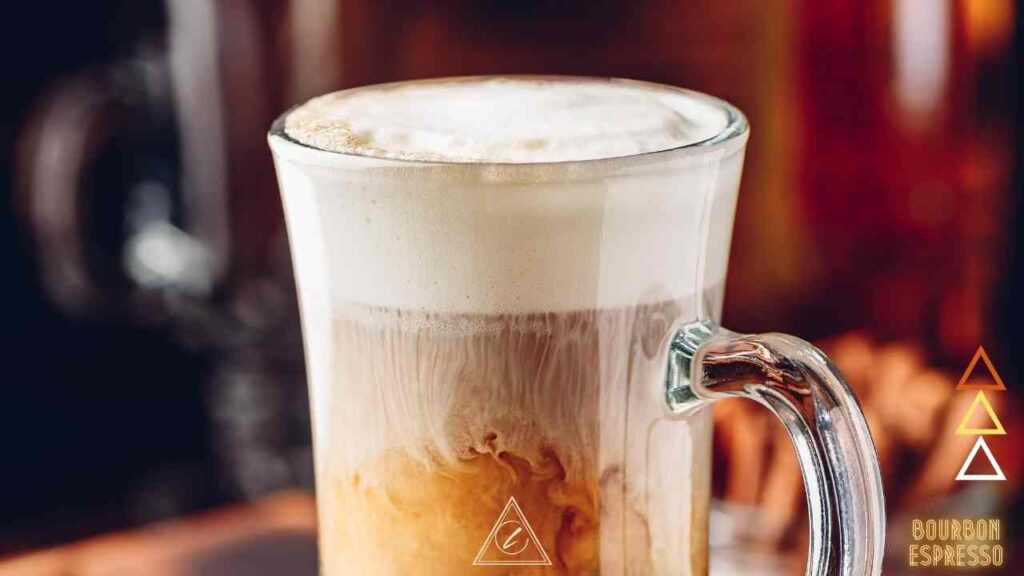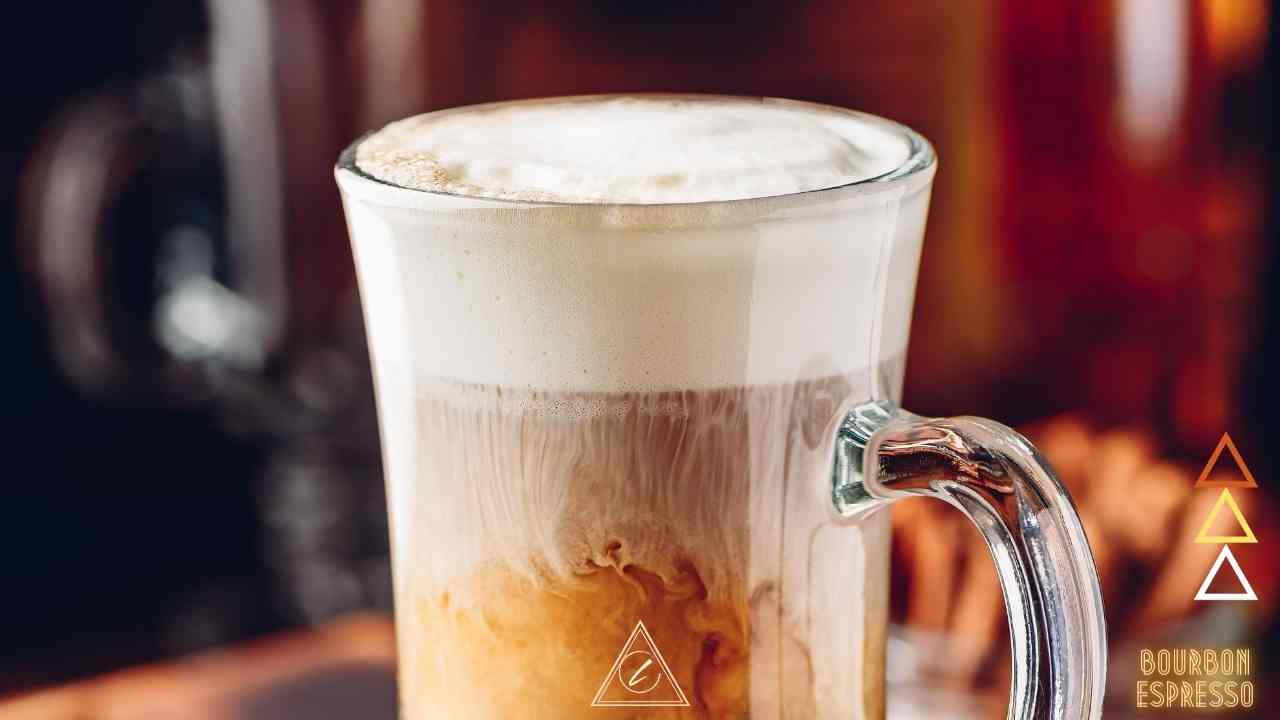 A truly complex Bourbon Espresso that combines citrus, spices, and bourbon for full robust flavors and lots of subtle undertones. This tangy drink is perfect for relaxing evening with friends and family.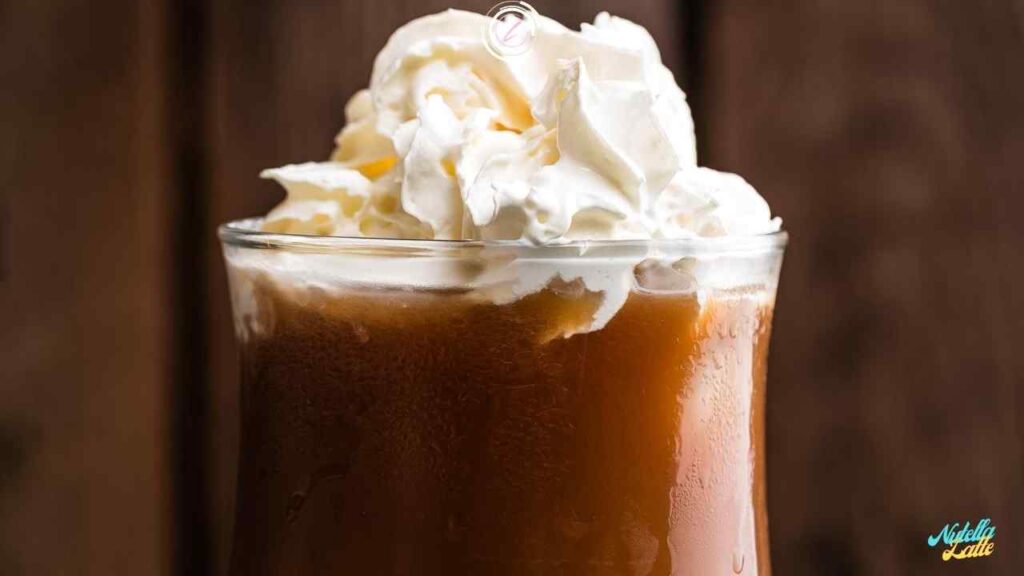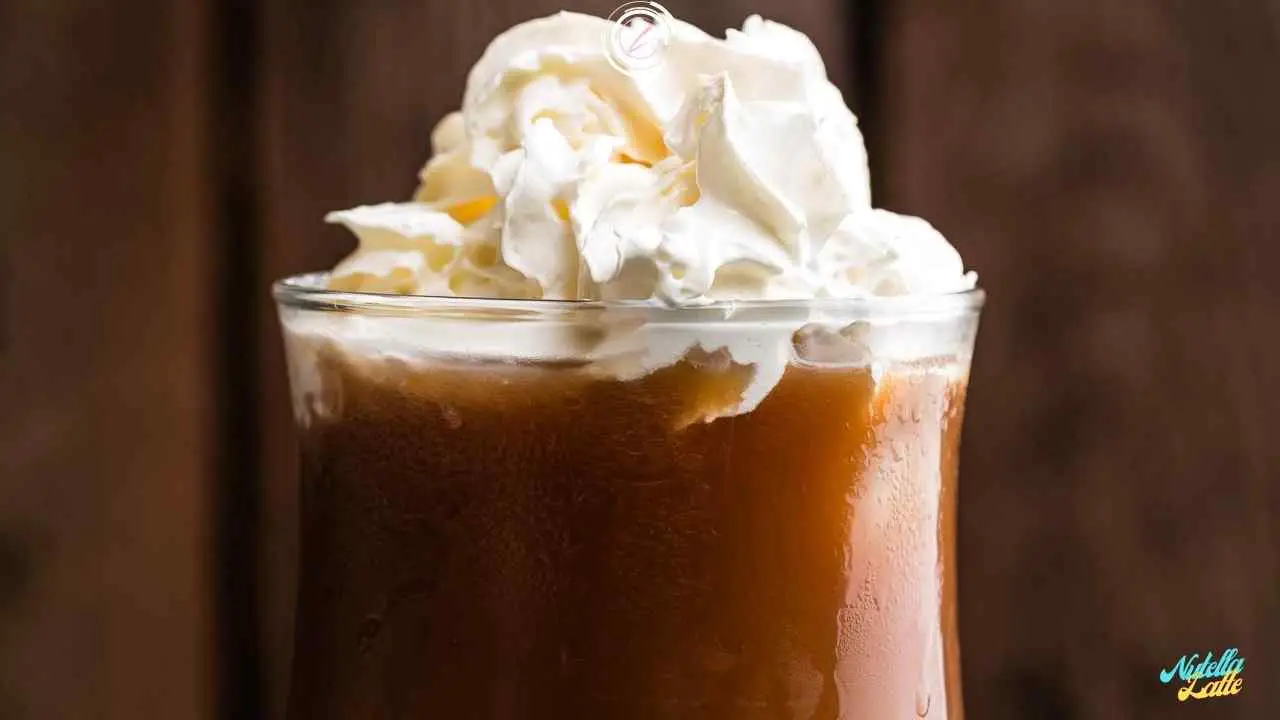 When hazelnut meets chocolate, you get one creamy sweet Italian inspired treat. This is the kind of coffee to whip up for a relaxing night in or an easy Sunday morning.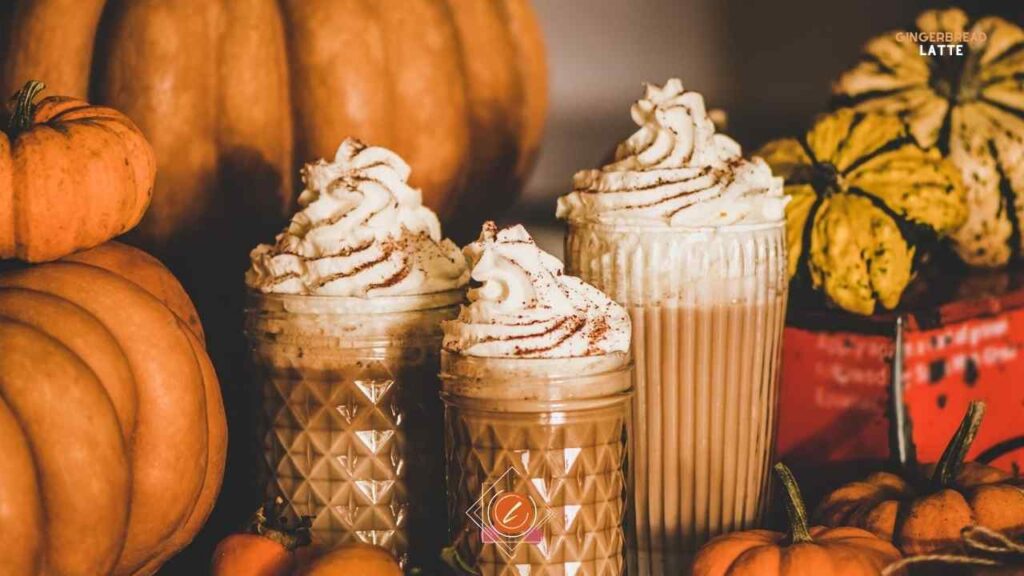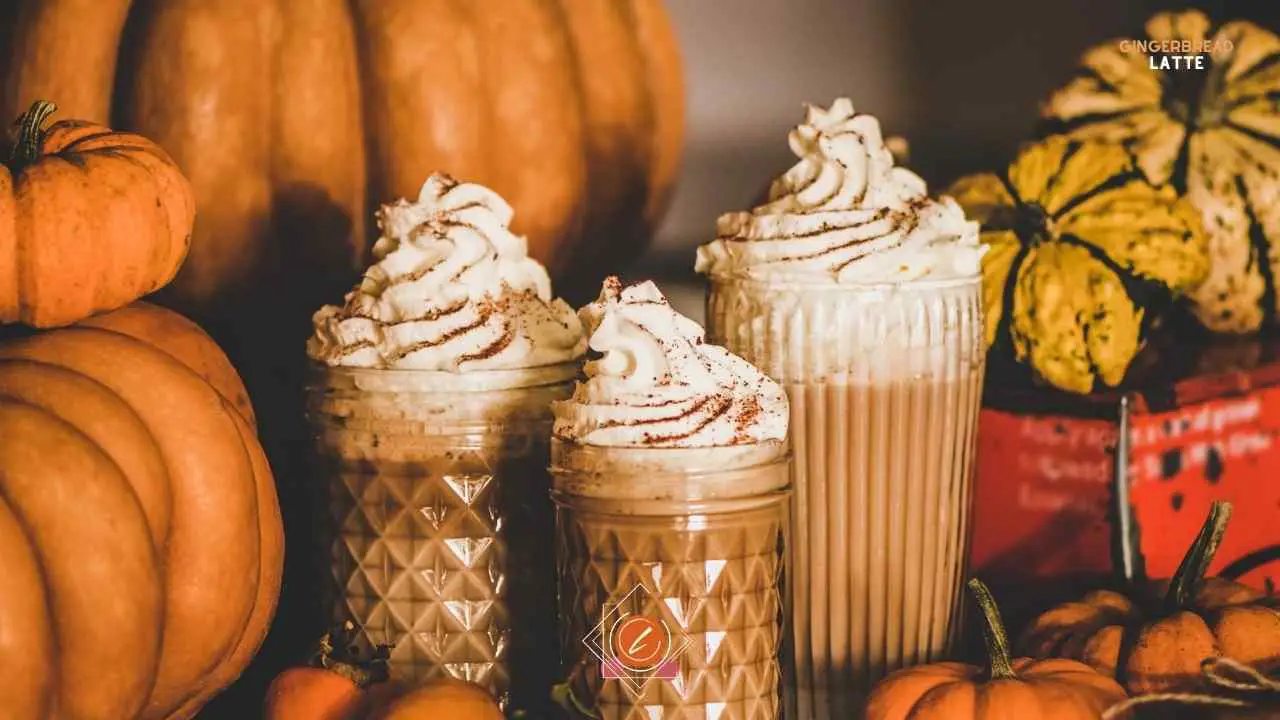 Perfect for entertaining around the holidays, this delicious latte is full of sweet spice. You'll love brewing up this iced beverage.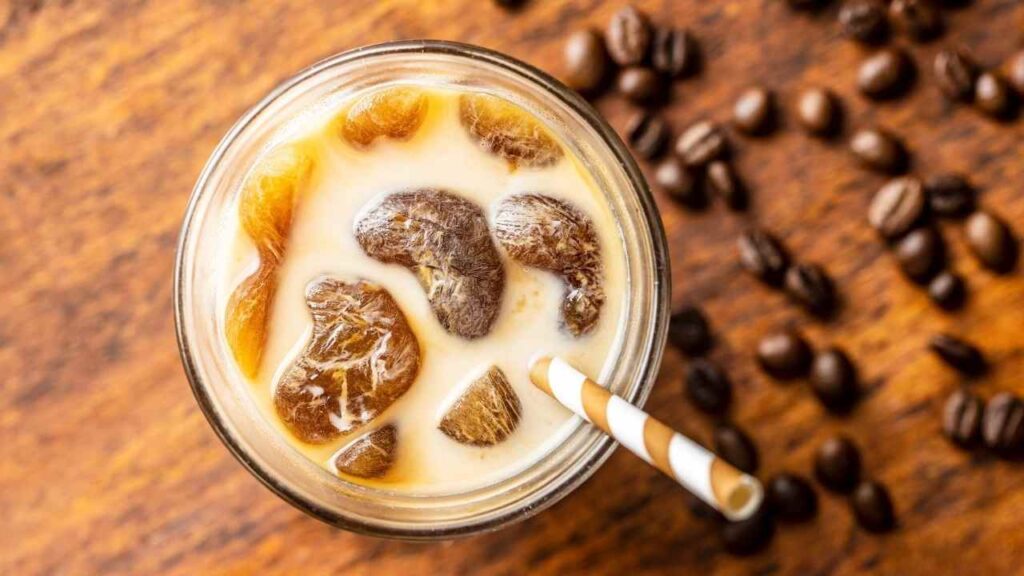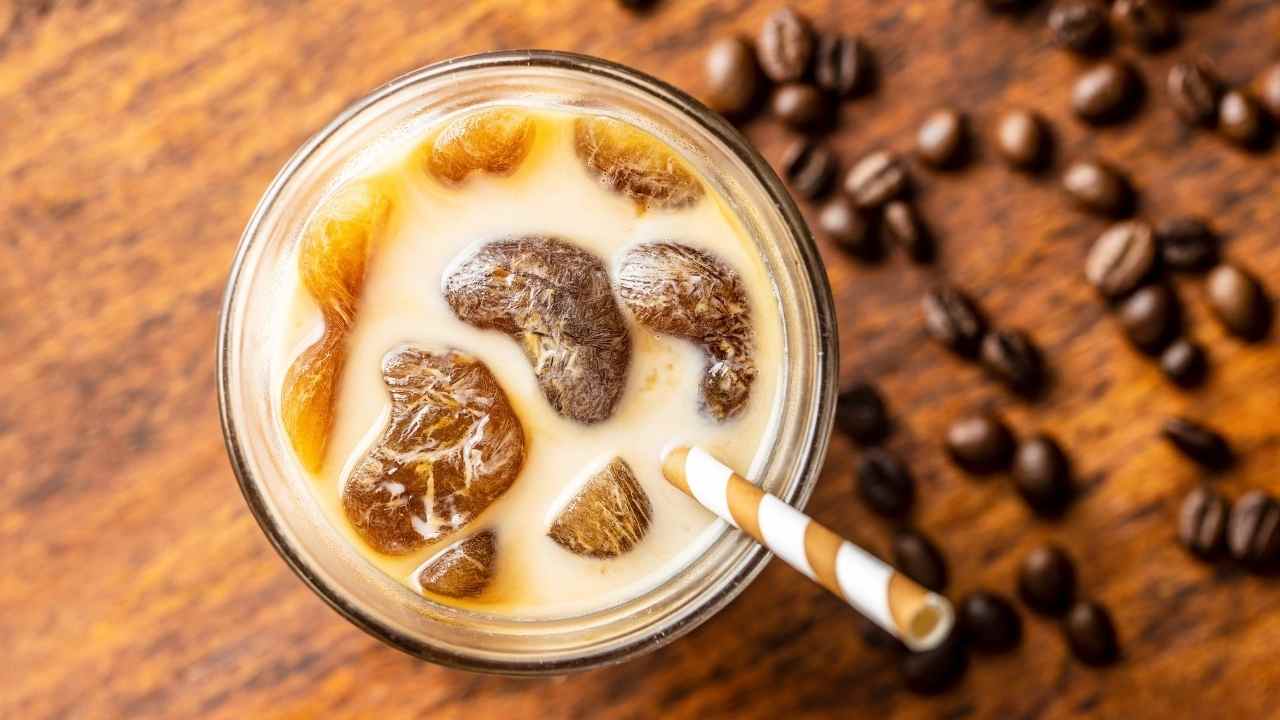 Brew cold brew coffee in pitcher. You can do it two ways, the first is old school cold brewing. That takes about 12 -24 hours to make.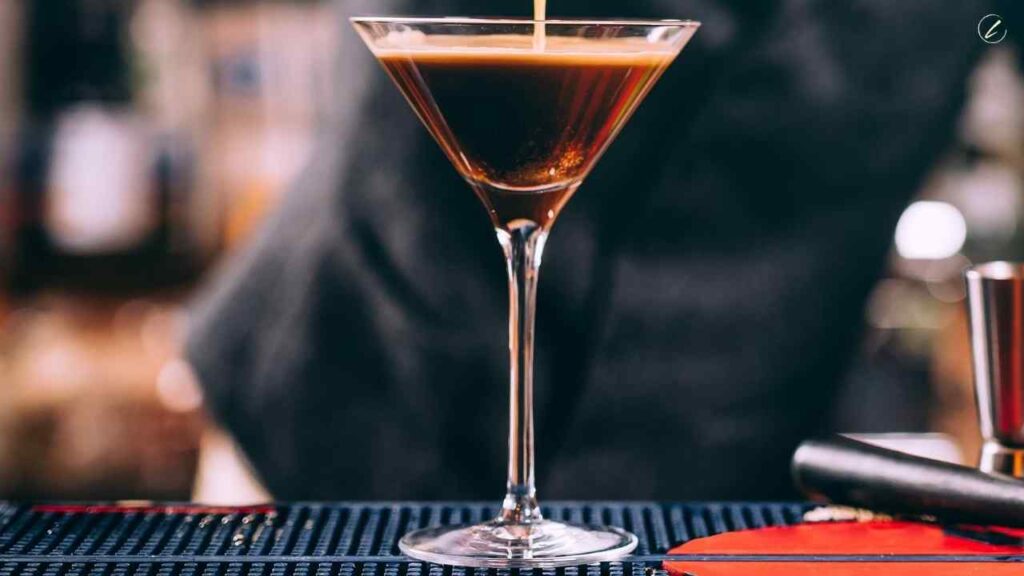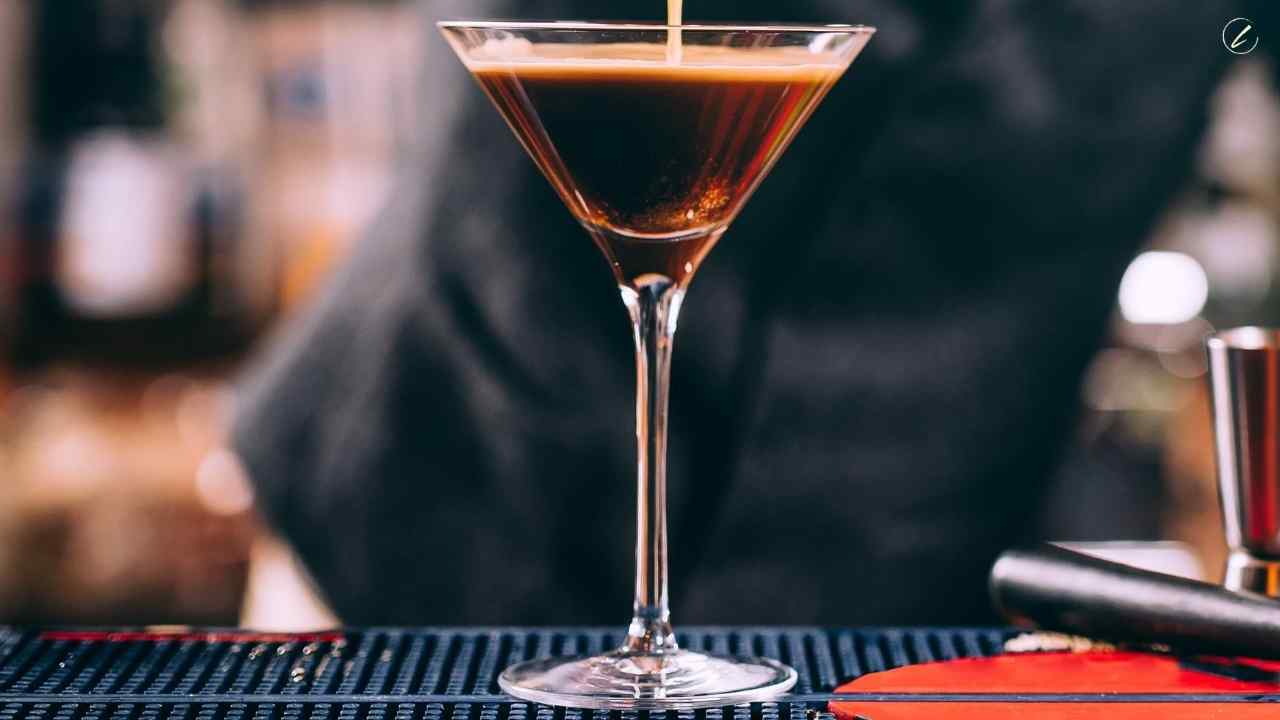 If you are looking for a timeless cocktail you need a to try this cold brew Espresso Martini. This elegant coffee cocktail is sure to be a hit the spot.