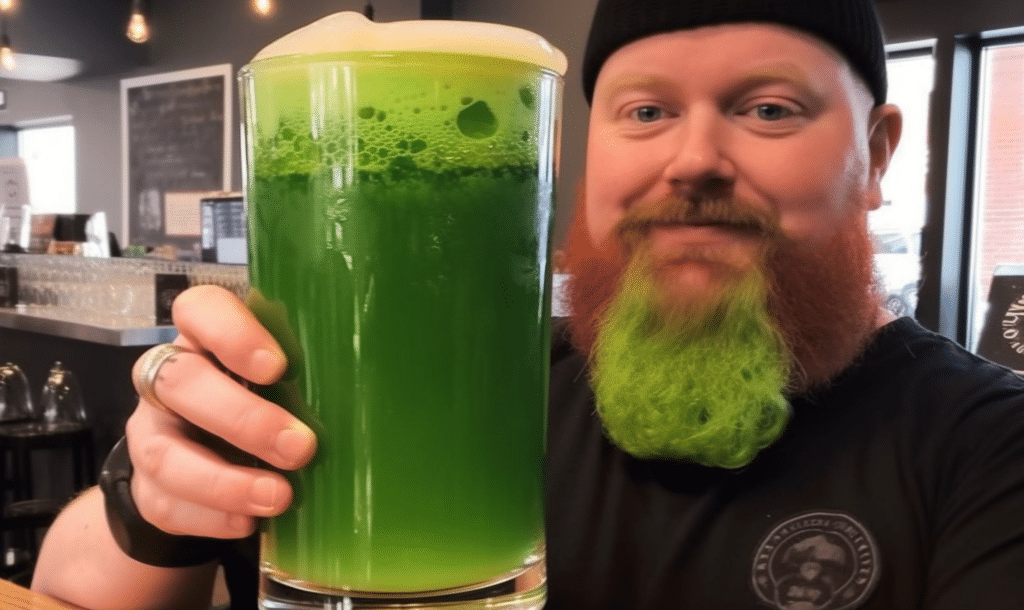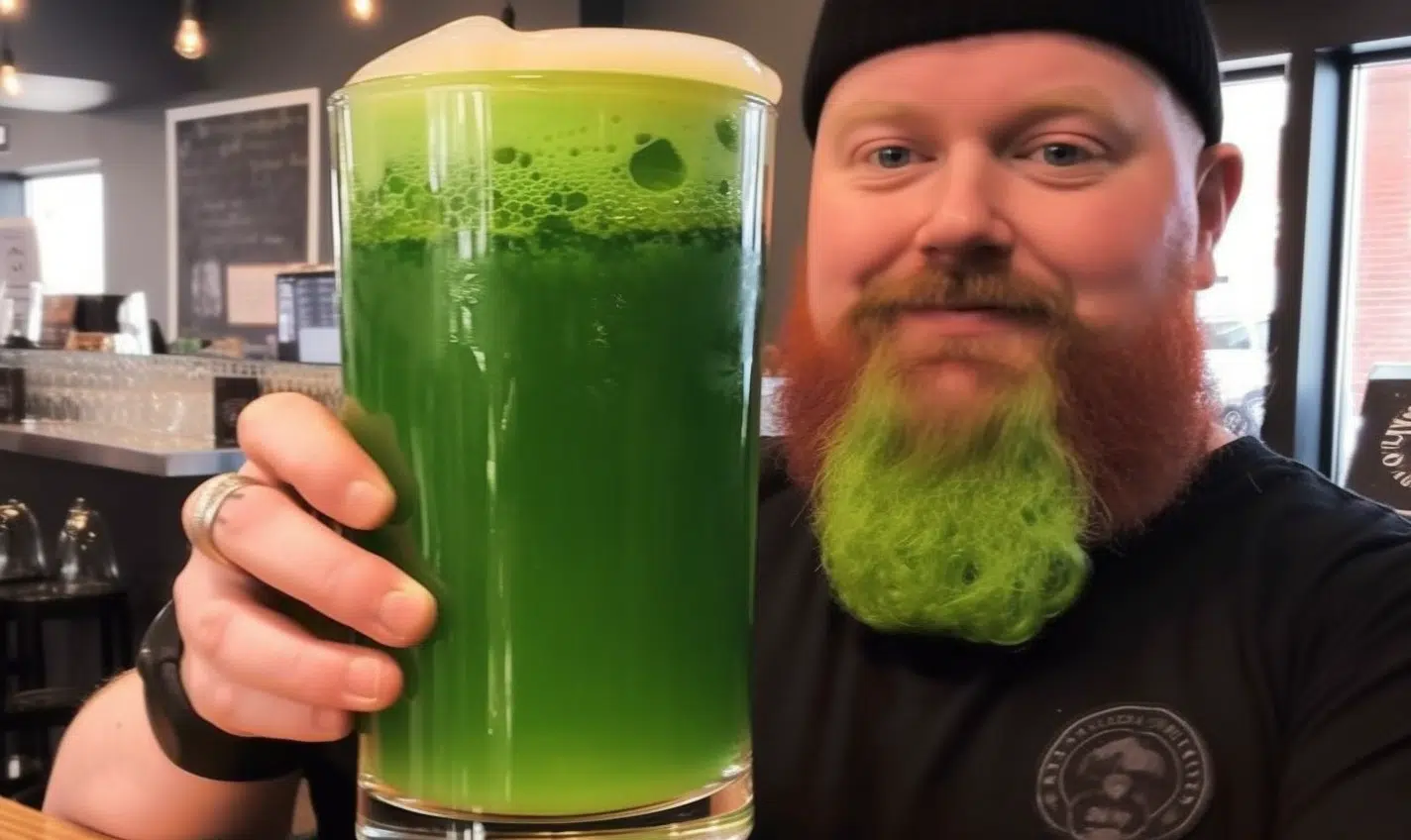 Celebrate St. Patrick's Day with laughter and luck! Discover whimsical drinks, from Leprechaun Lattes to Jolly Irish Donkeys, for a festive toast.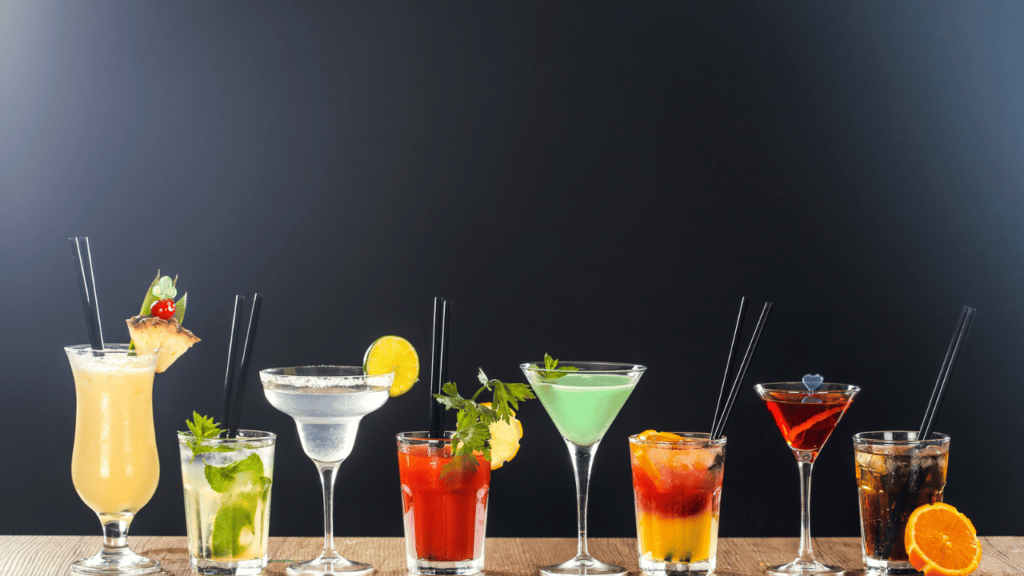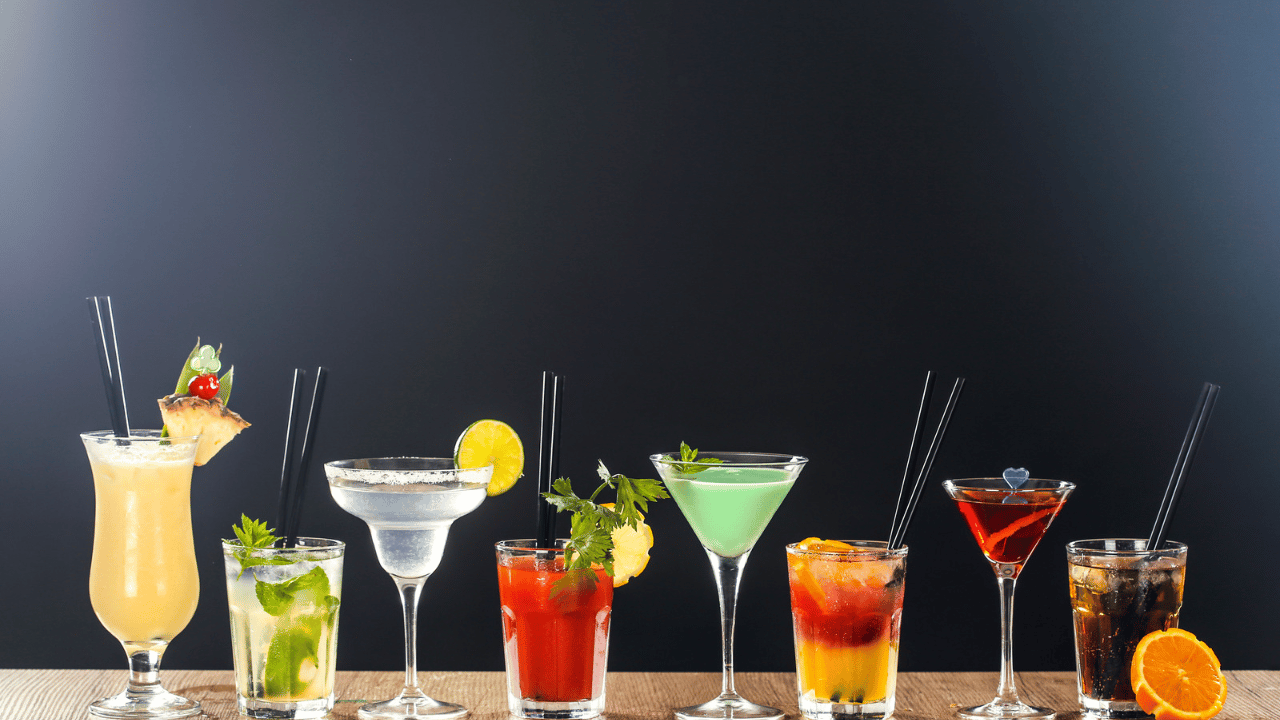 If you've been to a bar or restaurant lately, you may have noticed that mini cocktails are becoming more and more popular.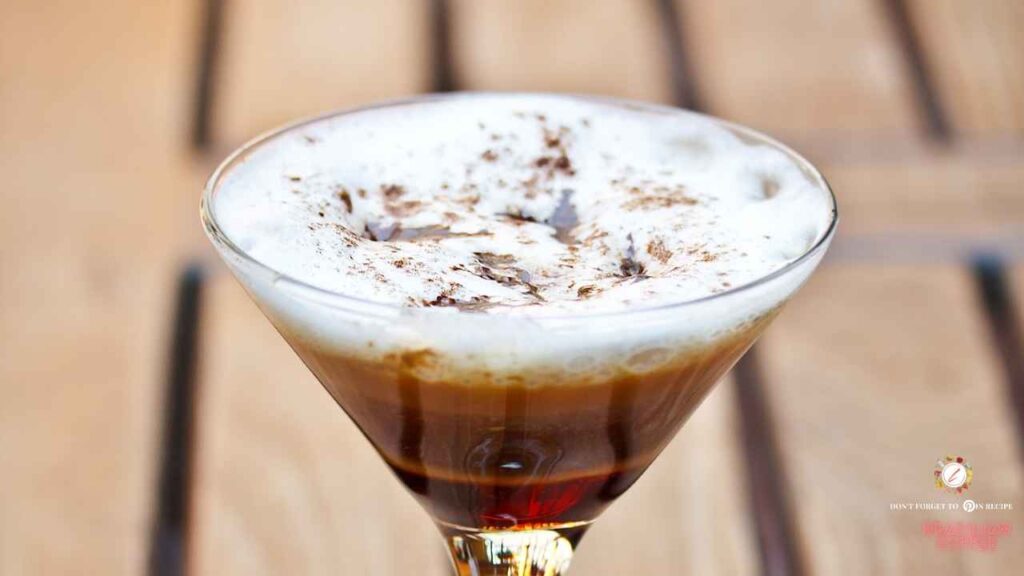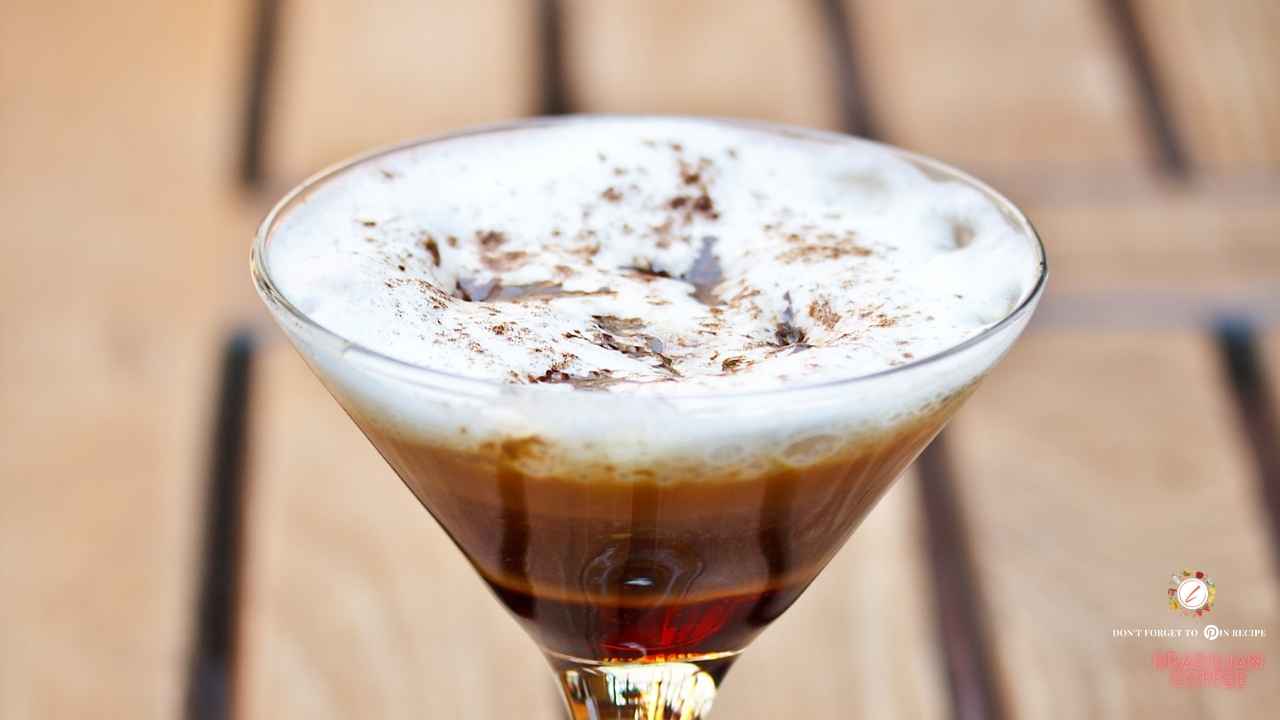 Brighten up your night in with this sweet zing! This Coffee Drink is inspired by Brazilian culture might be just the thing to unwind with on a hot summer night or snowy day in.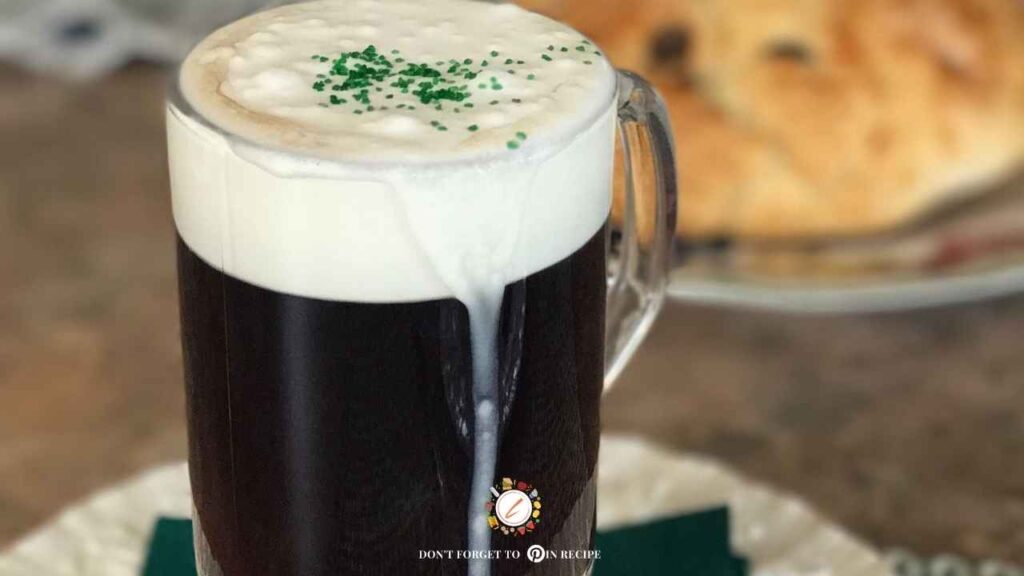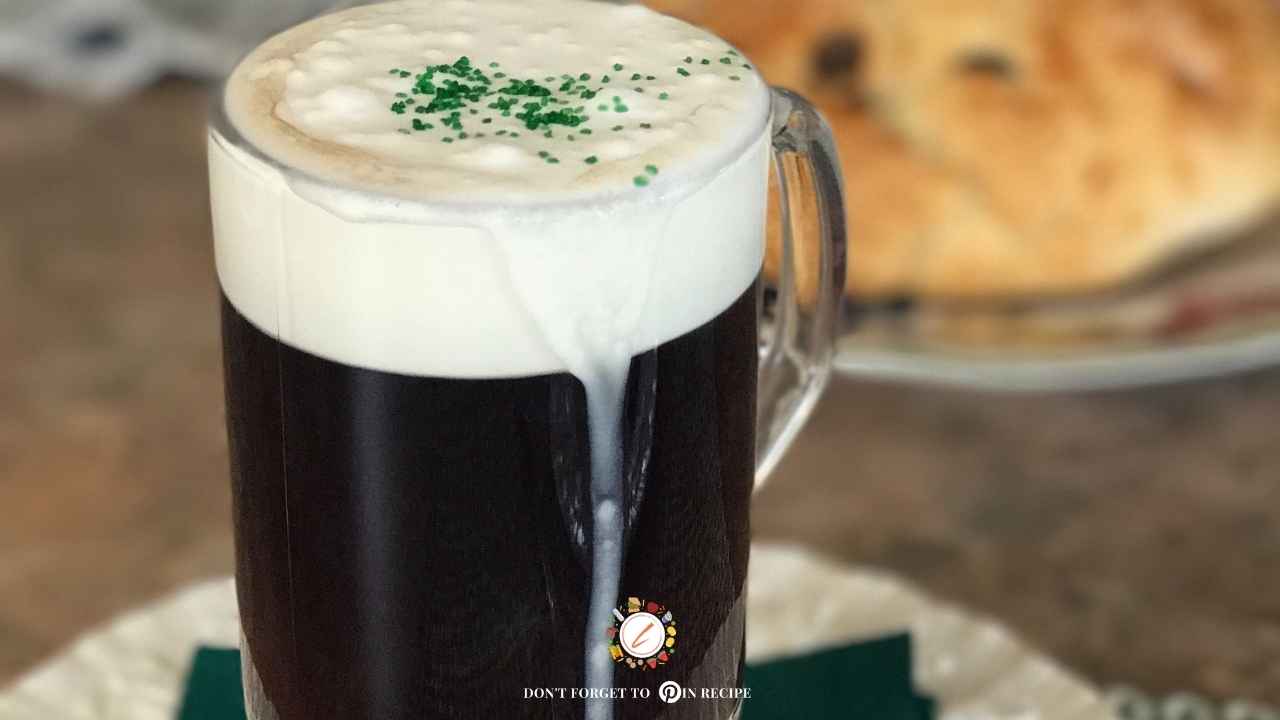 This is the perfect after dinner coffee, a smooth blend of delicious and simple flavors.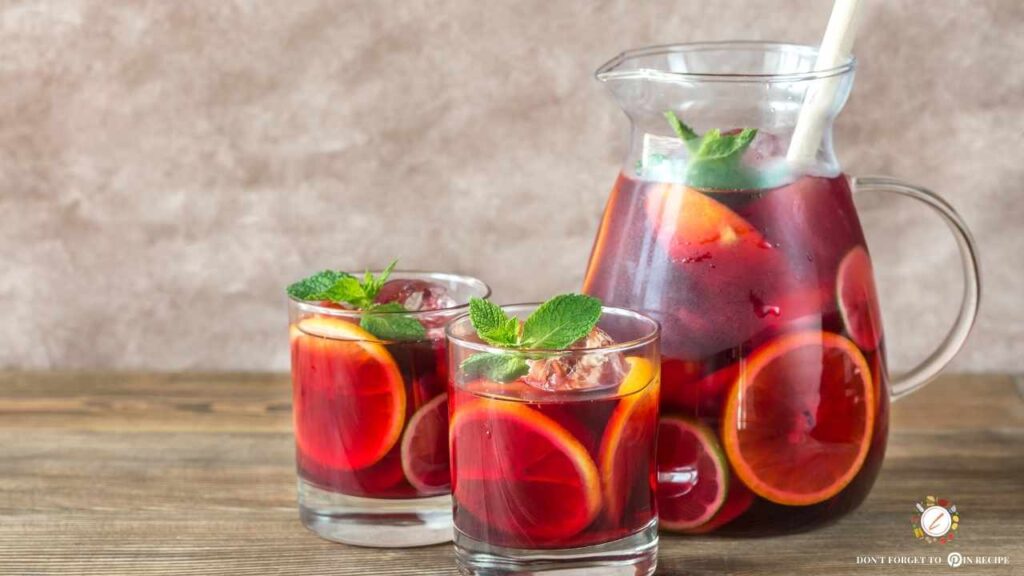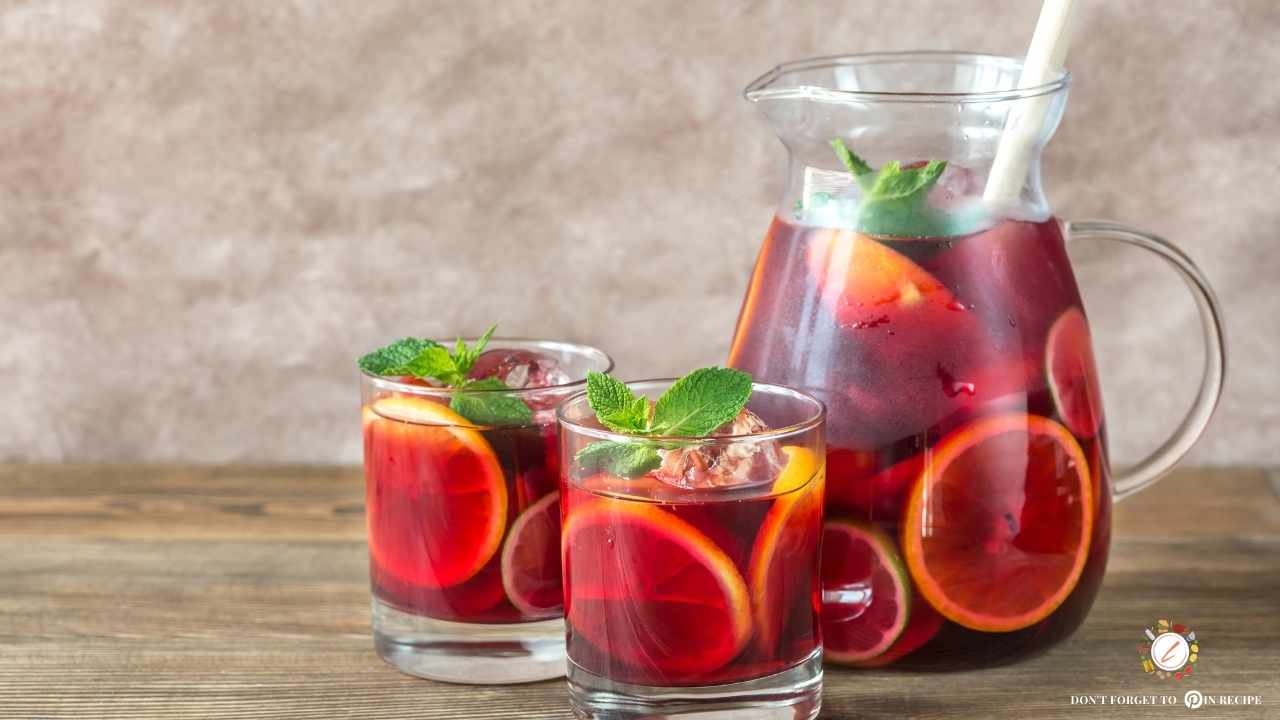 Its Sunday afternoon and you are about to host a nice opening day party. Try this delirious white wine Sangria.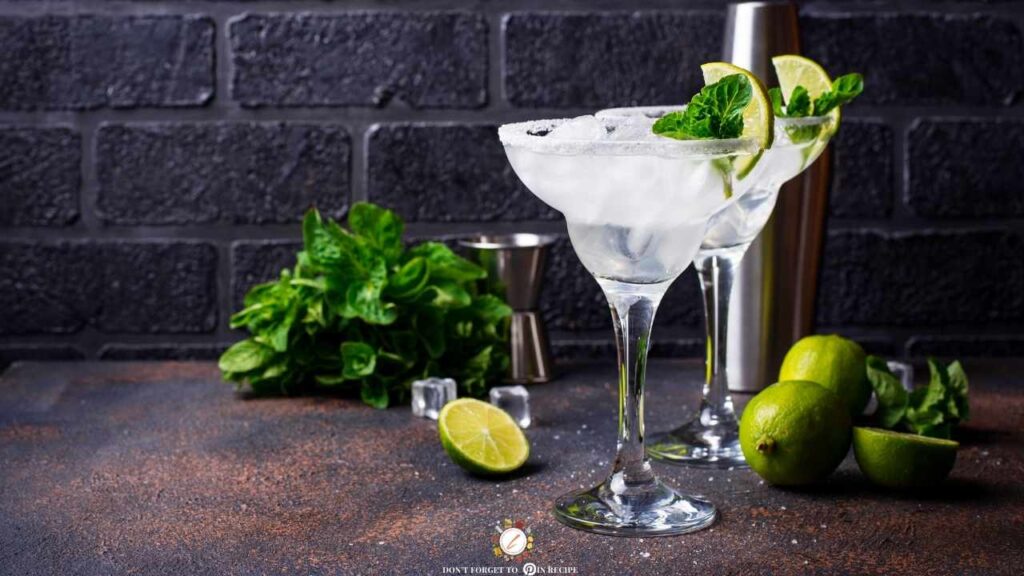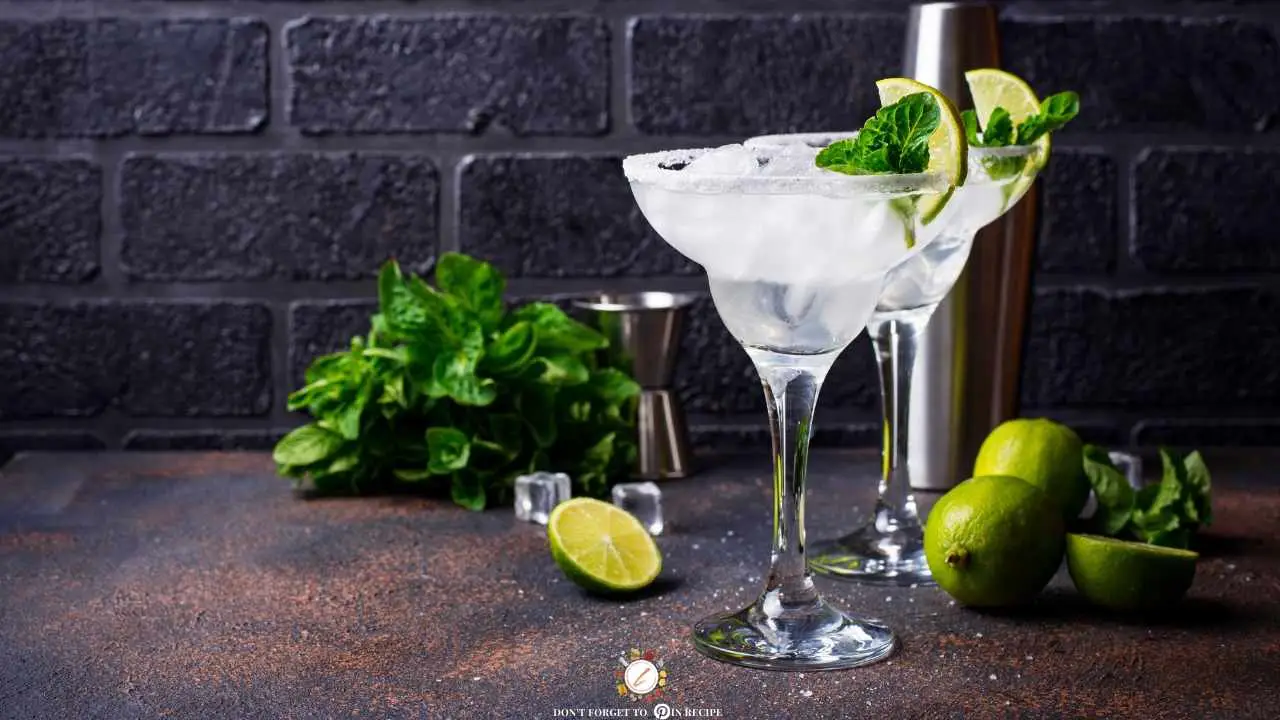 The number one cocktail in american according to the Nielsen rating company is the Margarita. Many bars and restaurants choose to use an artificial sour mix as the base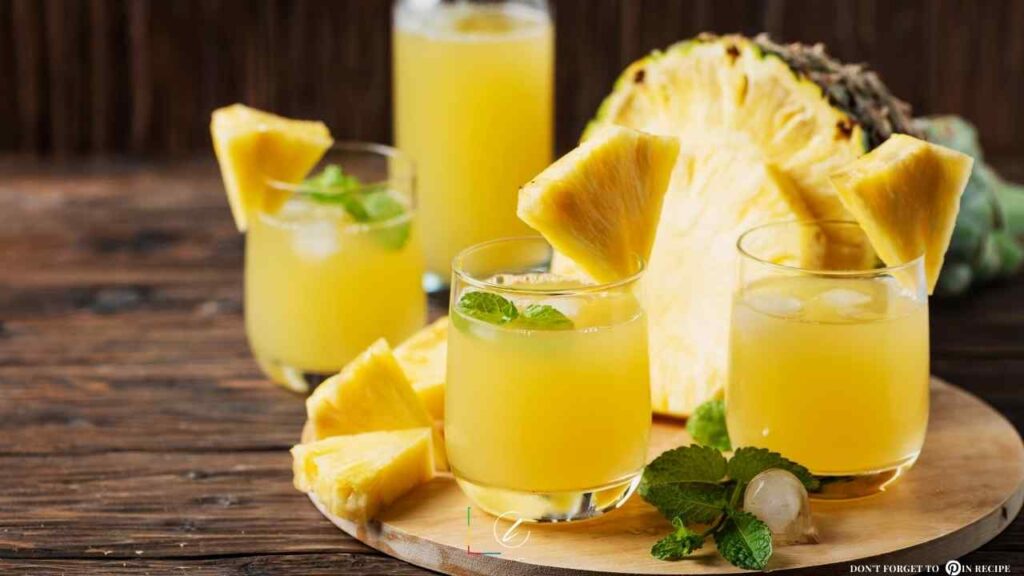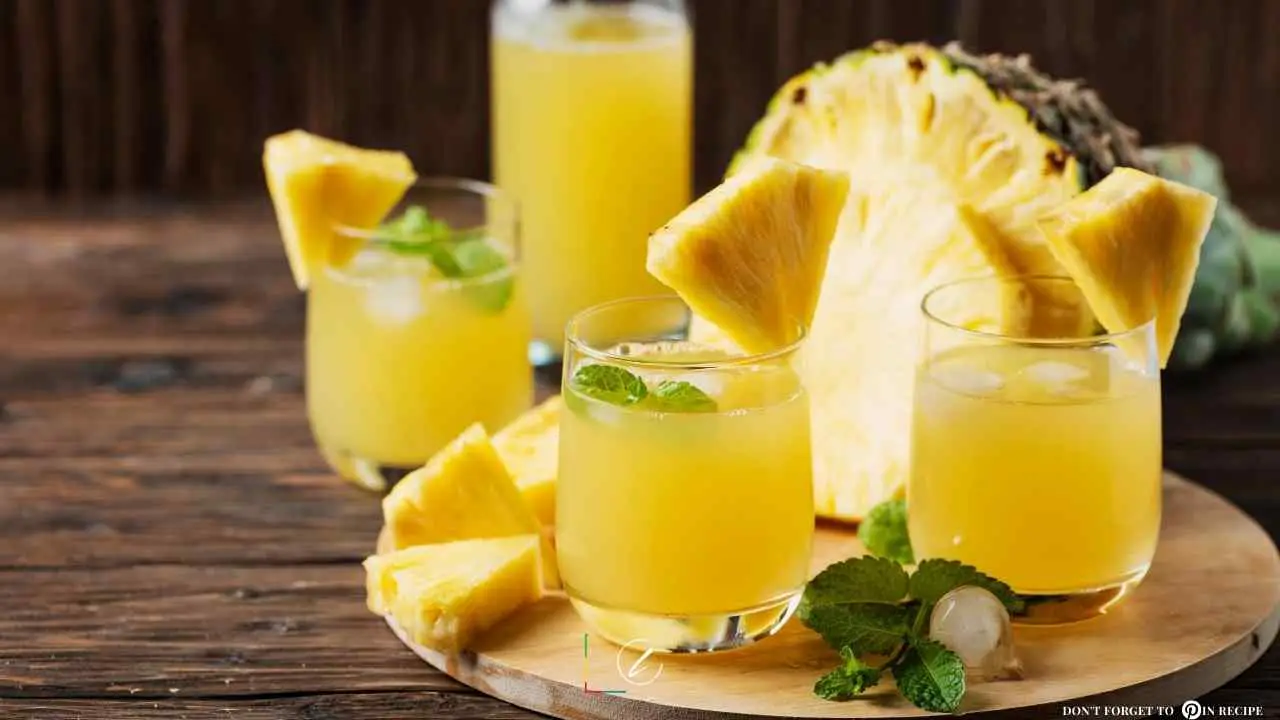 How to make a Matador cocktail The Matador cocktail is a close cousin to the Margarita. But the addition of aromatic bitters adds a spicy and herbal note.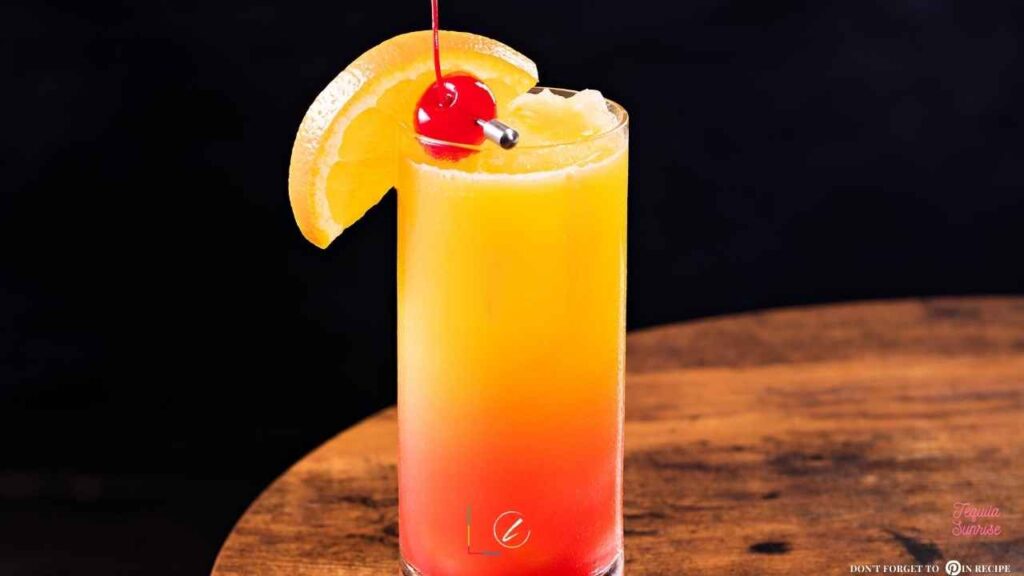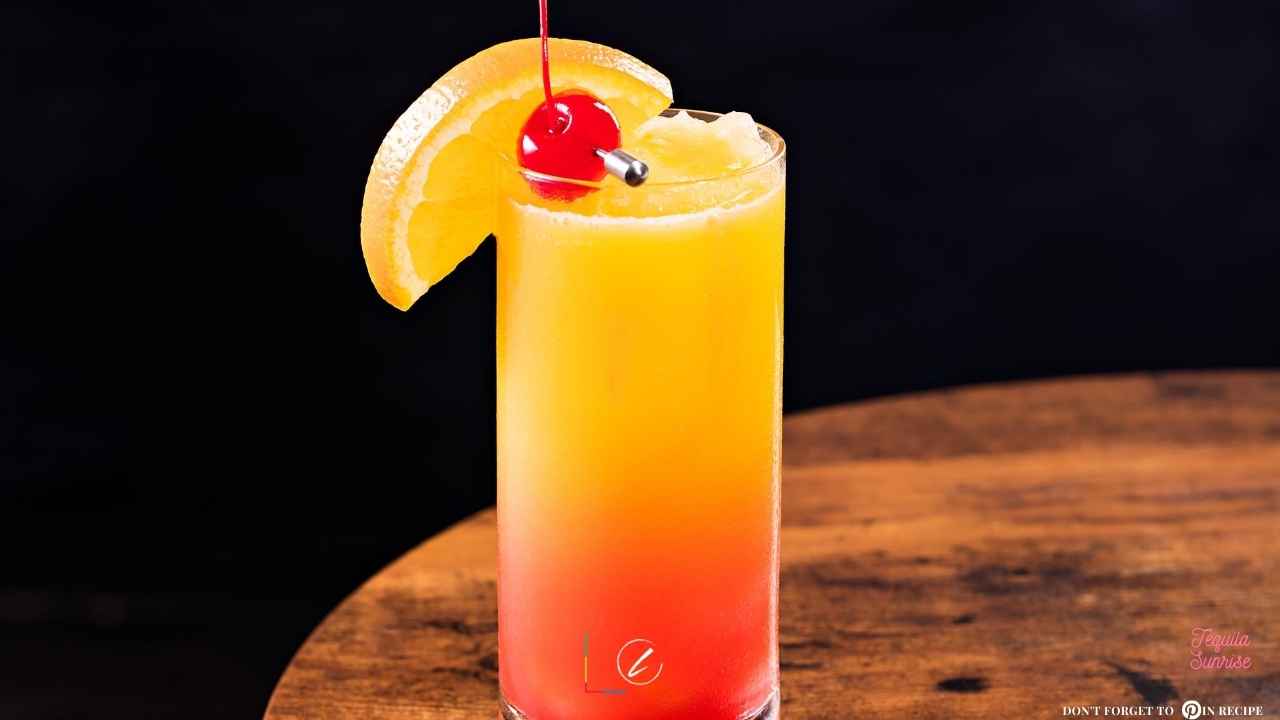 The Tequila Sunrise is a drink from the 1970s, and like most drinks created in that era, it's incredibly sweet and pretty to look at.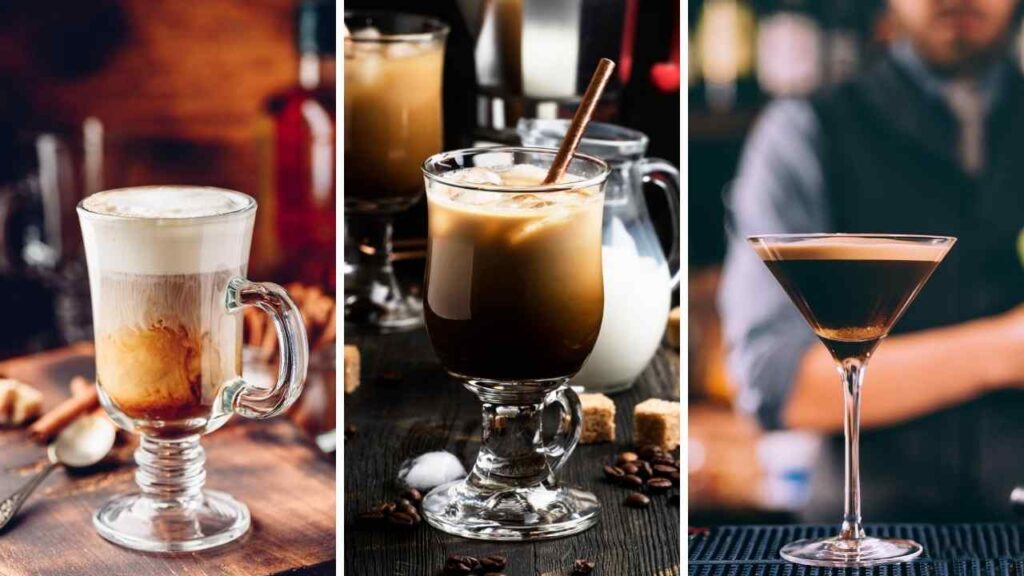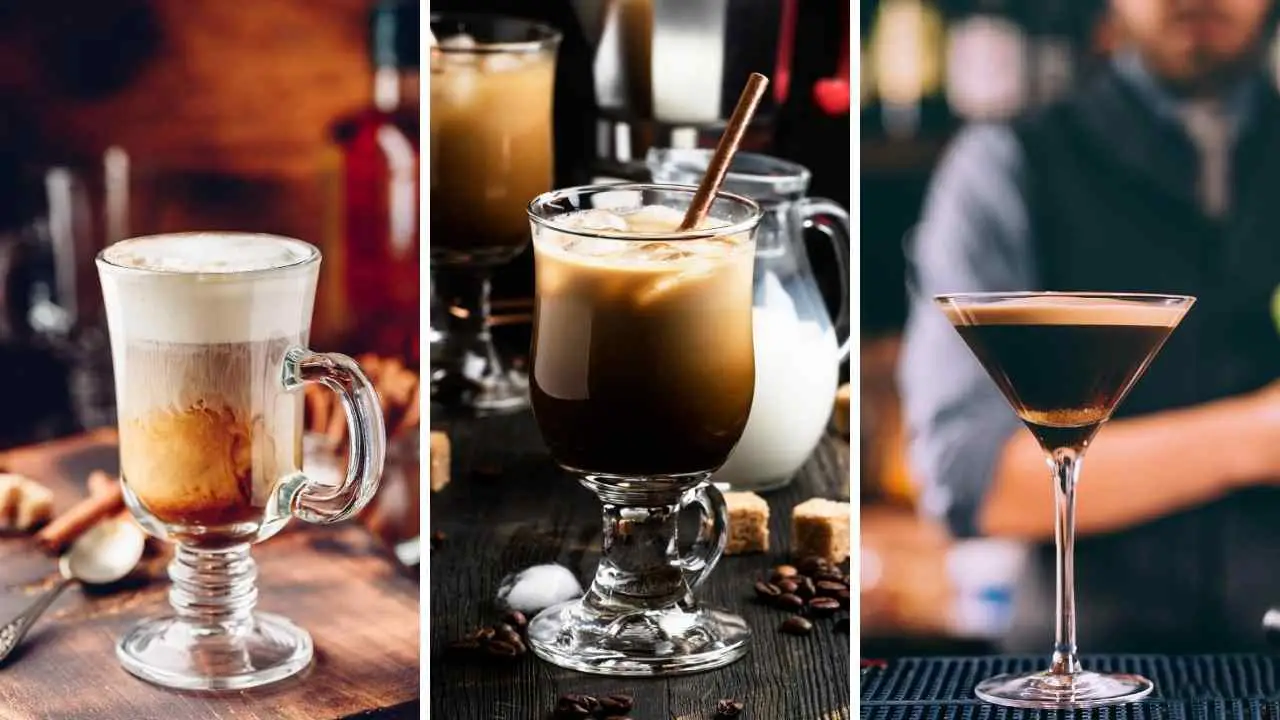 Do you love specialty coffee drinks I sure do, but not their specialty price tags? Here are ten flavored coffee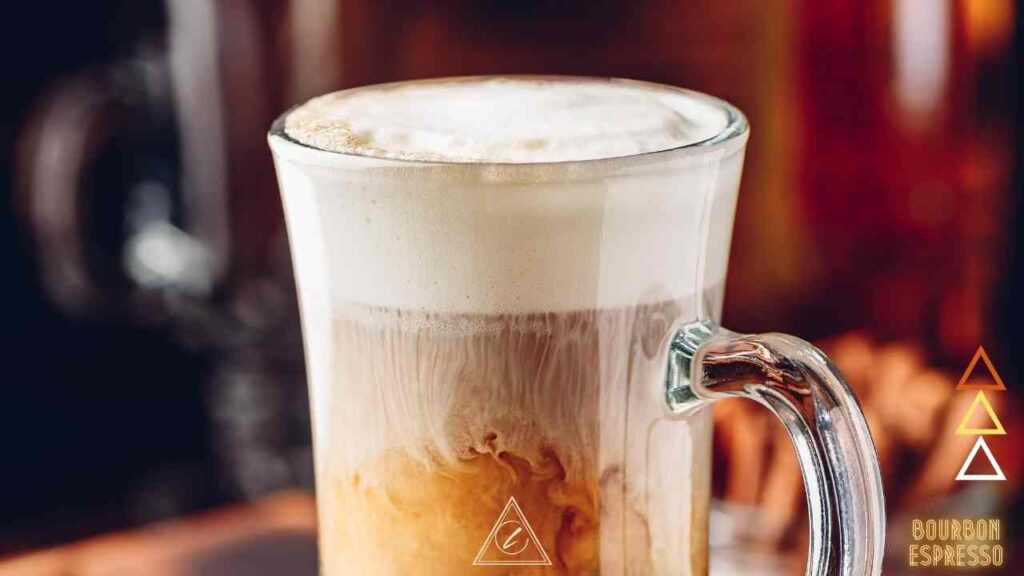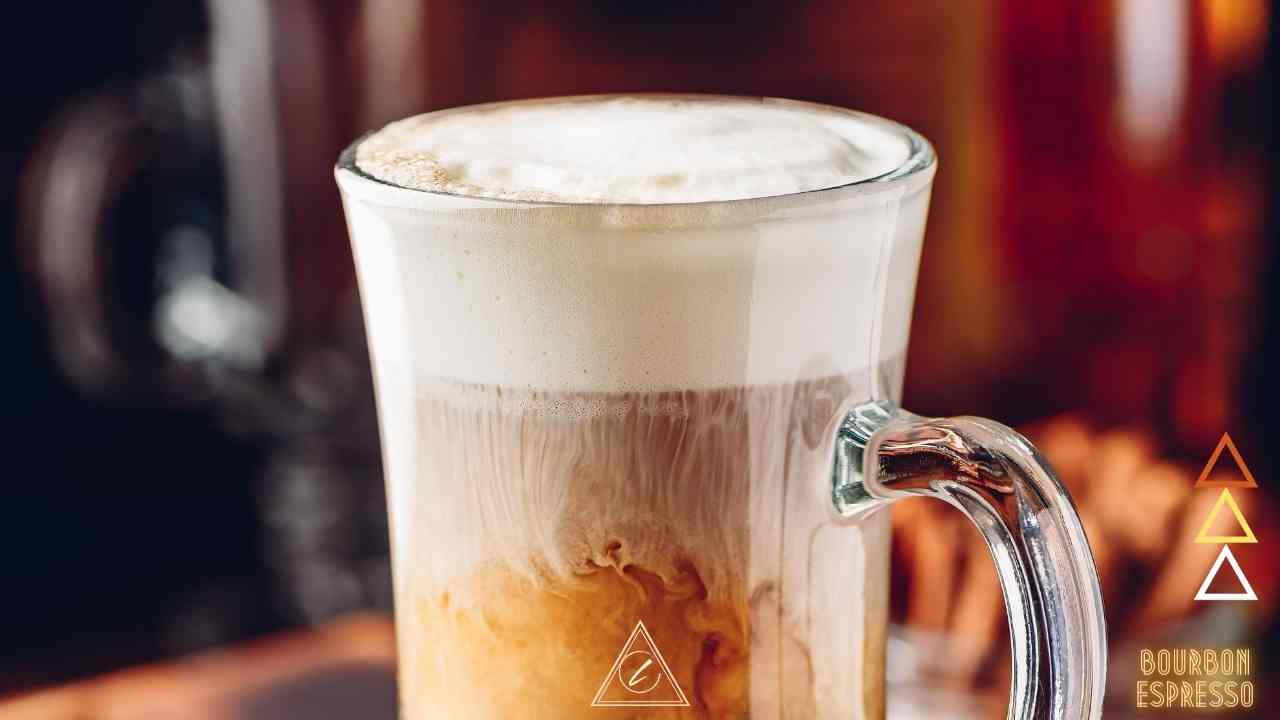 A truly complex Bourbon Espresso that combines citrus, spices, and bourbon for full robust flavors and lots of subtle undertones. This tangy drink is perfect for relaxing evening with friends and family.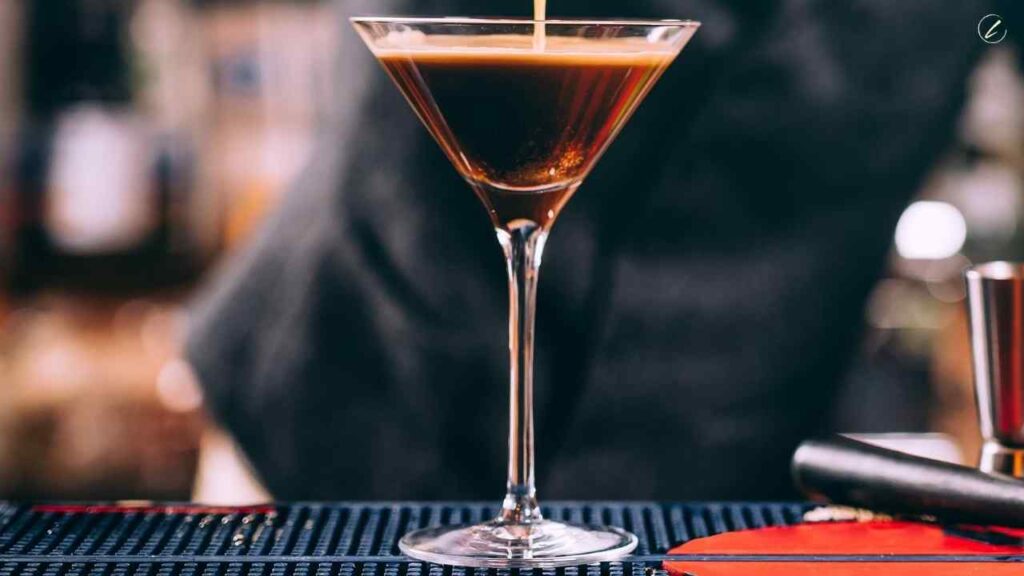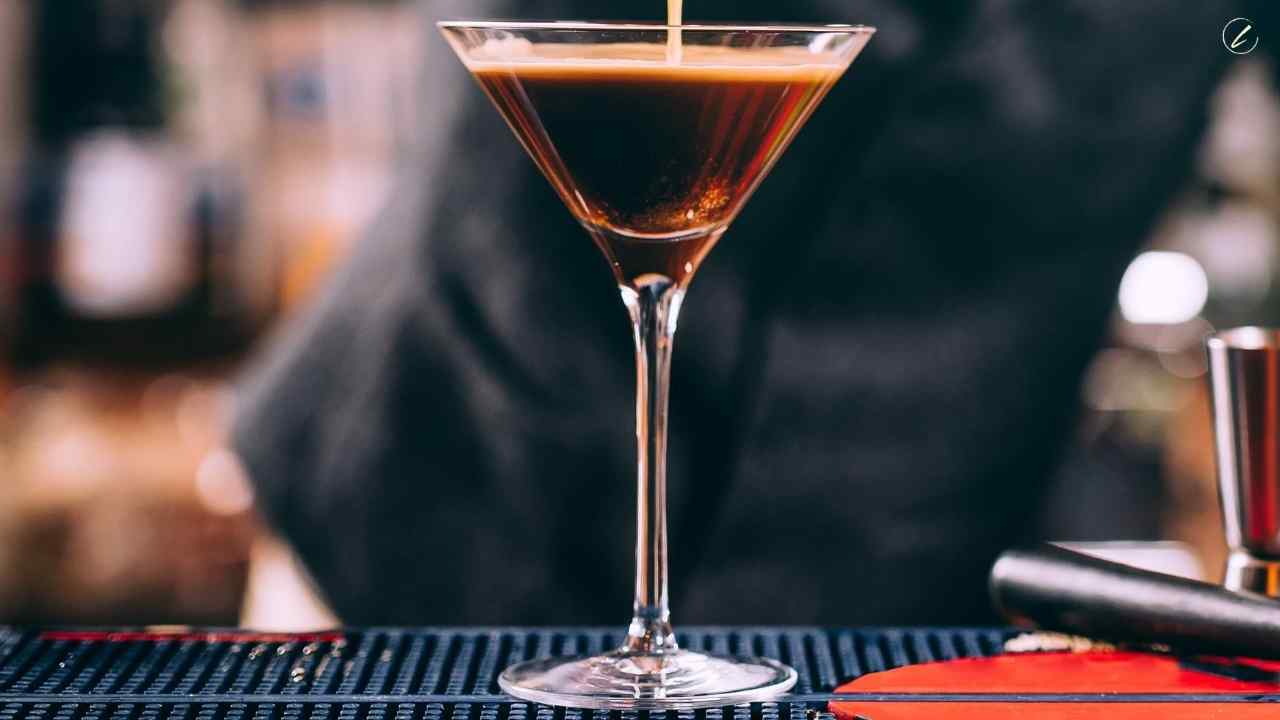 If you are looking for a timeless cocktail you need a to try this cold brew Espresso Martini. This elegant coffee cocktail is sure to be a hit the spot.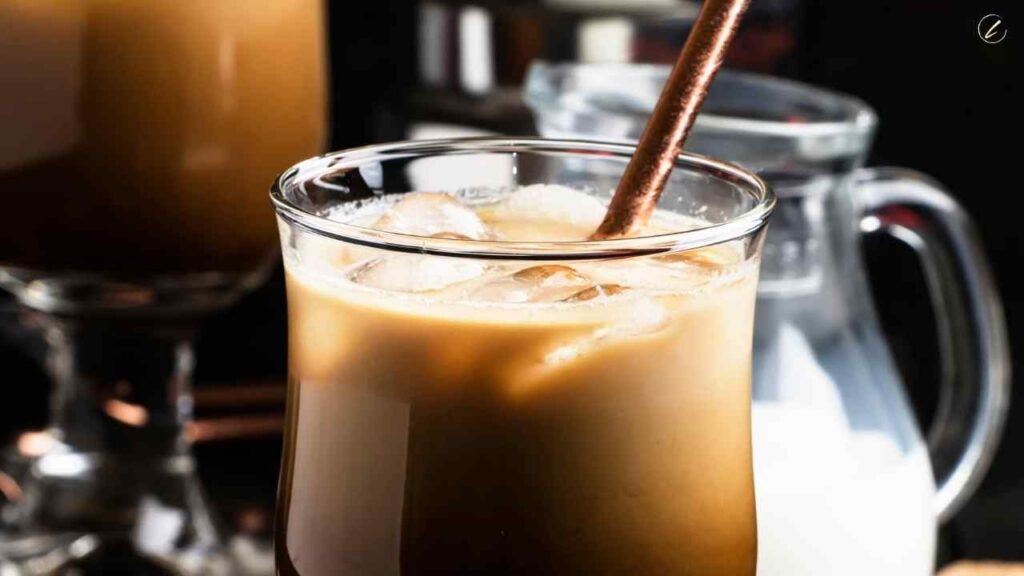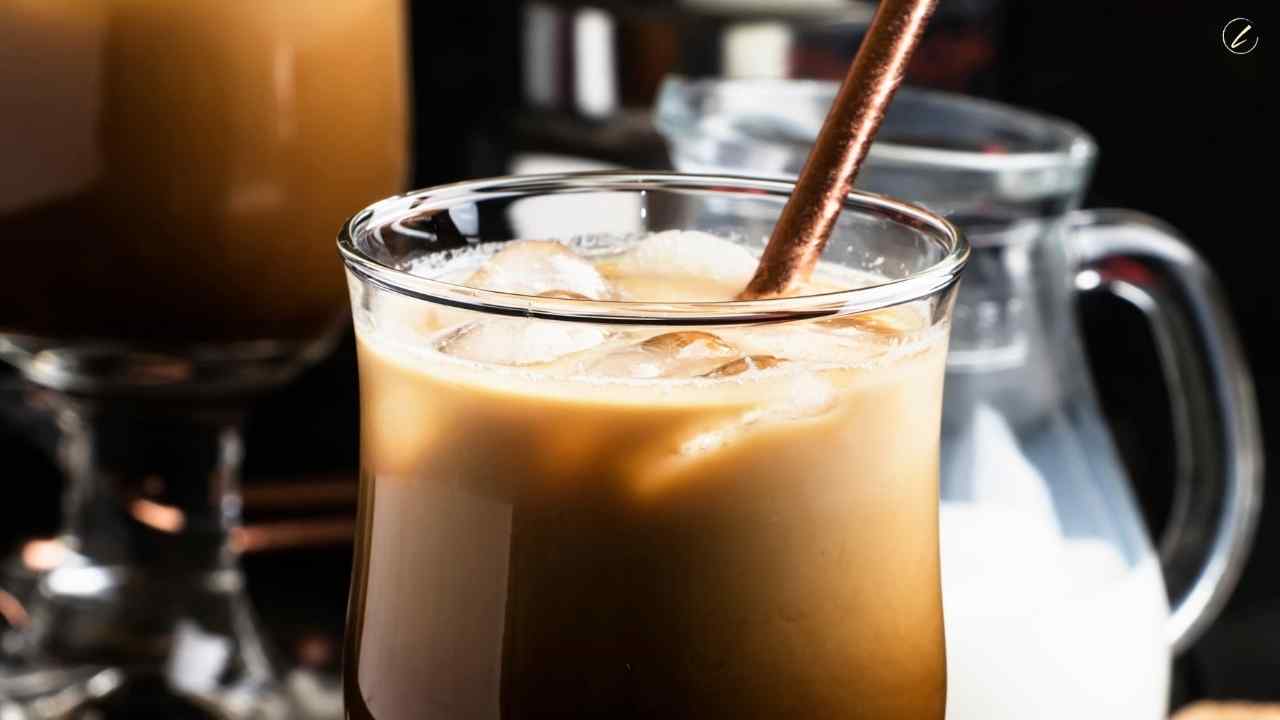 How to make a black Russian espresso cocktail. This decadent espresso cocktail combines the rich strong flavor of Cold Brew coffee with a traditional Black Russian cocktail.