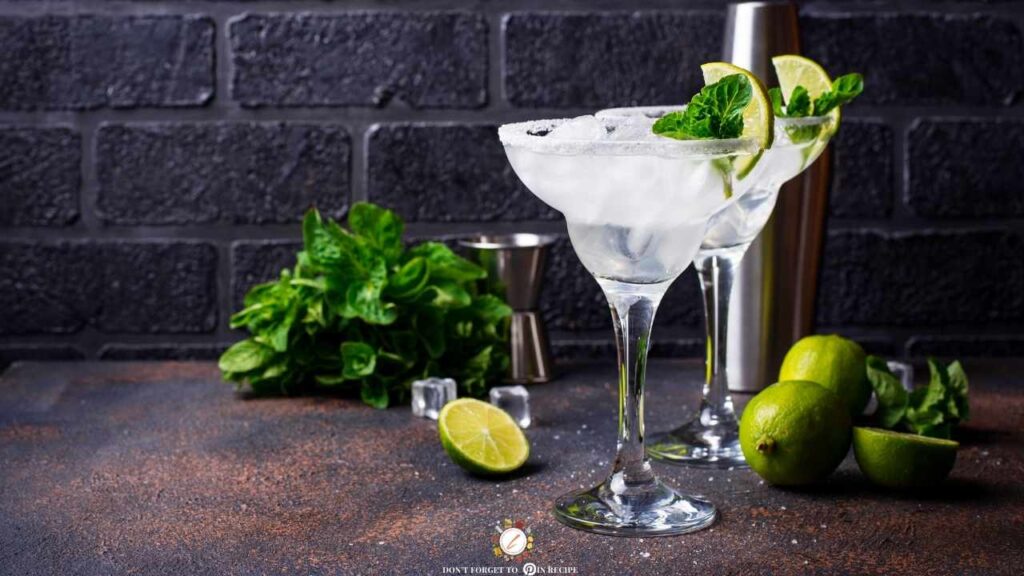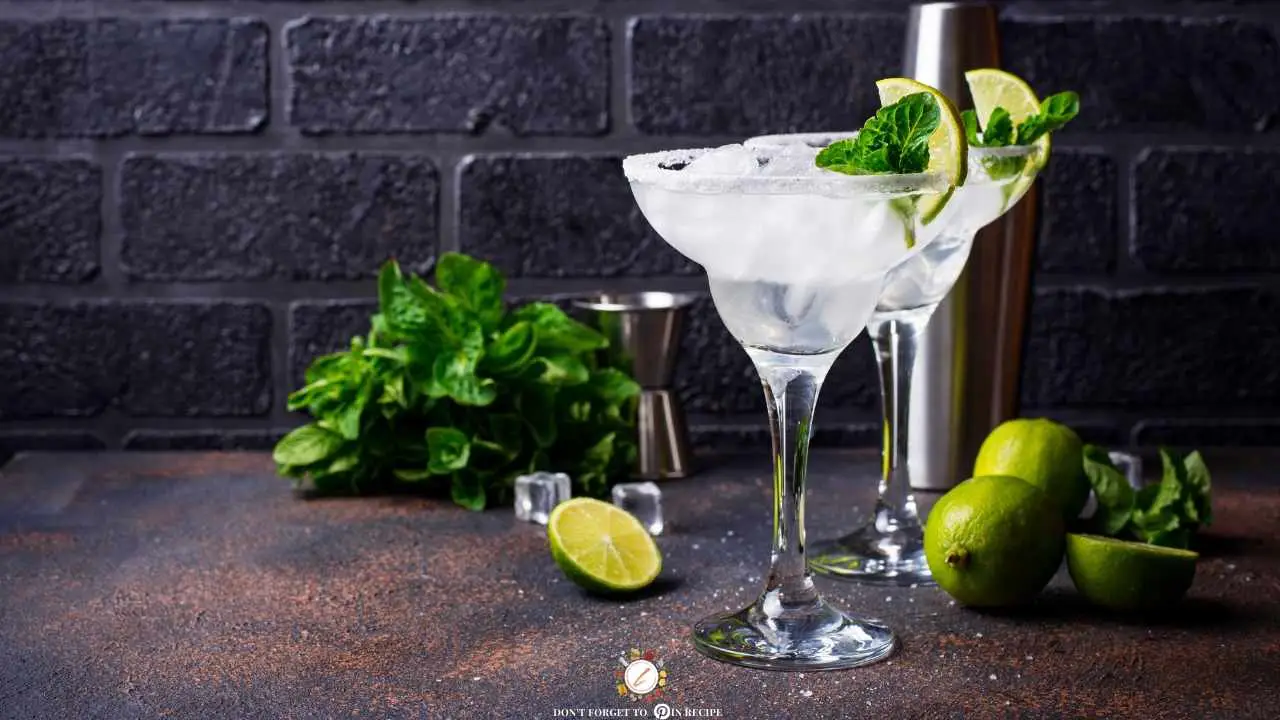 The number one cocktail in american according to the Nielsen rating company is the Margarita. Many bars and restaurants choose to use an artificial sour mix as the base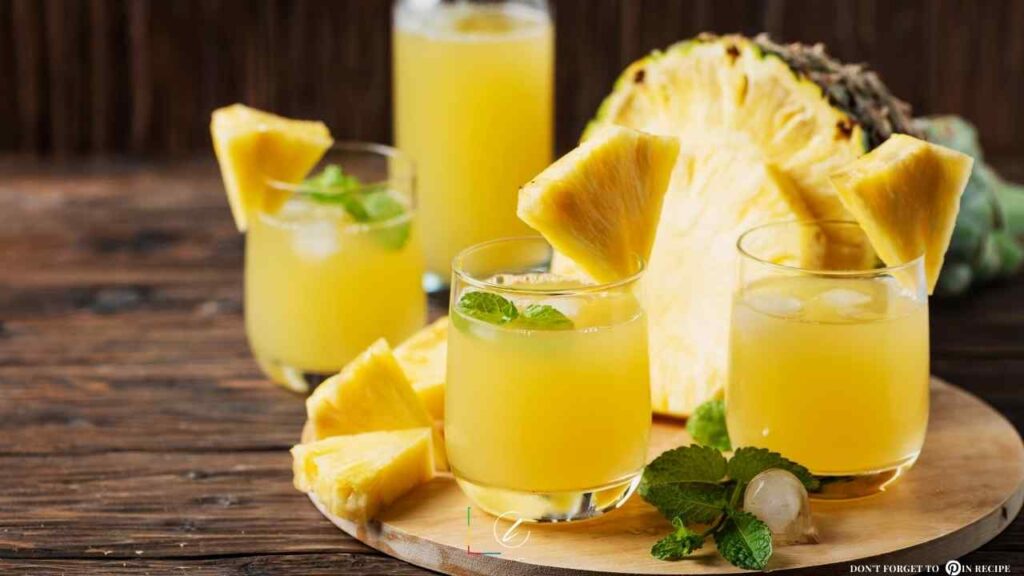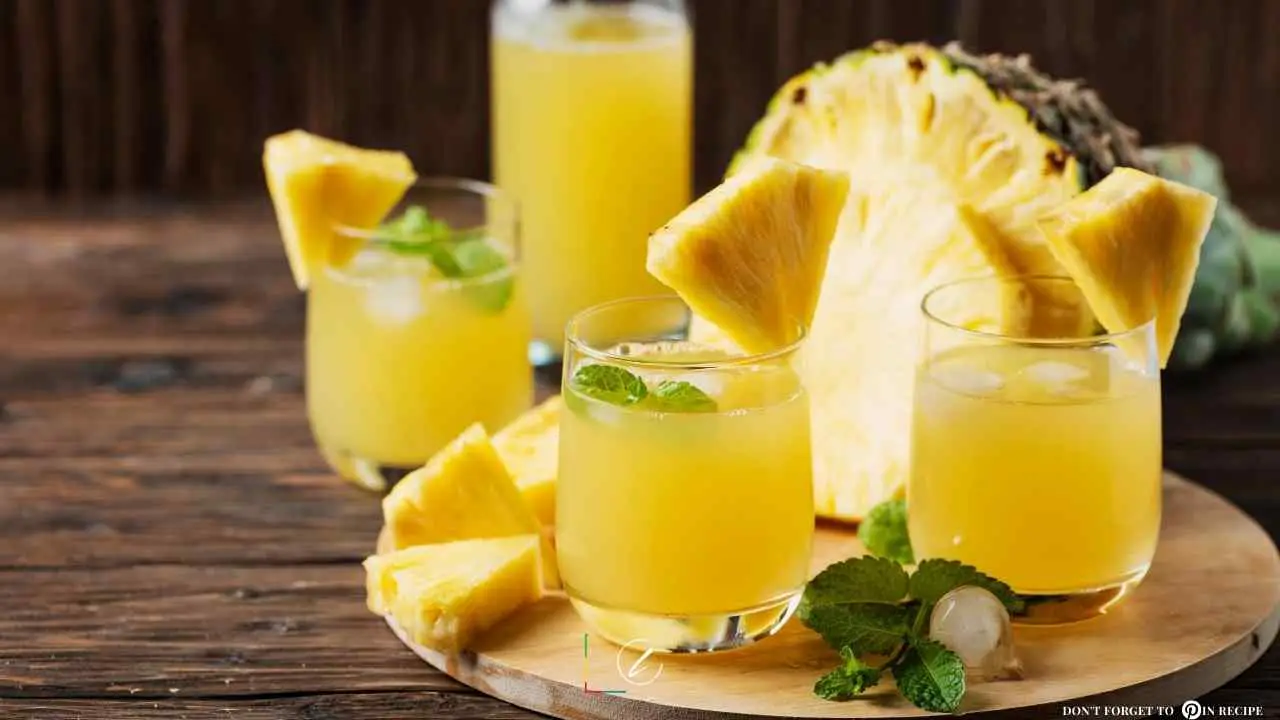 How to make a Matador cocktail The Matador cocktail is a close cousin to the Margarita. But the addition of aromatic bitters adds a spicy and herbal note.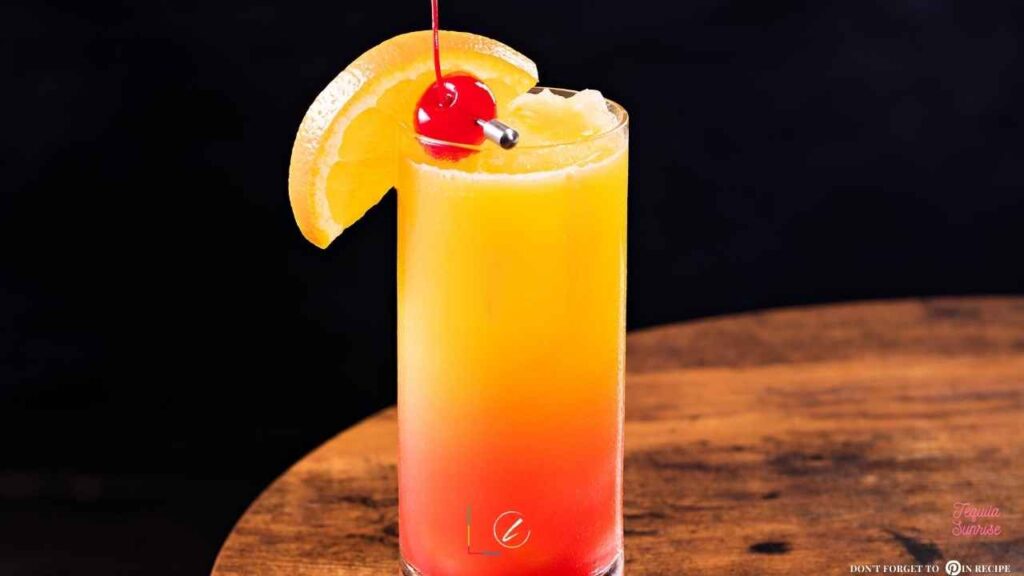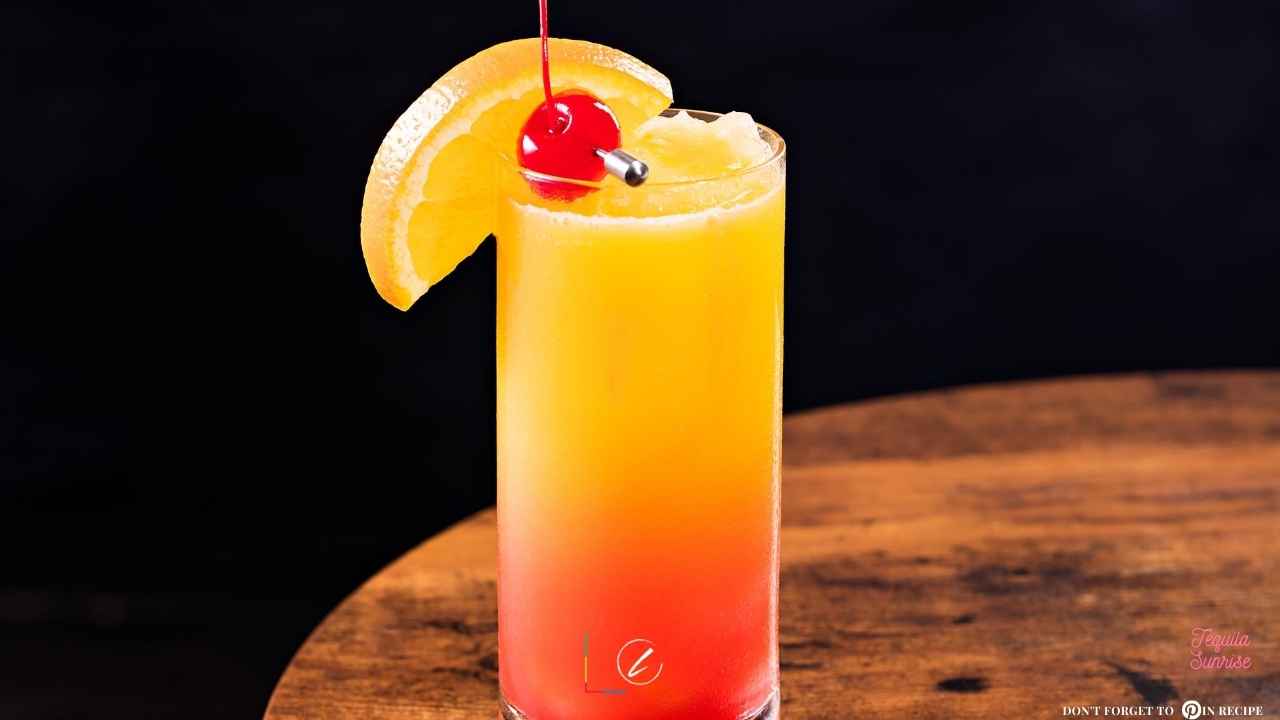 The Tequila Sunrise is a drink from the 1970s, and like most drinks created in that era, it's incredibly sweet and pretty to look at.