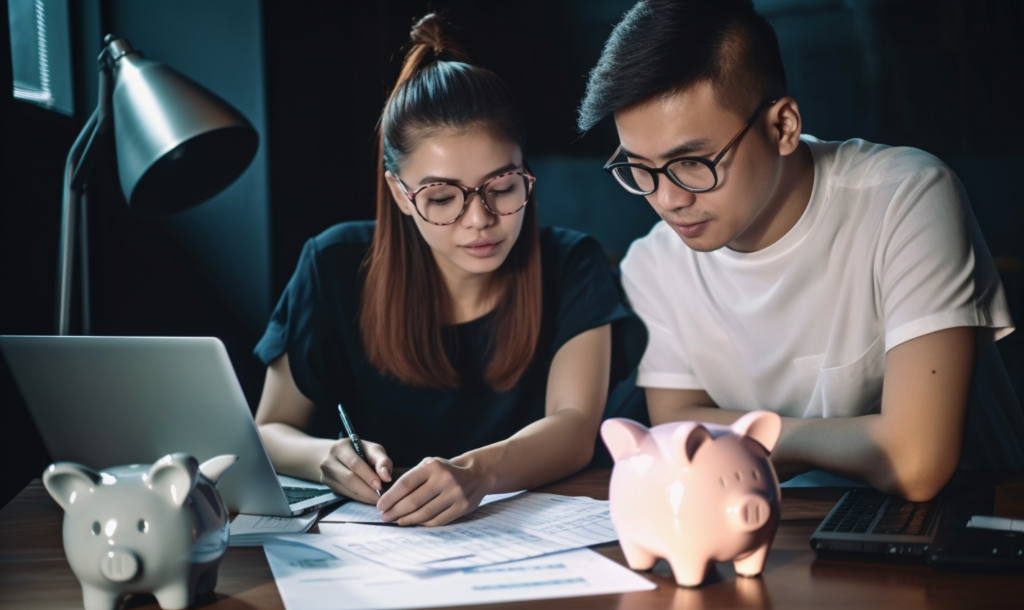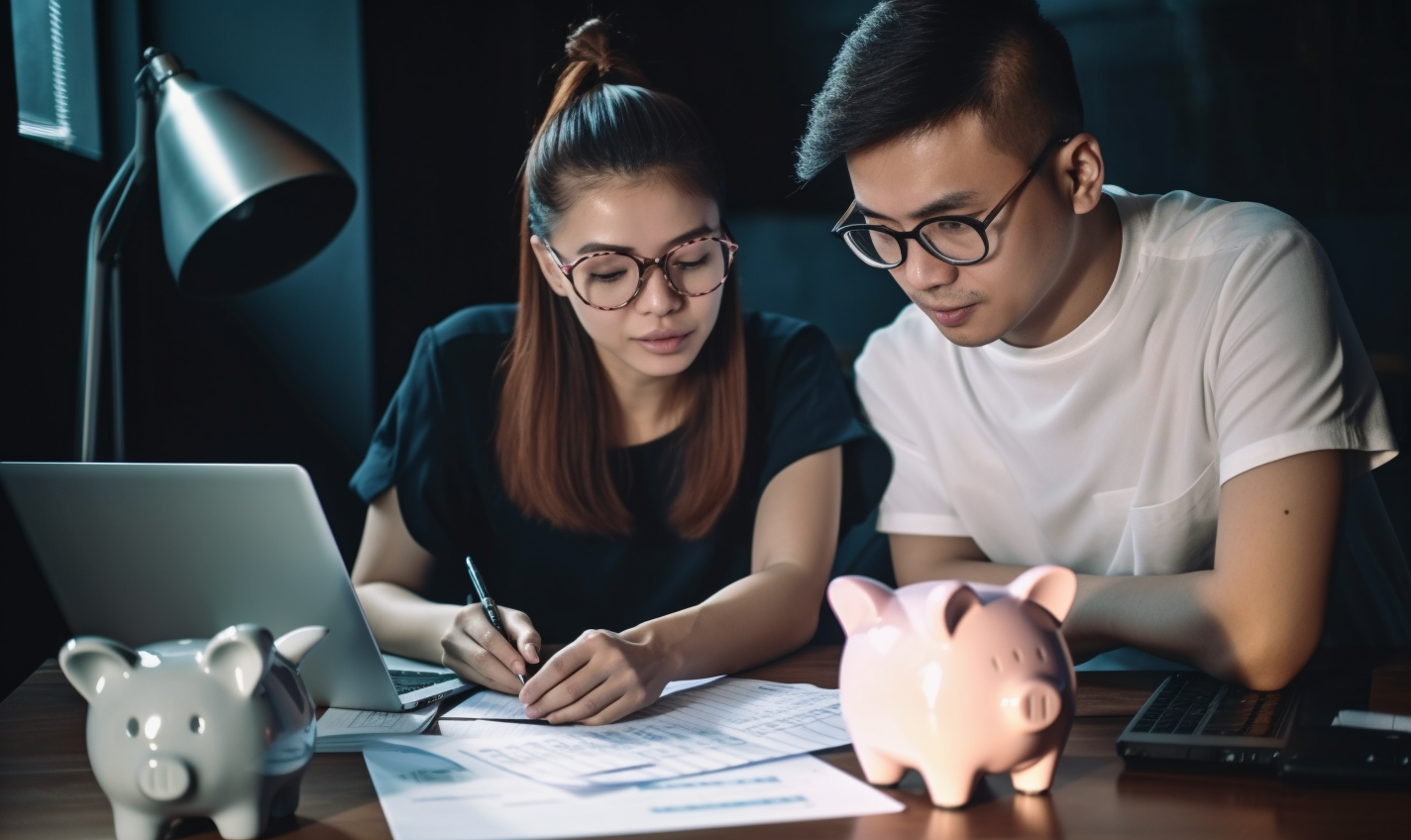 Learn seven essential steps for millennials to achieve financial independence, including creating a budget, paying off debt, investing, and setting clear financial goals.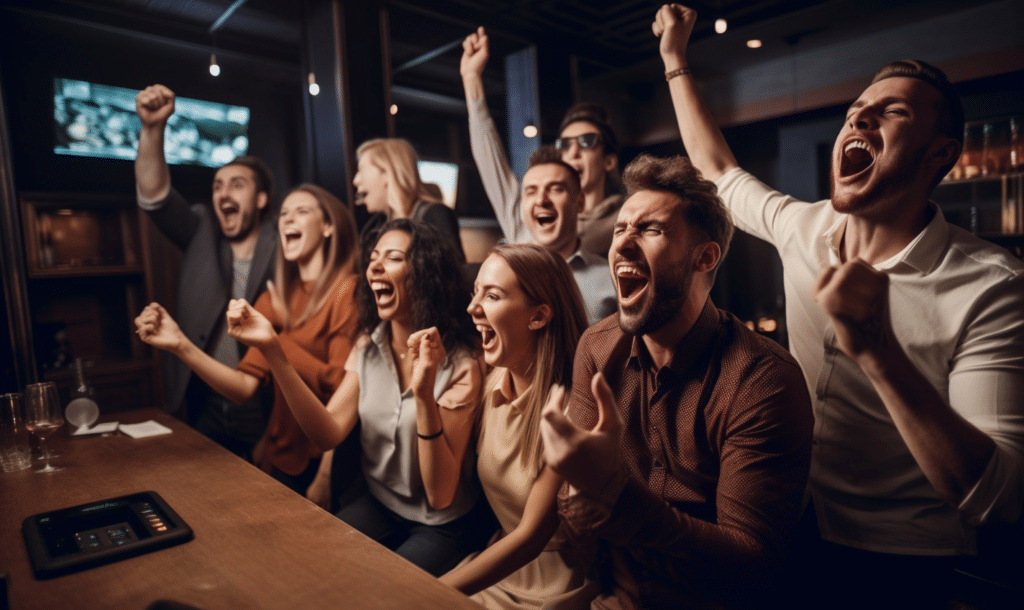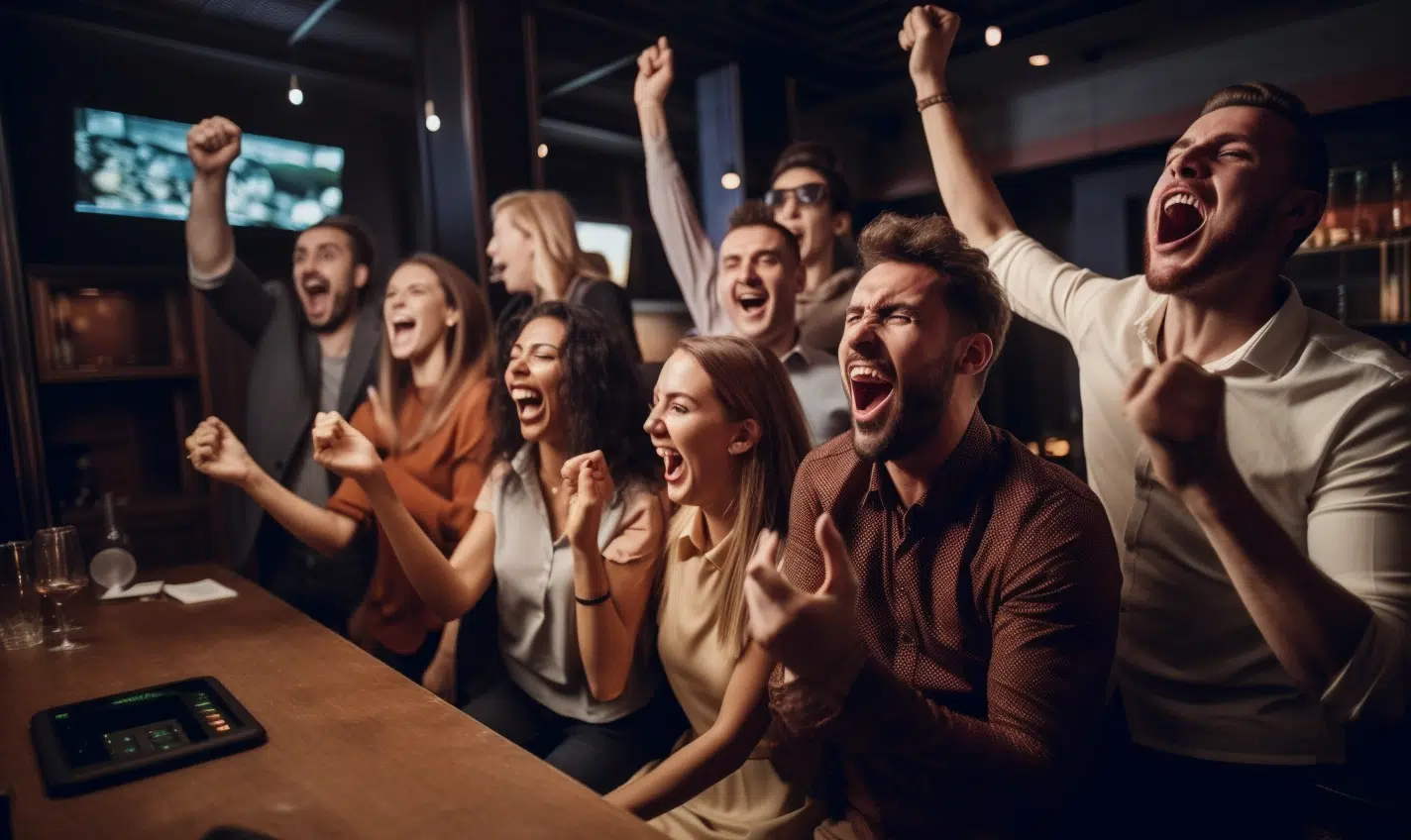 Dive into the world of betting odds with our easy-to-understand guide. Learn how to read and interpret different types of odds, calculate potential payouts, and make informed betting decisions.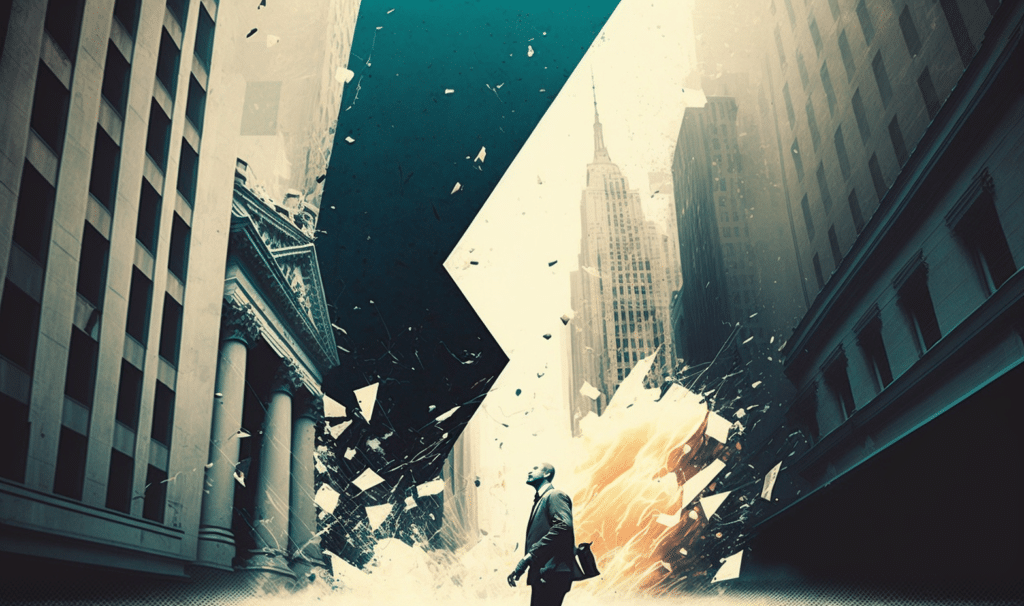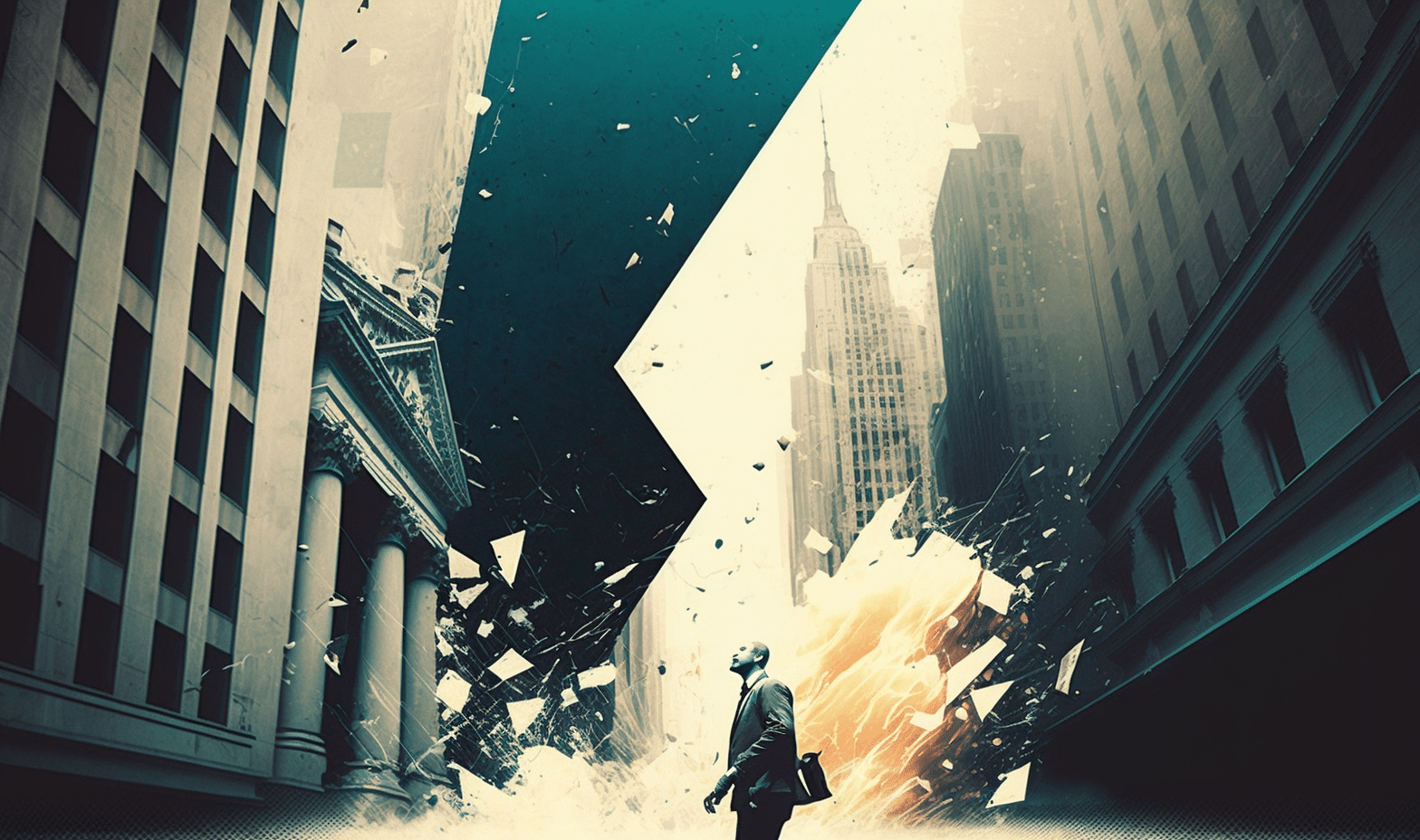 Learn about the ongoing Credit Suisse crisis and discover how investors can safeguard their assets in a turbulent market.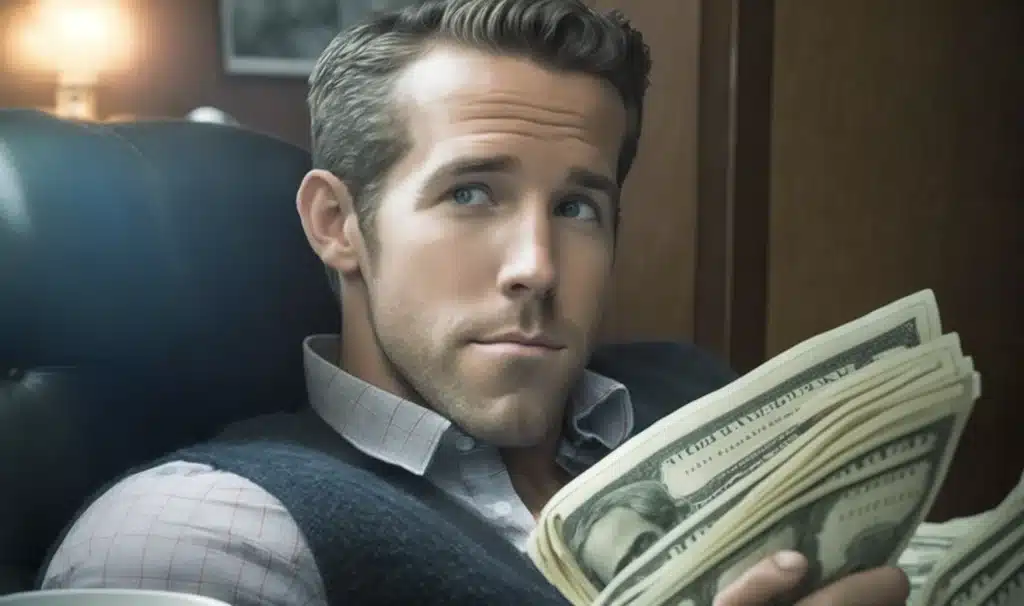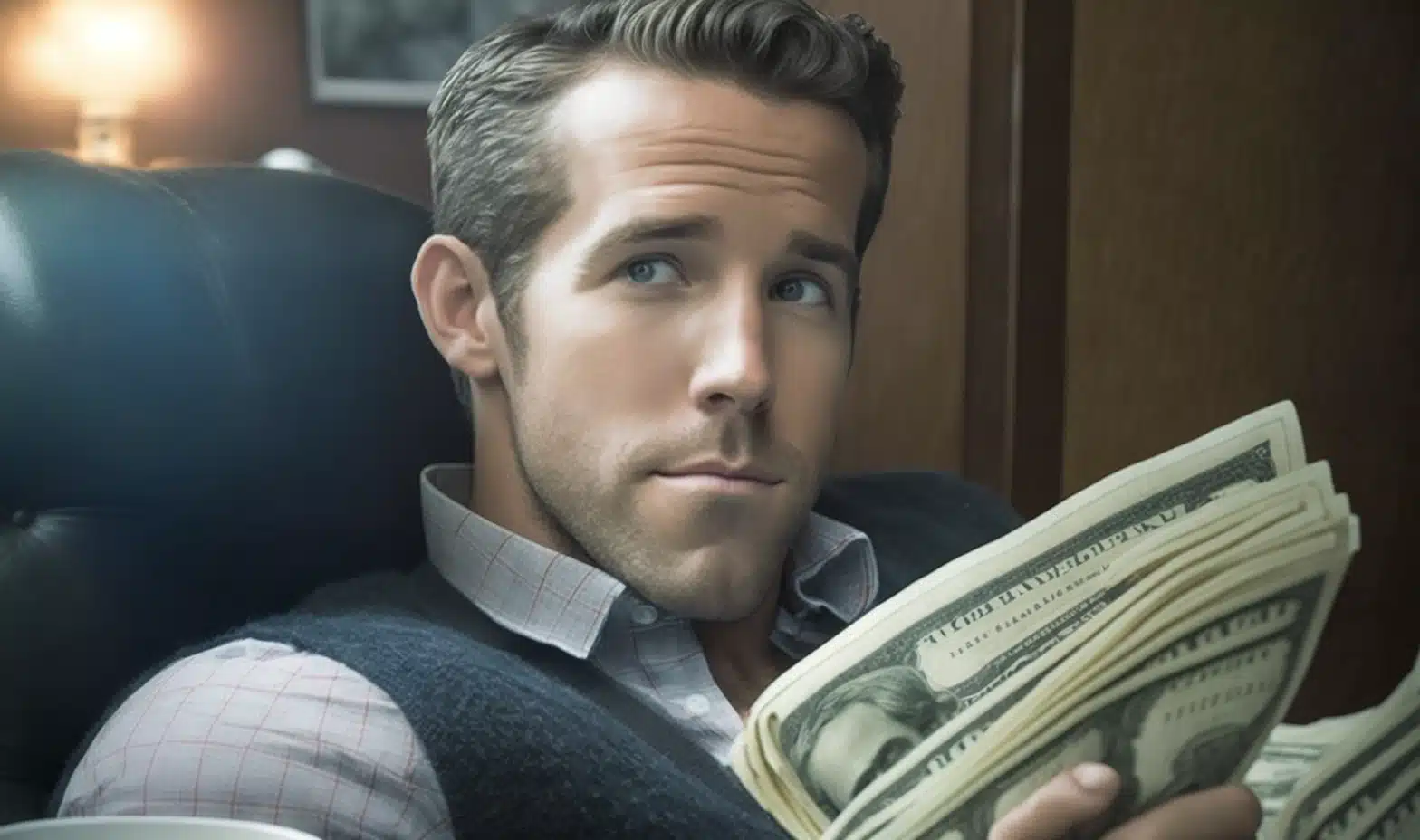 T-Mobile acquires Ryan Reynolds-owned Mint Mobile in a billion-dollar deal, bolstering the wireless giant's portfolio while rewarding the actor with a hefty payday.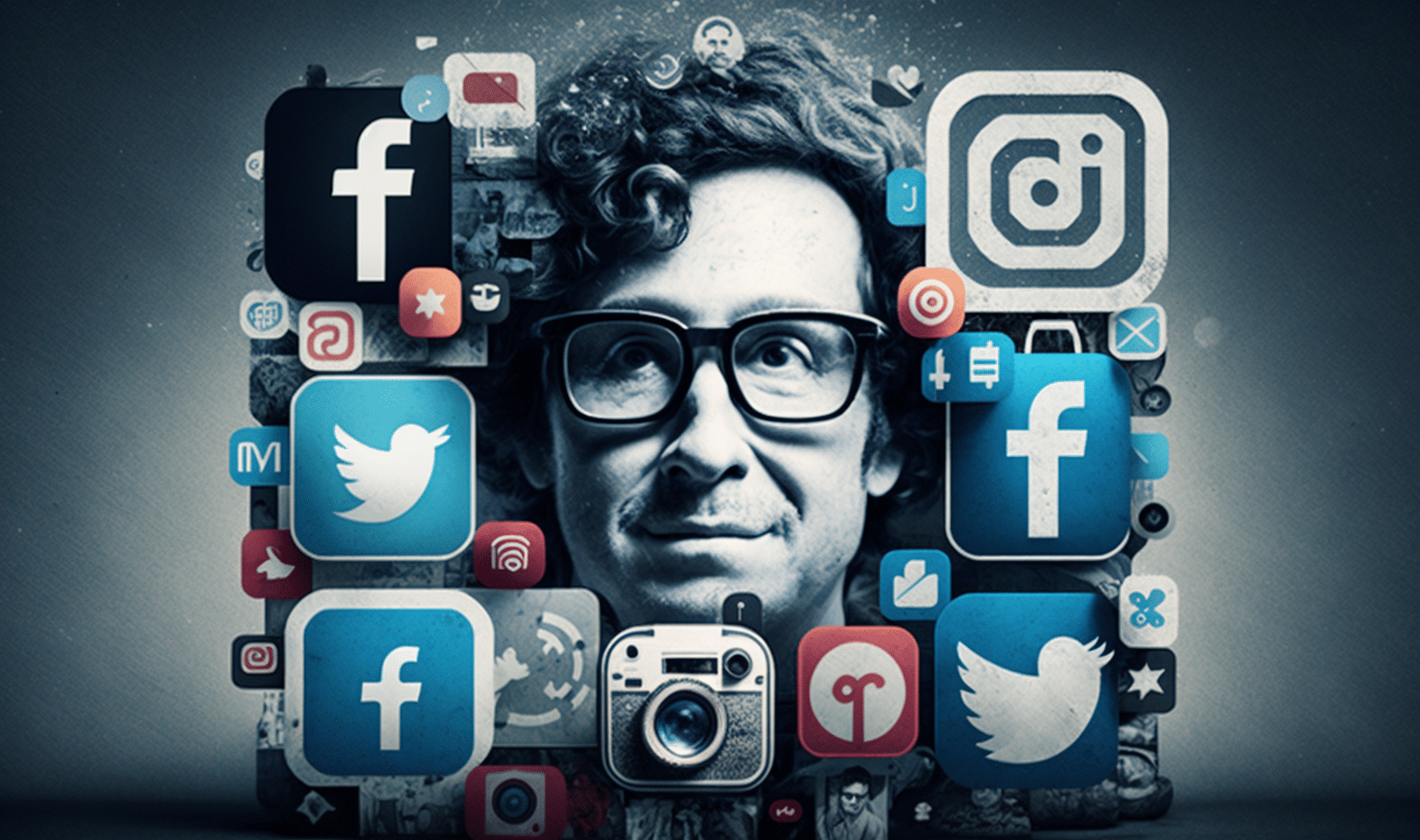 Explore the top 5 social media trends of 2023, including short-form videos, privacy, e-commerce, audio platforms, and AR/VR tech, to stay ahead in the ever-evolving digital landscape.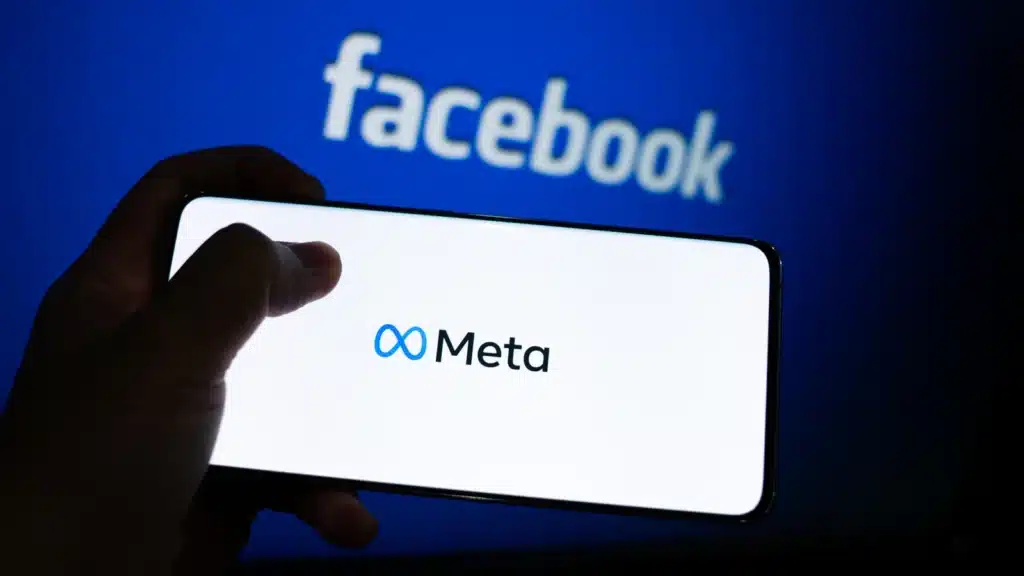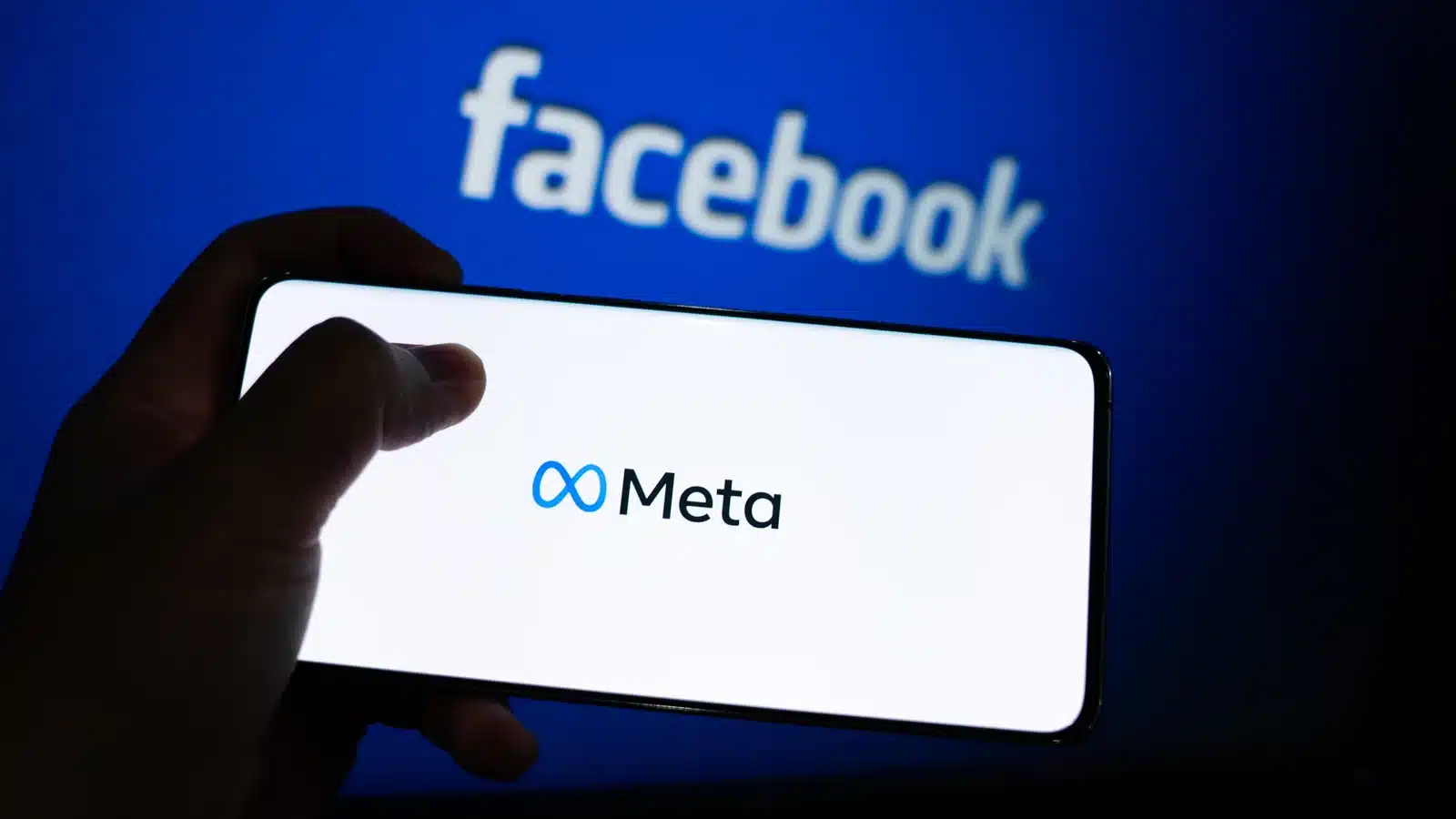 Meta, the parent company of Facebook, has recently announced its plans to restructure the business, resulting in the layoff of 10,000 more workers.