Meta, the parent company of Facebook, has recently announced its plans to restructure the business, resulting in the layoff of 10,000 more workers. This news comes on the heels of an earlier announcement of significant job cuts at the beginning of the year. These layoffs are part of a major restructuring effort led by new executive leadership within the company. Personnel changes are expected to impact all levels and departments of the organization, although no specific details on locations or roles have been provided yet.
Understanding the Restructuring Efforts
The restructuring plan at Meta is likely a response to the rapidly evolving social media landscape and the increasing need for businesses to adapt to new technologies and user preferences. Some possible reasons behind the restructuring could be a shift in business focus, the integration of new technologies, or an effort to streamline operations and improve efficiency. As the company moves forward, it will be crucial for investors and industry experts to monitor how these changes will impact Meta's overall business strategy.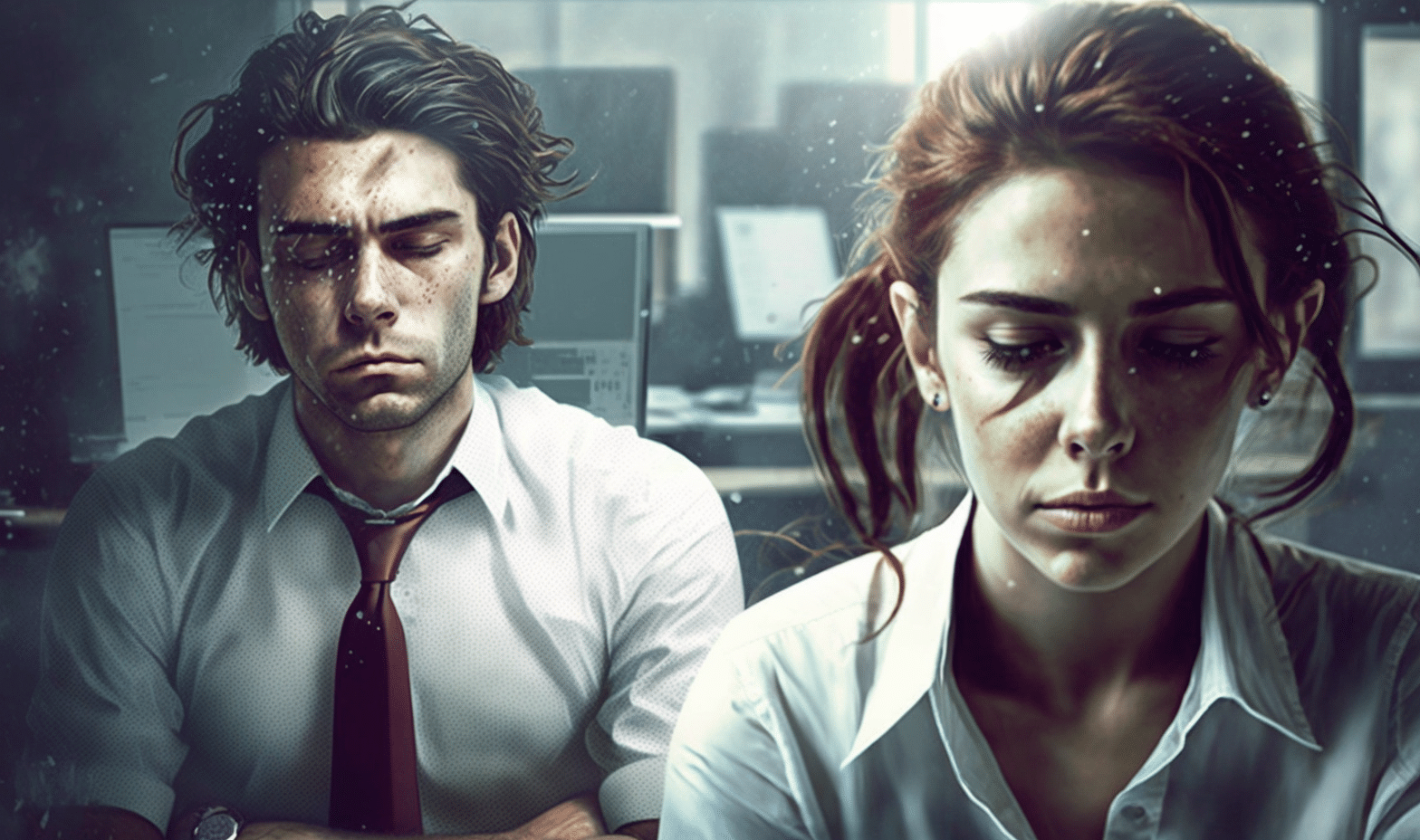 Implications for the Tech Industry
The job cuts at Meta could have broader implications for the tech industry. As one of the largest players in the sector, Meta's decisions can influence the direction and strategies of other tech companies. The restructuring effort may signal a larger trend in the industry, as businesses adjust their strategies to better compete in the ever-changing digital landscape.
Support for Affected Employees
With 10,000 workers facing layoffs, it is important to address the support and resources available to those affected by the restructuring. There are numerous programs and organizations that provide assistance to individuals who have been laid off, ranging from career counseling and job search support to financial aid and retraining opportunities.
As Meta moves forward with its restructuring efforts and the layoff of 10,000 workers, it is essential for stakeholders to closely monitor the developments and their potential impact on the company's future. The tech industry as a whole may also be affected by these changes, as businesses look to adapt to new technologies and trends. Finally, it is vital to ensure that adequate support and resources are available to the employees who will be most affected by the layoffs, helping them transition to new opportunities within the rapidly evolving digital landscape.