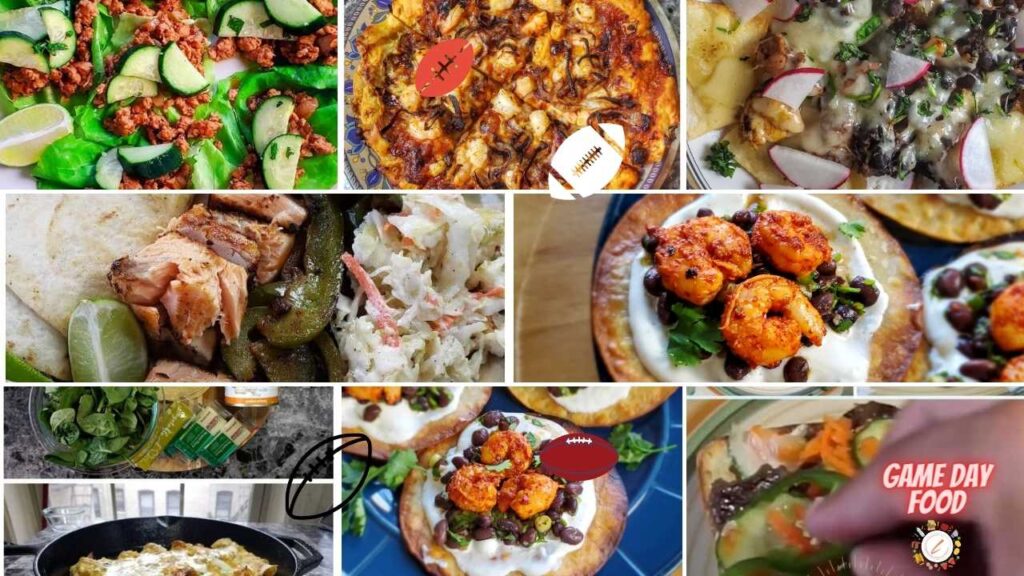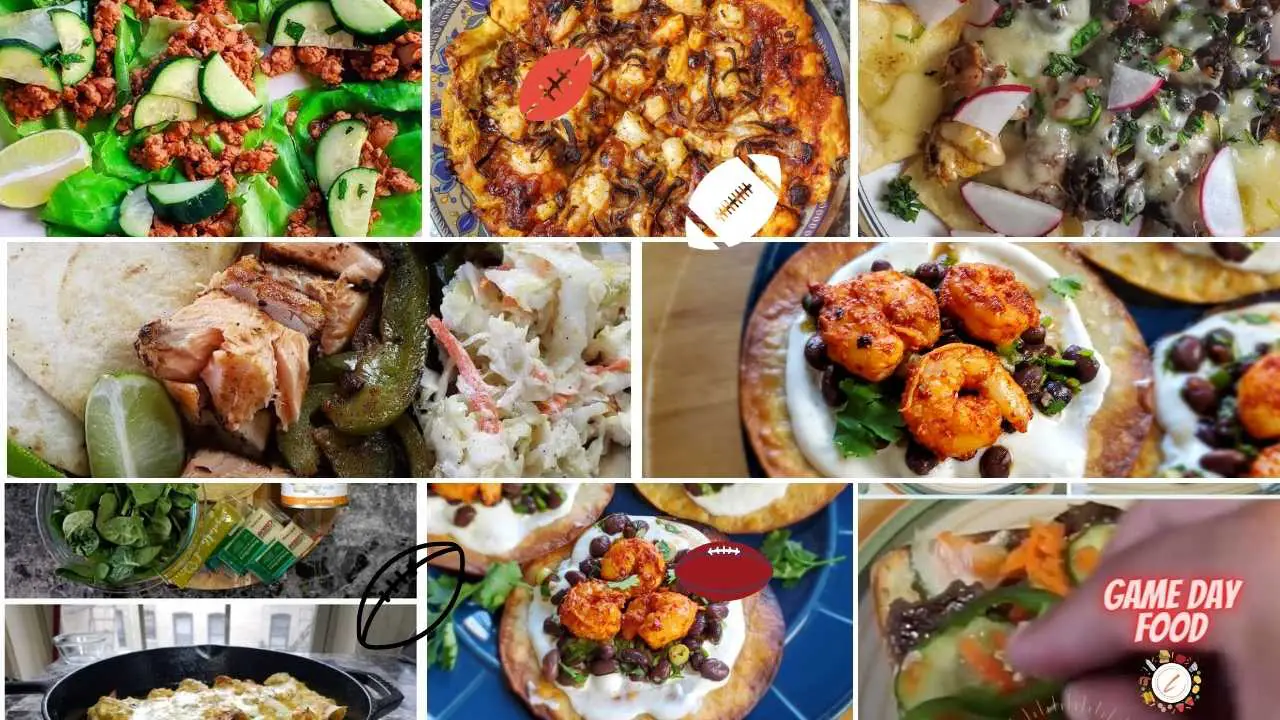 Football food should be cheesy, delicious and fit for a crowd. But sometimes you want to mix in some healthy but delicious options for NFL Sunday afternoon.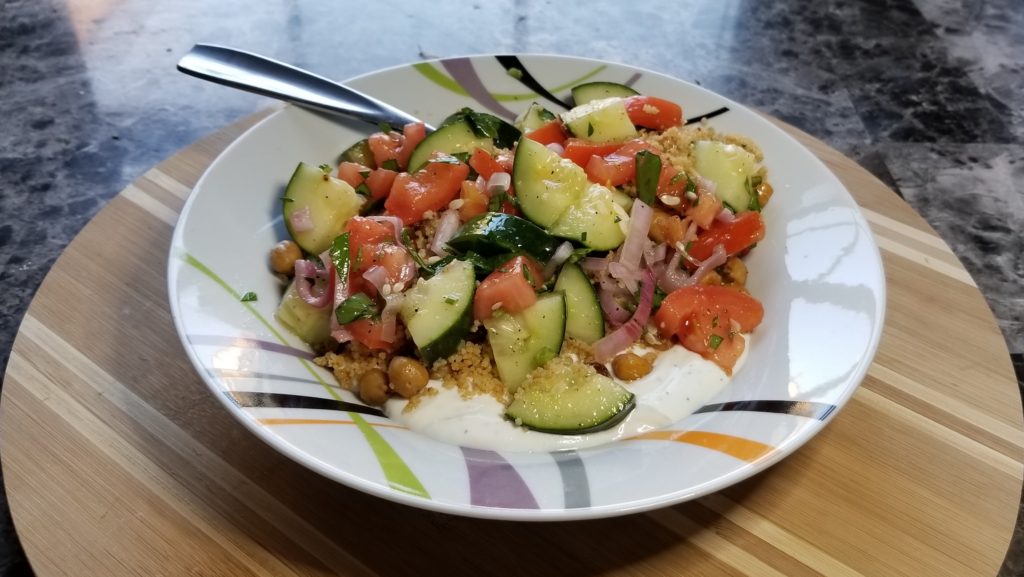 What are we cooking today? Spiced Chickpeas & Couscous Recipe: This Middle Eastern dish combines the bold flavors of ras al hanout-spiced chickpeas and couscous.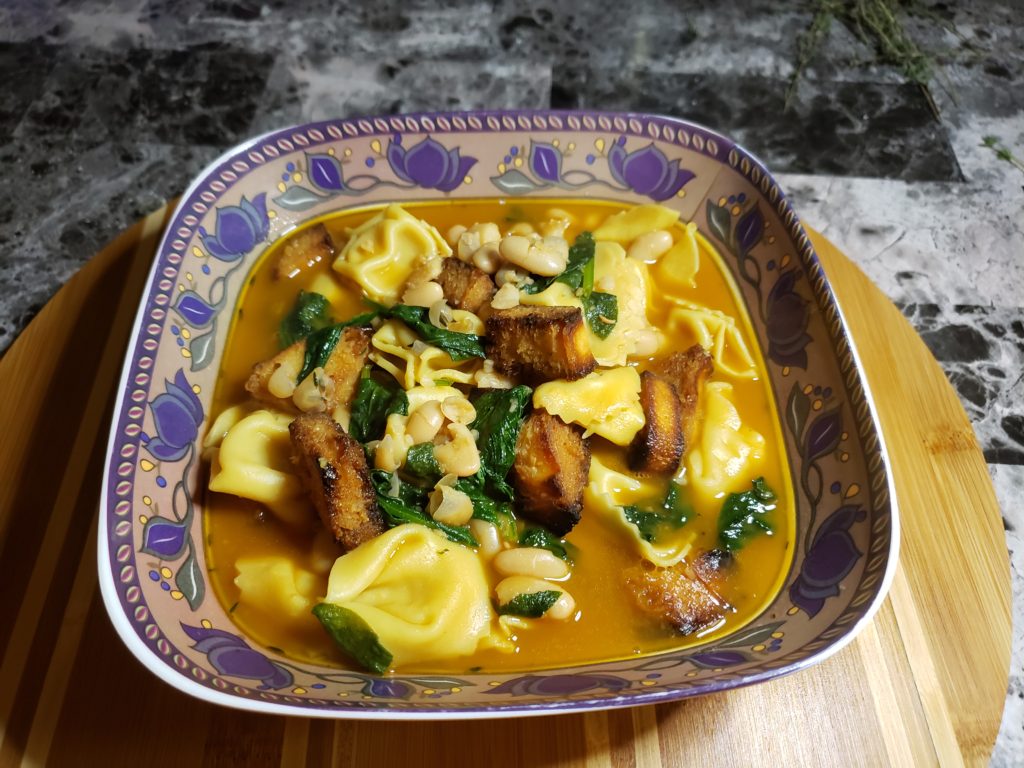 If you're of the opinion that a bean and pasta soup doesn't sound delicious then this recipe will make you reconsider.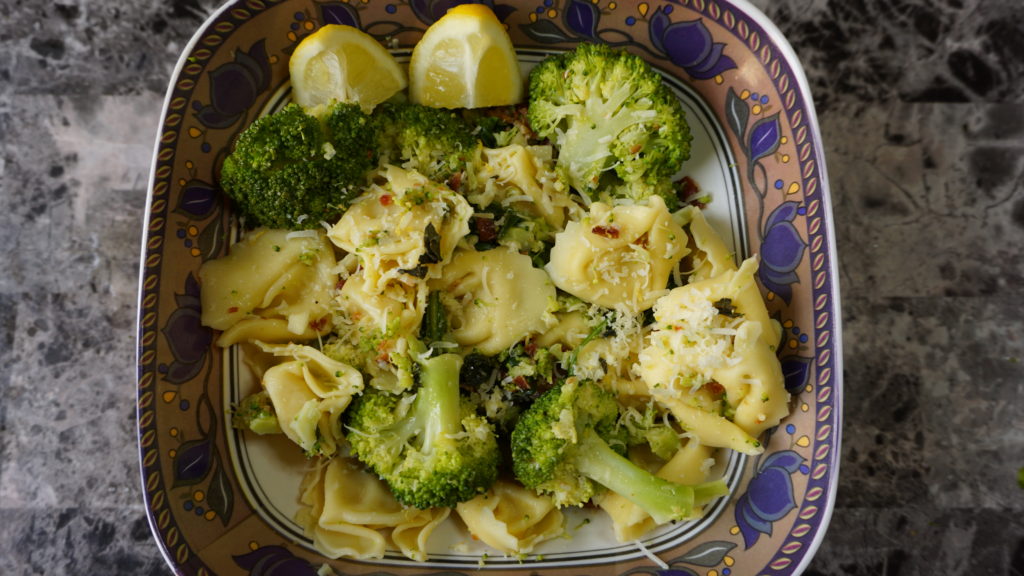 We've found a great mix a healthy greens and pillowy Tortellini recipes vegetarian with spinach and a nutty walnut-broccoli pesto.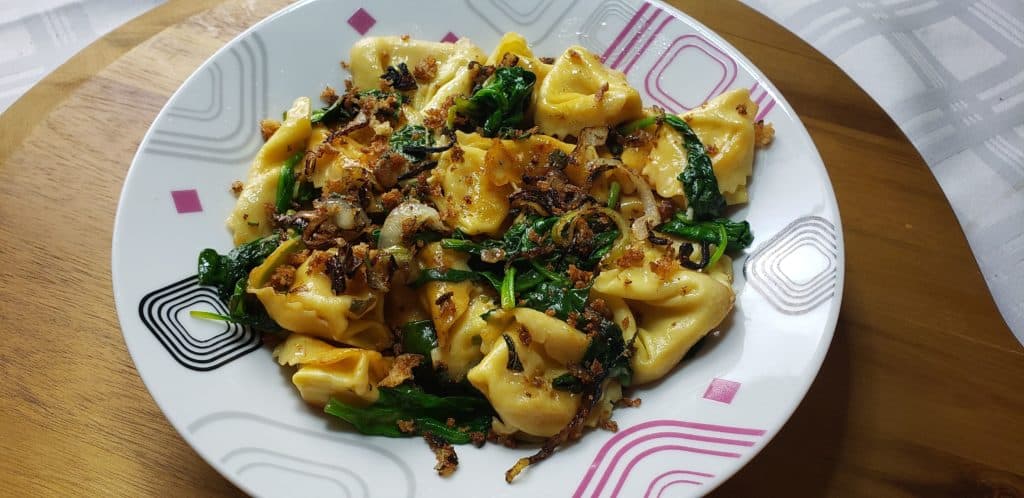 This simple dish is all about contrasting flavors, textures, and colors. spinach helps create silky ribbons, then combined with rich, creamy ravioli. Spinach helps create silky ribbons, then combined with rich, creamy ravioli.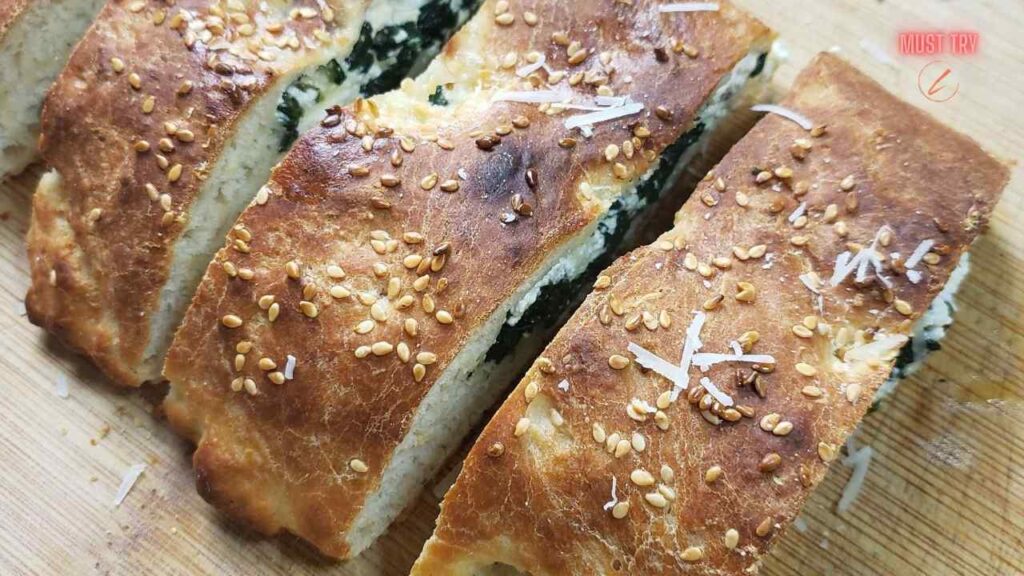 This spinach, cheese, and marinara calzone will fill your tummy with amazing goodness. Just sprinkle some sesame seeds on top to give it that homemade just-out-of-the-oven taste sensation.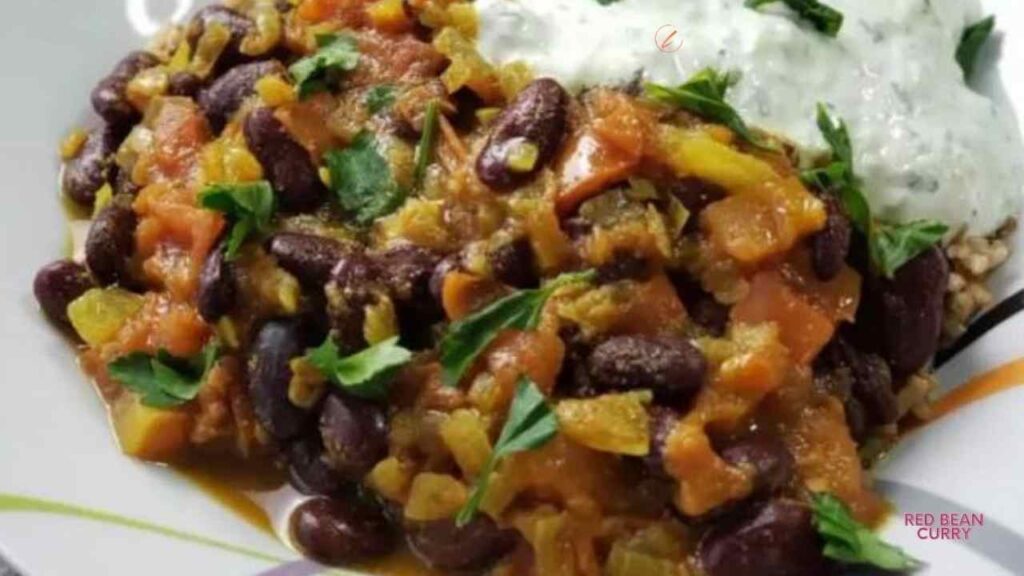 Inspired by Rajma Dal, an Indian kidney bean and tomato curry dish. Sometimes it is traditionally served over basmati rice. However, we switched it up by serving this nutritious curry over a hearty, garlicky pilaf made from gluten-free grains, that includes wild rice and quinoa.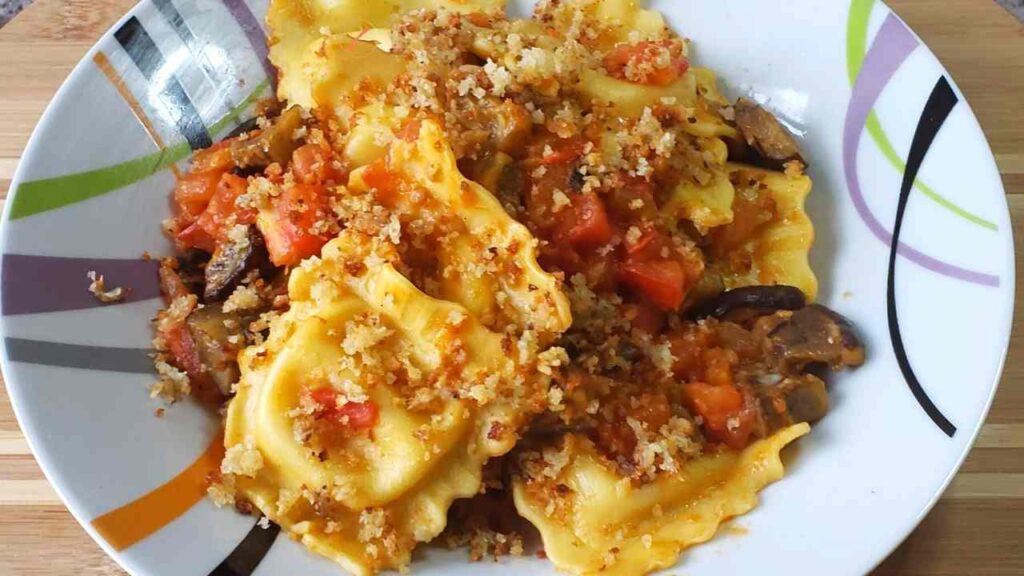 Four-Cheese Ravioli alla Norma with Crispy Garlic Breadcrumbs. Ravioli "alla Norma" translates into a delicious tomato sauce with pieces of fried or sautéed eggplant scattered throughout.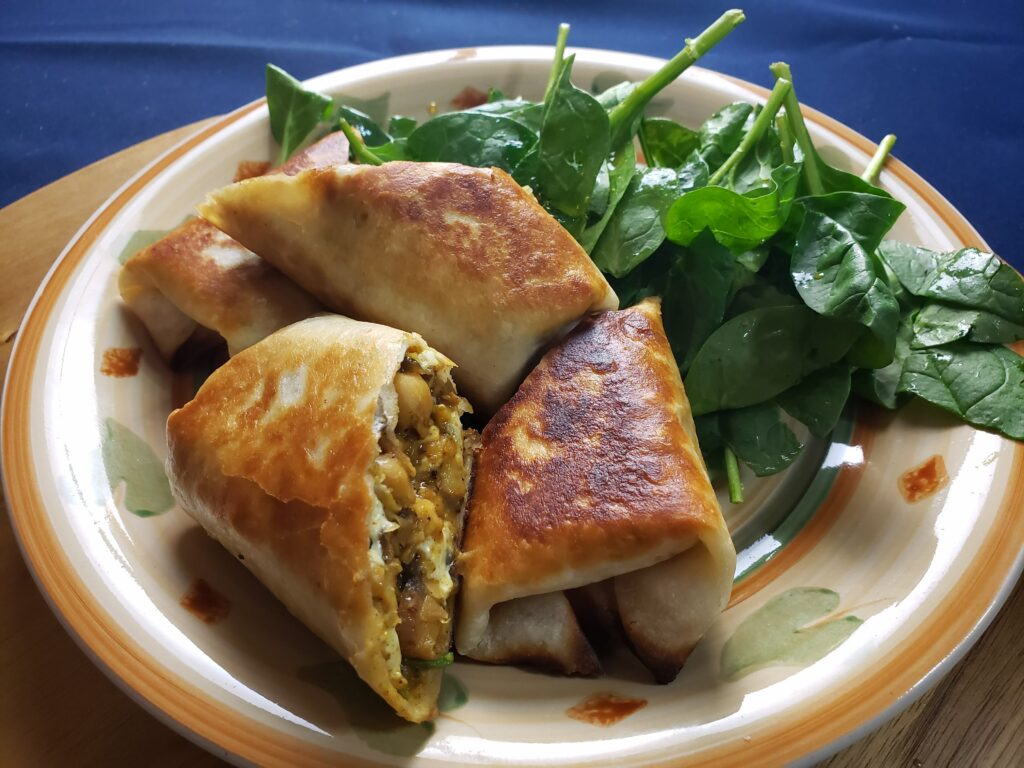 These crispy spinach curry rolls recipe are India's answer to burritos. This meal only takes 30 minutes to make its quick and easy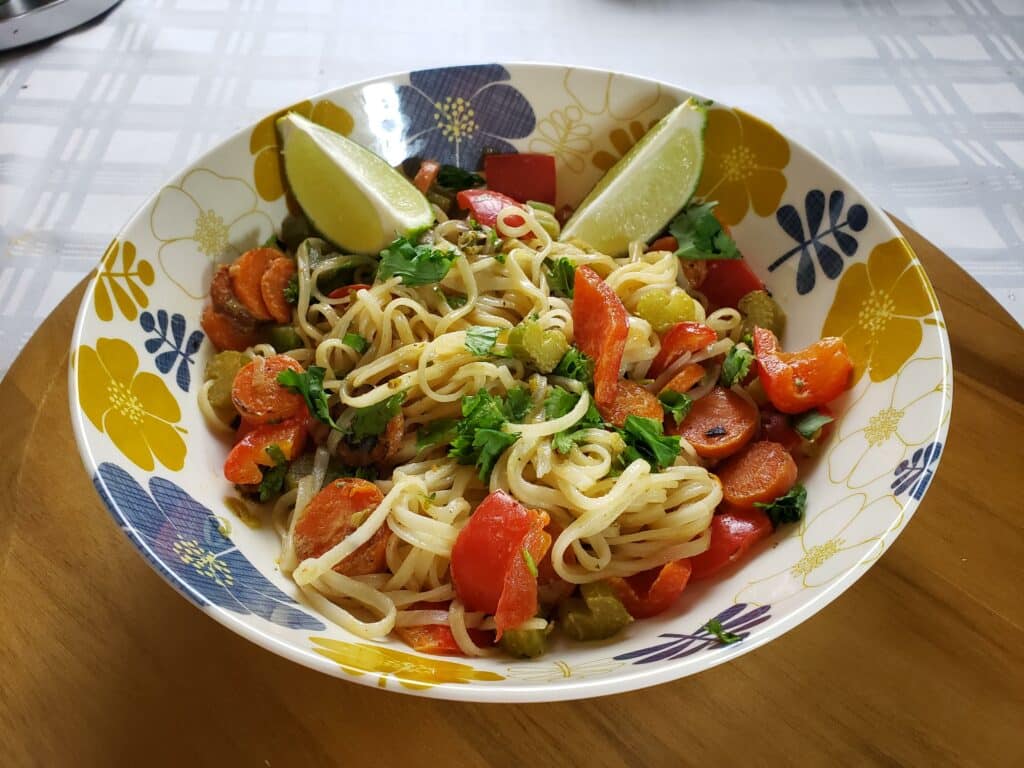 The flavors of this simple vegan stir fry will transport you to Southeast Asia! The sweet bell pepper and carrots, crunch of the cooling celery, and brightness from lime and cilantro, offset the hint of Sriracha sauce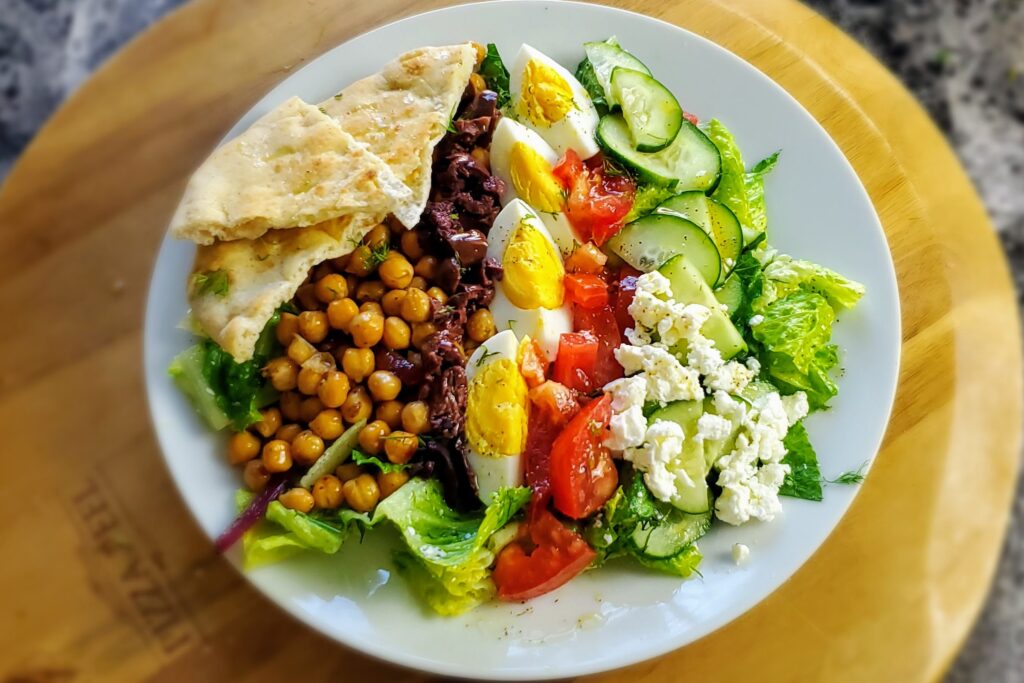 Kalamata olives are a deep purple-brown with a deep. They have a savory flavor and a delicate texture.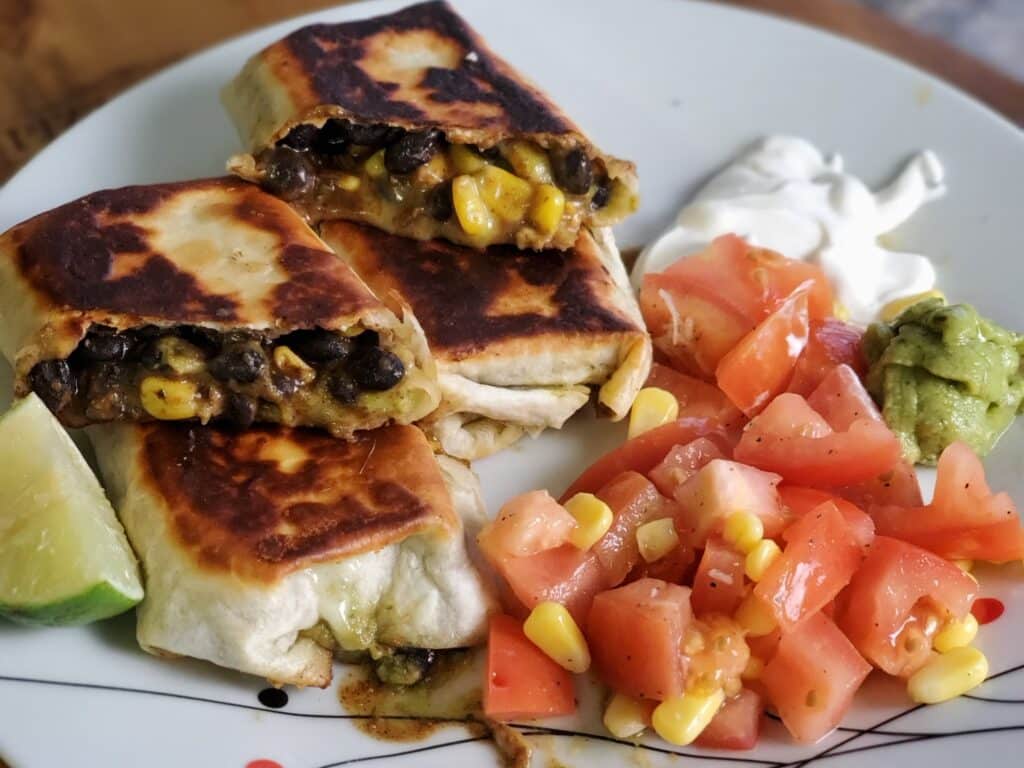 You might ask what's the difference between burritos and chimichangas. Well chimichanga are deep fried; and burritos are not.