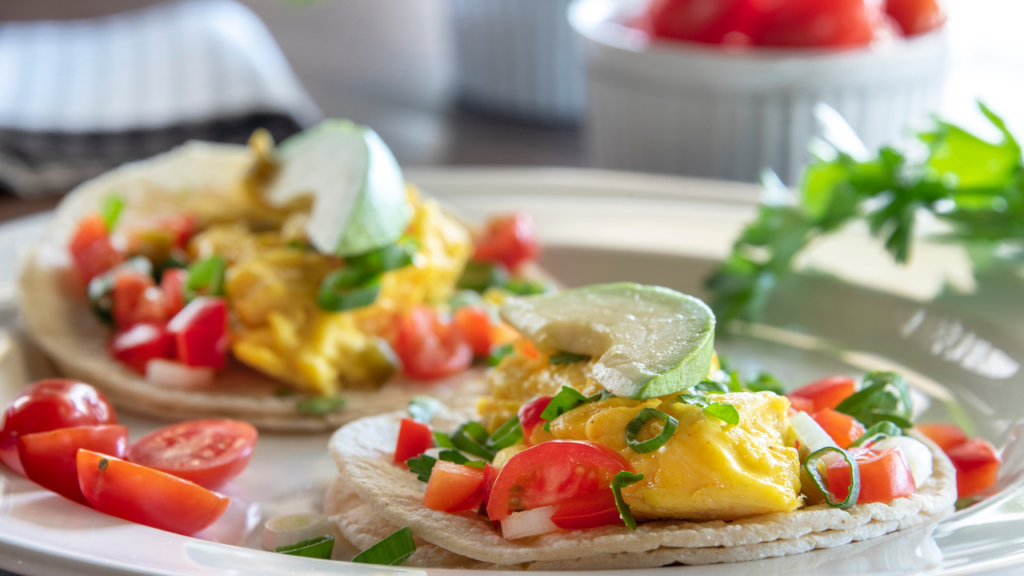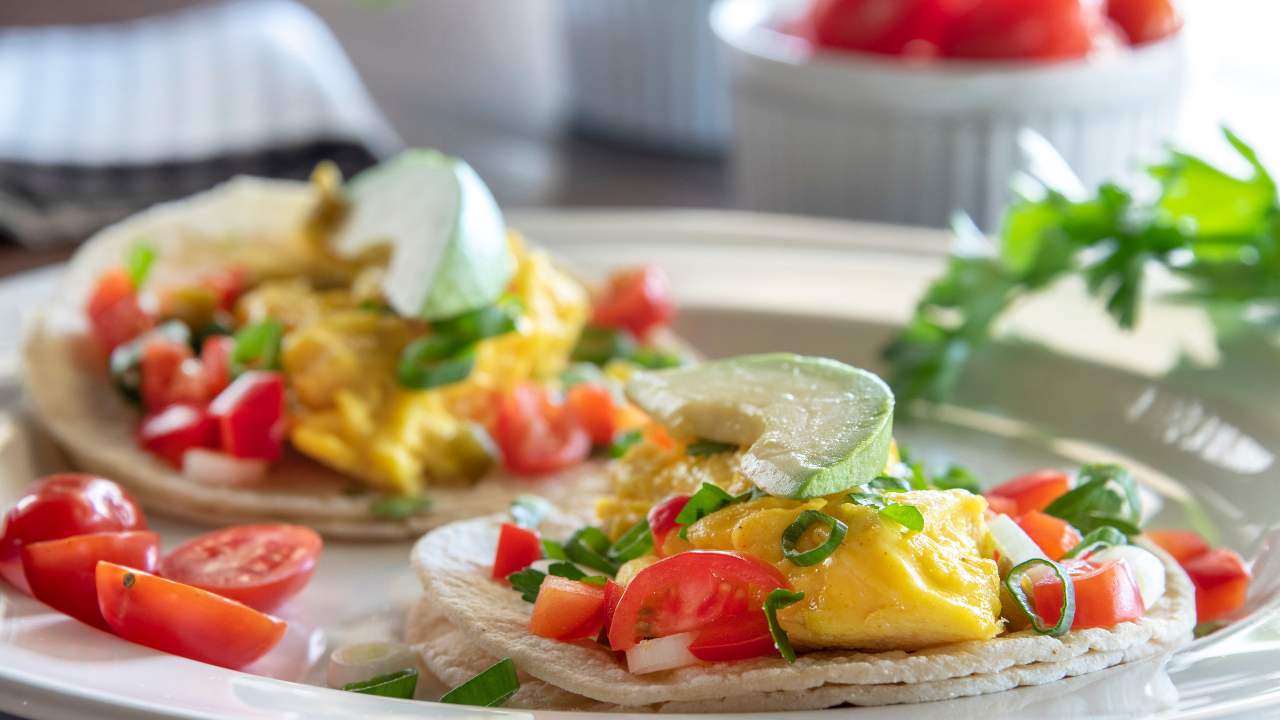 I'm obsessed with healthy California breakfast tacos. There's something about the combination of flavors and textures that make me feel so good first thing in the morning.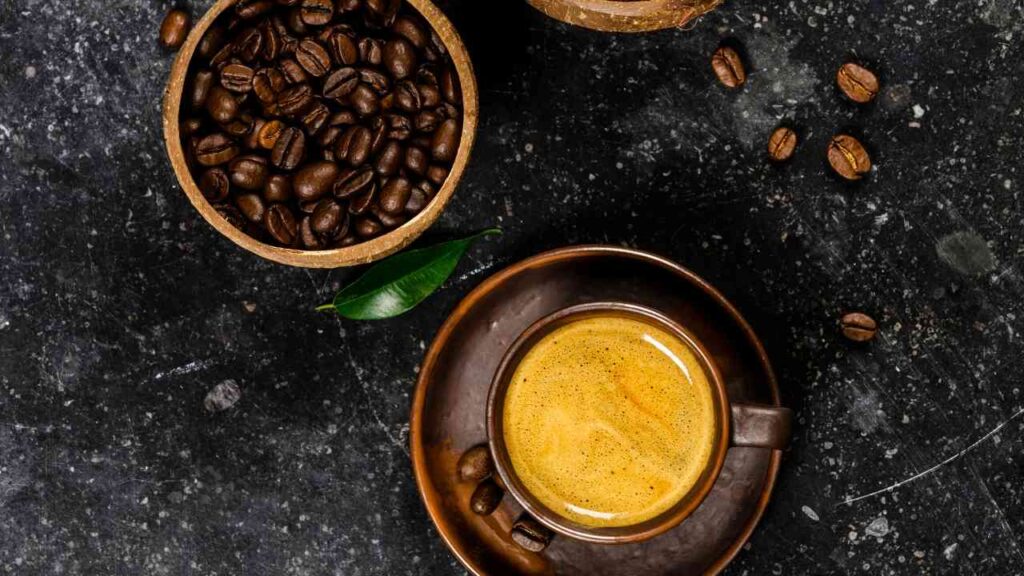 Not sure how to choose the best coffee beans? Here are tips for making a great cup of coffee!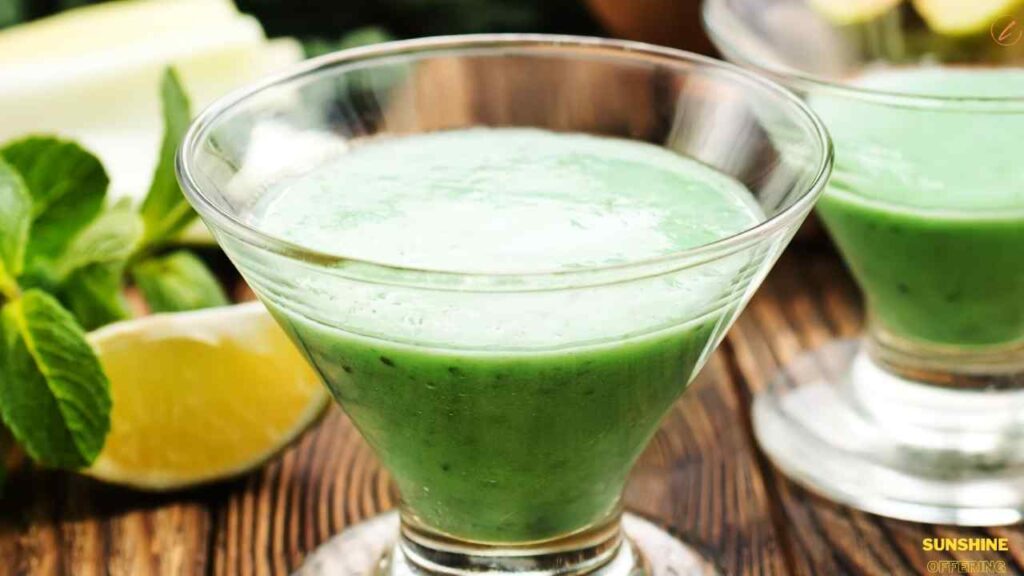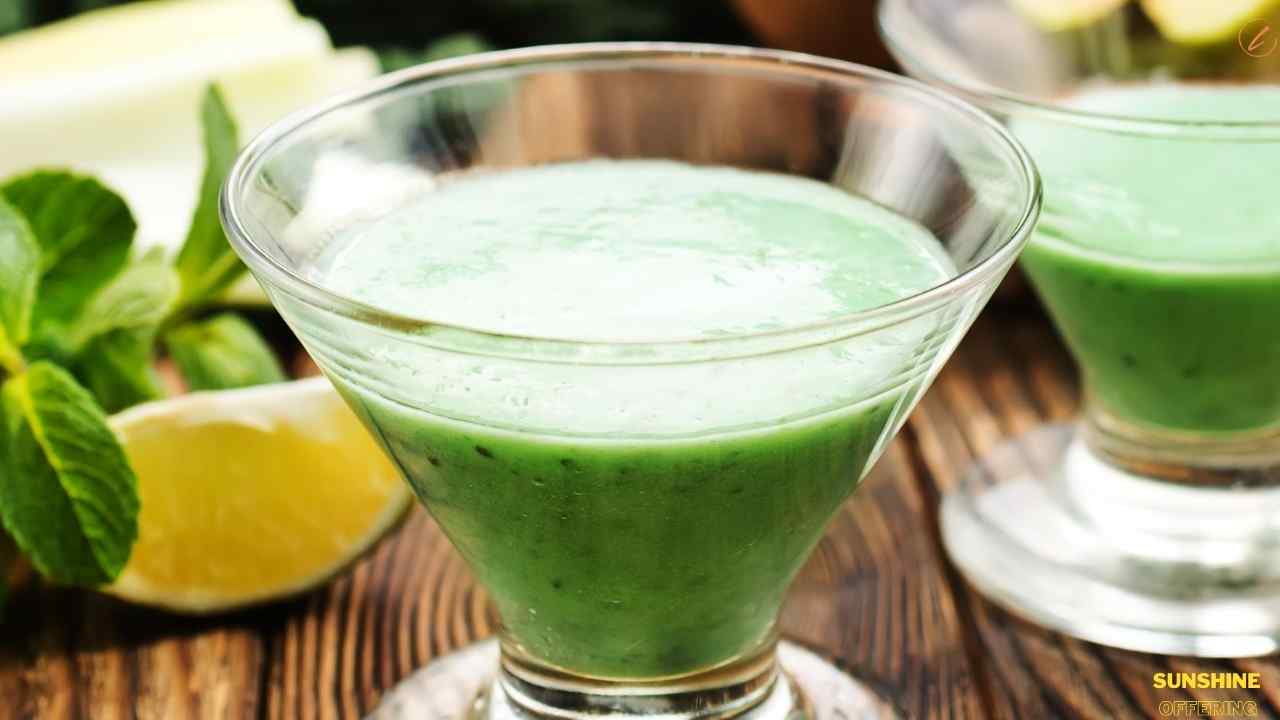 This smoothie recipes is one of the easiest recipes I have on the blog. And smoothies are also among the most popular items you can find them all in the drinks section.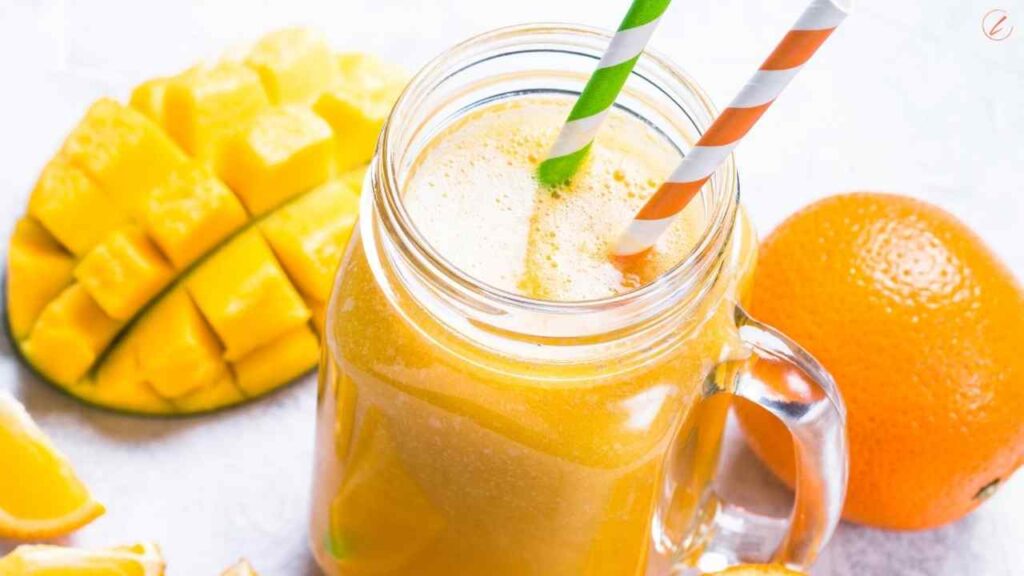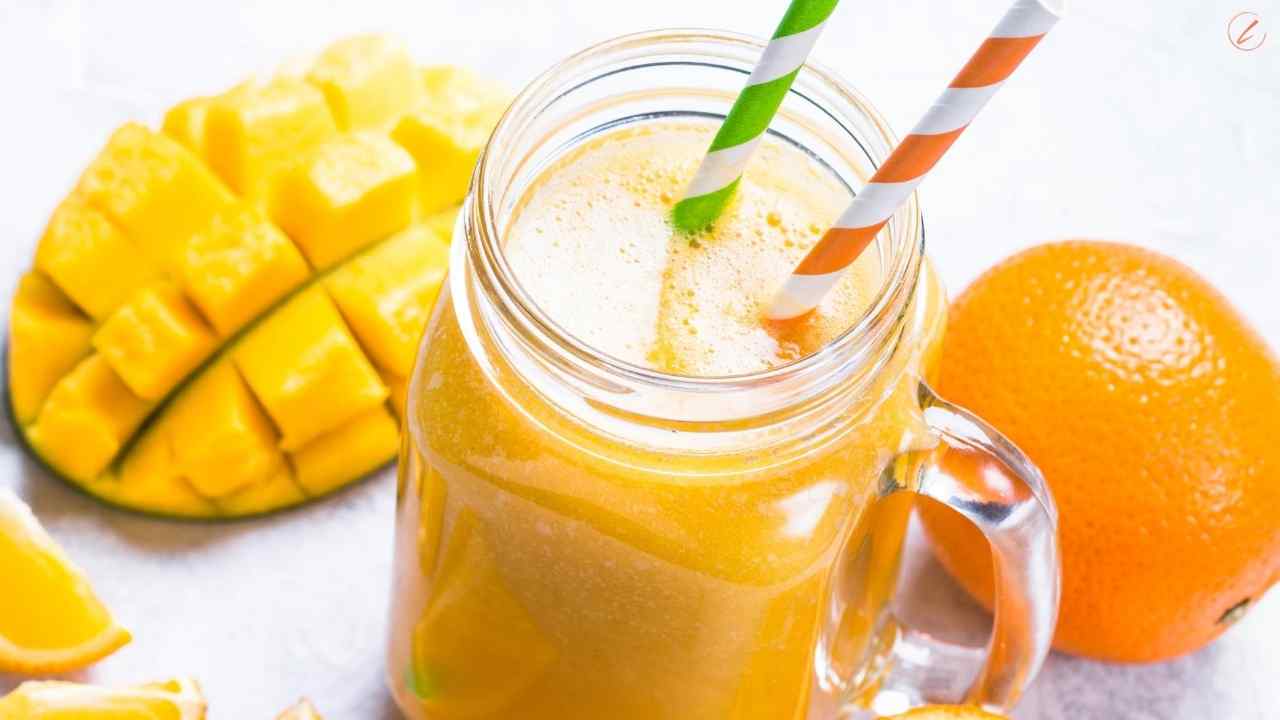 If you are looking for a nice tropical drink in the morning try this Tropical Papaya Smoothie. You have Pineapple chunks, Papaya, Coconut , yogurt and Flaxseed.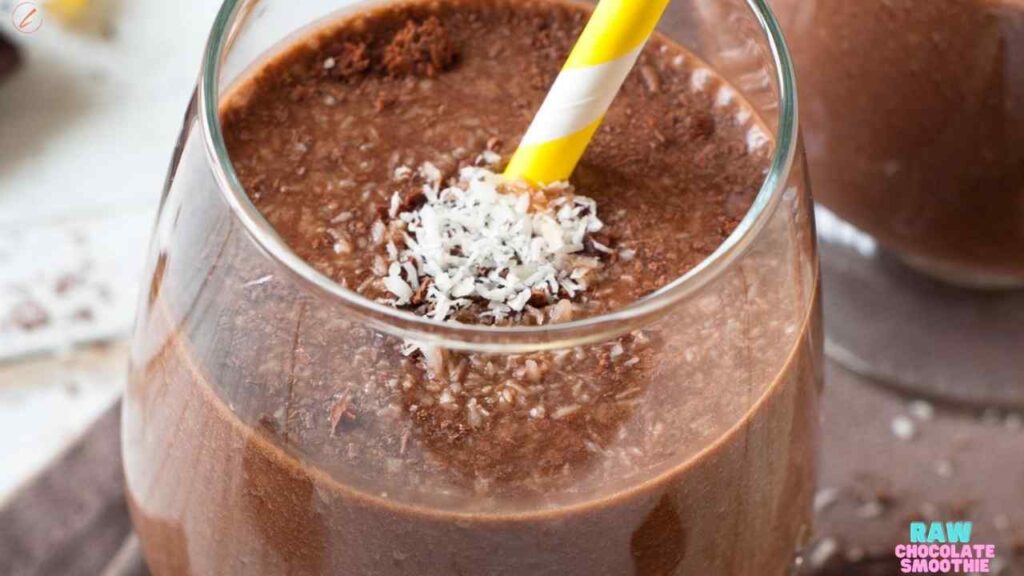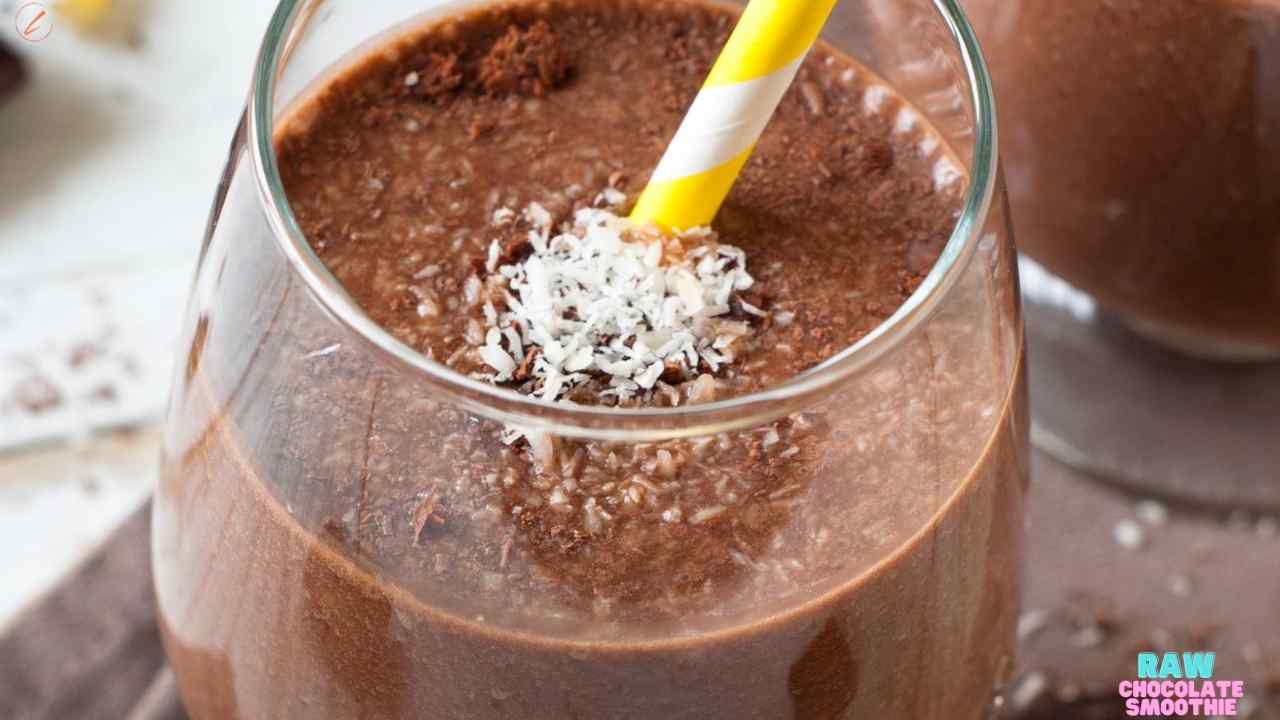 There is nothing tastier than a Chocolate Smoothie. Bananas peanut butter cocoa powder and a little bit of honey.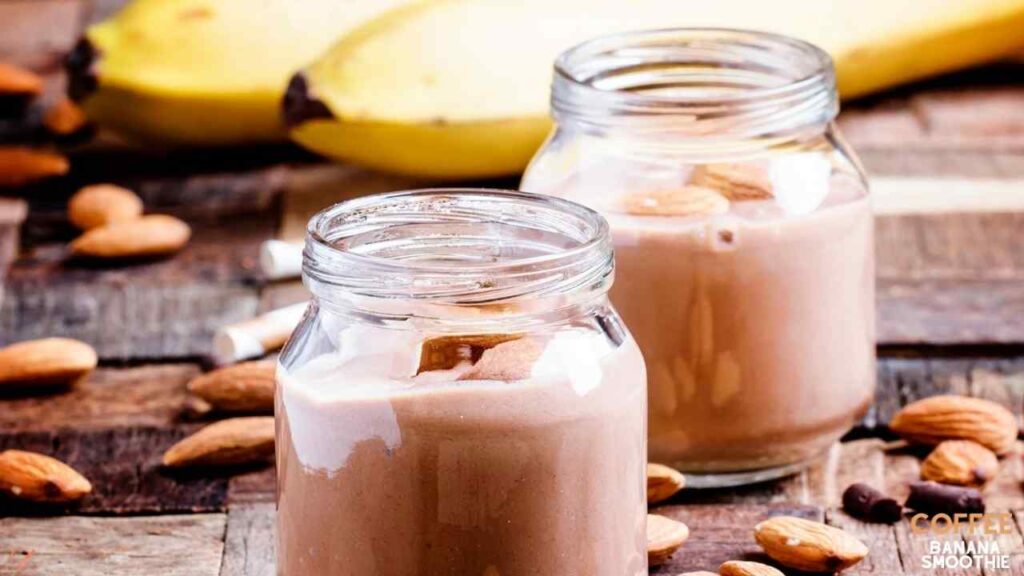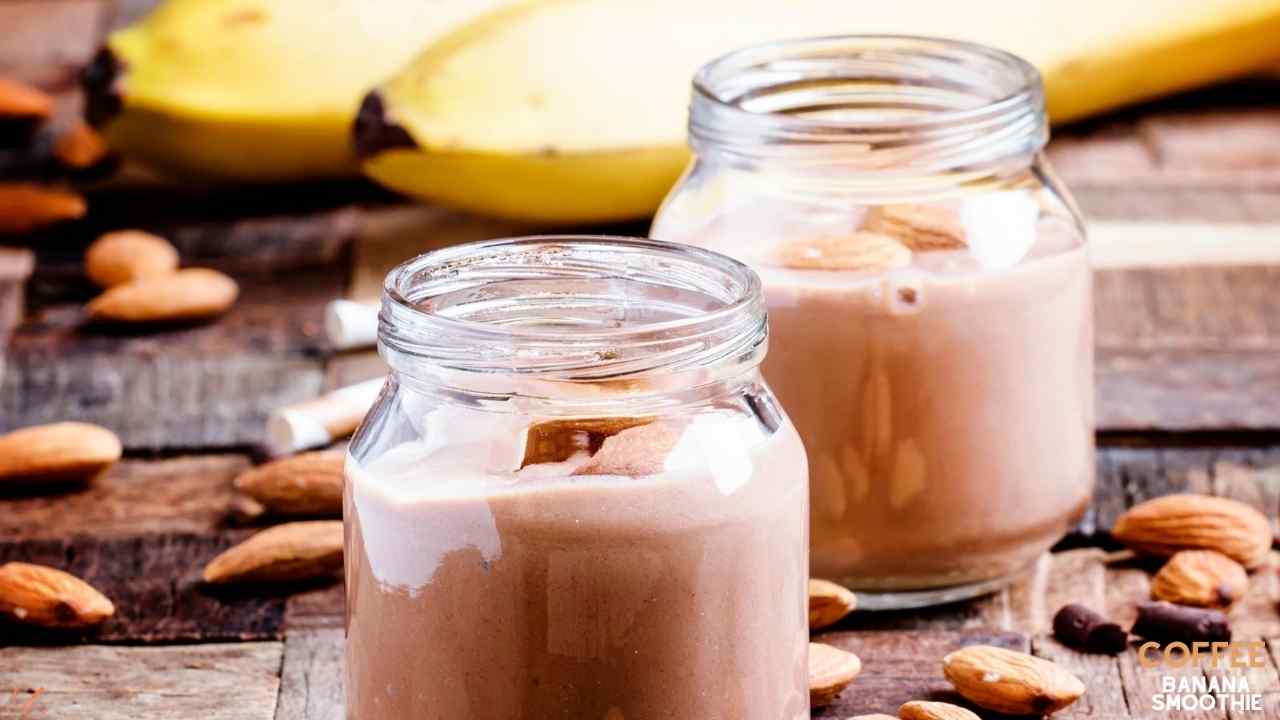 Instead of having your morning coffee why don't you spice it up a little with this Coffee Banana Smoothie recipe. Not only will you get your caffeine fix you will also have breakfast at the same time.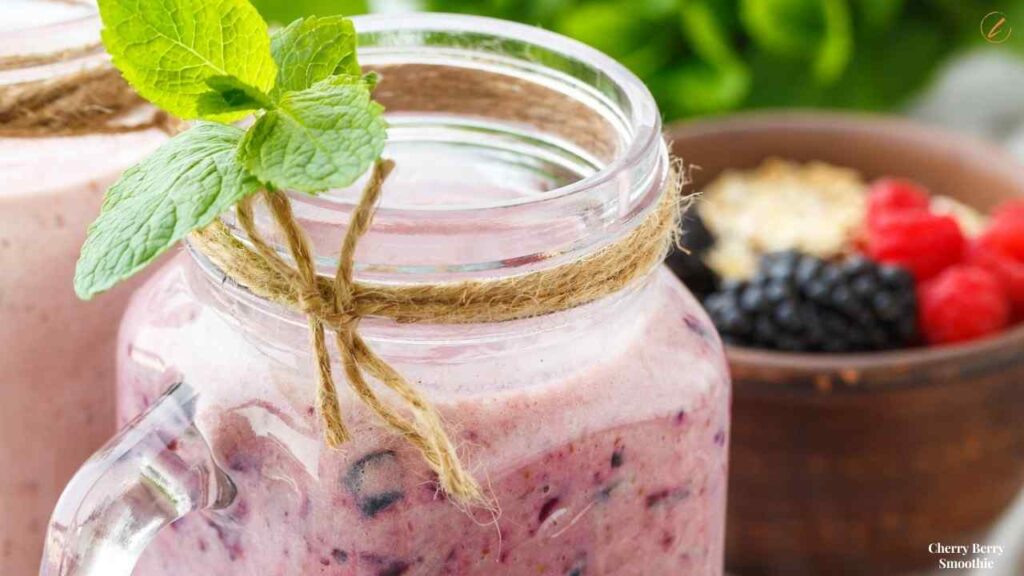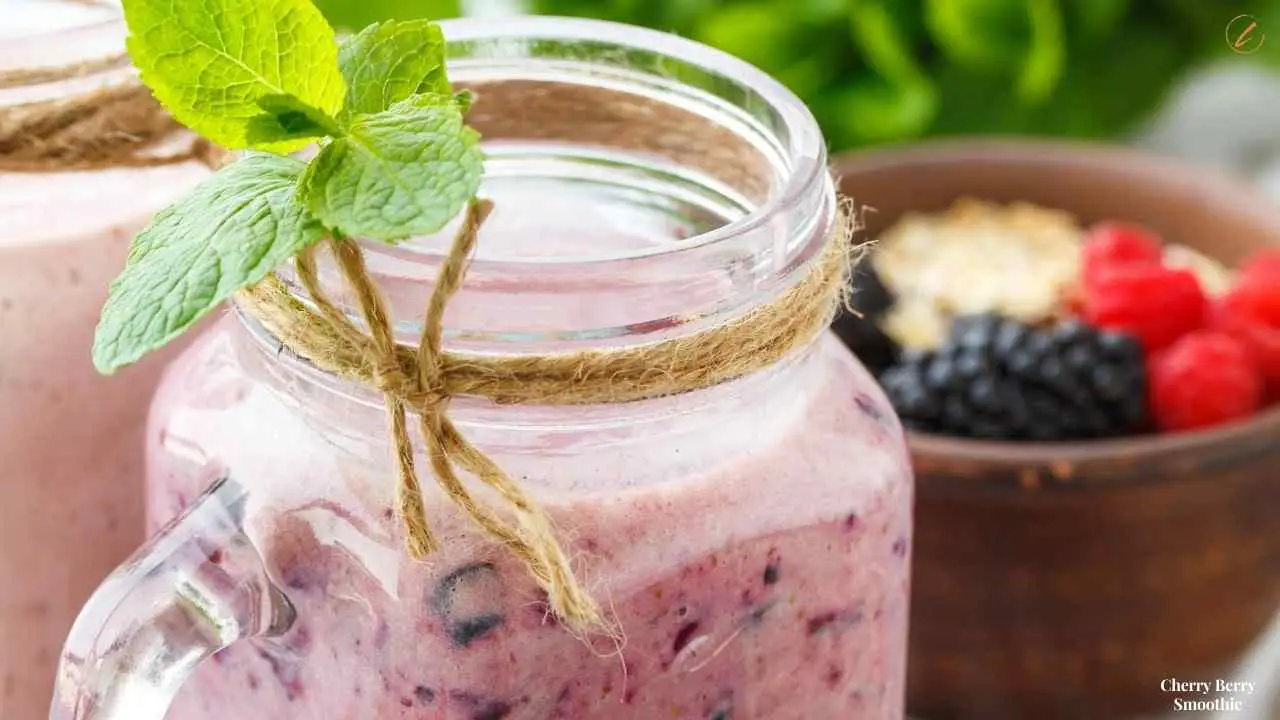 If you are looking for something to boost your morning try this Cherry Berry Smoothie. This smoothie has cherry's, blueberries, honey and kale.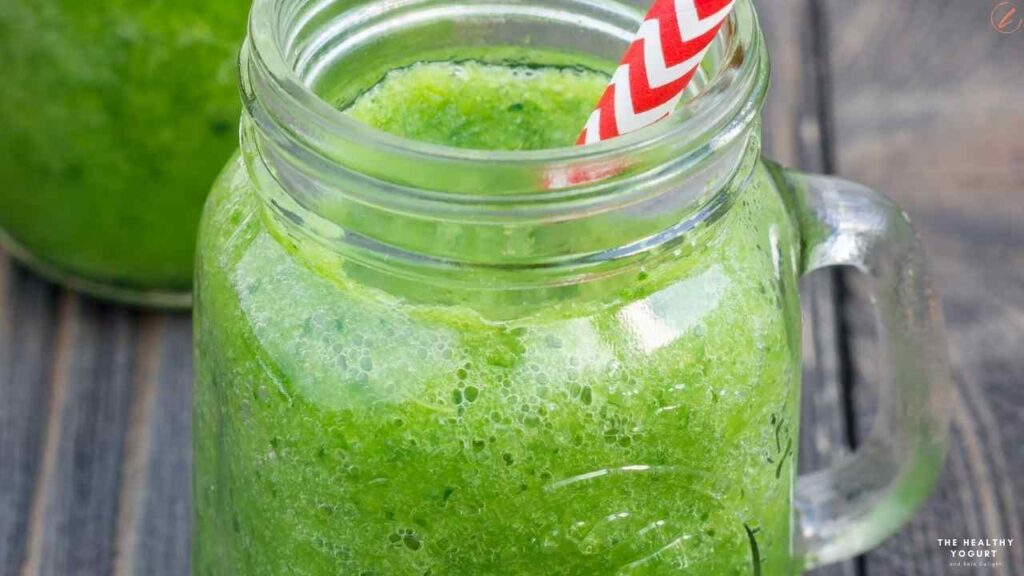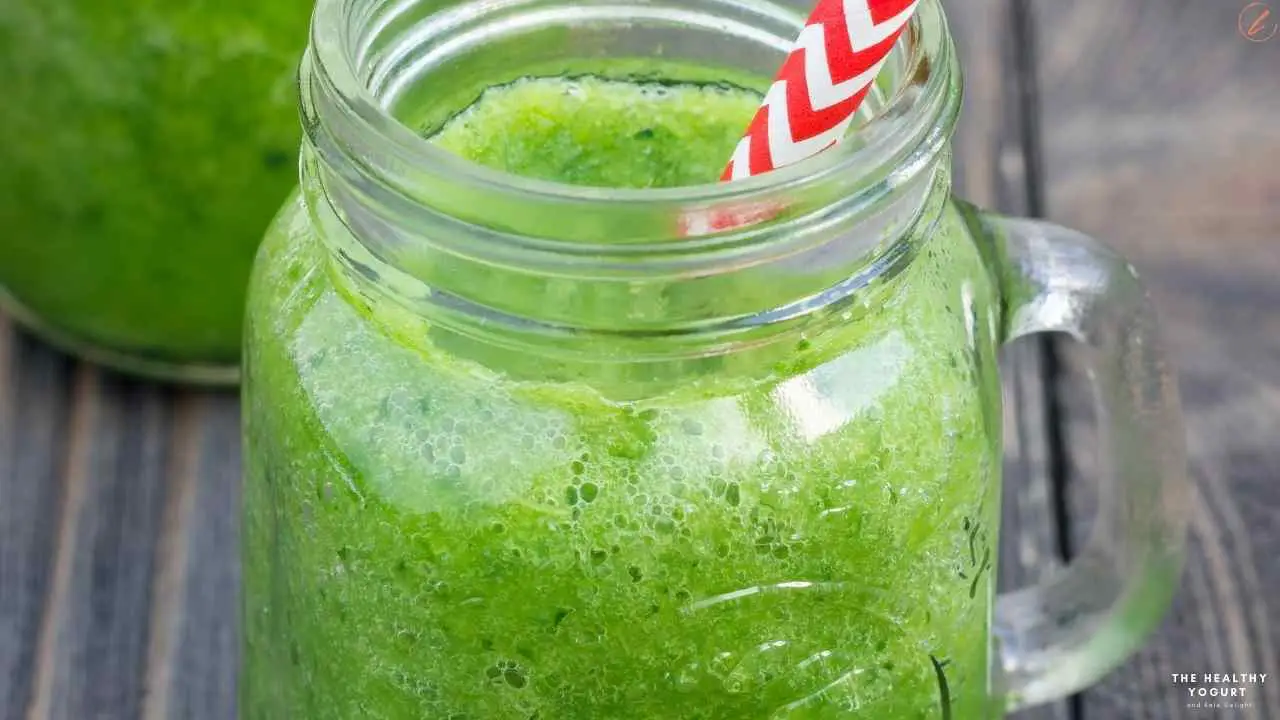 If you are looking for a nice healthy alternative for breakfast thy this Yogurt and Kale Smoothie.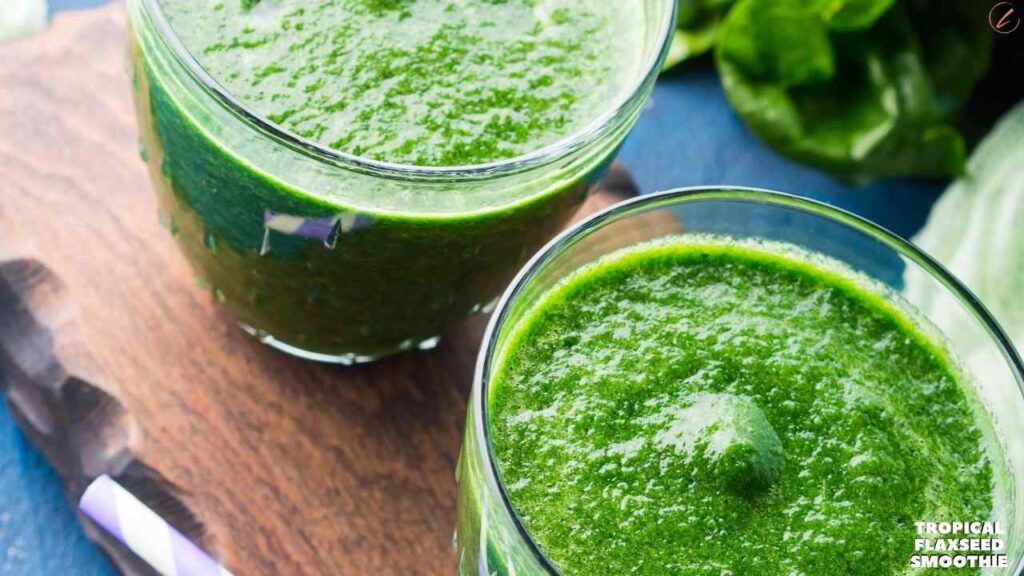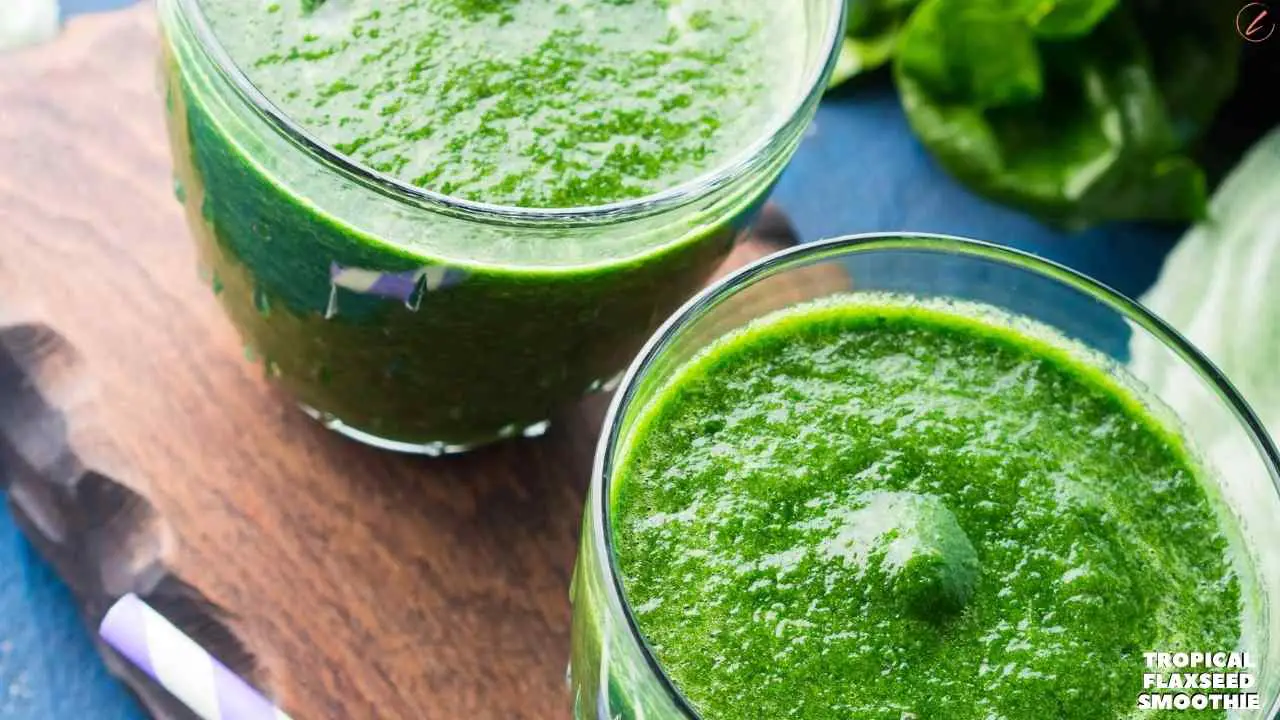 Who doesn't love a tropical smoothie to start the day. Add a little fladseed for an extra boost and you have your self an amazing smoothie.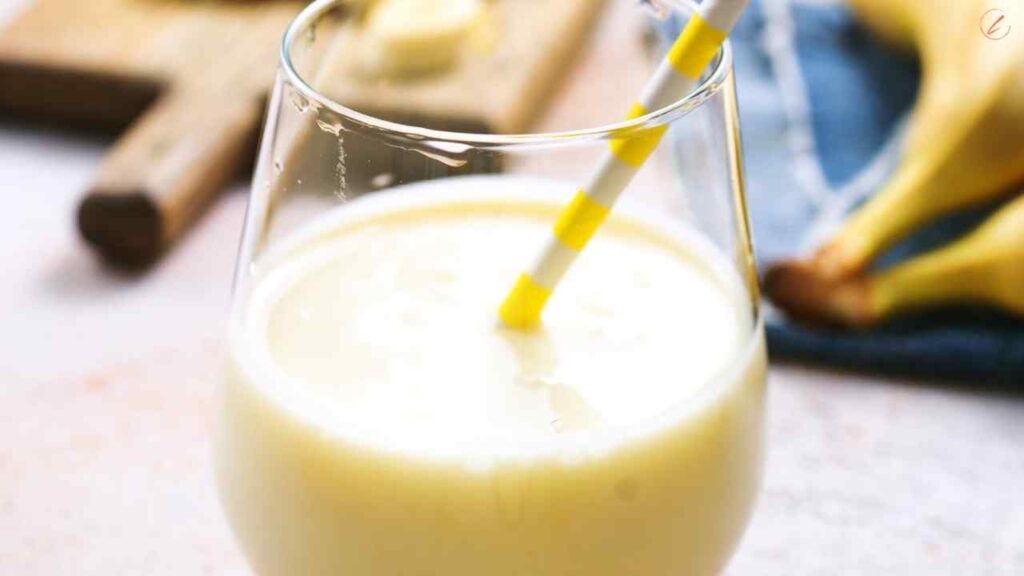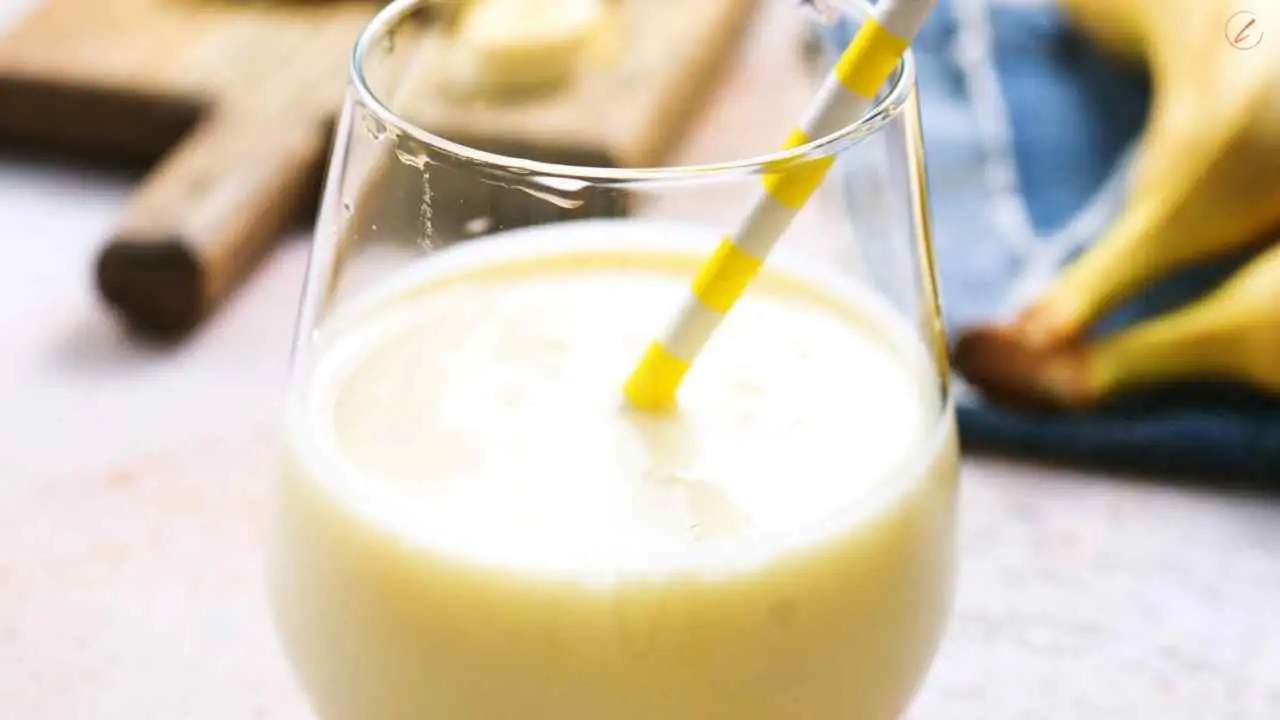 If you are looking for something a little protein packed try this Breakfast Egg Smoothie. This smoothie is chalked full of healthy ingredients that will start you day off right.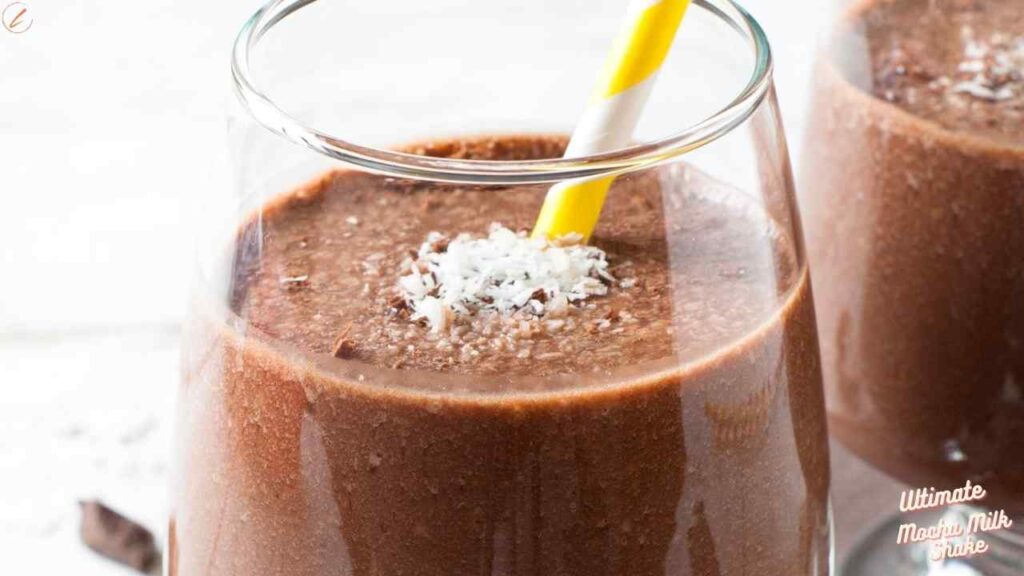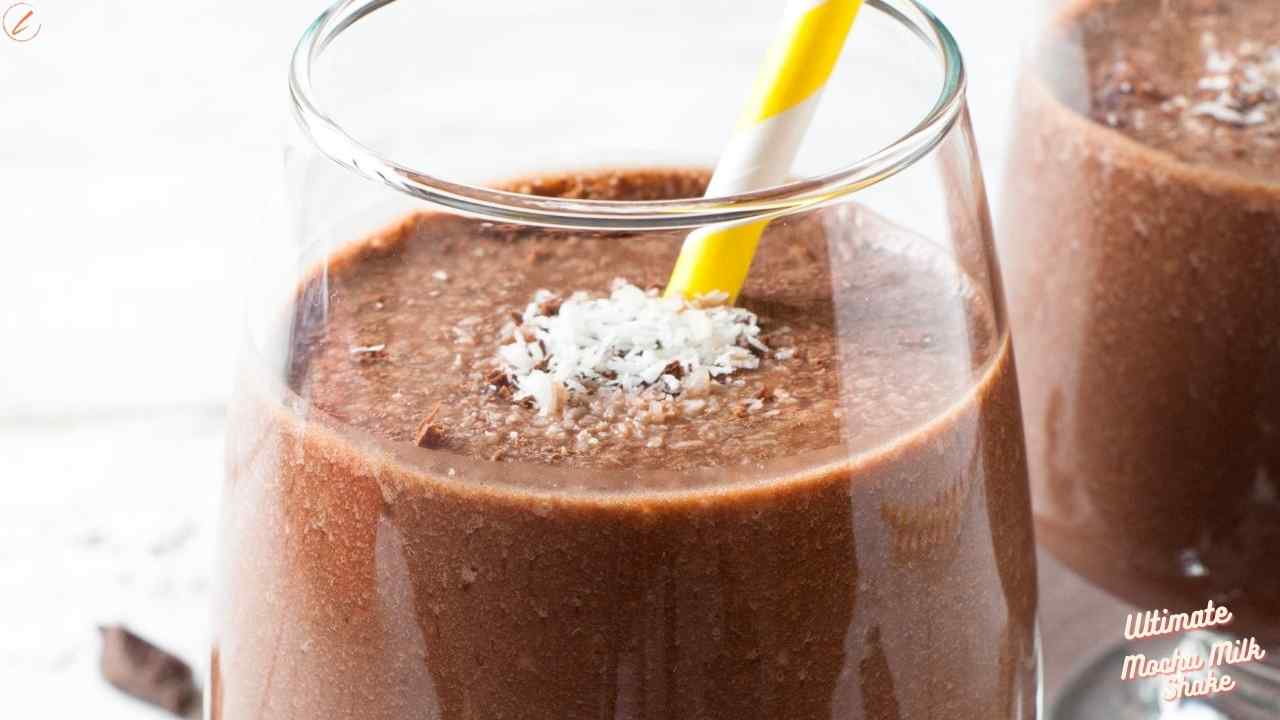 Everyone love a treat for breakfast in the morning. This Mocha Milk Shake will hit the spot. Combine coffee, milk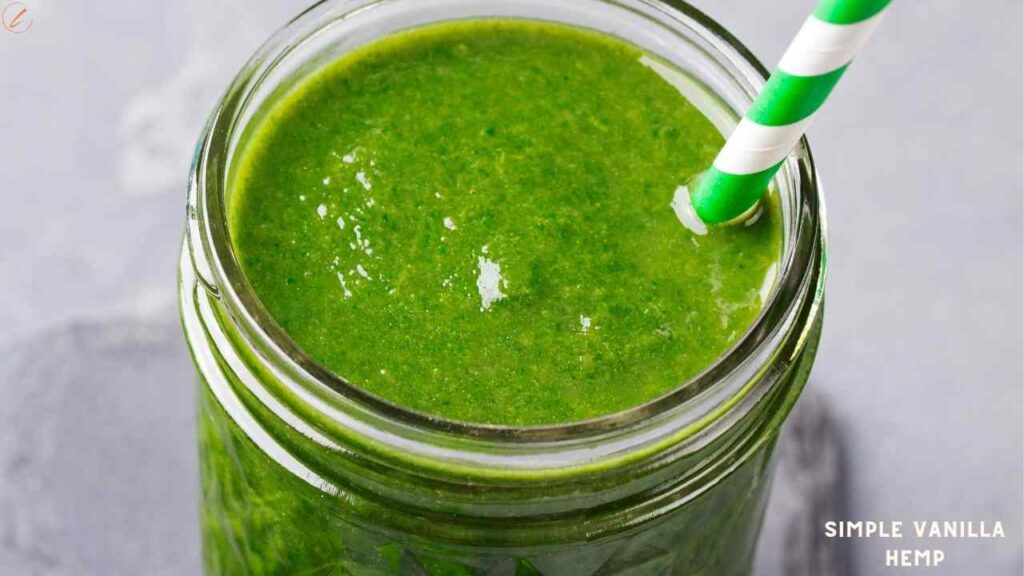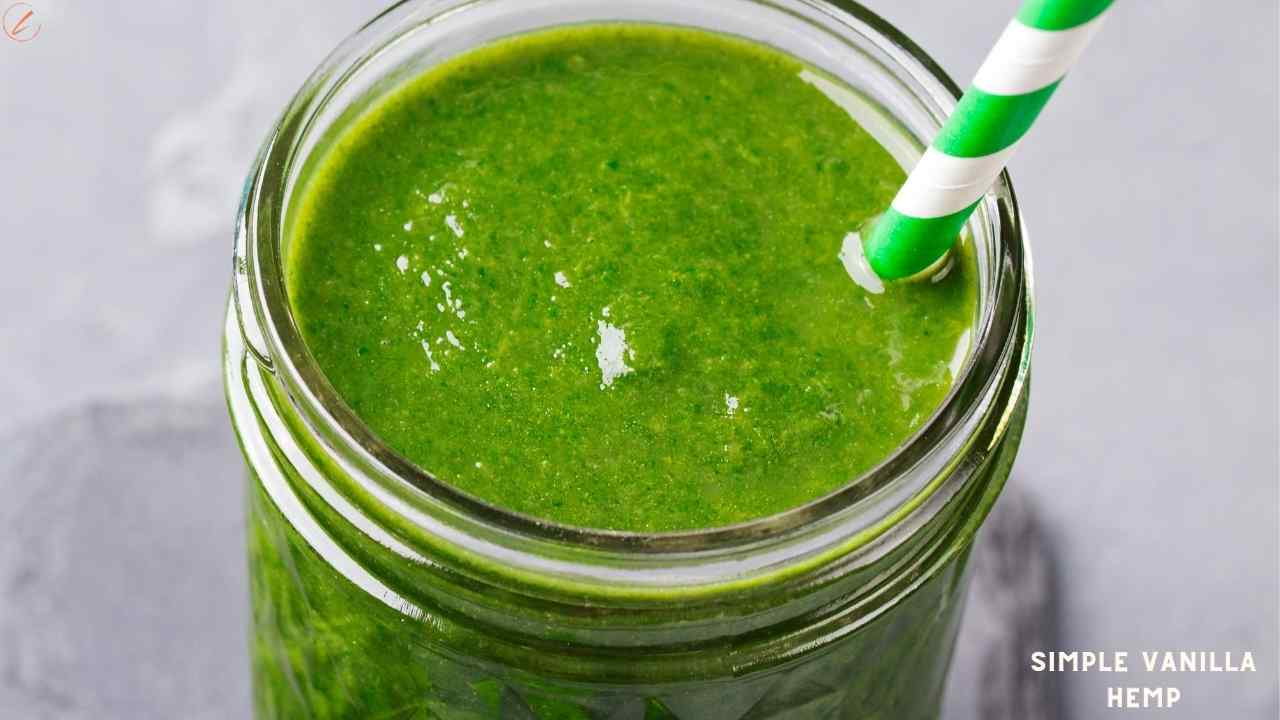 If you are looking from a nice healthy morning treat try this Simple Vanilla Hemp Smoothie. Take leafy greens, unsweetened hemp milk vanilla, some frozen mixed blueberries, flaxseed and almond butter. Mix it