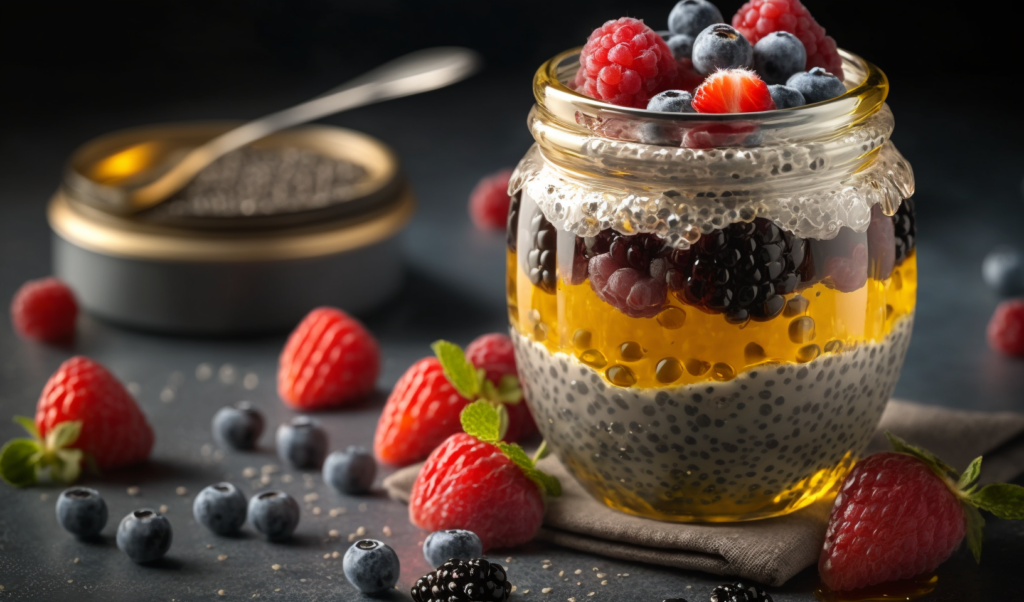 Discover the health benefits of chia seeds and try five delicious recipes that incorporate this nutrient-packed superfood into your daily diet.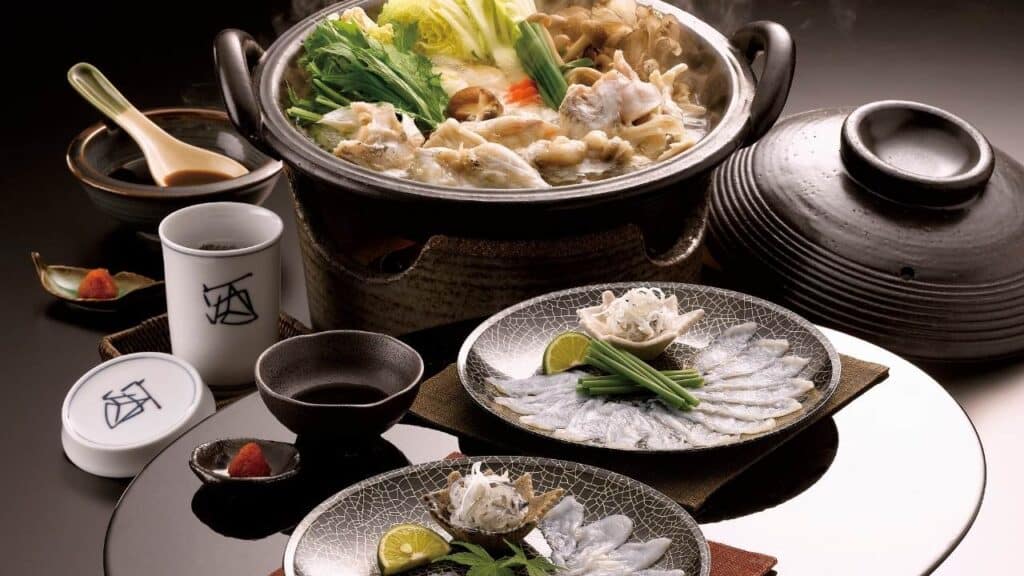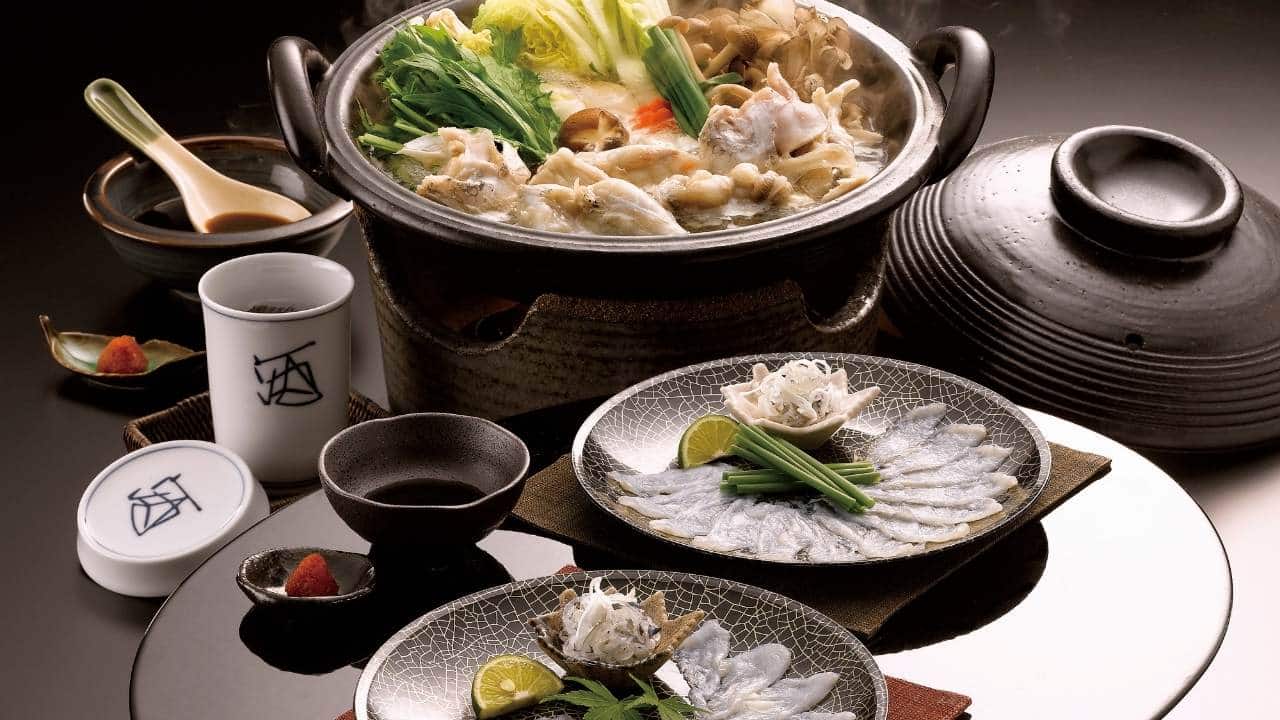 Did you know that the pufferfish is considered to be both the tastiest and most dangerous fish in the world?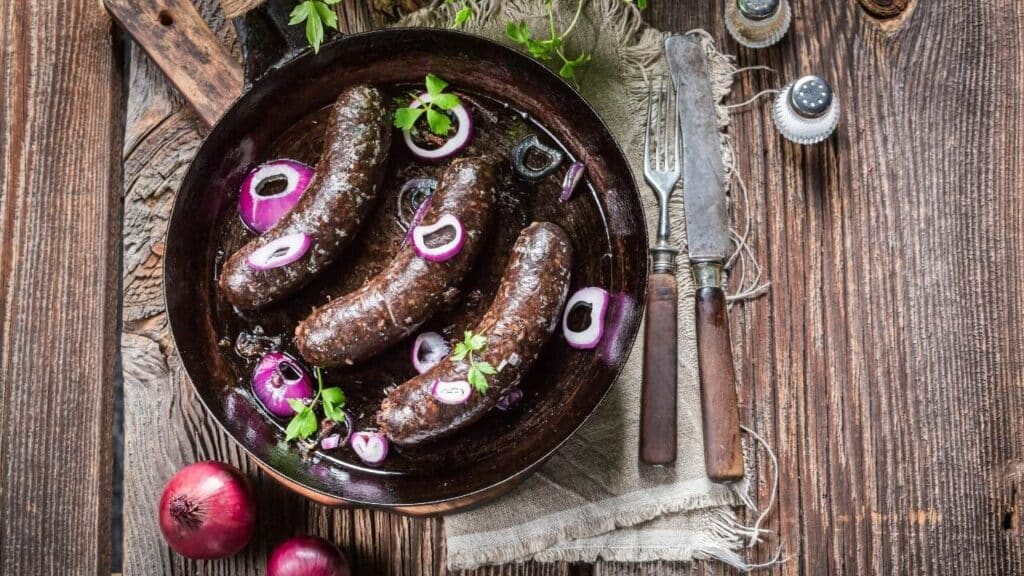 If you're looking for a unique and delicious way to start your day,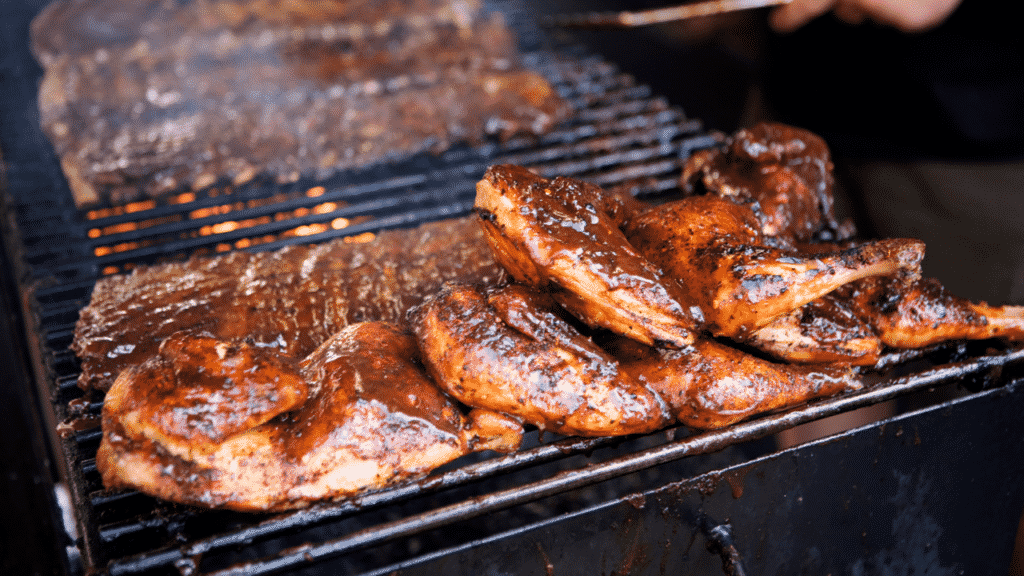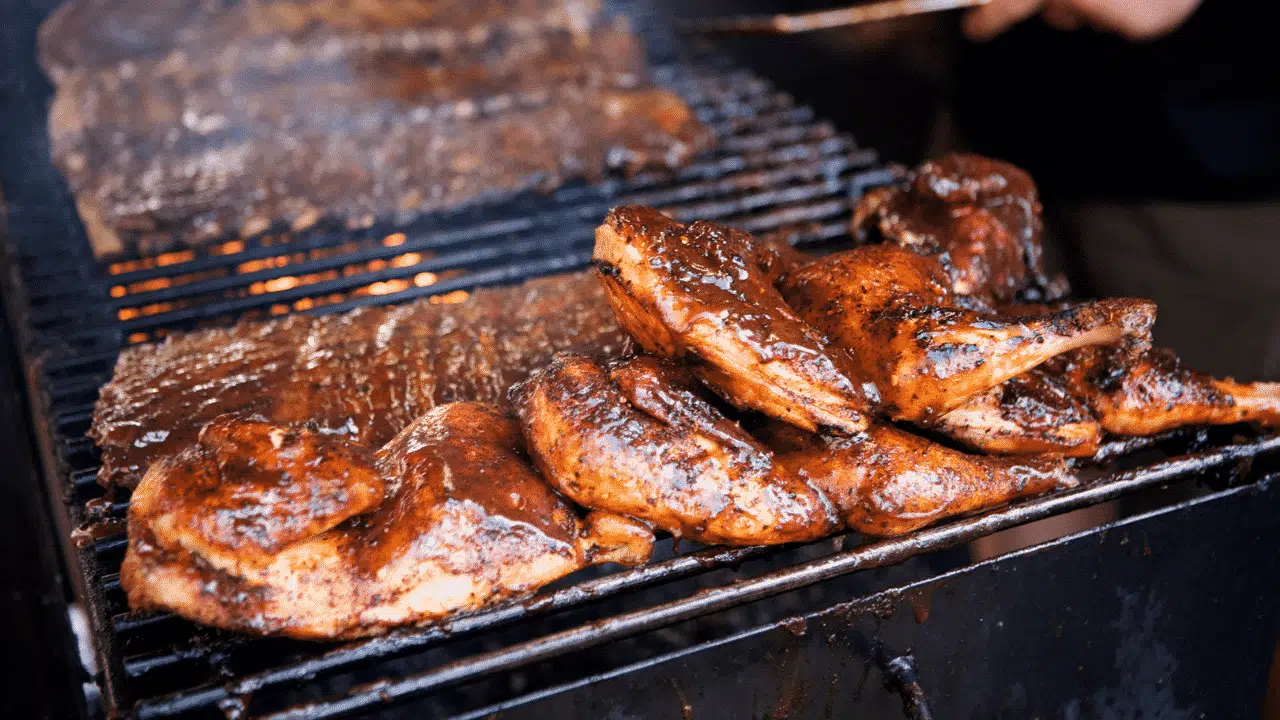 Who makes the best BBQ? We asked over 250,000 people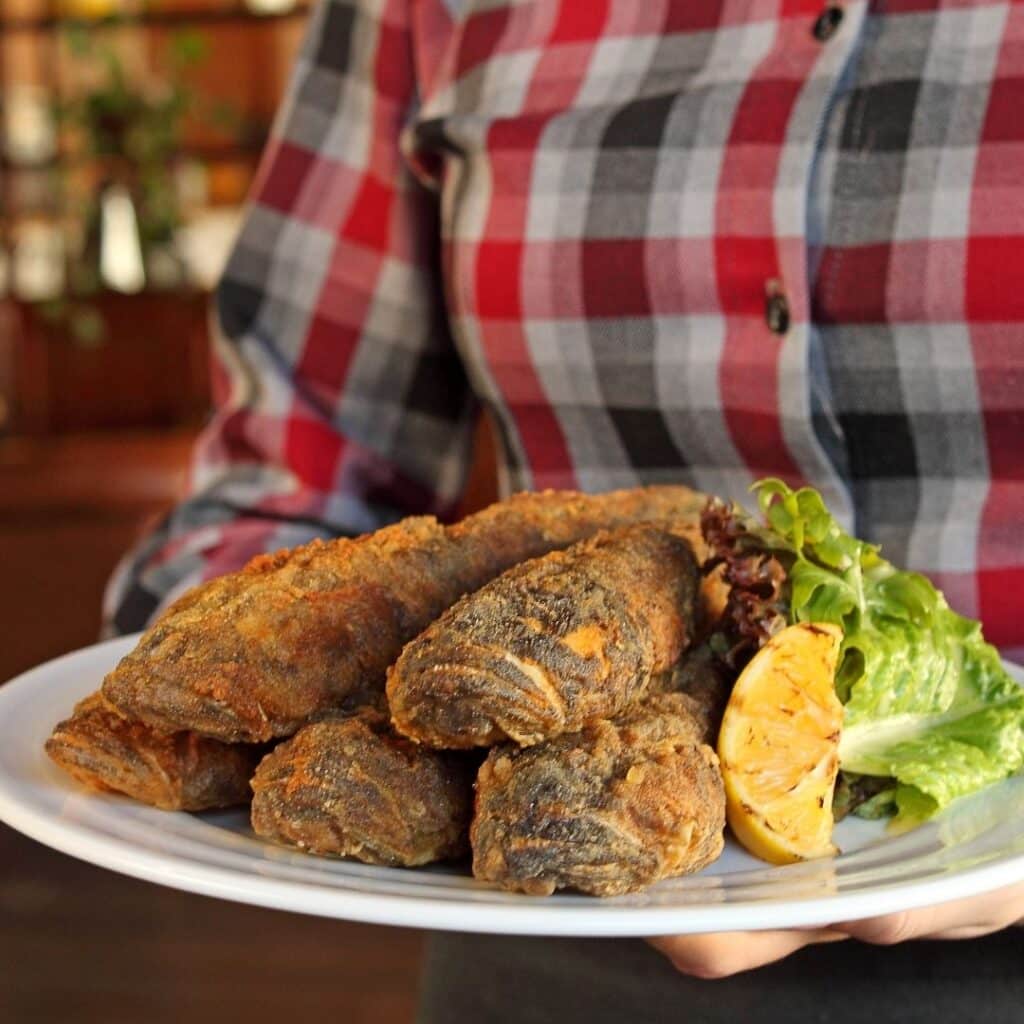 Surprise...Rocky Mountain Oysters are not oysters! Fact is...they're bull testicles. They're infamous in the Rocky Mountain region of the United States, usually battered and deep fried.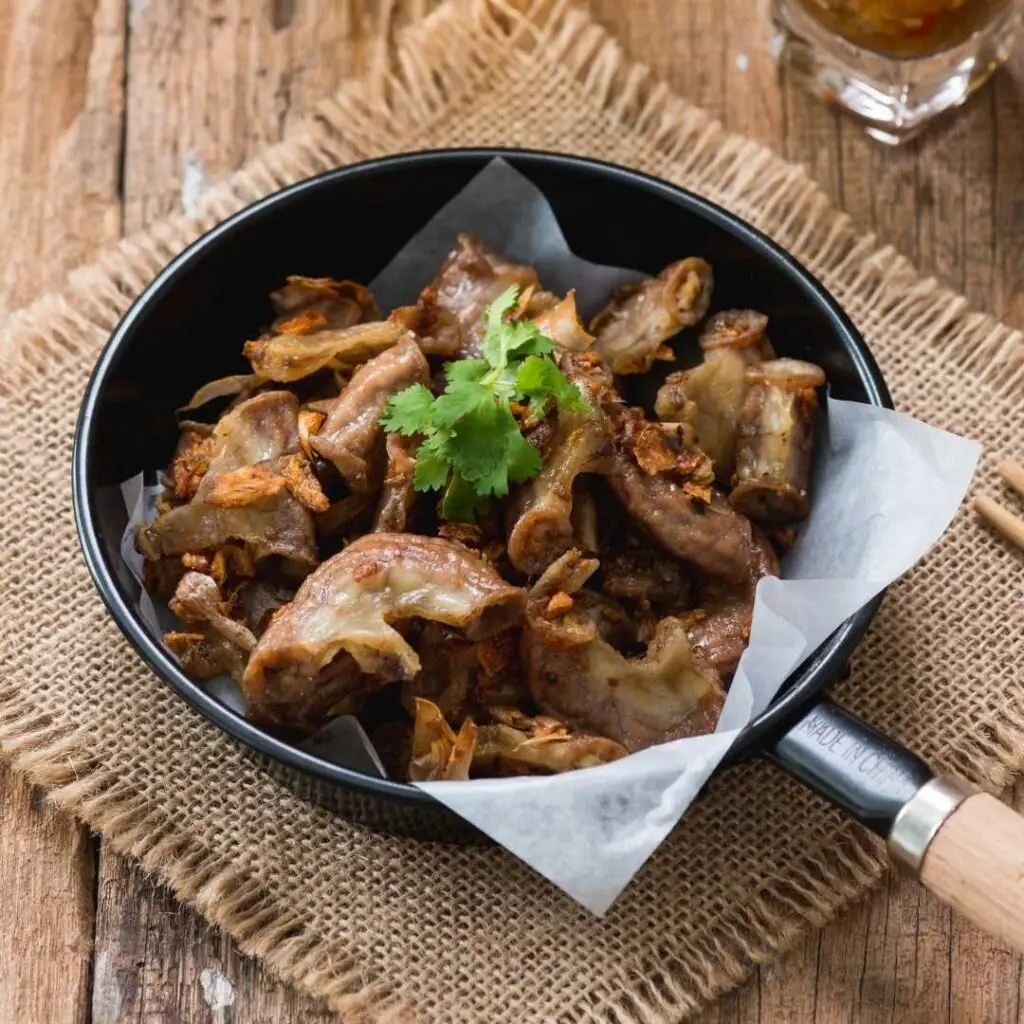 Hear the word chitterlings or "chitlins" as they're known in the Southern part of the United States and your face automatically grimaces. Just the thought of eating pig intestines, be they boiled or fried, immediately suppresses the appetite.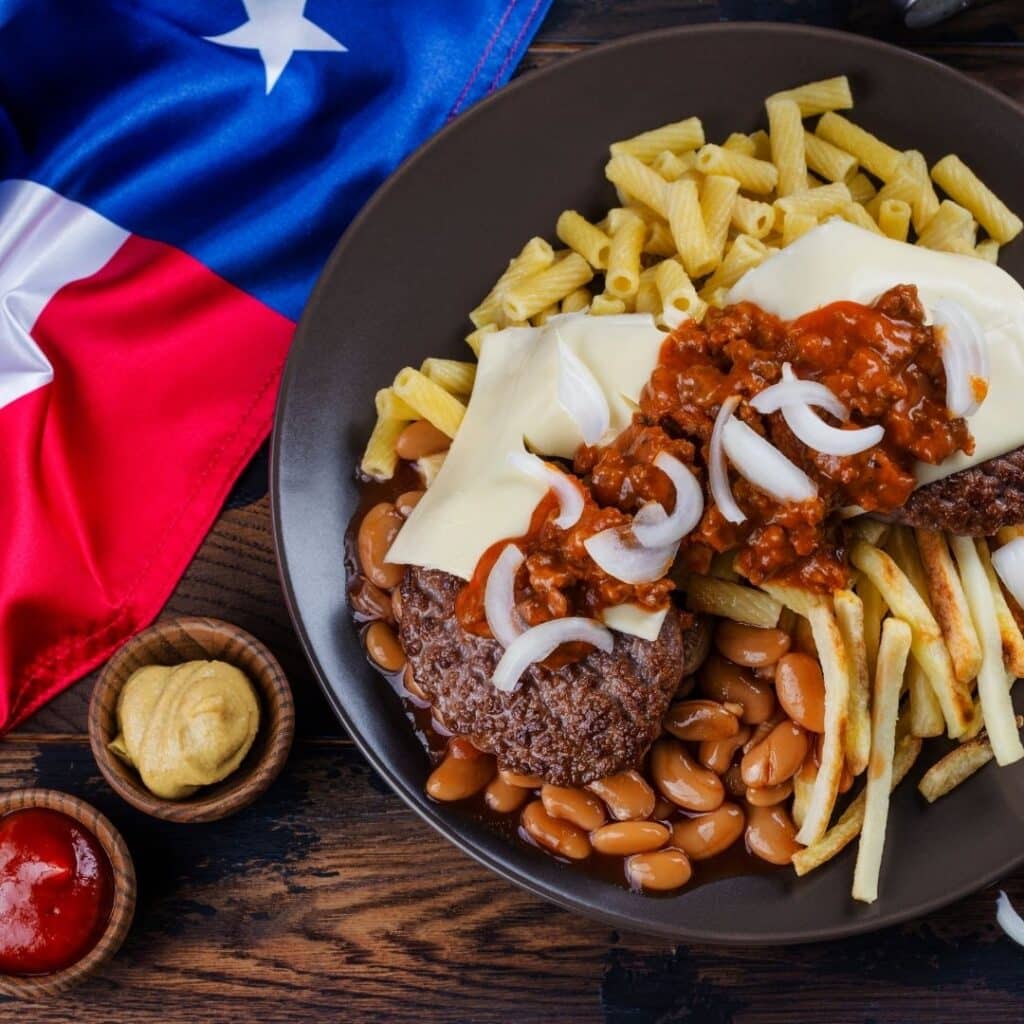 Hear the words garbage plates, the first thought that comes to mind is garbage. Make no mistake about it, the garbage plate is a real thing. One would think that the garbage plate consists of basically whatever is left over in the fridge.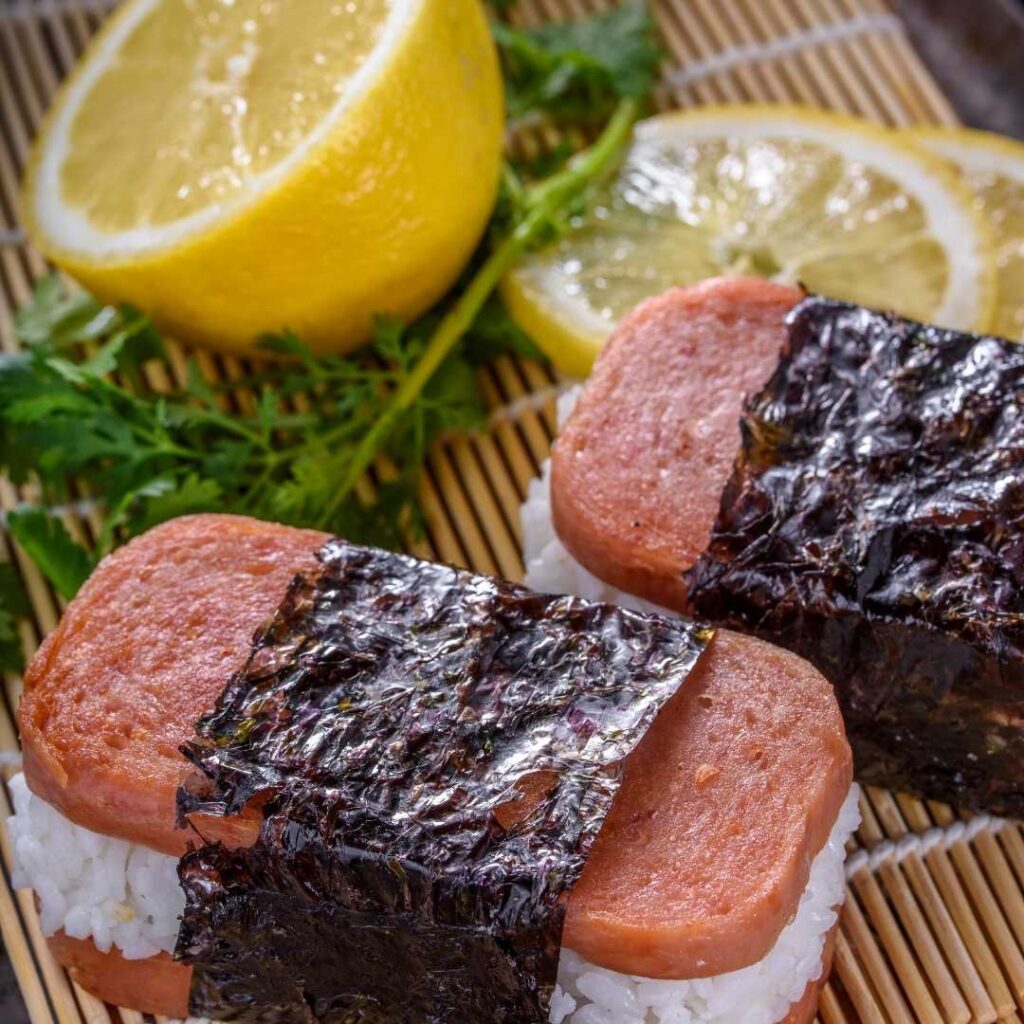 Although I only eat it about once or twice a year, I love Spam. Why, you may wonder? Processed meat is a no-no on most healthy food lists. And my particular dietary needs dictate minimizing processed foods.