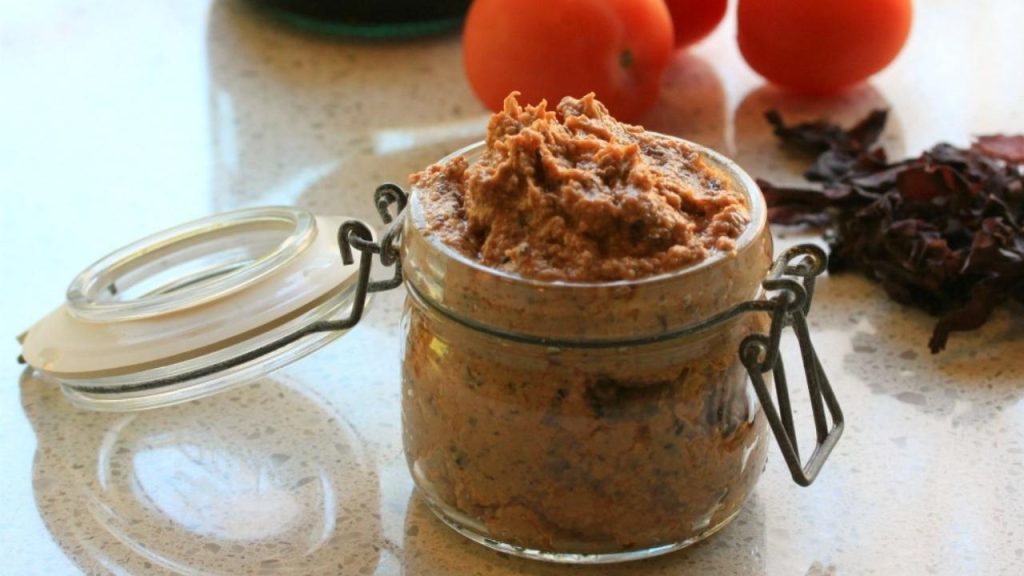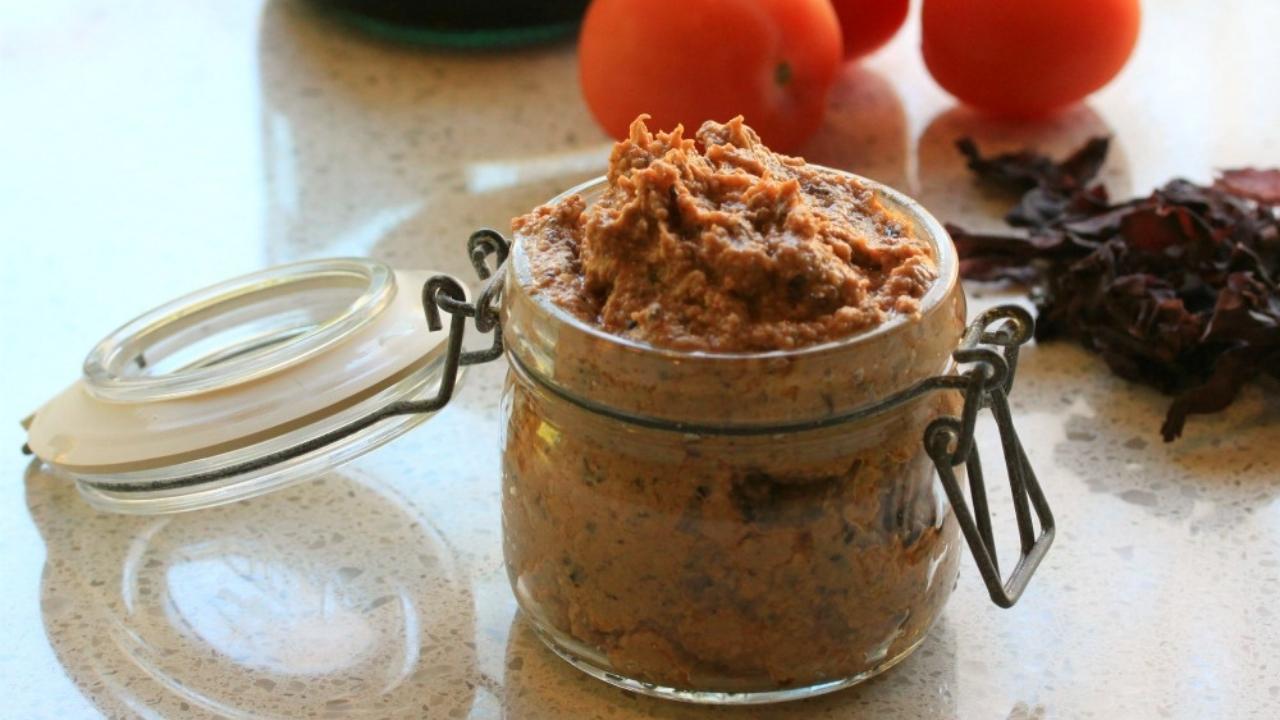 Umami paste is going to be a big food trend in 2022, says millenial and cooking sensation, Nellie Spink.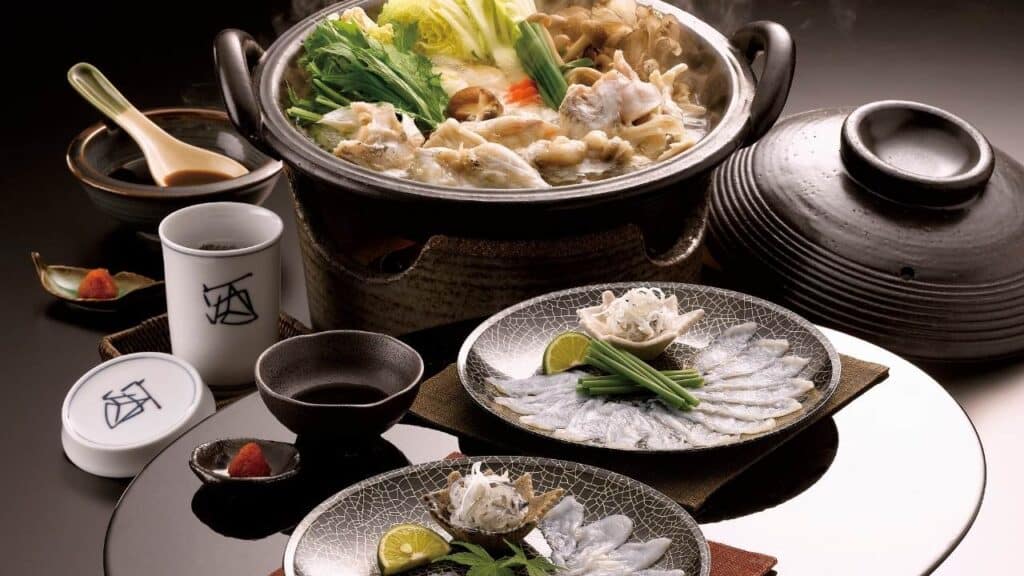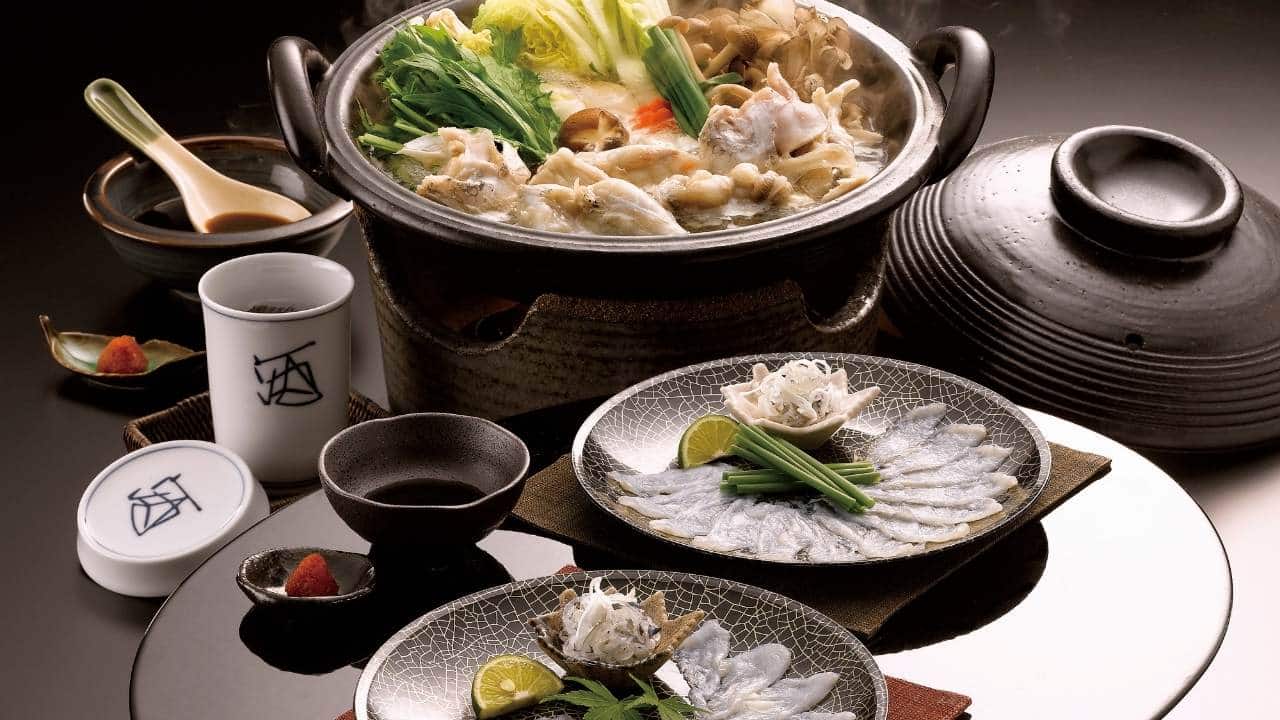 Did you know that the pufferfish is considered to be both the tastiest and most dangerous fish in the world?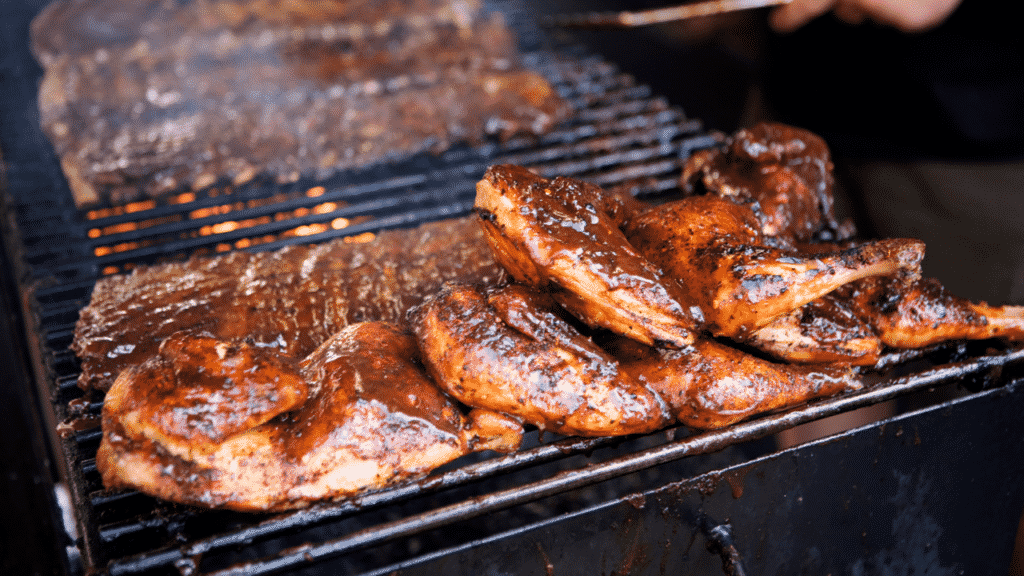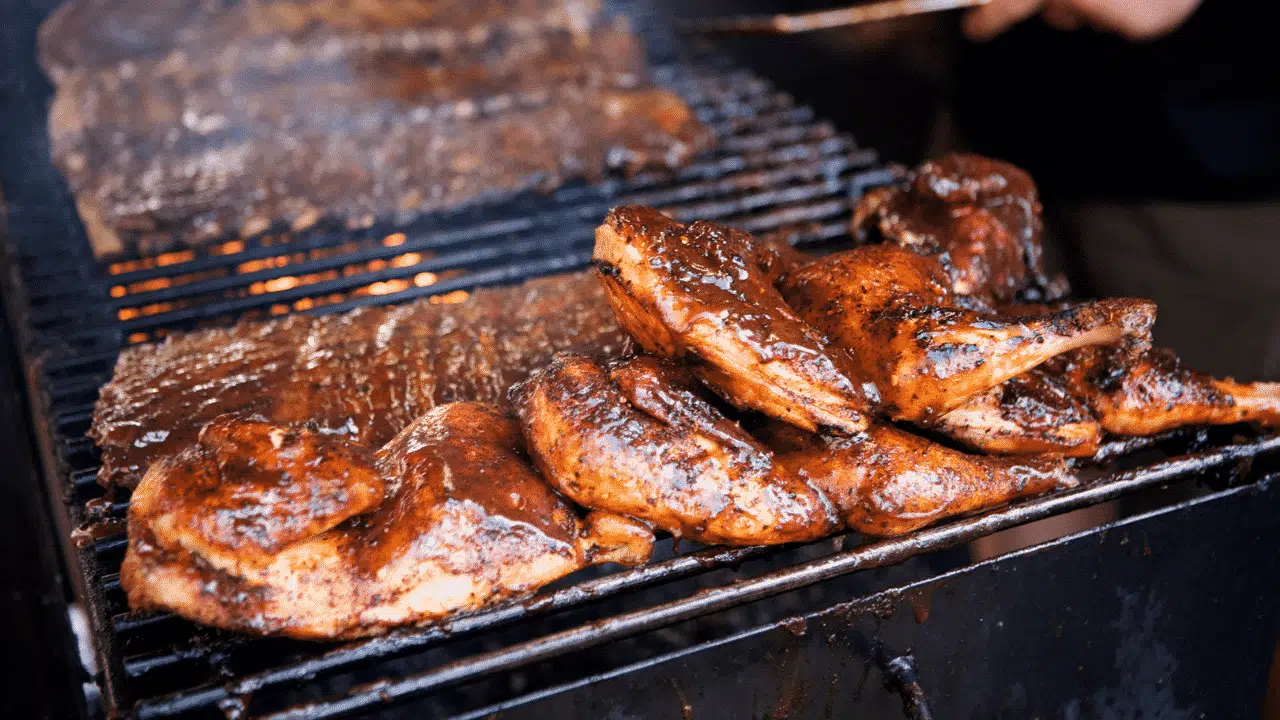 Who makes the best BBQ? We asked over 250,000 people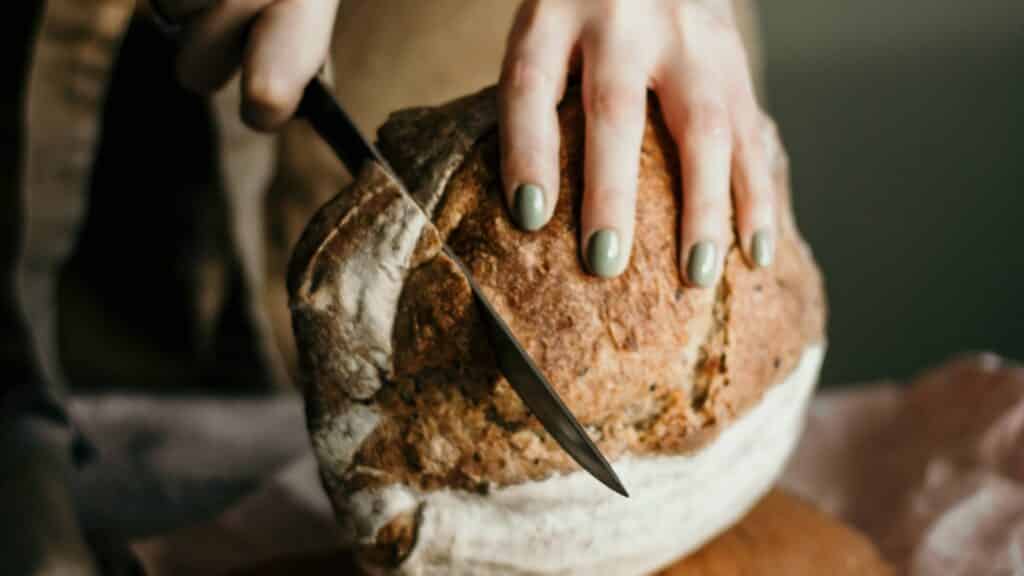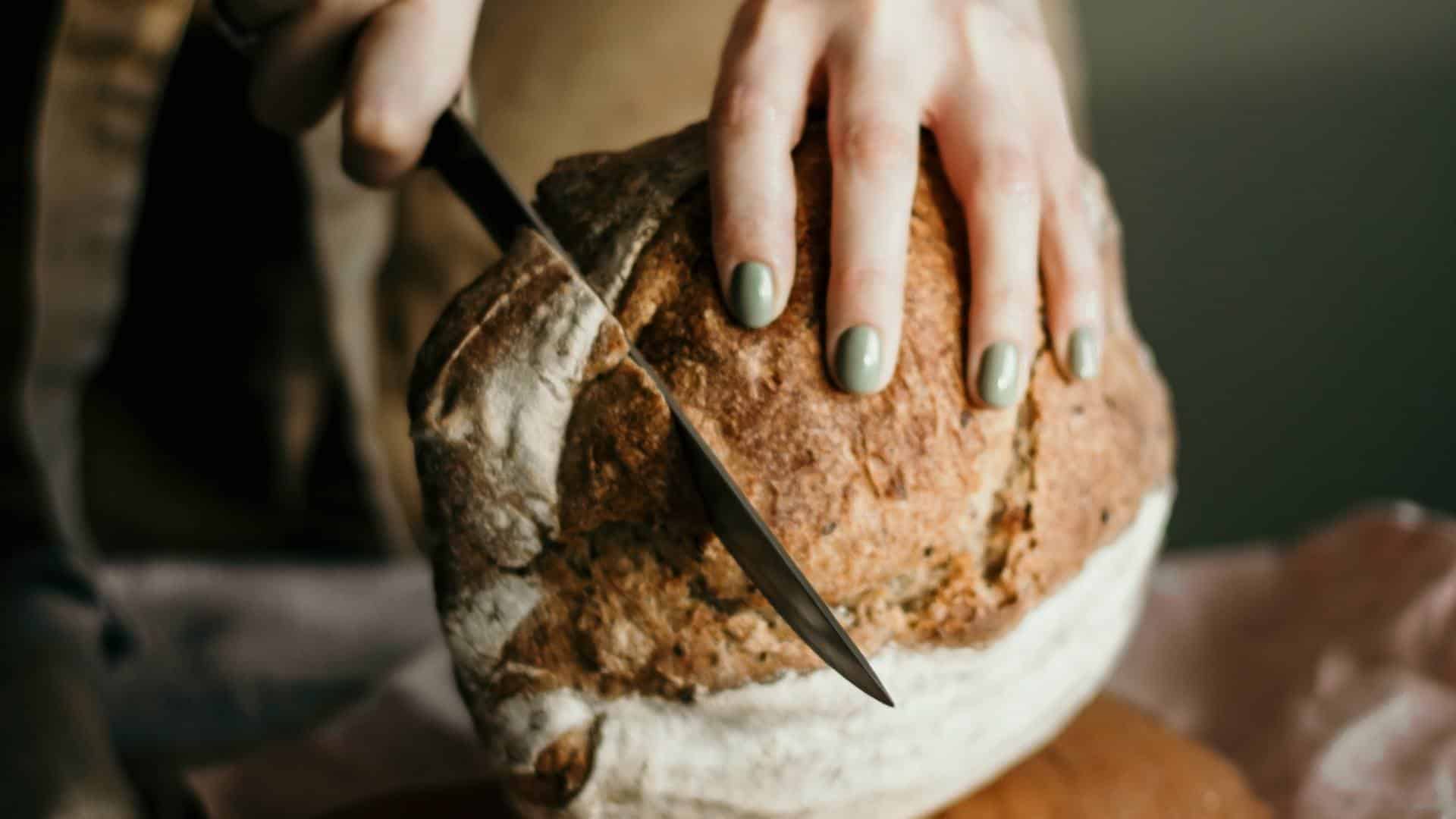 The health benefits of eating sourdough bread and how that has created a cultural phenomenon around the country.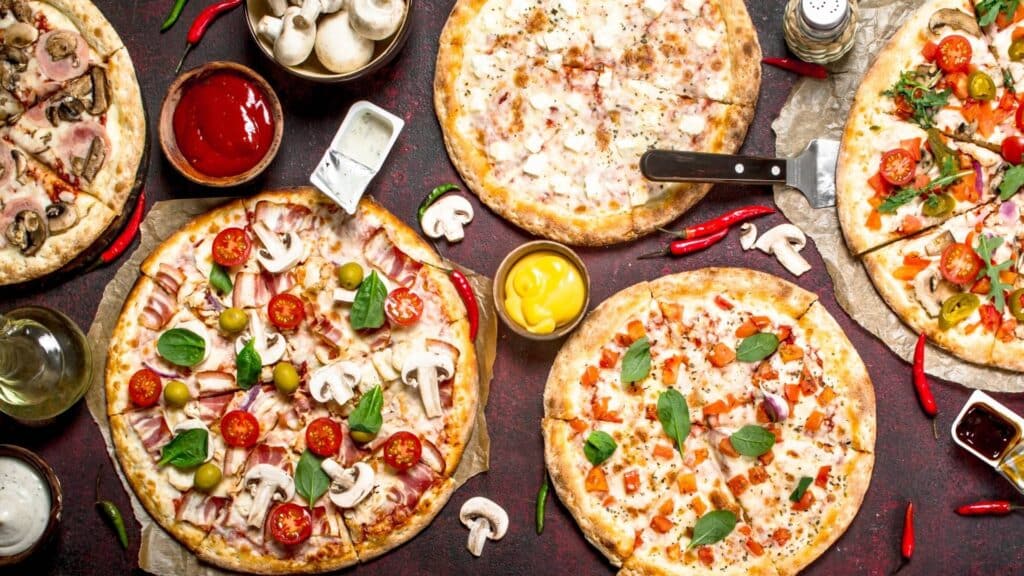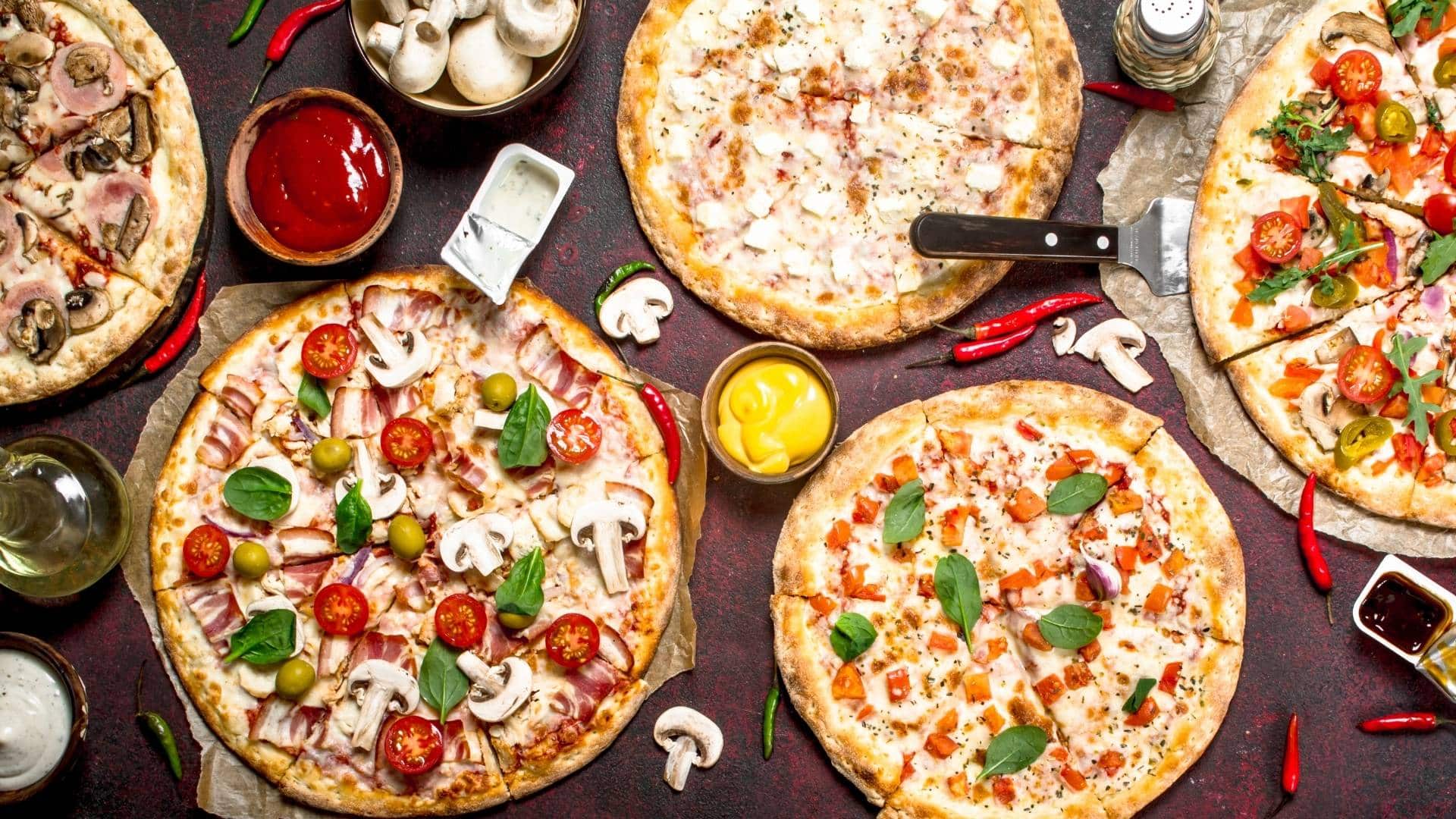 Make your own pizza at home to celebrate National Pizza Day. This article shares info on how to shop for the perfect pie.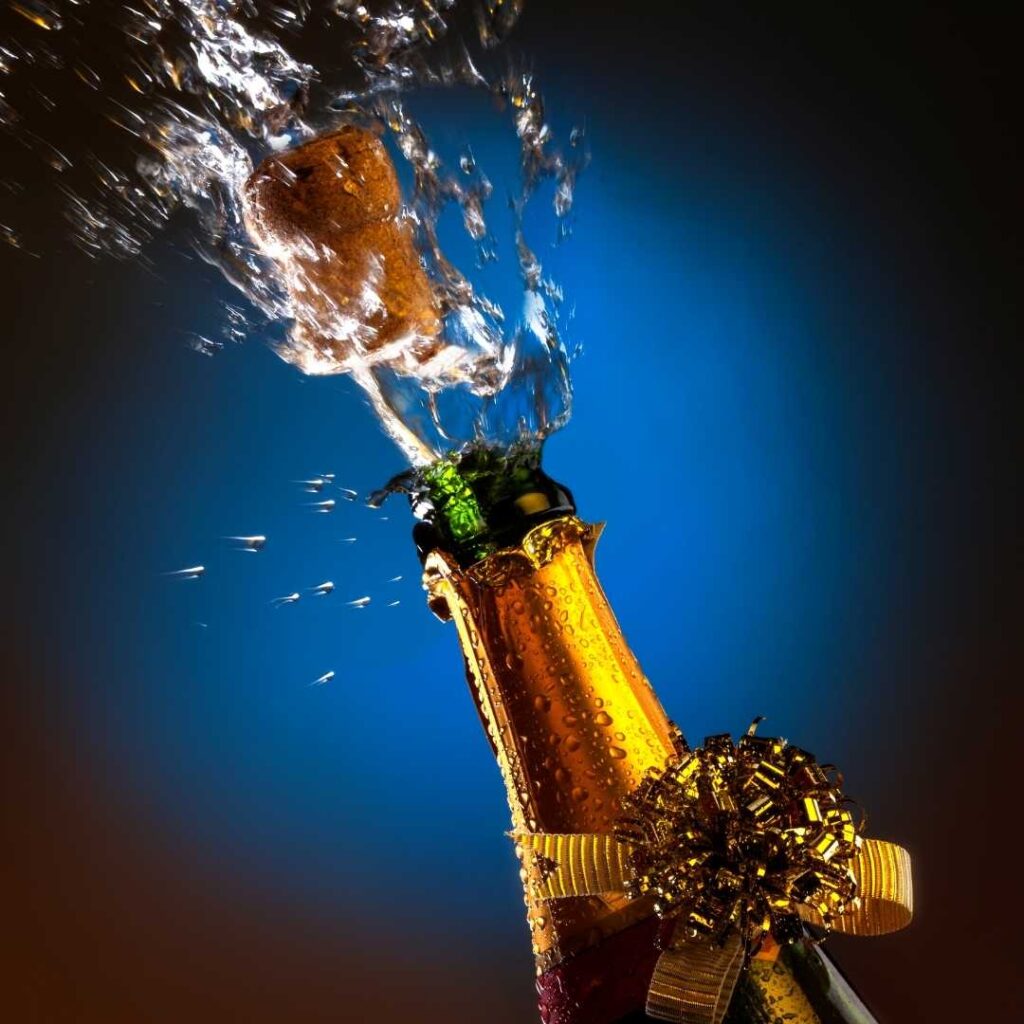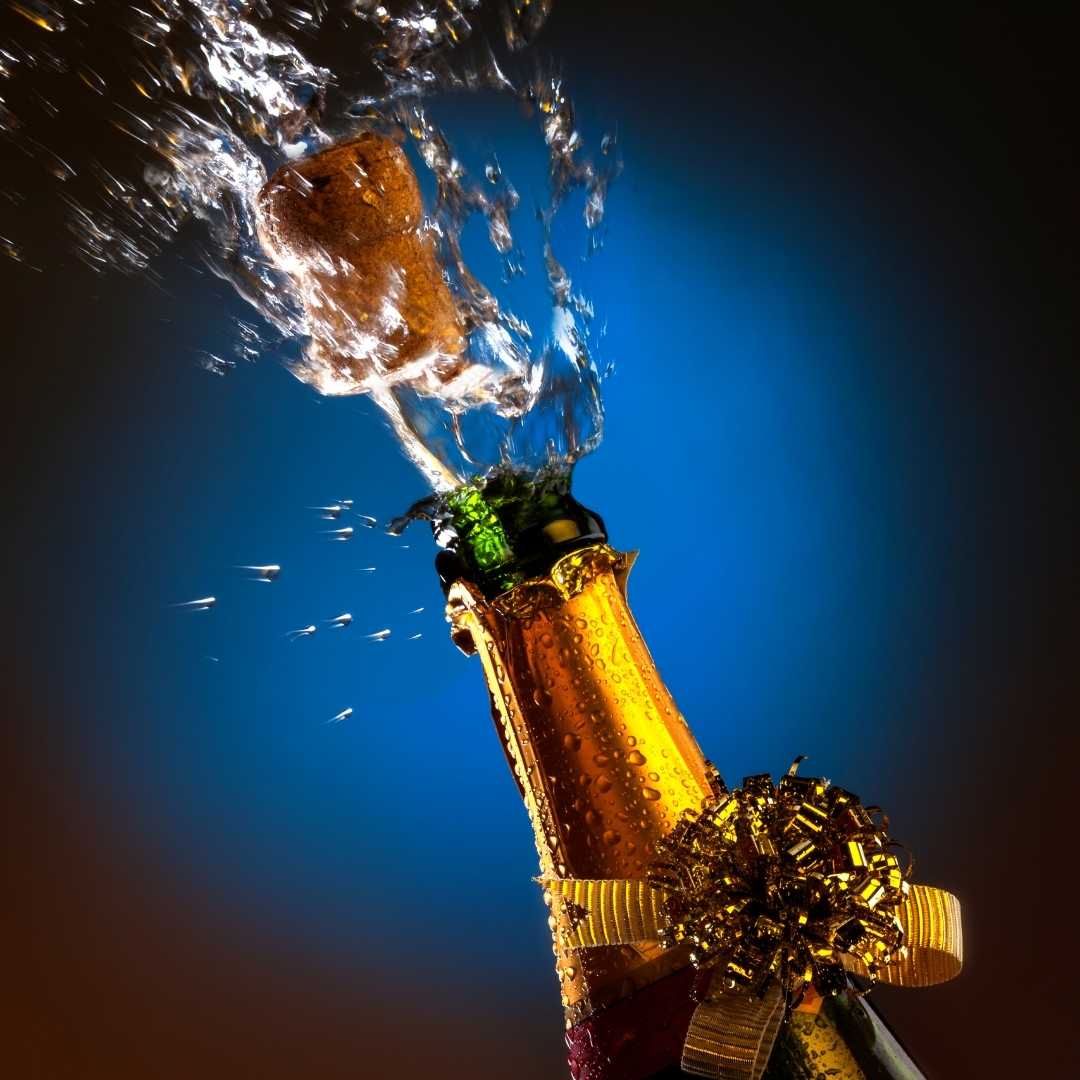 2020 has been an extraordinary year for everyone on the planet Earth! Going back to normal, as we once knew it, will take on new meaning in the upcoming year.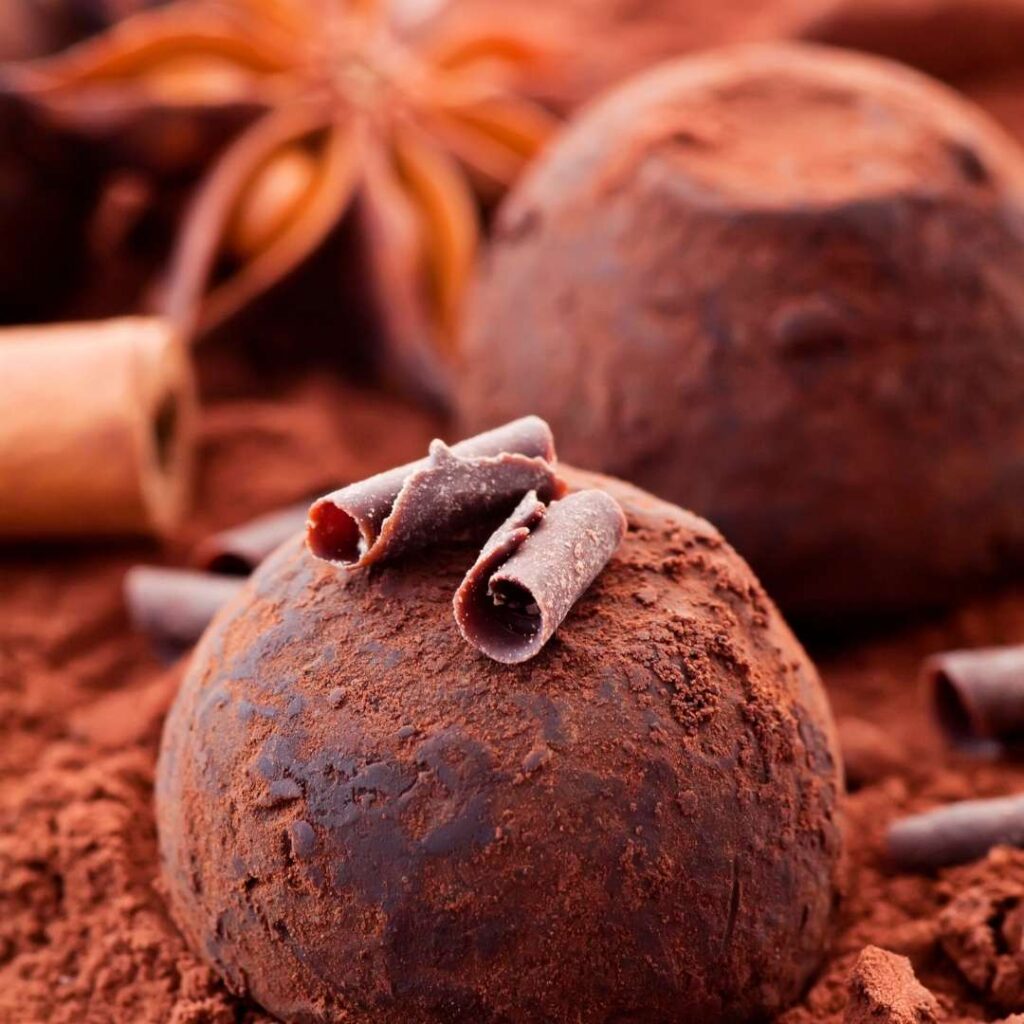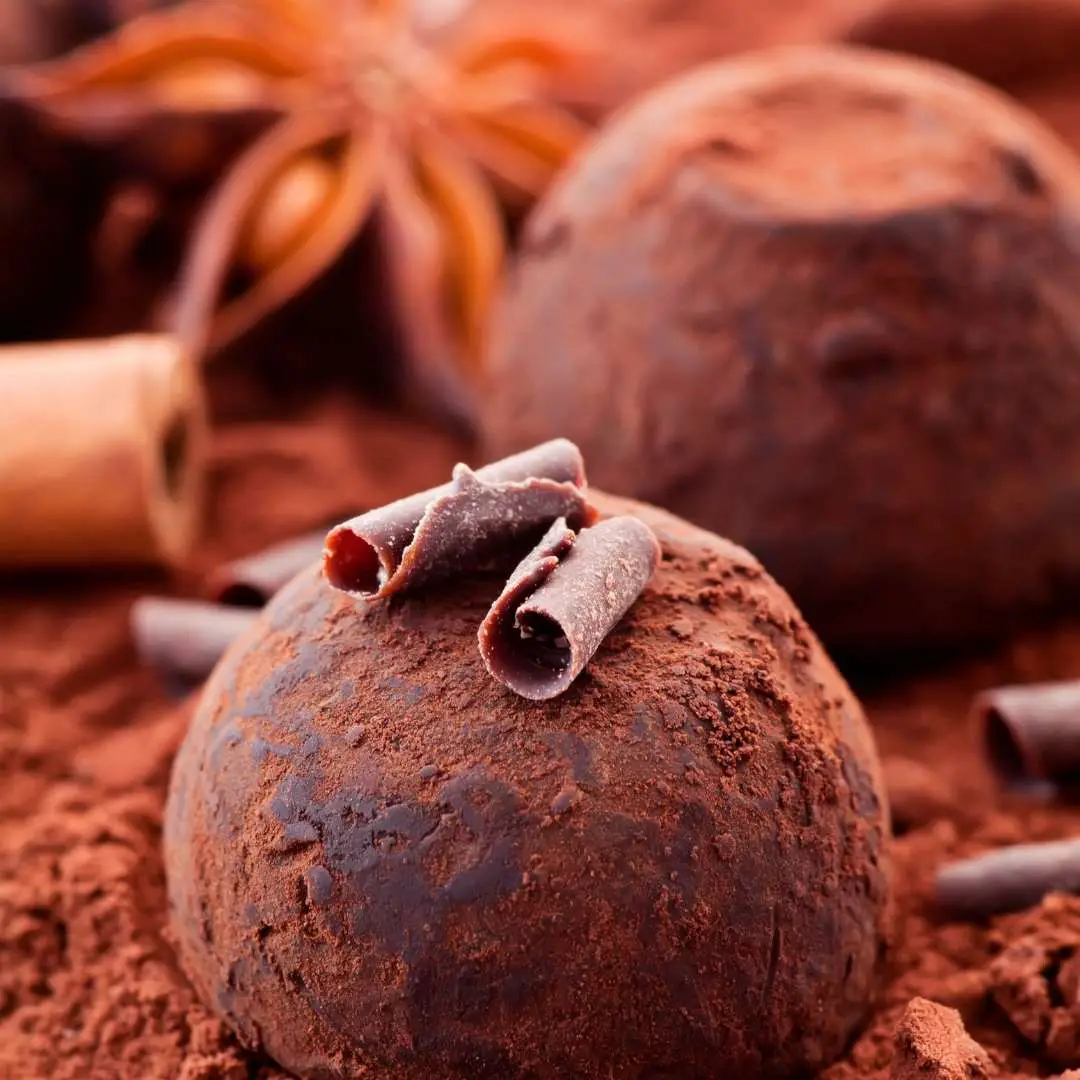 Chocolate, Oh Chocolate…How Do I Love Thee! So much so that you would pay $1.5 million dollars for a bejeweled box of La Forest gourmet chocolates. This box containing som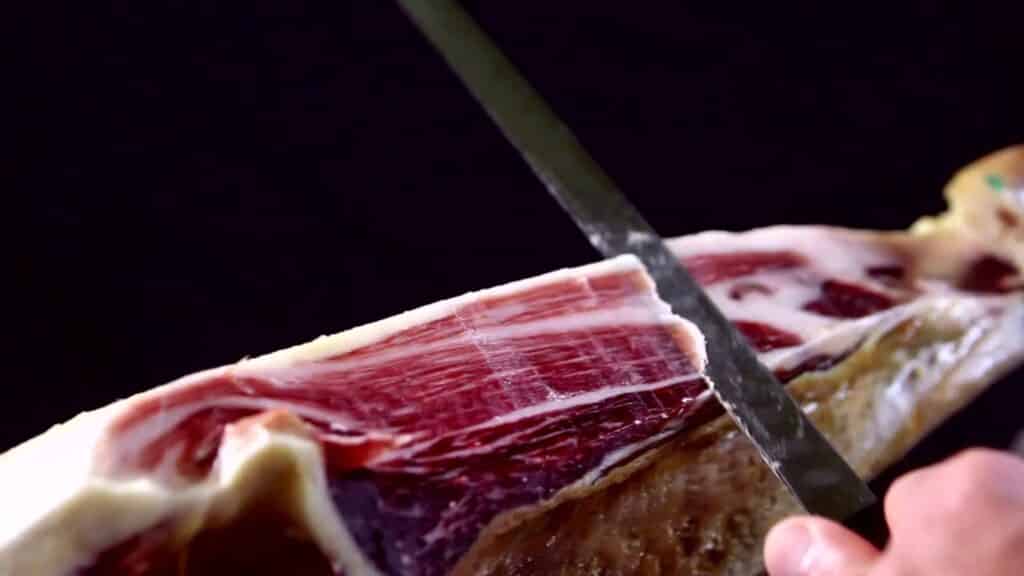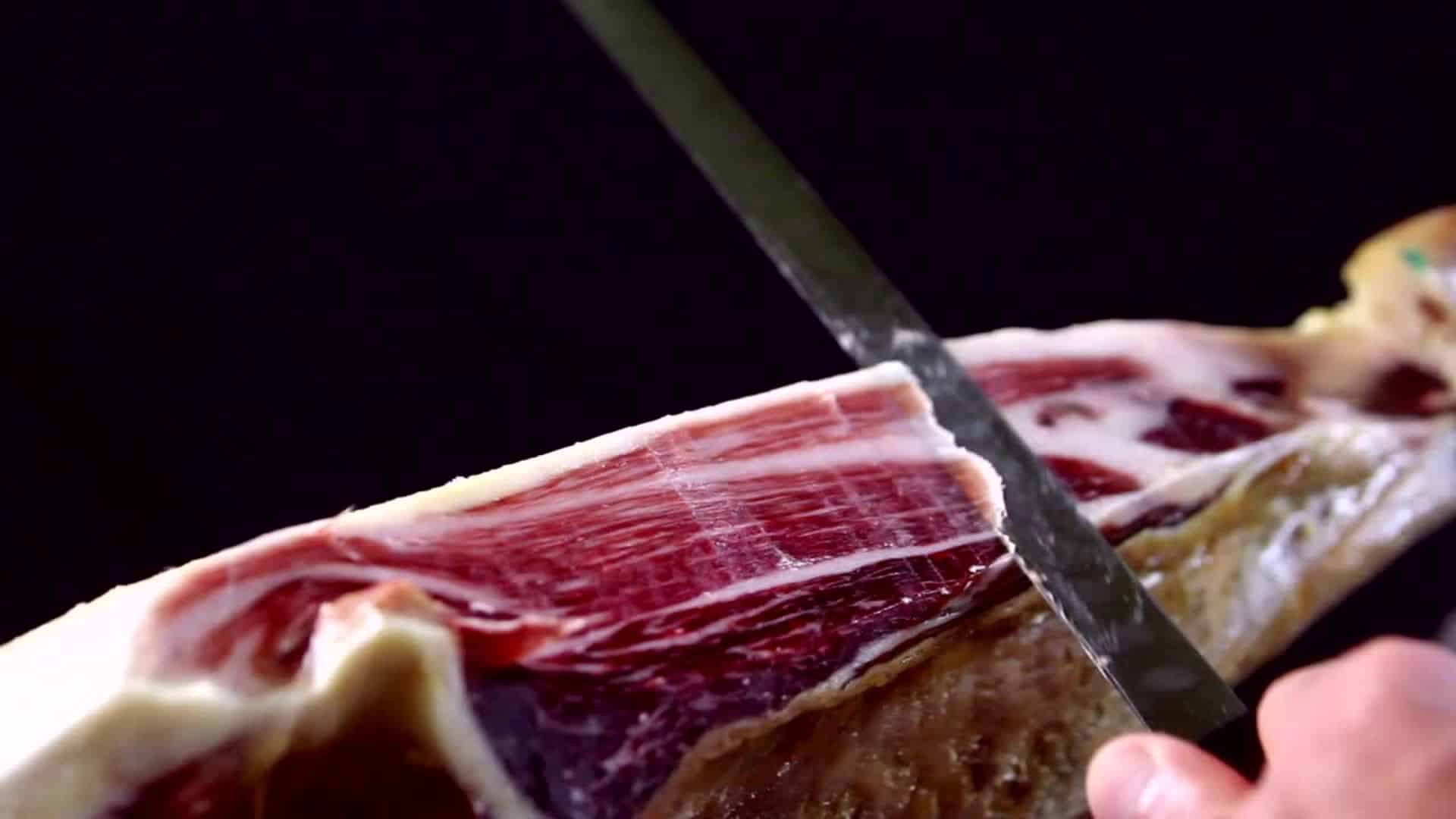 Did you know that the tantalizing delicacy, iberian ham, springs from the peninsula of Spain and Portugal? "Jamón is at the heart of Spanish culture and cuisine." There are two primary varieties of Spanish jamón – Serrano and the prized Ibérico de Bellota. Jamón Serrano makes up about 90% of the traditional cured ham produced in Spain today. So what makes Jamón Ibérico de Bellota especial? And what is the primary source of this treasured artisanal delicacy? This Little Piggy… Iberian Ham The black ibérian pig produces Spain's most treasured delicacy. The black ibérian pig's origins can be traced
...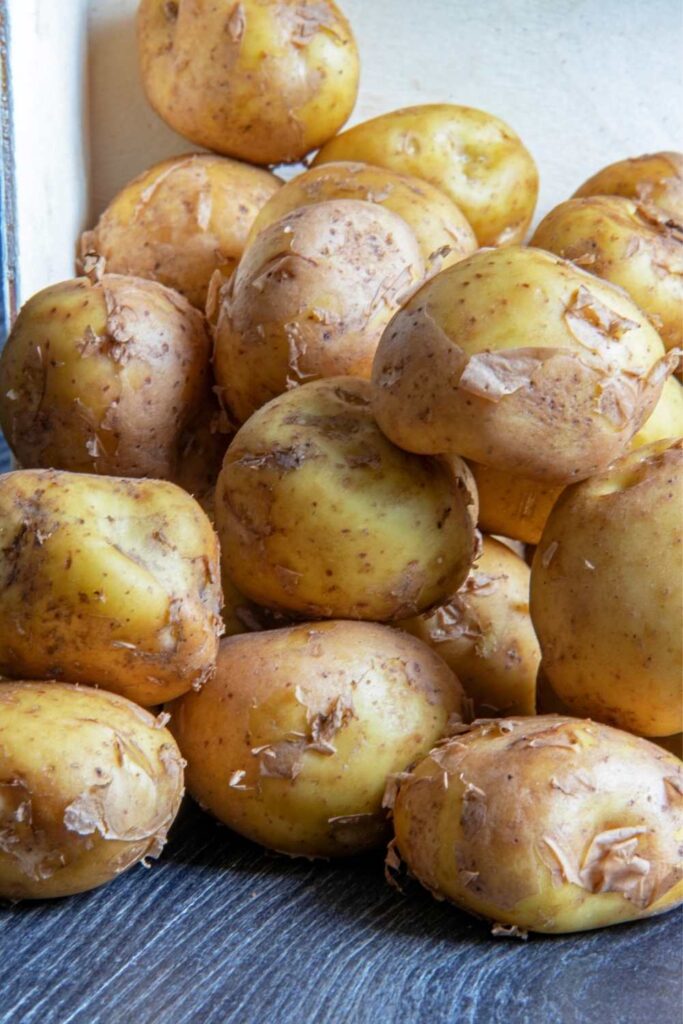 When you think of gourmet, do you ever think about a potato? Well, evidently, one exists. It even has its own website! La Bonnotte.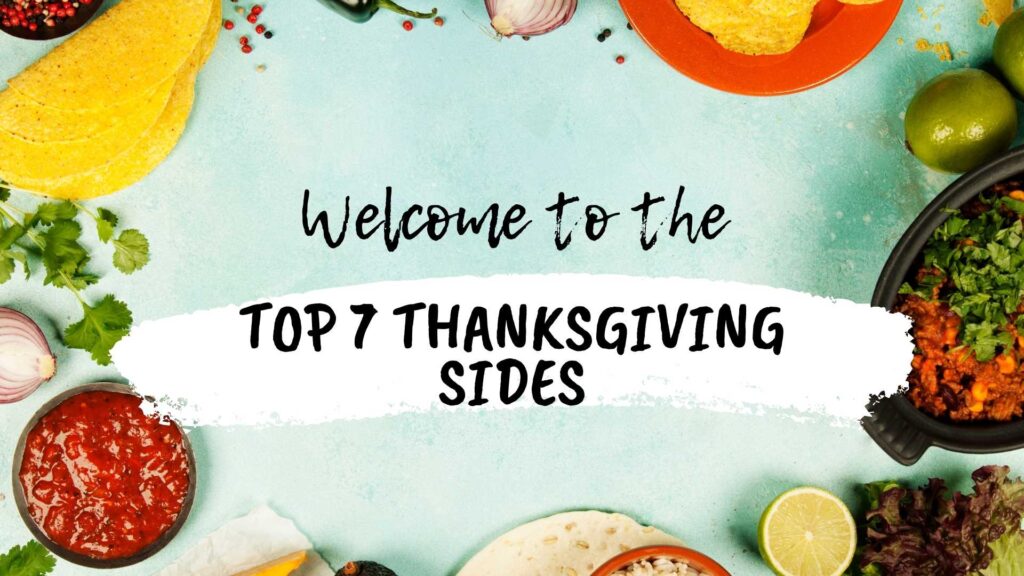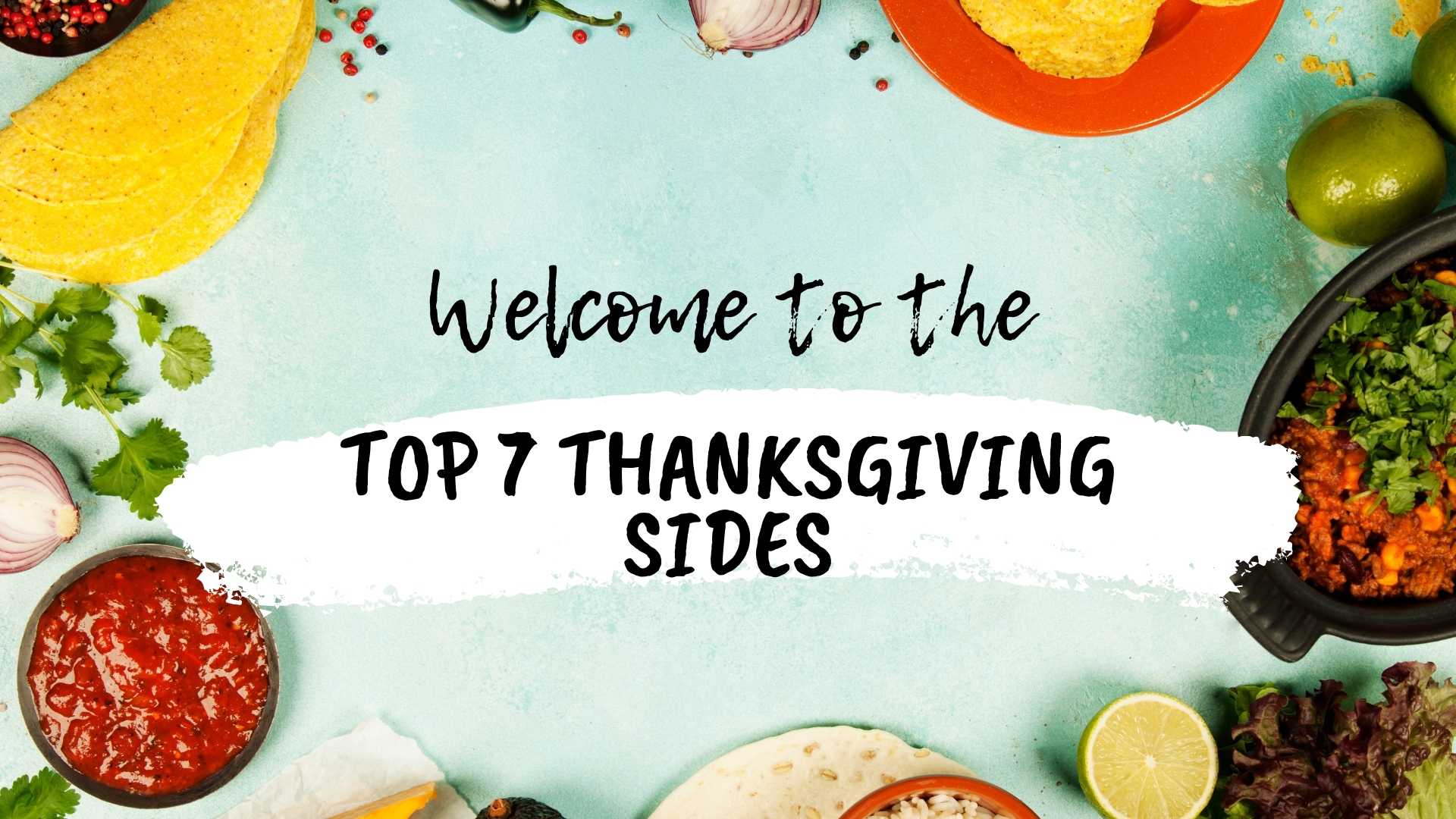 Thanksgiving is considered to be American favorite Holliday. Here is a count down of American favorite Thanksgiving side dishes. Let us know if you disagree.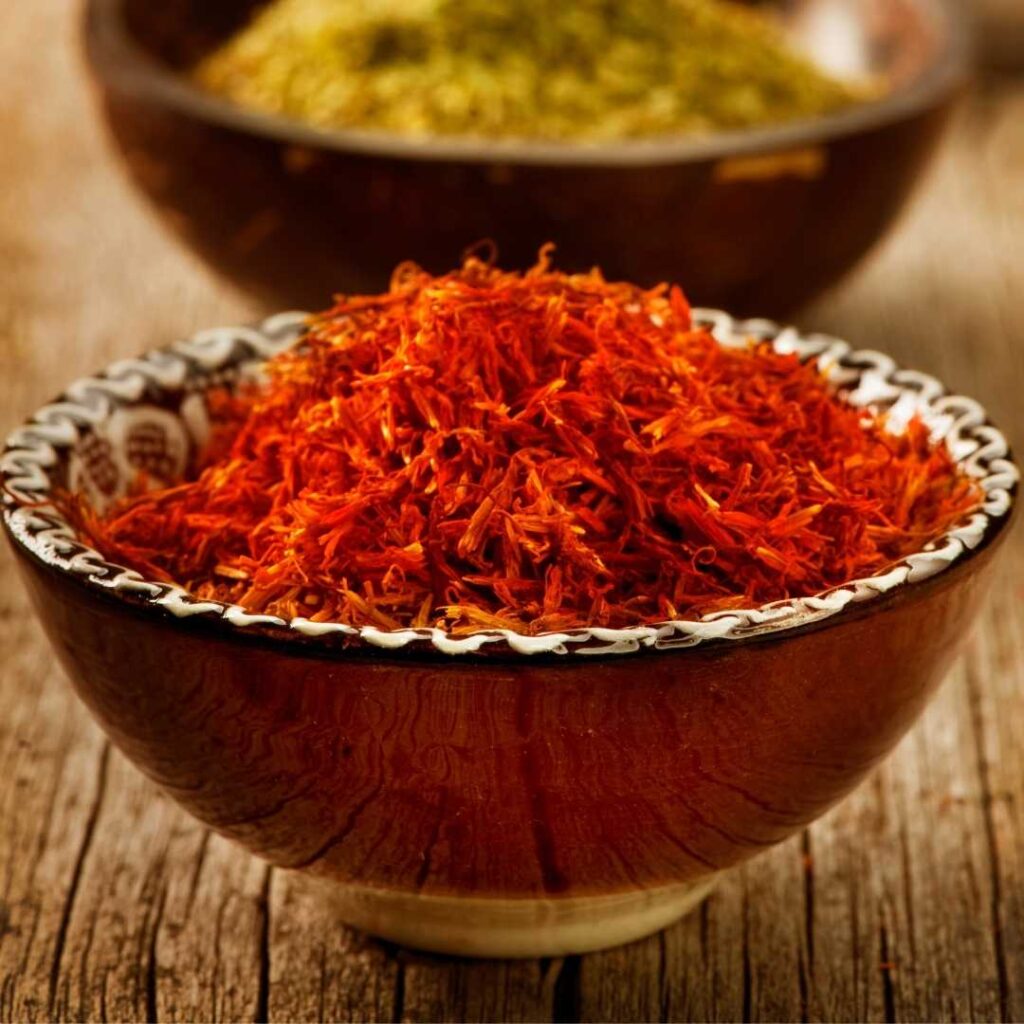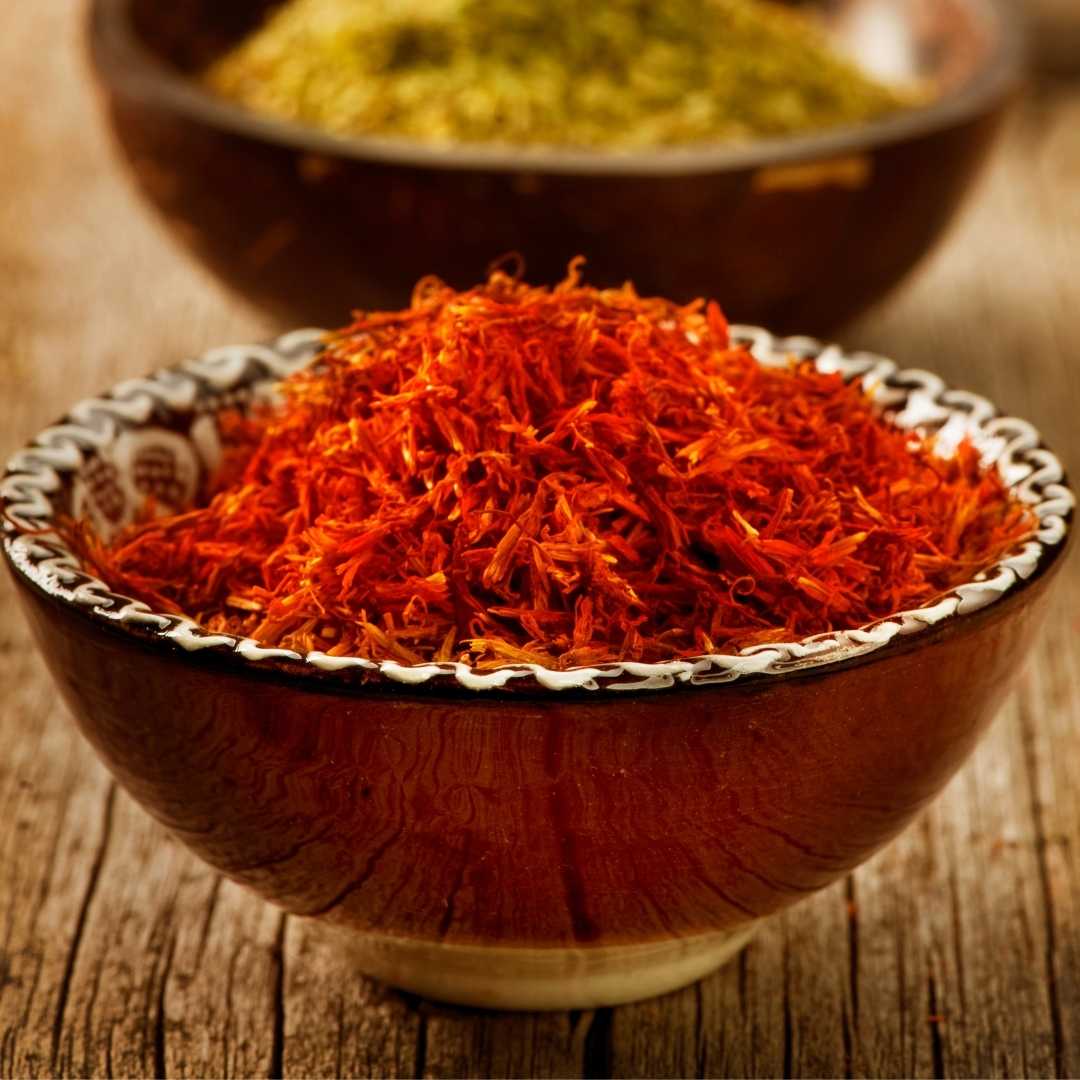 Lovers of the Spanish dish paella know that saffron is a key ingredient in this delectable dish.