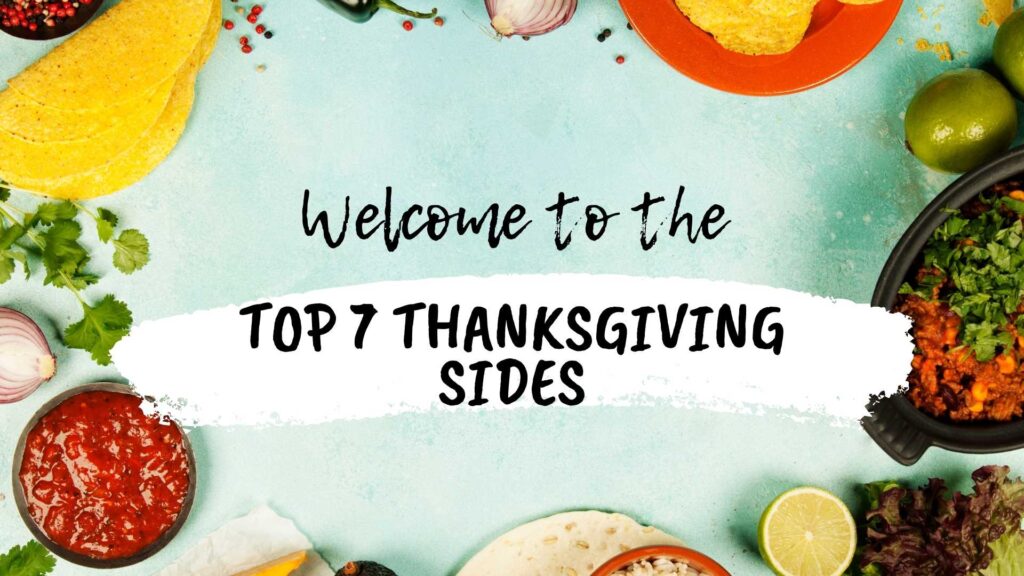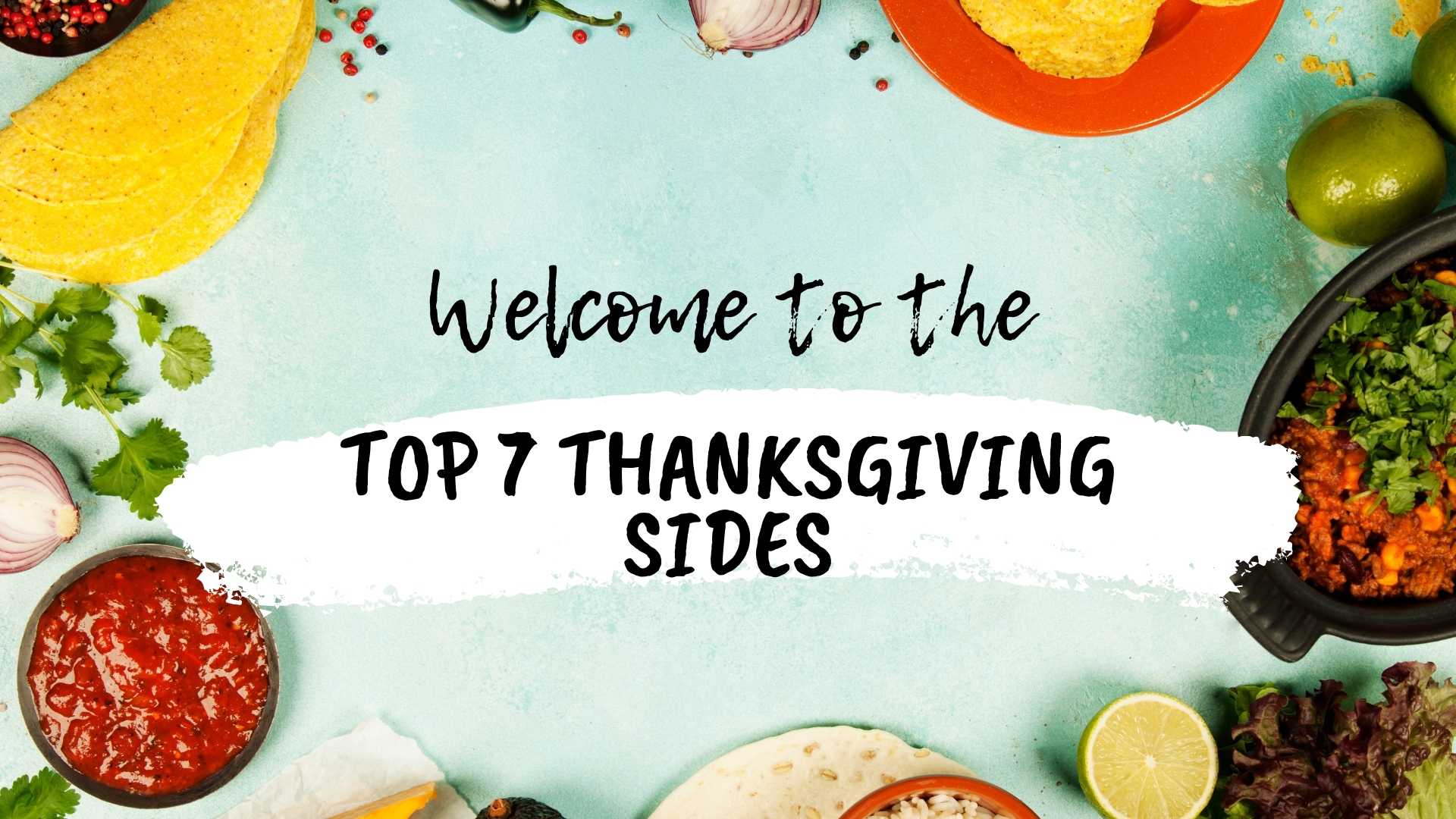 Thanksgiving is considered to be American favorite Holliday. Here is a count down of American favorite Thanksgiving side dishes. Let us know if you disagree.
7) Green bean casserole
Green bean casserole is a casserole consisting mostly of green beans, cream of mushroom soup, and French fried onions. The recipe was created in 1955 by Dorcas Reilly at the Campbell Soup Company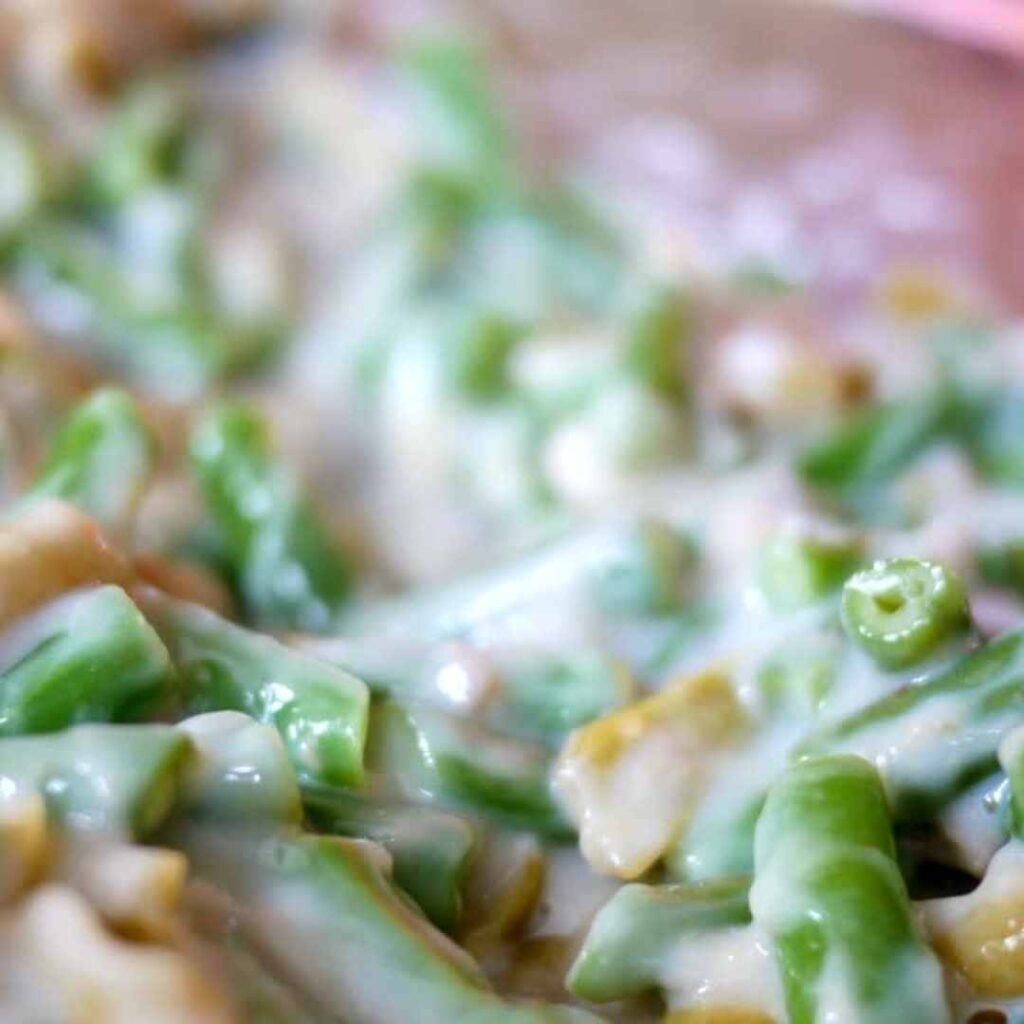 Check out this tasty Recipe: https://www.allrecipes.com/recipe/18379/best-green-bean-casserole/
6) Rolls
Light, fluffy, buttery dinner rolls are impossible to resist. Homemade with just a handful of simple ingredients, the BEST Dinner Rolls can you be on your table in a jiffy.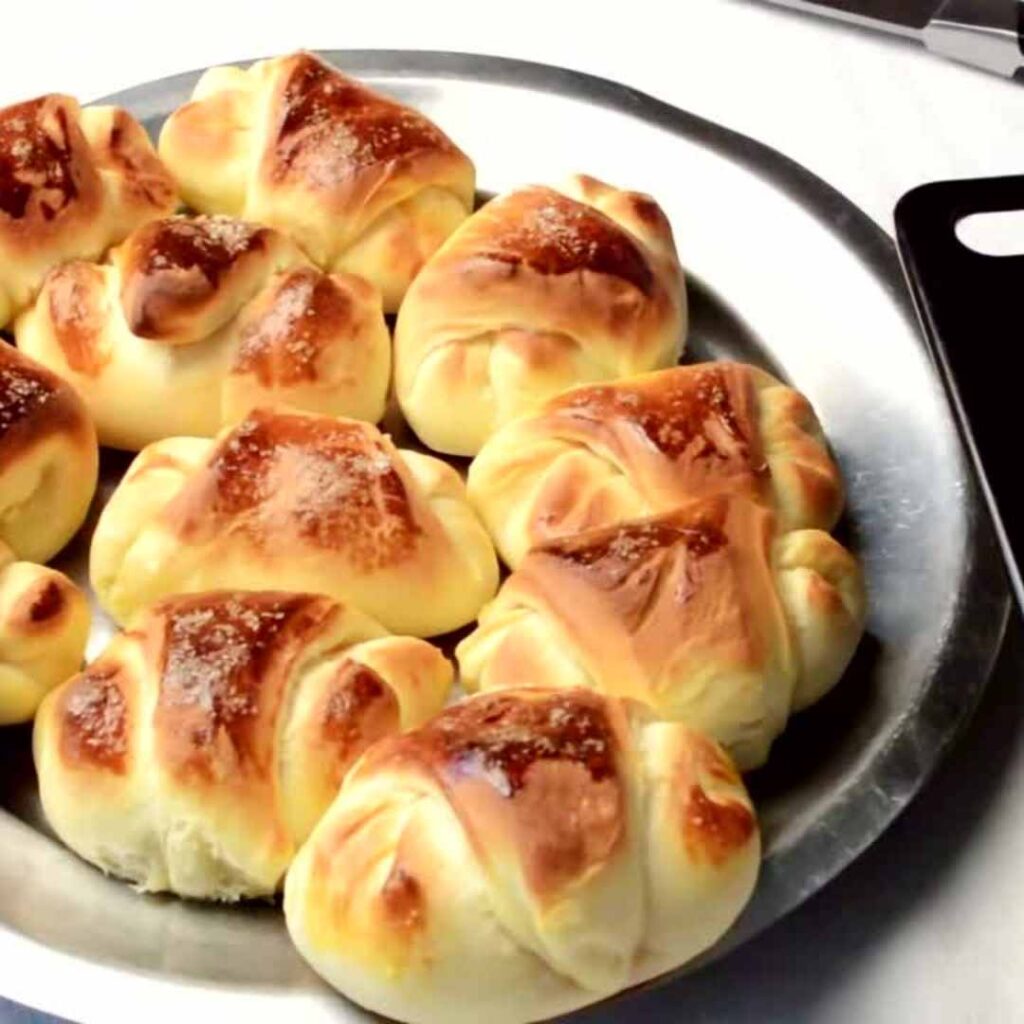 Check Out This Tasty Recipe: https://www.browneyedbaker.com/homemade-crescent-rolls/
5) Gravy
Made with or without leftover pan drippings from your Roast Turkey or Roast Chicken, this is so much better than canned or instant gravy! Especially when those incredible roast flavors are infused through every mouthful.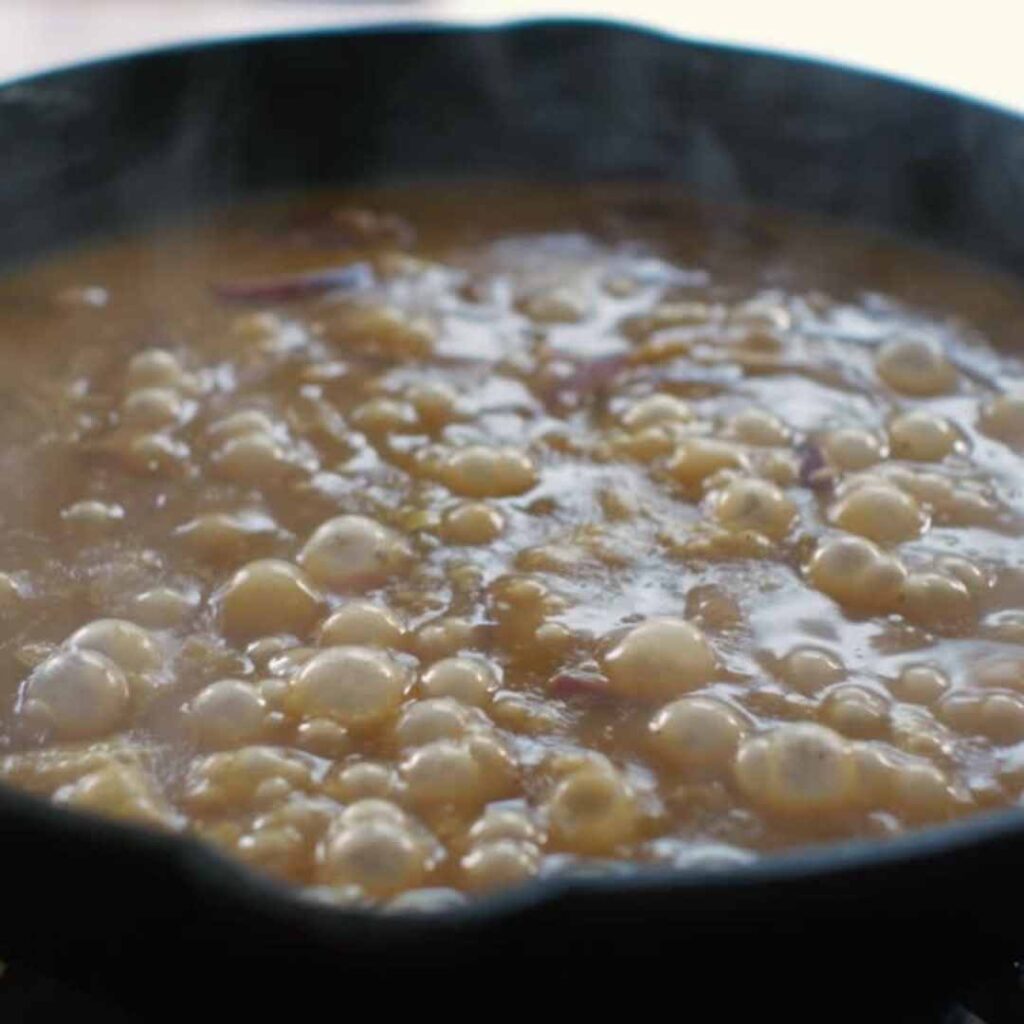 Check Out This Tasty Recipe: https://damndelicious.net/2018/11/14/how-to-make-the-best-turkey-gravy/
4) Stuffing
The Classic Stuffing recipe made with bread, onion, celery, butter, and fresh herbs for Thanksgiving. Some people call this dressing and some people call it stuffing, either way this Classic Stuffing recipe is a go-to Thanksgiving side dish.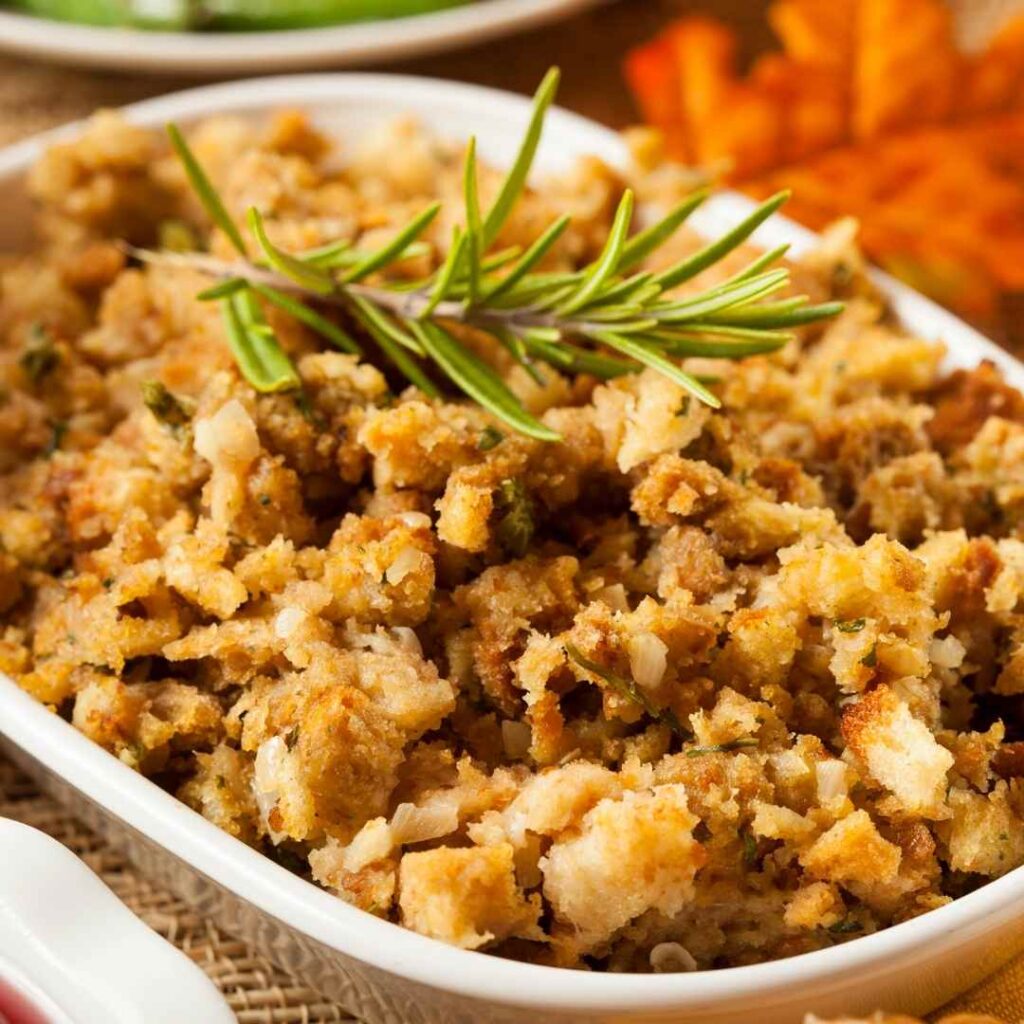 Check Out This Tasty Recipe: https://www.spendwithpennies.com/easy-stuffing-recipe/
3) Cornbread
Homemade Cornbread recipe is buttery, extra moist, with golden, crispy edges and a tender crumb. Made with buttermilk and butter for an undeniably amazing flavor! Absolutely delicious.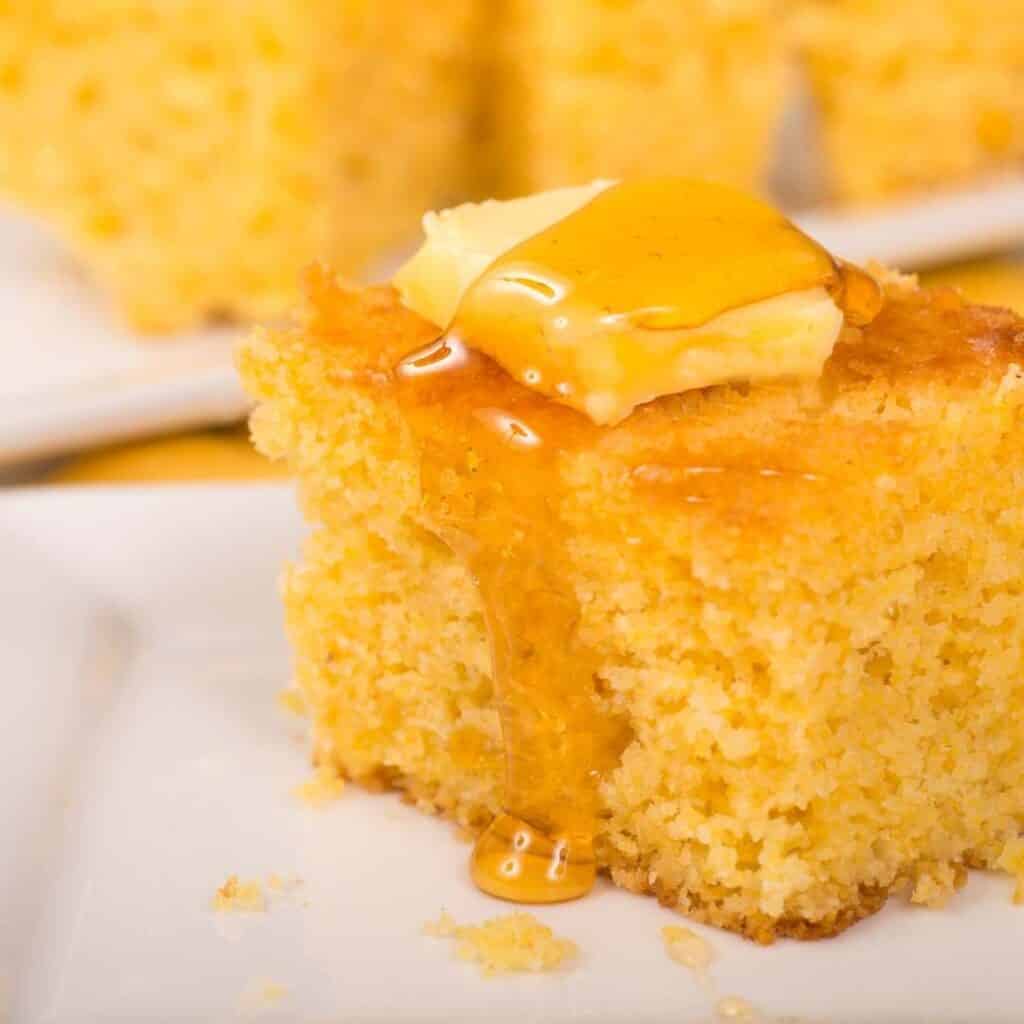 Check Out This Tasty Recipe: https://cafedelites.com/cornbread-recipe/
2) Mashed potatoes
mashed potatoes, colloquially known as mash, is a dish of mashing boiled potatoes, usually with added milk, butter, salt and pepper. There is nothing more American and thanksgiving than creamy buttery mashed potatoes.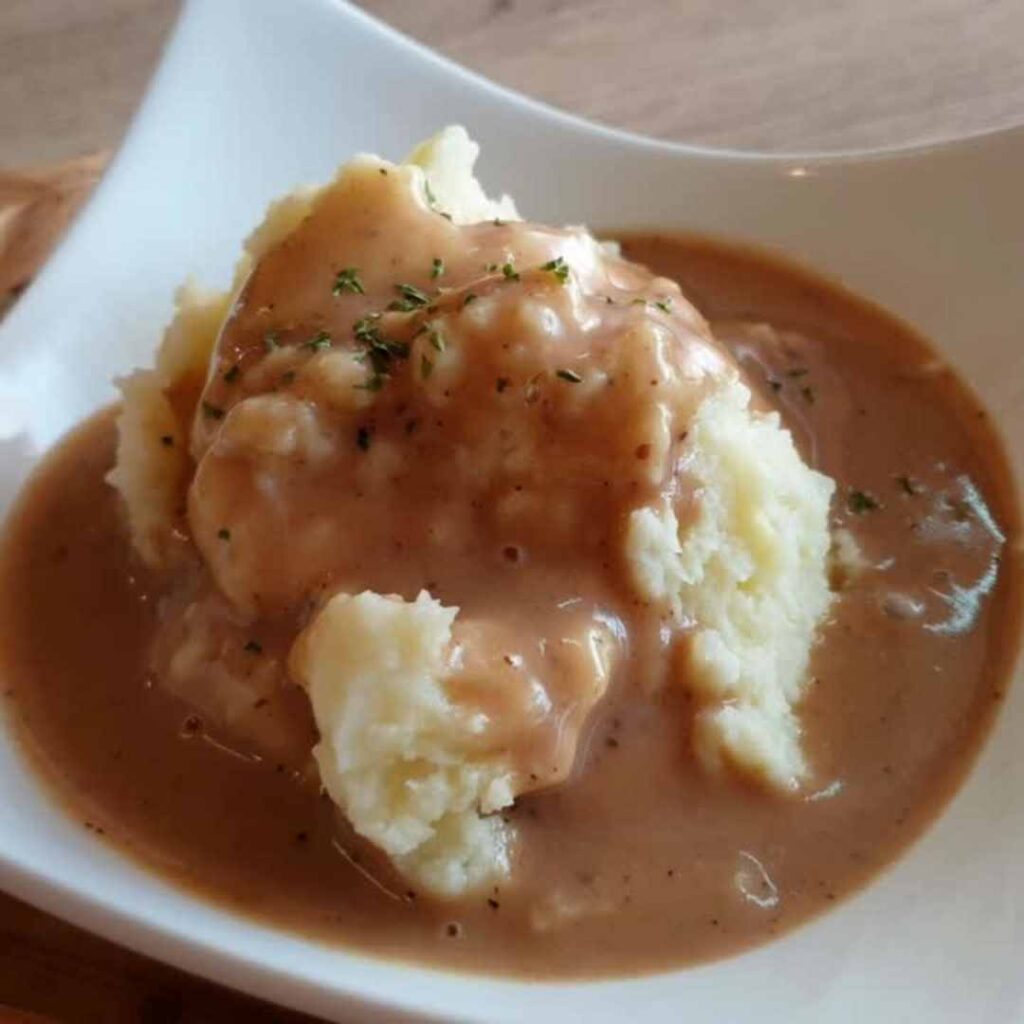 Check Out This Tasty Recipe: https://www.gimmesomeoven.com/best-mashed-potatoes-recipe/
1) Mac & Cheese
Baked mac and cheese. It's nearly the universal comfort food, and there are SO many variations! Of course, there's no "right" way or "wrong" way to make it. Just make sure it has tons of cheese goodness.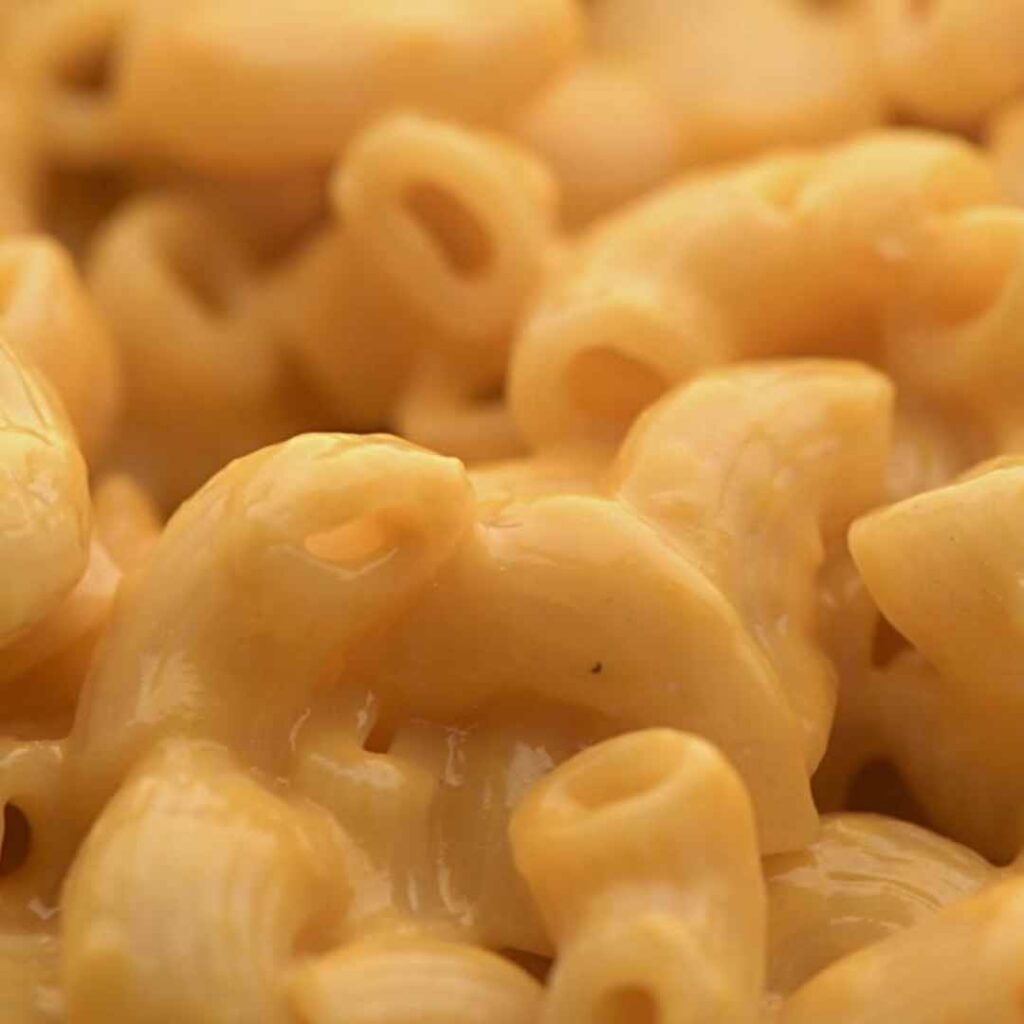 Check Out This Tasty Recipe: https://www.momontimeout.com/best-homemade-baked-mac-and-cheese-recipe/
---
How to make a turkey
Preheat the oven to 325 degrees F. Pull the neck and giblets out of the cavity; ditch the liver and save the rest of the giblets for gravy.
Dry the turkey with paper towels, then season inside and out with salt and pepper. Fill the turkey with aromatics like chopped onions, carrots, apples and herbs.
Then place breast-side up in a roasting pan and brush with melted butter. Tent with foil and roast for 2 hours (for a 10- to 12-pound turkey; add an extra 15 minutes per pound for larger birds).
Remove the foil, baste with more melted butter and crank the oven to 425 degrees F. Roast for another hour or until the meat at the thigh registers 165 degrees F.