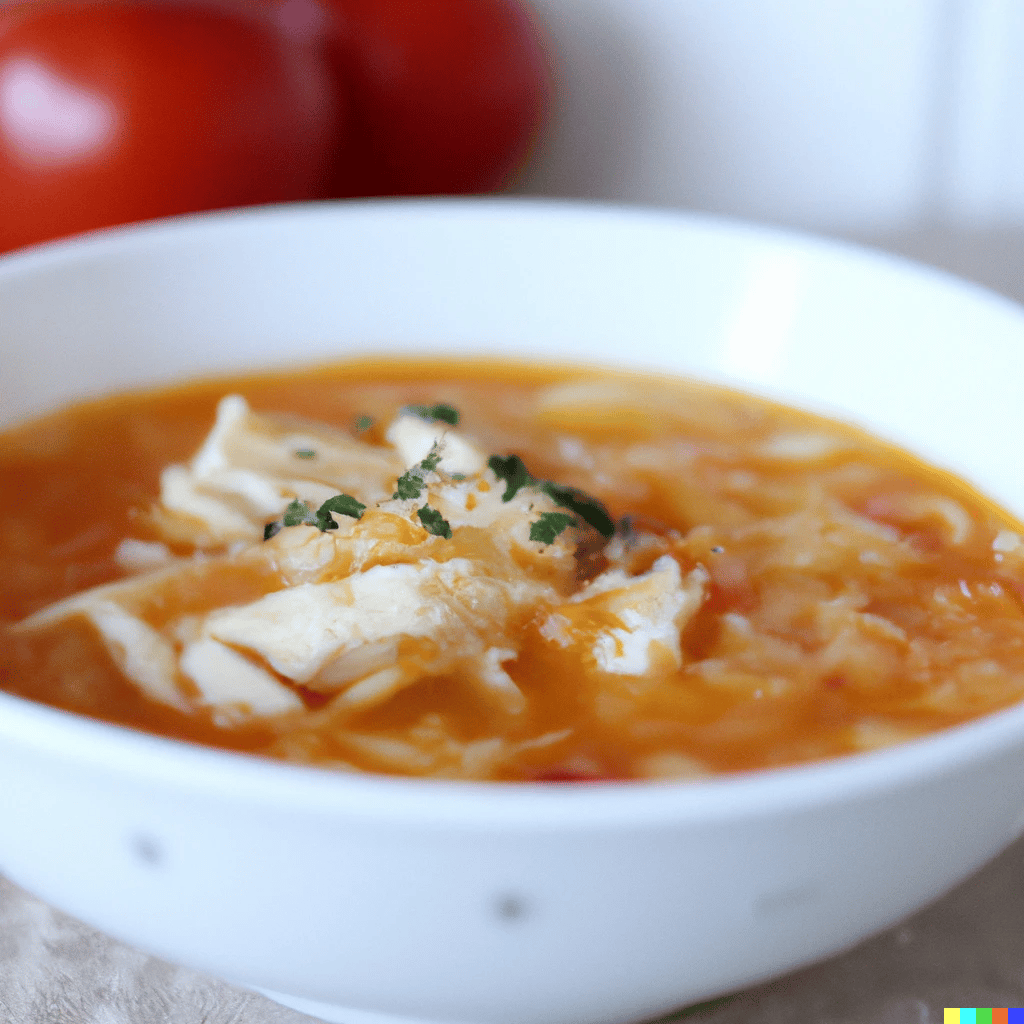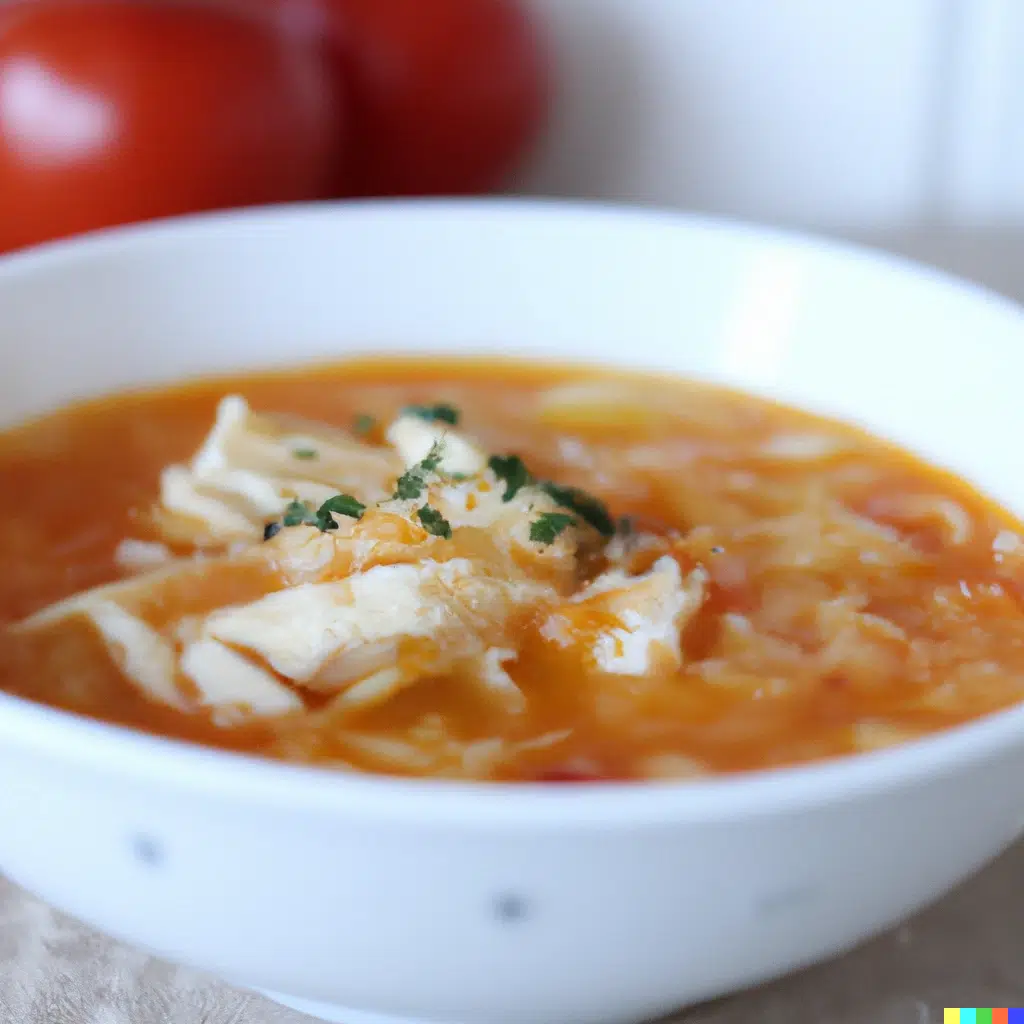 Soup is a healthy and affordable meal that can be enjoyed by the whole family. Tomato soup is a classic soup that is flavorful and filling.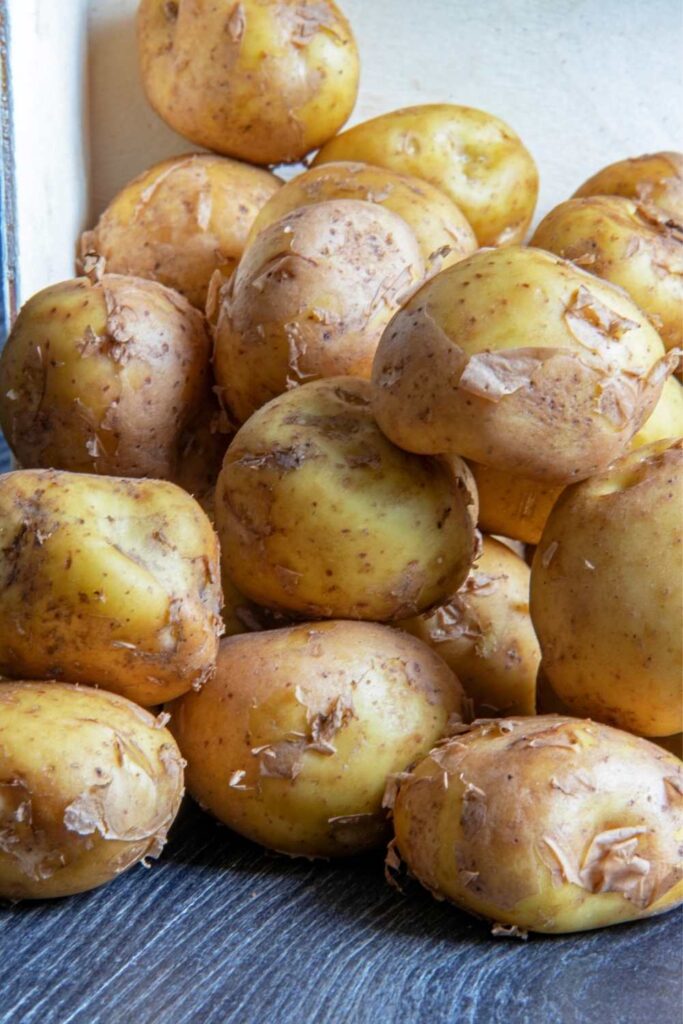 When you think of gourmet, do you ever think about a potato? Well, evidently, one exists. It even has its own website! La Bonnotte.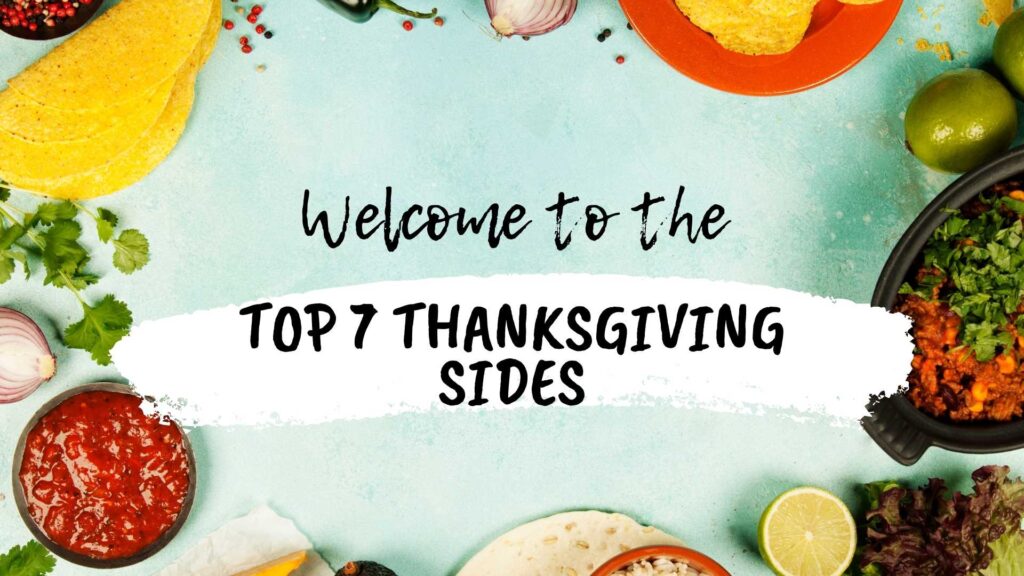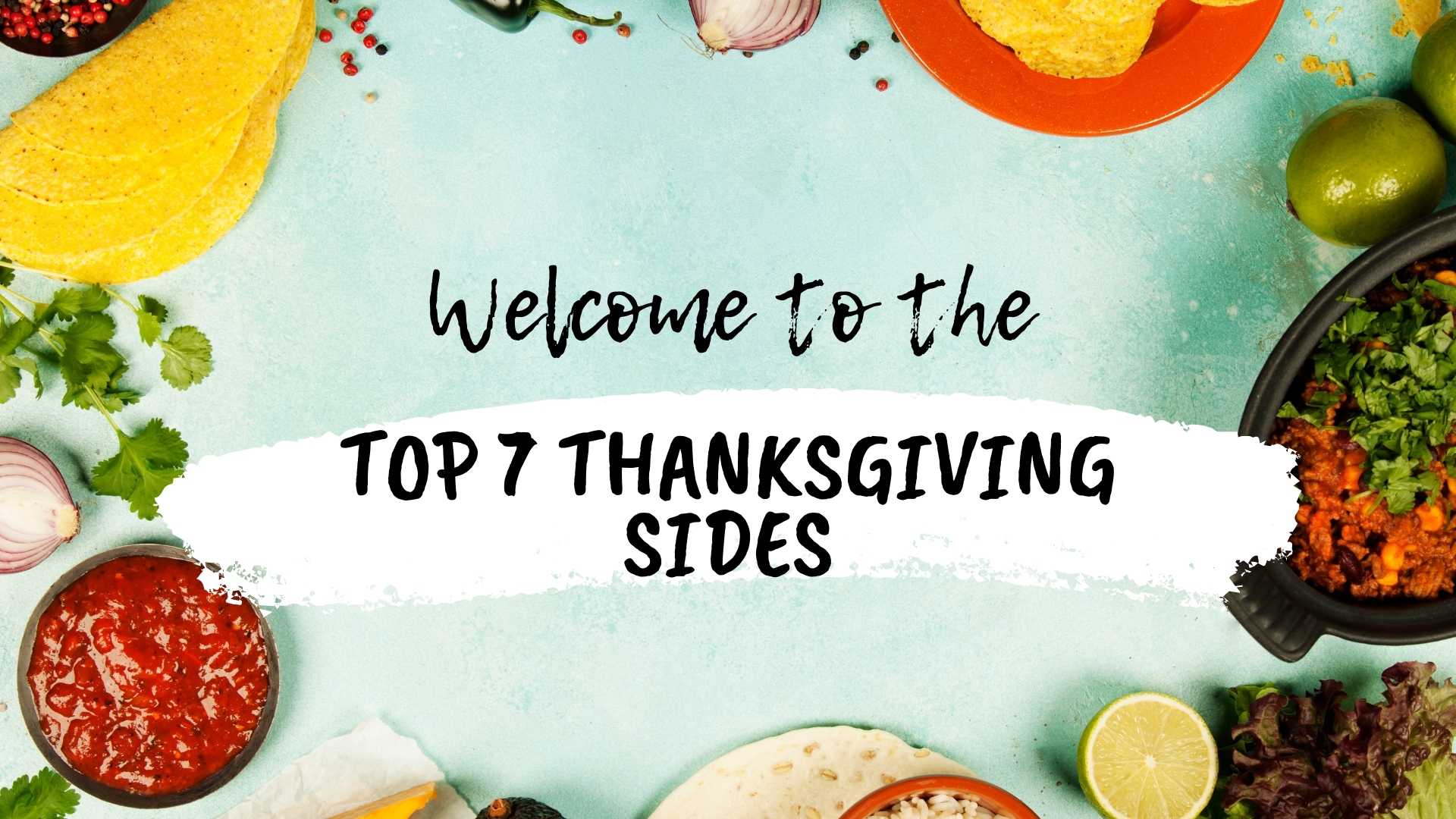 Thanksgiving is considered to be American favorite Holliday. Here is a count down of American favorite Thanksgiving side dishes. Let us know if you disagree.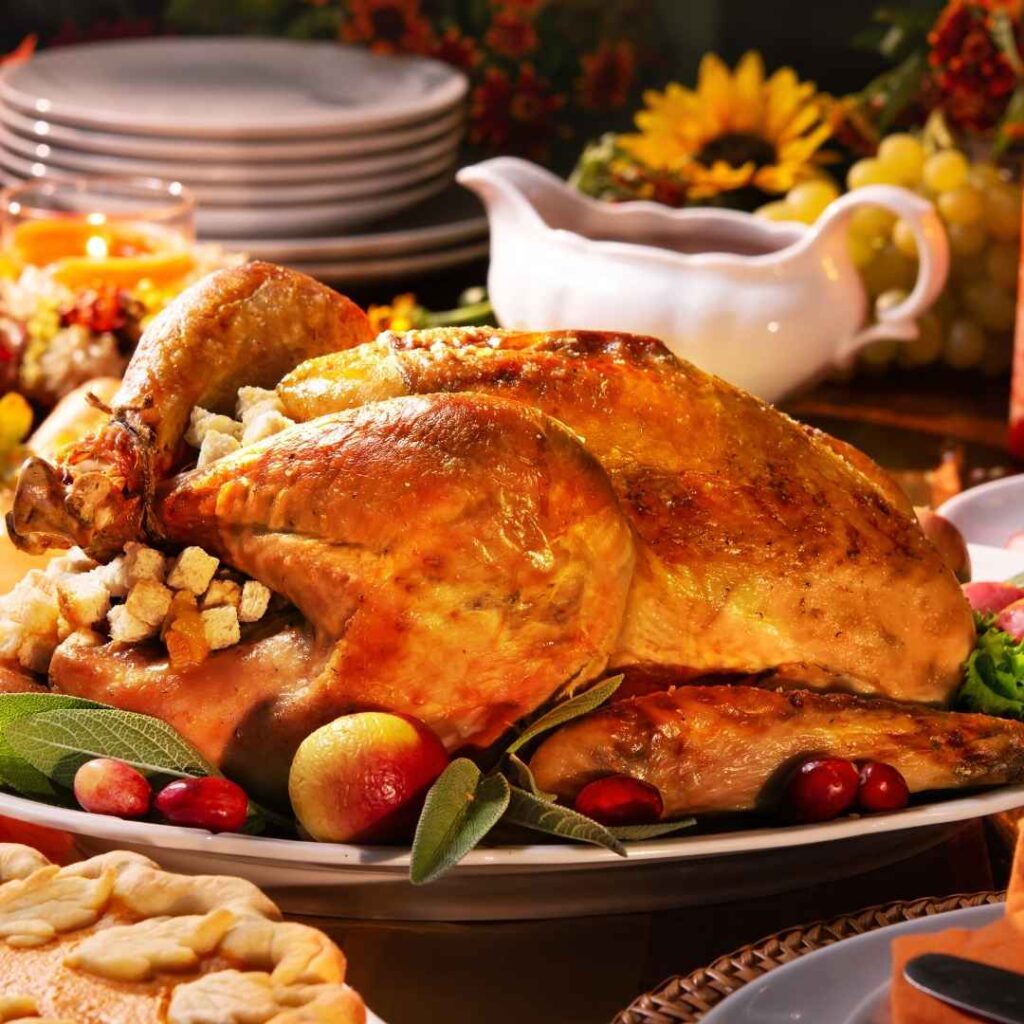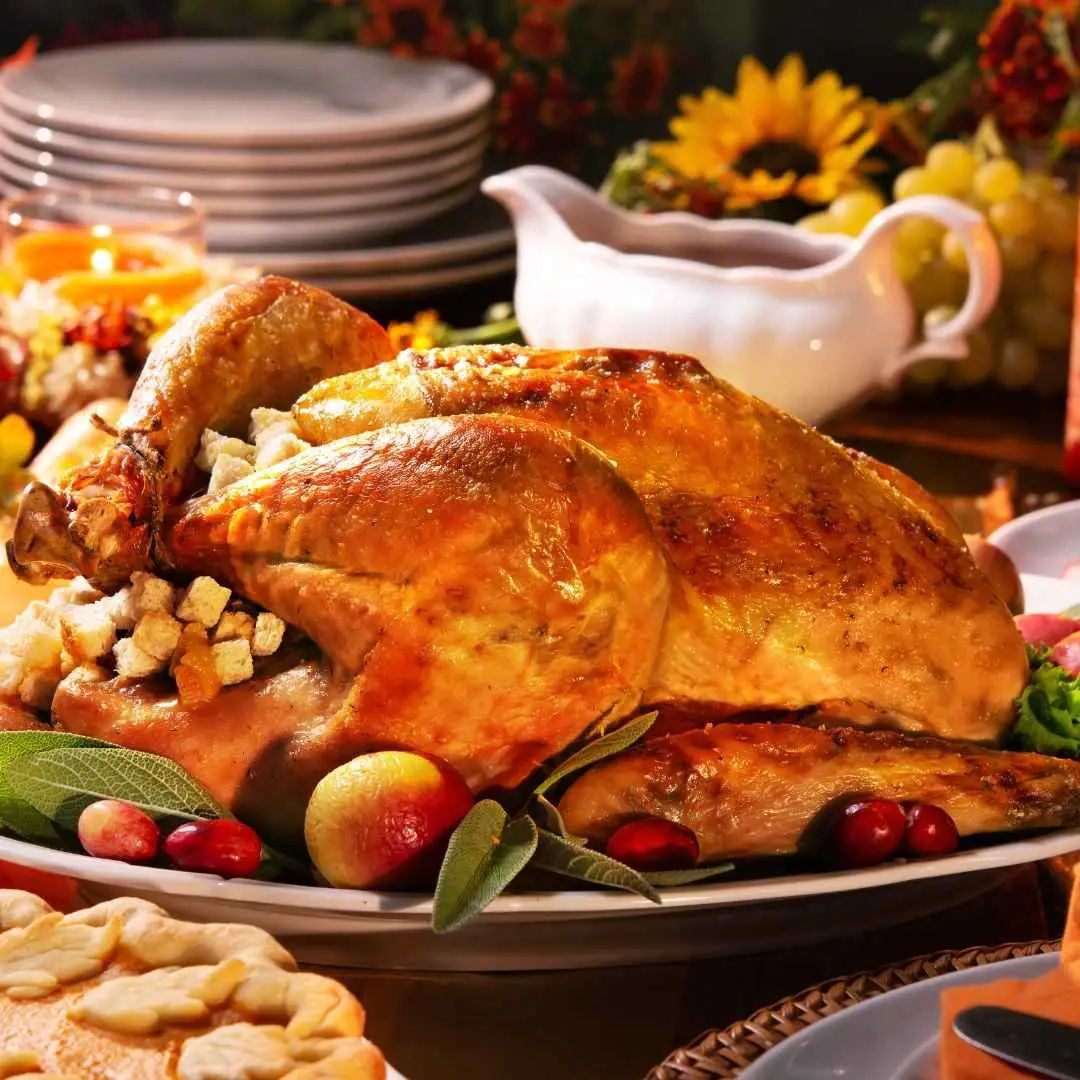 With thanksgiving coming up, many of us find ourselves unable to go home because of the dreaded Covid.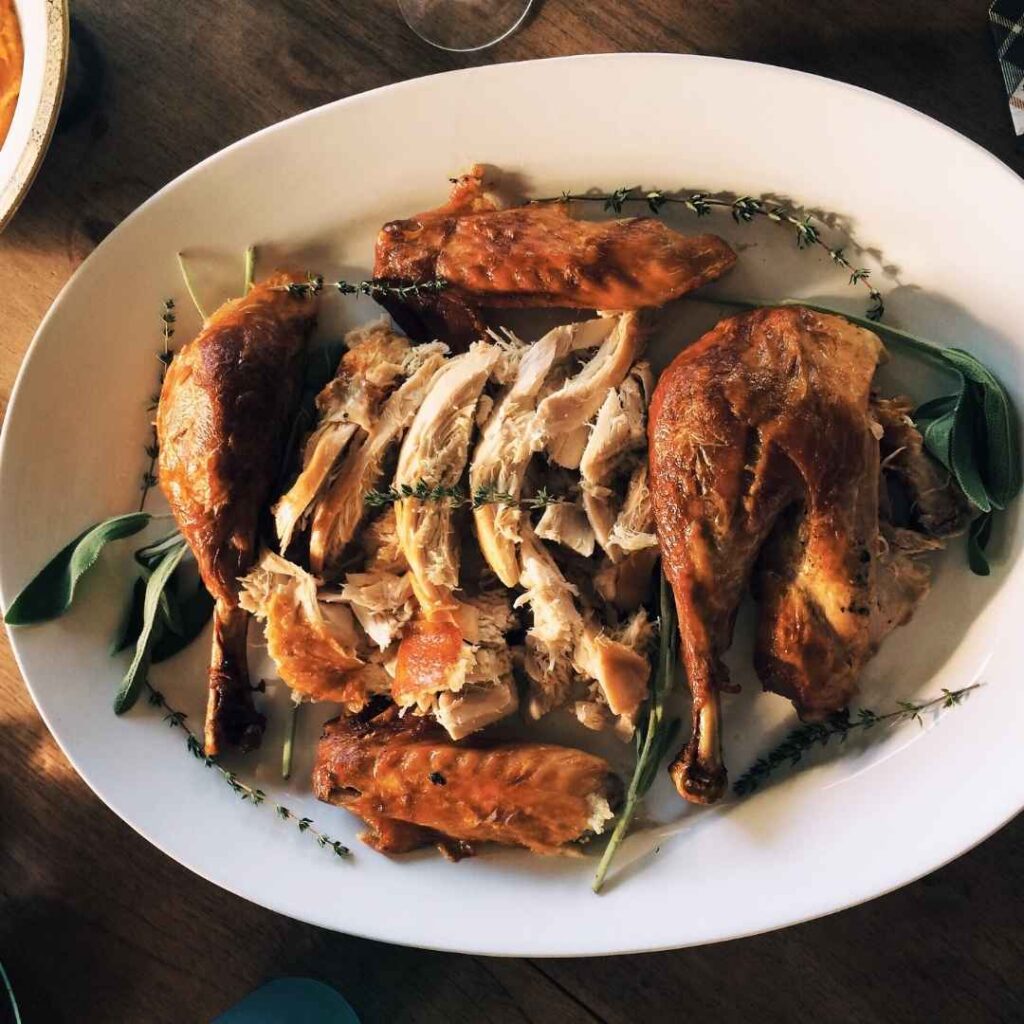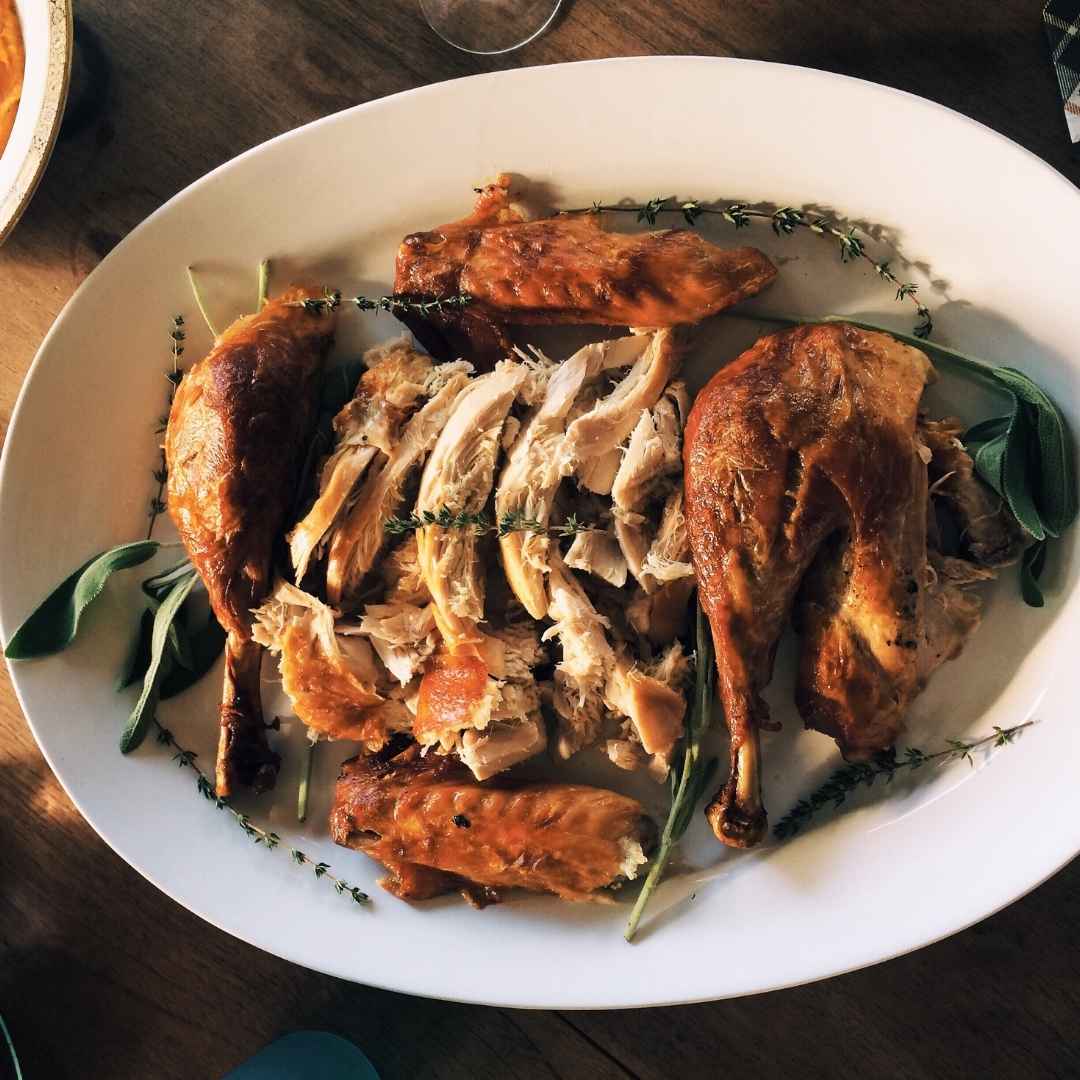 If you are looking for a way to make that turkey nice. And juicy than this Poultry Brine process is the one for you. During the brining process, the turkey absorbs the moisture,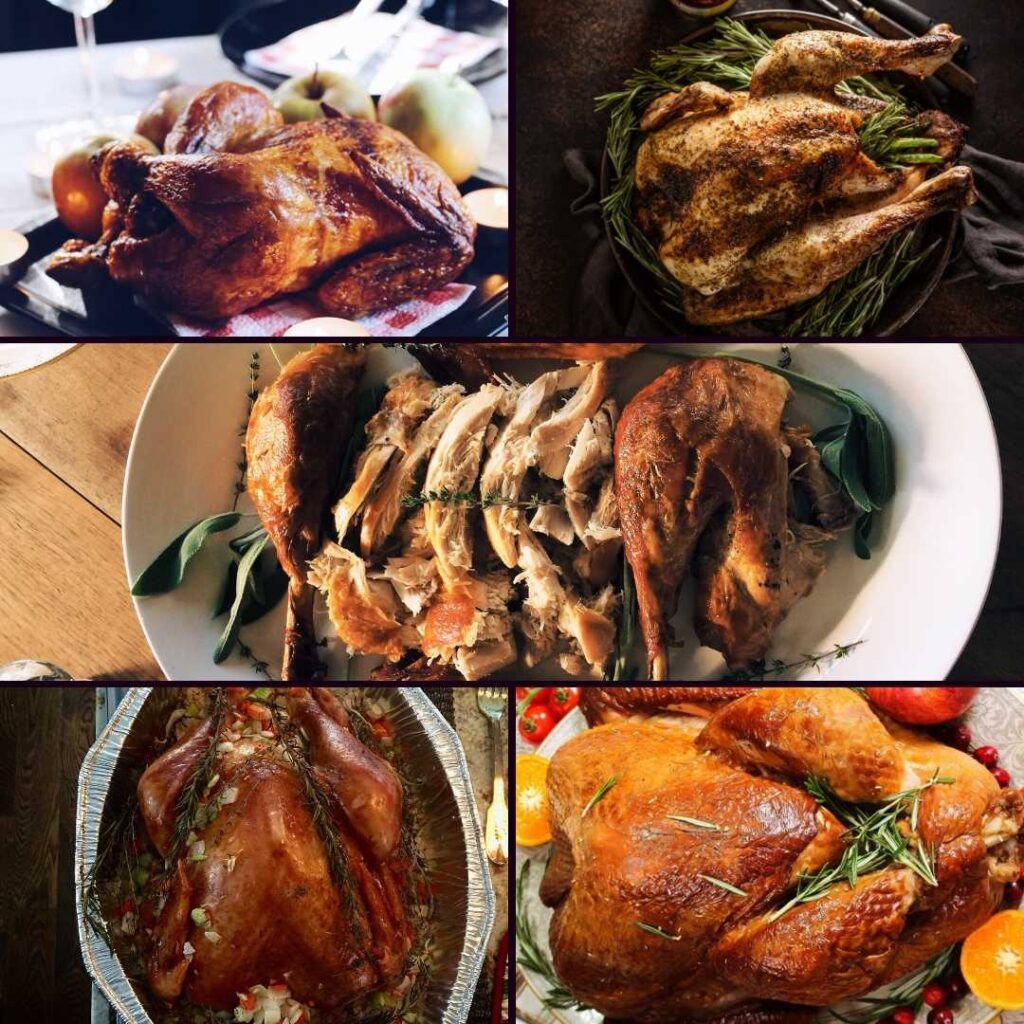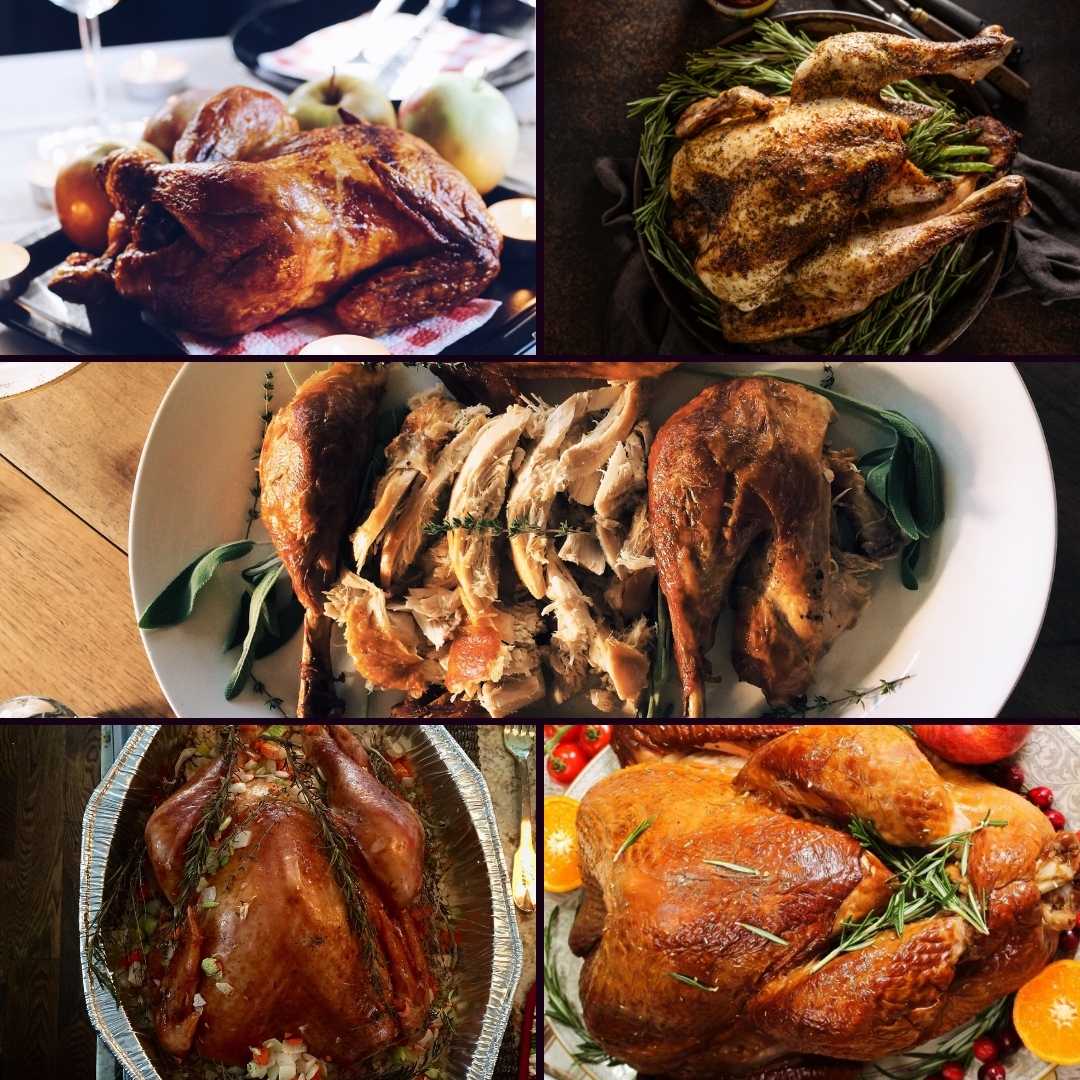 Why Brine Your Turkey? Turkey is a bird that has little fat, particularly the breast meat. And we all know fat keeps the meat from becoming dry and tough. If you want to avoid a dry bird for thanksgiving than you might need a little help.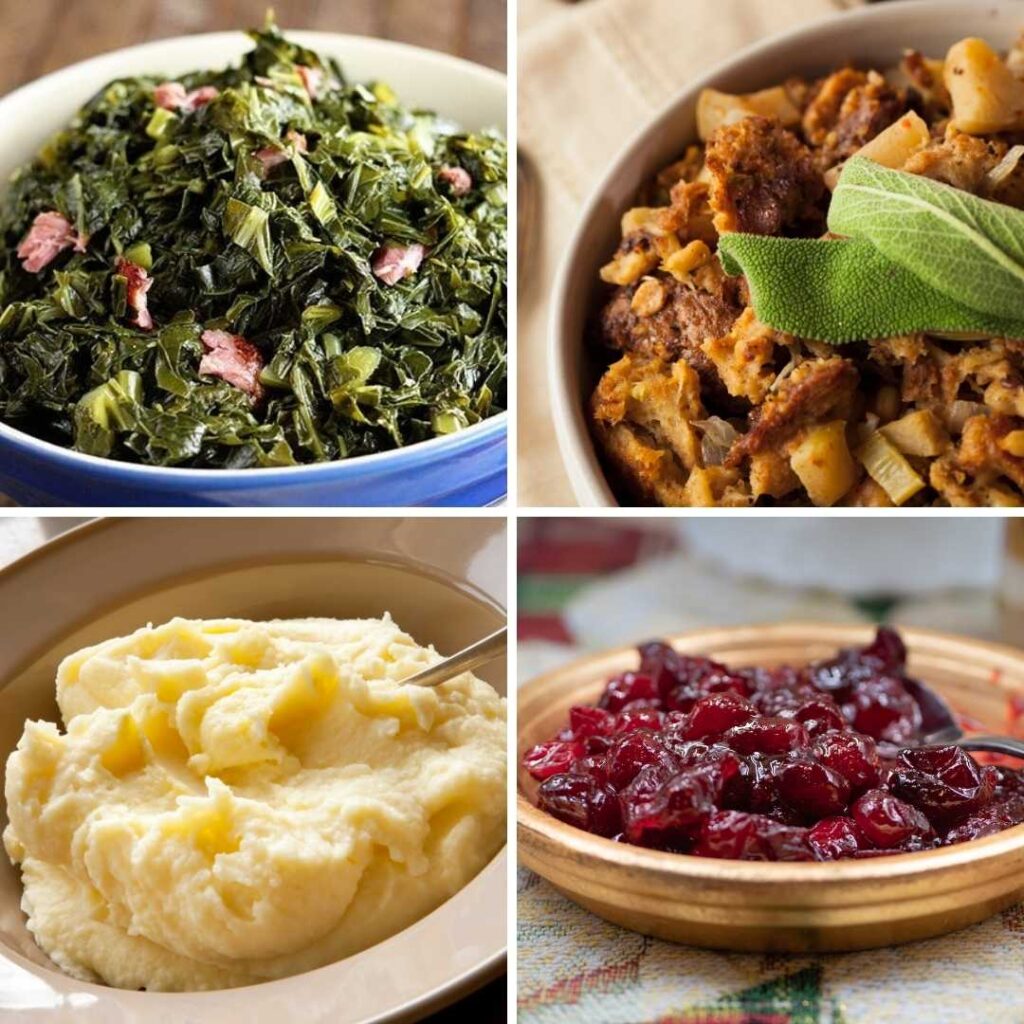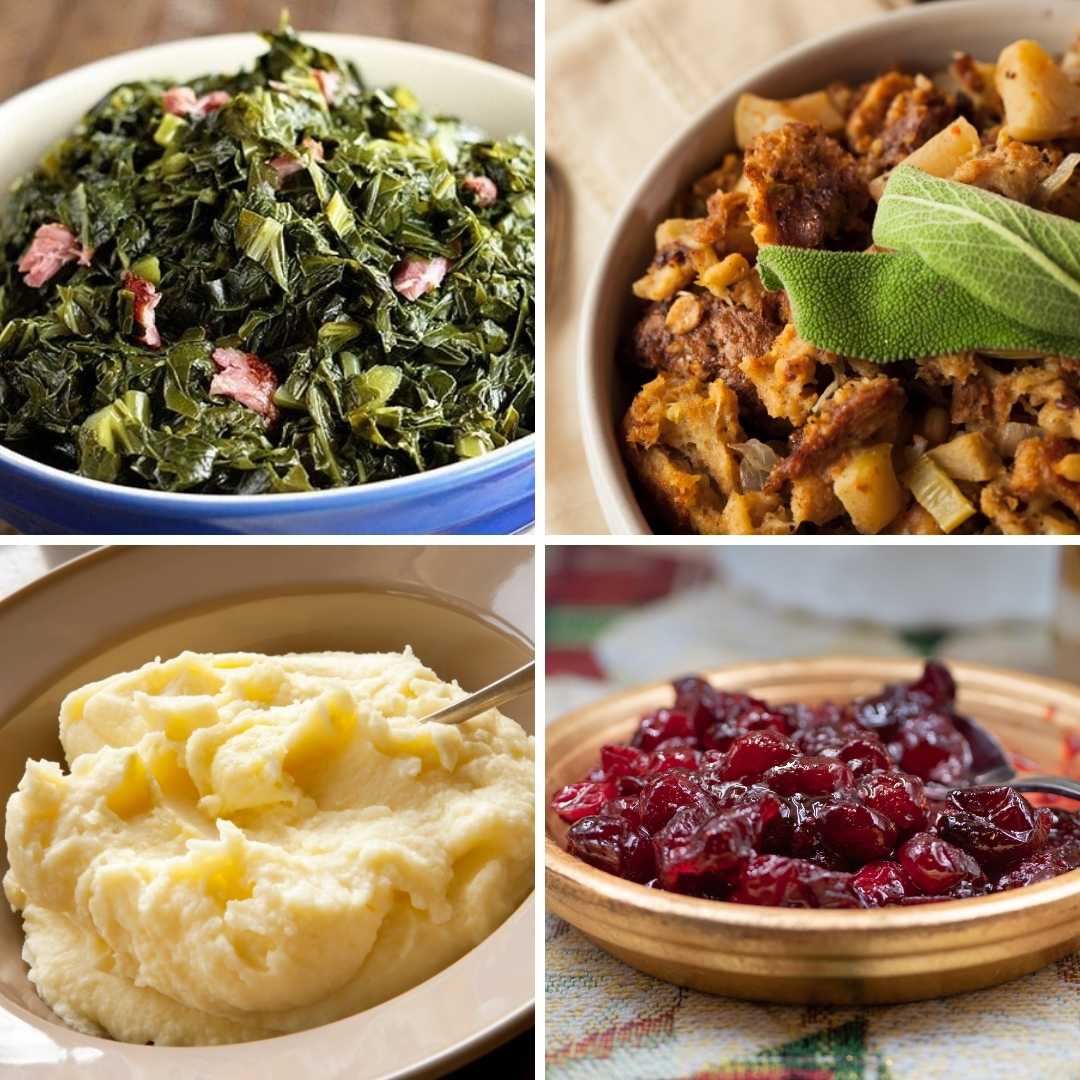 From potatoes to stuffing, veggies to salads, these are the staples of Thanksgiving. If you are anything like me, you're already planning ahead, hoping to make the week leading up to Thanksgiving easy!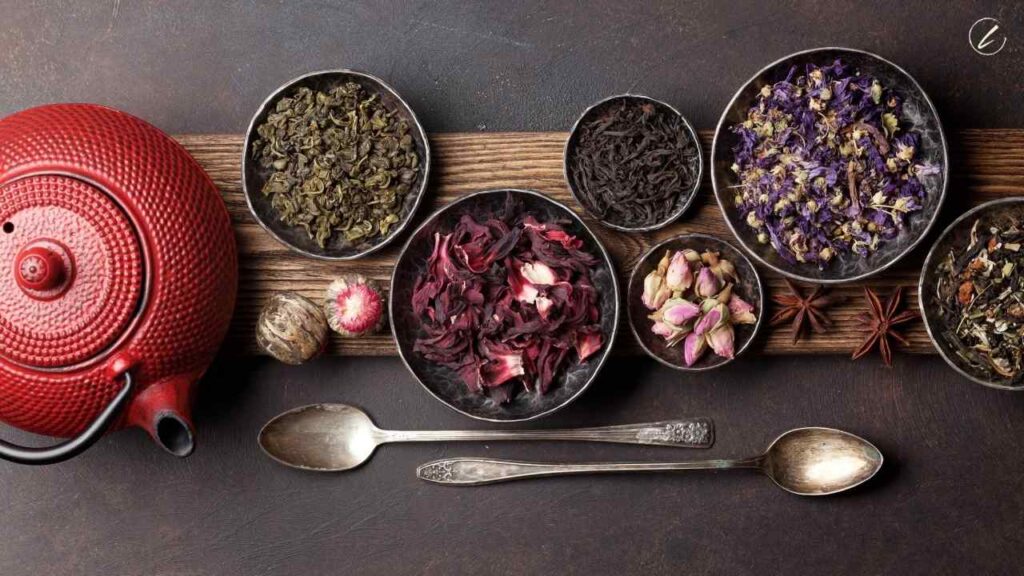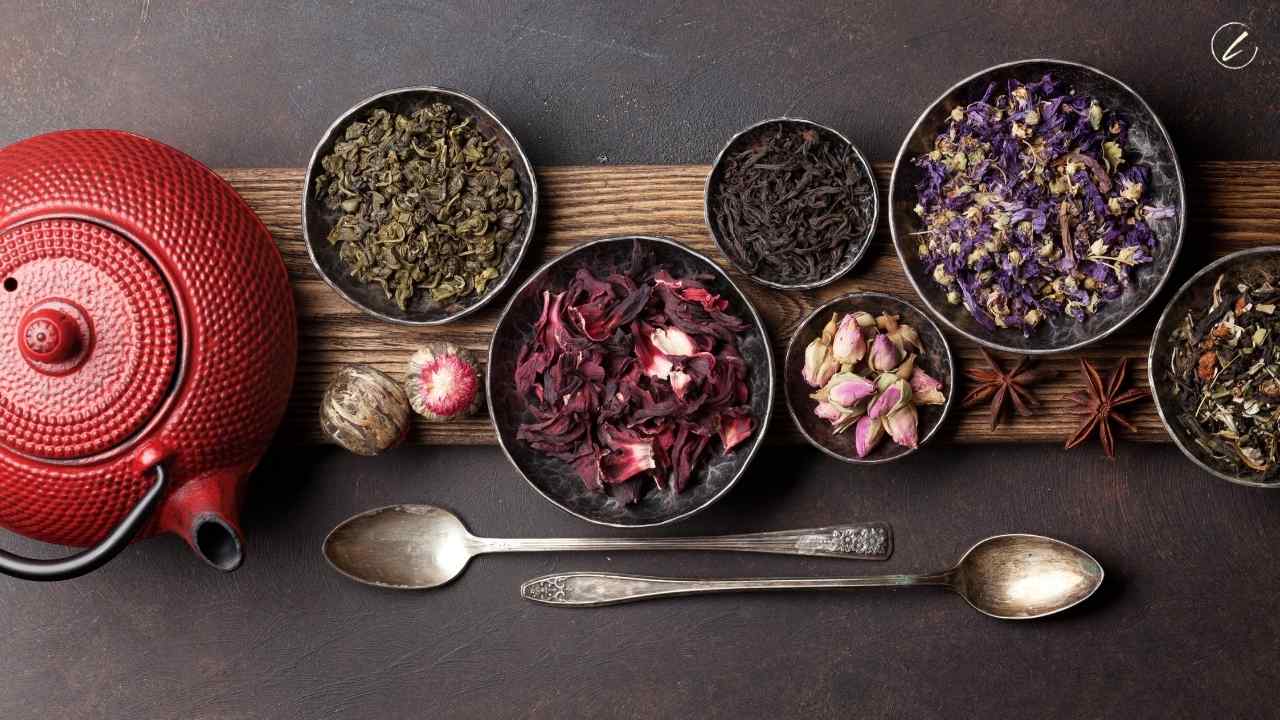 White tea, for instance, has the highest concentration of antioxidants because it is the least processed tea. By this standard, it might be considered the "healthiest" of them all.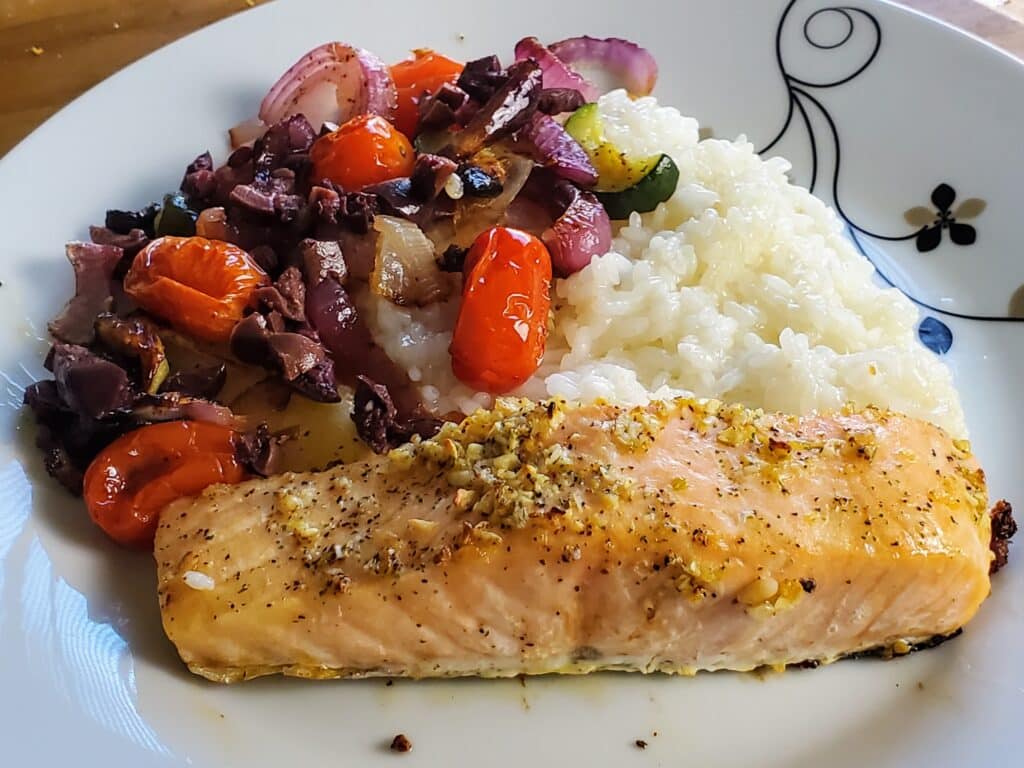 Simple, clean, classic is the best way to describe this dish. Timeless Provencal-style dishes is considered the best of the Mediterranean.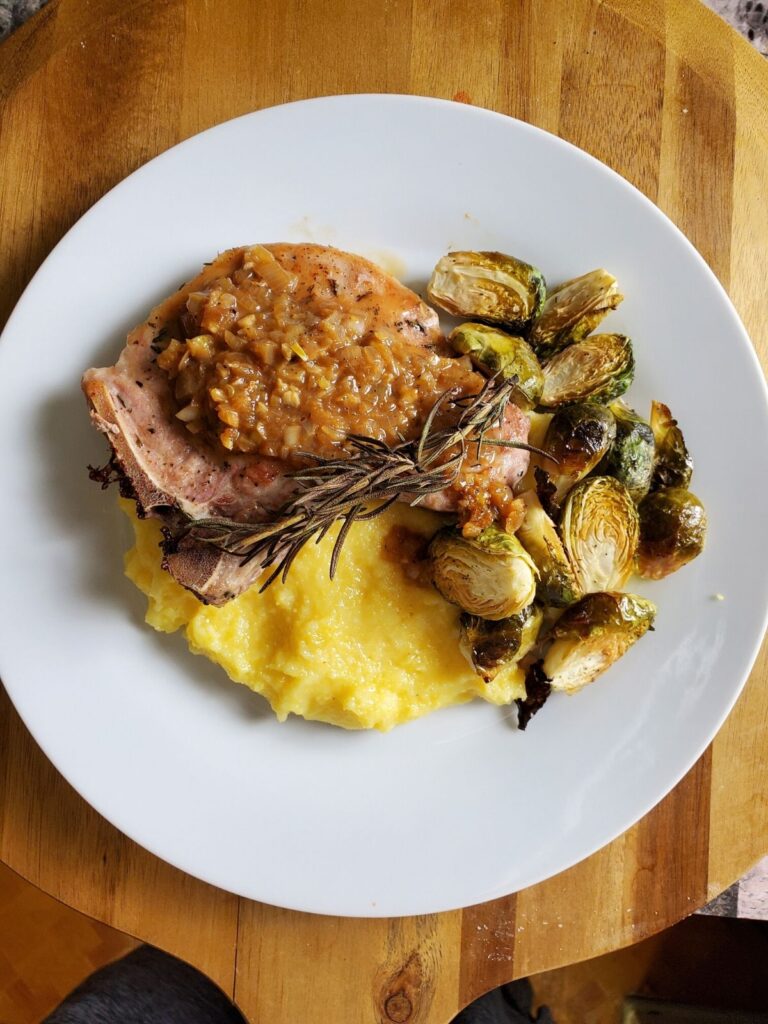 There is nothing more americana than pork chops. And there is nothing more american than your appetite craving comfort food and a regular-size cut of meat just won't do.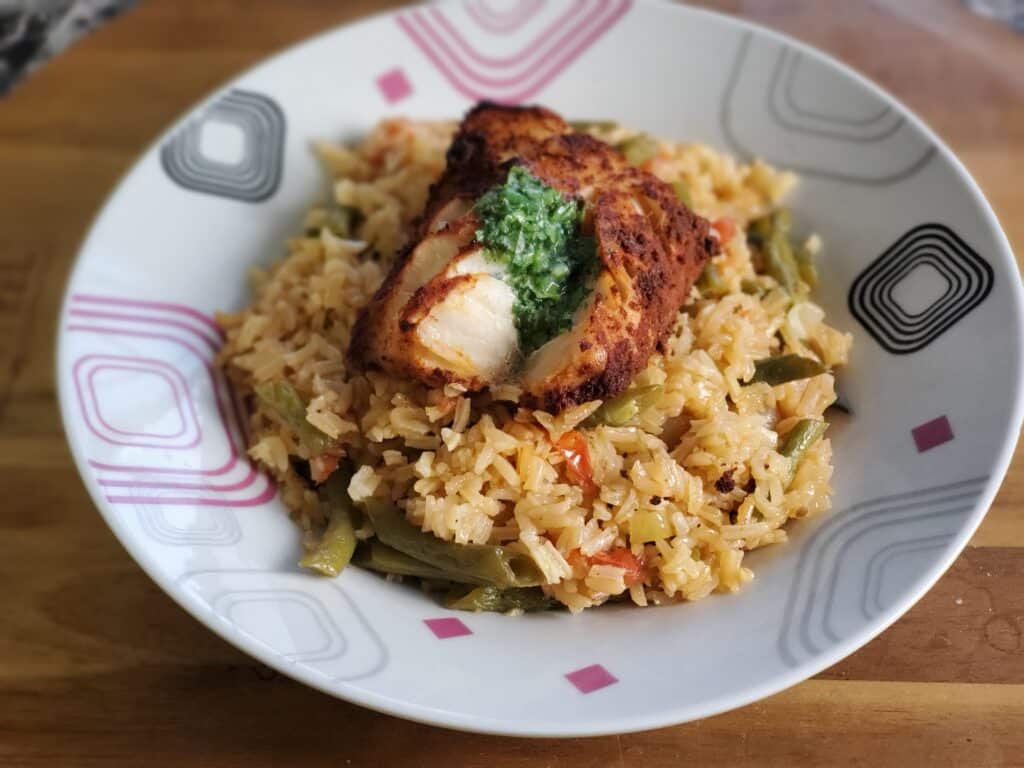 Spanish-Style Smoky Cod & Rice Bake with Tomato, Green Beans & Herb Salsa: This dish is simple but unique. We have a great spice in Smoked paprika to work with. It is made from ground sweet red chilies that have been smoked and dried for several hours.