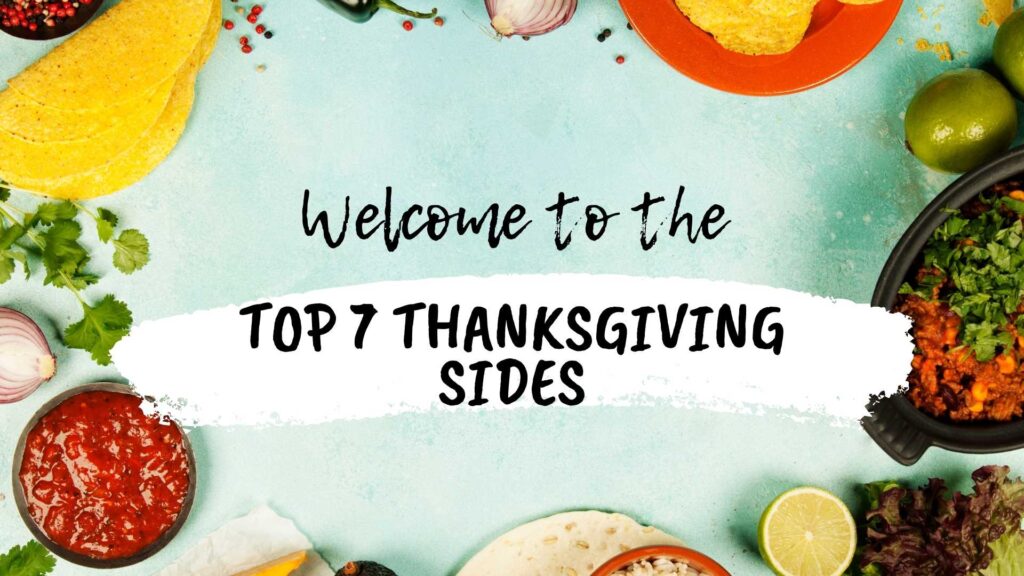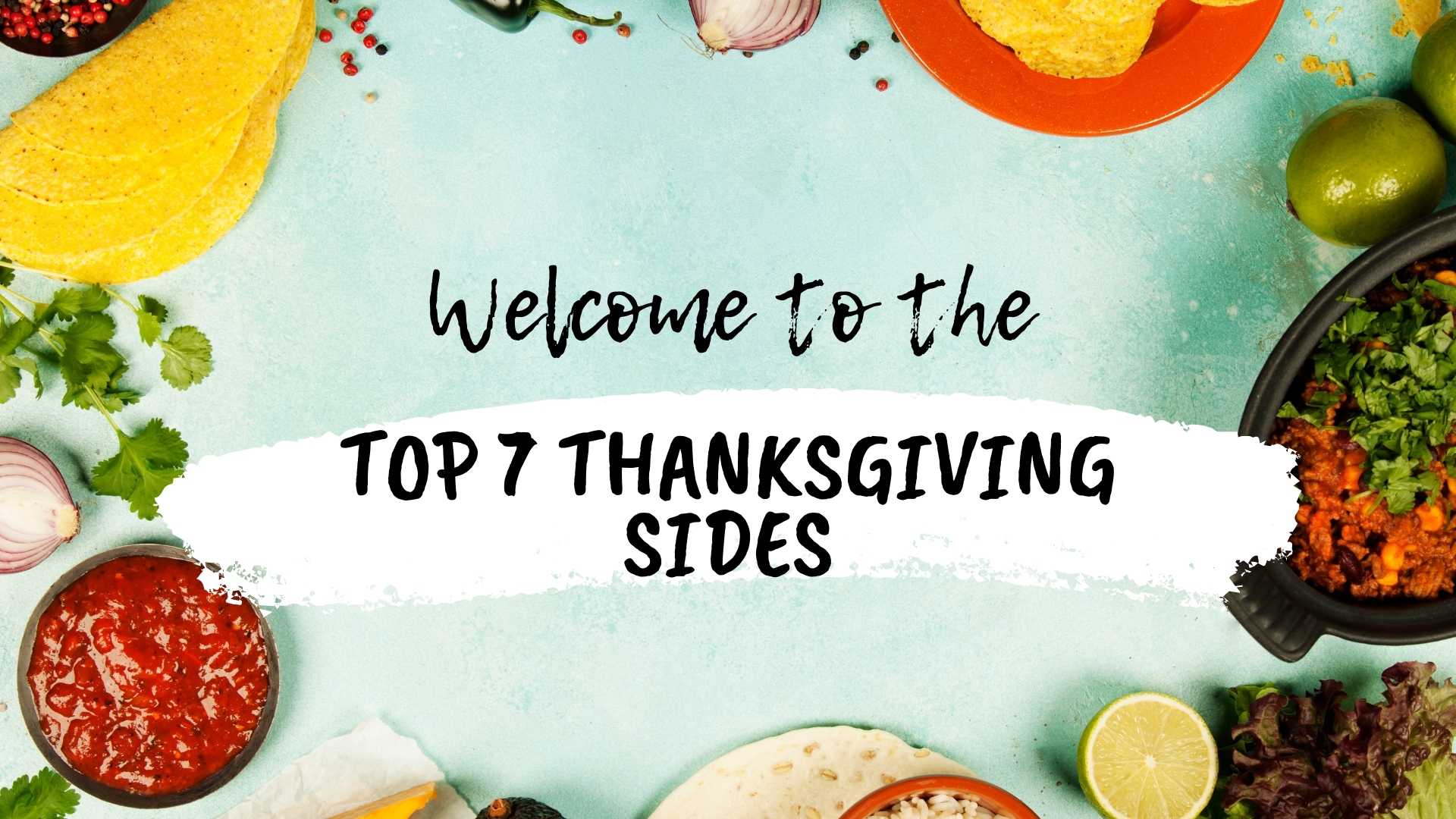 Thanksgiving is considered to be American favorite Holliday. Here is a count down of American favorite Thanksgiving side dishes. Let us know if you disagree.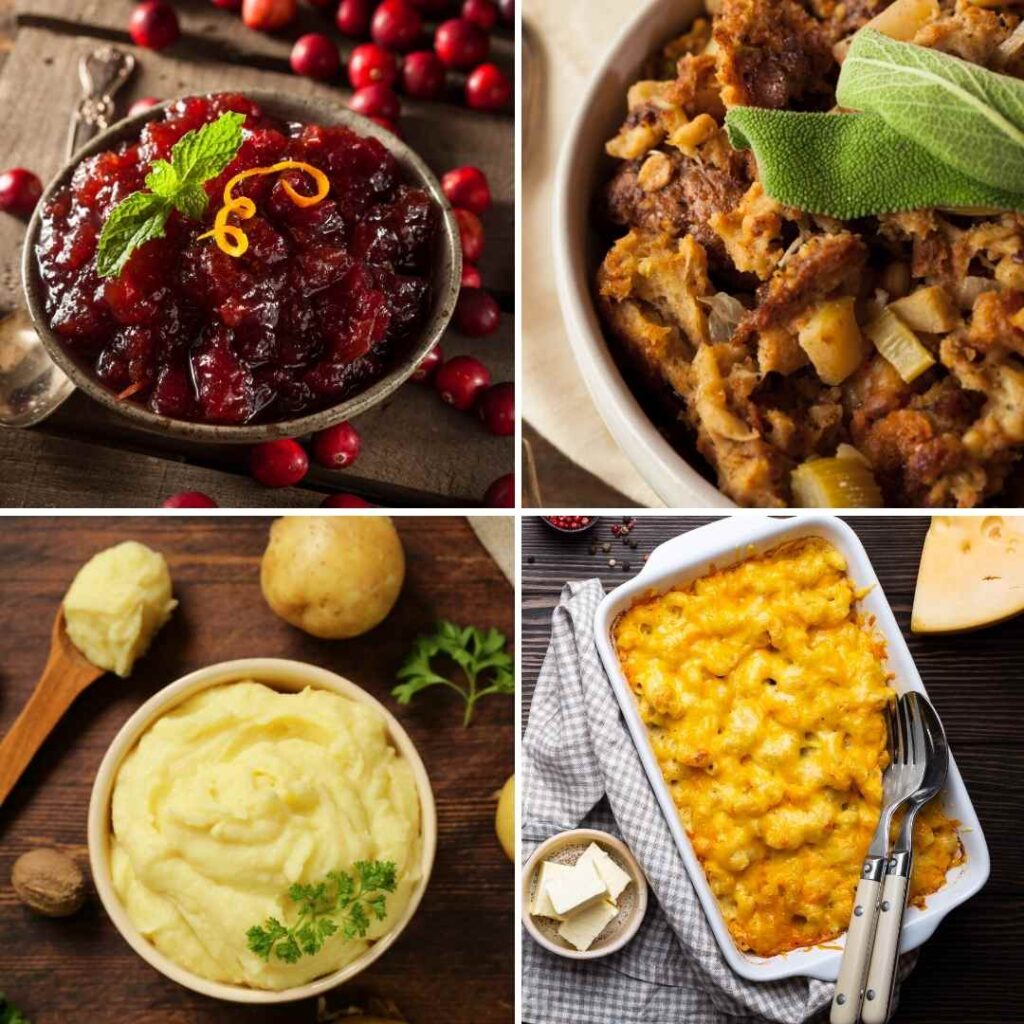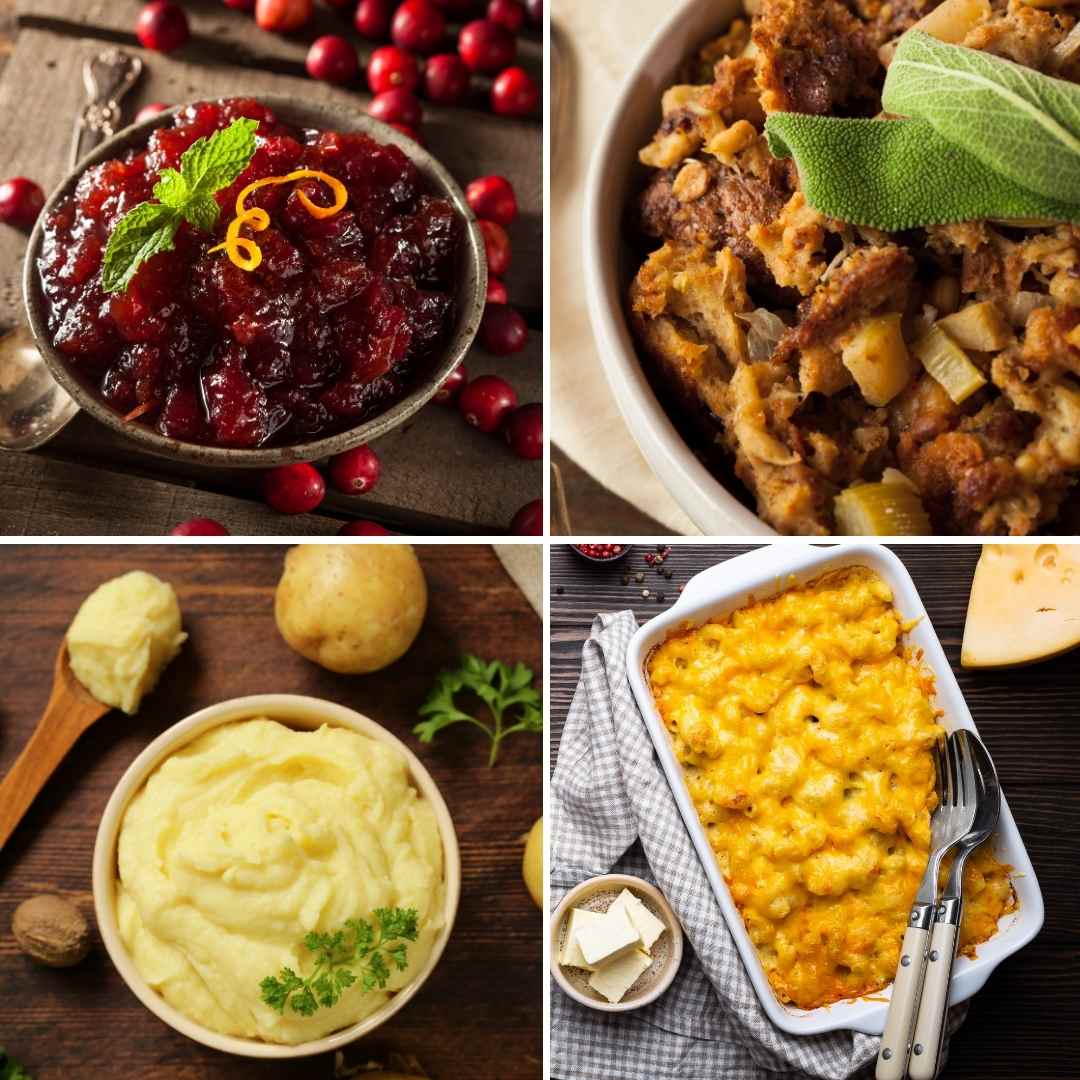 From potatoes to stuffing, veggies to salads, these are the staples of Thanksgiving. If you are anything like me, you're already planning ahead, hoping to make the week leading up to Thanksgiving easy!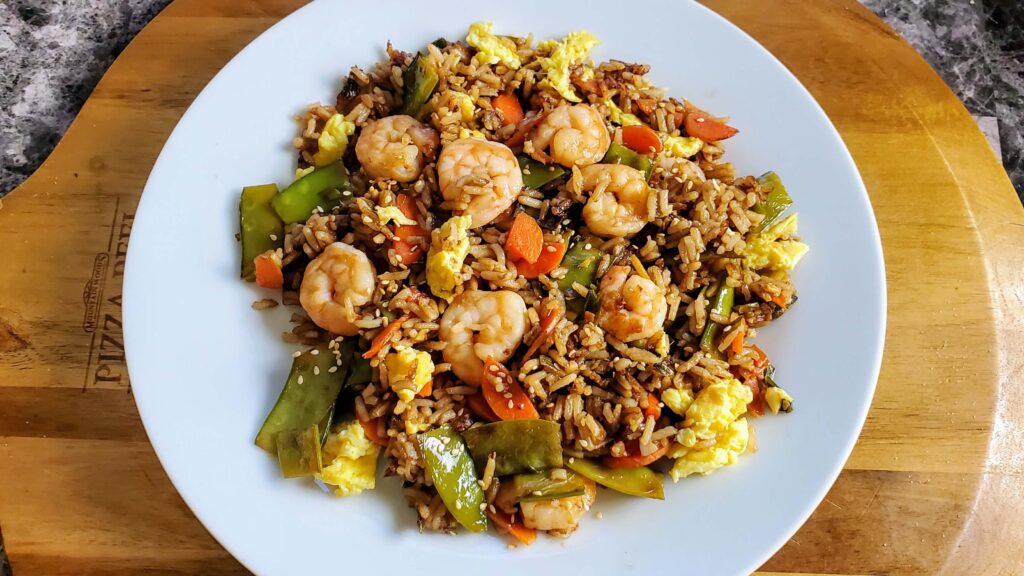 Why take out when you have the super simple shrimp fried rice recipe? This Shrimp fried rice recipe comes together in about 30 minutes.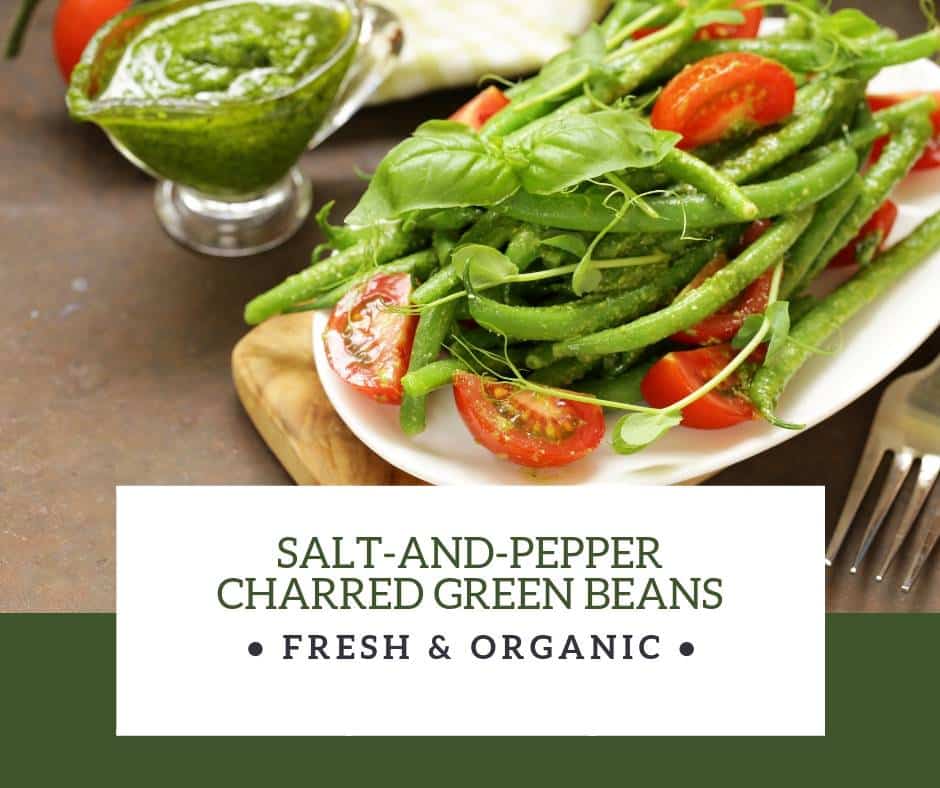 This green bean recipe is a great healthy substitute at any summer BBQ.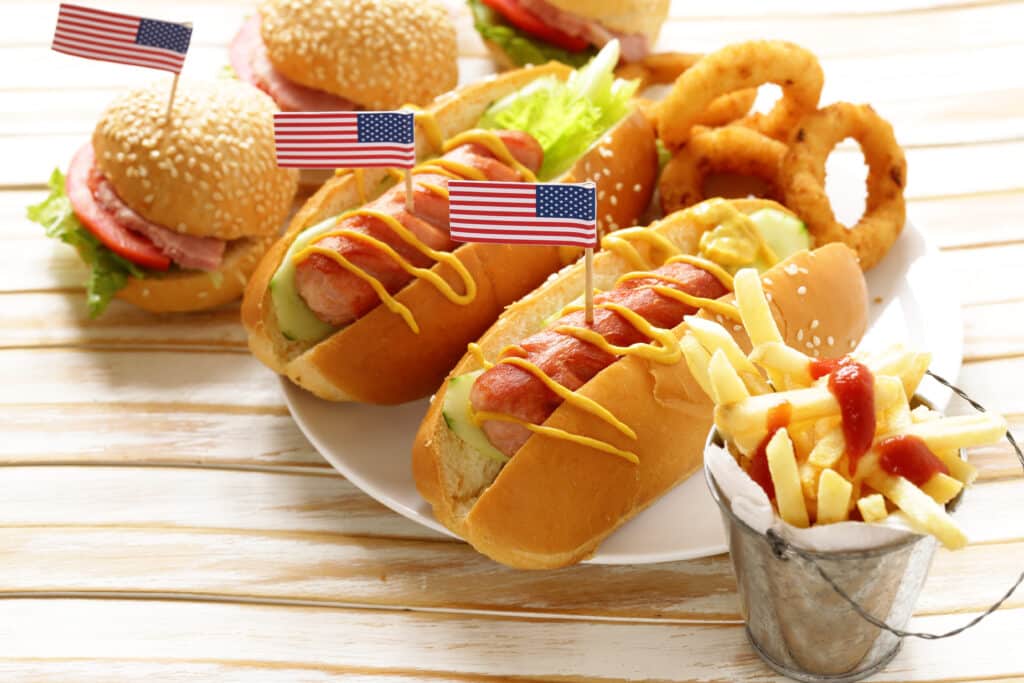 Five great 4th of july BBQ sides dish recipes: America's greatest holliday is upon us. It is a time of family, friends and fireworks and to celebrate our great nation.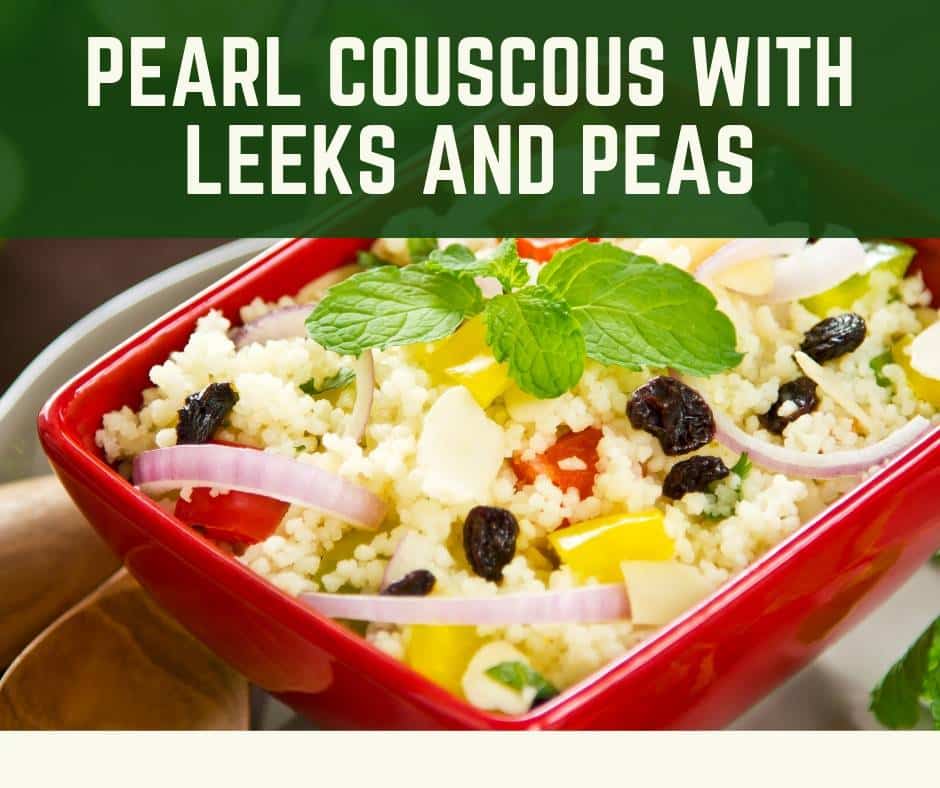 Everyone live a good side dish, this couscous dish with leeks and peas is a great refreshing side dish that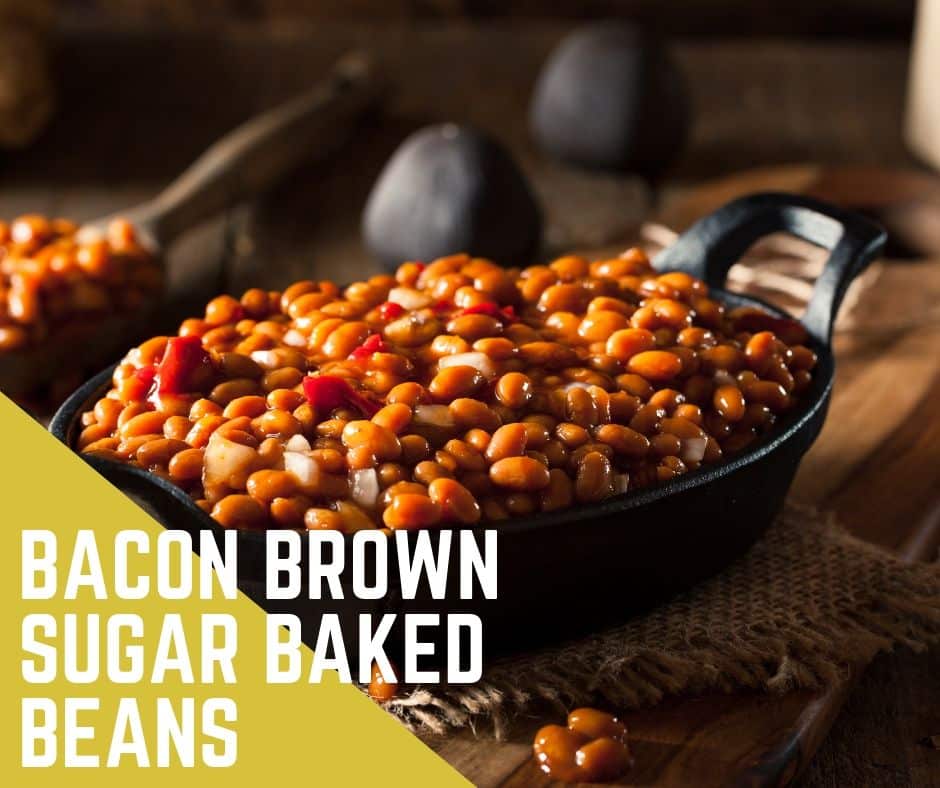 Baked beans are one of the oldest comfort foods in america. This recipe just takes baked beans to a whole new amazing level.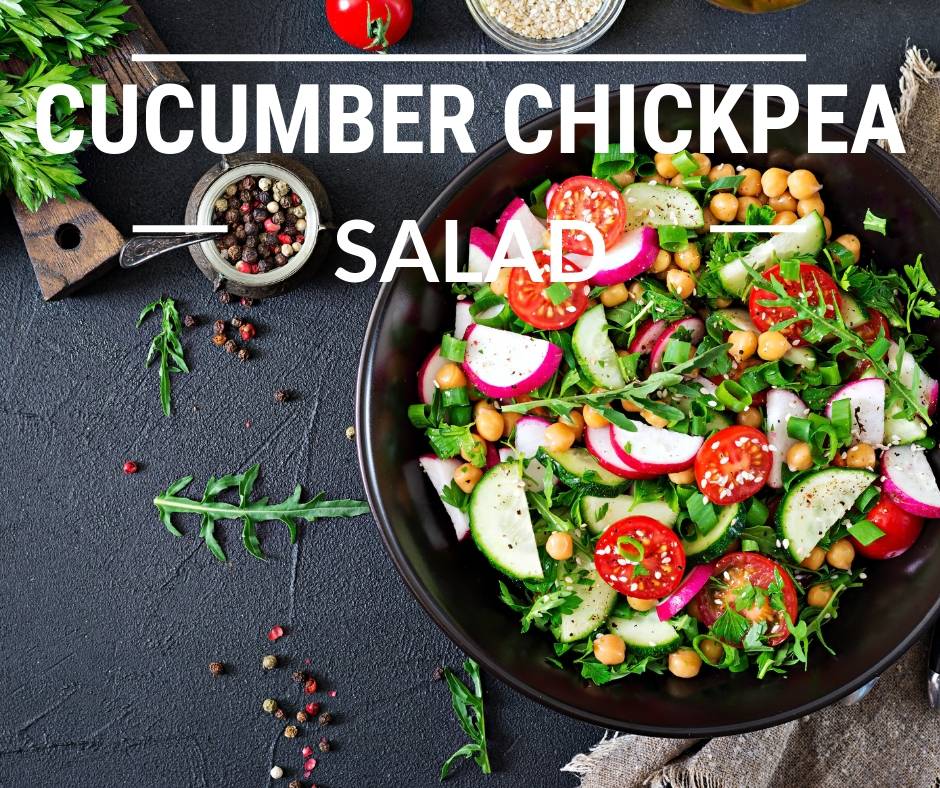 The mediterranean is known for their beautiful beaches and welcoming people. And this Chickpea Cucumber Salad represents the region well.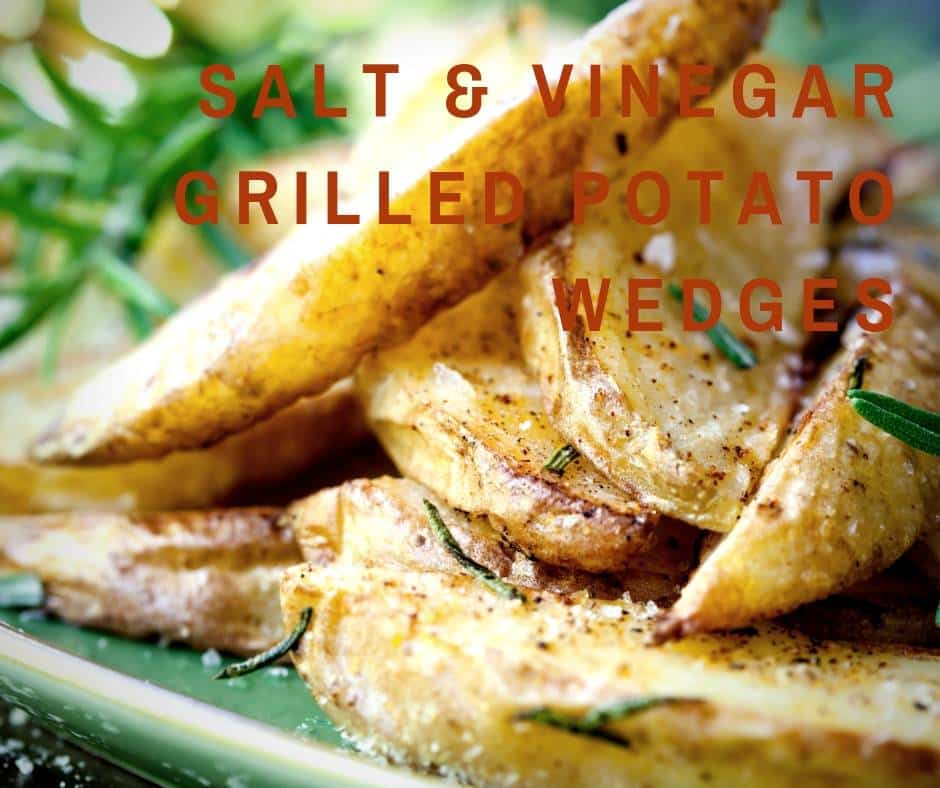 There is nothing better than a good frech fry, this is a nice twist to the original potato wedges.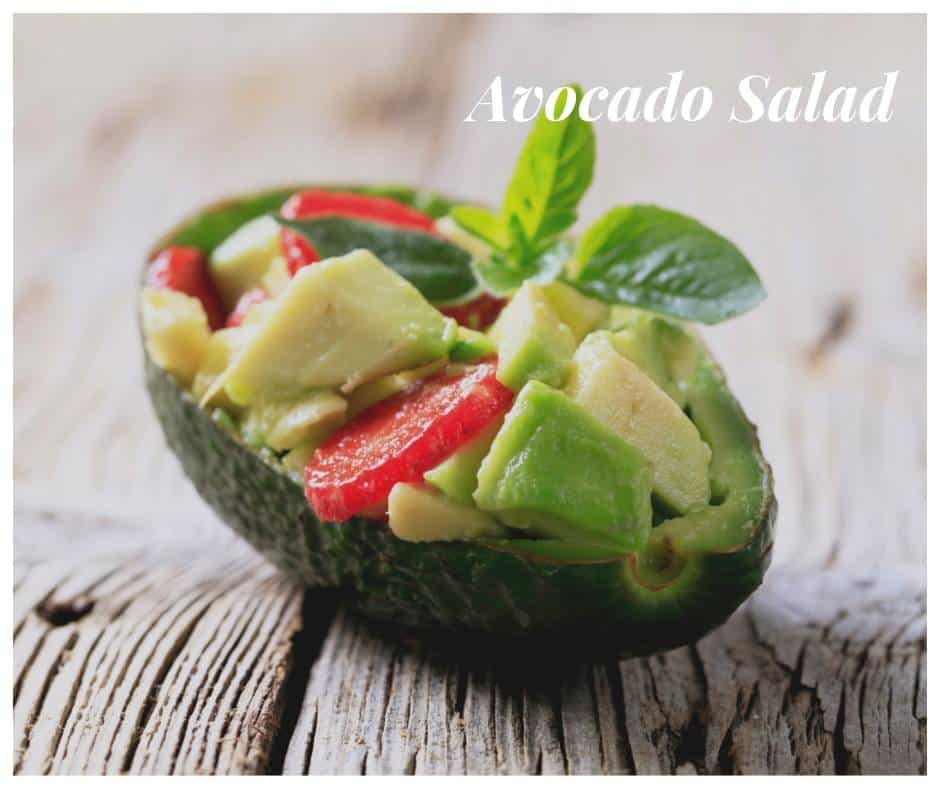 Avocados are the supper food everyone loves this is a nice mexican treat.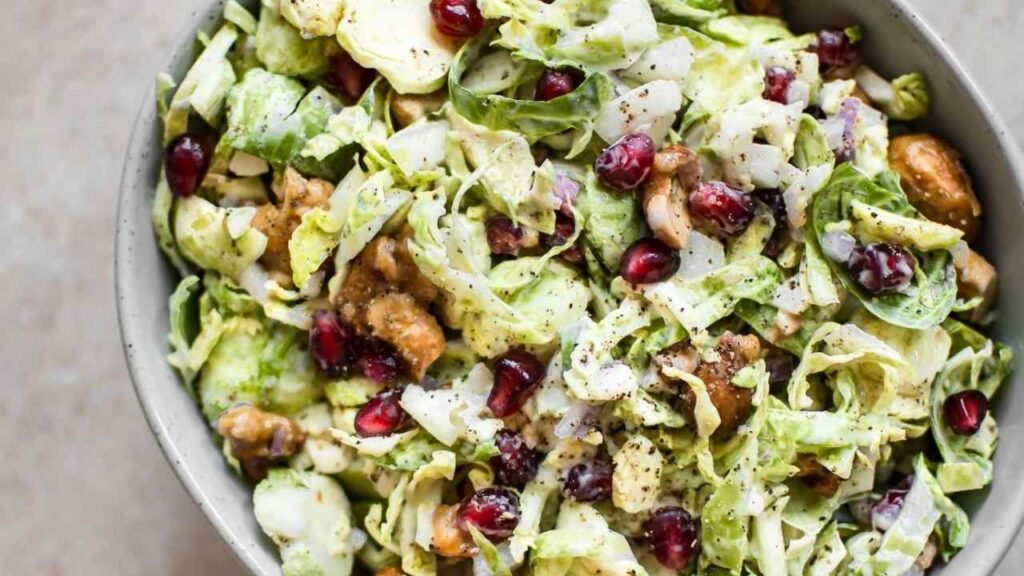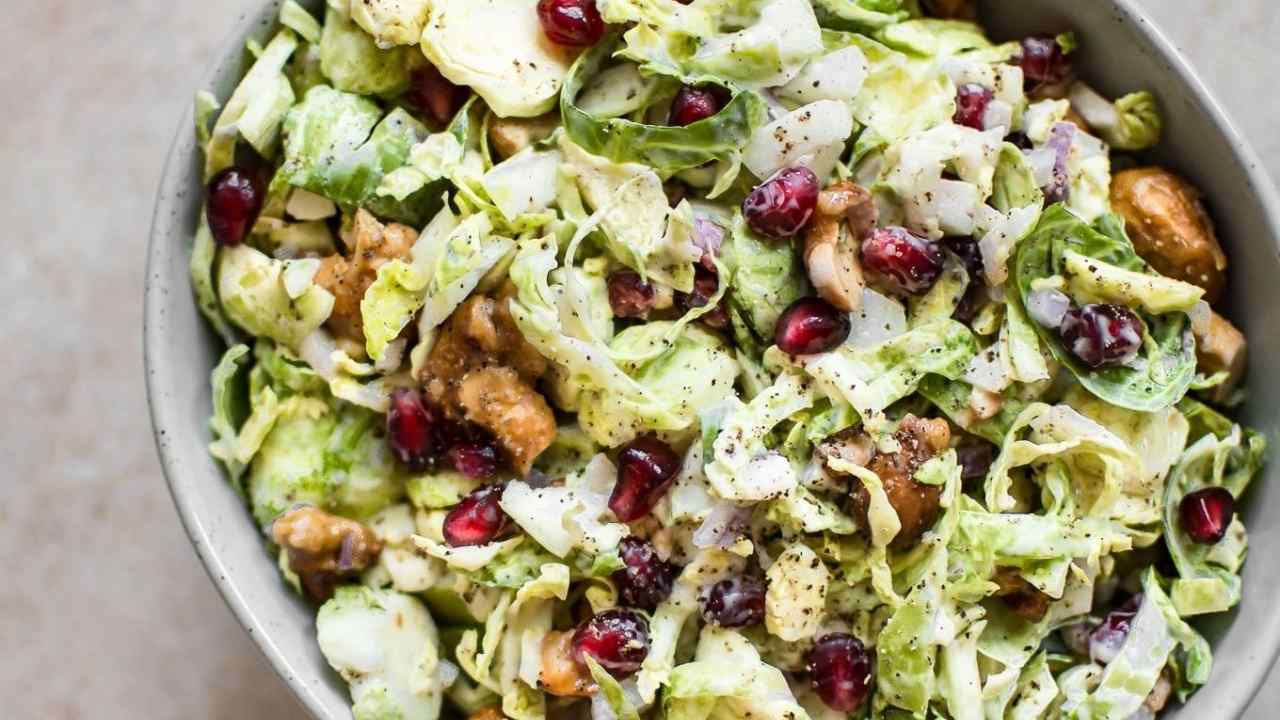 If you are looking for a great vegan side dish to go along with your veggie burger and this Brussels sprout slaw.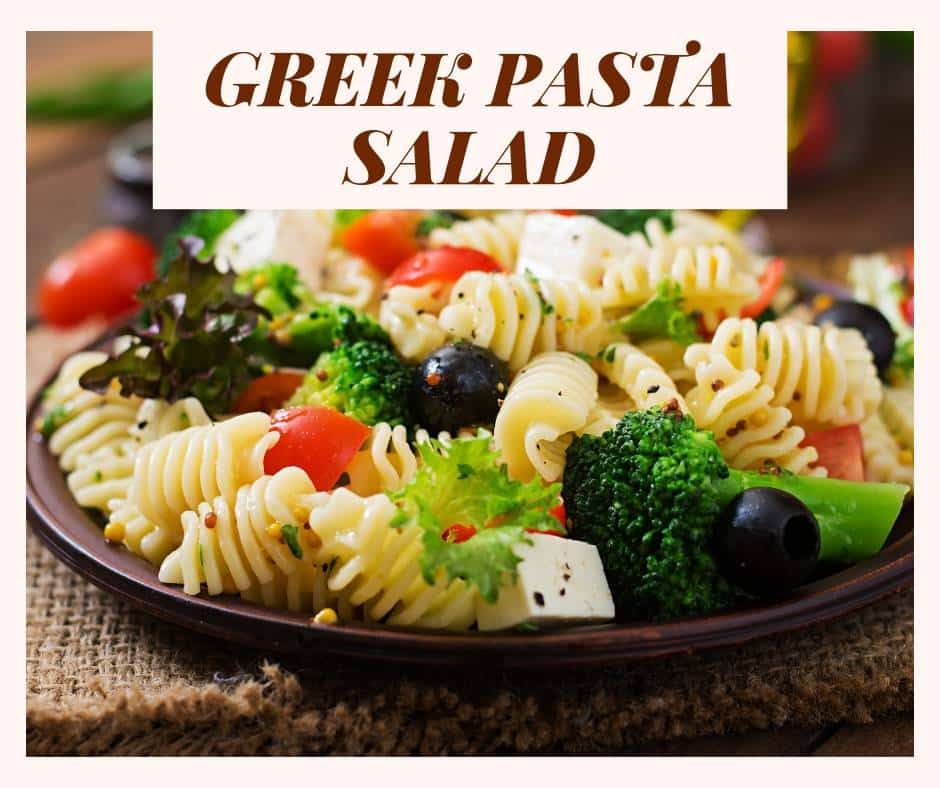 Mediteranian food is always welcomed one a hot summer day, This pasta salad is great for lunch at work or a side at a bbq.