From potatoes to stuffing, veggies to salads, these are the staples of Thanksgiving. If you are anything like me, you're already planning ahead, hoping to make the week leading up to Thanksgiving easy! We've scoured the web, social media and found a couple of amazing side dish recipes every thanksgiving table should have.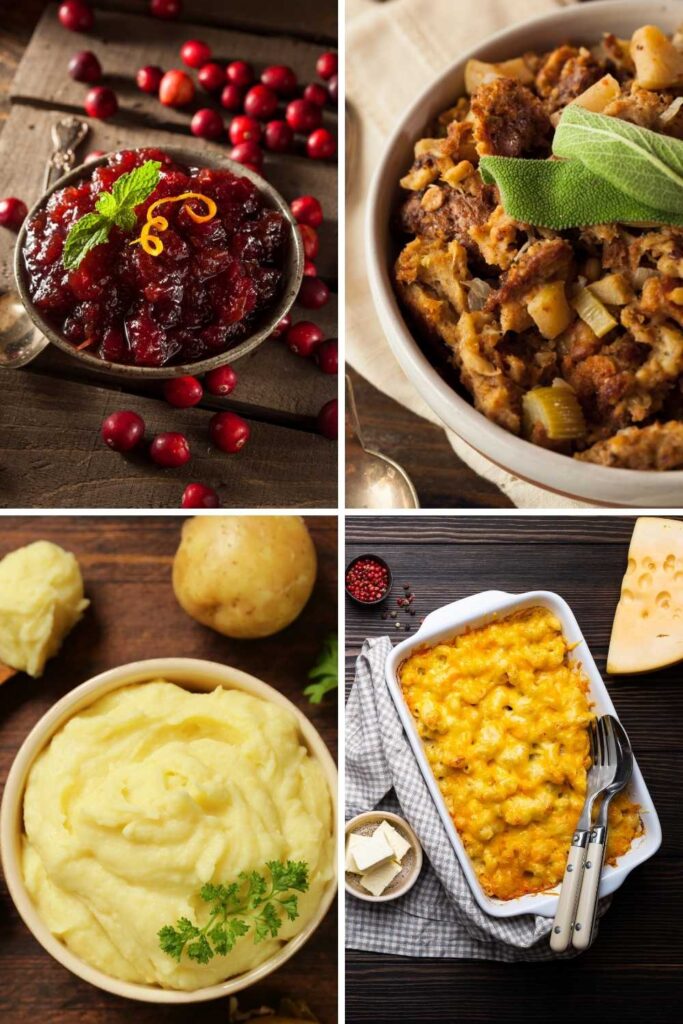 Candied Yams
There is nothing better than good old fashioned baked candied yams, soul food style! There is nothing healthy about this soul food version baked candied yams These candied yams are so buttery, sweet and tender. They practically melt in your mouth!
Cranberry Sauce
A simple recipe for fresh and easy homemade cranberry sauce. You can't really ask for more. This cranberry sauce is a holiday classic and deserves a place on your table. Made with real whole cranberries and only a couple of other ingredients. Make sure to check out the how-to video at the bottom of the post if you're more of a visual learner!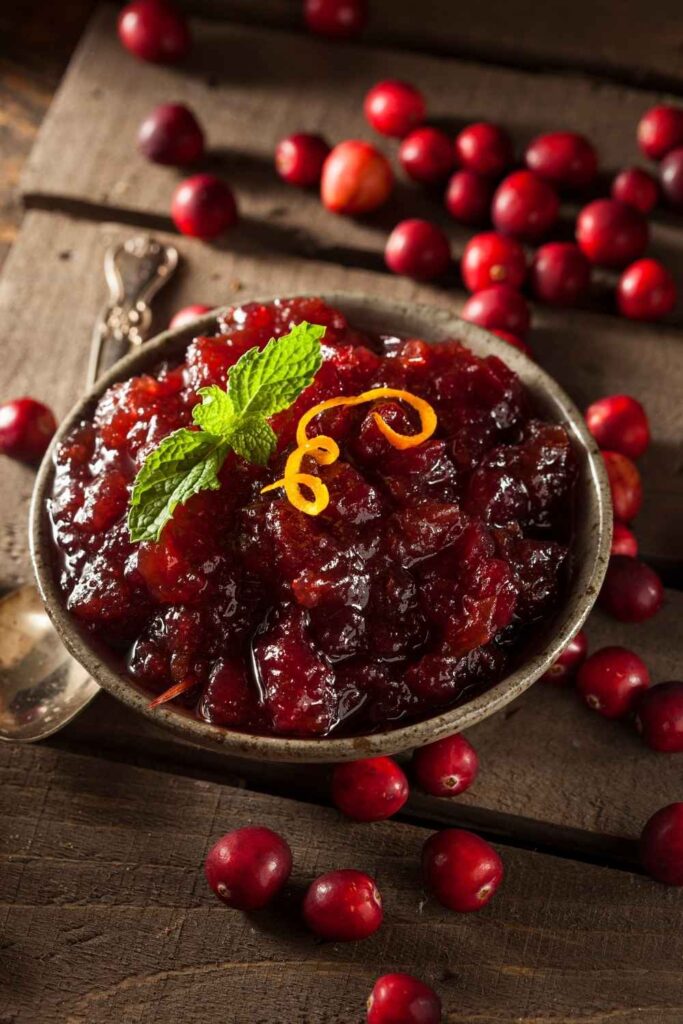 View Recipe: https://sugarspunrun.com/homemade-cranberry-sauce
Macaroni and Cheese
Homemade Mac and Cheese can be something very special. Outrageously cheesy, amazingly creamy, and topped with a crunchy Panko-Parmesan topping and you have the perfect mac and cheese. There are three different cheeses and an original homemade cheese sauce that makes this macaroni and cheese next level.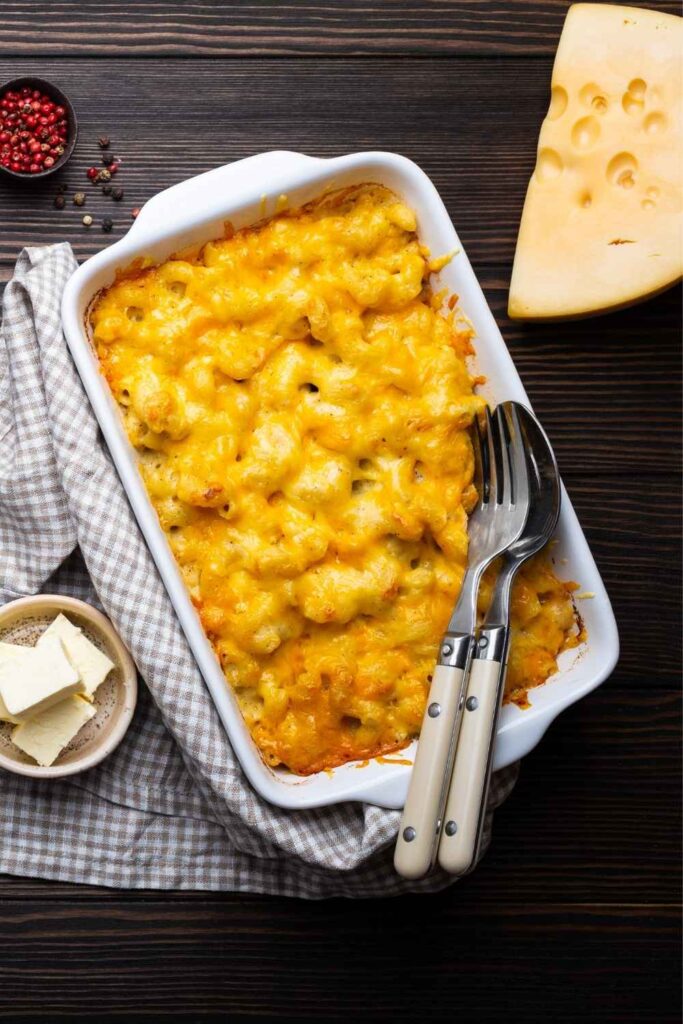 View Recipe: https://www.momontimeout.com/best-homemade-baked-mac-and-cheese-recipe/
Stuffing
Every Thanksgiving needs a good stuffing recipe. Soft and buttery on the inside with crispy, golden edges and incredible flavours. To top it all off onions, celery, garlic and herbs are sautéed in butter, tossed with bread and baked with a flavoured stock. And you have the perfect thanksgiving turkey stuffing.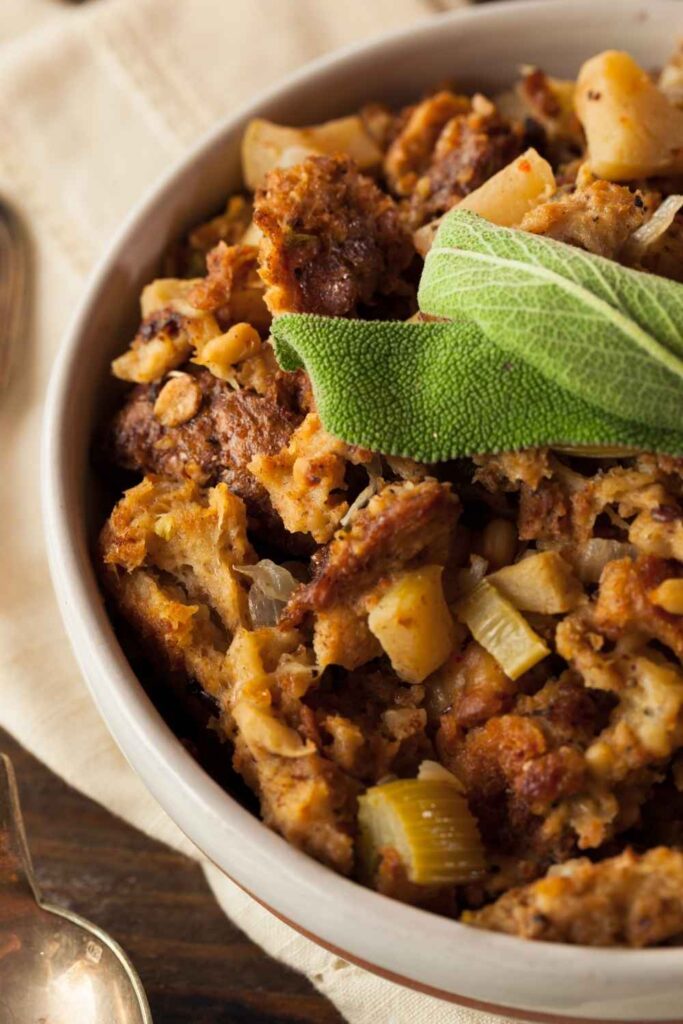 View Recipe: www.cafedelites.com/sausage-herb-stuffing-recipe/
Mashed Potatoes
No Traditional American holiday spread is complete without homemade creamy mashed potatoes. This amazing recipe is definitely worth celebrating. Topped with rich smooth Turkey Gravy, these mashed potatoes make the perfect side dish for any thanksgiving table.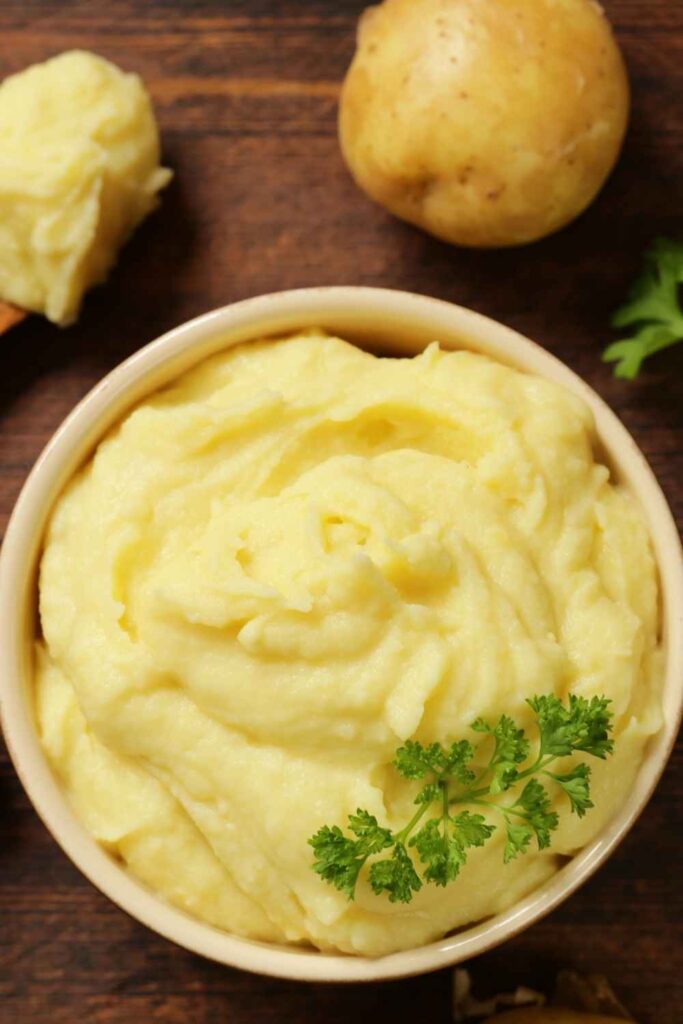 View Recipe: https://www.southernliving.com/recipes/perfect-mashed-potatoes
Homemade Gravy
To finish off any good thanksgiving table you need your self a good gravy. This Sausage gravy is one of those dishes that is so simple, anyone can pull this off. This recipe helps make the typical gravy bigger, bolder, and more unique.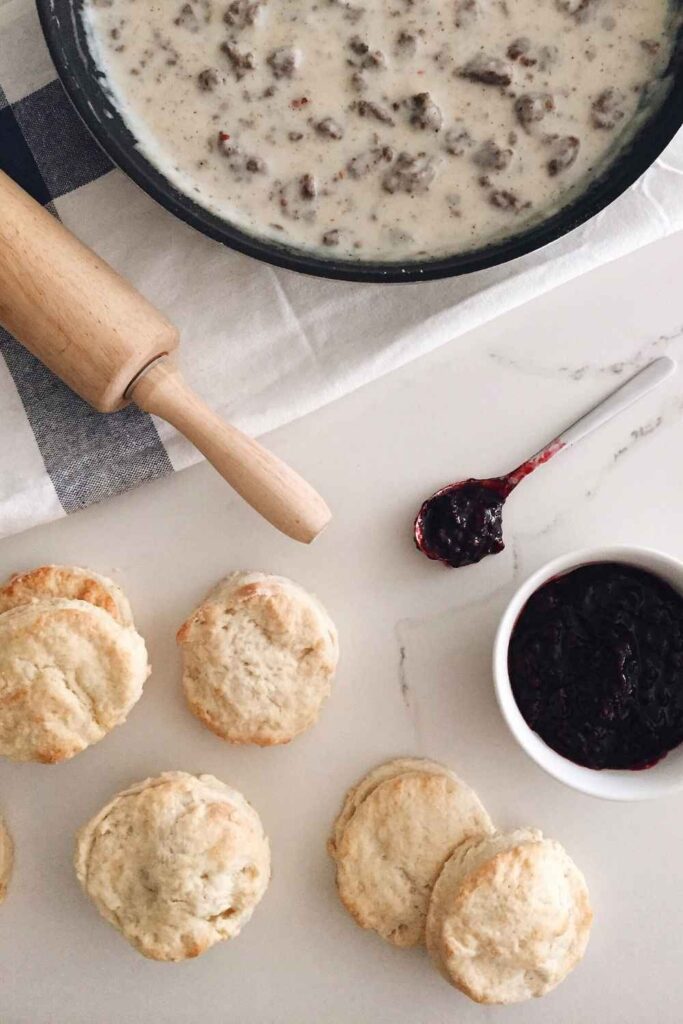 View Recipe: https://www.thekitchn.com/breakfast-recipe-southern-sausage-gravy-recipes-from-the-kitchn-174453
Southern Greens
The Collard Green is the traditional side dish of the American South cooked low and slow with a little garlic, onions and bacon to make it nice and tender. Collard Greens can feel like an intimidating dish, but if you follow these recipes anyone can make it. The hardest part about the recipe is waiting for the delicious end result.