Thanksgiving sides: From potatoes to stuffing, veggies to salads, these are the staples of Thanksgiving. If you are anything like me, you're already planning ahead, hoping to make the week leading up to Thanksgiving easy!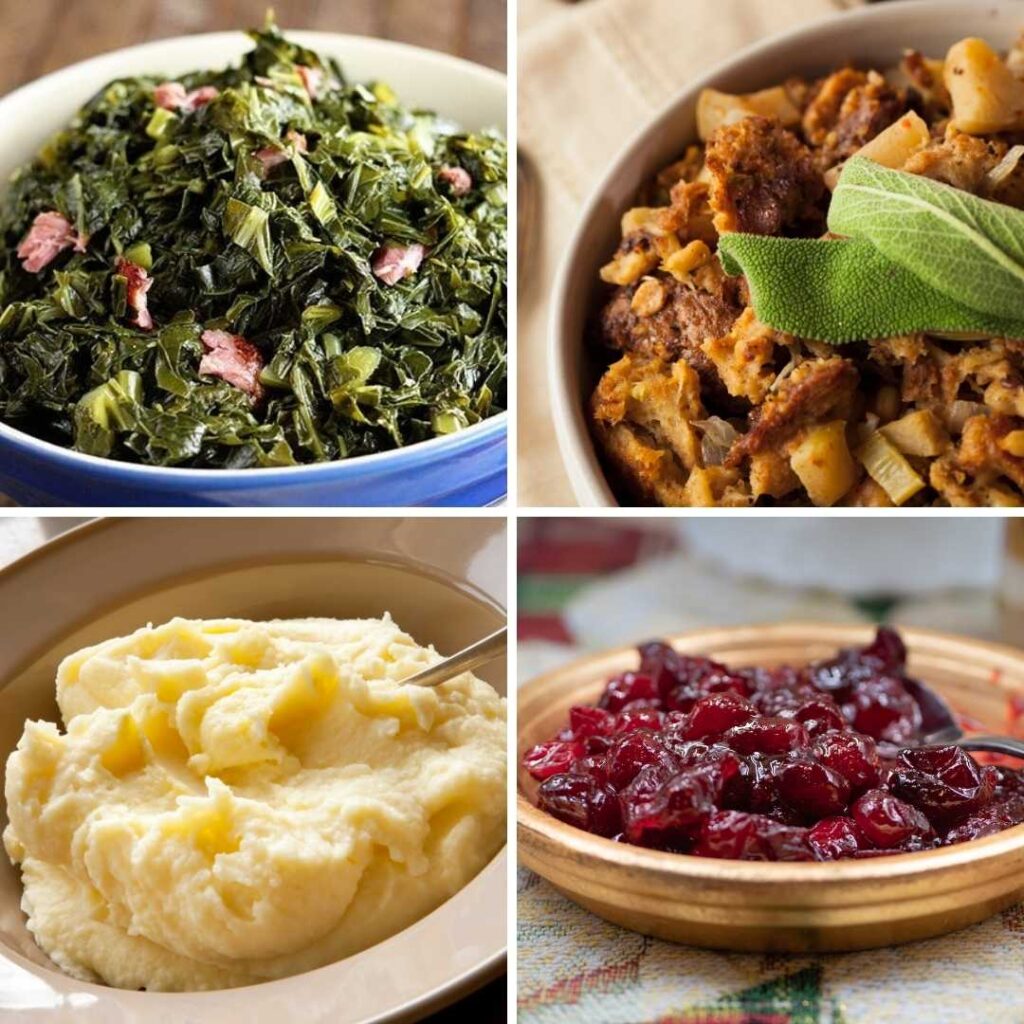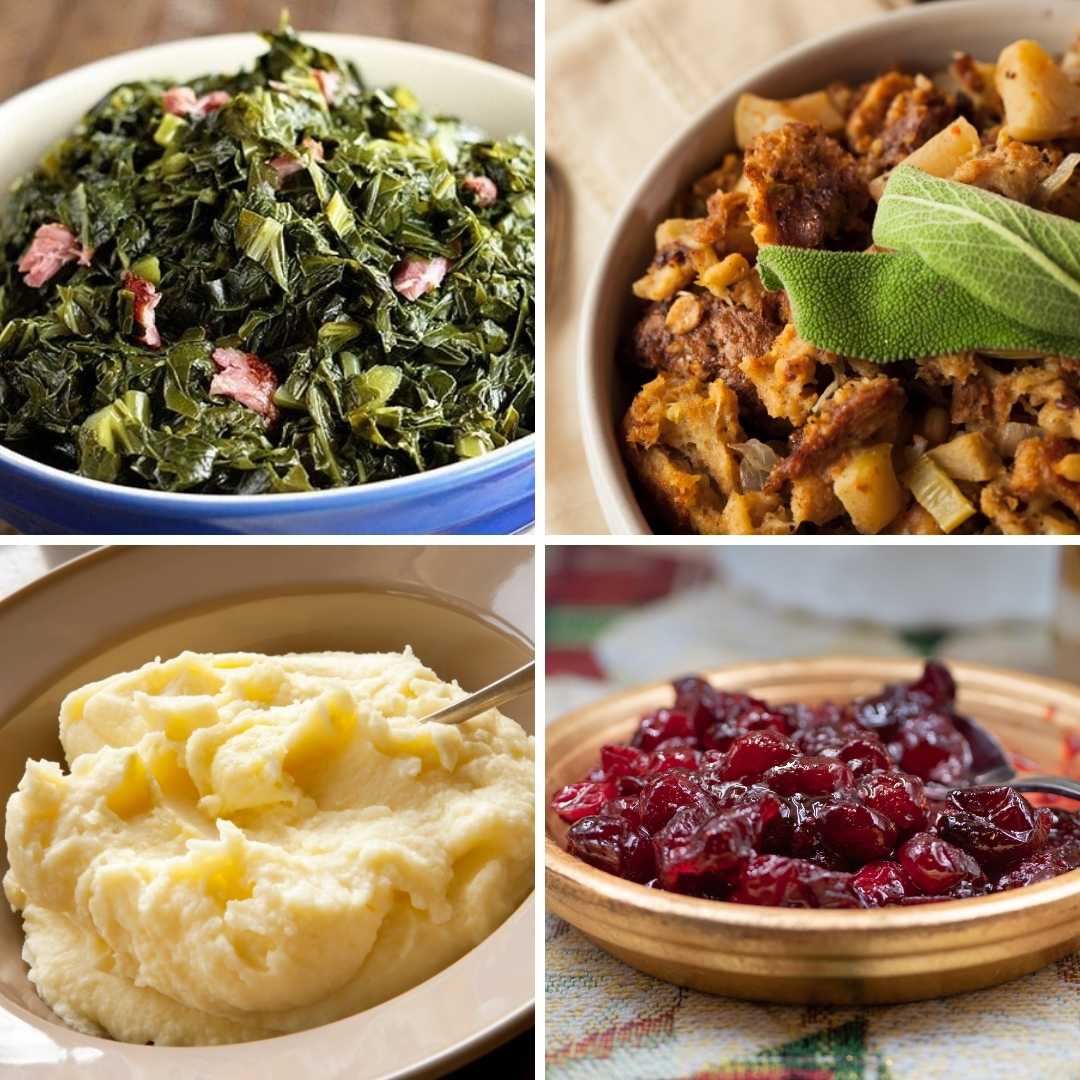 We've scoured the web, social media and found a couple of amazing side dish recipes every thanksgiving table should have.
Candied Yams
There is nothing better than good baked candied yams, soul food style! There is nothing healthy about this soul food version baked candied yams but it's thanksgiving so who cares. These candied yams are so buttery, sweet and flavorful. They will melt in your mouth!
Cranberry Sauce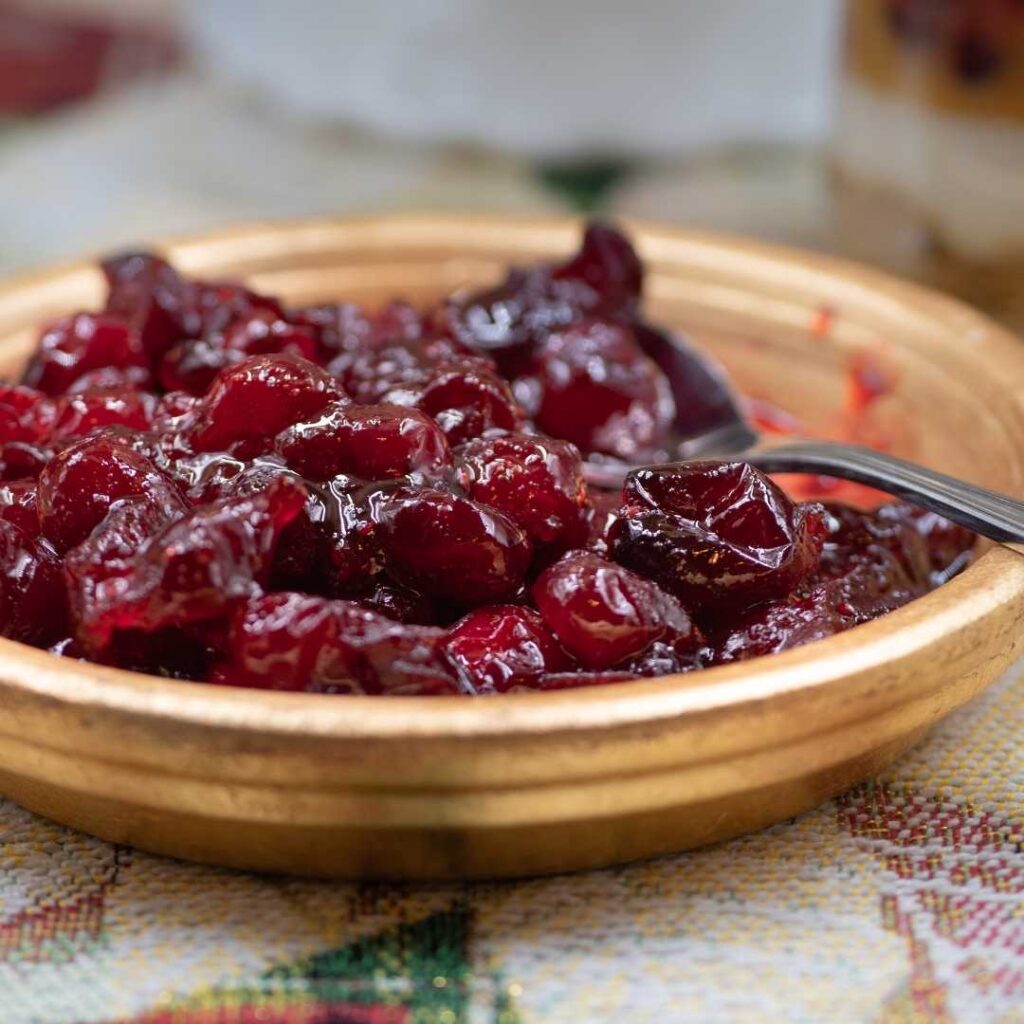 https://sugarspunrun.com/homemade-cranberry-sauce/
A simple recipe for fresh and easy cranberry sauce. If you want to do a little more than the canned ocean spray cranberry sauce then this is the recipe for you. This cranberry sauce is a holiday classic and deserves a place on your table. Made with real whole cranberries and only a couple of other ingredients.
Macaroni and Cheese
https://www.momontimeout.com/best-homemade-baked-mac-and-cheese-recipe/
Homemade Mac and Cheese can be something very special. Outrageously cheesy, and creamy, and topped with a crunchy Panko-Parmesan topping and you have the perfect mac and cheese. This recipe is choked of three different cheeses plus a homemade cheese sauce that makes this macaroni and cheese uber special.
Stuffing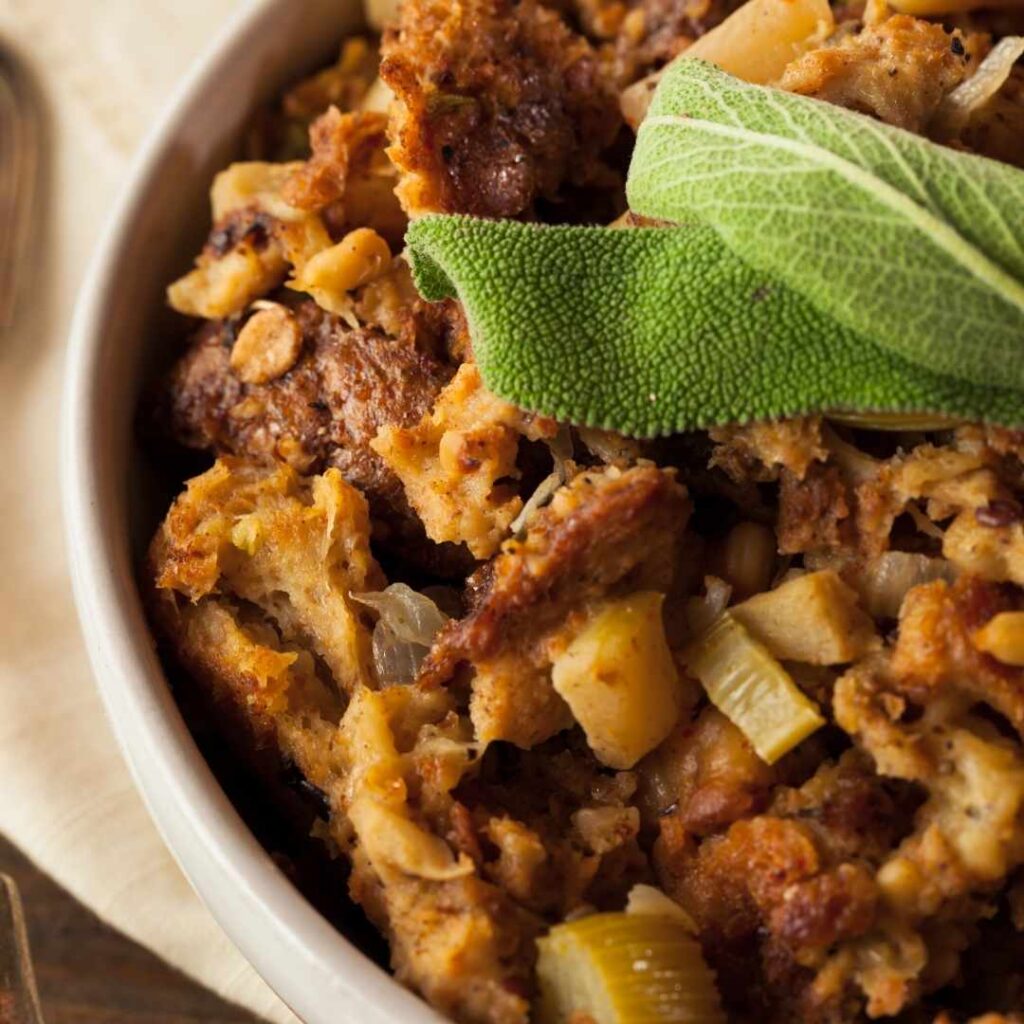 https://cafedelites.com/sausage-herb-stuffing-recipe/
Every Thanksgiving needs a good stuffing recipe. It should be soft and buttery on the inside with crispy, golden edges on the outside. Inside it is full of onions, celery, garlic and herbs sautéed in butter. Bread and baked with a flavoured chicken or beef stock. And that is the perfect thanksgiving turkey stuffing.
Mashed Potatoes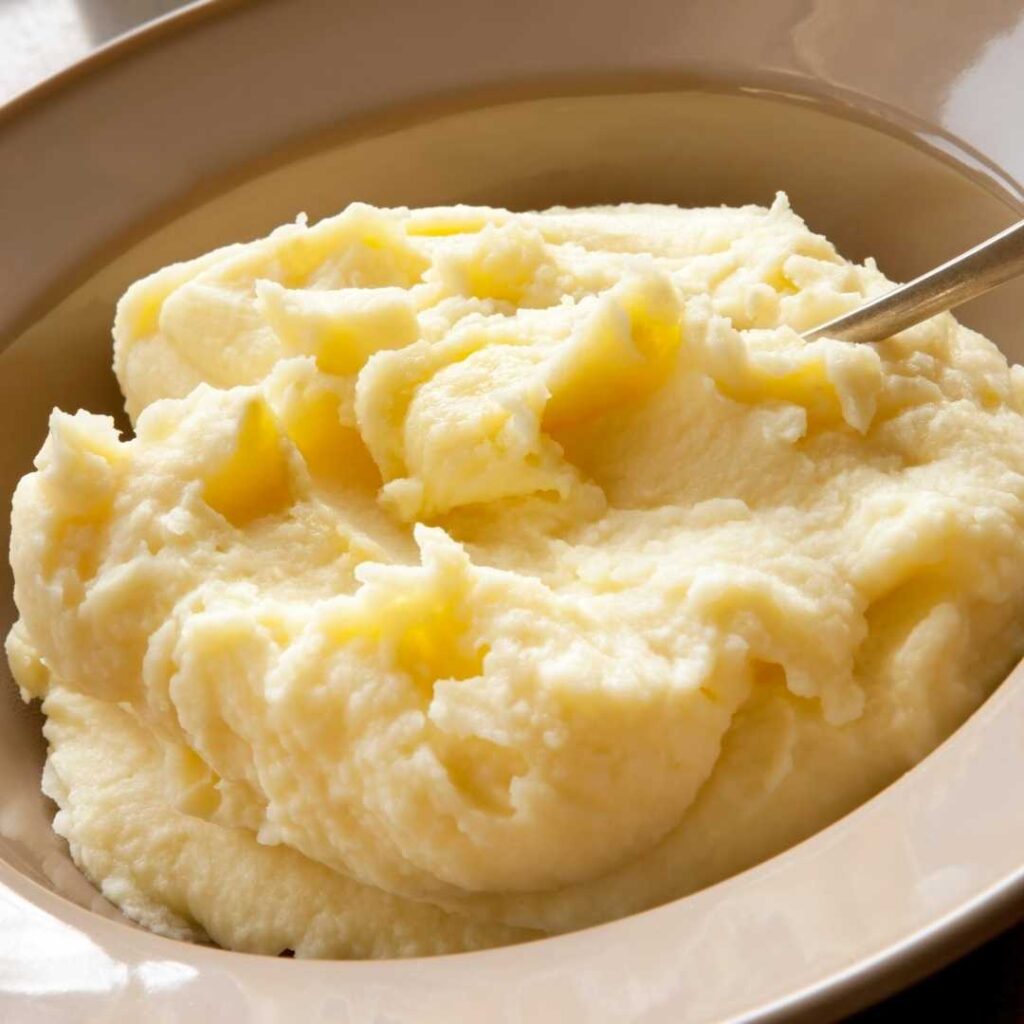 https://www.southernliving.com/recipes/perfect-mashed-potatoes
Homemade creamy mashed potatoes is a Thanksgiving must. This amazing recipe is definitely worth a place on the Thanksgiving table. Topped with rich smooth Turkey Gravy, these mashed potatoes make the perfect side dish for a heavenly thanksgiving.
Homemade Gravy
https://www.thekitchn.com/breakfast-recipe-southern-sausage-gravy-recipes-from-the-kitchn-174453
Gravy every Thanksgiving table needs to be complete. This Sausage gravy is is so simple anyone can make. This recipe helps make the typical gravy bigger, bolder, and more tasty.
Southern Greens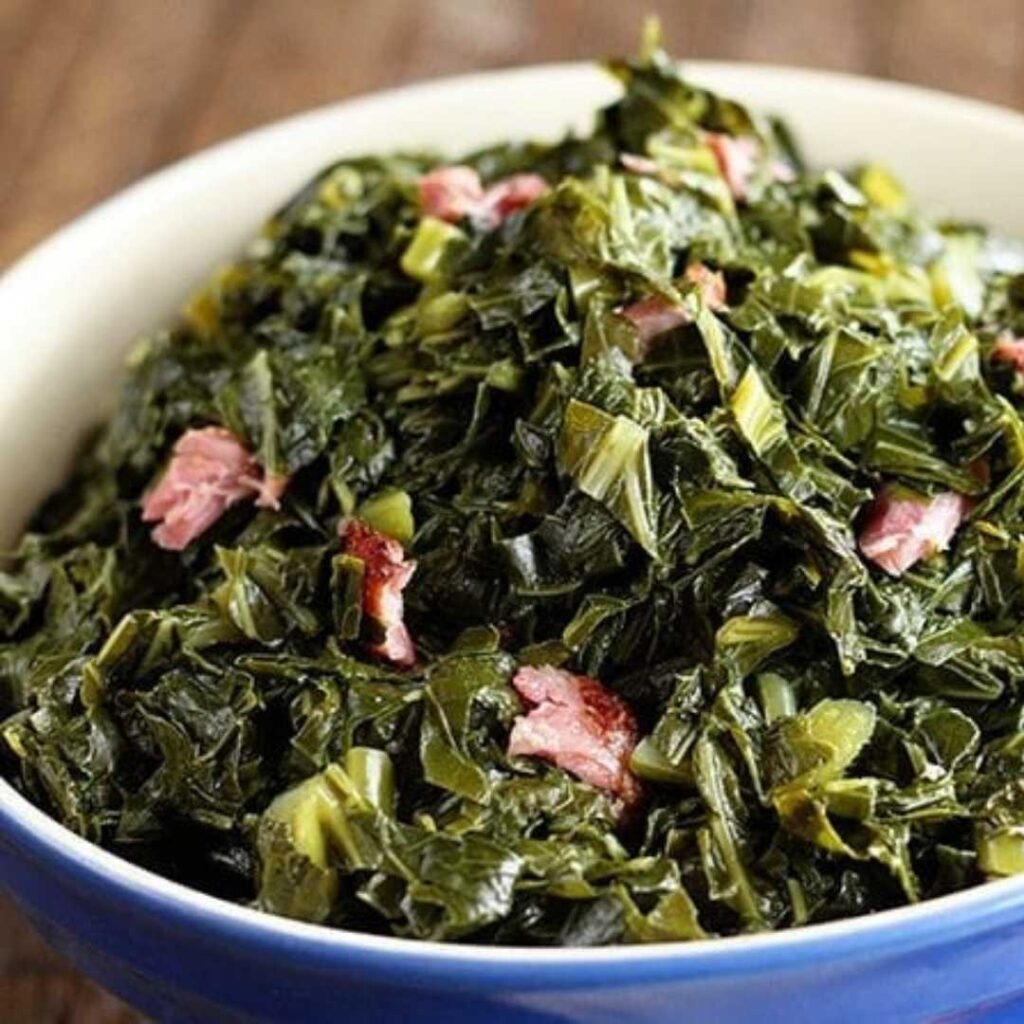 https://www.tasteofhome.com/recipes/bacon-collard-greens/
The Collard Green is the traditional side dish of the American South. The best way is to cook it low and slow. Garlic, onions and bacon to make it nice and tender full of flavor. Collard Greens can feel like an intimidating side, but if you just follow this simple recipe anyone can make it.