New Year Traditions Celebrations: 2020 has been an extraordinary year for everyone on the planet Earth! Going back to normal, as we once knew it, will take on new meaning in the upcoming year.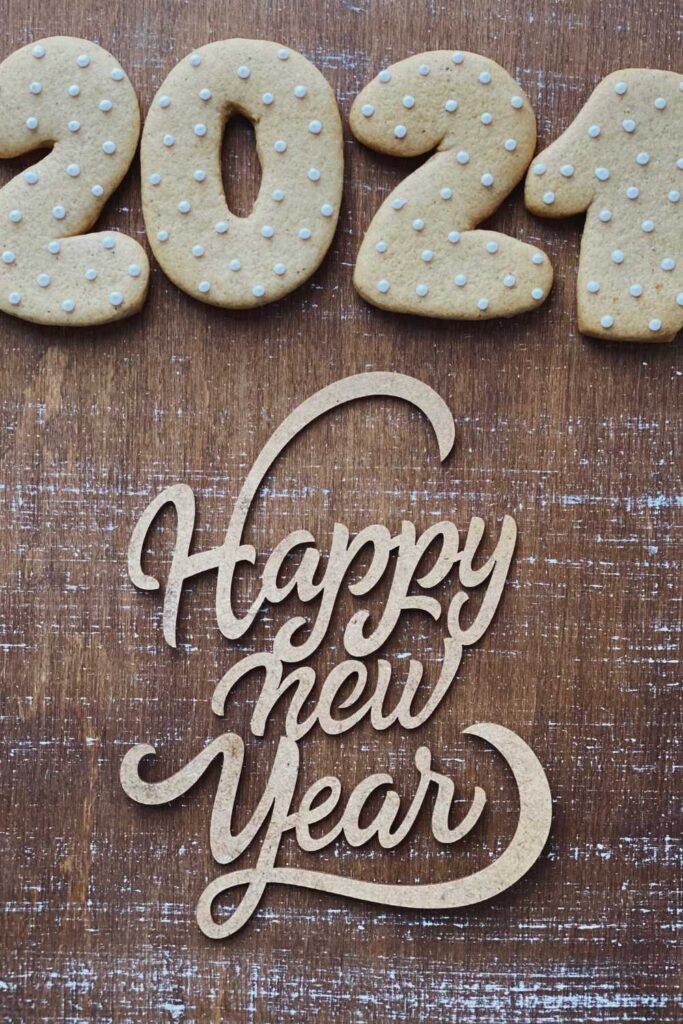 Since change appears to be the dominant force in our new normal, let's have a unique celebration to welcome in 2021!
As we push out the old and welcome in a new year of hope and opportunity, let's throw in a dash of luck for good measure.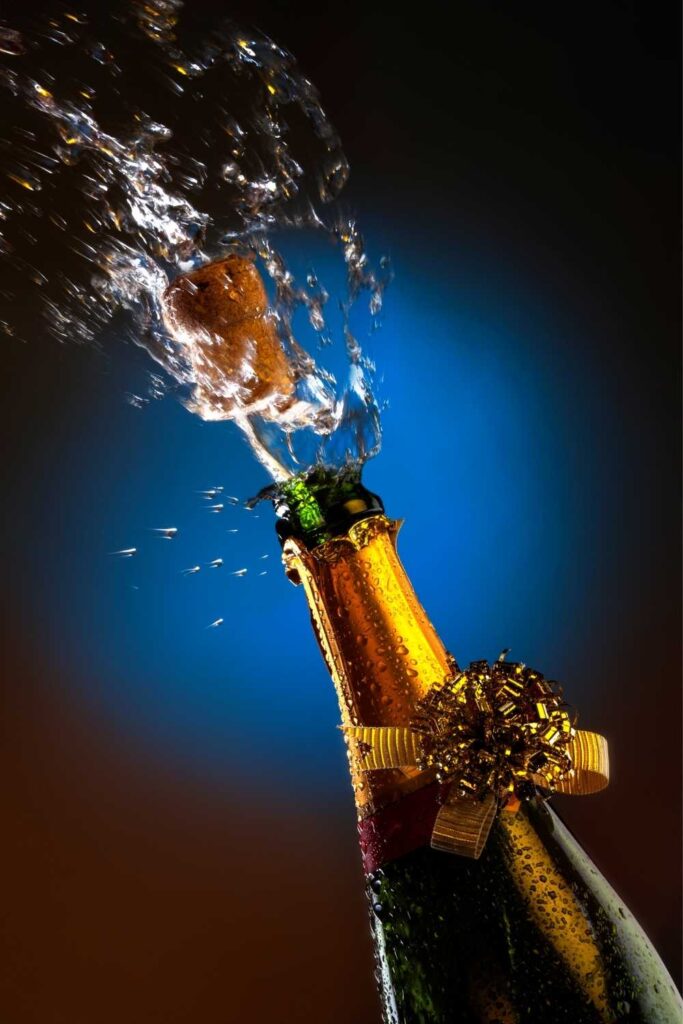 "Luck Is What Happens When Preparation Meets Opportunity."
So let's prepare an international smorgasbord of good luck eats this year to invoke luck from every culture across the planet.
It doesn't have to be elaborate. Get creative. Make it representative…and always, always celebratory!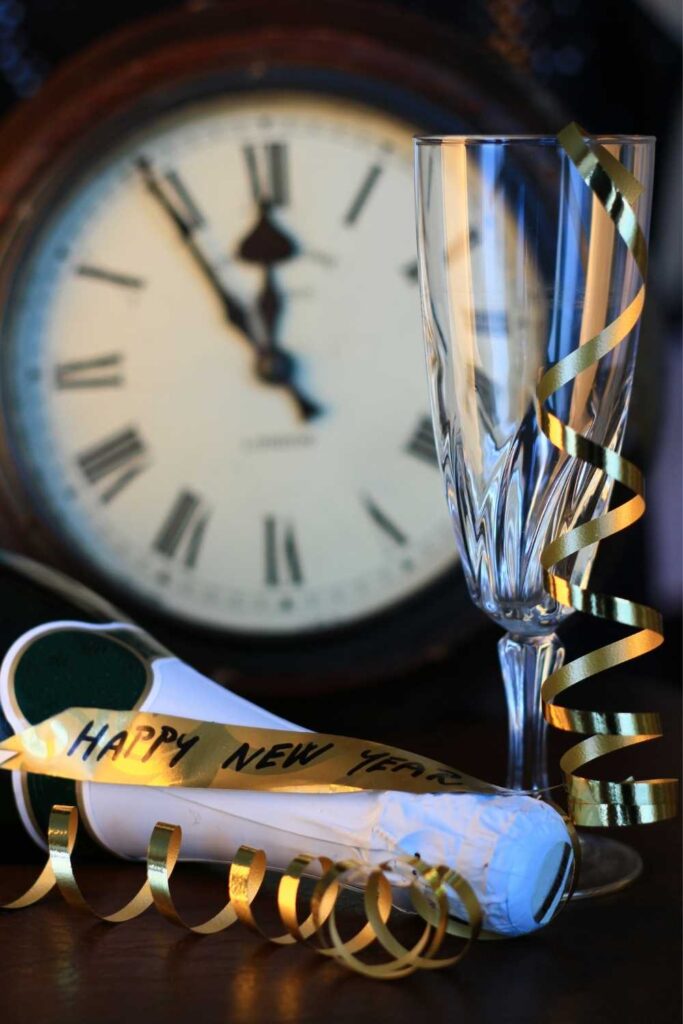 Here are a few international food ideas for your New Year celebration.
See which ones would compliment your festive New Year Celebration… and remember to add a little "luck" on the side:
Asia: Noodles and Fish
Brazil: Sopa de Lentilhas
Cuba: Roast Suckling Pig
Denmark: Marzipan Ring Cake (Kransekage)
Italy: Lentils and Pork
Kenya: Nyama Choma
Mexico: Rosca de Reyes
Spain and Portugal: 12 Grapes
Sweden : Rice Pudding
Turkey: Pomergranates
Happy New Year!
https://www.thedailymeal.com/15-delicious-new-years-eve-traditions-around-world-slideshow/slide-11
https://www.countryliving.com/food-drinks/g1249/new-years-day-lunch/
https://www.foodnetwork.com/holidays-and-parties/packages/holidays/holiday-central-new-years/new-year-s-foods-from-around-the-world
https://www.goodhousekeeping.com/holidays/g1960/good-luck-foods/