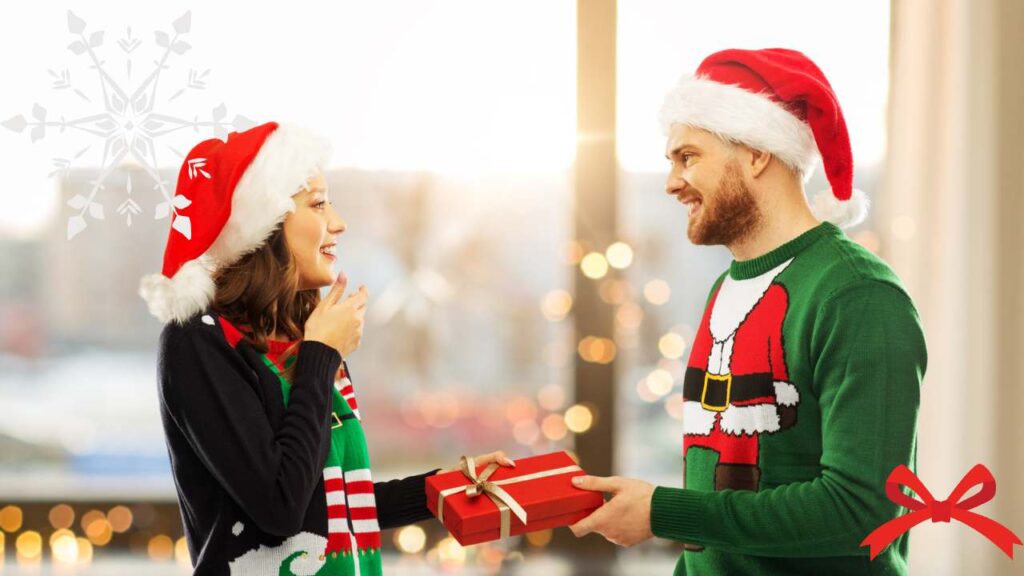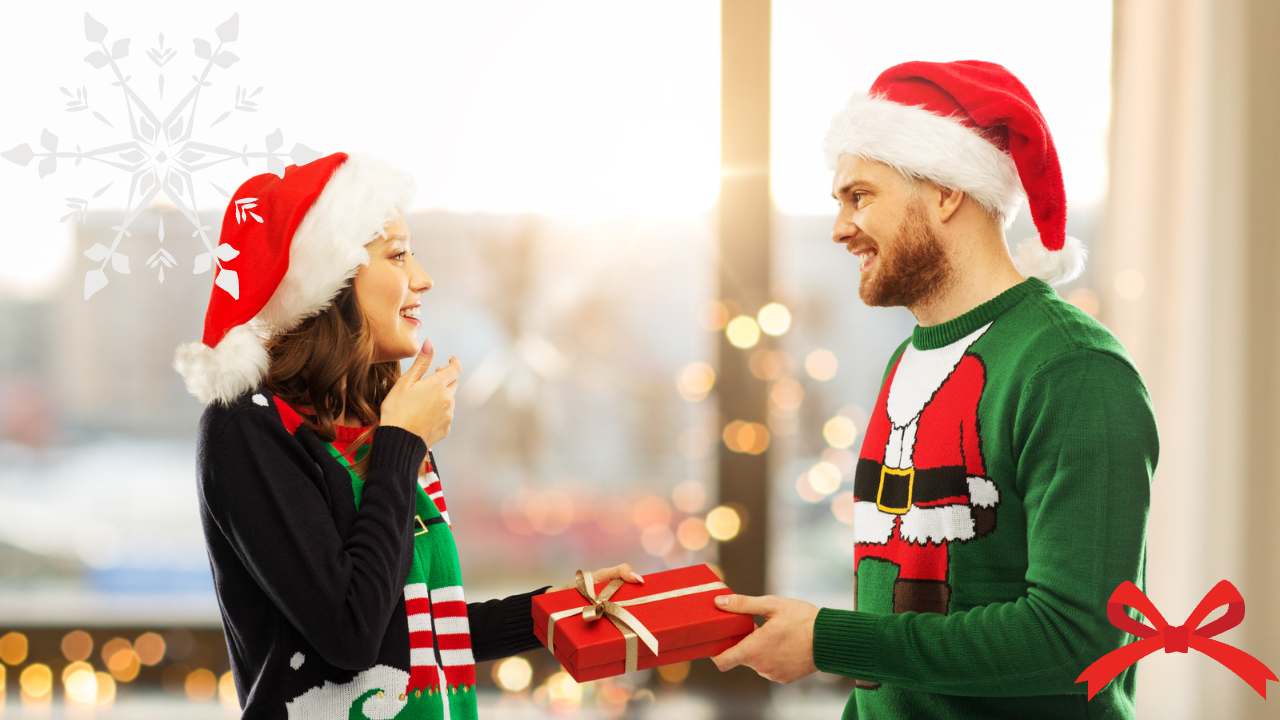 It's hard to believe that it's almost time for the holidays! With Christmas just around the corner, it's time to start thinking about what gifts you're going to get for your loved ones.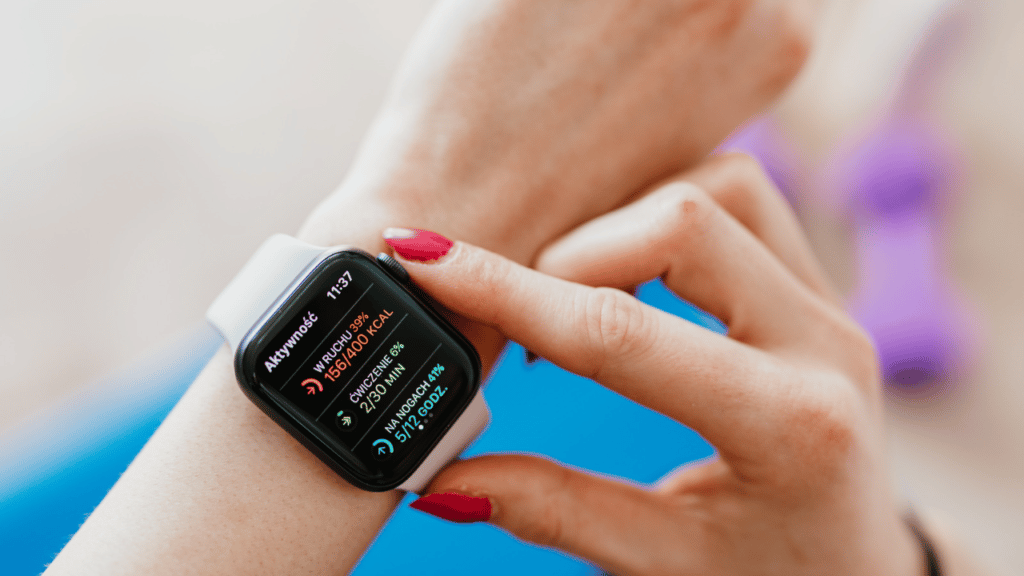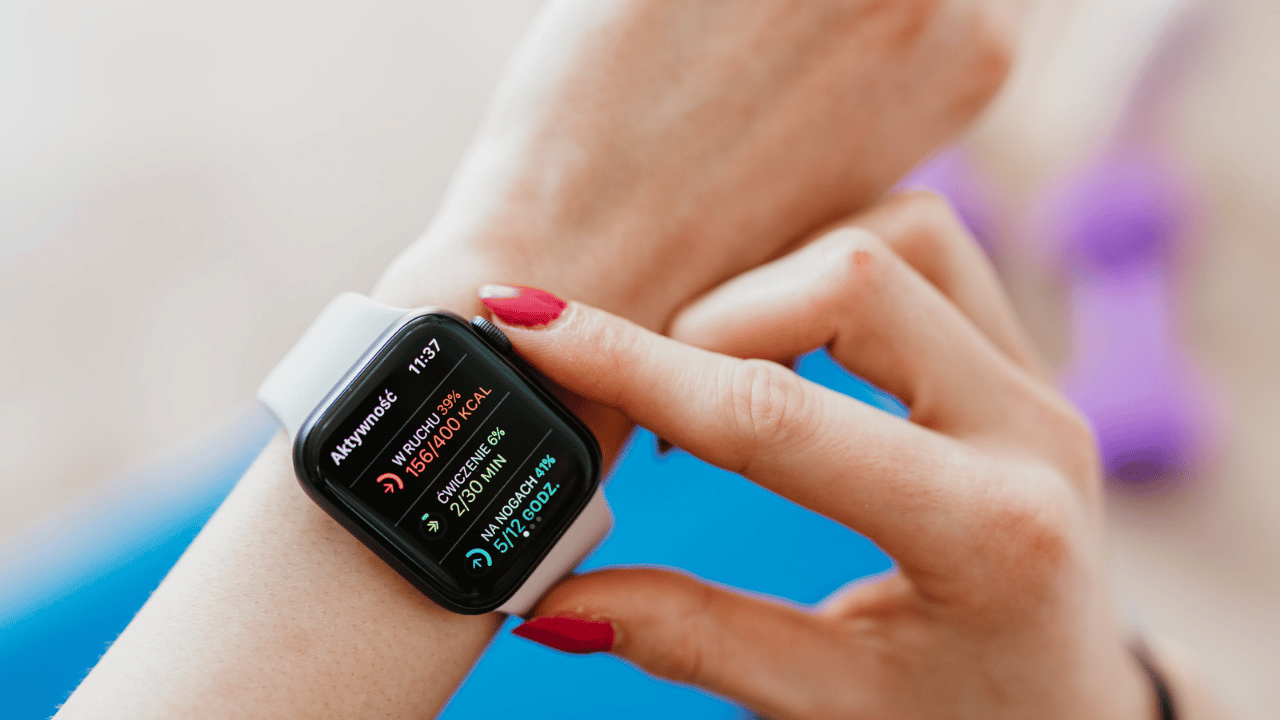 As the world continues to move forward technologically, it's no surprise that our wrist watches are also getting a high-tech makeover.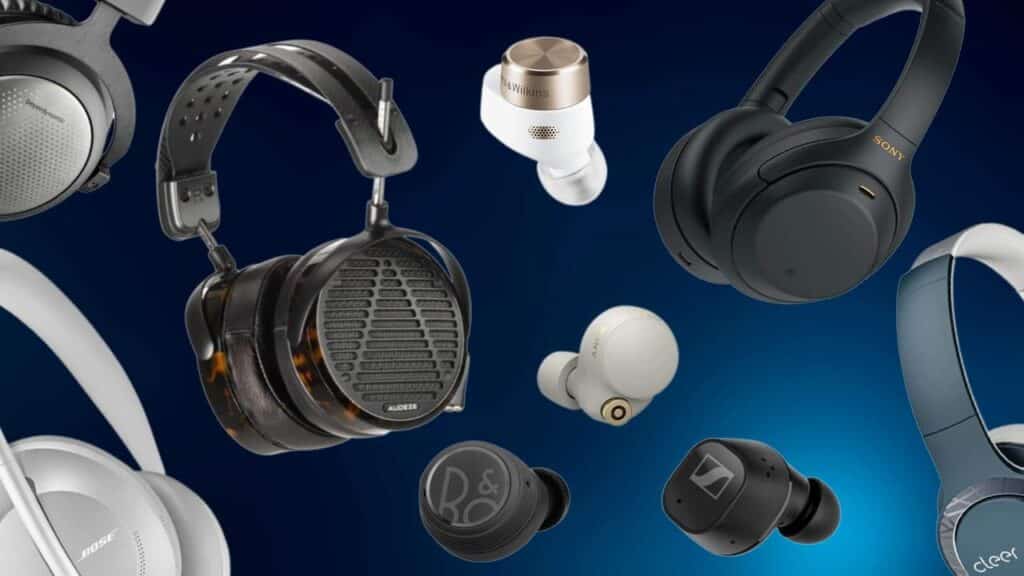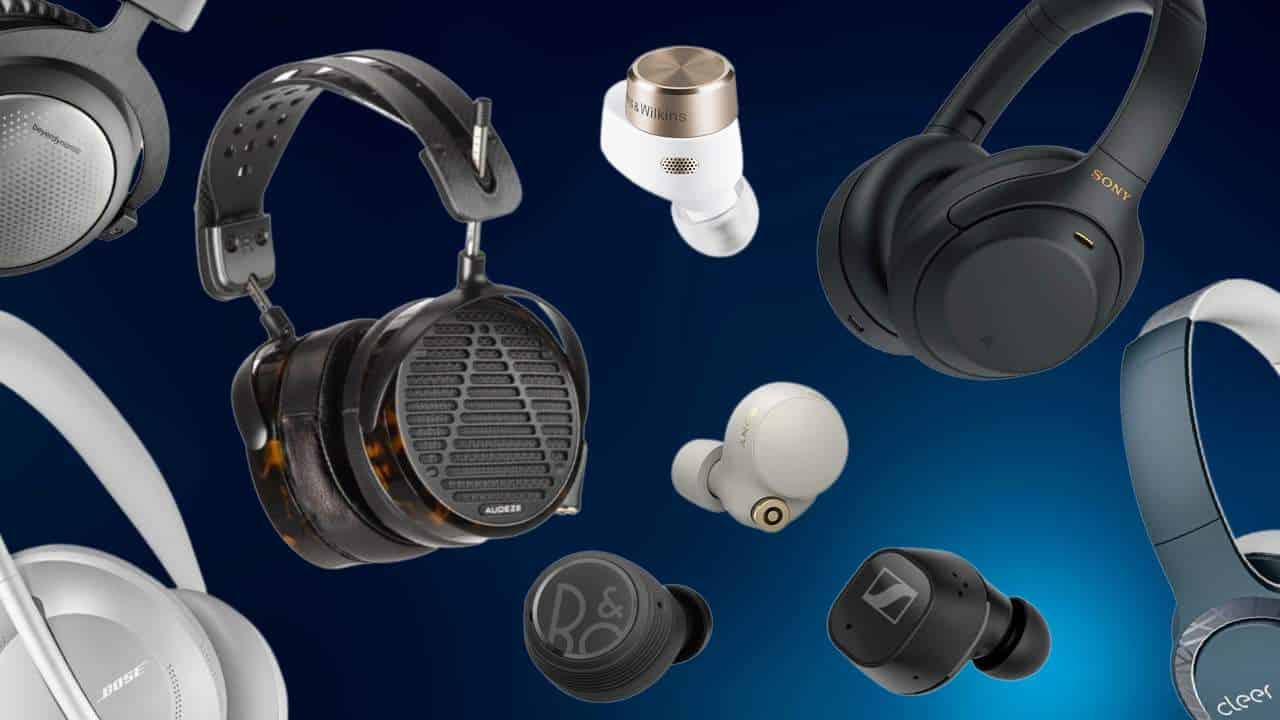 If you're looking for the best wireless headphones in 2022, you've come to the right place. In this blog post, we'll round up the 10 best options on the market, so you can choose the perfect pair for your needs. Whether you're looking for great sound quality, comfort, or style, we've got you covered. So without further ado, let's get started!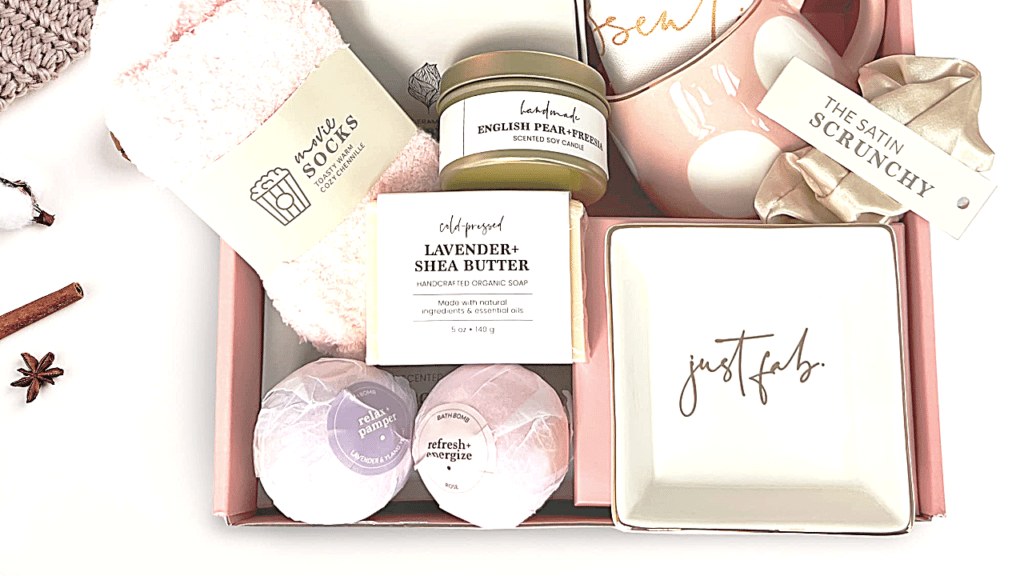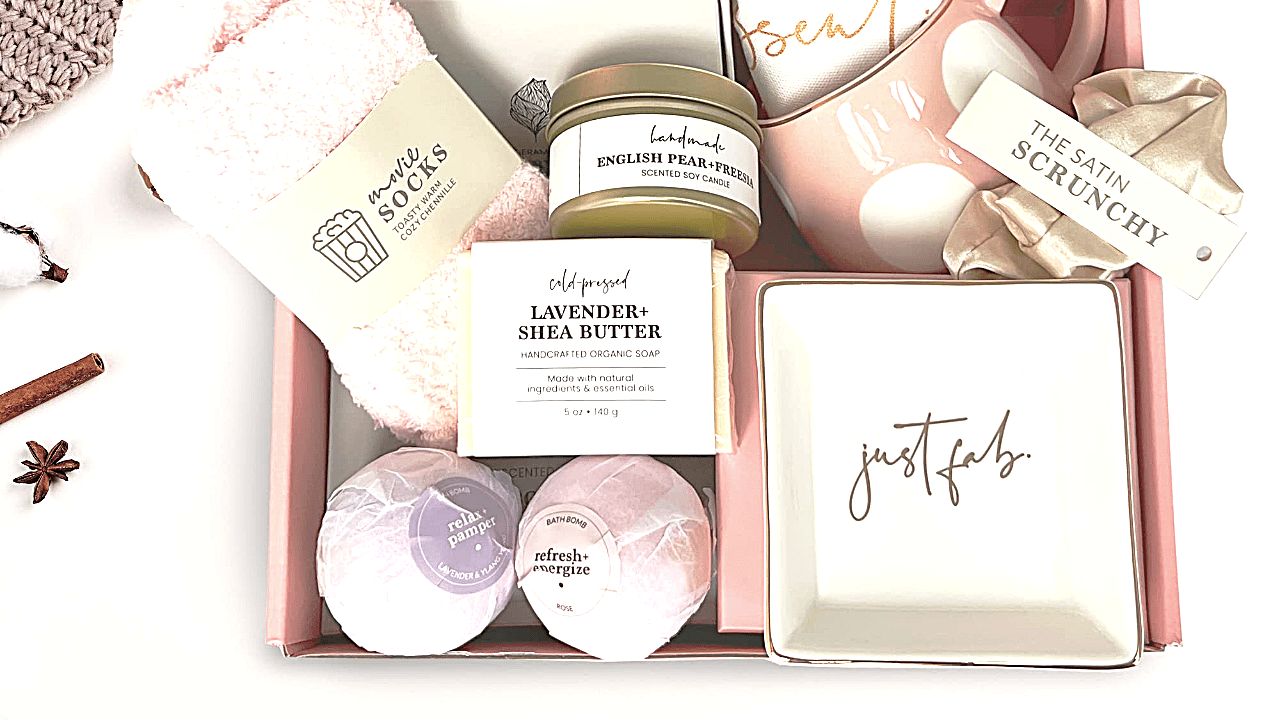 Picking out the perfect gift can be tough, but with these top 6 subscription boxes for women, you're sure to find something she'll love.