It's hard to believe that it's almost time for the holidays! With Christmas just around the corner, it's time to start thinking about what gifts you're going to get for your loved ones. We've got you covered if you're looking for the perfect gift for the special woman in your life. Here are the top 10 holiday gift ideas for women in 2022.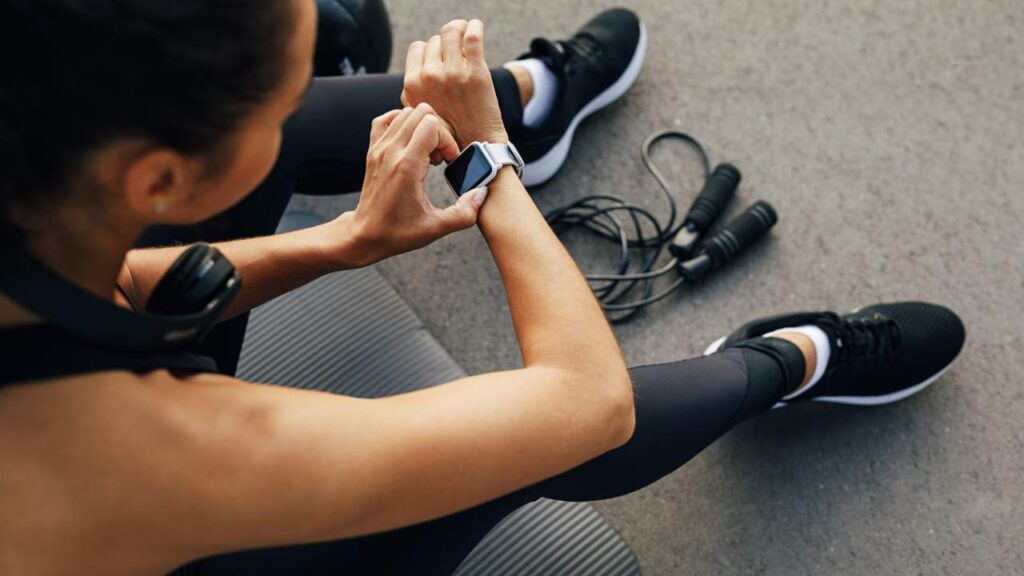 1. Smart Watches: Smartwatches are becoming increasingly popular and make a great gift for any woman with an active lifestyle. The newest models come with features like heart rate monitors, GPS tracking, and activity trackers so she can stay on top of her health goals all year round.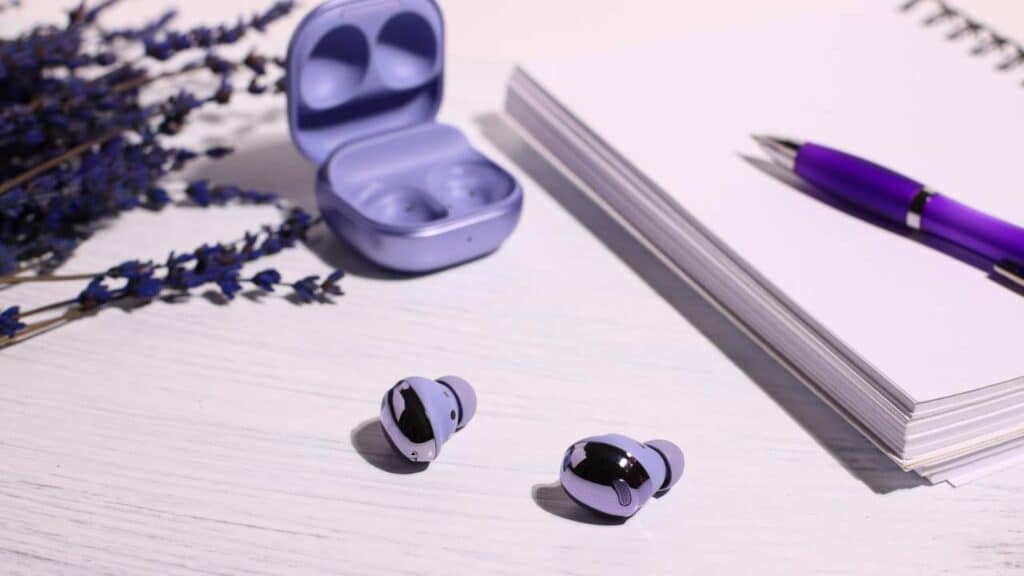 2. Wireless Headphones: These days, wireless headphones are a must-have item and make a great gift for anyone who loves music or podcasts. Look out for noise-canceling options if she needs something that can block out background noise while she's working from home or commuting on public transport.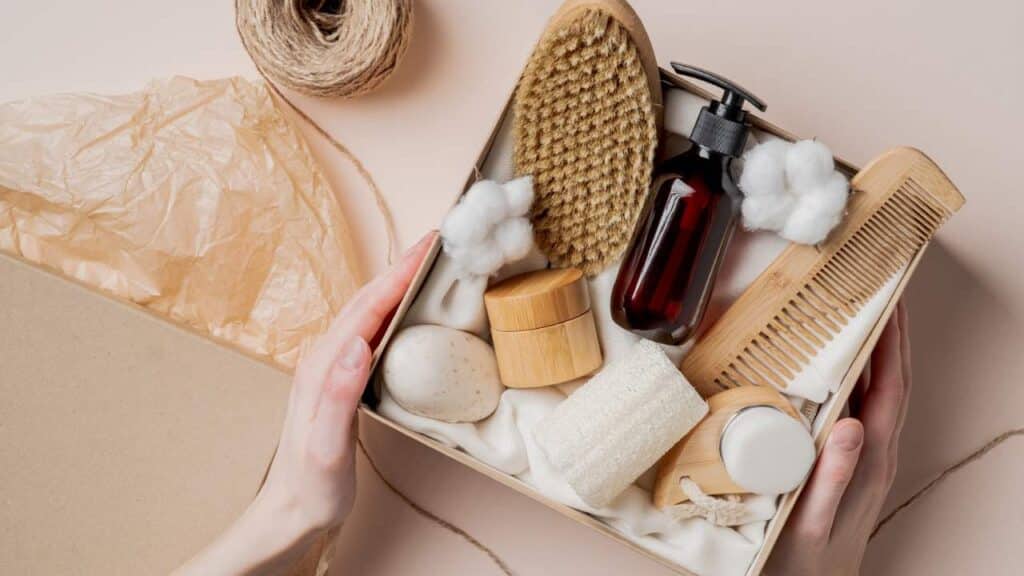 3. Subscription Boxes: Subscription boxes are a great way to show someone that you care about them throughout the year—not just during the holidays! Look into curated boxes that offer luxury items, such as beauty products, fashion accessories, and gourmet snacks, delivered to her door every month.
4. Home Automation Devices: Home automation devices are a great way to make life easier and add convenience to her daily routine with features like voice activation or app control of lights and appliances in her home. Plus, they look cool too!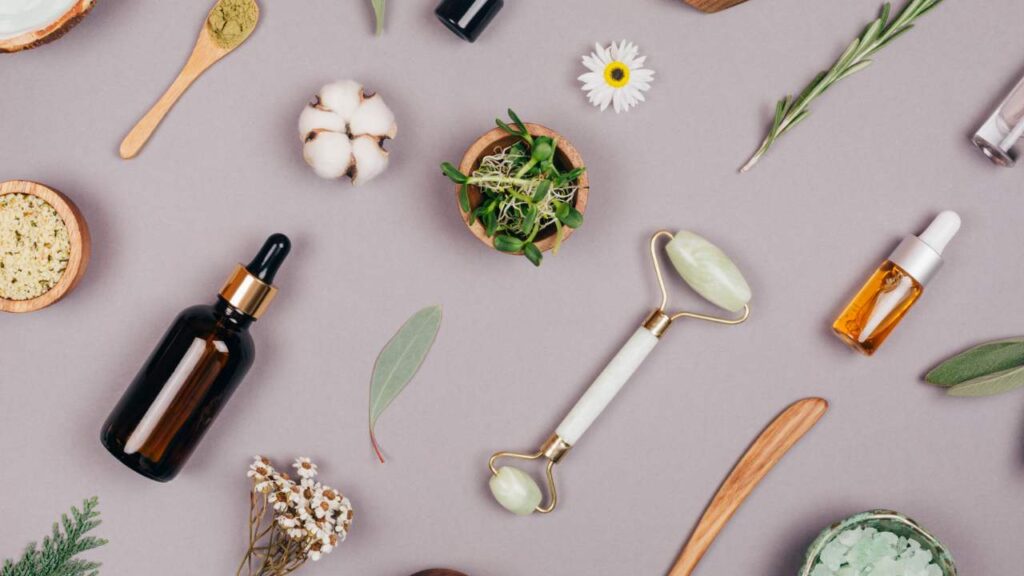 5. Luxury Skincare Products: Skincare is always at the top of every woman's list when it comes to self-care—so why not treat her to some luxurious products this year? Investing in quality skincare products will help keep her skin fresh and glowing all year long!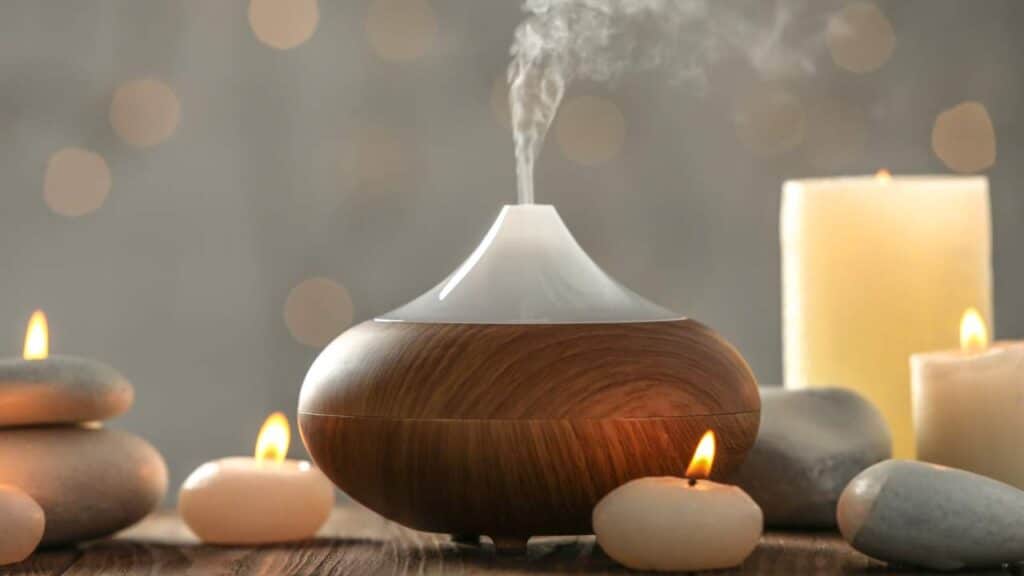 6. Aromatherapy Diffusers: Aromatherapy diffusers make a great gift because they offer many different benefits depending on what type of essential oil is used inside them (ease of stress, improved sleep quality, etc). Plus, they look beautiful on any shelf or table in her house!               
7 . High-Tech Kitchen Gadgets: High-tech kitchen gadgets make cooking fun and easy with features like automatic stirrers or slow cookers that can be controlled remotely via an app on her phone or smartwatch. She'll love being able to whip up delicious meals without having to spend hours slaving away over the stove!
8 . Personalized Jewelry: Personalized jewelry is always a hit, especially among women who appreciate thoughtful gifts that have been tailored specifically to their tastes. You can find personalized necklaces, earrings, rings, bracelets, etc., all crafted with care by talented artisans using high-quality materials.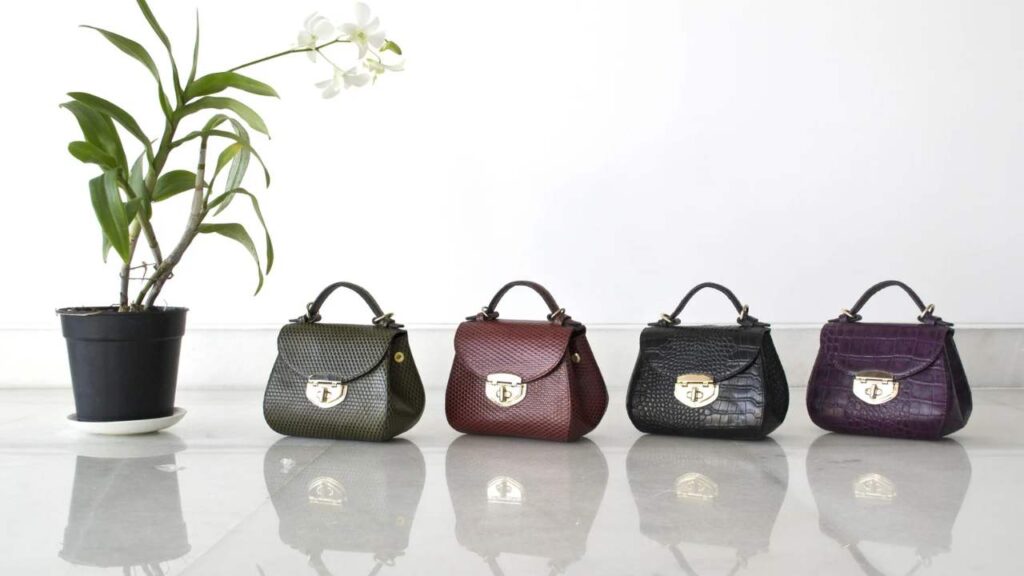 9 . Statement Bags: If she enjoys fashion, then consider getting her one of this season's hottest statement bags. From sleek satchels to roomy totes, there's sure to be something that fits both your style preferences and budget!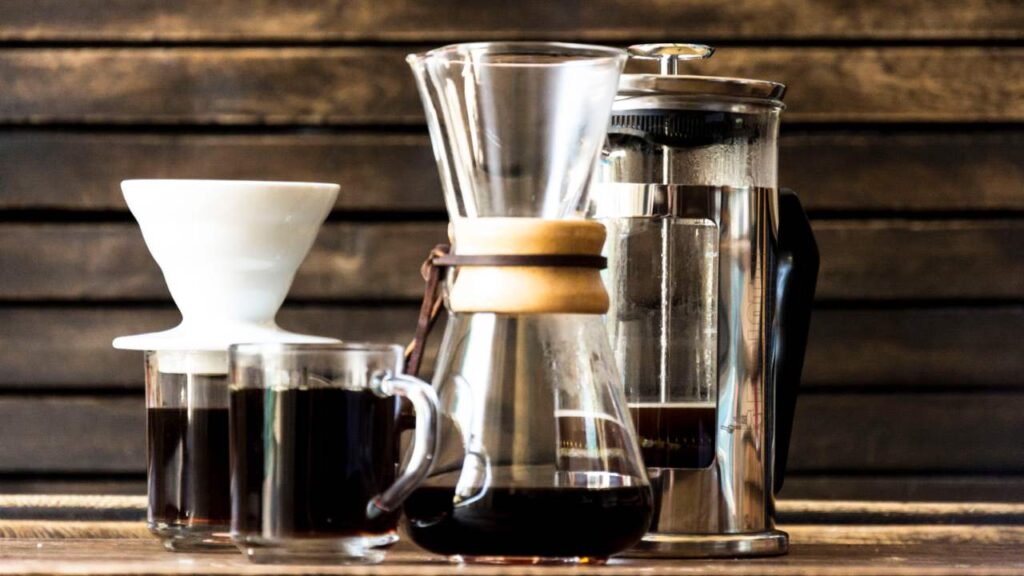 10 . Coffee Makers: What better way to jumpstart each morning than with freshly brewed coffee? Get her one of these high-end coffee makers so she can enjoy barista-quality drinks without ever having to leave home!
With so many amazing gifts available this holiday season, there's no excuse not to spoil the special woman in your life! Whether you choose one of our top picks or go off-script entirely, we hope you find something perfect for everyone on your list this year! Happy gifting! 🙂