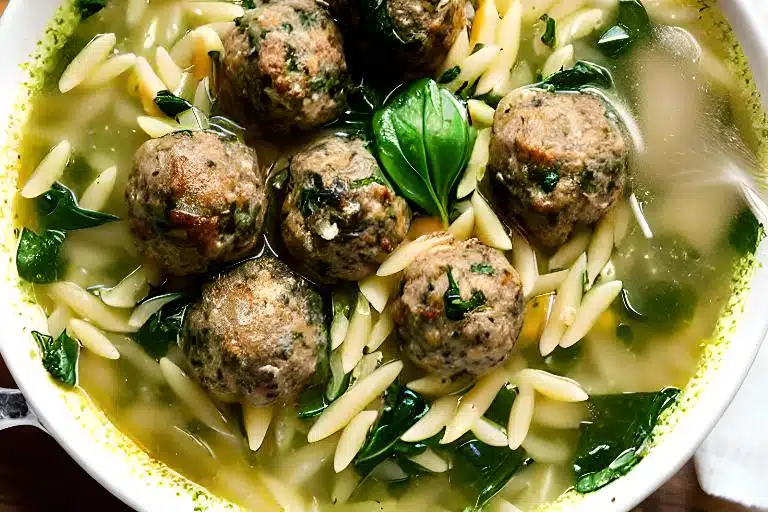 Hey, guys! It's JLo, and today I'm sharing with you one of my all-time favorite soup recipes: Italian Wedding Soup.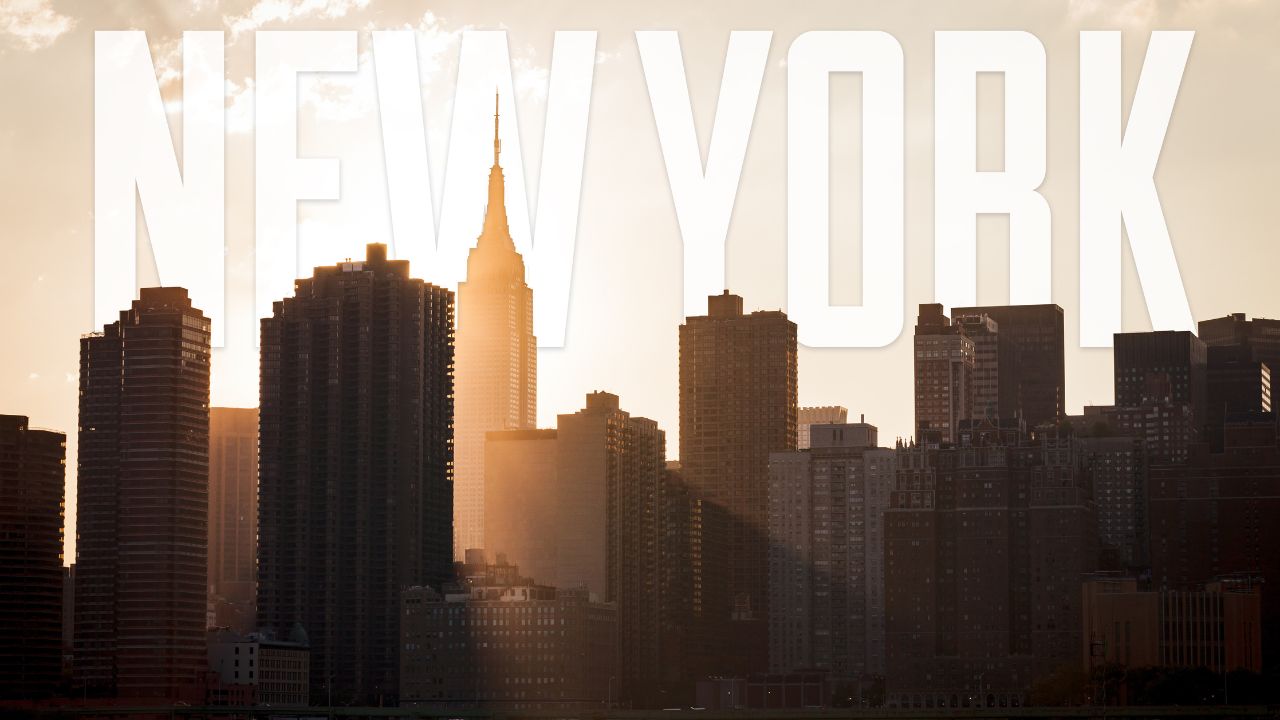 Do you want to try the best food that New York has to offer?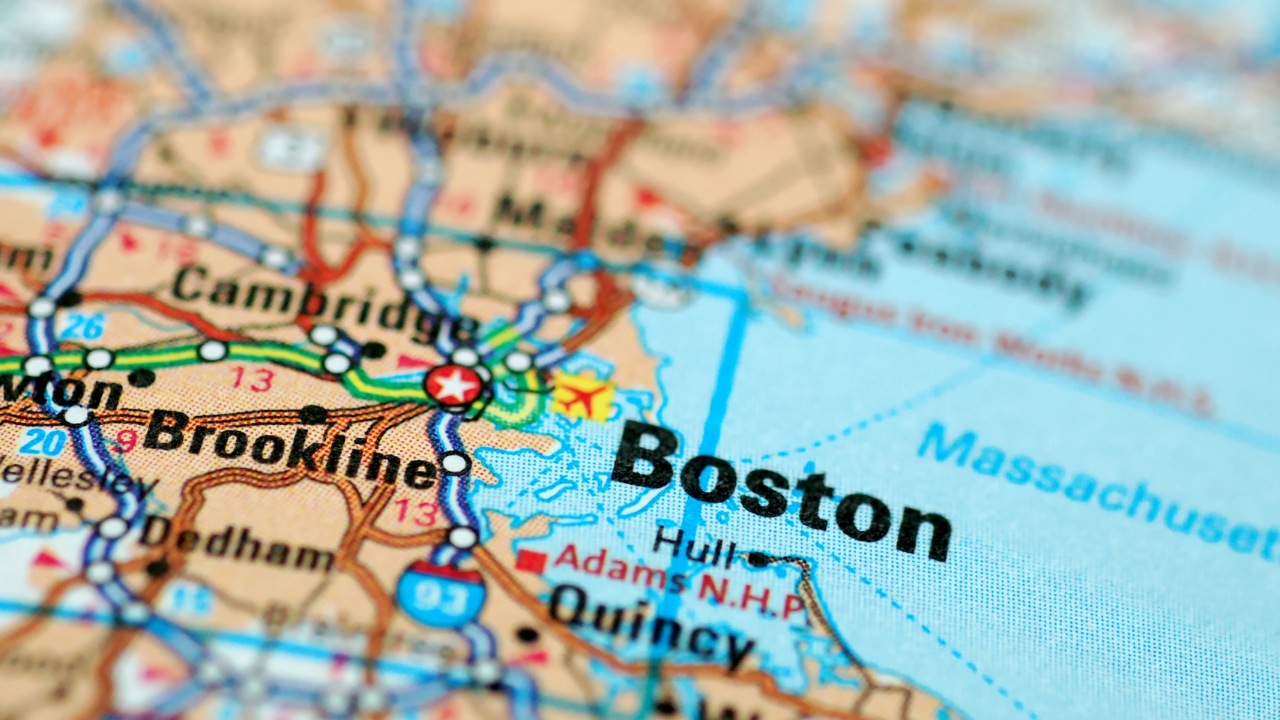 Boston is a city with a lot of culinary traditions. If you're visiting, or just looking to try some new foods.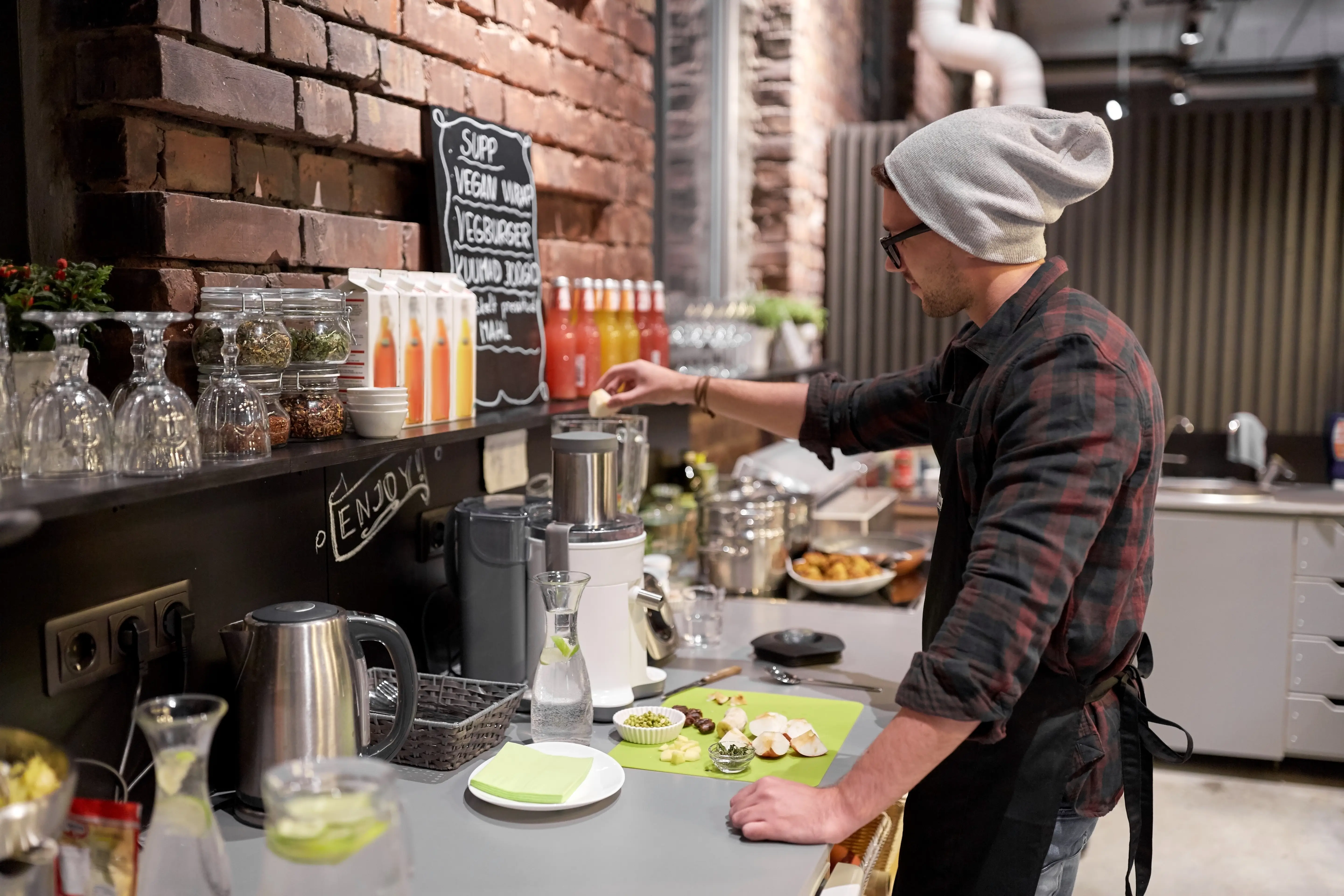 In these crazy times food lovers are worried about their favorite restaurants. How will they survive in the time of Covid 19. There is hope last week the US government passed "The CARES Act".