Being a better cook: Cooking is a skill that you are born with but I like to believe cooking can be improved with a little practice and cool tips. No one is a fabulous cook from day one.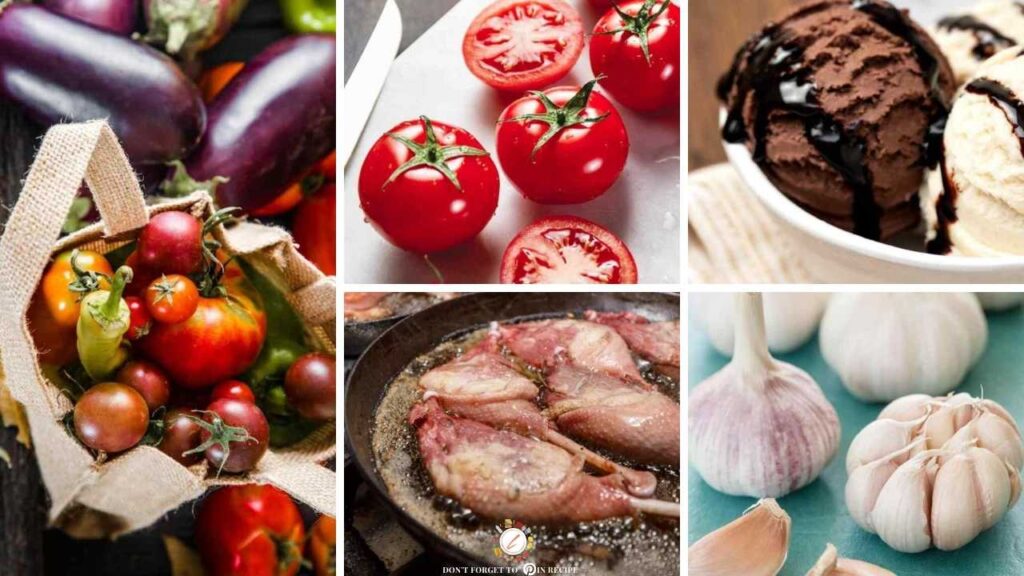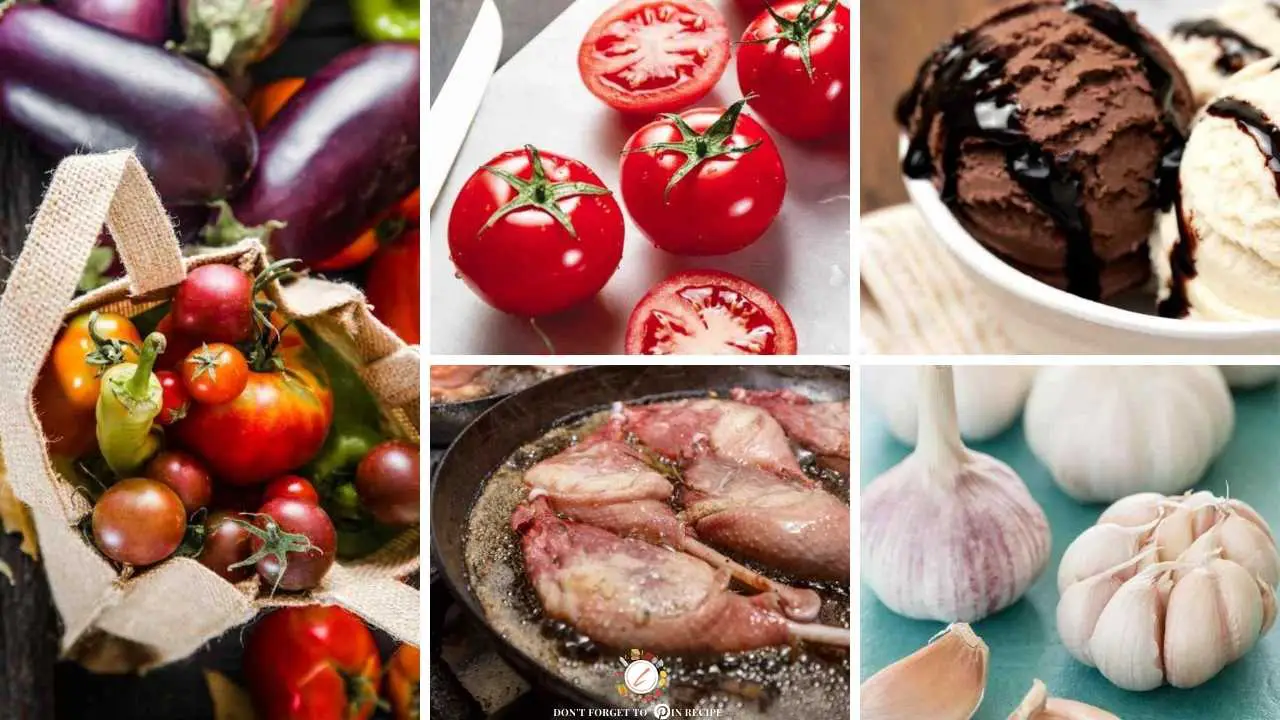 I taught myself by eating a lot of food and a whole bunch of trial and error. In the beginning, I started with the basic stuff, had a few successes and a couple of fails. Over the years I have found a couple of helpful tips that I want to share with you.
A simple way to keep salad lettuce, and vegetables fresh?
Before making salad, soak your veggies into iced water for 30 minutes. This way you will have fresh vegetables, just like you have recently cut them from the farm.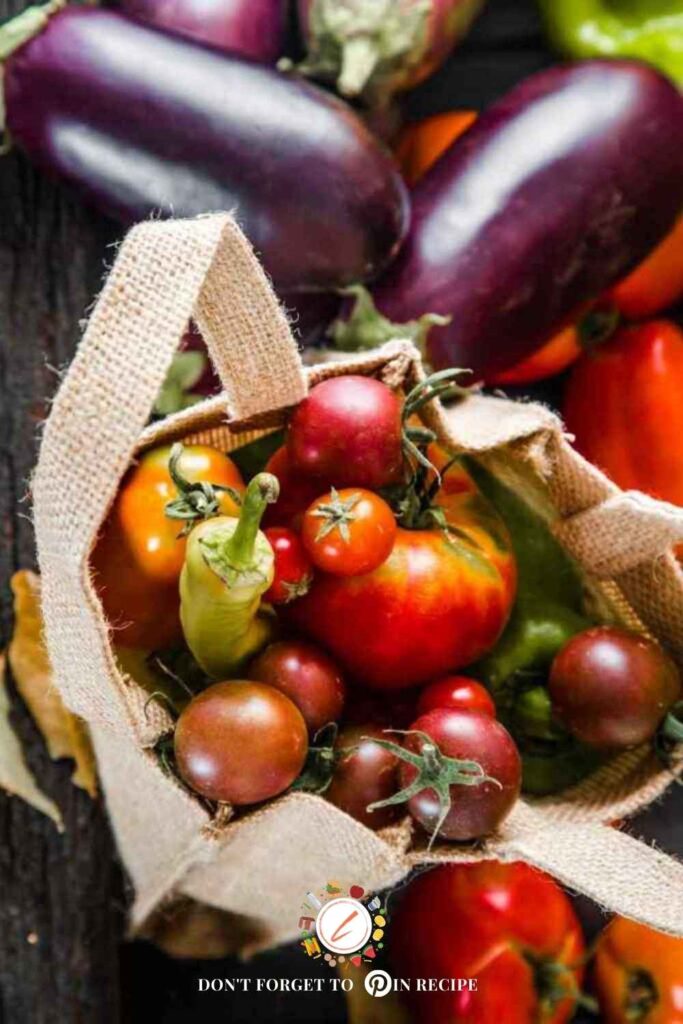 Just take a pinch of salt, and sprinkle on your frying pan. This would prevent oil from splattering.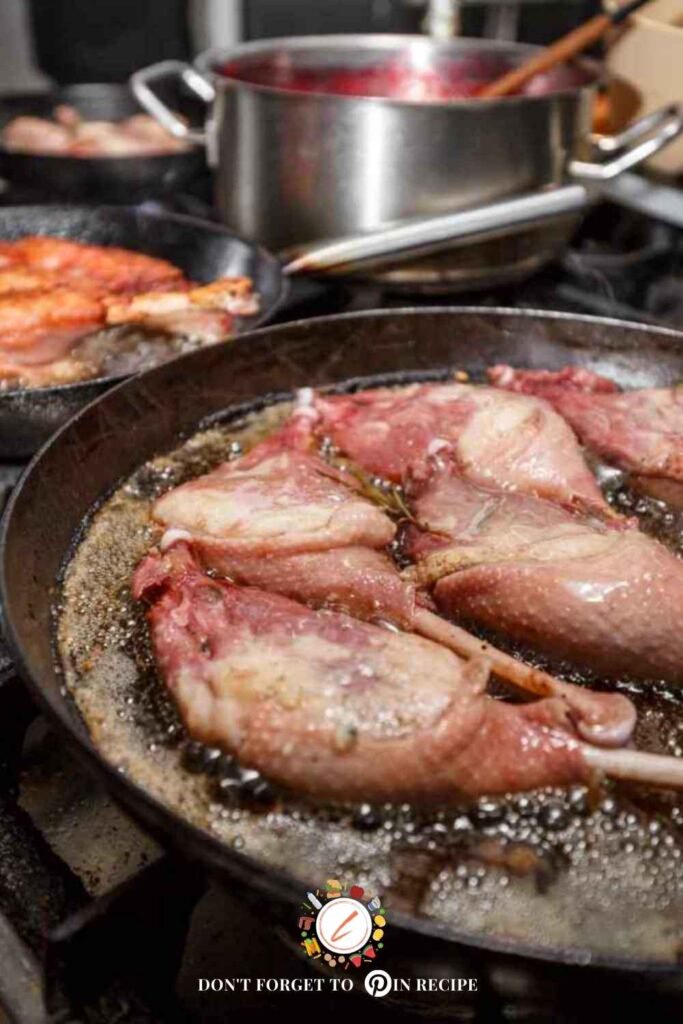 Do your eyes tear up when you cut onions, try this technique.
Peel the onion under running water. Refrigerate before chopping them. And chop near a candle flame would reduce the sensitivity.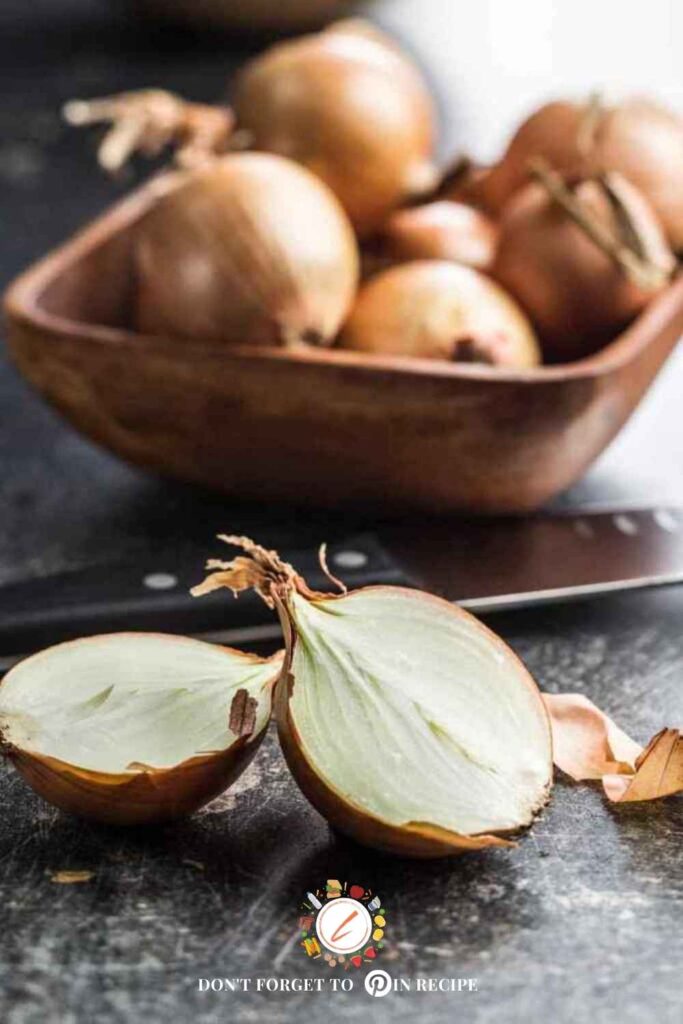 How to prevent ice cream from melting while serving?
Keep your bowls in the refrigerator for about 30 minutes before serving ice cream to your guests. Cold bowls would not let ice cream melt too fast.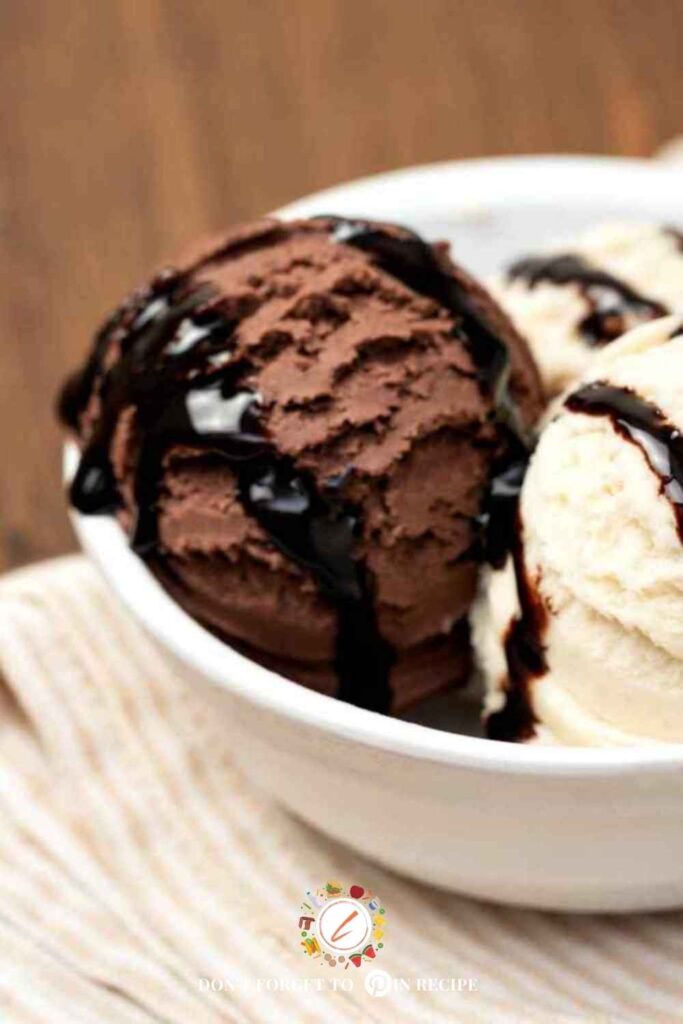 How to make overripe tomatoes, fresh again?
Take a bowl of cold water, and add salt. Add overripe tomatoes to the cold water, and leave overnight. In the morning tomatoes would be fresh and firm.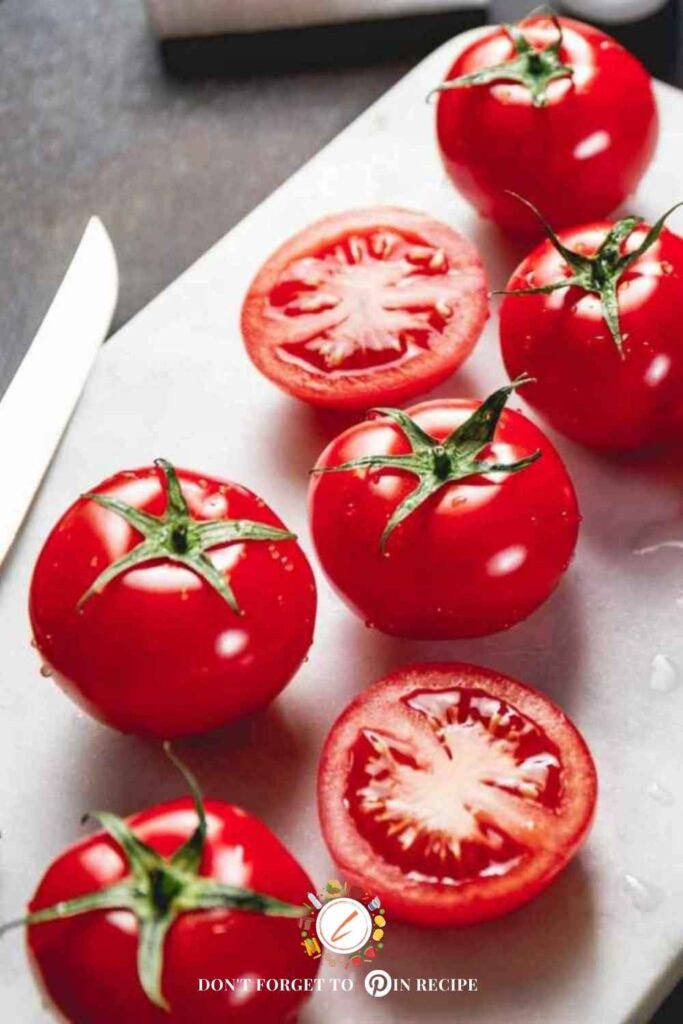 What is a faster way to sauté onions with less oil?
Sauté sliced onions without oil, this would reduce moisture from onions faster. Later, add a little oil to sauté the onions. This is how to use less oil and your sautéing will be faster.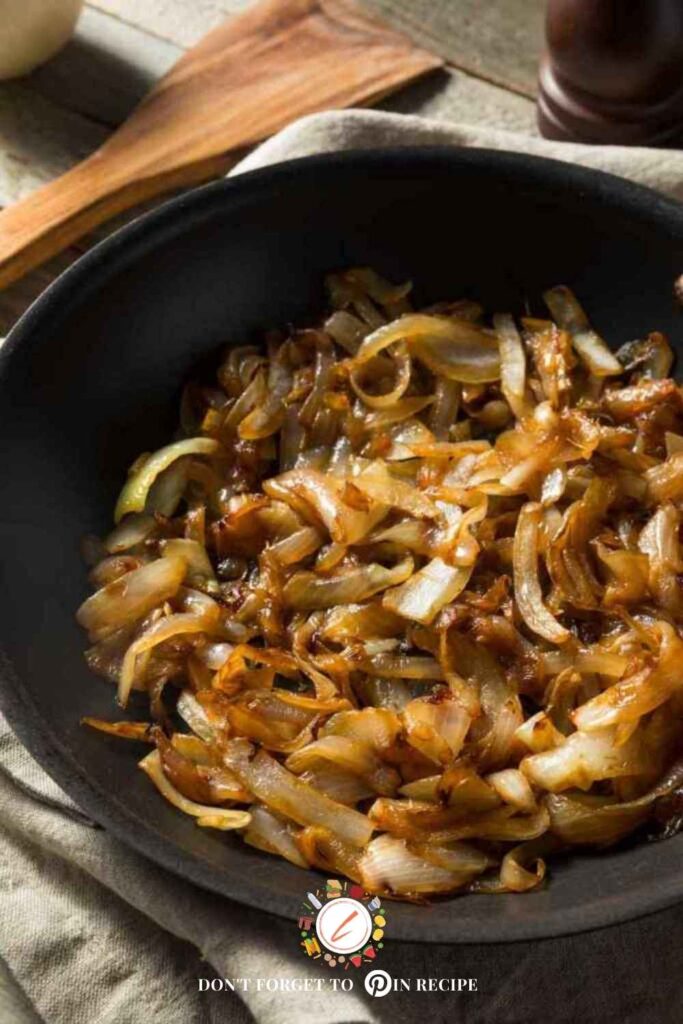 Did you know how to prevent apples from turning rotten?
Simply apply lemon juice on cut apple. This would prevent apples from turning rusty.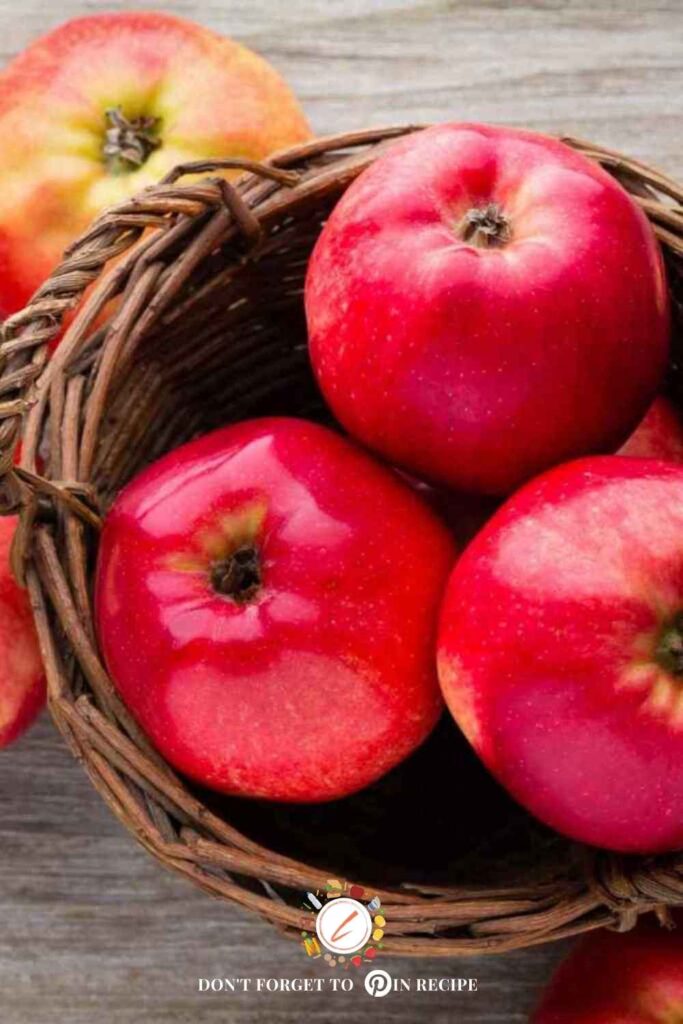 A simple way to keep cilantro fresh and green for a long time?
Cover the coriander leaves in cheesecloth, and keep it in refrigerator. This will keep coriander leaves fresh and green for longer time.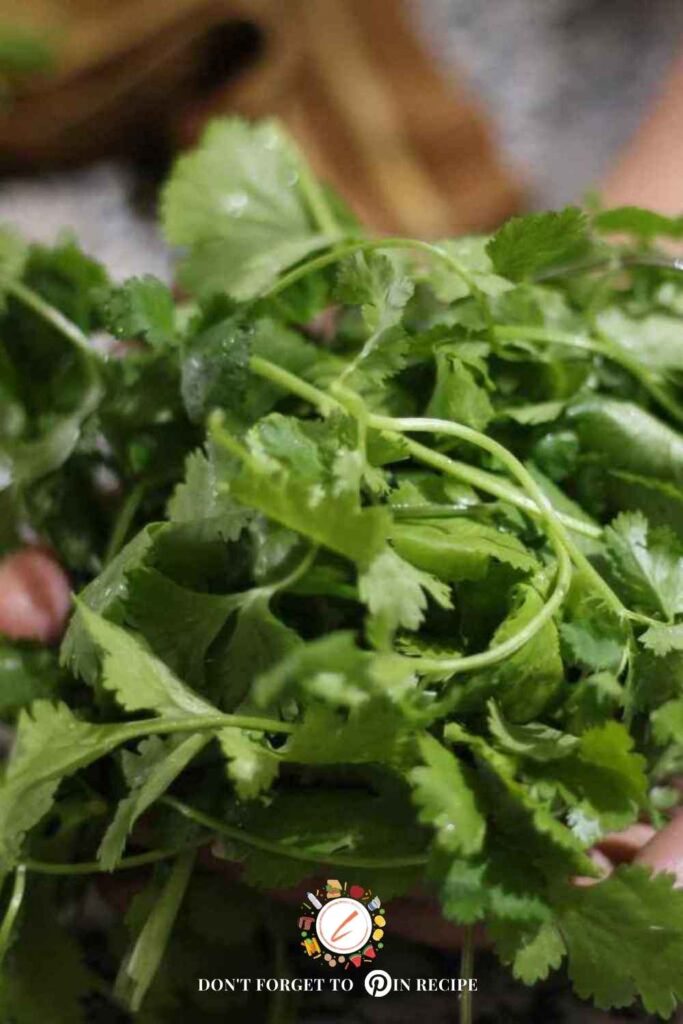 Did you know how to peel off orange, or tomato skin effortlessly?
Keep orange or tomato in hot water for 2 minutes, and then in cold water for 2 minutes. Now you could easily peel off the skin.
How to remove garlic skin easily?
Soak garlic in warm water for 30 minutes before peeling. Garlic skin would come out easily without any effort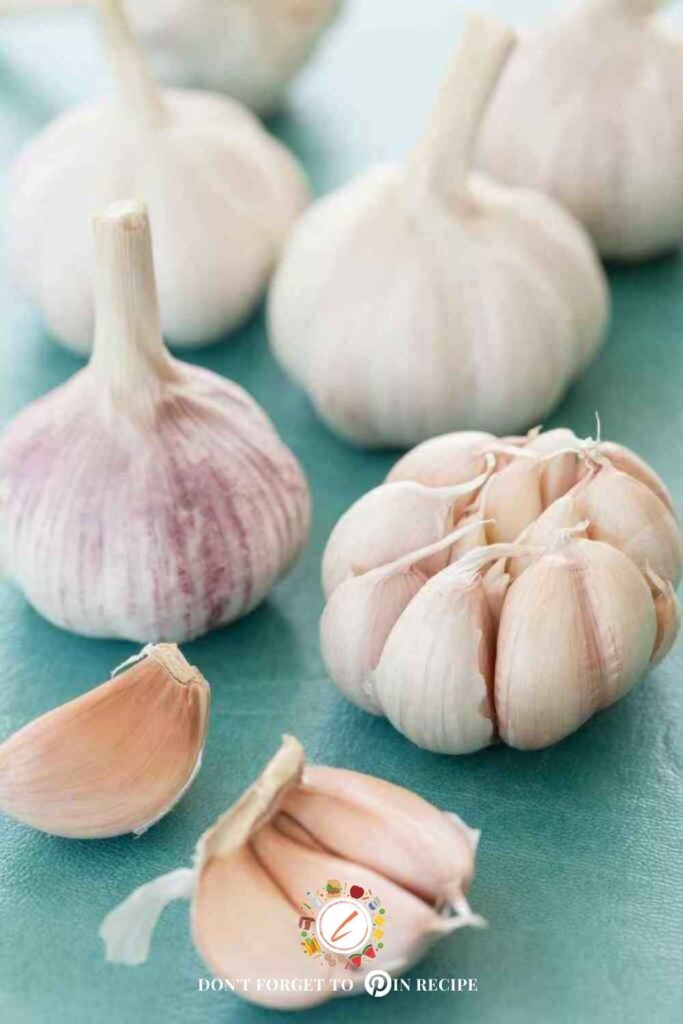 Did you know how to peel ginger skin quickly & easily?
Peeling ginger with the side of a metal spoon is an easy & quick way to peel ginger. This way ginger skin would come off easily.