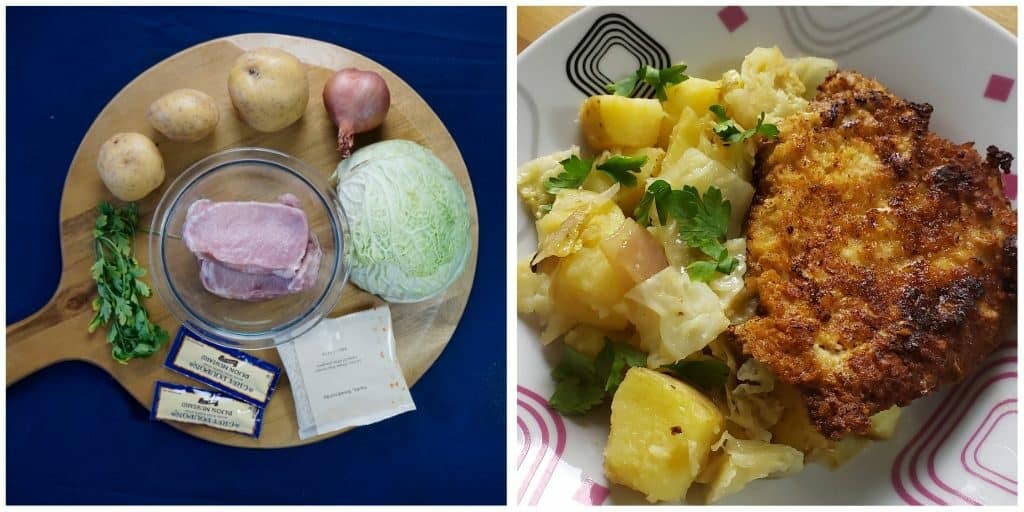 Pork Schnitzel and great German Beers: I have never met a cutlet I didn't like. But why should chicken have all the fun? Mix together boneless pork chops with a little egg and mustard (for added tang)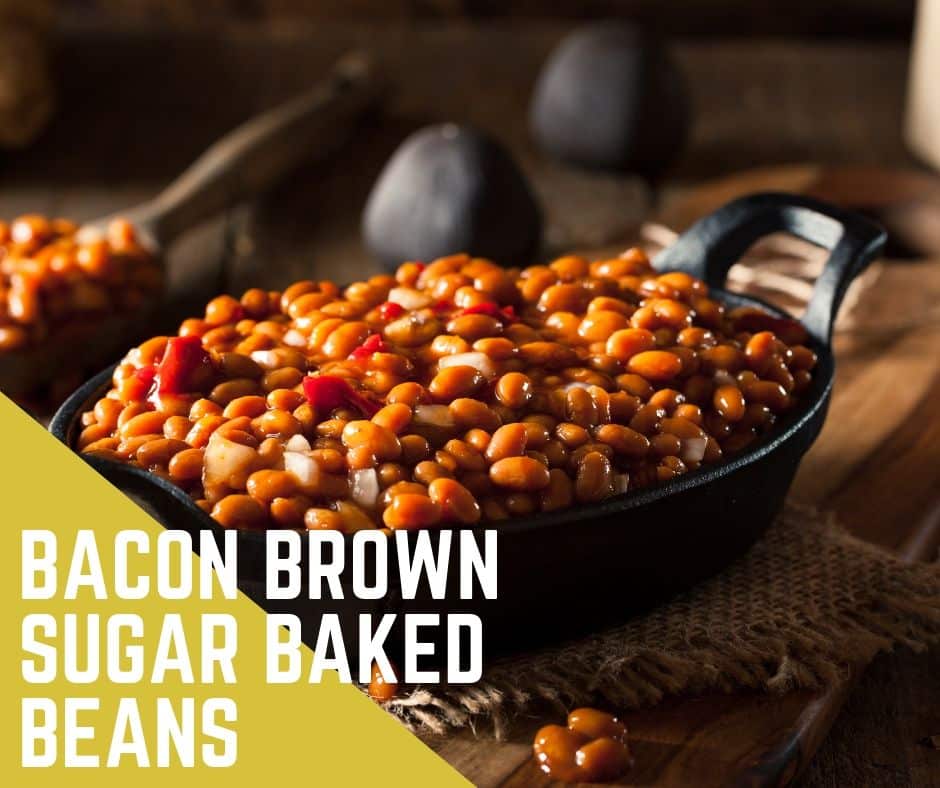 Baked beans are one of the oldest comfort foods in america. This recipe just takes baked beans to a whole new amazing level.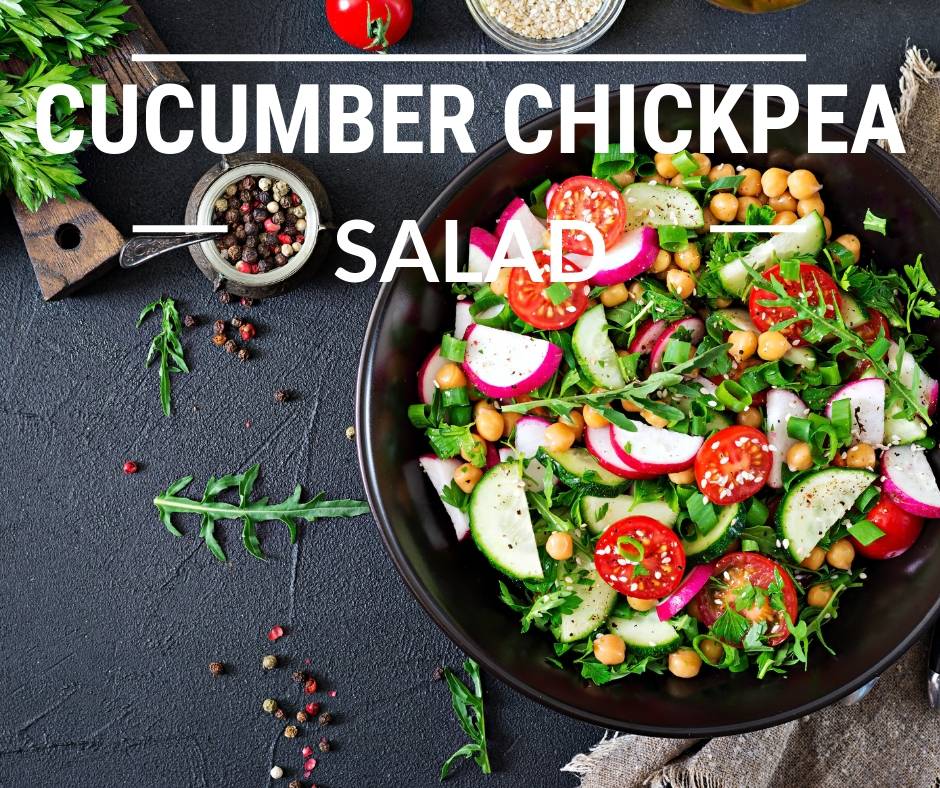 The mediterranean is known for their beautiful beaches and welcoming people. And this Chickpea Cucumber Salad represents the region well.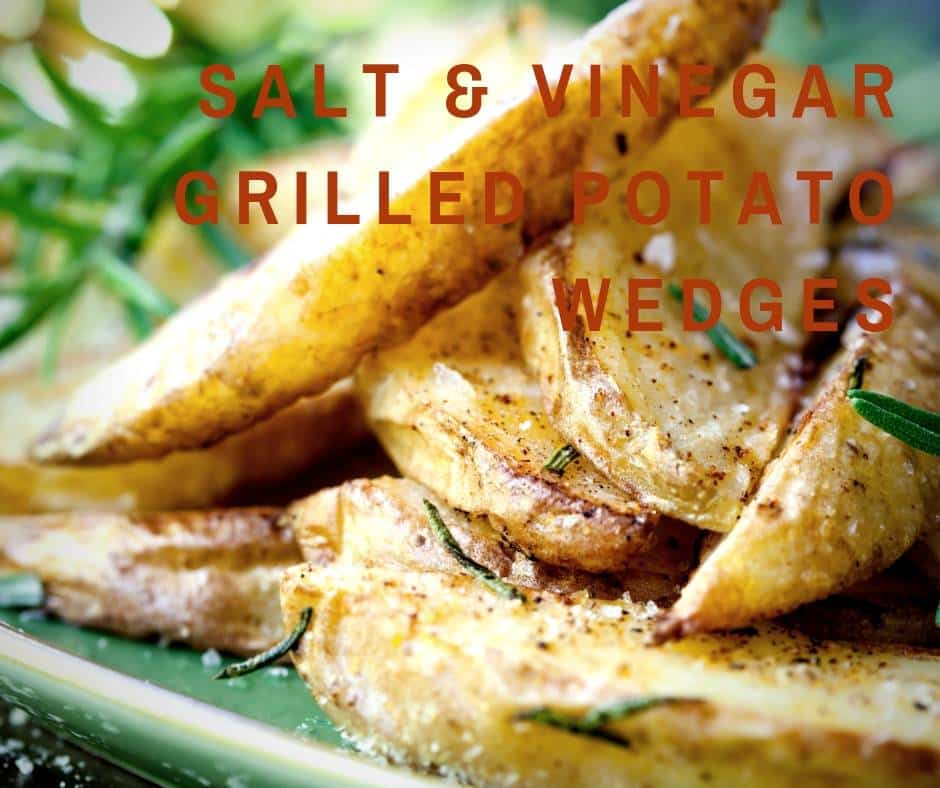 There is nothing better than a good frech fry, this is a nice twist to the original potato wedges.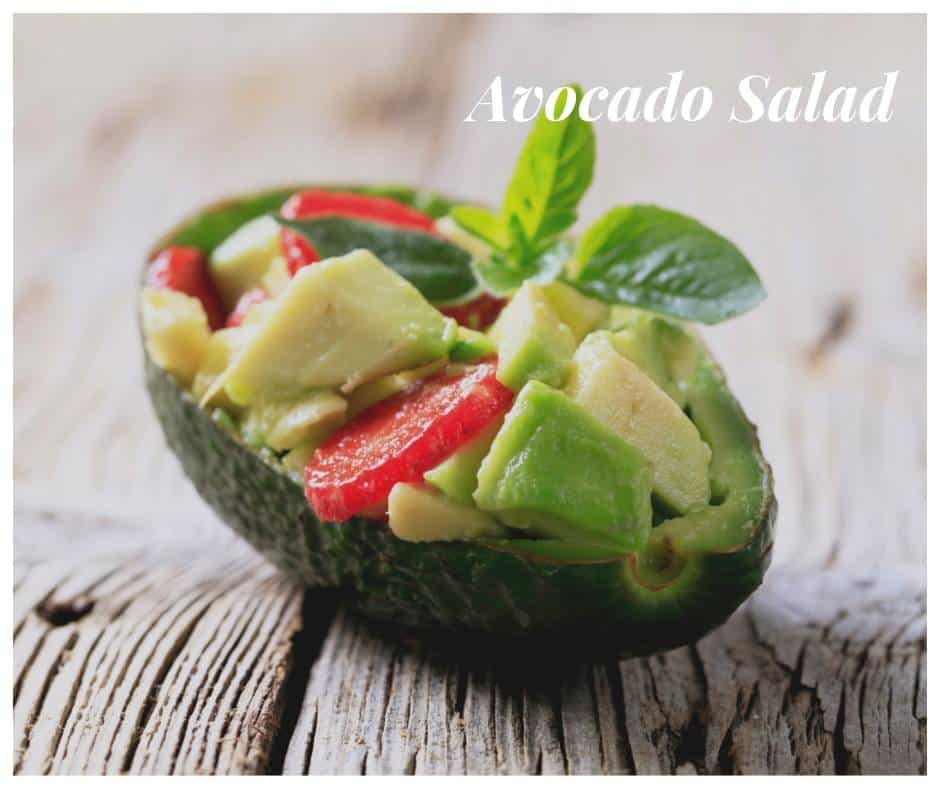 Avocados are the supper food everyone loves this is a nice mexican treat.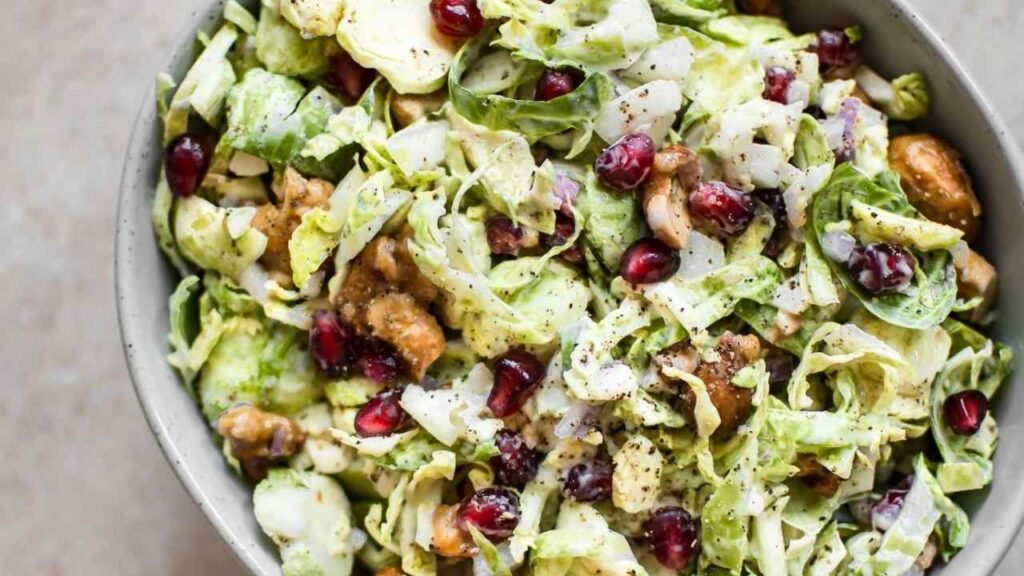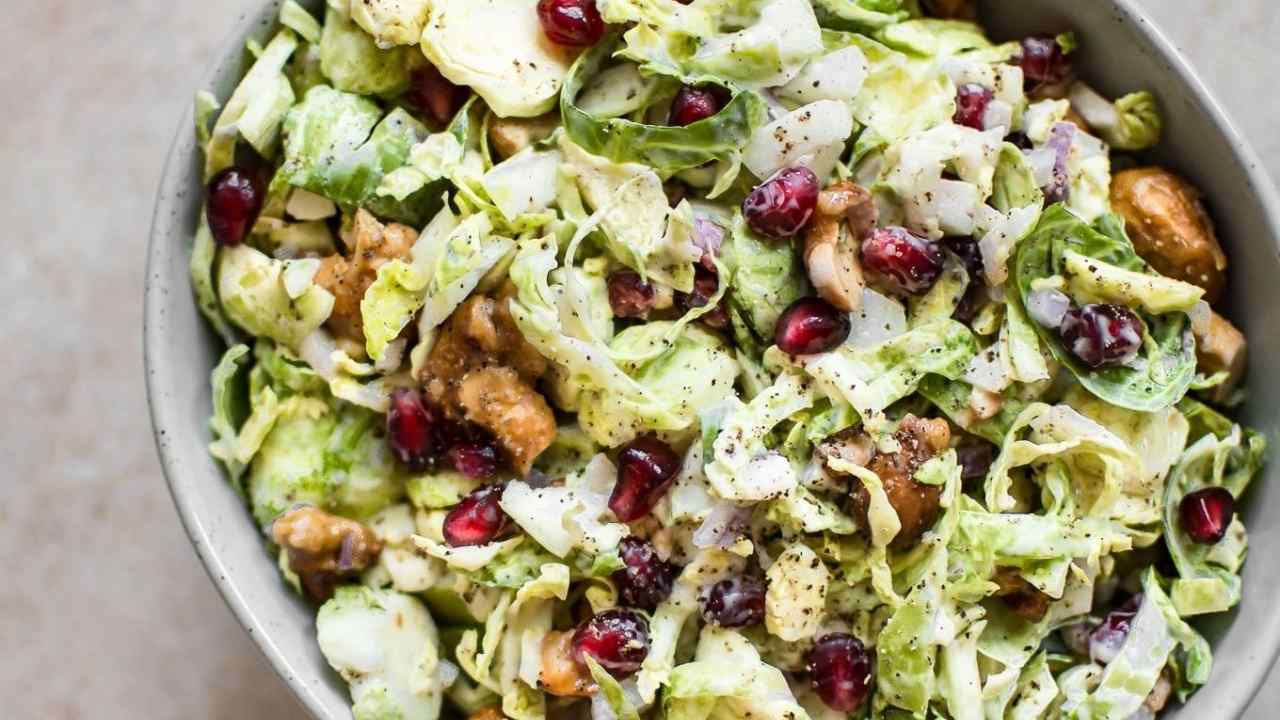 If you are looking for a great vegan side dish to go along with your veggie burger and this Brussels sprout slaw.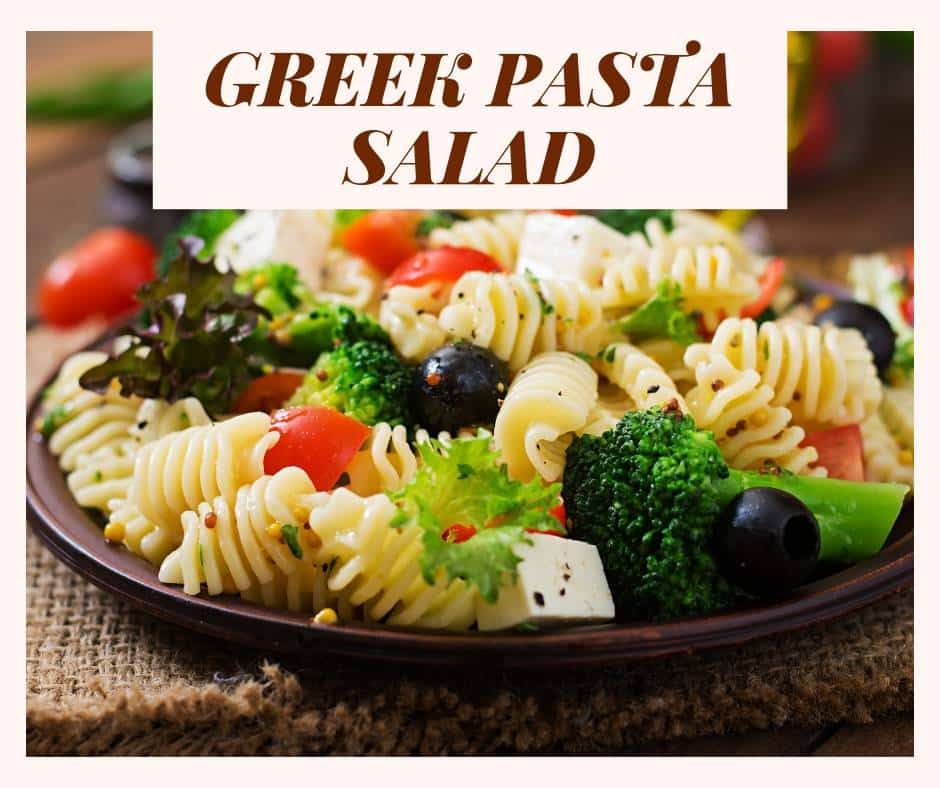 Mediteranian food is always welcomed one a hot summer day, This pasta salad is great for lunch at work or a side at a bbq.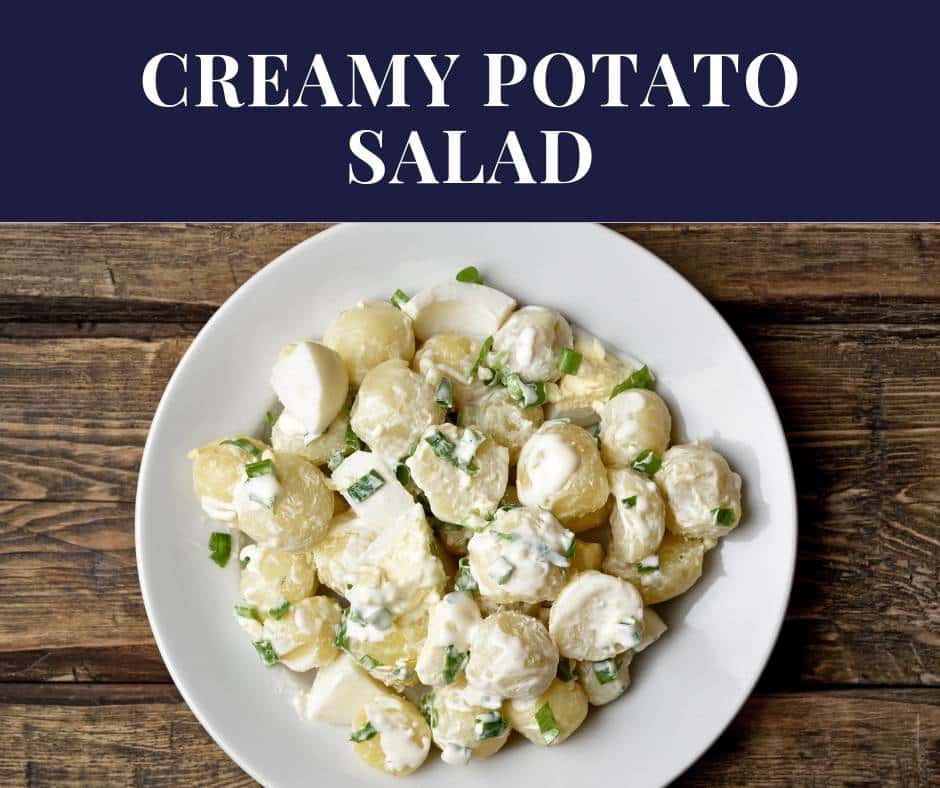 Potato salad is a staple at any BBQ and this creamy potato salad is a quick and delicious side.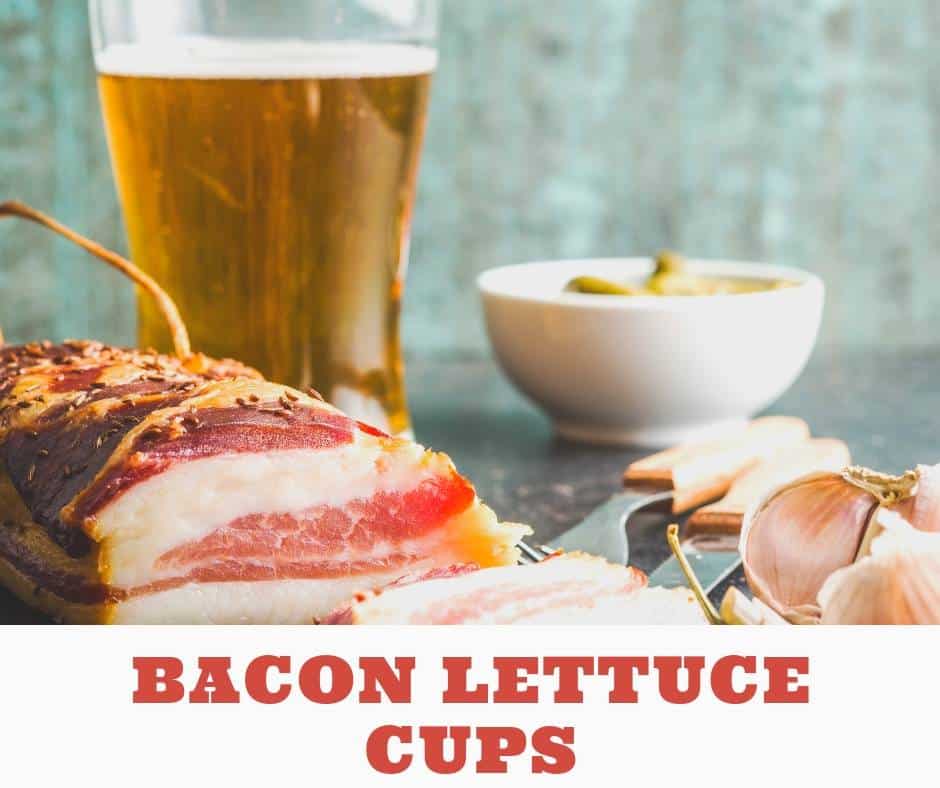 For those hot summer nights you need a nice cool side dish like these Bacon Lettuce Cups.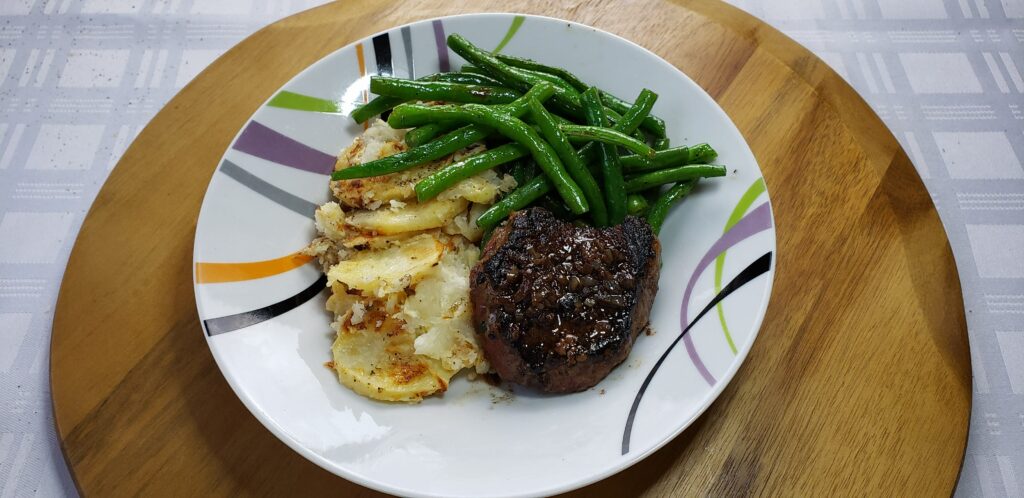 Pan Seared Sirloin Steak with green beans and scalloped potatoes: Scalloped potatoes are an attention grabber. Sliced thinly potatoes, and chopped shallots covered in a tangy cream cheese sauce, with Parmesan sprinkled for added flavor,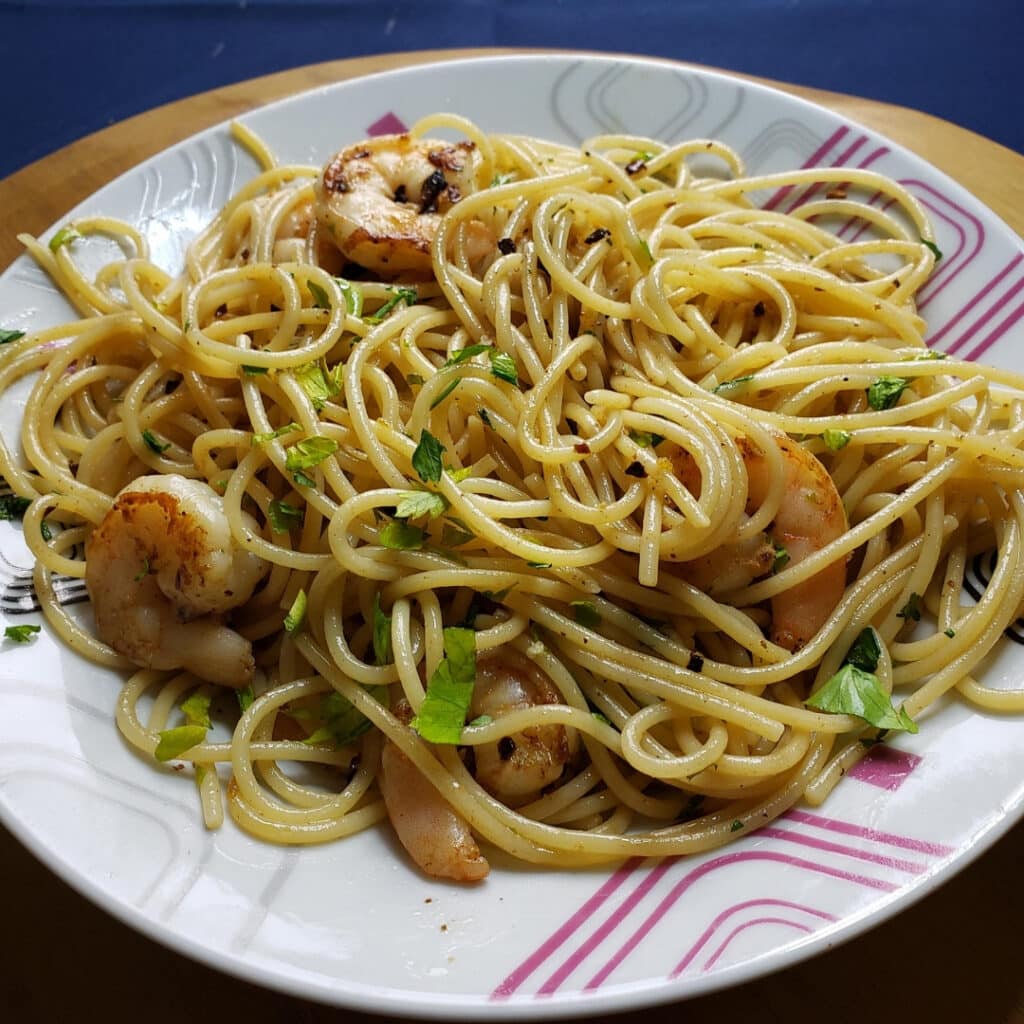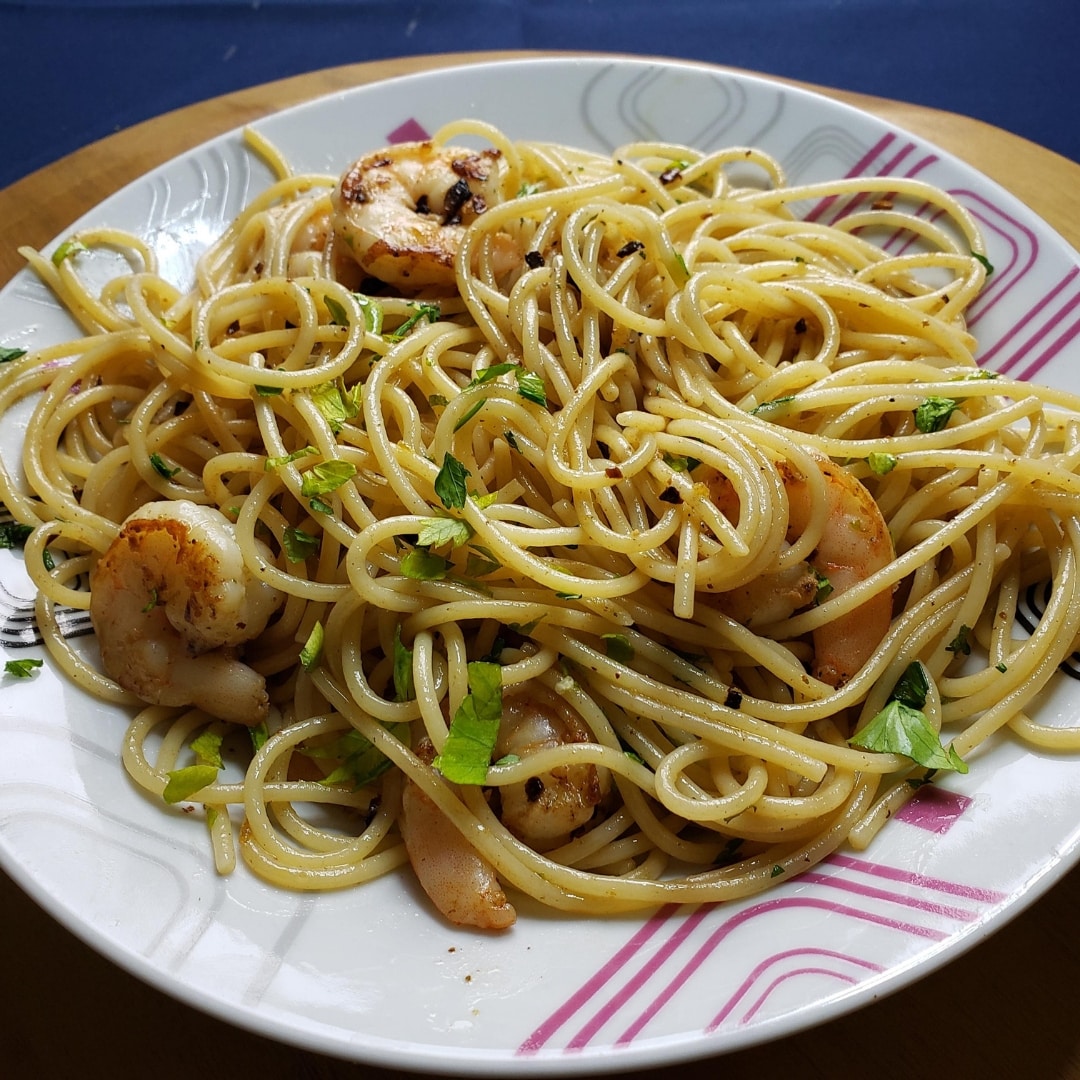 Shrimp scampi is considered a classic, The flavors of fresh garlic, parsley, and lemon, especially when succulent shrimp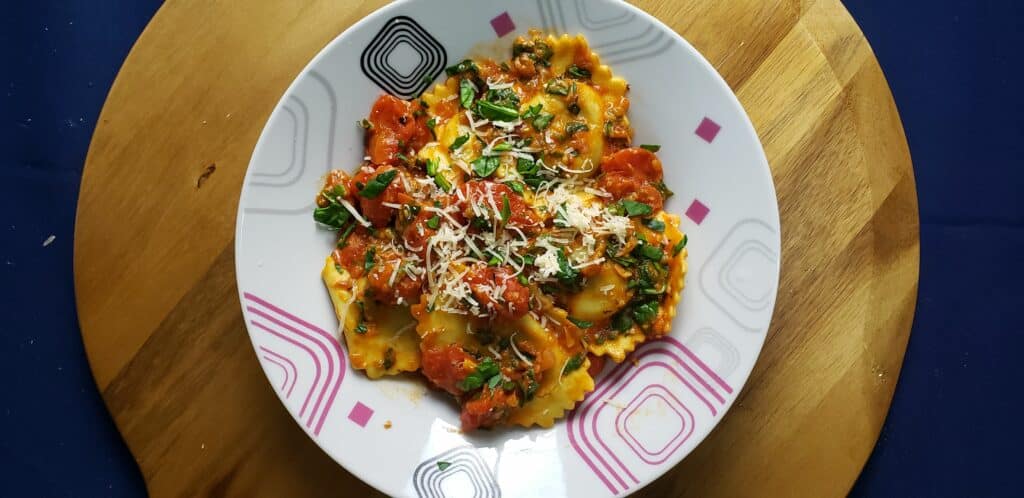 Ravioli with spinach, this dish is a flavor paradise! Tender, cheese-filled ravioli are tossed with spinach and fresh tomato sauce. As if that's not awesome enough, dinner can be on the table in practically no time.