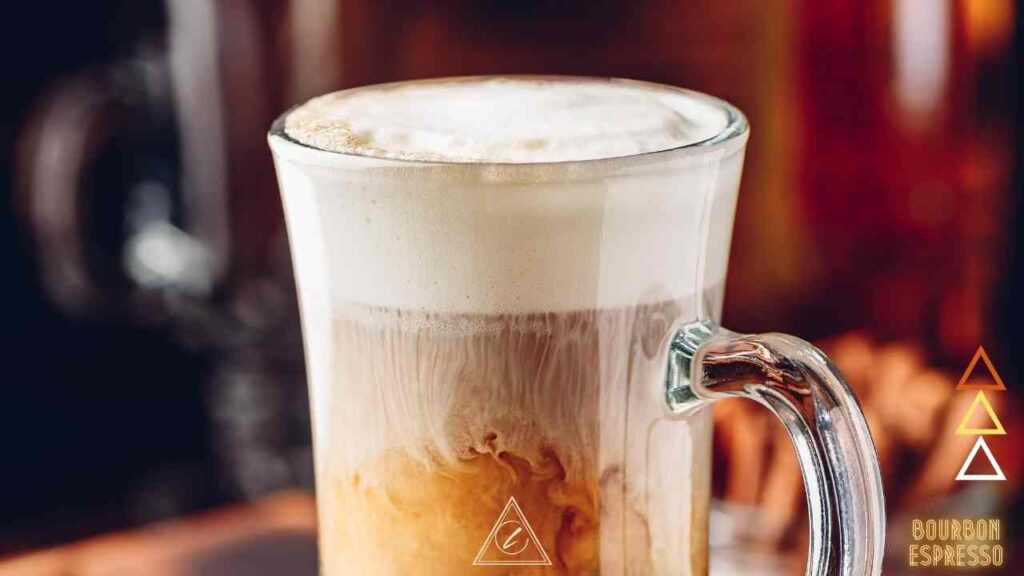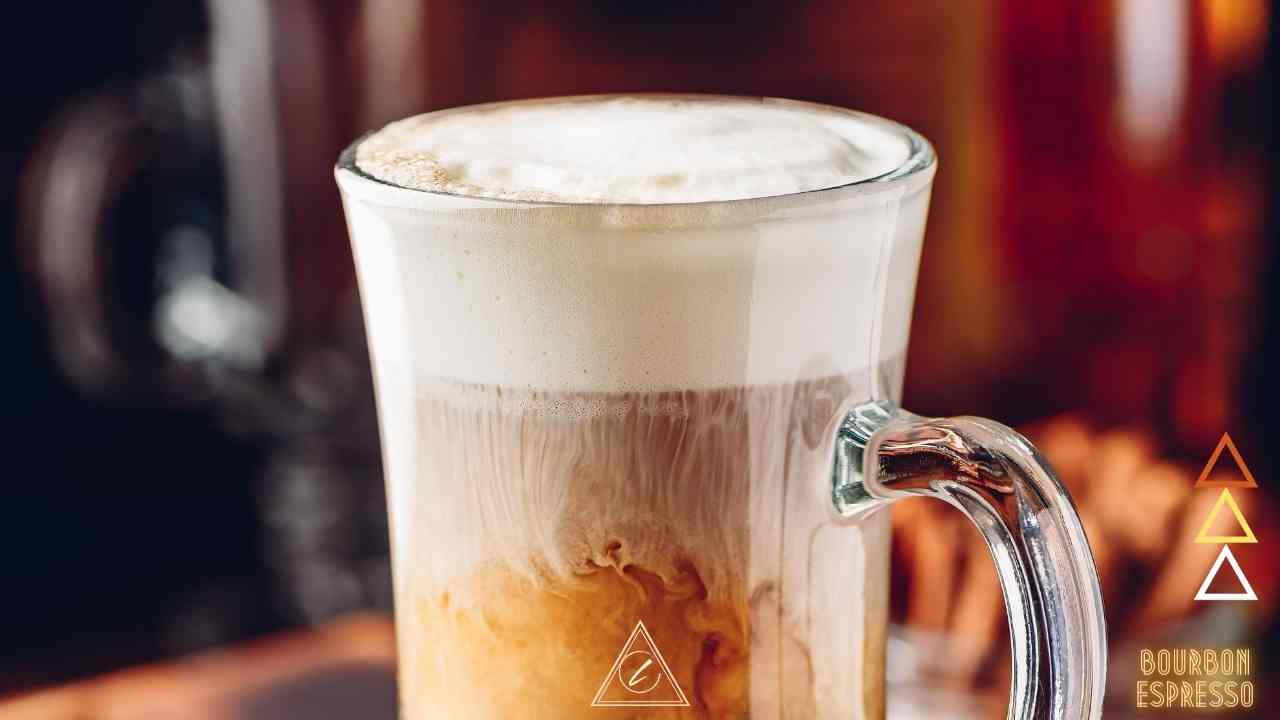 A truly complex Bourbon Espresso that combines citrus, spices, and bourbon for full robust flavors and lots of subtle undertones. This tangy drink is perfect for relaxing evening with friends and family.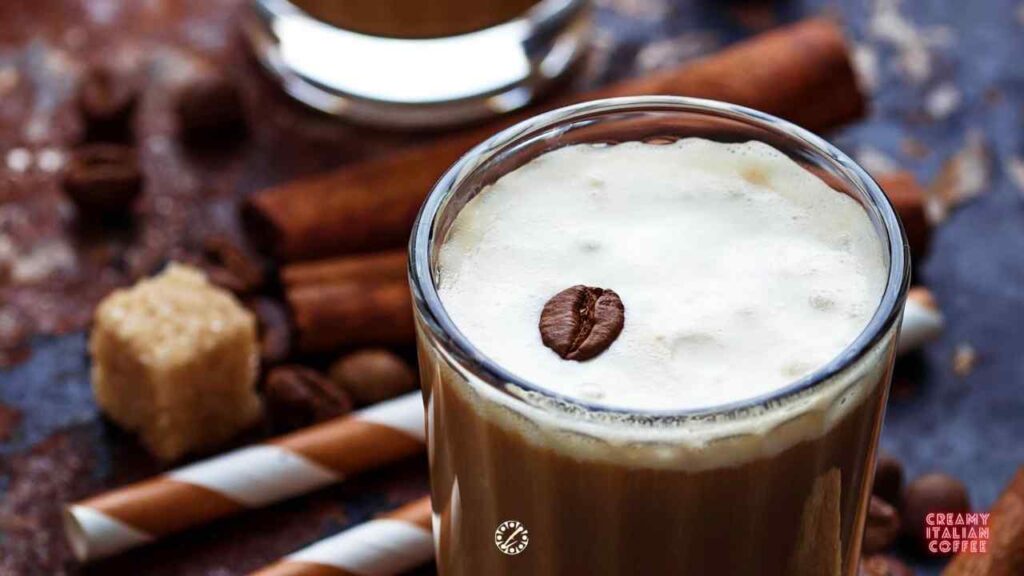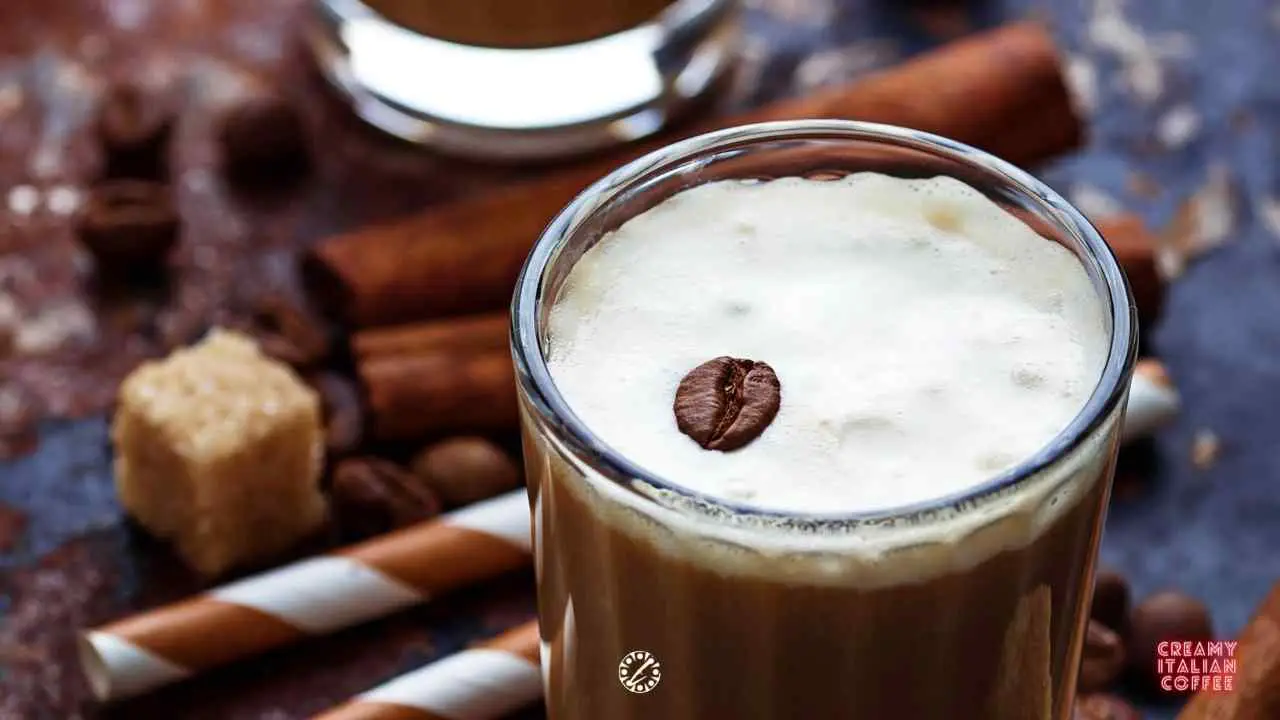 Add some sweet Italian spice to your morning cup of joe and make a tasty Creamy Italian Coffee! This delicious coffee can be served both hot or cold for a tantalizing way to wake up in the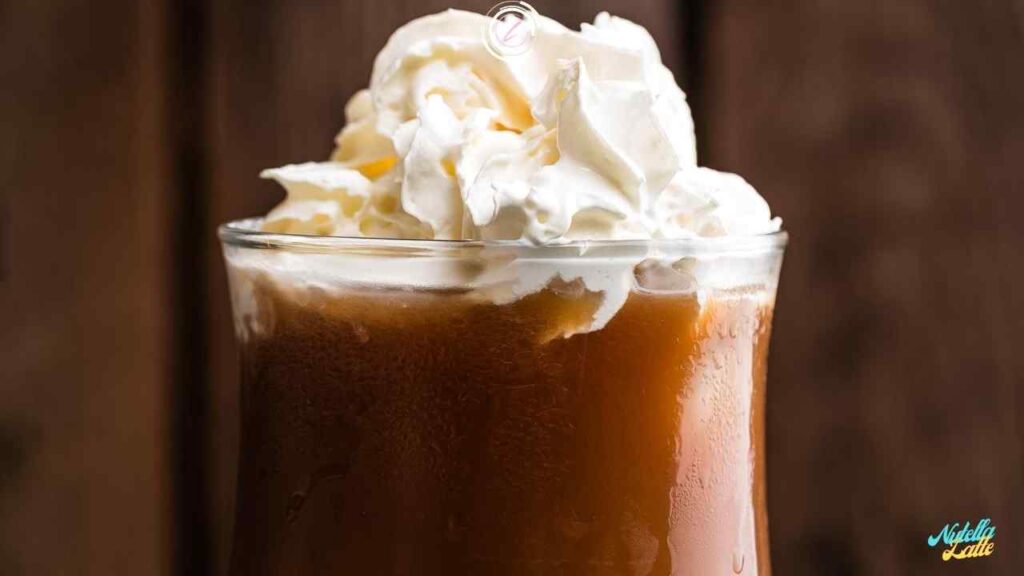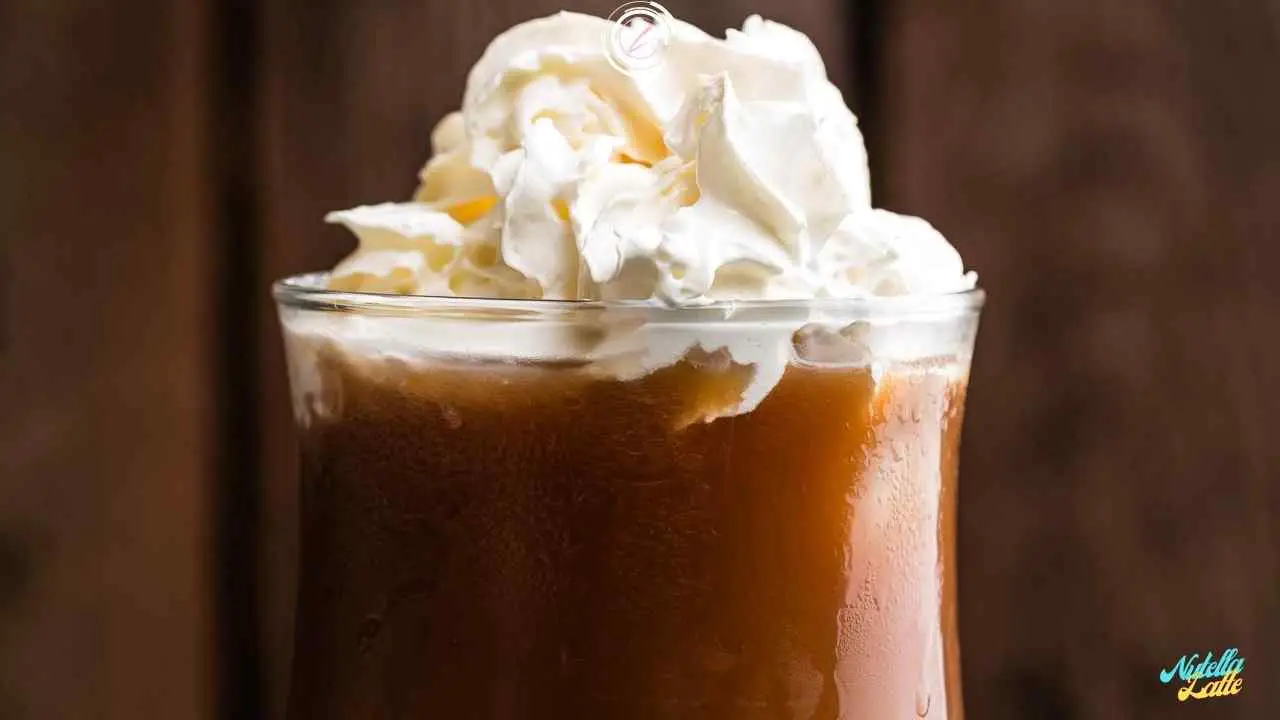 When hazelnut meets chocolate, you get one creamy sweet Italian inspired treat. This is the kind of coffee to whip up for a relaxing night in or an easy Sunday morning.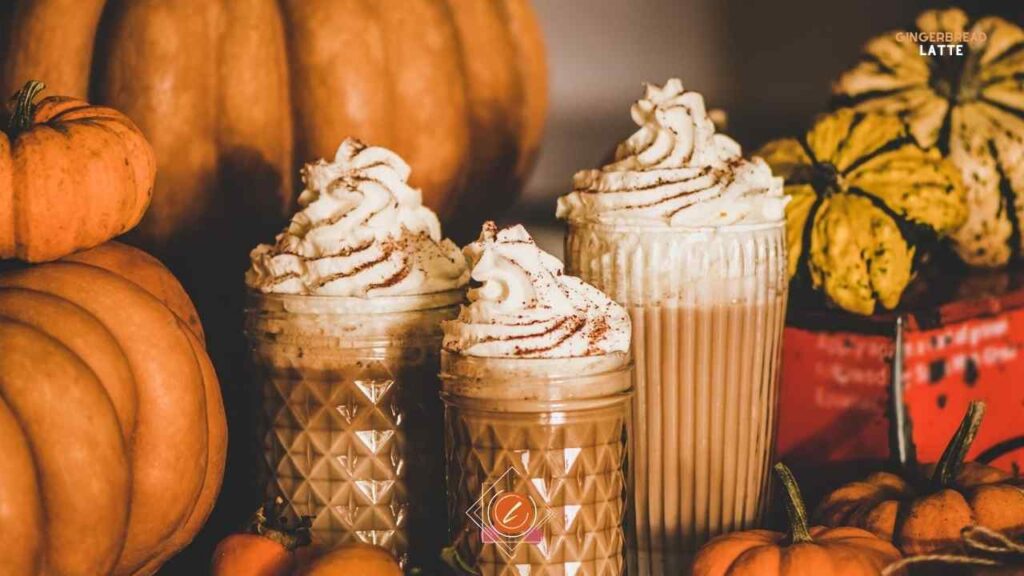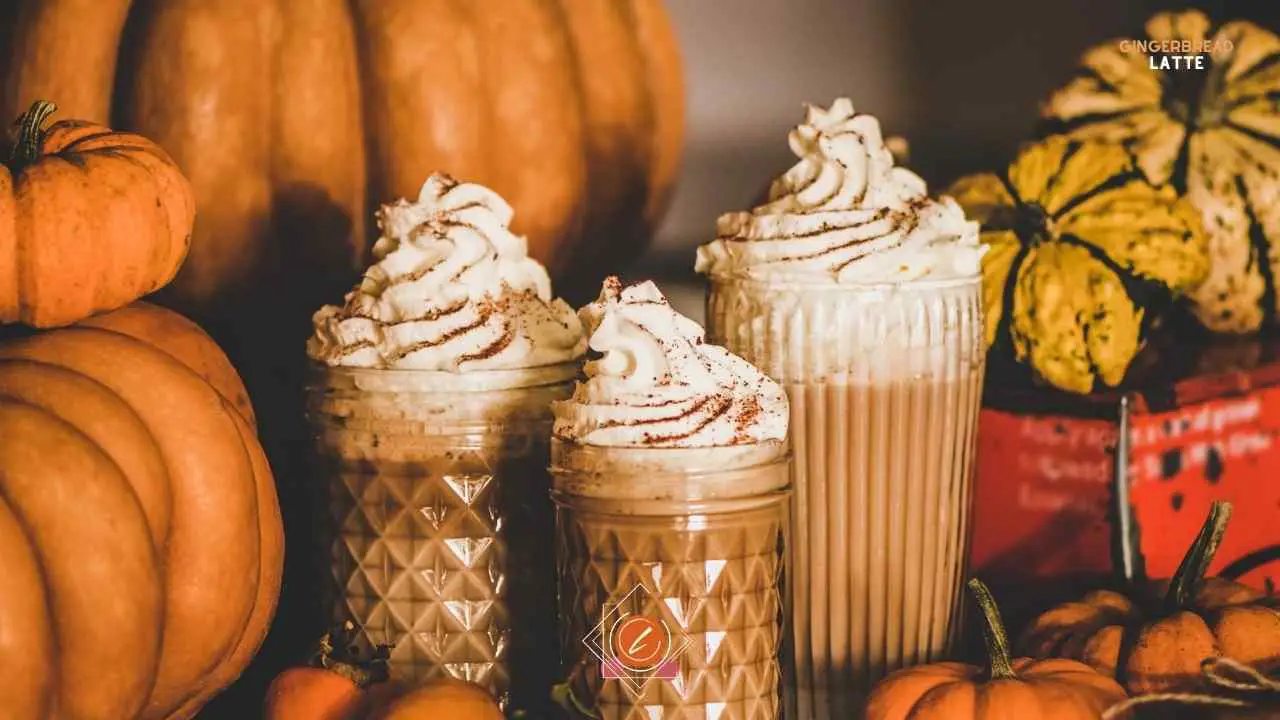 Perfect for entertaining around the holidays, this delicious latte is full of sweet spice. You'll love brewing up this iced beverage.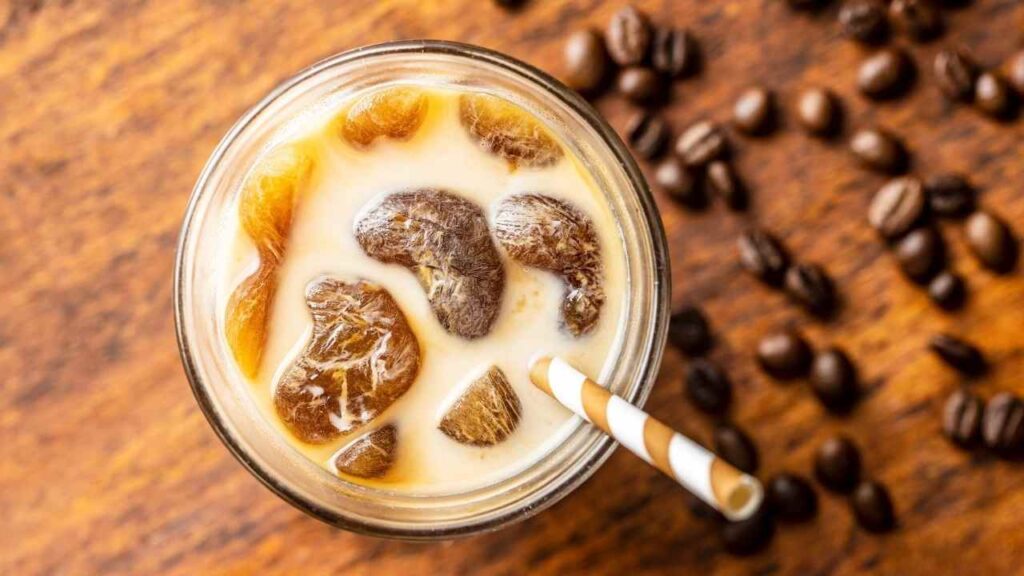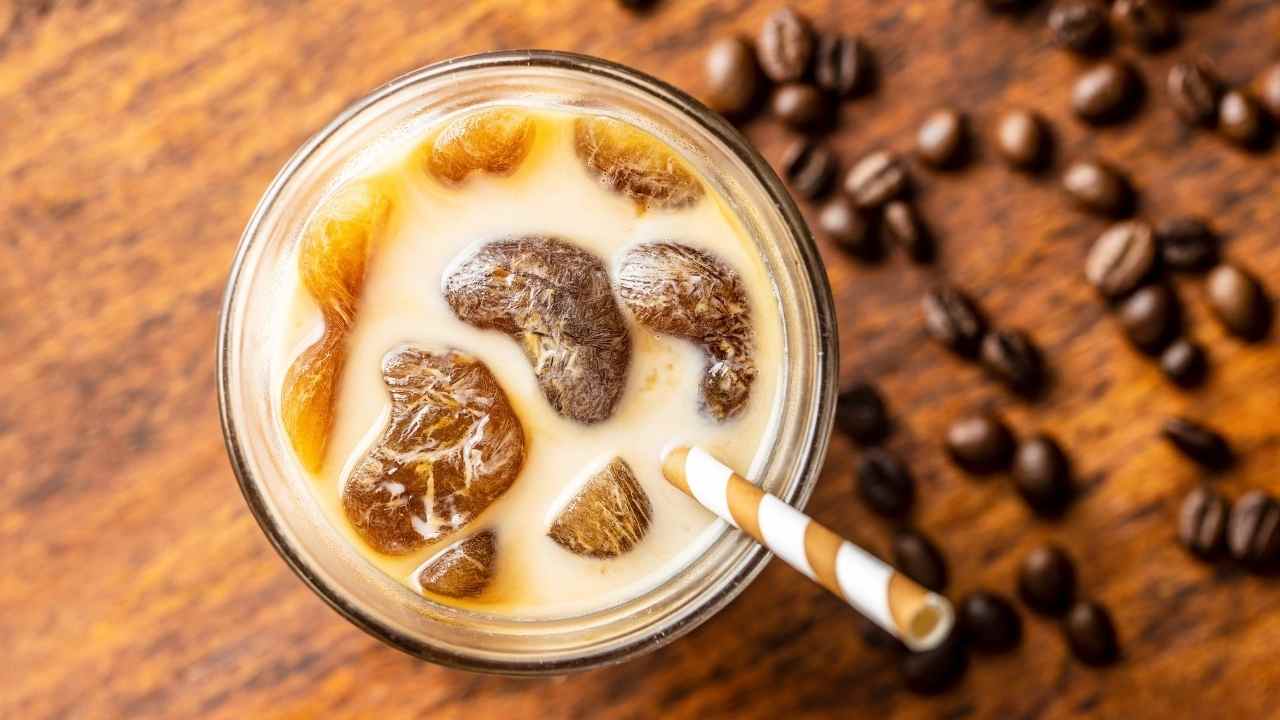 Brew cold brew coffee in pitcher. You can do it two ways, the first is old school cold brewing. That takes about 12 -24 hours to make.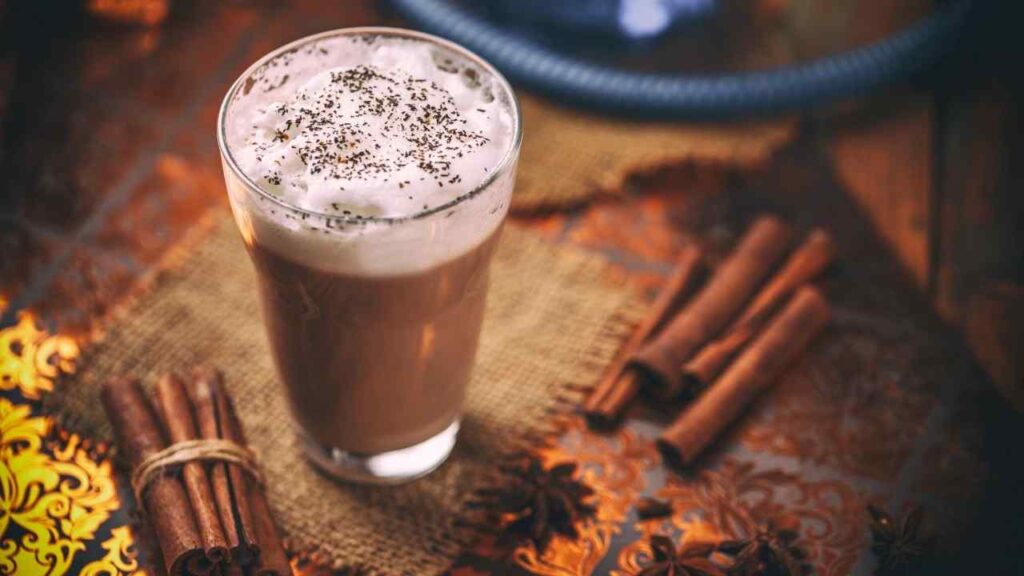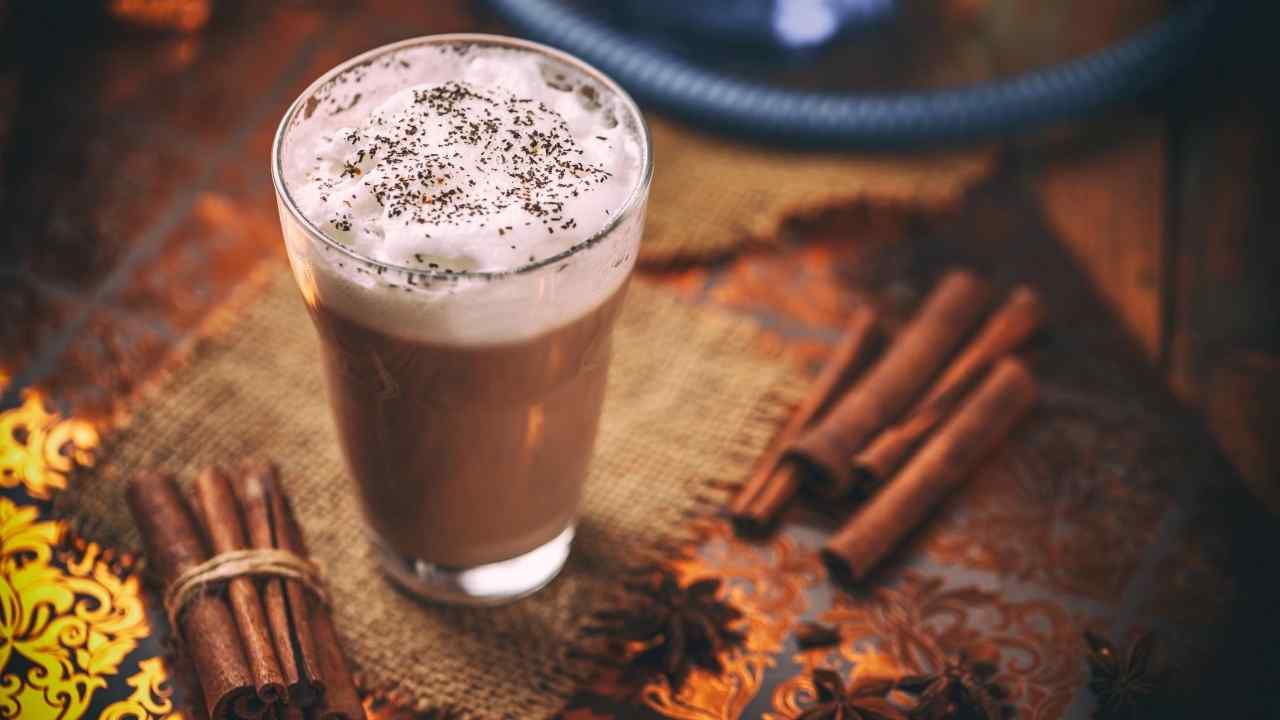 There is nothing better than a good Cappuccino. This sweet combination of espresso, dark chocolate, and cherries gives this Cappuccino it's unique appeal.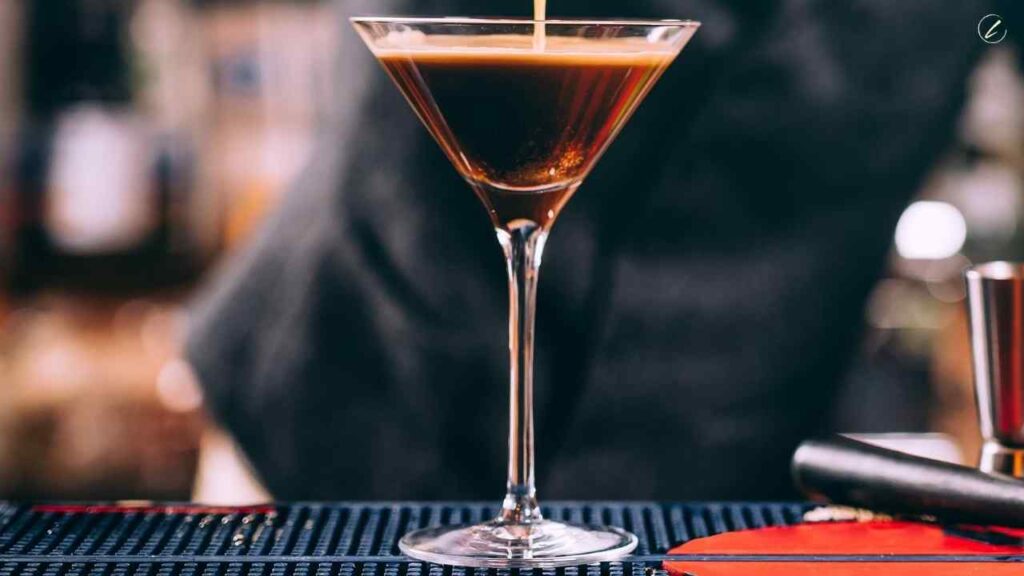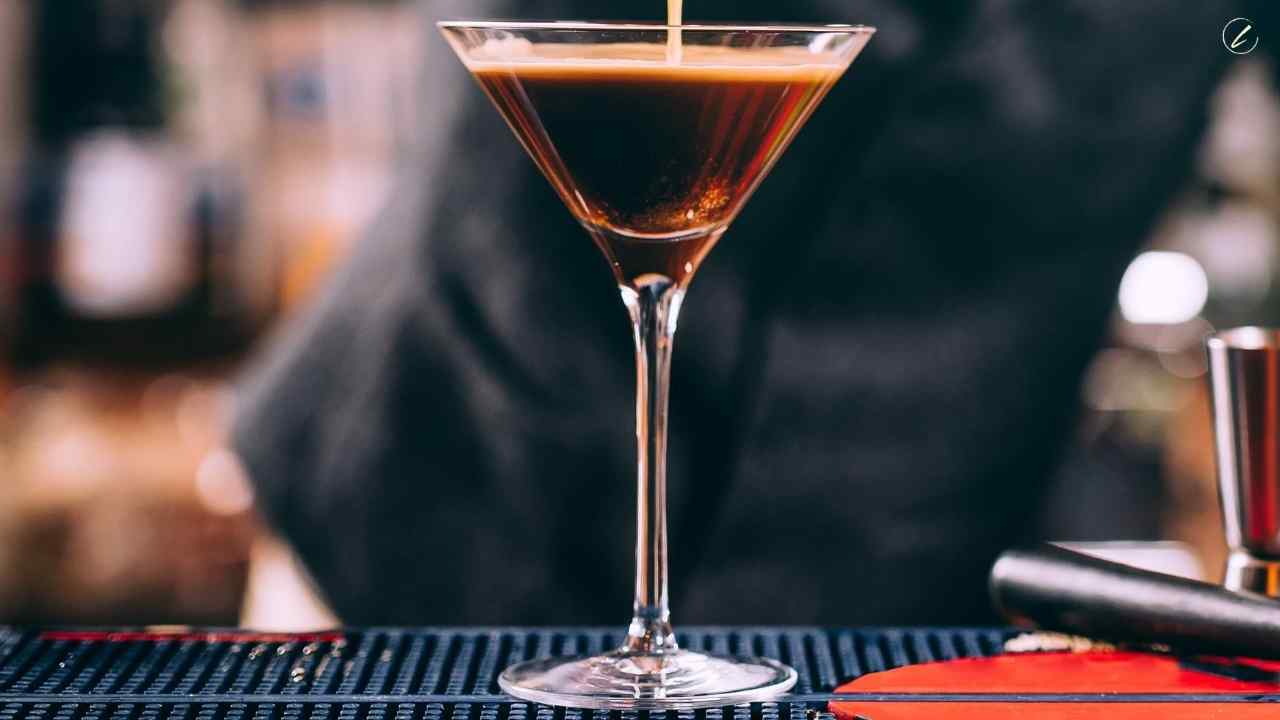 If you are looking for a timeless cocktail you need a to try this cold brew Espresso Martini. This elegant coffee cocktail is sure to be a hit the spot.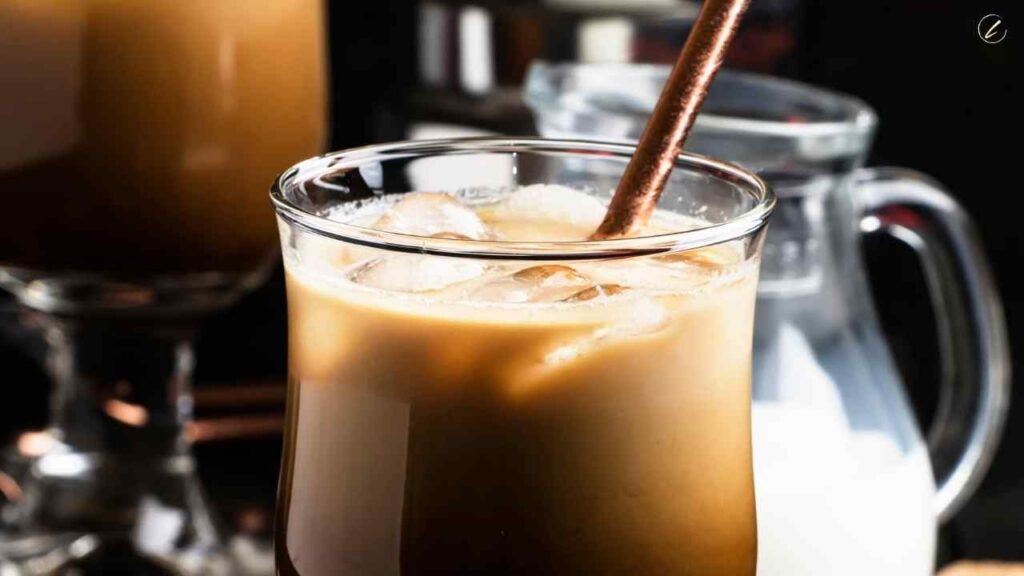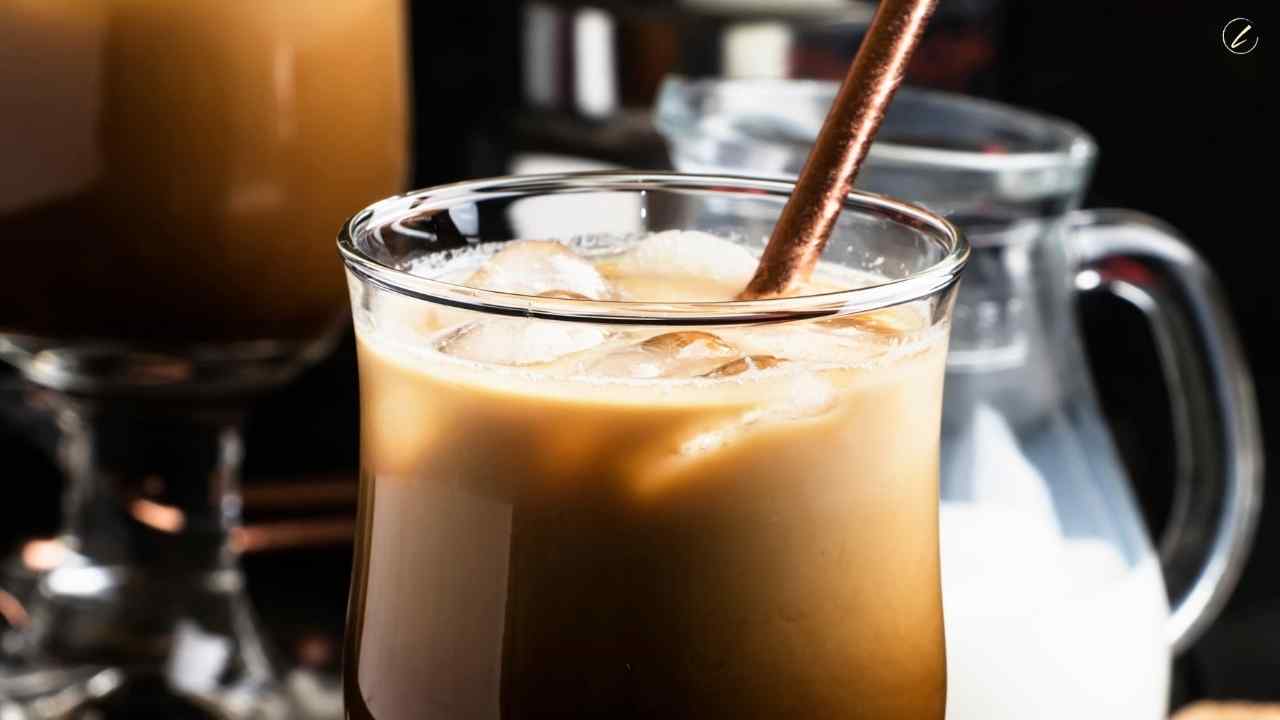 How to make a black Russian espresso cocktail. This decadent espresso cocktail combines the rich strong flavor of Cold Brew coffee with a traditional Black Russian cocktail.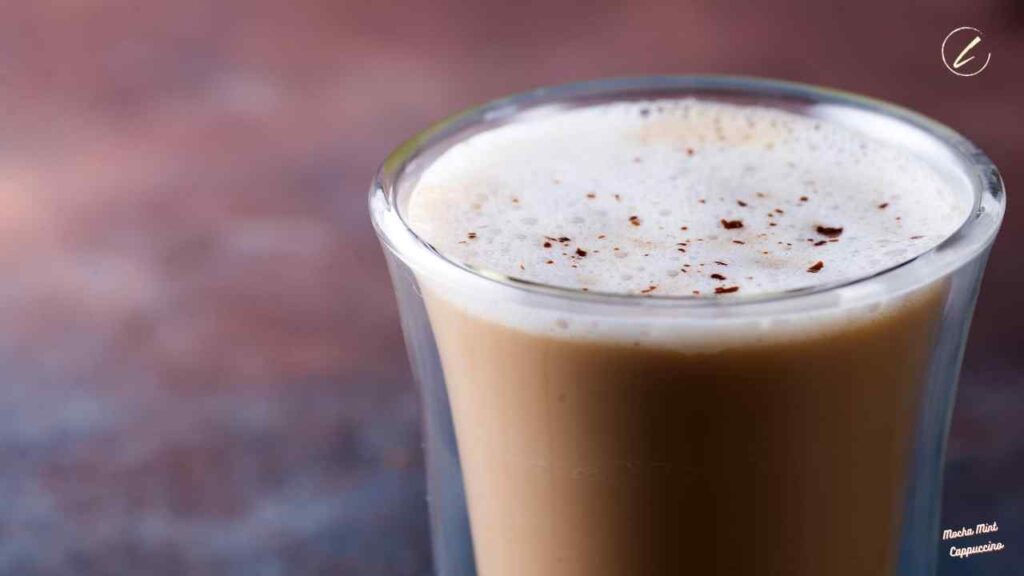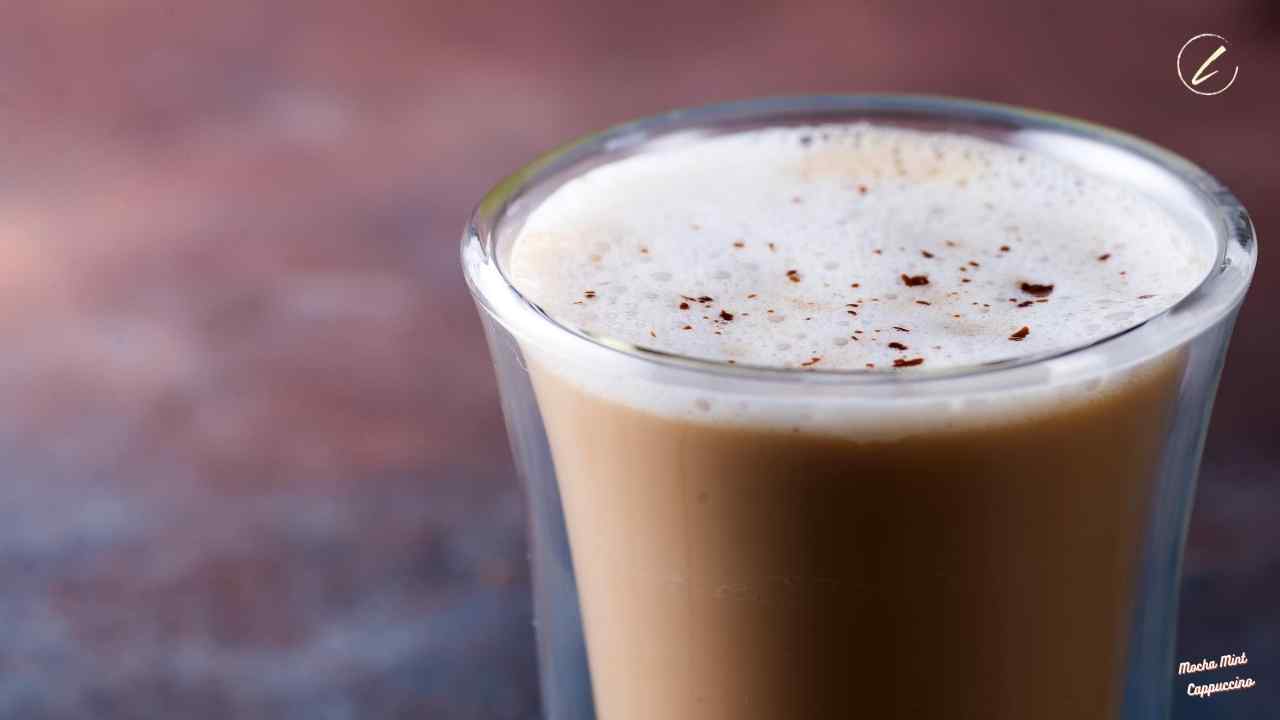 Want to add a little something to your afternoon Cappuccino drink. With rich, decadent chocolate and a fresh hint of mint this espresso drink is sure to liven up your morning or afternoon.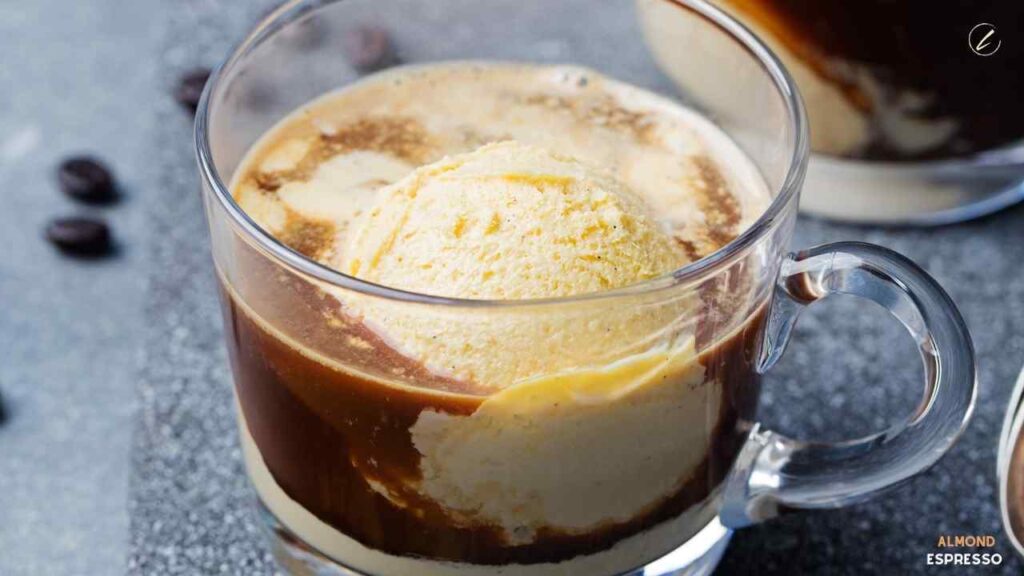 Talk about one convenient, easy way to brew fresh coffee. When it comes to the most effortless, perfect cup of coffee, there is nothing better than a good Cold Brew.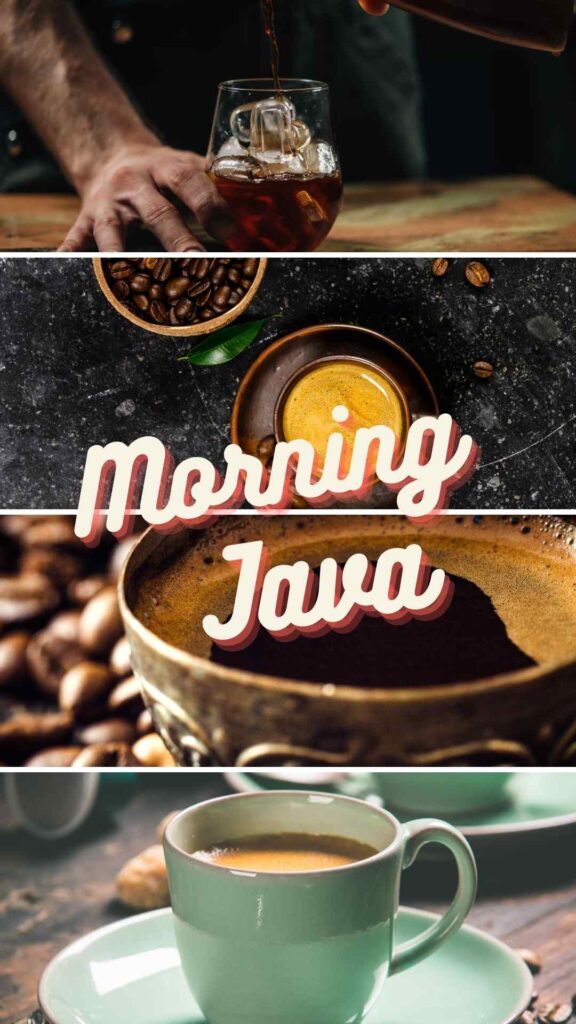 If you need a little morning pick me up try these five different coffee recipes.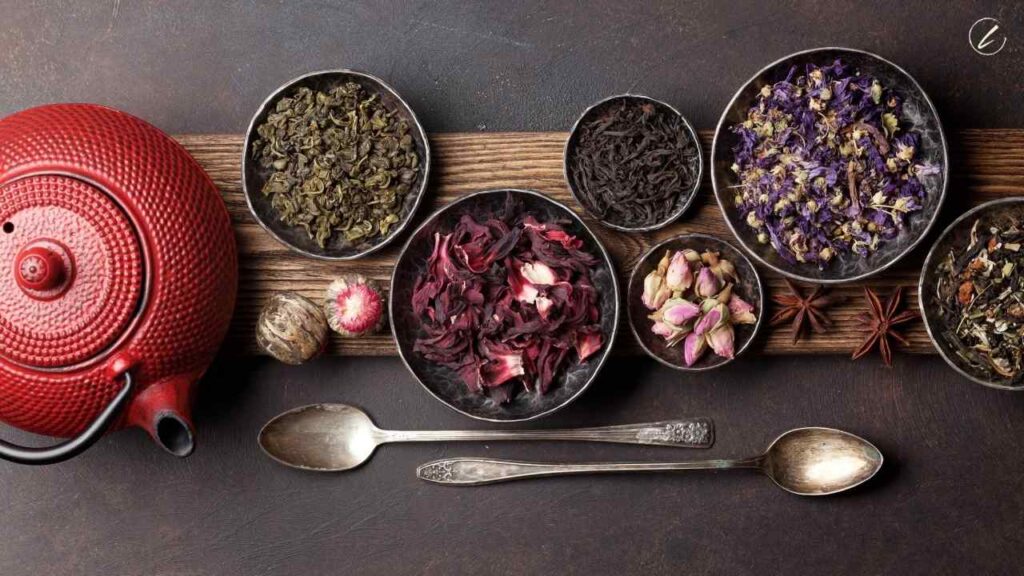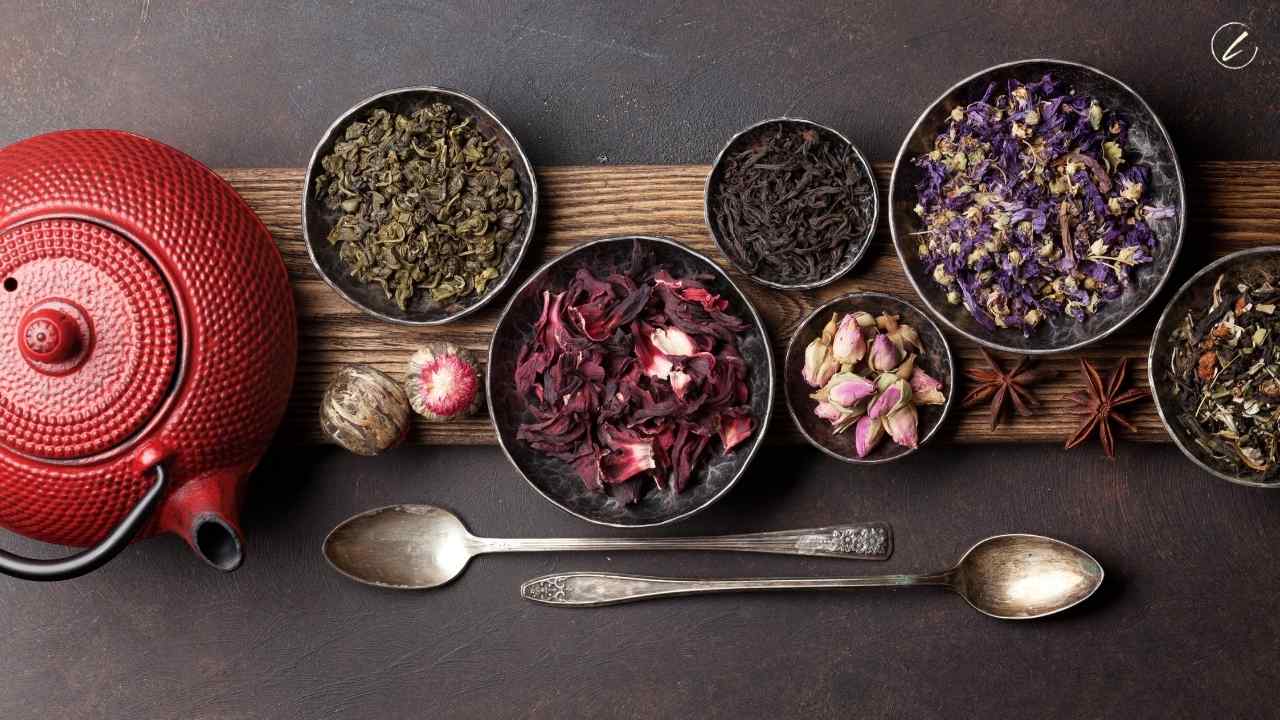 White tea, for instance, has the highest concentration of antioxidants because it is the least processed tea. By this standard, it might be considered the "healthiest" of them all.