Delicious on a hot summer day or a nice after dinner dessert. The best part is you can turn your cold brew into tantalizing desserts! The Almond Espresso Float is simply perfect for the summer ice cream craving.
The Most Convenient Way of Making Perfectly Brewed Coffee.
Talk about one convenient, easy way to brew fresh coffee. When it comes to the most effortless, perfect cup of coffee, there is nothing better than a good Cold Brew.
And to make the perfect cold brew you can do it two ways. First you can use a Takeya Cold Brew coffee maker. I prefect to use the Takeya Patented Deluxe Cold Brew Iced Coffee Maker.
The fine mesh coffee filter in this type of cold brew coffee maker keeps grounds out of your freshly brewed pot. The best part of these containers is it fits in most refrigerator doors.
Now if you do not want to wait 12 -24 hours for the perfect cold brew I recommend the Electric Rapid Cold Brew Coffee Maker. It makes delicious cold brew coffee at home in just 15 minutes!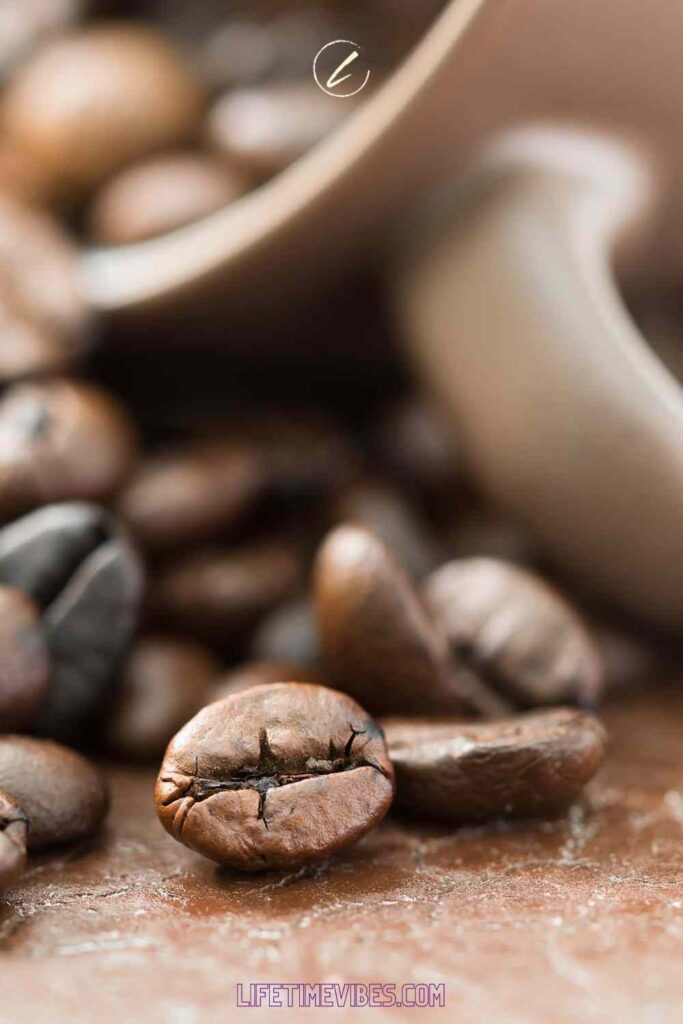 The Dorothy rapid cold brewer offers a fresh spin on cold brew by rapidly spinning coffee grounds through a "tornado" of water for quick flavor extraction. No more waiting 12 to 24 hours! This rapid cold brew technology makes coffee that is smooth and flavorful without a bitter taste because the coffee grounds are never exposed to high temperatures. Just fill the glass carafe with water, adjust the brew speed, and pour ground coffee into the whirlpool. The spinning water rapidly circulates coffee grounds for complete flavor extraction in as little as 15 minutes.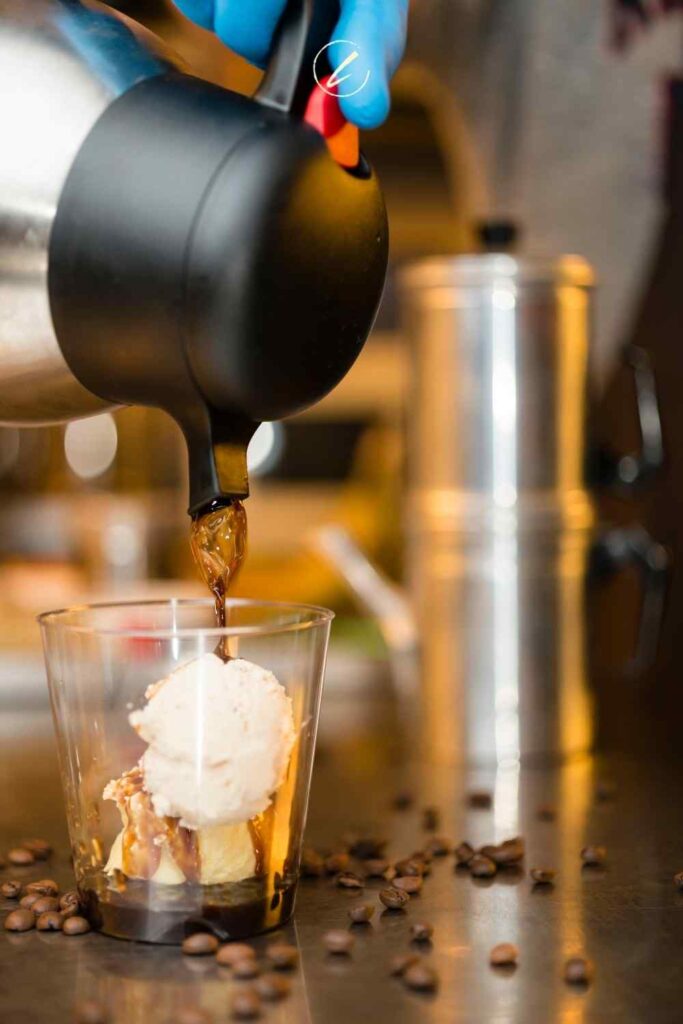 Not only is one of these instant cold brew coffee makers is the most convenient way of making the most perfectly brewed coffee it's also the easiest way to get rich, bold, strong coffee. A Turkish Proverb says, "Coffee should be black as hell, strong as death, and as sweet as love."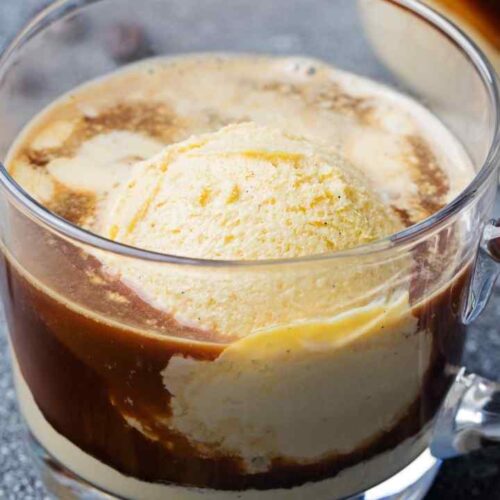 Almond Espresso
Delicious on a hot day or as an after dinner treat, you can turn your cold brew into tantalizing desserts!
Equipment
Cold Brew Iced Coffee Maker
Ingredients
14-16

tablespoons

"natural processed" dark roast coffee

coarsely ground

1

quart

cold

filtered water

2

cups

cold milk

4

tablespoons

chocolate syrup

1/8

teaspoon

almond extract or 1 tablespoon almond syrup

4

scoops coffee or espresso ice cream

2

cans cream soda

Whipped cream

for topping
Instructions
Add water and almond extract to the Takeya pitcher and spoonvcoffee into the infuser.

Brew coffee.

Chill two tall glasses in the freezer and when they are cold, add one scoop of ice cream to each glass.

Pour the coffee into the milk; then pour the coffee over the ice cream.

Fill each glass with the cream soda and top each glass with one tablespoon of chocolate syrup.

Top with whipped cream and serve!
Please follow on Instagram and Pinterest