Ravioli with spinach, this dish is a flavor paradise! Tender, cheese-filled ravioli are tossed with spinach and fresh tomato sauce. As if that's not awesome enough, dinner can be on the table in practically no time. Once the ravioli are cooked, the meal comes together in minutes, leaving plenty of time to pour a few glasses of chilled white wine.
8 Ways to Elevate your tomato Sauce
Extra virgin olive oil: By adding a good amount of extra virgin olive oil will go a long way in infusing flavor into your tomato sauce.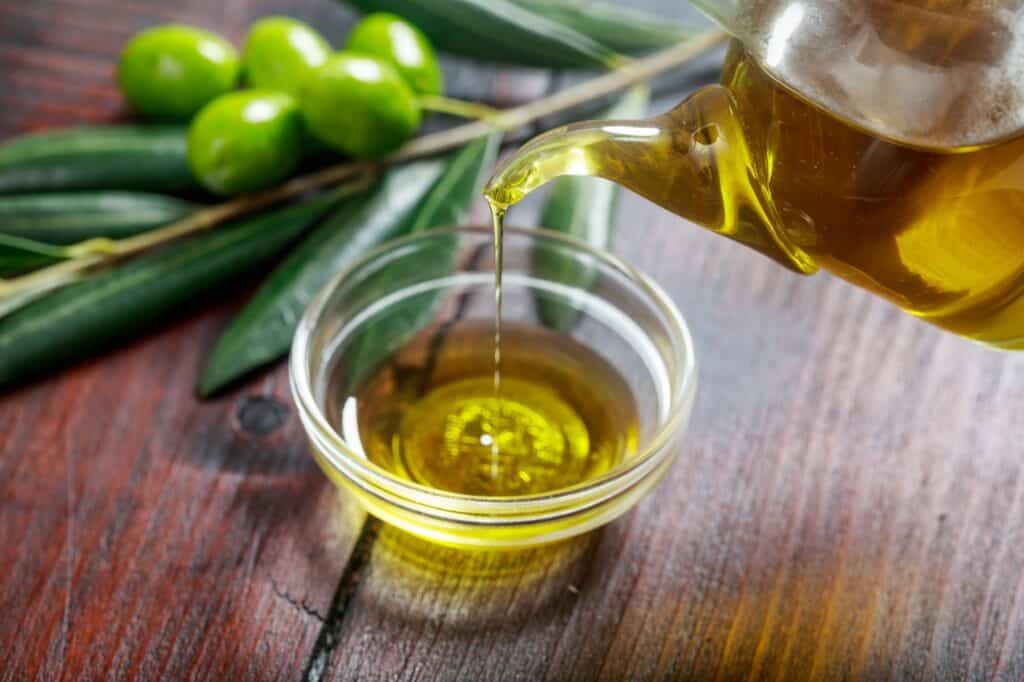 Fresh garlic: Yes, I know you would think this is obvious but adding fresh grated garlic will add a powerful flavor and the sauce will taste more homemade.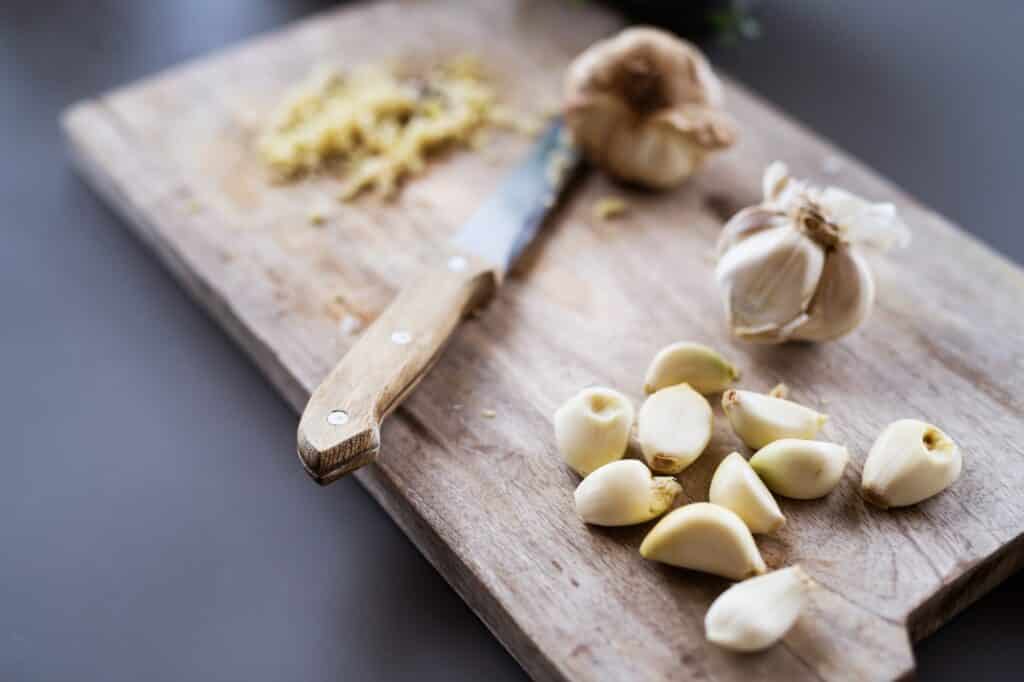 Meat: Adding some protein to your tomato sauce is a great way add extra flavor and textural to your dish. Plus it will help keep your belly full longer! I recommend ground beef, sausage, meatballs, chicken, etc.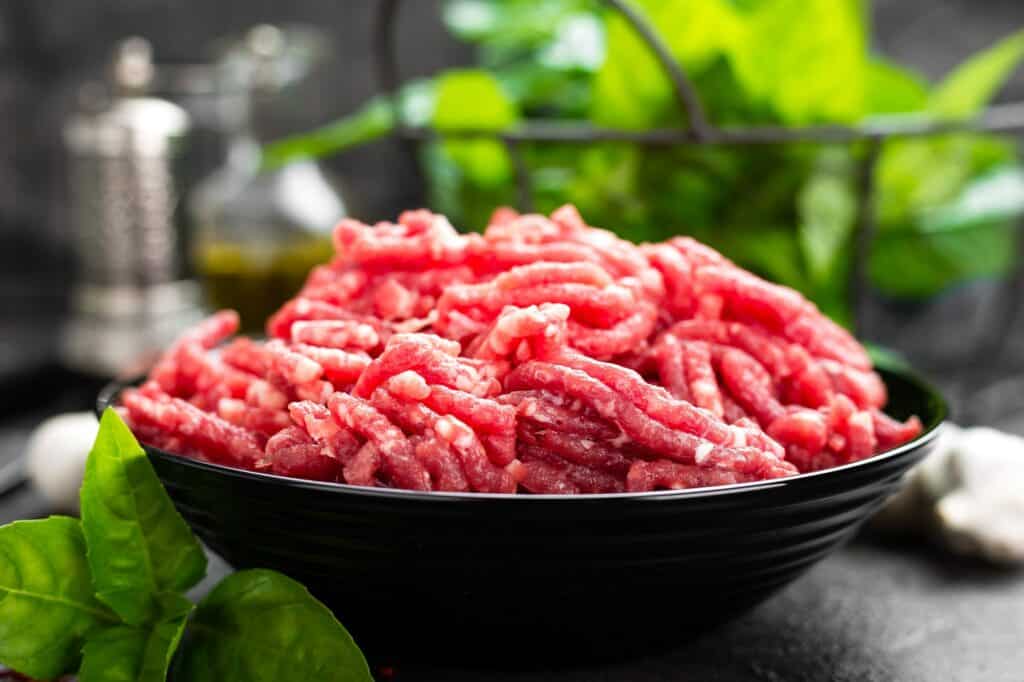 Hot pepper flakes: Another way to inject some extra flavor is with hot pepper flakes. It doesn't really matter when you add the pepper flakes. Just keep in mind to start with a little and gradually add more until you are satisfied. You can always add more but your cant take aways if it's to hot.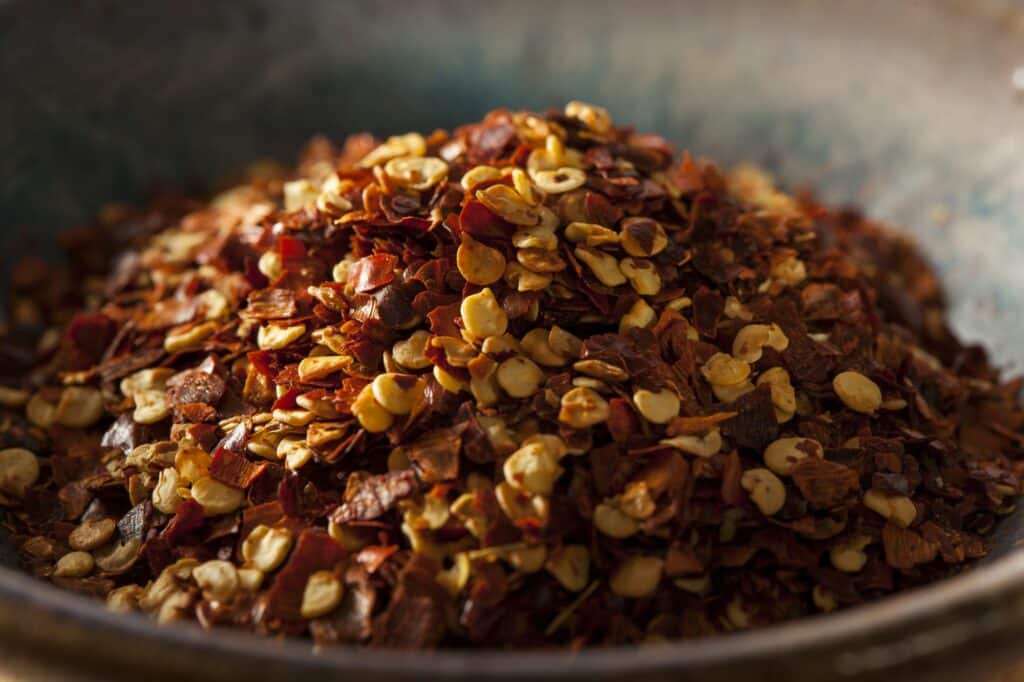 Fresh or dried herbs: Adding fresh or even dried herbs will enhance the flavor of any sauce.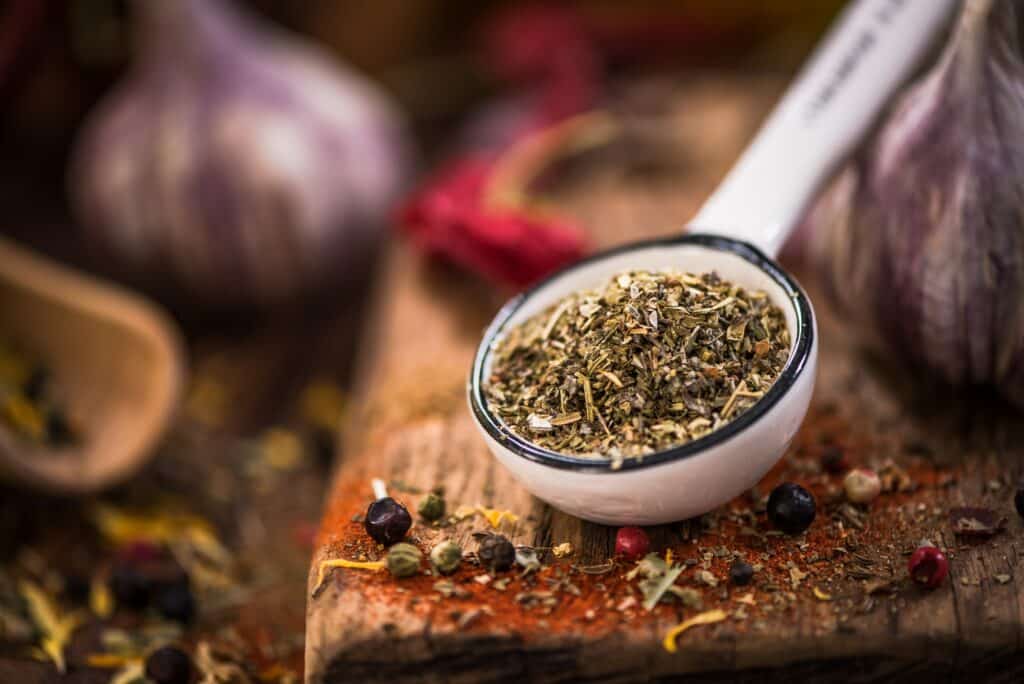 Adding Sugar: add a little sugar helps bring the flavors together in a tomato sauce. It balances out the acidity and enhances the natural sweetness of the tomatoes.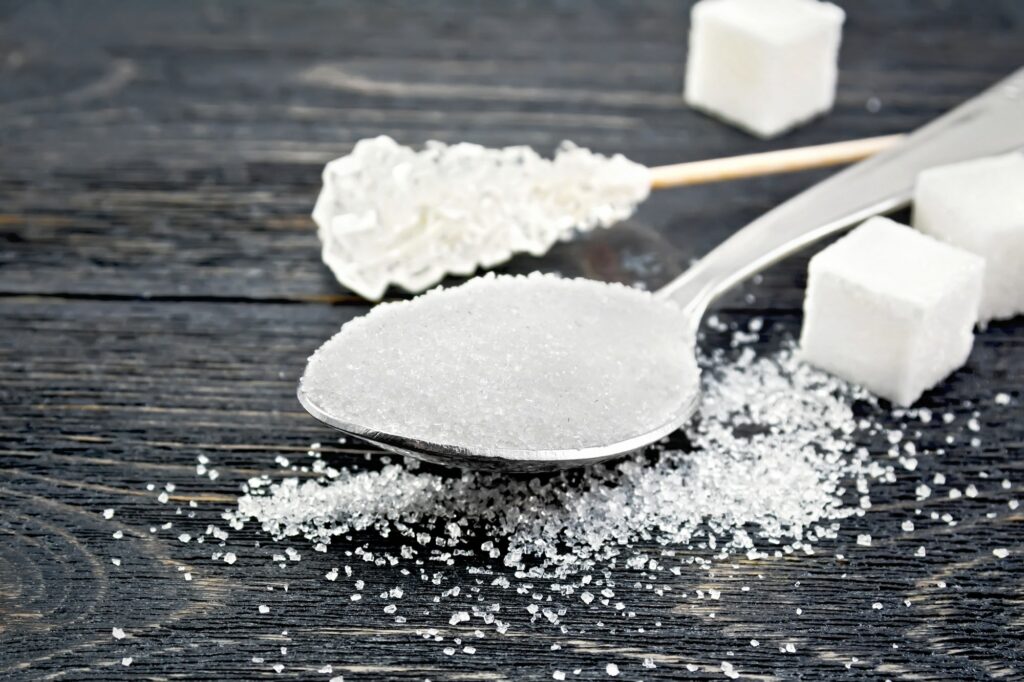 Add some: add an extra dose of vegetables incorporating greens into your pasta sauce. Stir in a handful of spinach, chopped kale, or basil strips a few minutes before it's done for a healthier, heartier sauce.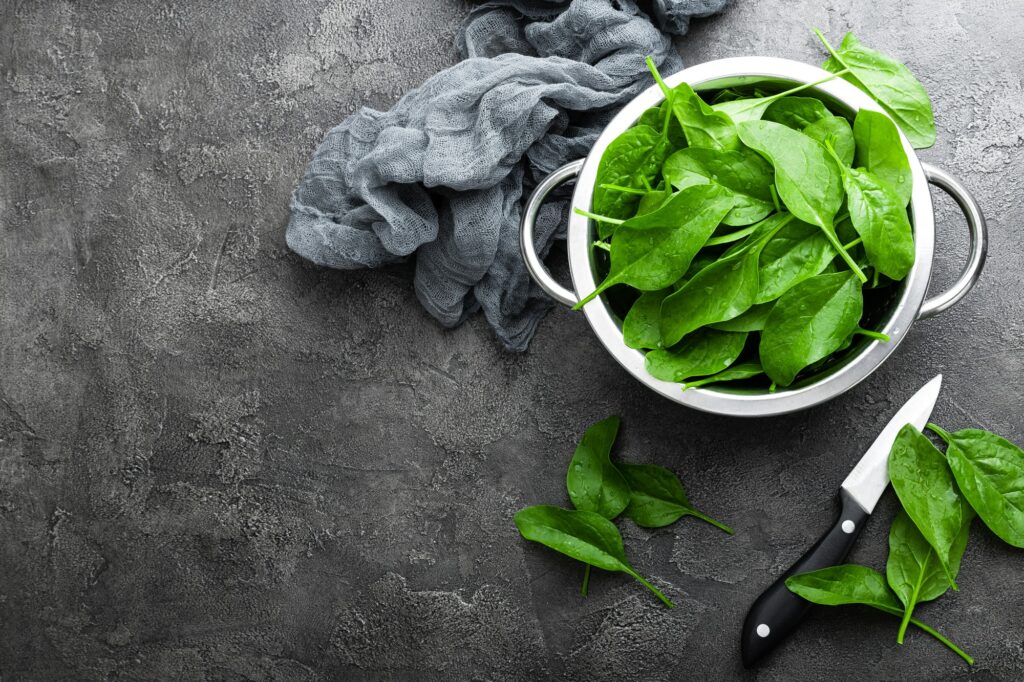 Finish with a little Butter: When your sauce is still hot stir in a pat of butter. It may sound a little weird, but it's a trick professional use in tons of sauces. A tablespoon or two makes the flavor richer and the texture smooth.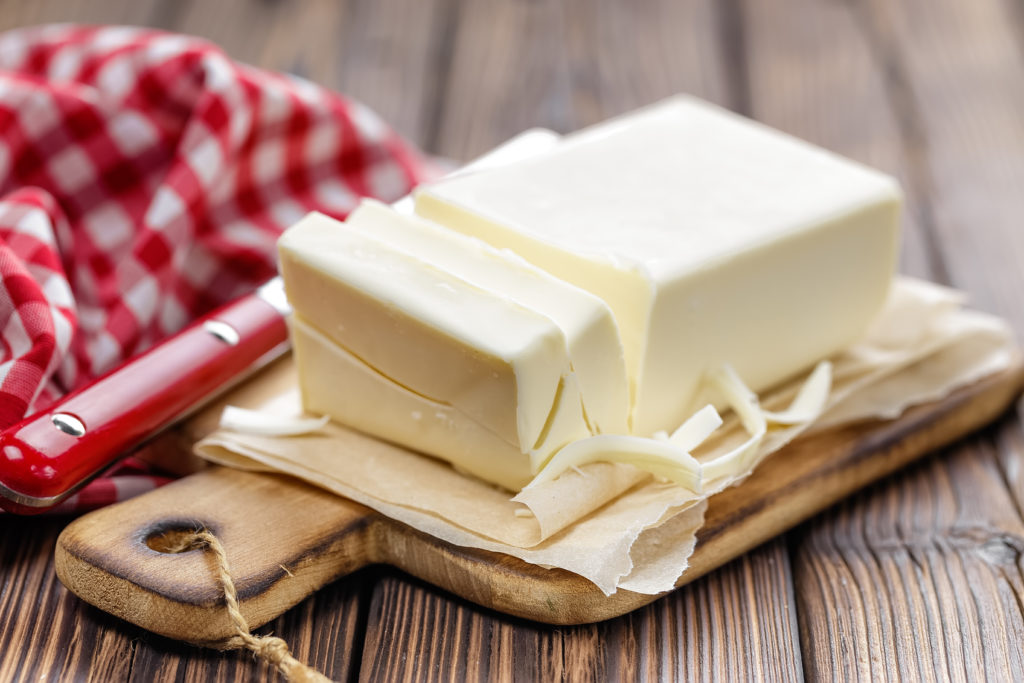 ---
Wine pairing
Pinot Grigio
Body and Tannins: light-bodied
Pinot gris, or Grauburgunder is a white wine grape variety of the species Vitis vinifera that goes great with this dish. Thought to be a mutant clone of the pinot noir variety, it normally has a grayish-blue fruit, accounting for its name but the grapes can have a brownish pink to black and even white appearance.
Pairs Well With These Foods: pasta, raw dishes, light salads, coconut milk, gouda
---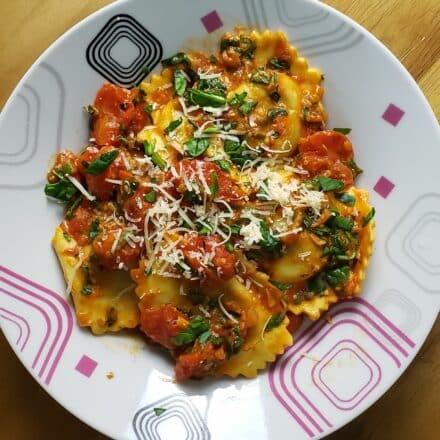 Simple and Easy Ravioli and spinach
This dish is a flavor paradise! Tender, cheese-filled ravioli are tossed with spinach and fresh tomato sauce.
Ingredients
3

cups

cherry tomato

1

bag of spinach

1

large shallot

2

large garlic cloves

Tomato paste

1

bag of ravioli

Parmesan
Instructions
Prep fresh tomato sauce: Trim ends from shallot, then peel and finely chop. slice cherry tomatoes and put into a small bowl. Grate ½ cups of parmesan cheese and finely grate 2 large garlic cloves. Ruffly chops 1 cup of spinach.

Cook ravioli: Boil a medium pot of water and add ravioli. (If stuck together, gently pull apart only if possible without tearing. Boiling water will help separate ravioli.) Cook, stirring gently, until al dente, about 3 minutes. Reserve ½ cup pasta water, then drain ravioli.

Making sauce: Meanwhile, heat 2 teaspoons oil in same skillet over medium-high. Add chopped shallot, garlic and cherry tomatoes and cook for 2-3 minutes. Add 2 tablespoons of tomato paste and ½ cup of pasta water.

Finish ravioli: Add ravioli, spinach and cook, turning to coat with sauce, until heated through, about 1 minute. Divide between bowls top remaining Parmesan. Enjoy!
---
You may also love these recipes
---
Please follow on Instagram and Pinterest