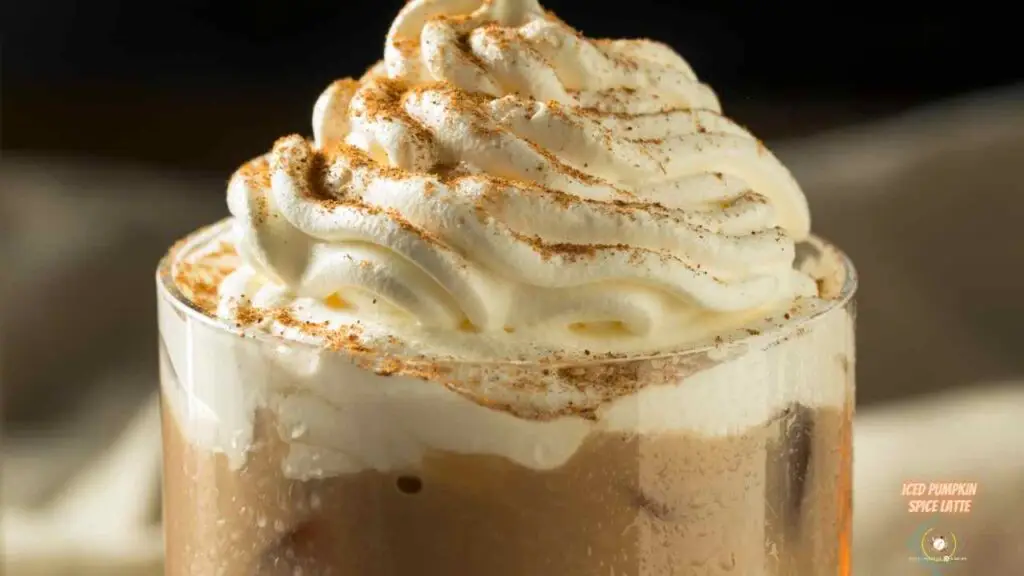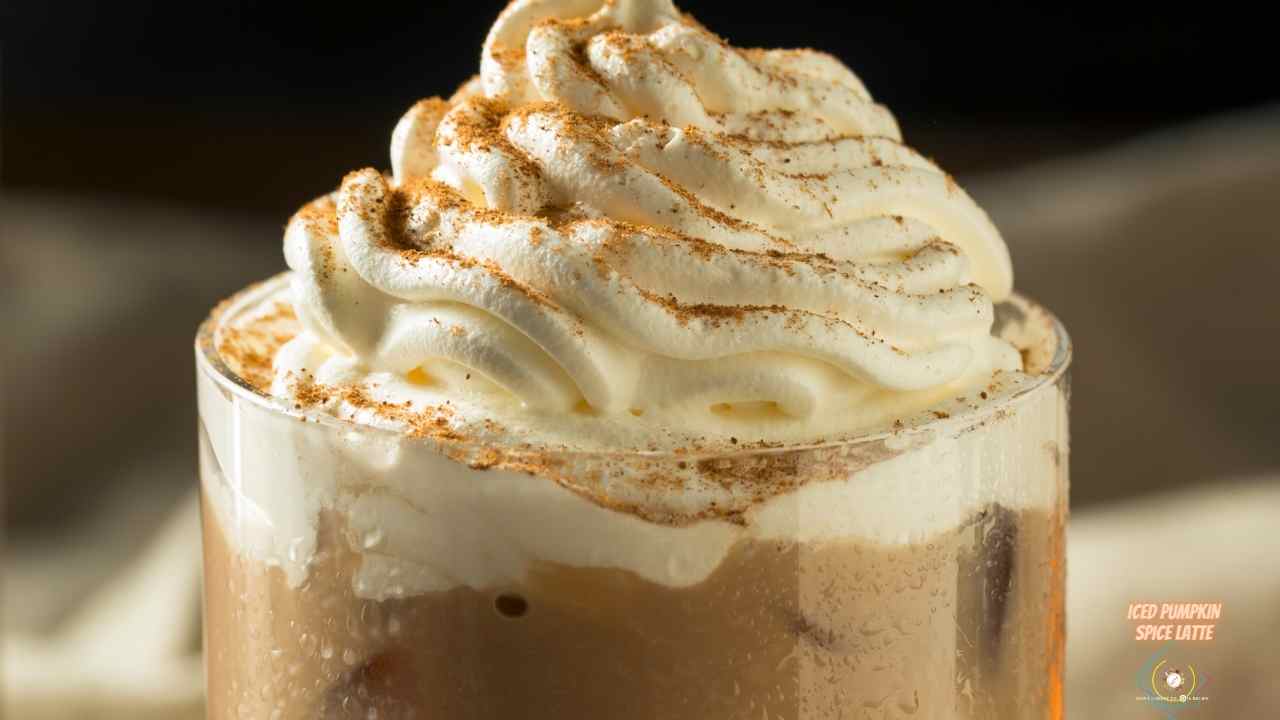 The perennial fall drink at Starbucks is back, the Iced Pumpkin Spice Latte is made of "espresso, pumpkin, fall spices and milk over ice.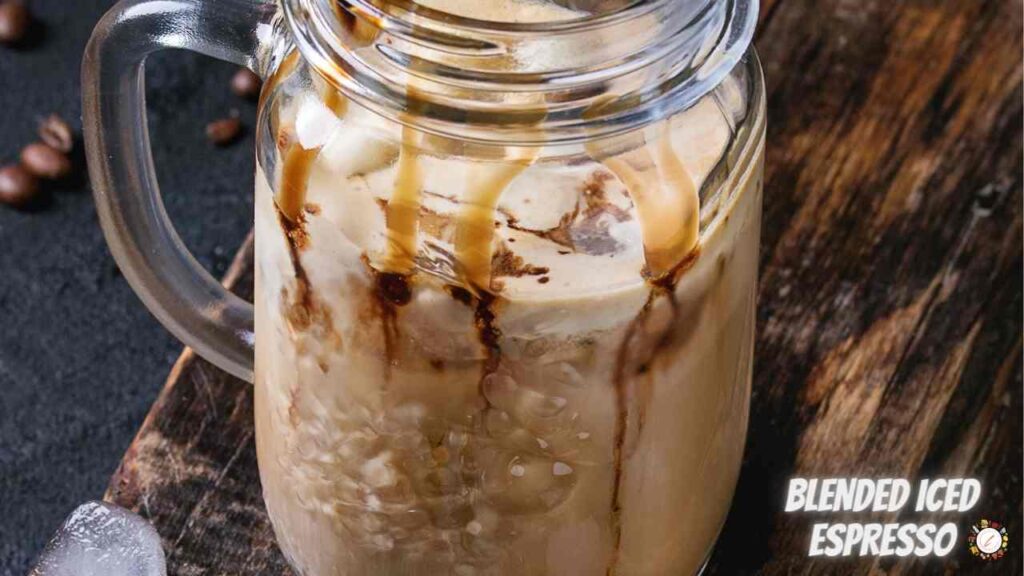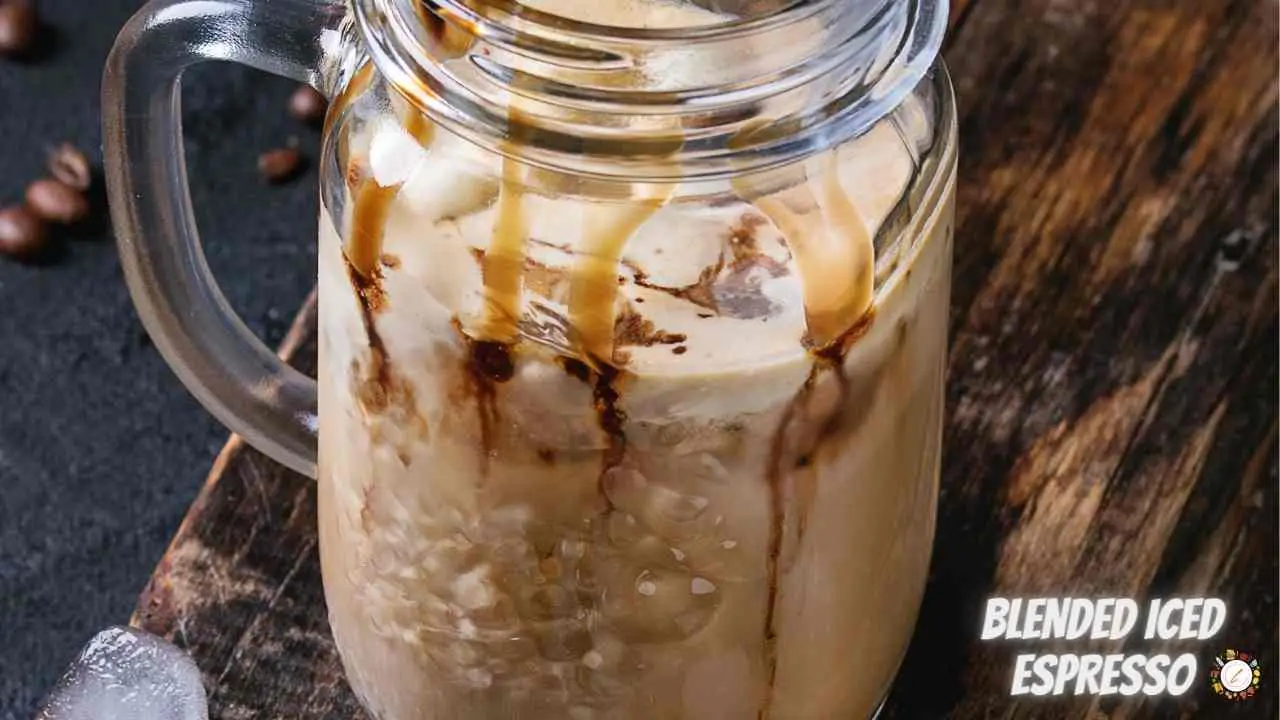 Its the end of the summer and there is only so many opportunity left to get your Blended Iced Espresso. Whip up one simple blended treat before its pumpkin spice time.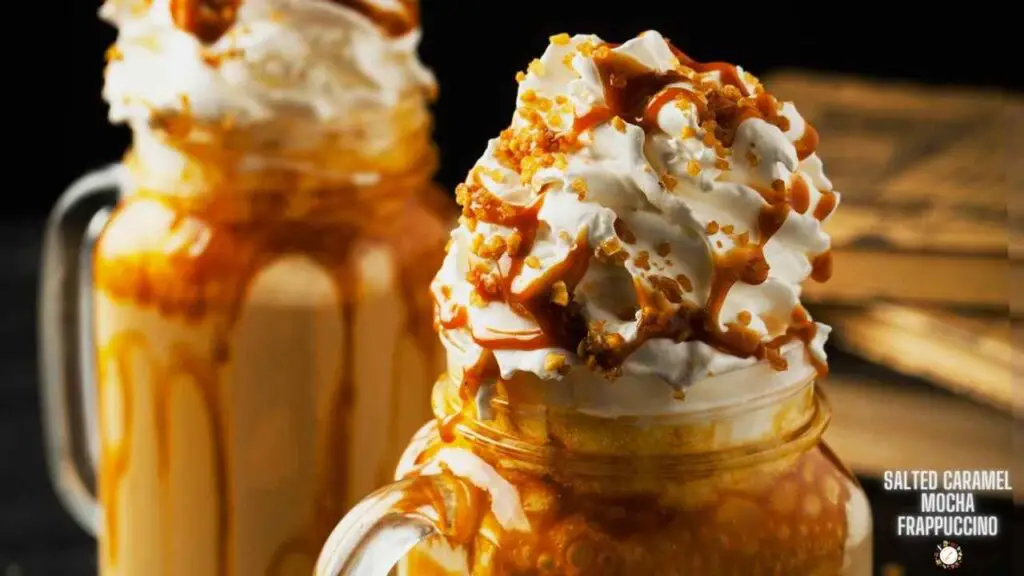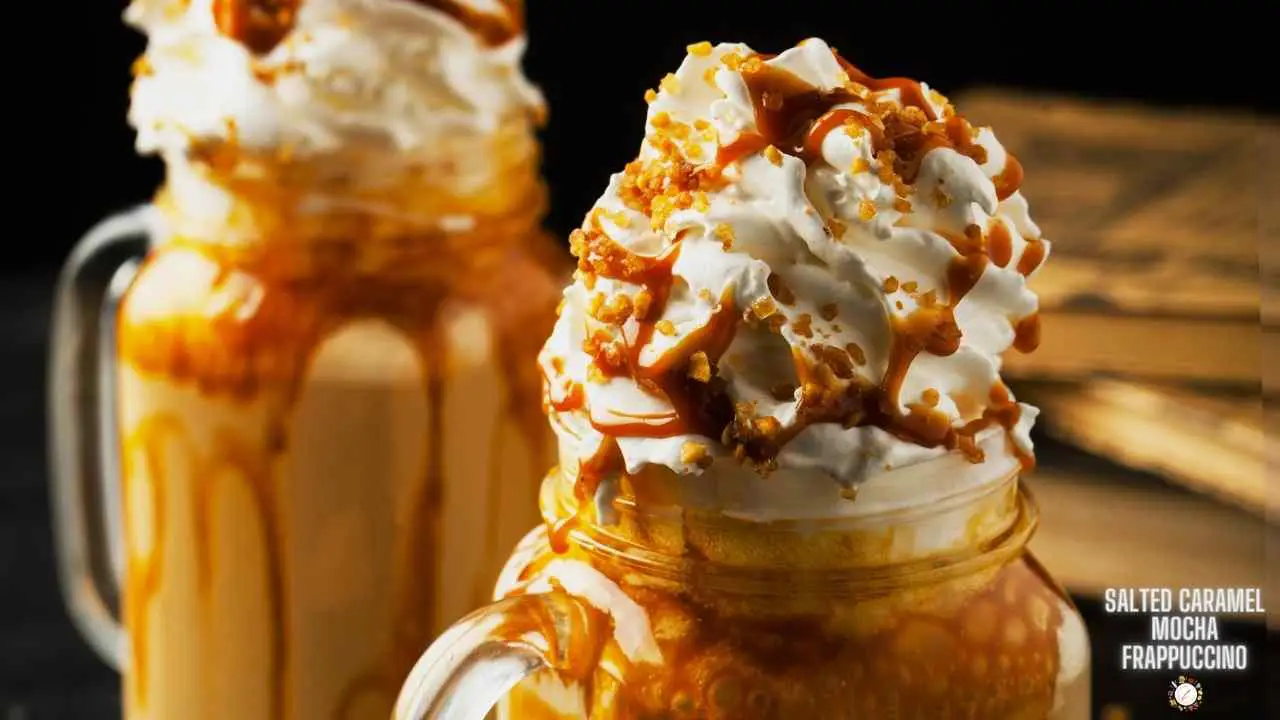 Turn your favorite sweets into one sweet, salty drink with this delicious frappuccino. Cool and creamy Salted Caramel Mocha Frappuccino is perfect on a hot day or fall Afternoon!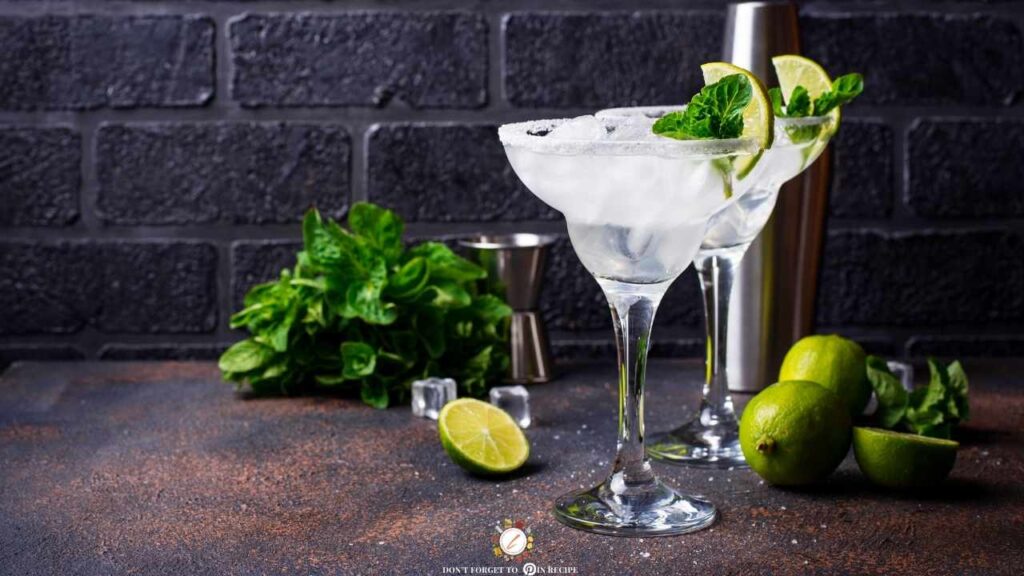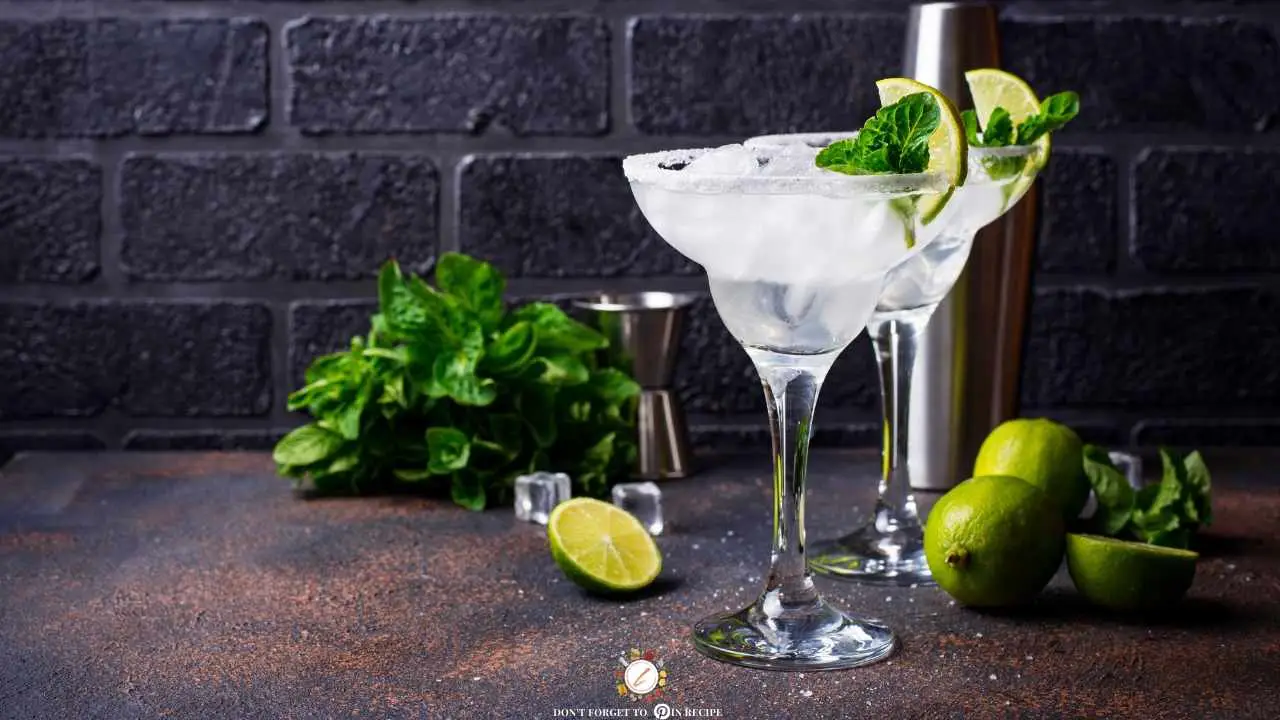 The number one cocktail in american according to the Nielsen rating company is the Margarita. Many bars and restaurants choose to use an artificial sour mix as the base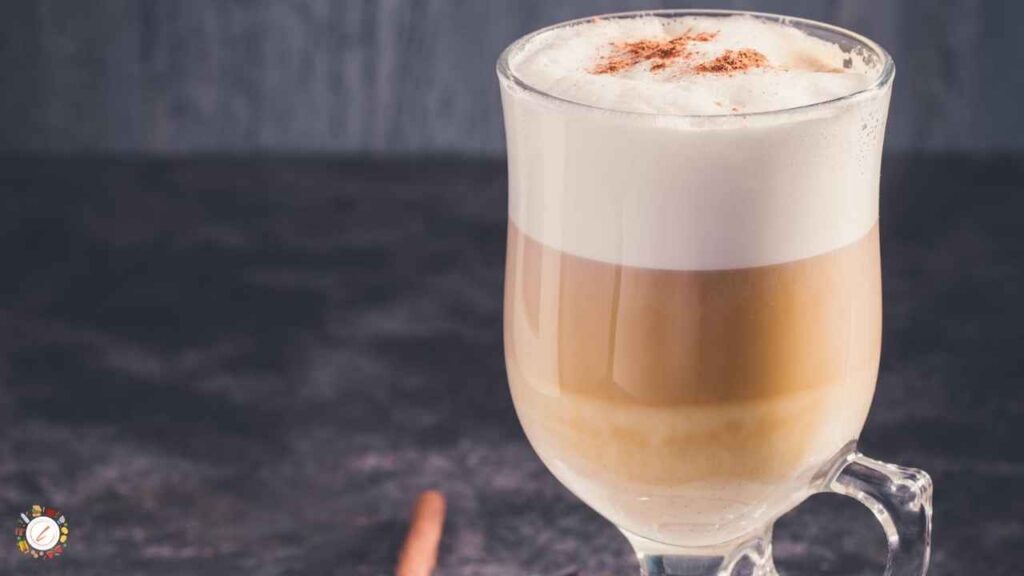 What kind of coffee makes the best morning coffee? Cappuccino's there is something about coffee and milk that are a satisfying way to open your day.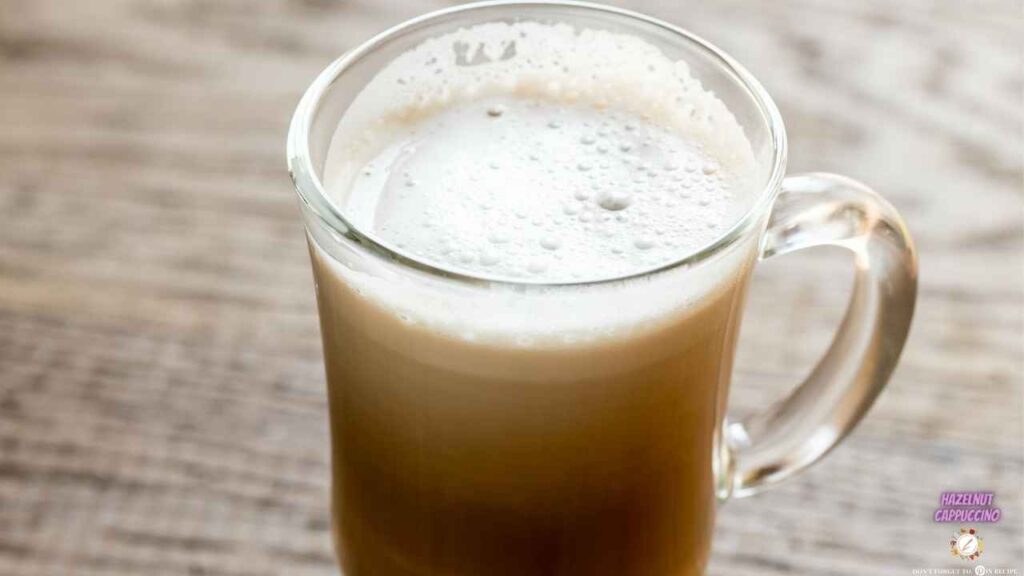 Who doesn't love a Nutty hazelnut with robust coffee first thing in the morning. This Hazelnut Cappuccino is one supremely decadent drink.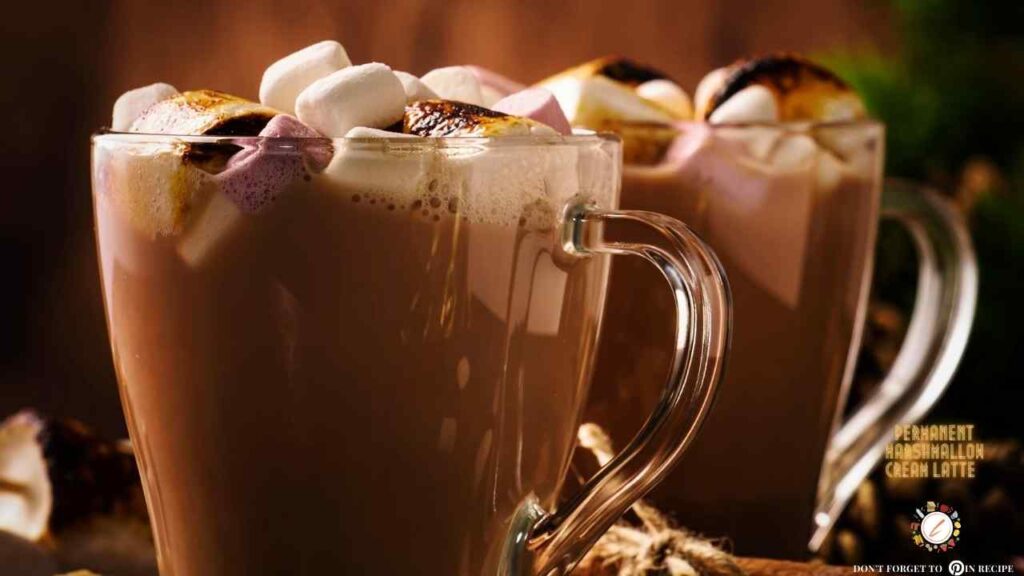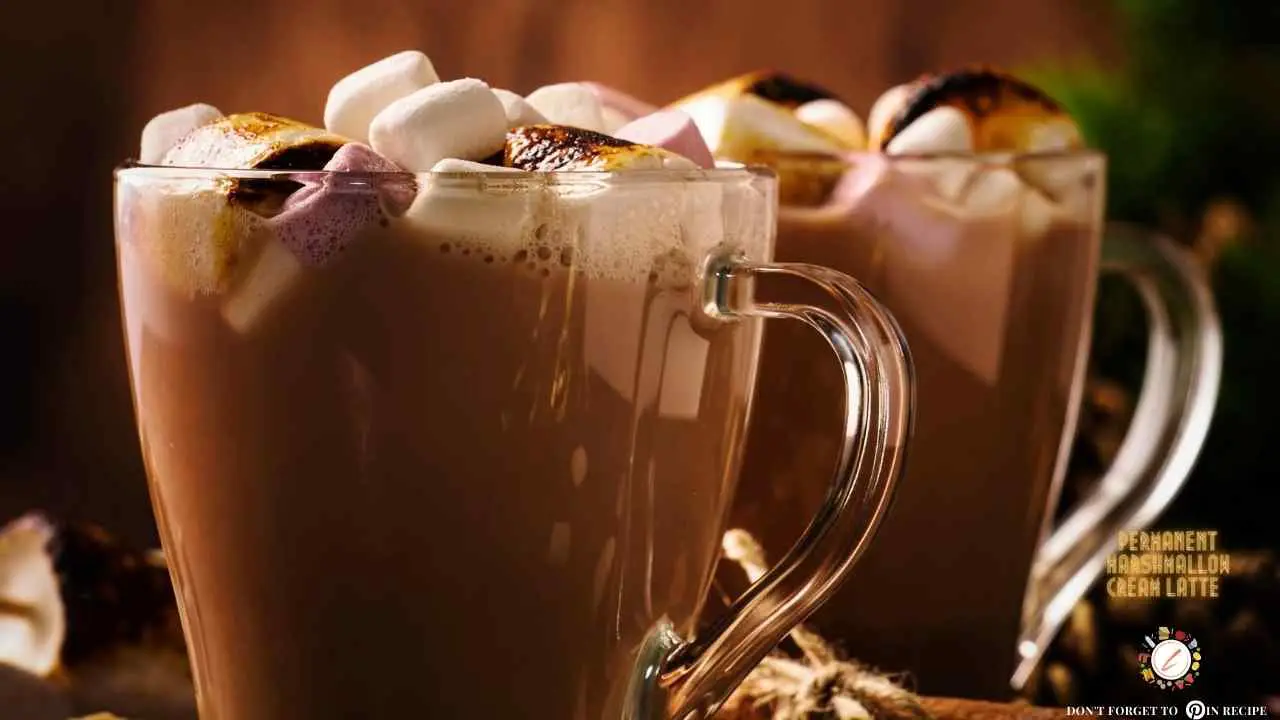 If you like your coffee sweet, you'll fall in love with this latte. Add a little light and airy marshmallow to your cold brew coffee and you've got one seriously decadent dessert drink.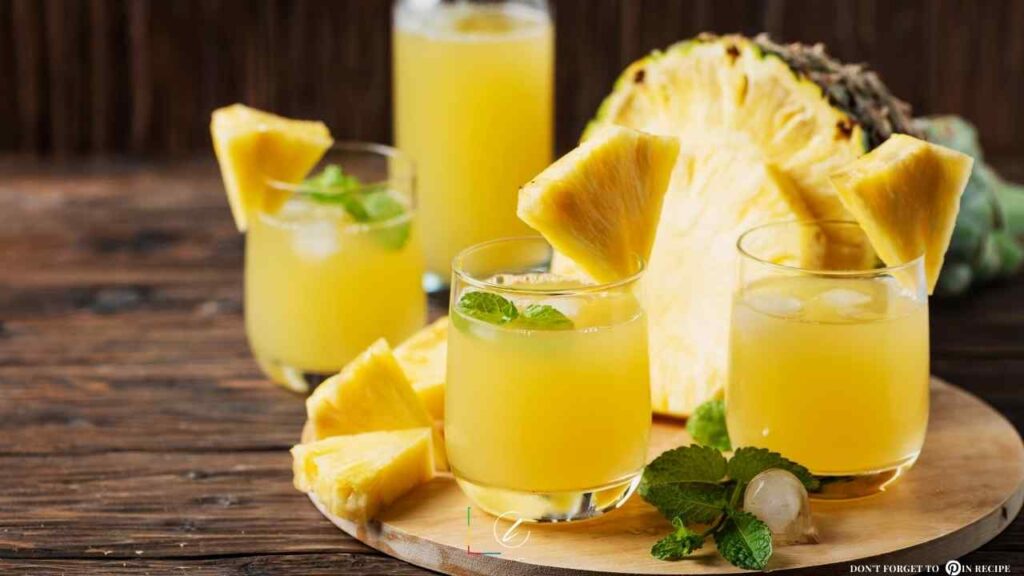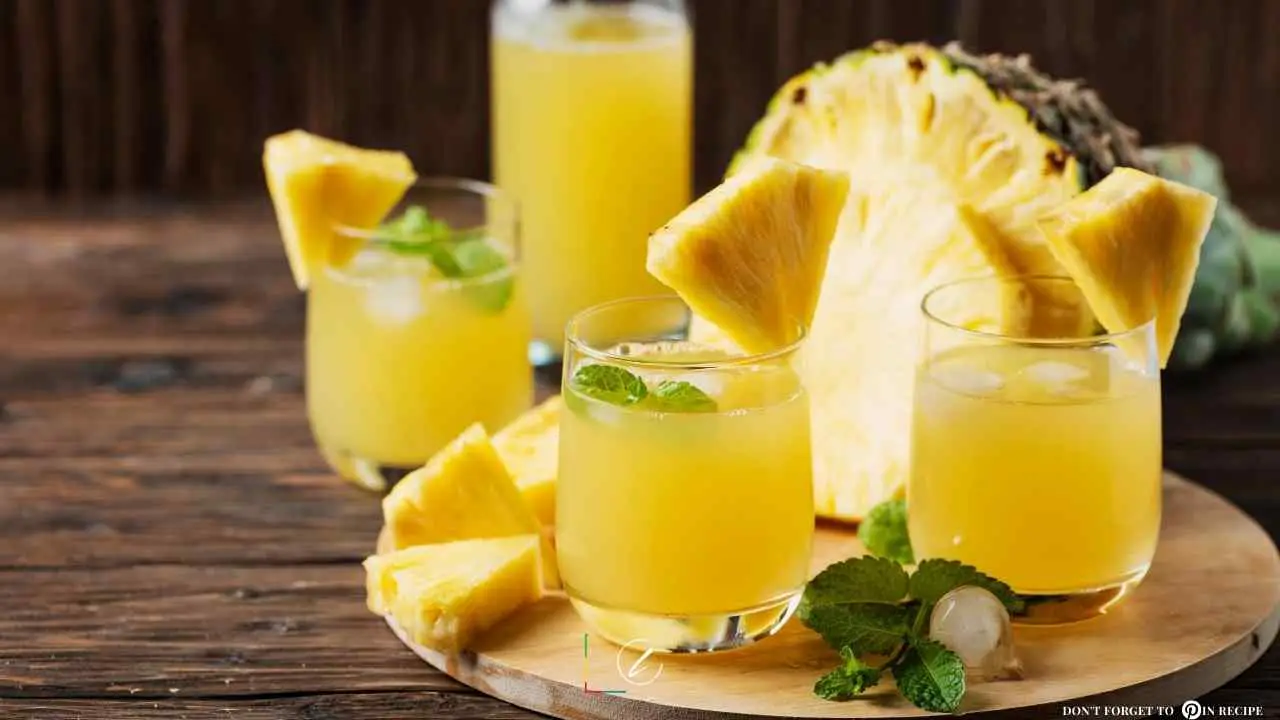 How to make a Matador cocktail The Matador cocktail is a close cousin to the Margarita. But the addition of aromatic bitters adds a spicy and herbal note.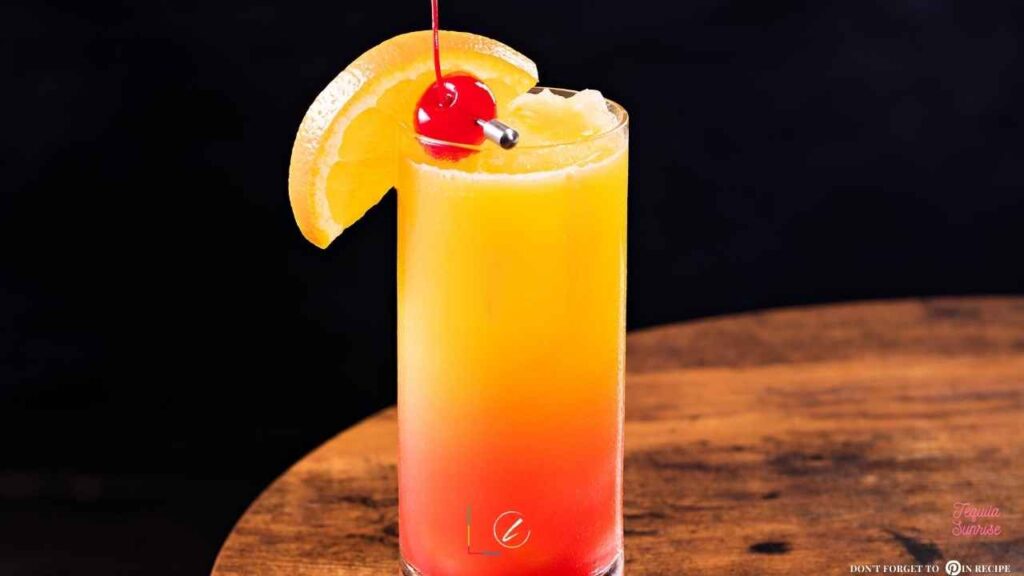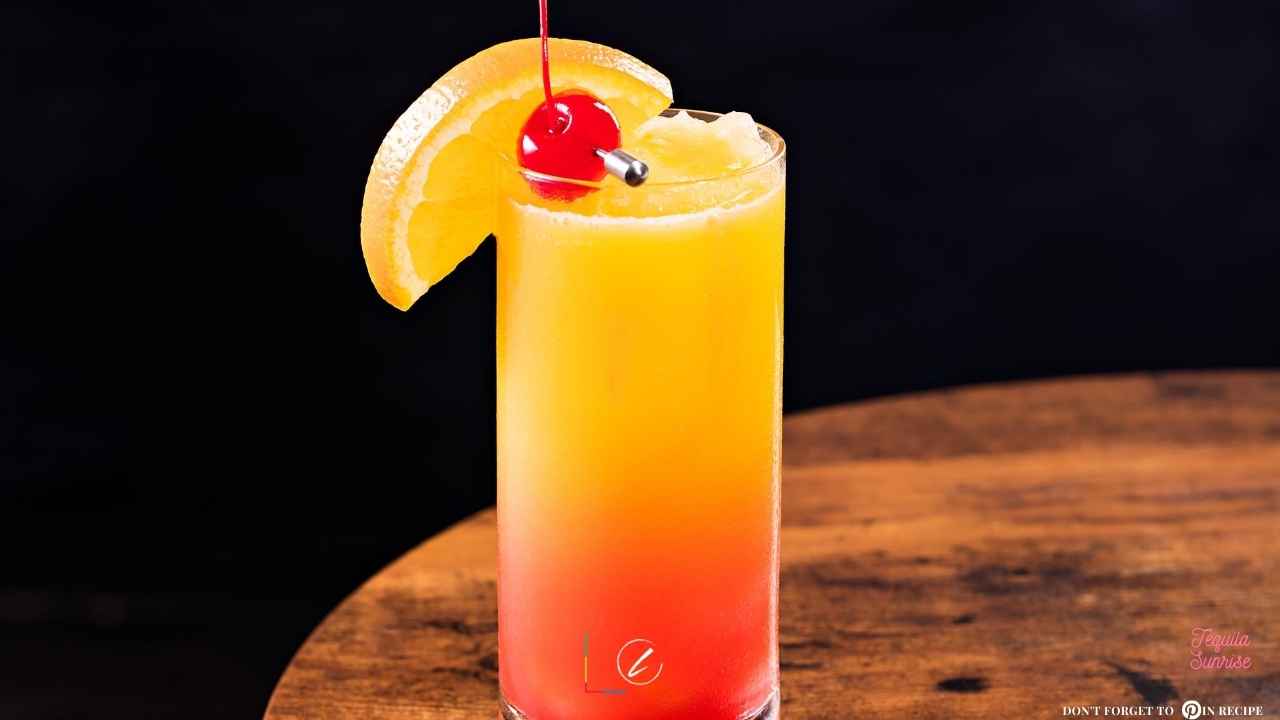 The Tequila Sunrise is a drink from the 1970s, and like most drinks created in that era, it's incredibly sweet and pretty to look at.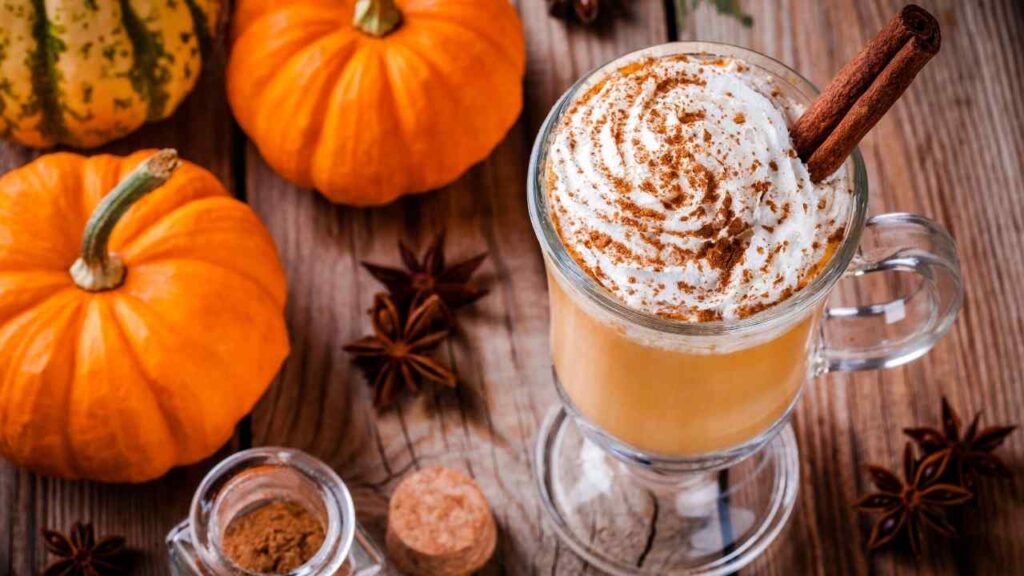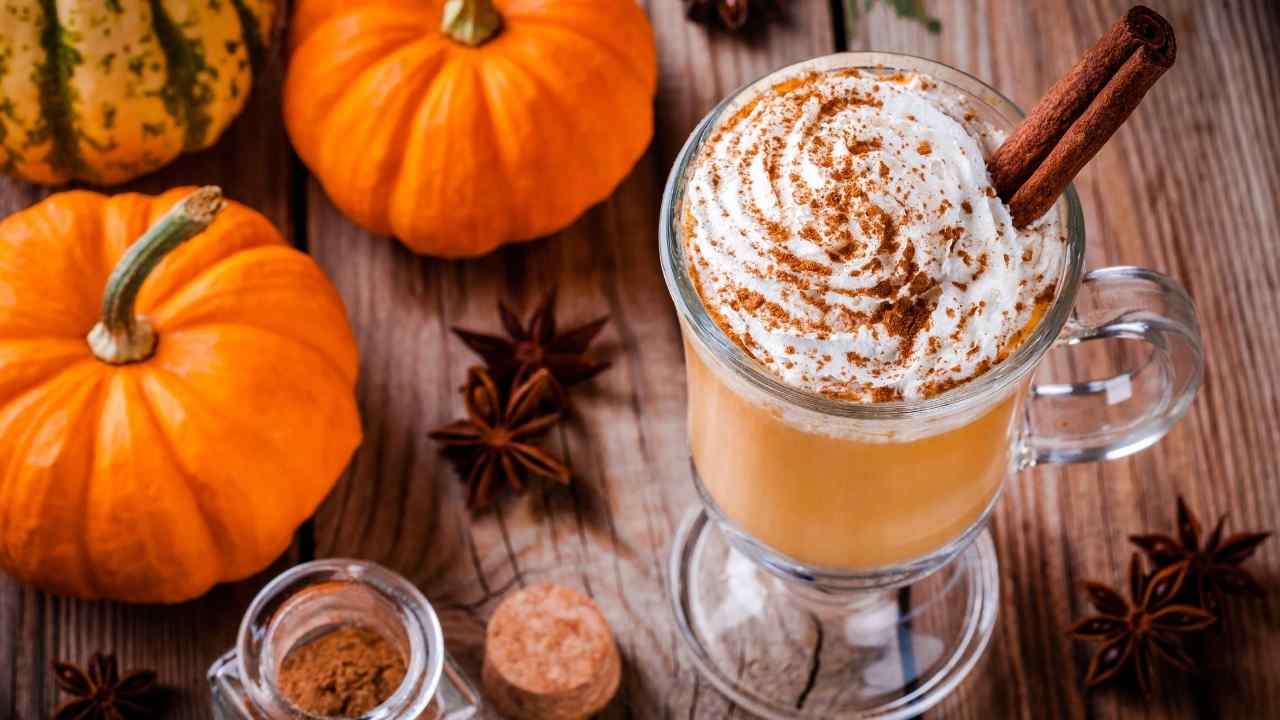 Its that time of year again Pumpkin Spice Latte are finally in season. This one savory sweet and dreamy treat is something we all love. So instead of going to Starbucks's or your local coffee shop now you can make this latte at home.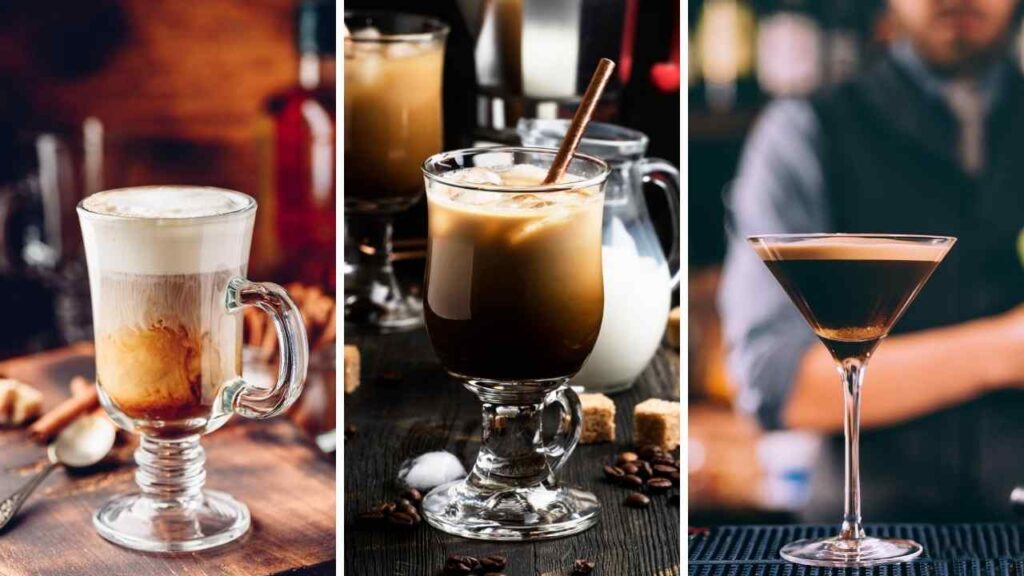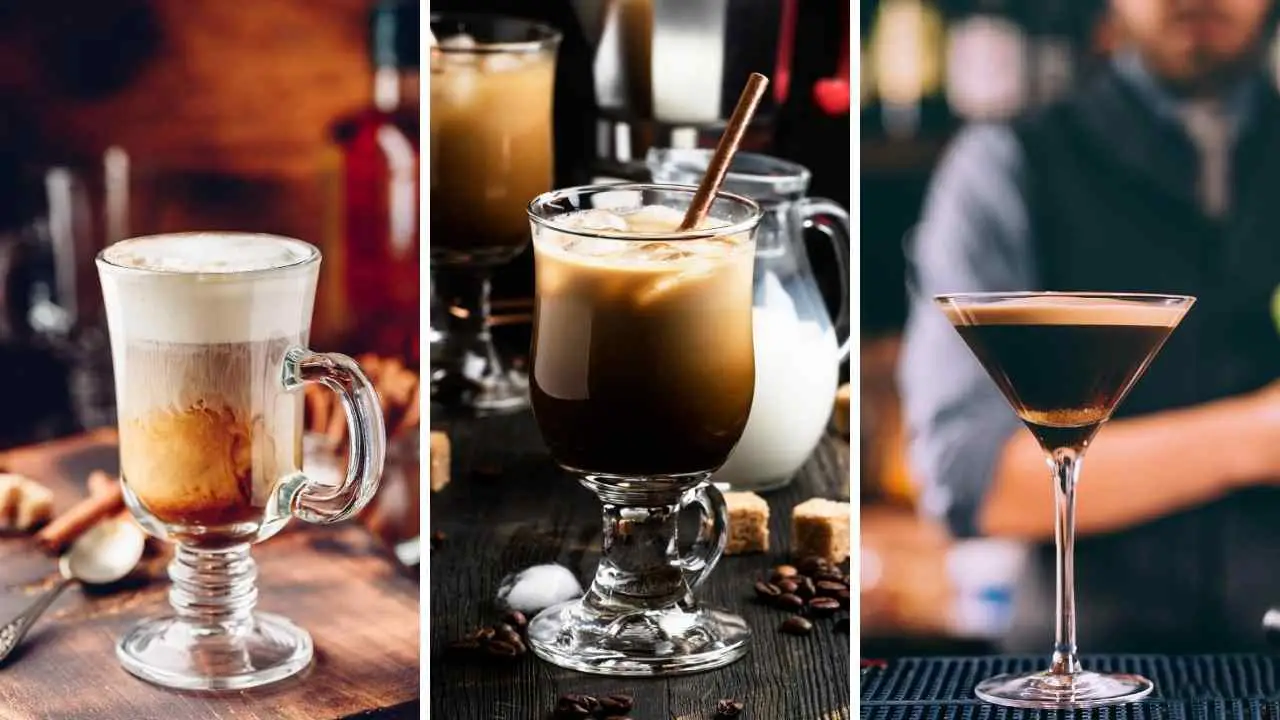 Do you love specialty coffee drinks I sure do, but not their specialty price tags? Here are ten flavored coffee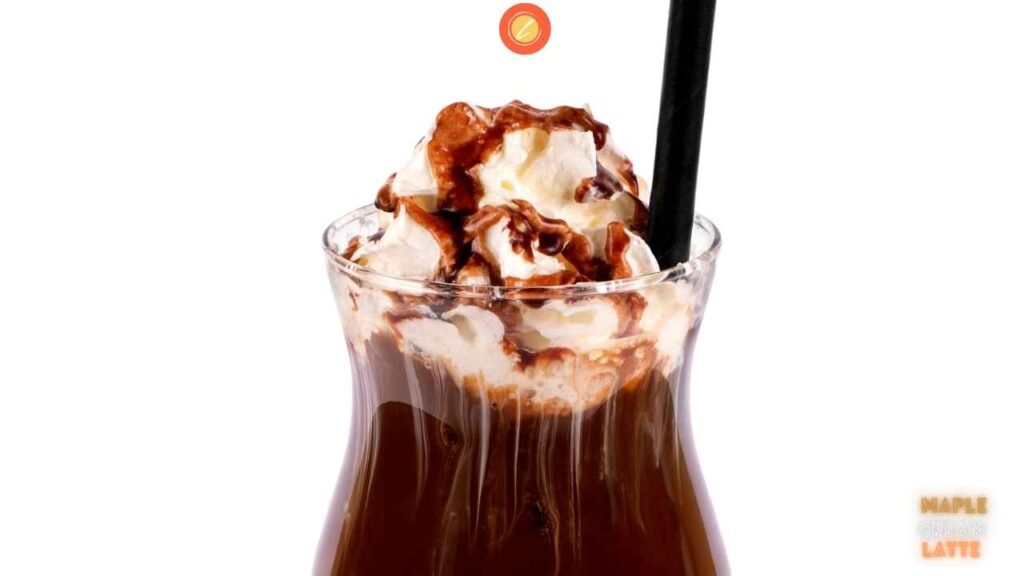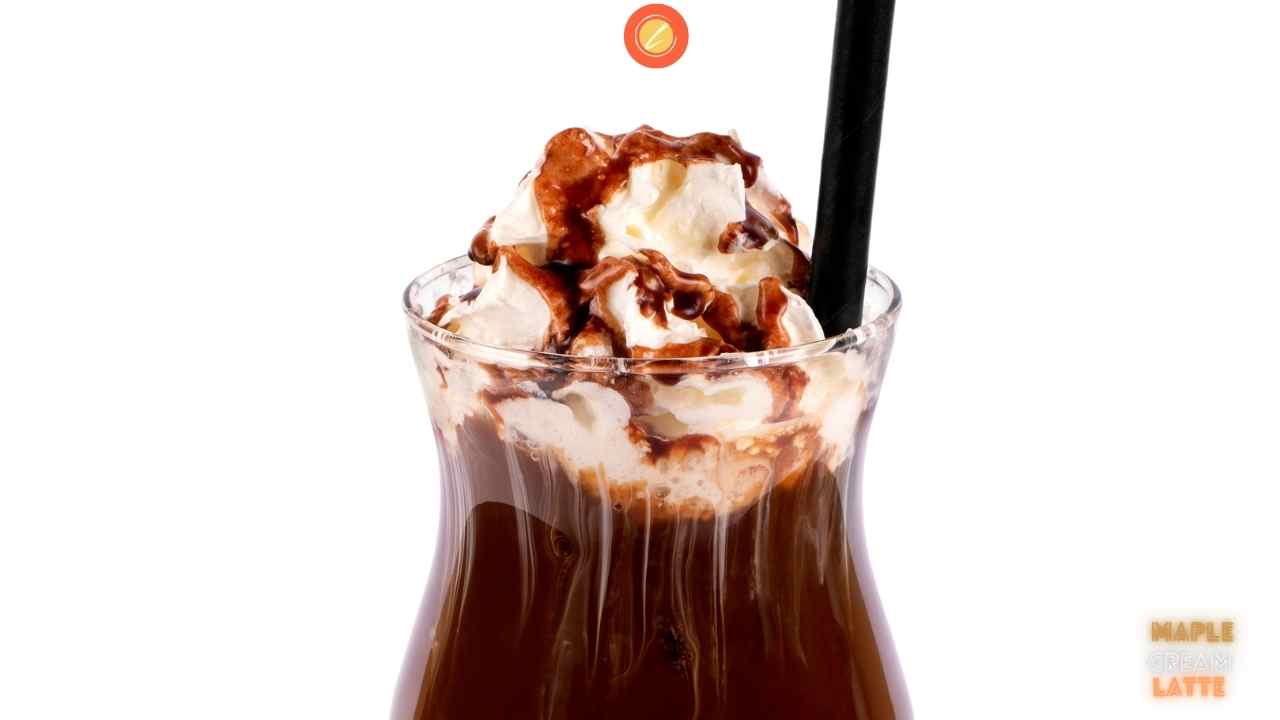 Maple Cream Latte: The flavor of pure maple syrup is infused in the milk for this rich and creamy latte that embodies the feelings of a brisk fall day in New England. For best results use real A-grade maple syrup.