Keto diet explained:
The Keto diet is best described as a  high-fat, low-carb, and moderate protein. The theory behind keto is that by restricting carbohydrates, your body will eventually reach a state of ketosis a metabolic state whereby it burns fat for energy. Ketosis can only happen when you keep carbohydrates intake as low as possible.
Pros's:
Reduces Insulin Levels:
The keto Diet has the potential to reduces insulin levels and inflammation. Insulin is the main hormone that helps move glucose (sugar) from the bloodstream to the muscles. High levels of insulin has been linked to increased inflammation. The ketogenic diet may help to reduce insulin levels and by product of that is reduce inflammation in the body.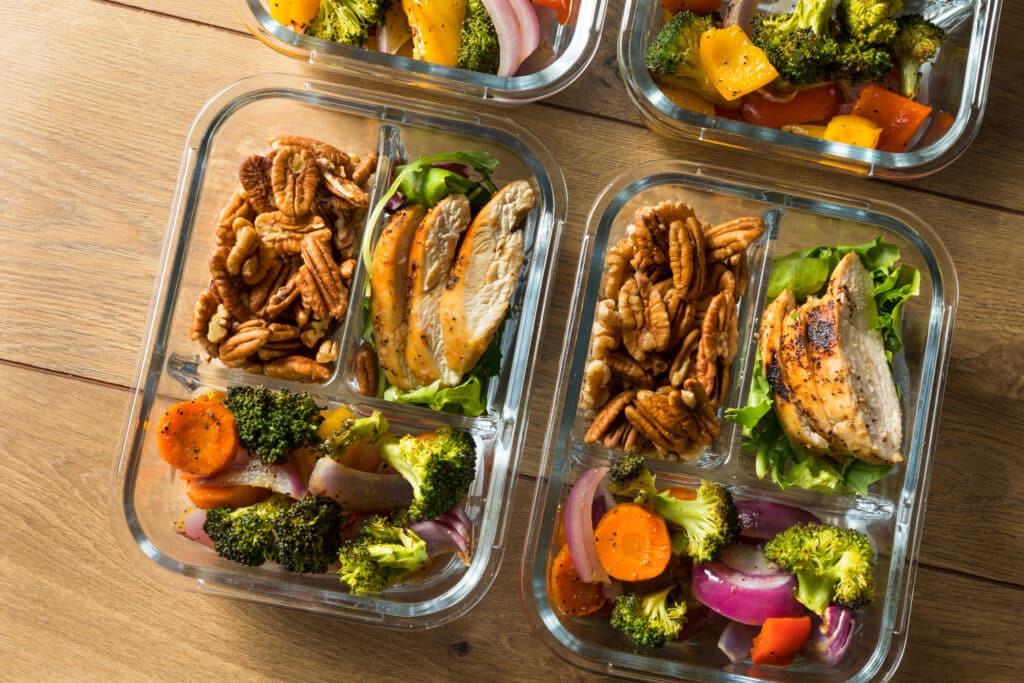 Keto can lead to weight loss:
Many people, at first, notice some weight loss. This is partially because of the increased satiety due to fat intake (fat slows digestion and promotes balanced blood sugar), partially because of more balanced blood sugar levels, but also because many people will cut out much of the sugar- and carb-heavy food they're eating. These carb and sugar based foods can contribute to water retention, so when that water weight goes away, people feel and look thinner.
Epilepsy:
There are potential benefits beyond just weight loss and reduction in Insulin levels. There have been some studies that suggest the keto diet can be effective for patients with epilepsy. This treatment is offered at Stony Brook Medicine, where Dr. Josephine Connolly-Schoonen is the chief of the nutrition division and an expert in the nutritional management of obesity and chronic illnesses. "The ketogenic diet is especially effective for decreasing seizure activity among people with epilepsy," she said in an interview in the HuffPost.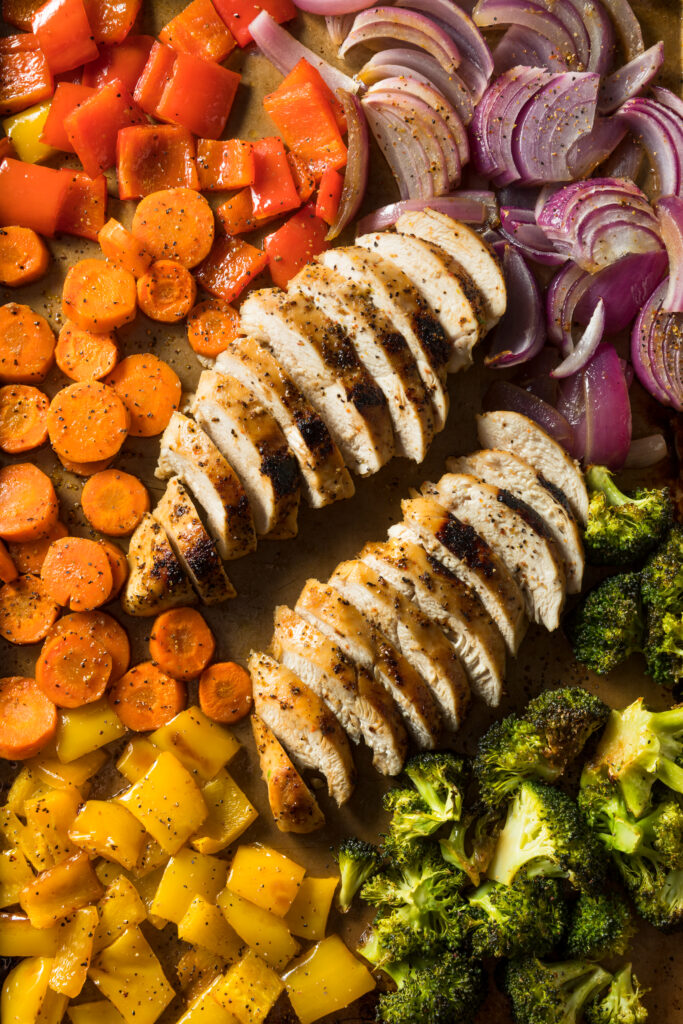 Cons
It is not an easy diet to follow:
To make a food plan that has 70 to 80 percent fat, 10 percent carb, and 15 percent protein can be difficult for one meal. To do it every single meal you have to be very disciplined and calculated. For most people this is the hardest part.
Your body and brain really needs sugar:
The ability to focus is essential in everyday life. When you first start the Keto diet, you may have experience something known as the "keto flu." In the beginning this diet can make you feel sluggishness especially in the first few weeks. The reason for this is pretty simple: your brain derives energy from glucose which in its most simple form is a sugar. Carbohydrates are needed for glucose to enter the bloodstream. In the absence of this sugar, your cognitive function could take a hit.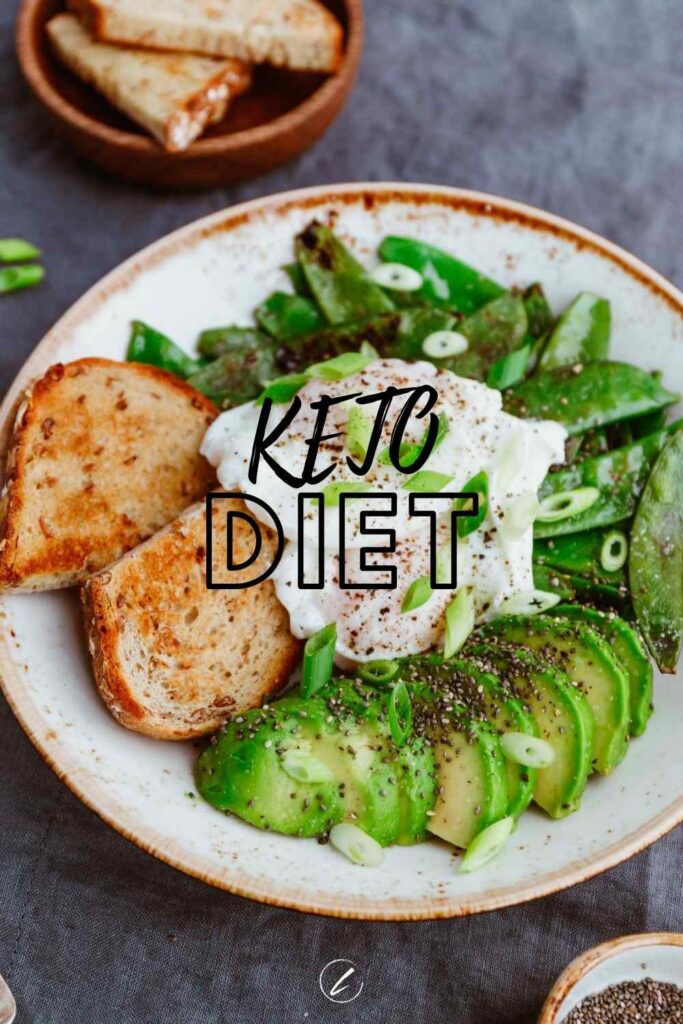 In weight loss calories count most:
To lose Weight its a simple equation calories in versus calories out. If you are burning off more calories than you consume then you will lose weight. It could feasibly be claimed that, when it comes to weight loss, the ketogenic diet places too much emphasis on fat, and not enough on the overall calorie count.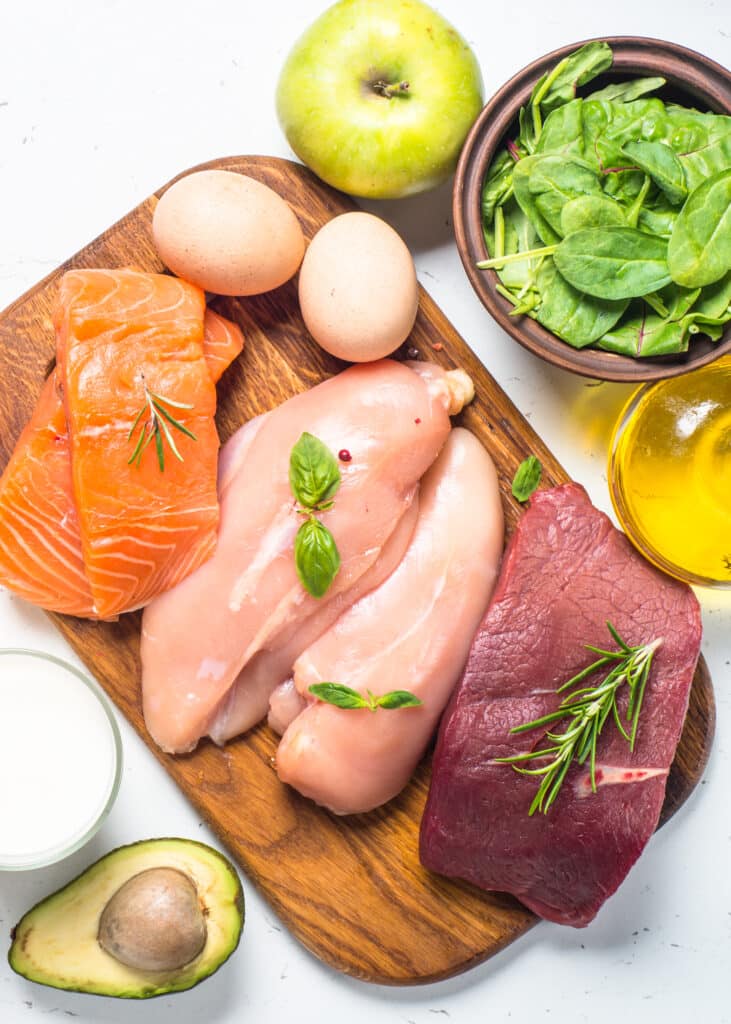 If you are considering the ketogenic diet, here are some best practices for some keto diet foods,:
Choose the healthiest fats you can to make up the 70 to 80 percent: egg, avocado and almonds. Include as many greens as you can—they're lower in carbs and packed with nutrients.

Try to get organic/grass-fed animal products whenever you can, including cheeses, eggs, other dairy products, and animal meats of all kinds.

Drink plenty of water. With this diet processing water can he hard. With more fat and less fiber you can get a little constipated, so water helps.