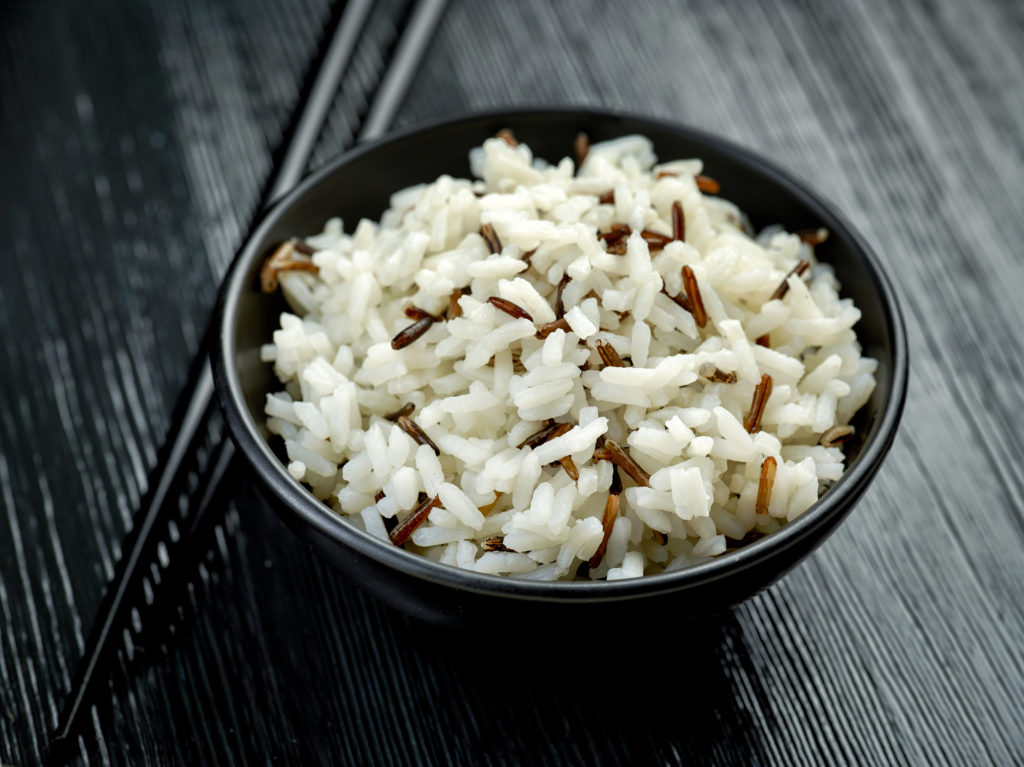 Rice is cooked in millions of households every day, yet cooking it properly still bedevils many aspiring cooks.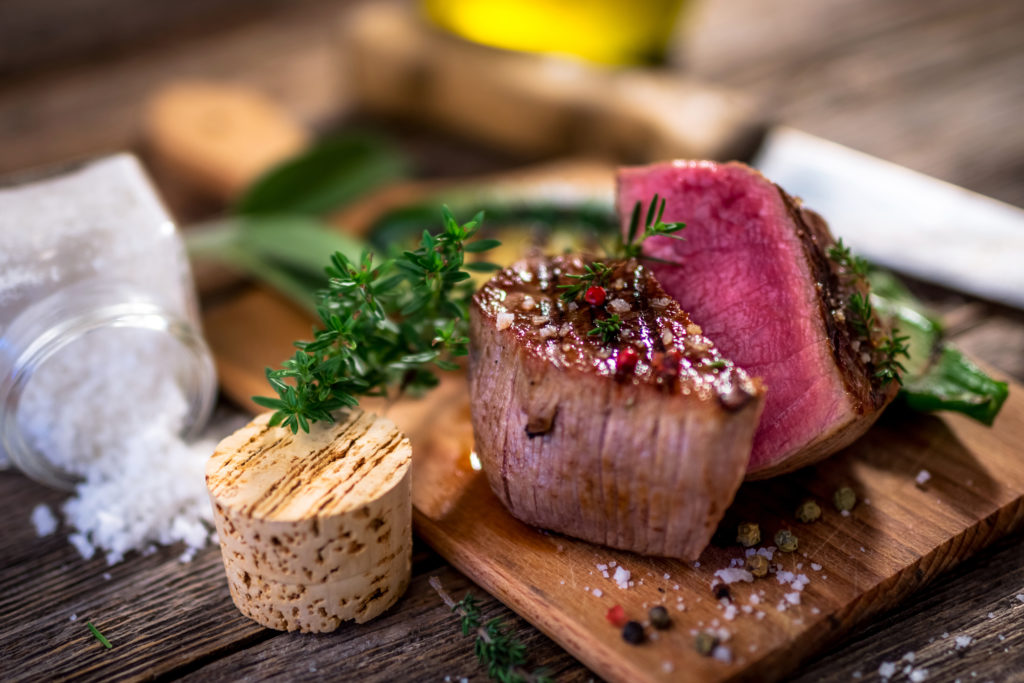 Have you ever wondered what spices to use when you're cooking beef? Find out the best seasoning for beef, and get a printable cheat sheet for your kitchen!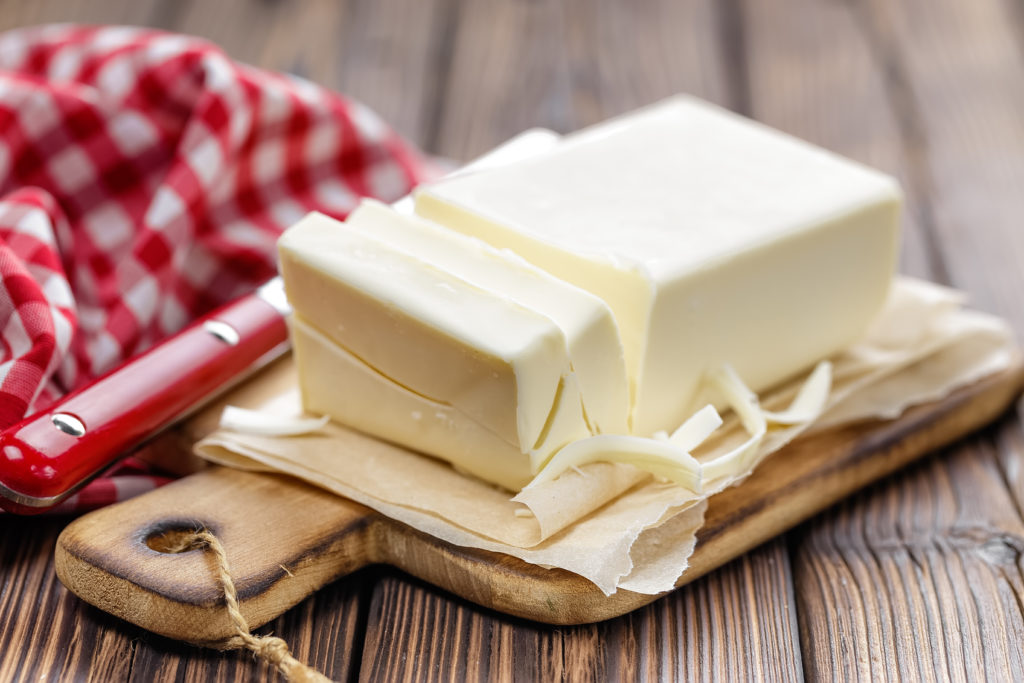 Cooking with Butter: Any good cook know that butting is a key ingredient in any meal. So, I have decided to put together a couple of tips for all you aspiring cooks to help you master the art of butter.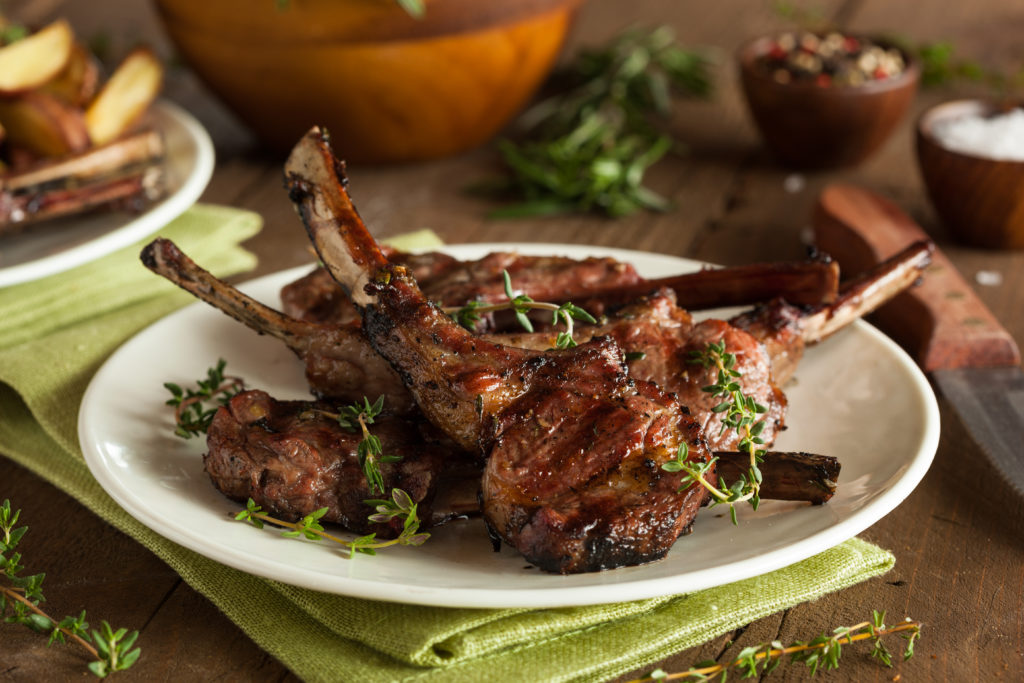 Cardamom, sometimes cardamon or cardamum, is a spice made from the seeds of several plants in the genera Elettaria and Amomum in the family Zingiberaceae.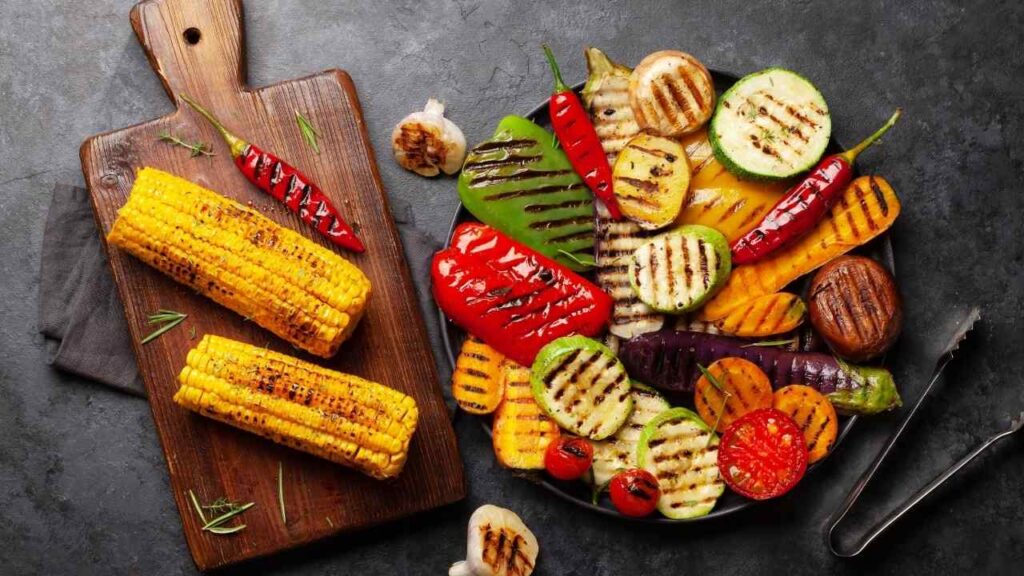 A plant-based diet is the new craze, its all about celebrating and enjoying the foods that naturally grown and that help fuel our bodies. Also one of the major health benefits is that you will be eating minimally processed.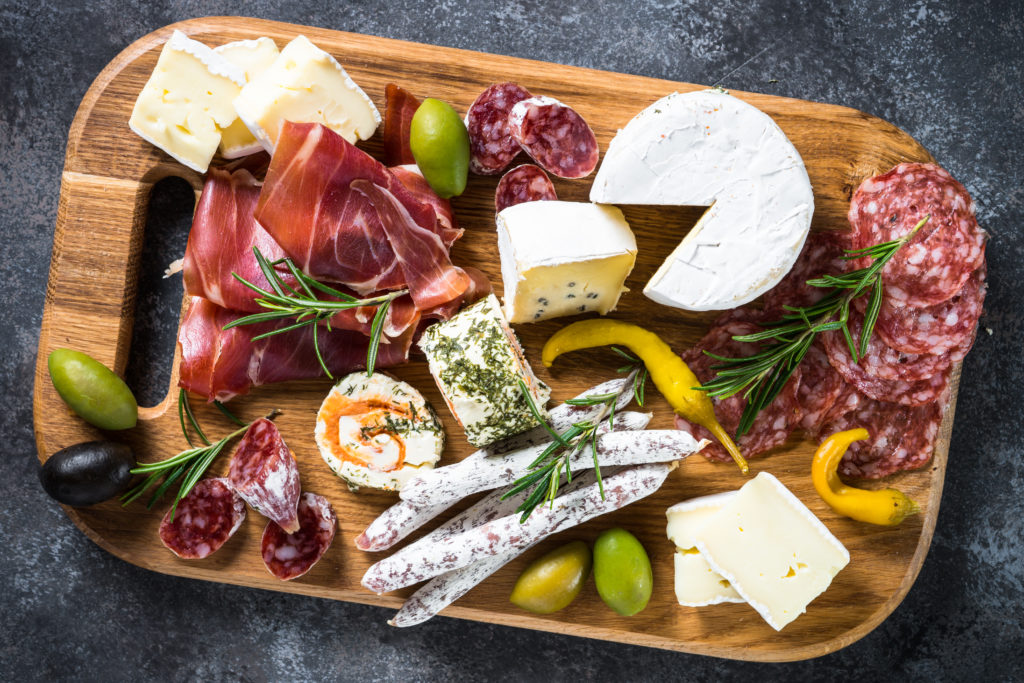 Selecting the Perfect Cheese Board Recipe: When it comes to a party, just about everyone is happy with a nice cheese board appetizer.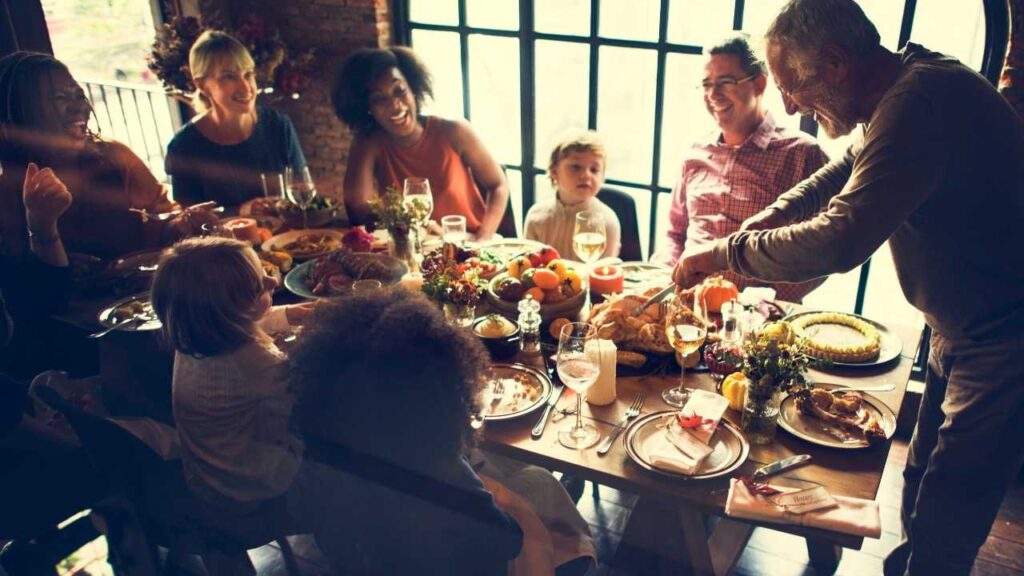 Breathing, sleeping, eating, family these are all basic universal experiences all humans understand.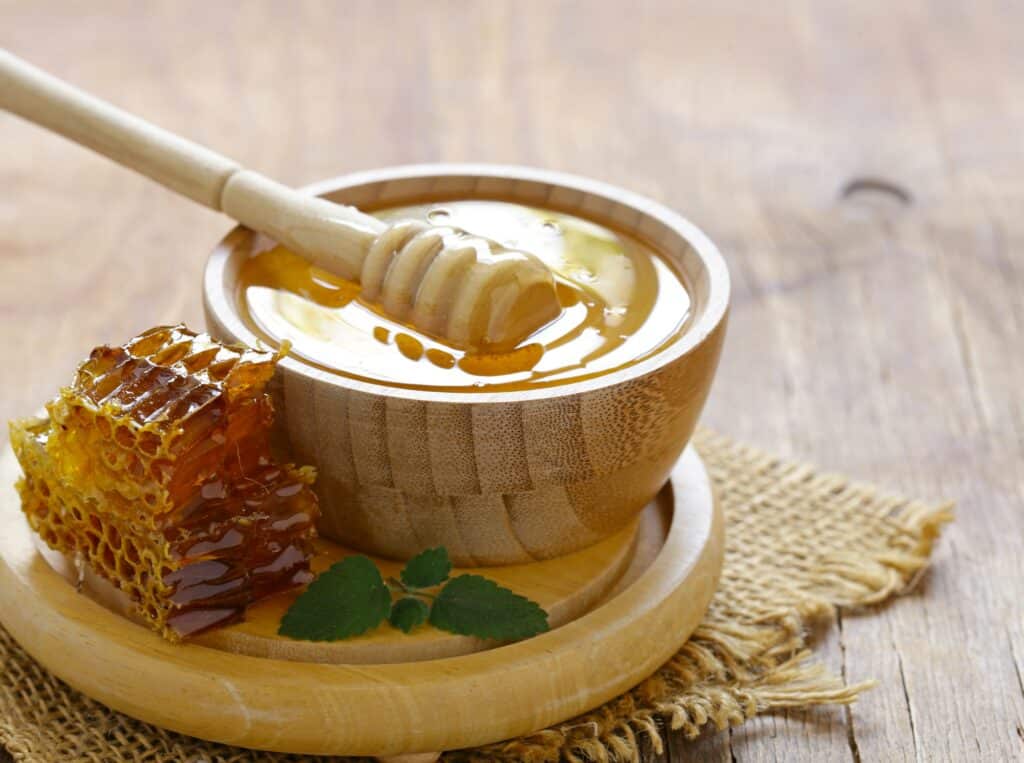 When stored correctly, these everyday household items will last for years, sometimes decades. The best past is most them will last even after they've been opened.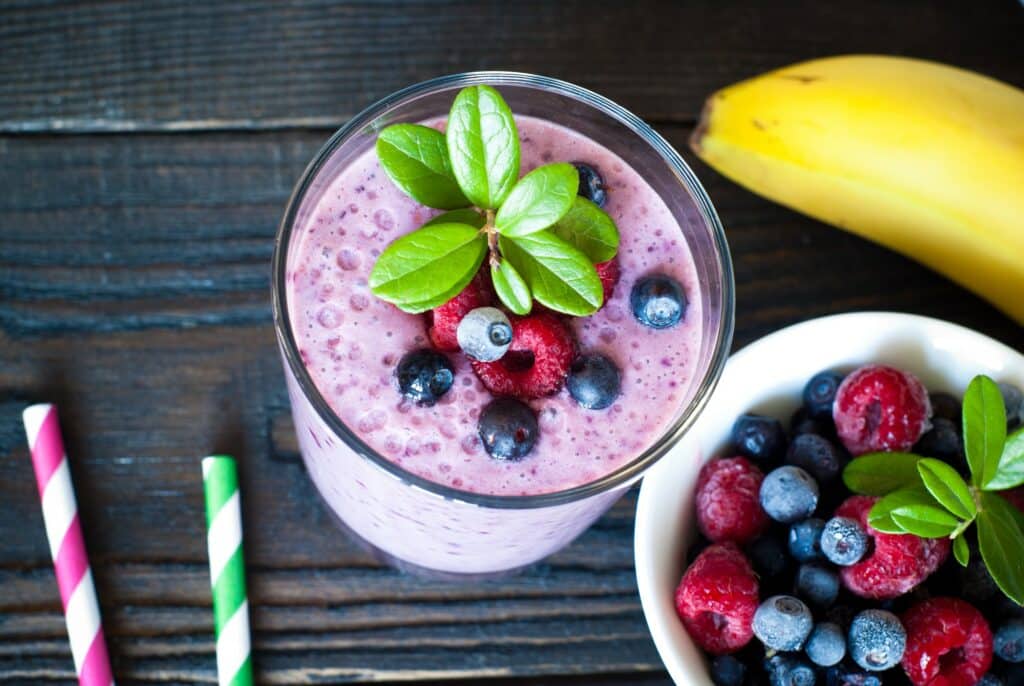 If you want to make smoothies regularly, it's a great idea to stash some fruit in the freezer. Not only will they retain their nutritional value and flavour, they will instantly chill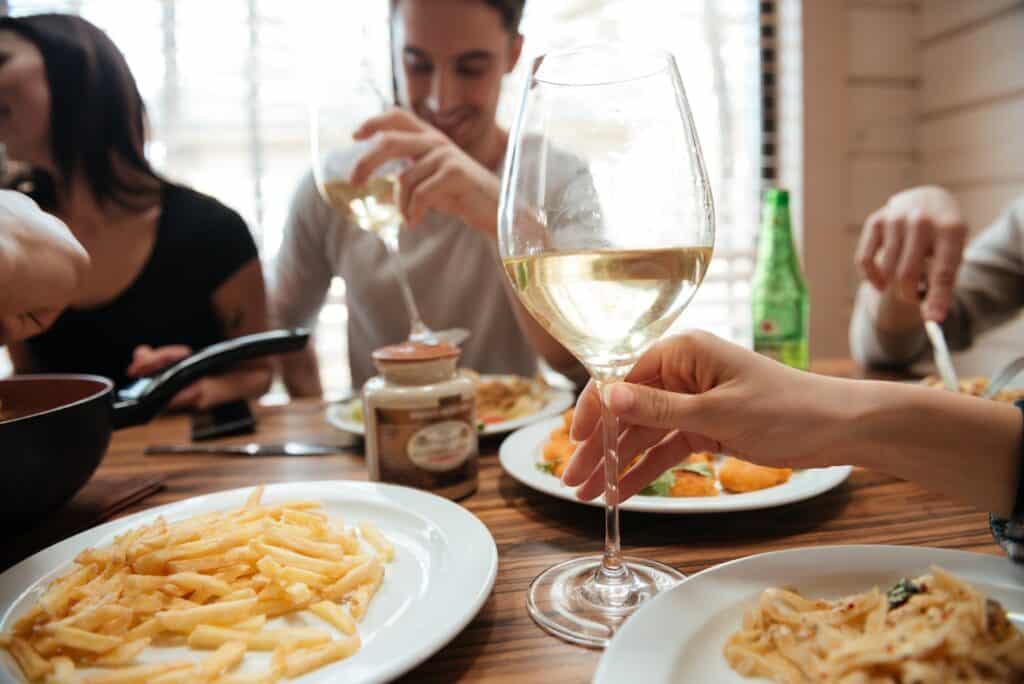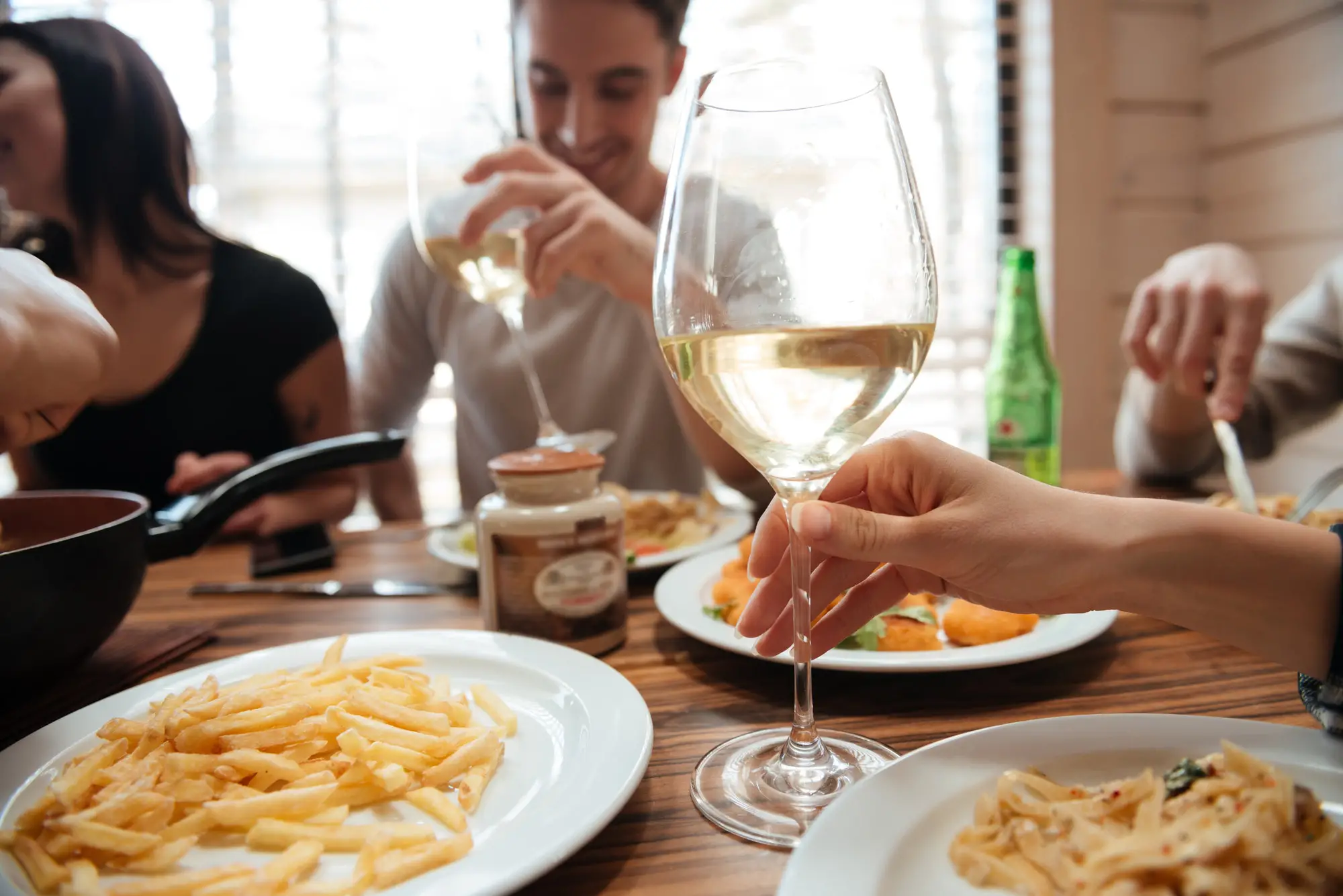 If you are going to serve pasta with rich, creamy sauces, for example carbonara made with prosciutto, eggs and a sprinkle of parmesan. A Lovely, buttery Chardonnay from  the fertile lands of France.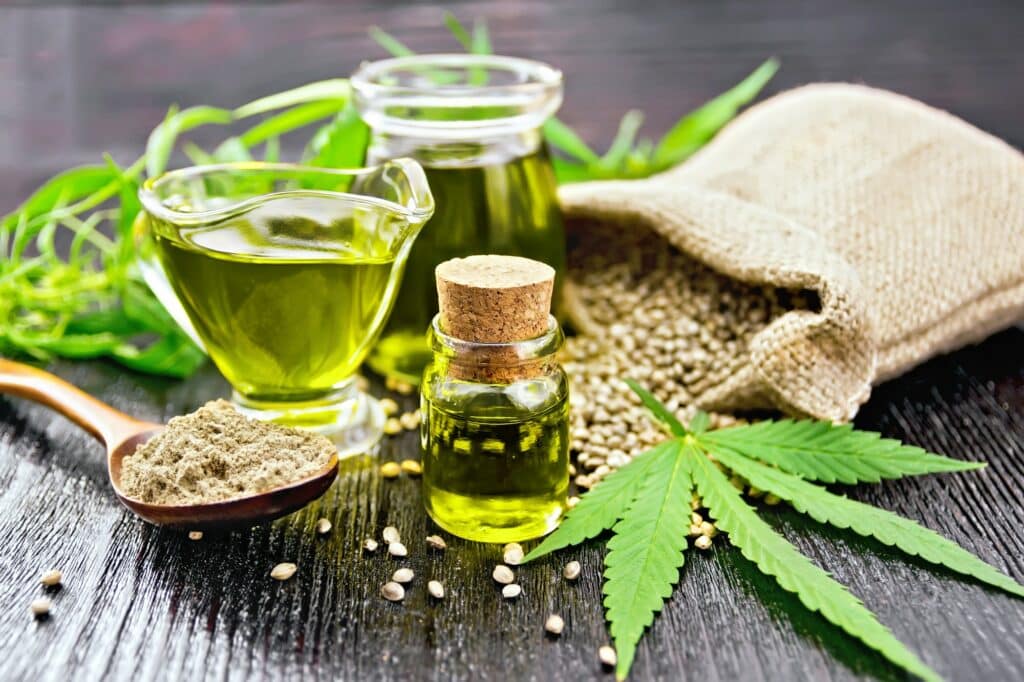 Tip for cooking with CBD oil: Before we start cooking with CBD oil we first have to know what it is and is cbd oil legal. The answer to the legal question is yes.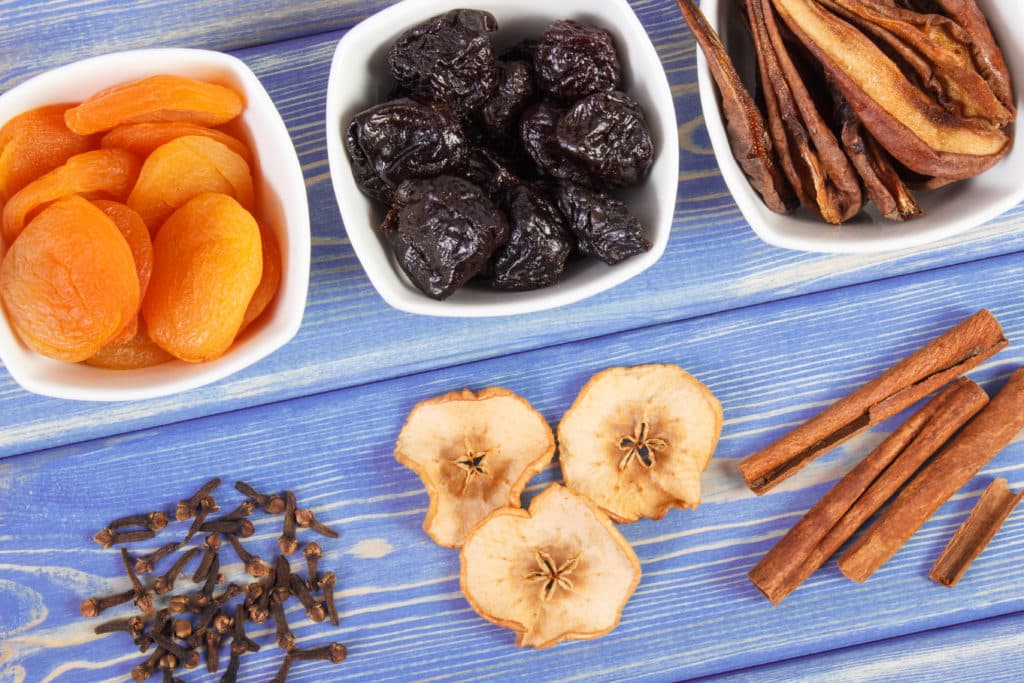 Adding the right spice to a piece or fruit can take any snack to the next level. Pairing the right spices to the best fruit can be a little hard. But below is a list of spices that will hopefully make it a little easier for you.