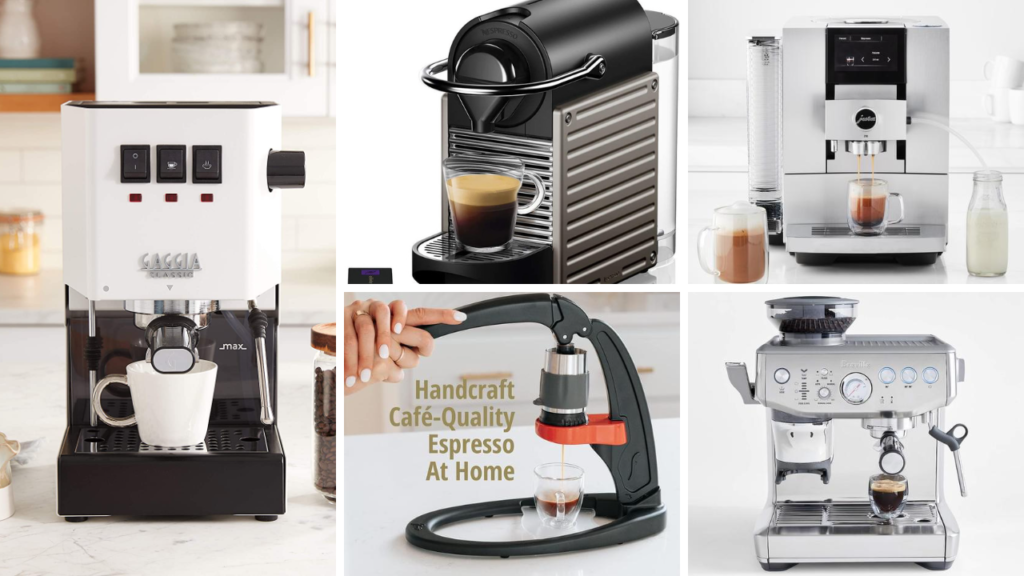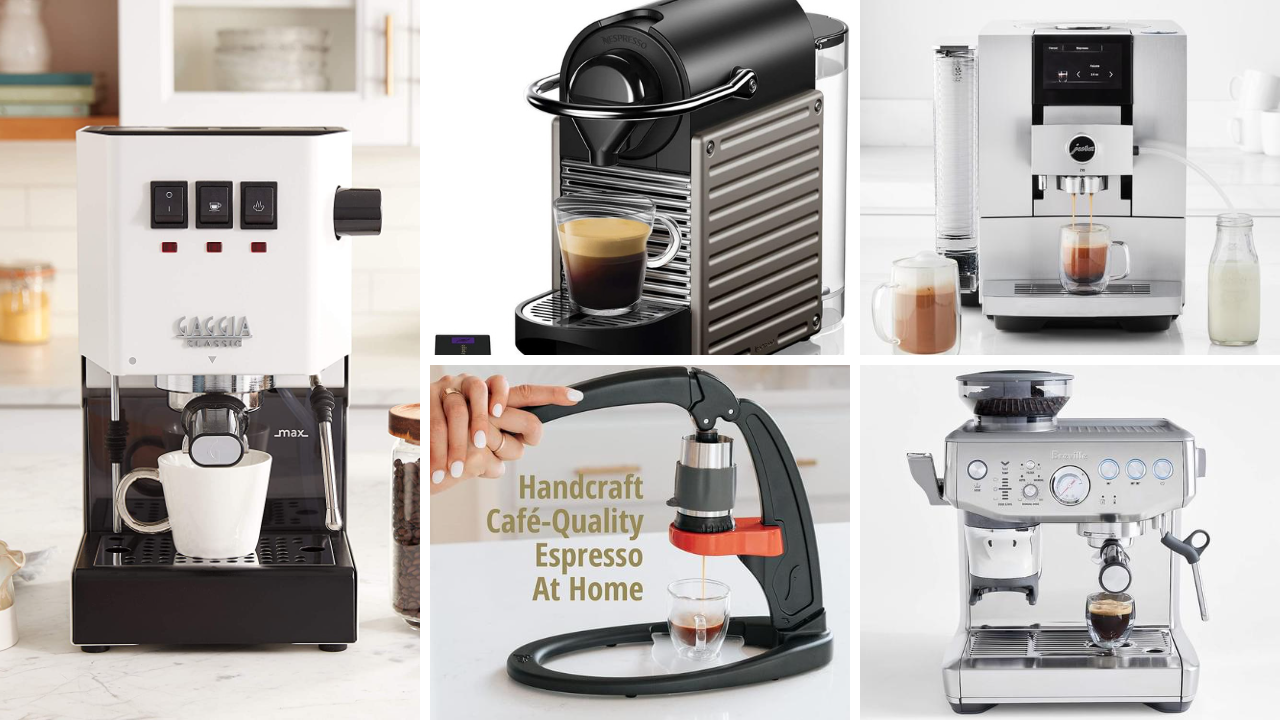 Investing in a top-rated espresso machine can greatly improve your at-home coffee experience. In this article, we'll explore the best espresso machines of 2023, including automatic and manual options, built-in frothers, and stylish designs.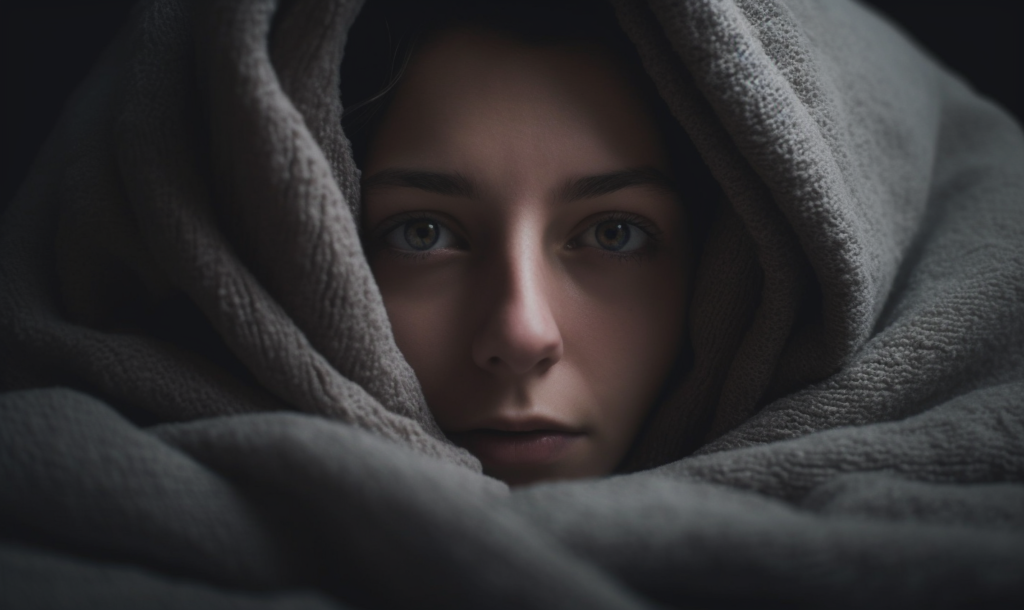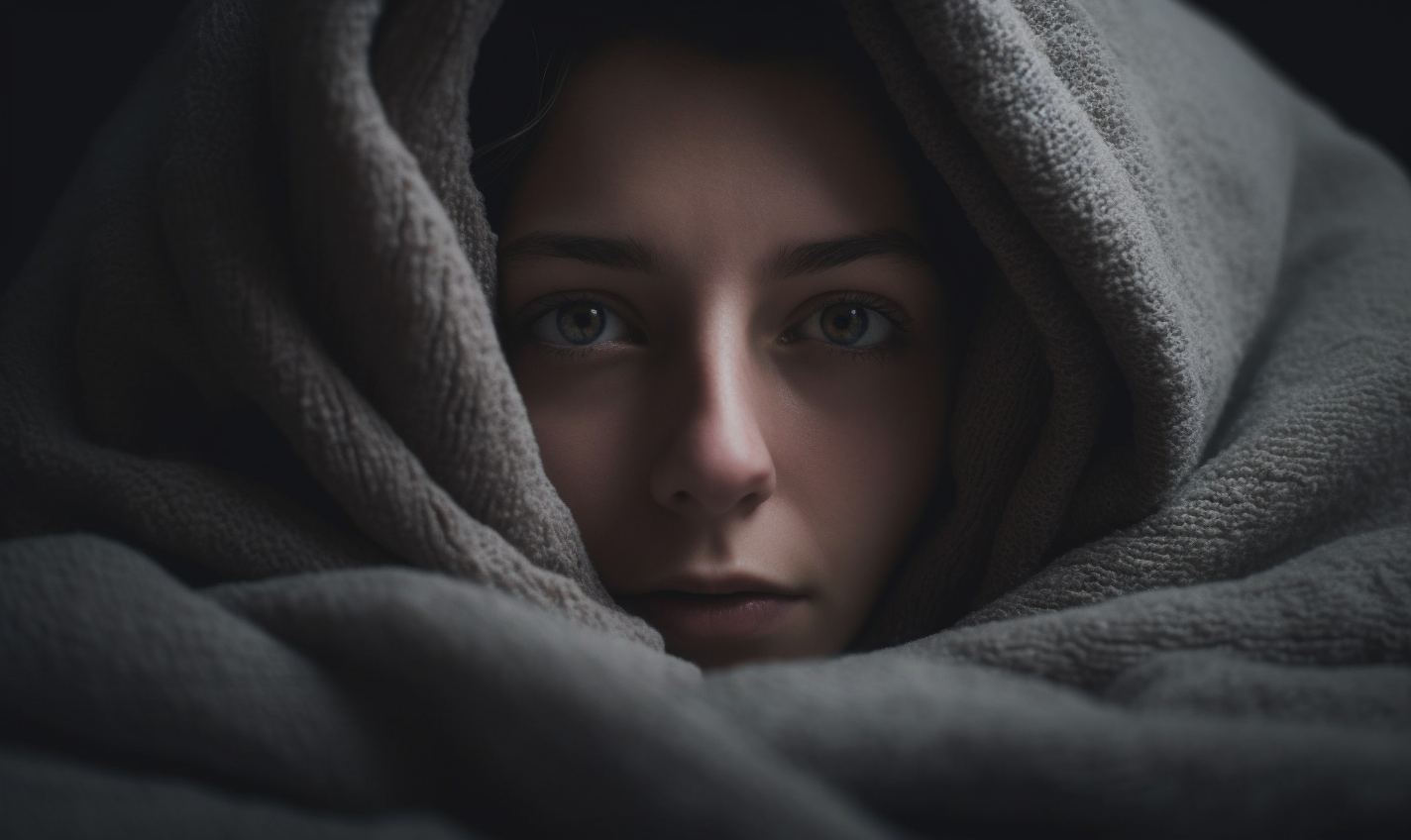 "Anxiety is an all-too-common condition that can be debilitating, affecting millions of people worldwide. But it's possible to reclaim control over anxiety by understanding its roots and practical steps for managing it.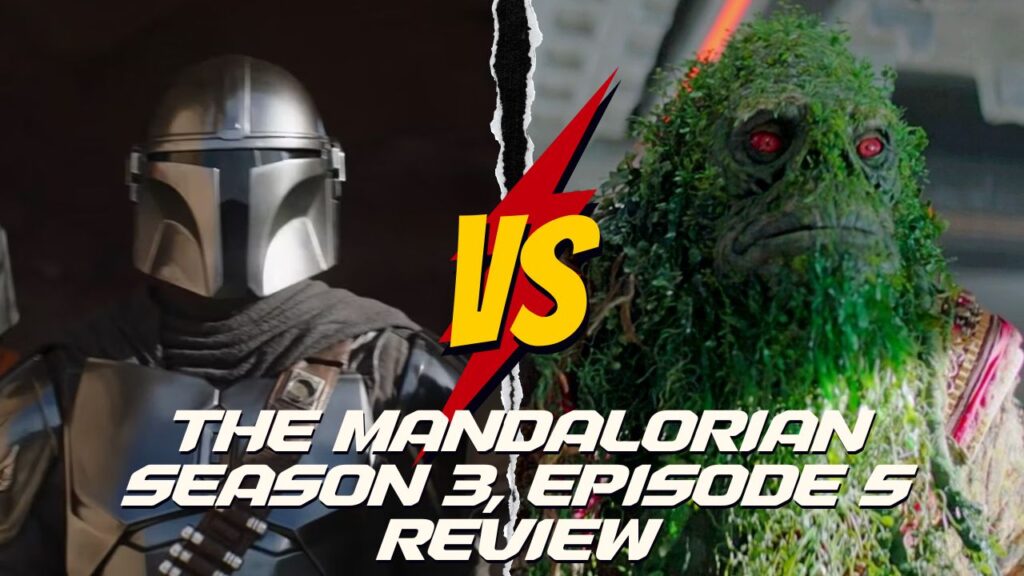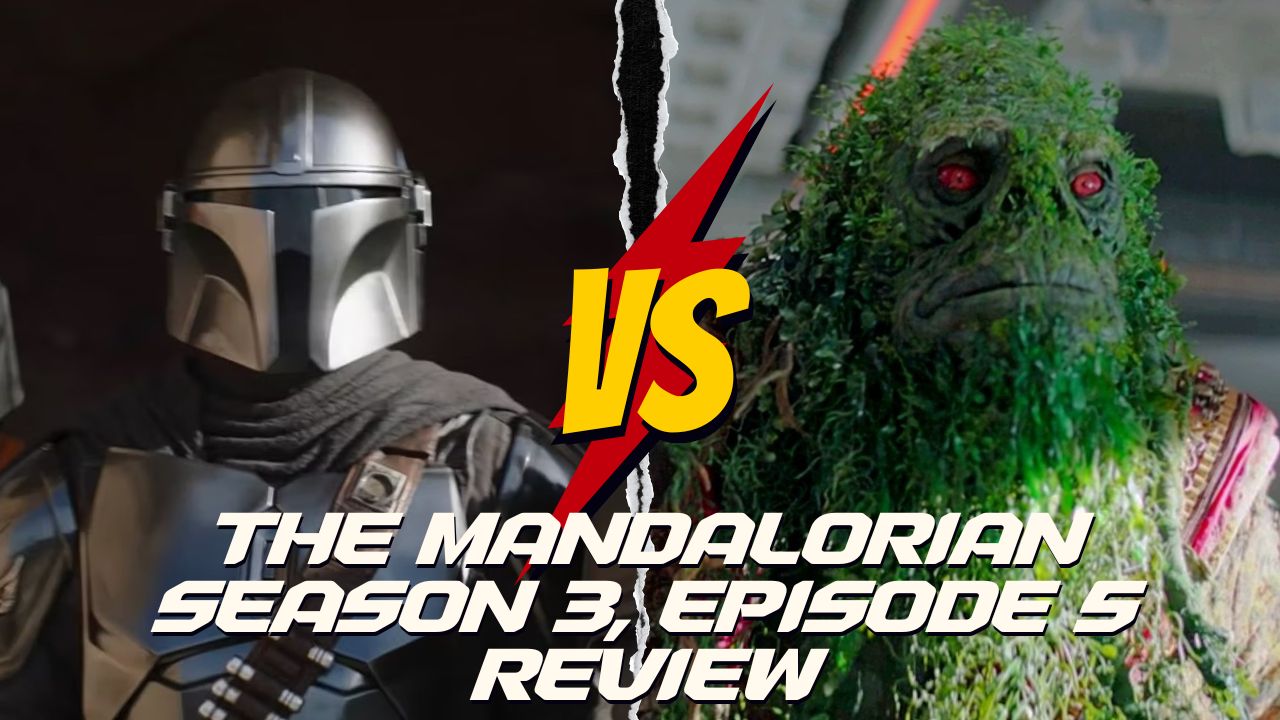 The Mandalorian S3E5 brings action, surprises, and humor while connecting storylines and setting the stage for thrilling conflicts ahead.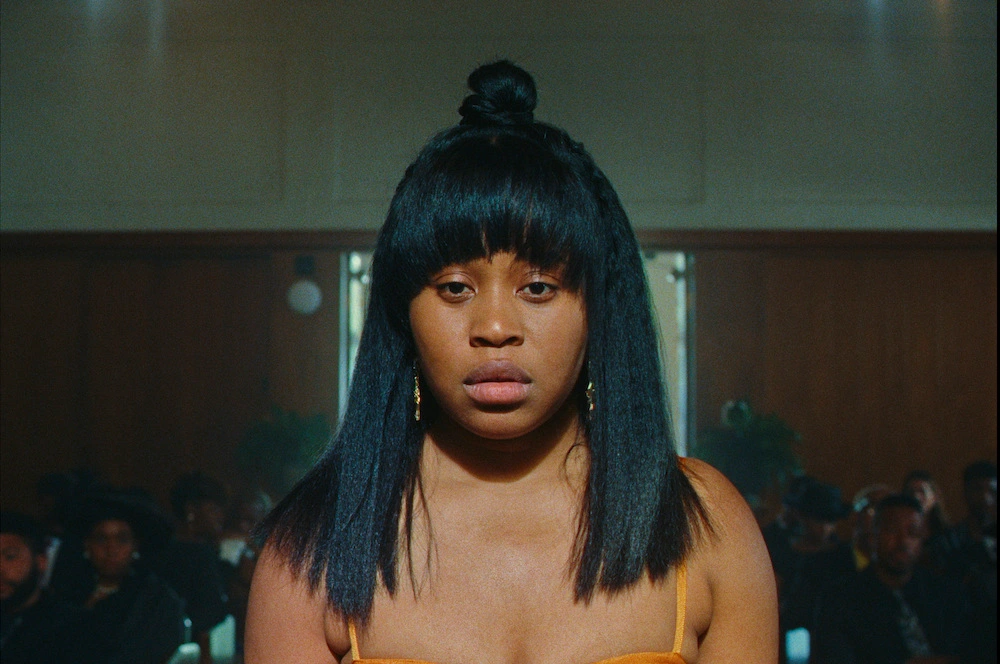 Explore the dark and surreal world of "Swarm," an Amazon Prime series starring Dominique Fishback as a fan obsessed with pop star Ni'Jah. Dive into the twisted humor, horror satire, and intriguing character development as we review and analyze Season 1 of this unique TV show.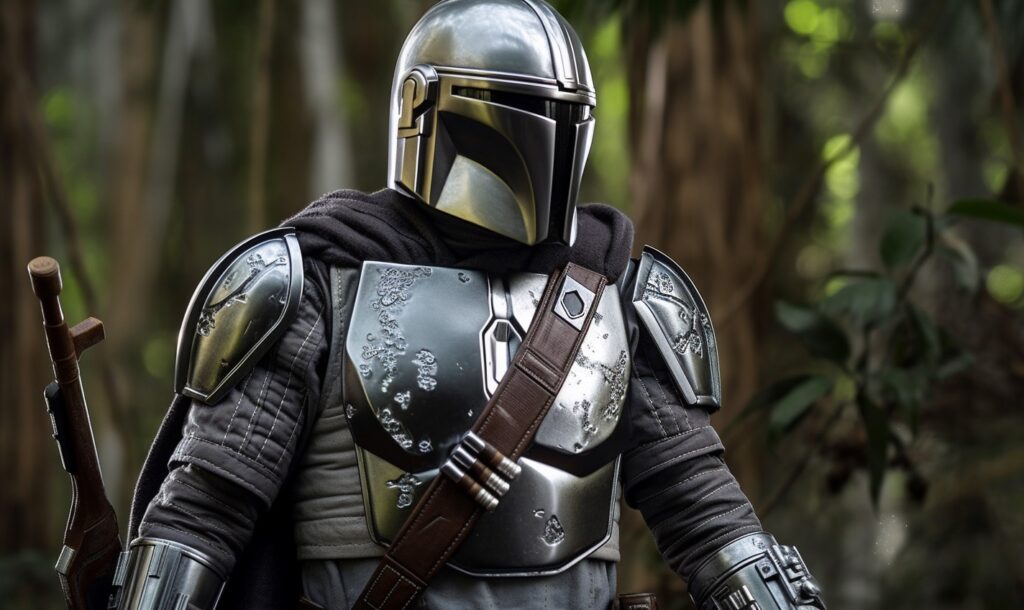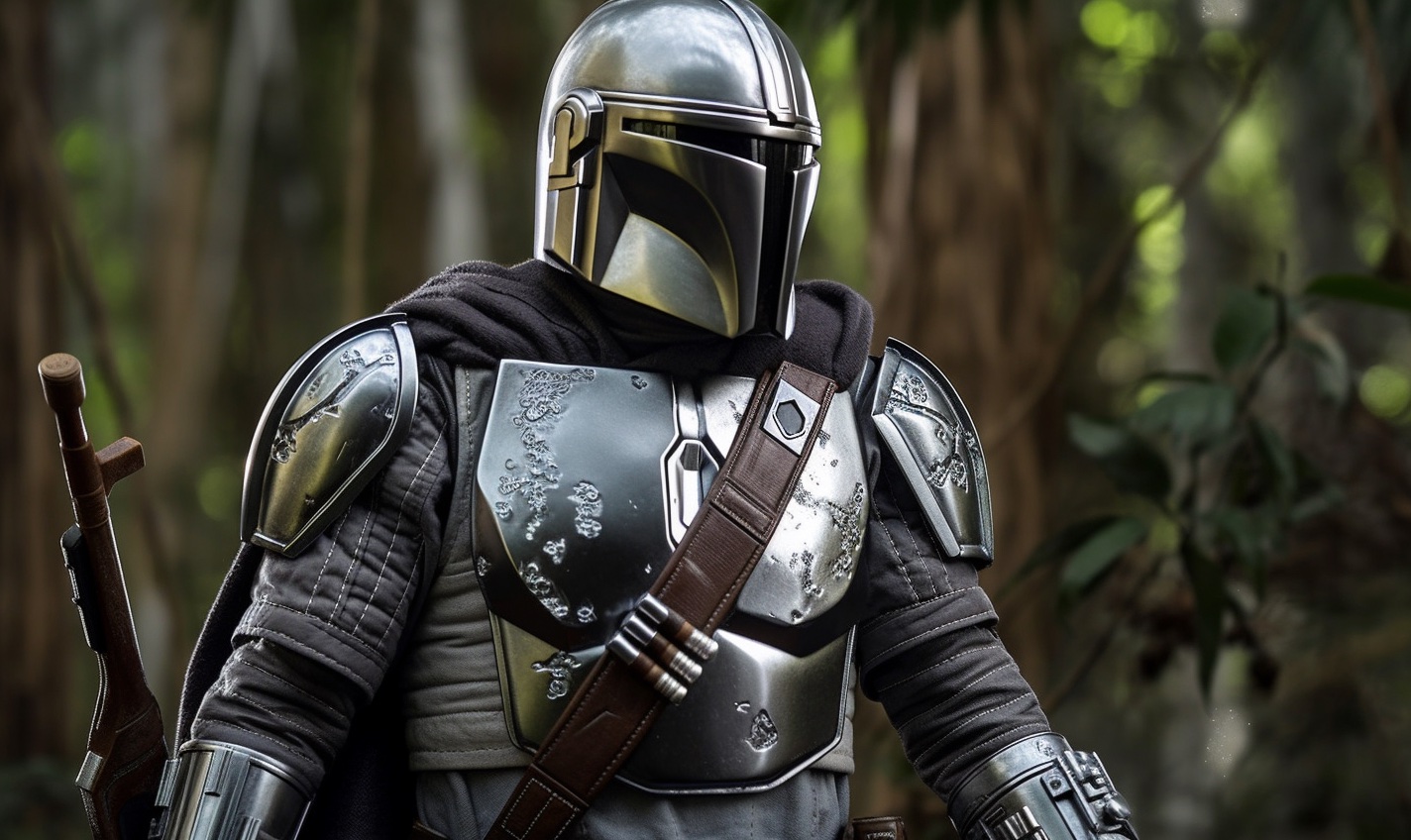 Discover the thrilling Mandalorian S3E4, "The Foundling," as it explores Grogu's past, showcases action-packed scenes, and delves into Din Djarin's alliance with Bo-Katan Kryze.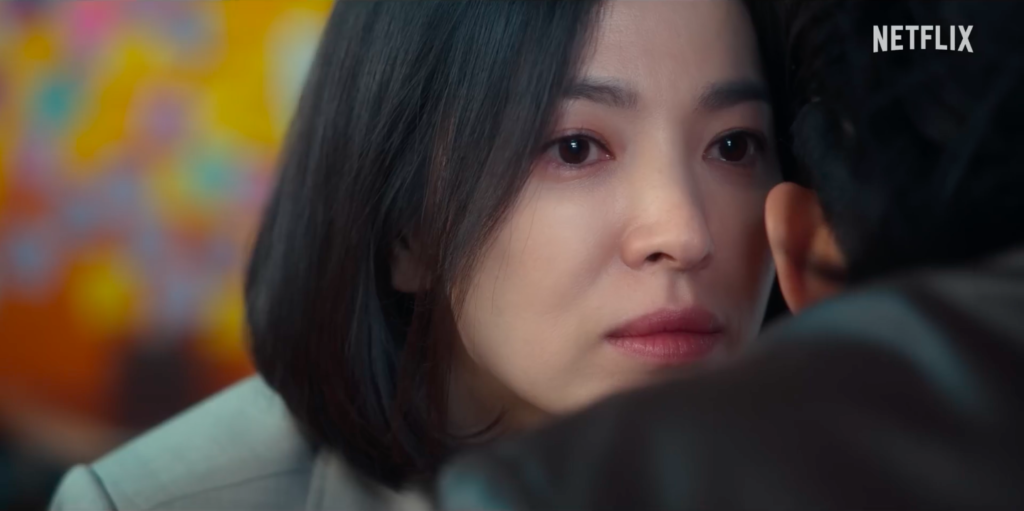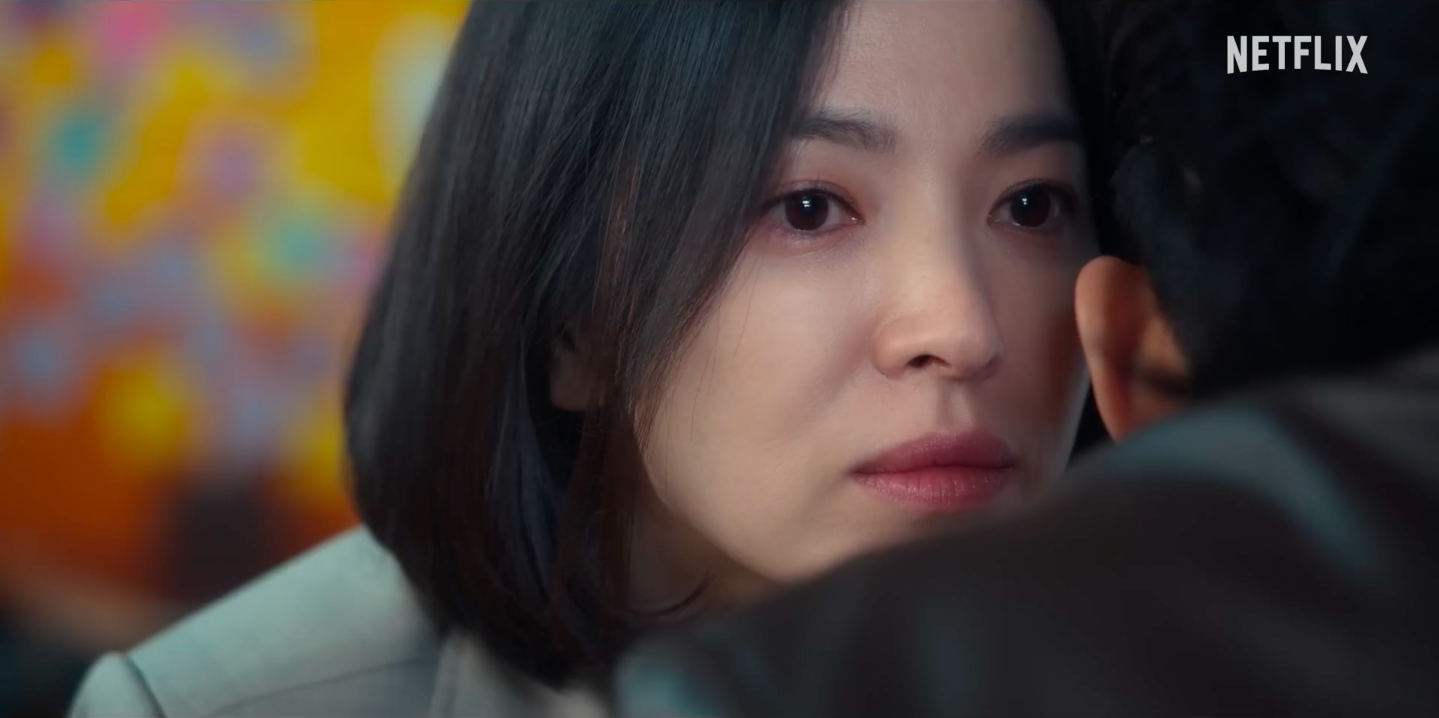 Netflix's 'The Glory' delivers a suspenseful and thrilling season finale, earning a perfect 10/10 rating and setting the stage for a highly anticipated second season.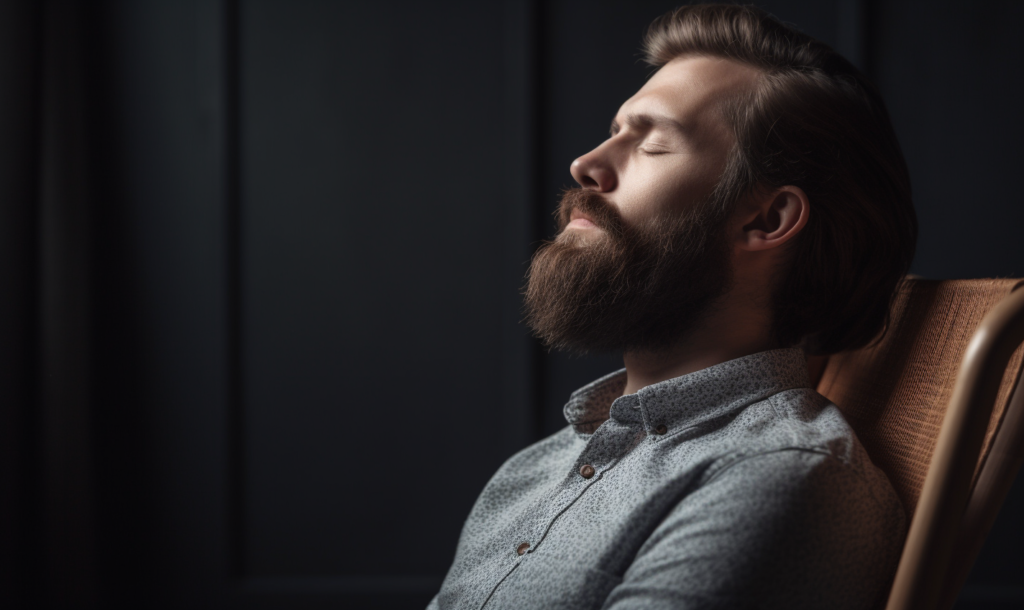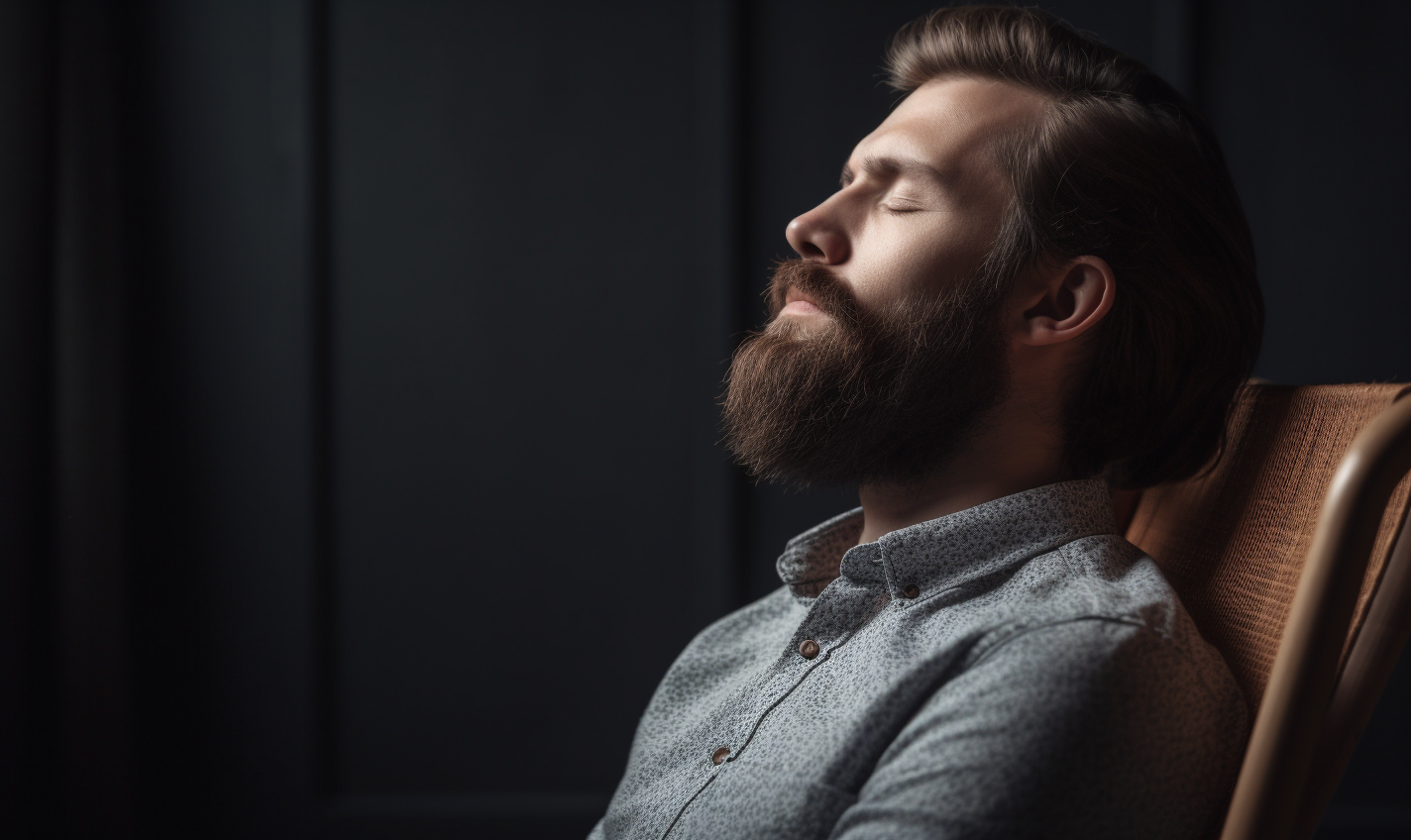 Stress is a normal physical and mental reaction to life experiences. Everyone expresses stress from time to time.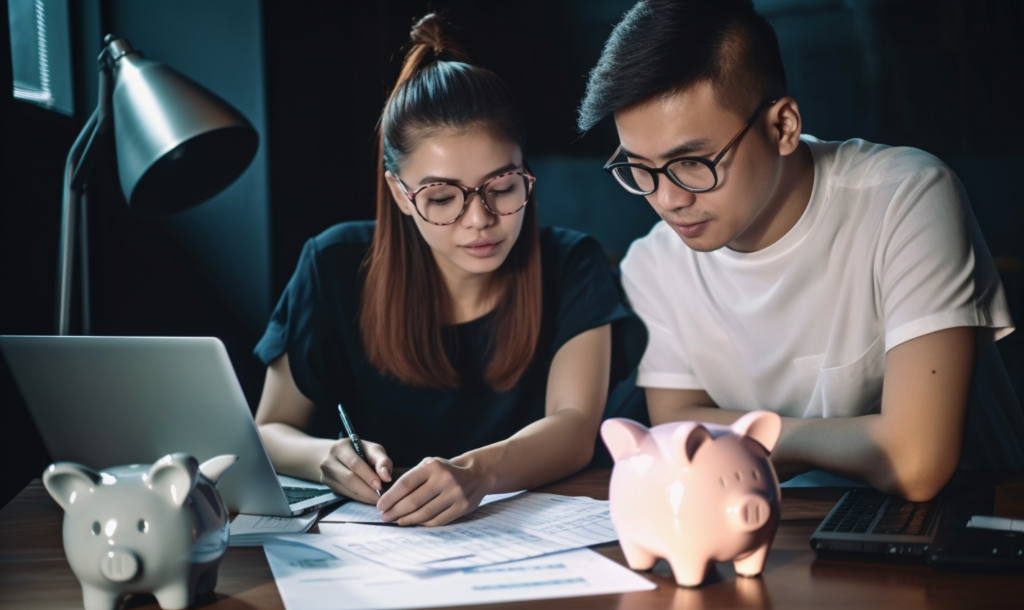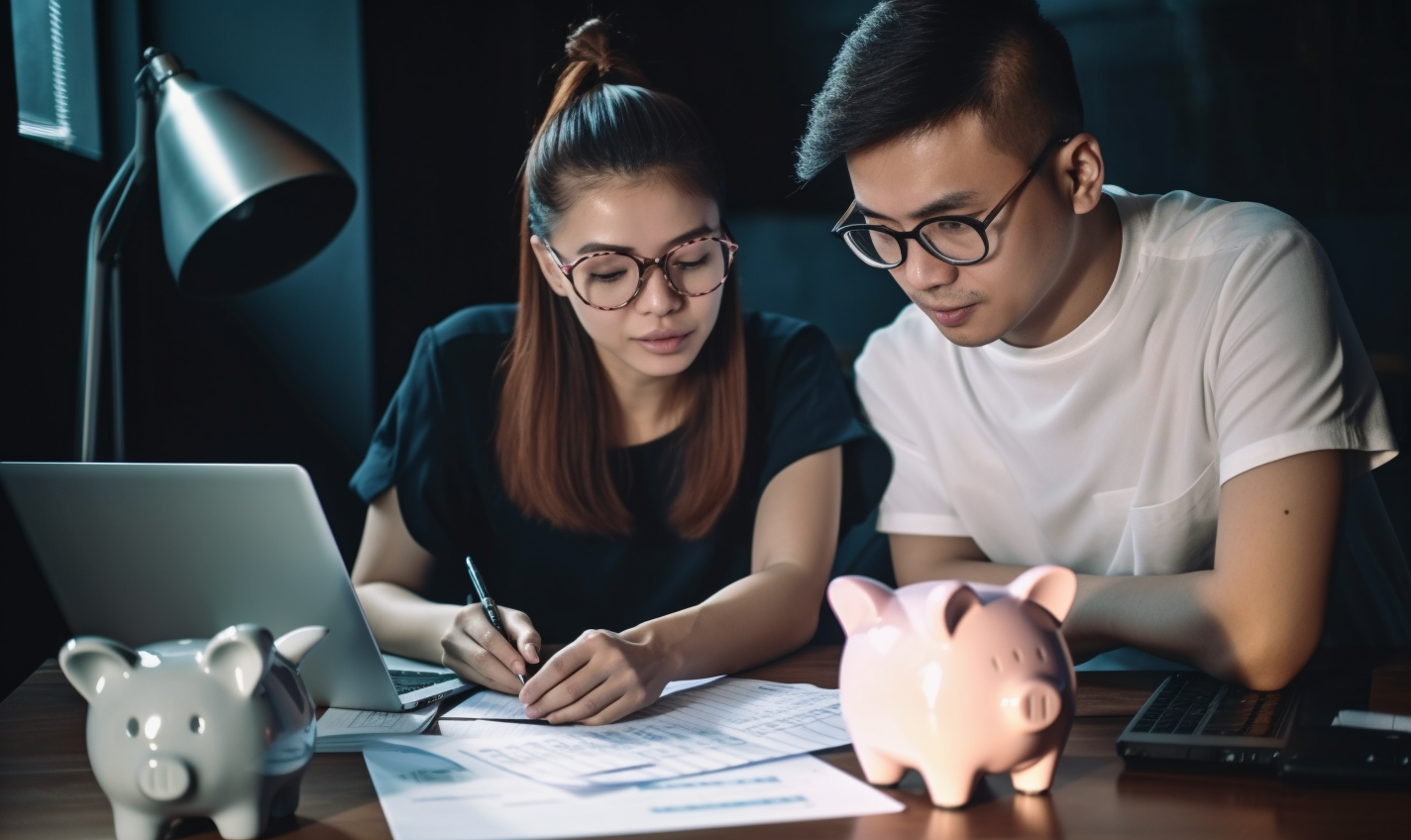 Learn seven essential steps for millennials to achieve financial independence, including creating a budget, paying off debt, investing, and setting clear financial goals.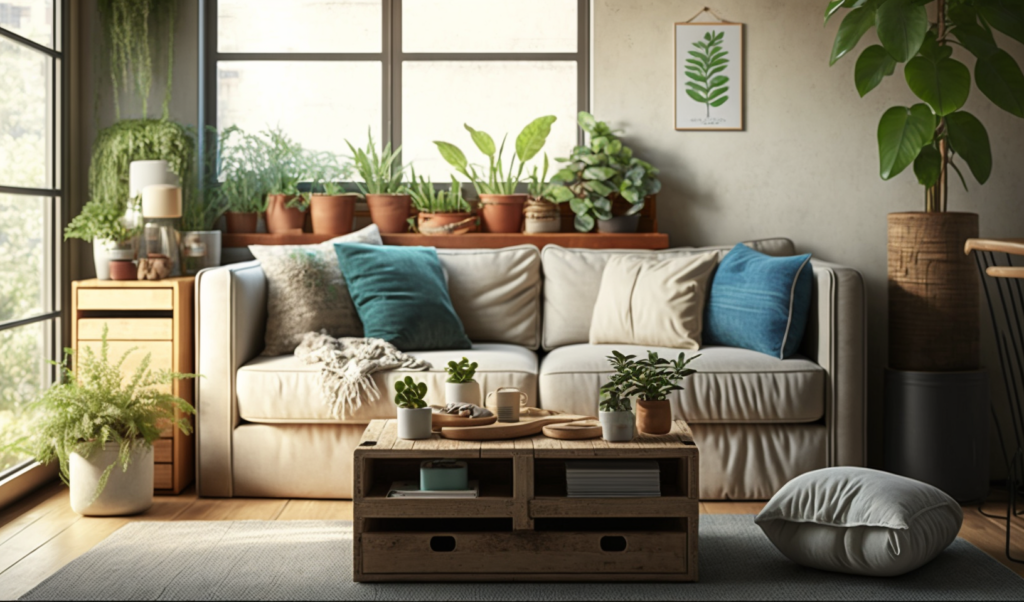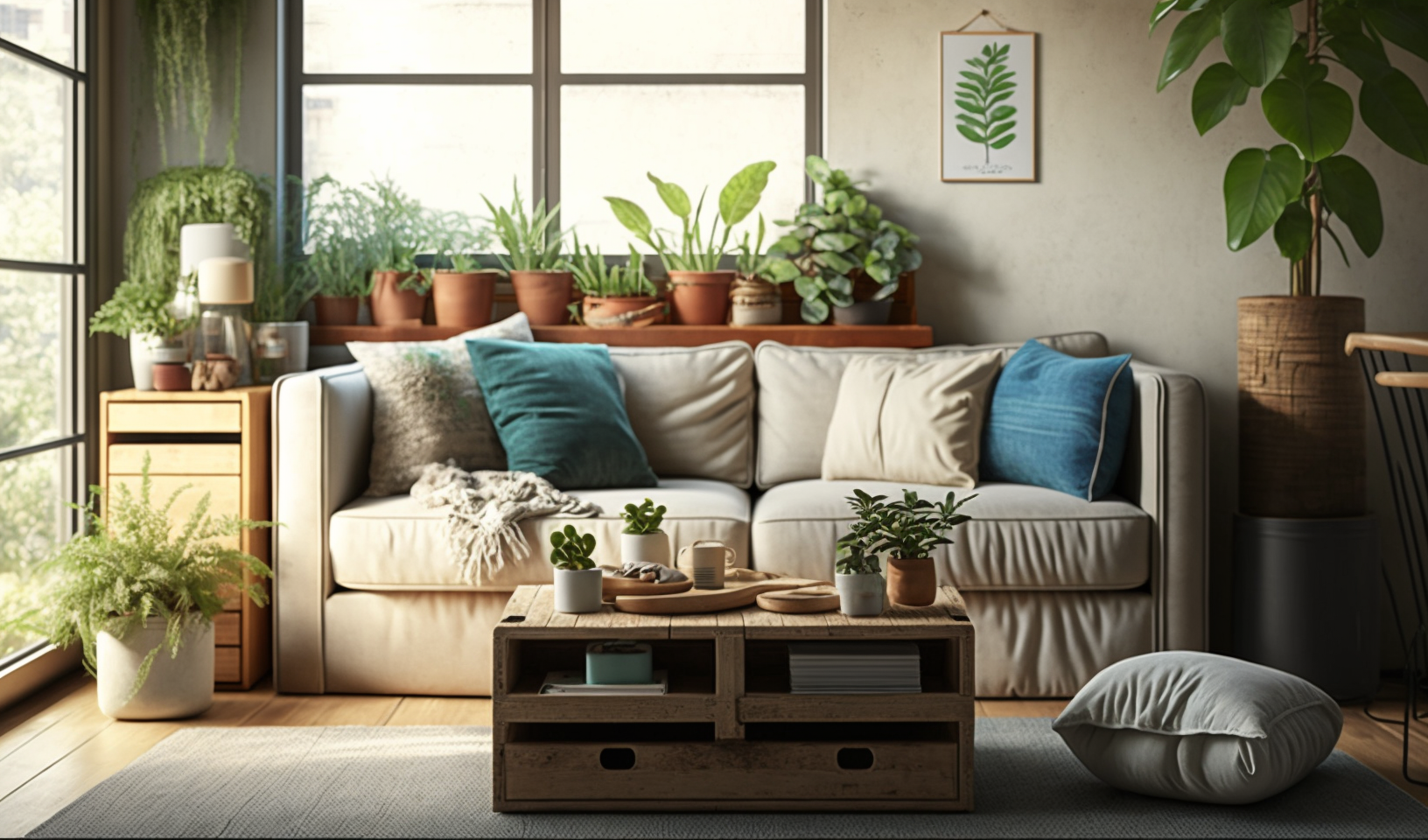 Discover practical tips for sustainable living and learn how to adopt a greener lifestyle that benefits both the environment and your well-being.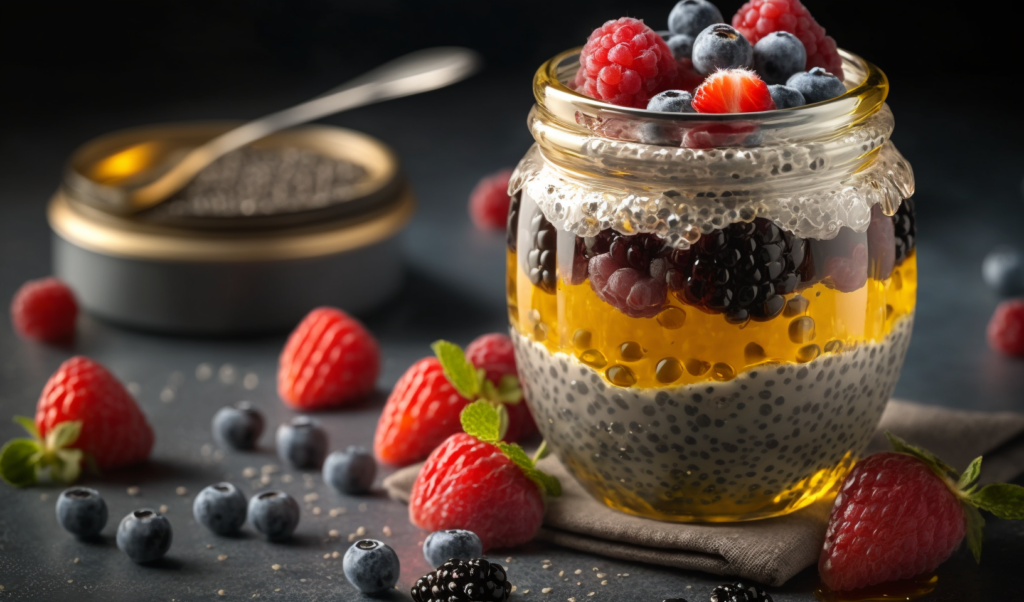 Discover the health benefits of chia seeds and try five delicious recipes that incorporate this nutrient-packed superfood into your daily diet.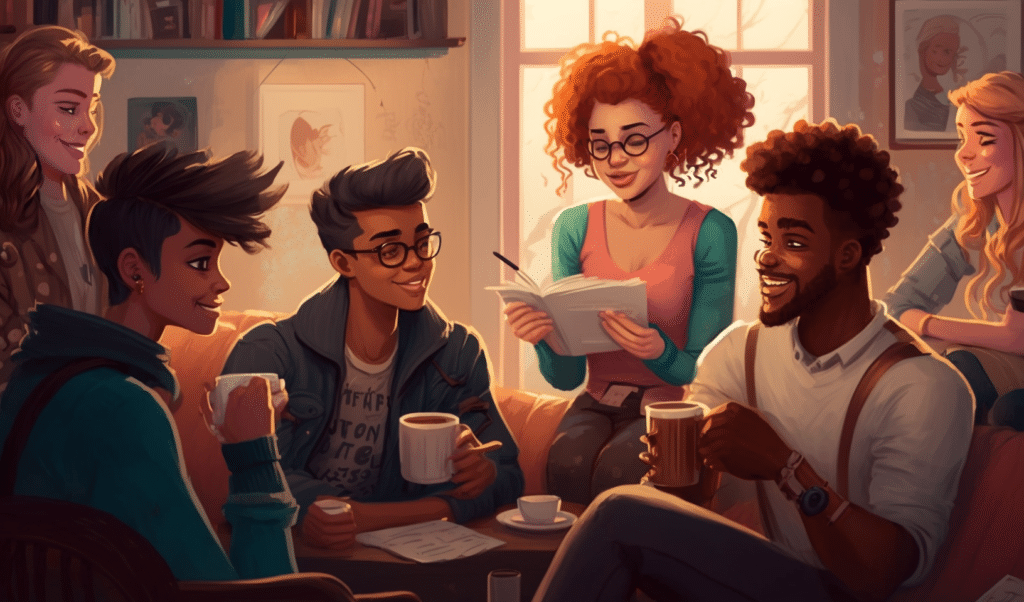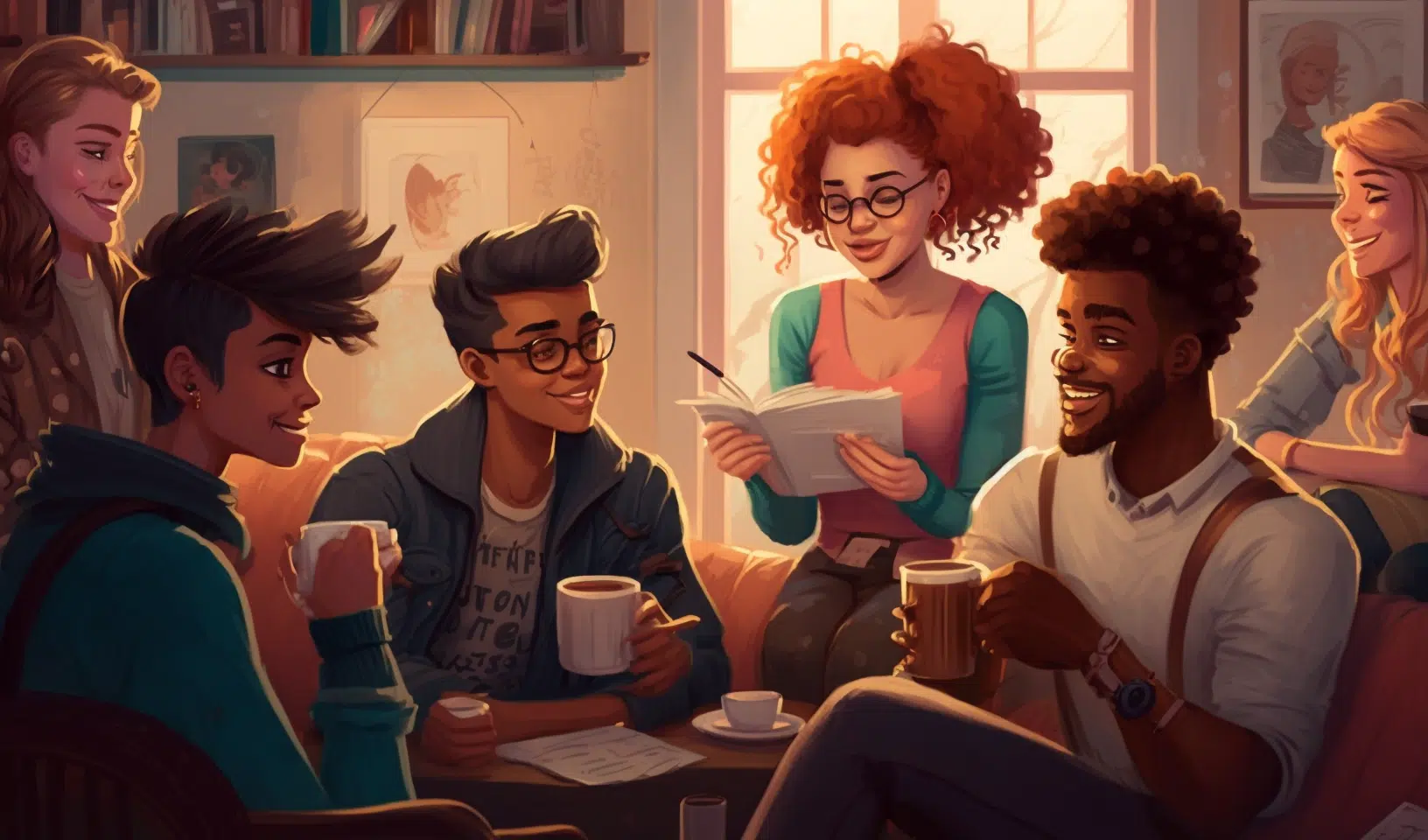 Discover practical tips for engaging in meaningful conversations and building deeper connections in the digital age. Learn how to be present, ask open-ended questions, and embrace silence to foster stronger relationships with friends, family, and romantic partners.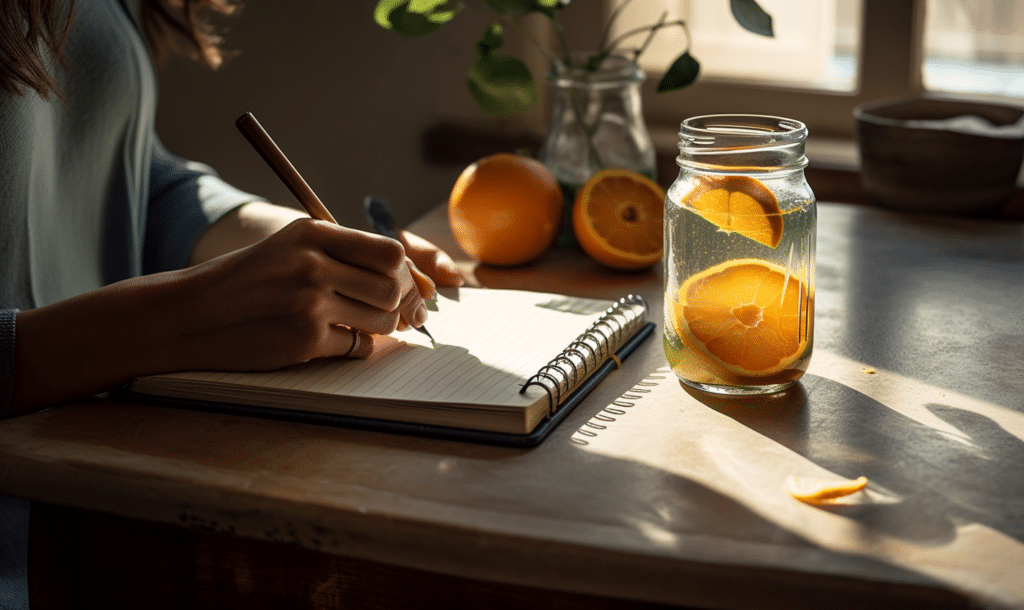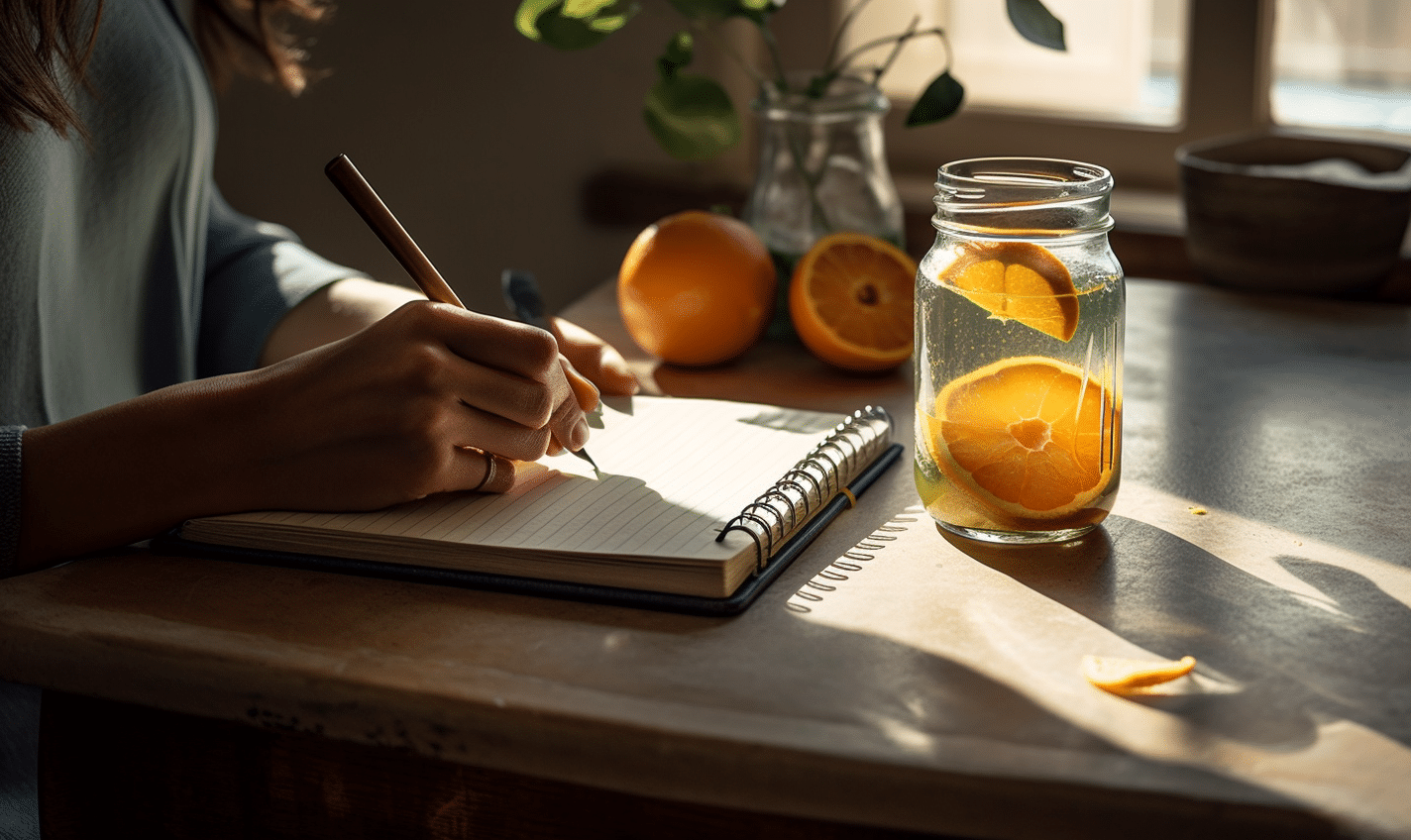 Jumpstart your day with these 10 empowering morning routines that will leave you feeling energized, focused, and ready to tackle whatever the day has in store.