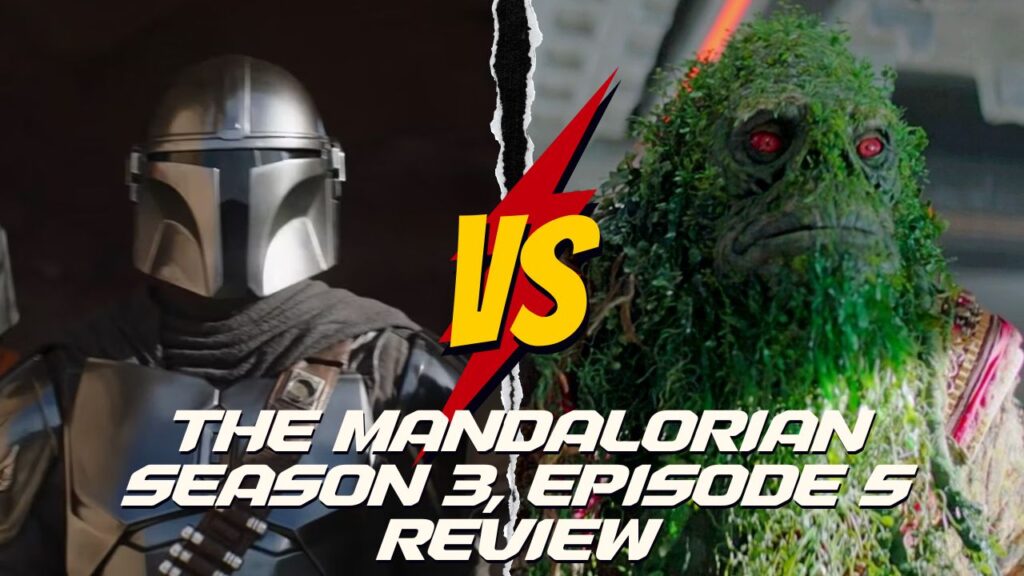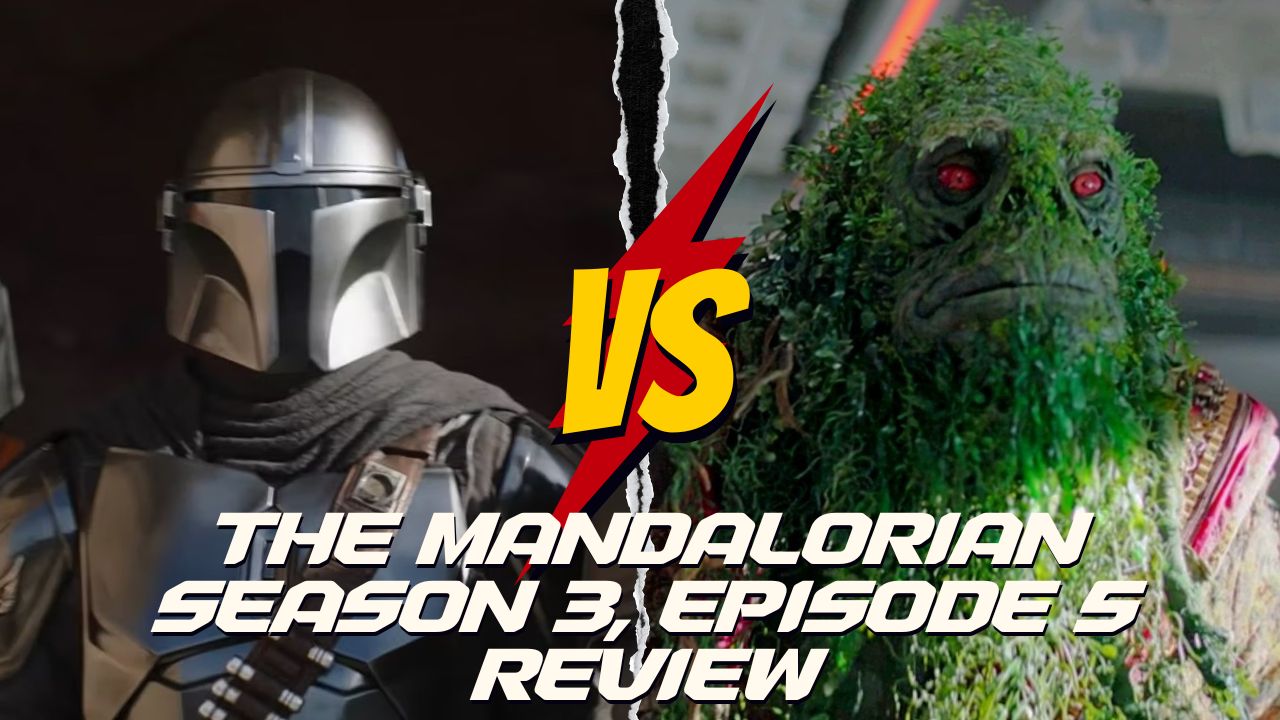 The Mandalorian S3E5 brings action, surprises, and humor while connecting storylines and setting the stage for thrilling conflicts ahead.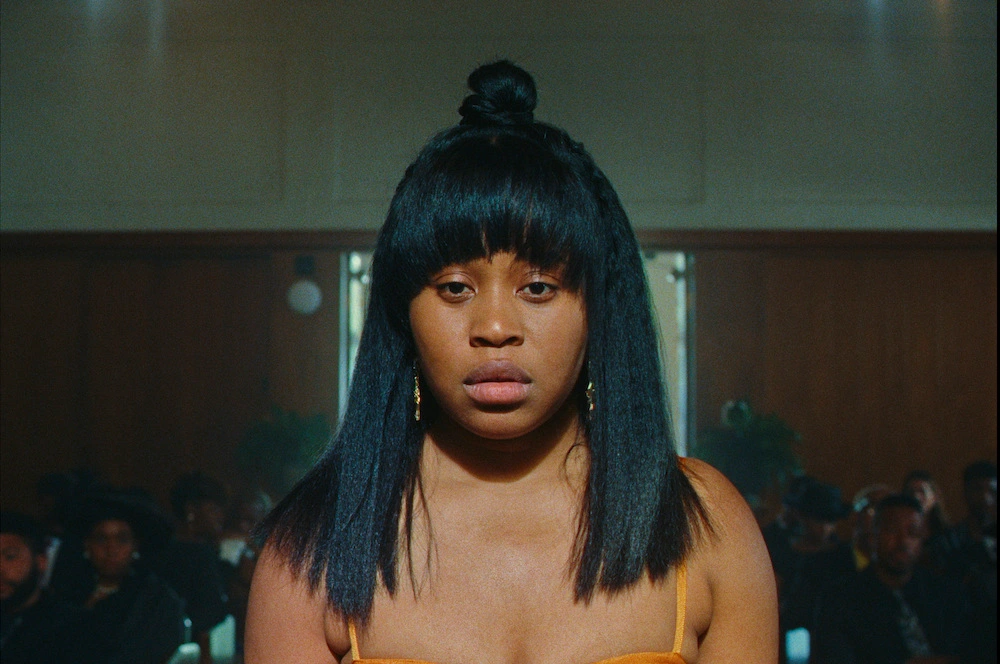 Explore the dark and surreal world of "Swarm," an Amazon Prime series starring Dominique Fishback as a fan obsessed with pop star Ni'Jah. Dive into the twisted humor, horror satire, and intriguing character development as we review and analyze Season 1 of this unique TV show.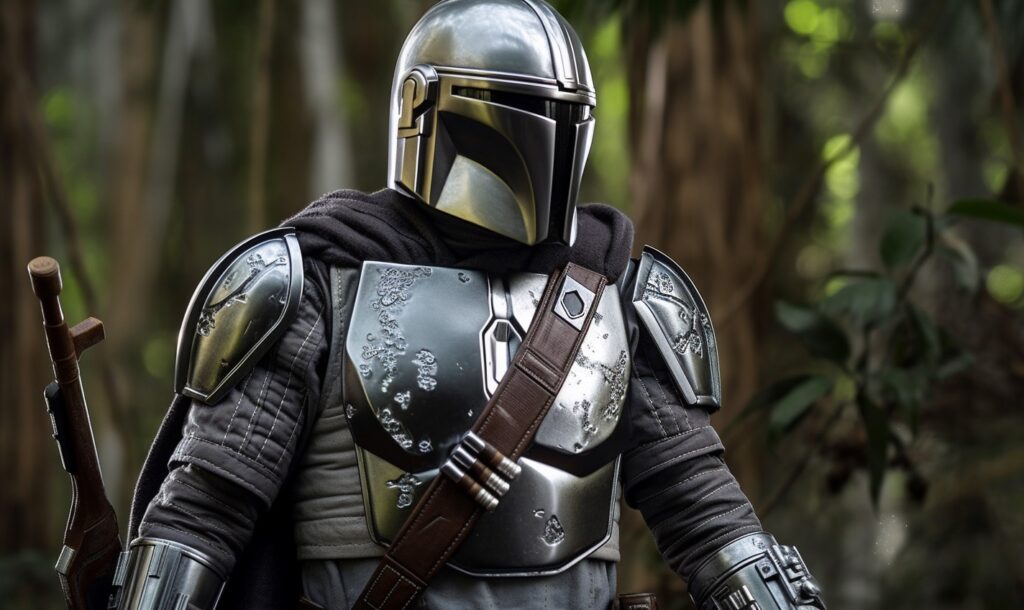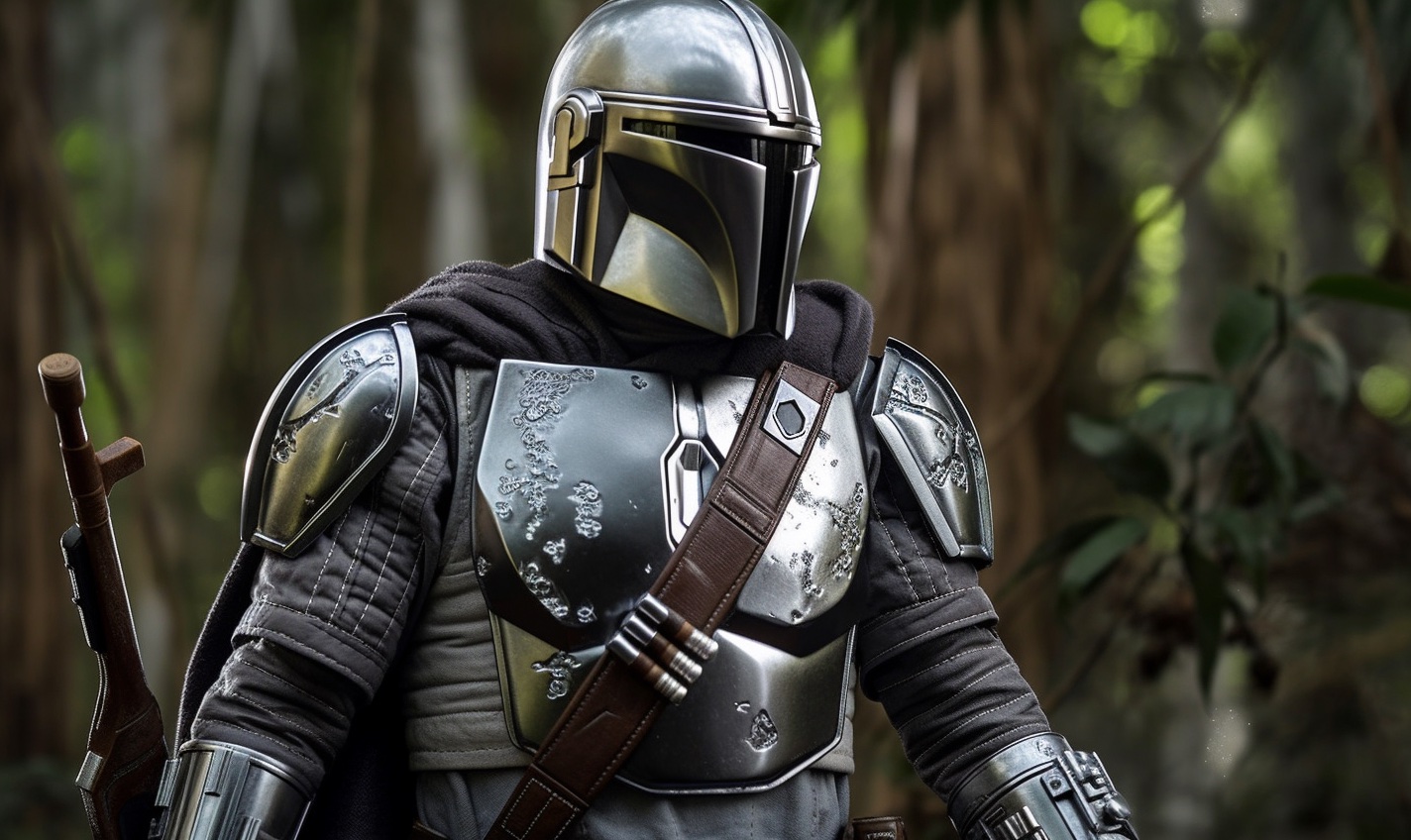 Discover the thrilling Mandalorian S3E4, "The Foundling," as it explores Grogu's past, showcases action-packed scenes, and delves into Din Djarin's alliance with Bo-Katan Kryze.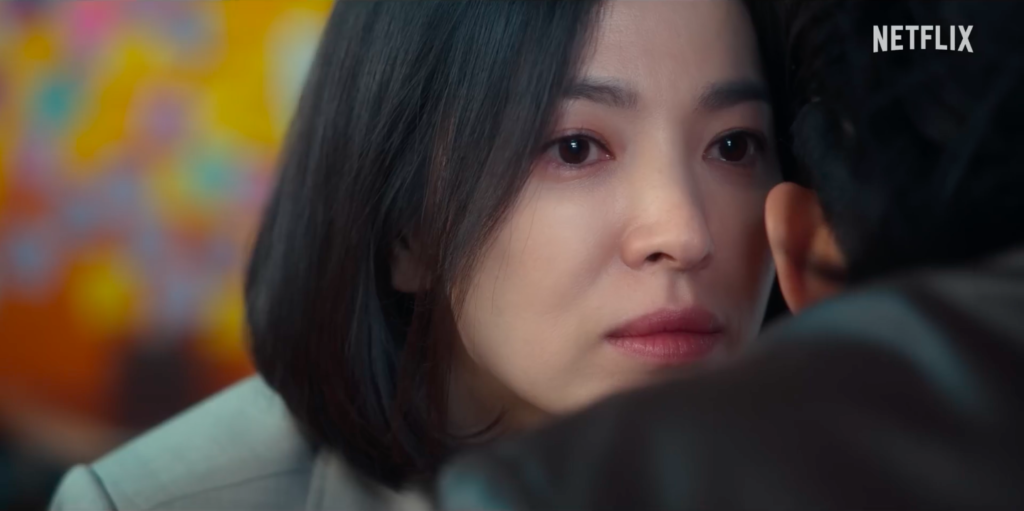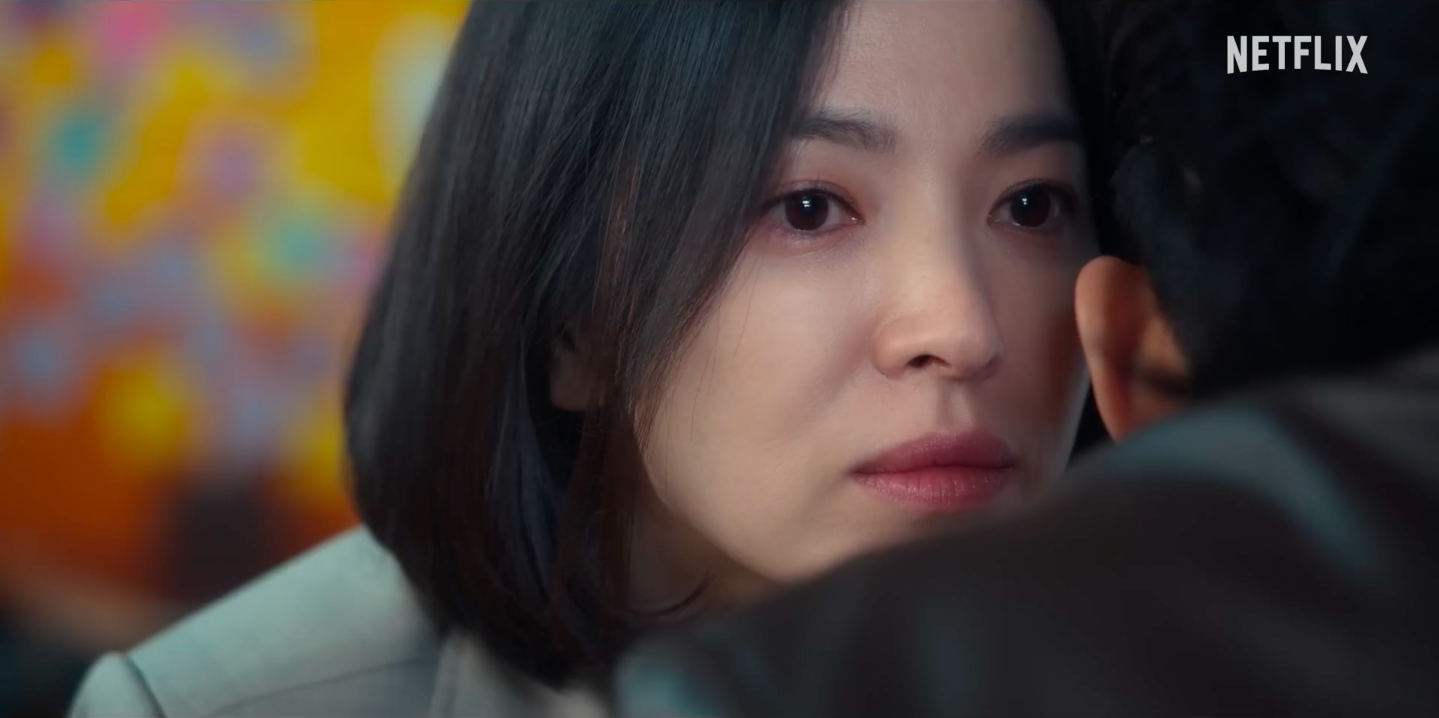 Netflix's 'The Glory' delivers a suspenseful and thrilling season finale, earning a perfect 10/10 rating and setting the stage for a highly anticipated second season.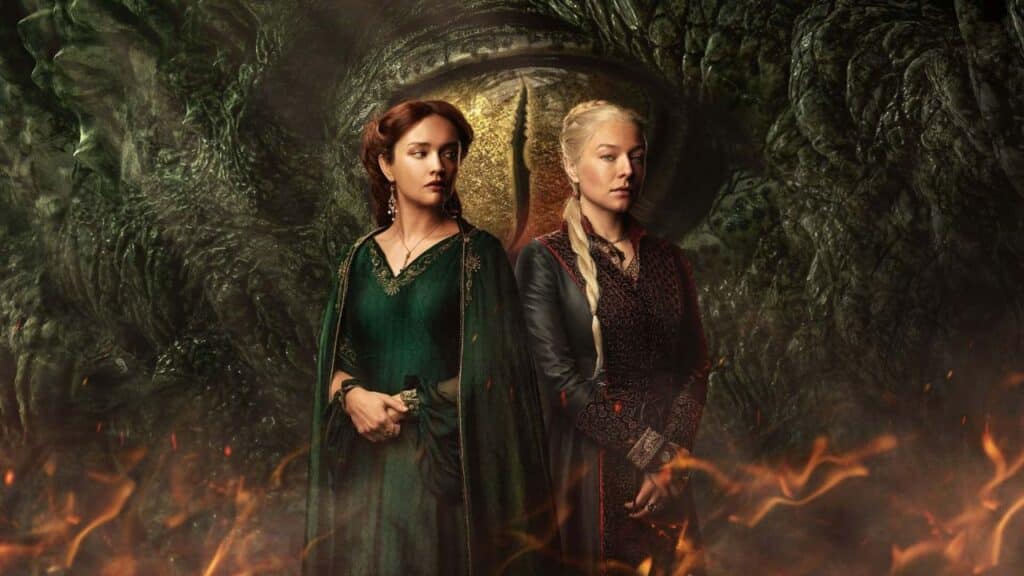 I was so excited when I found out that HBO was going to be doing a Game of Thrones prequel series called House of the Dragon.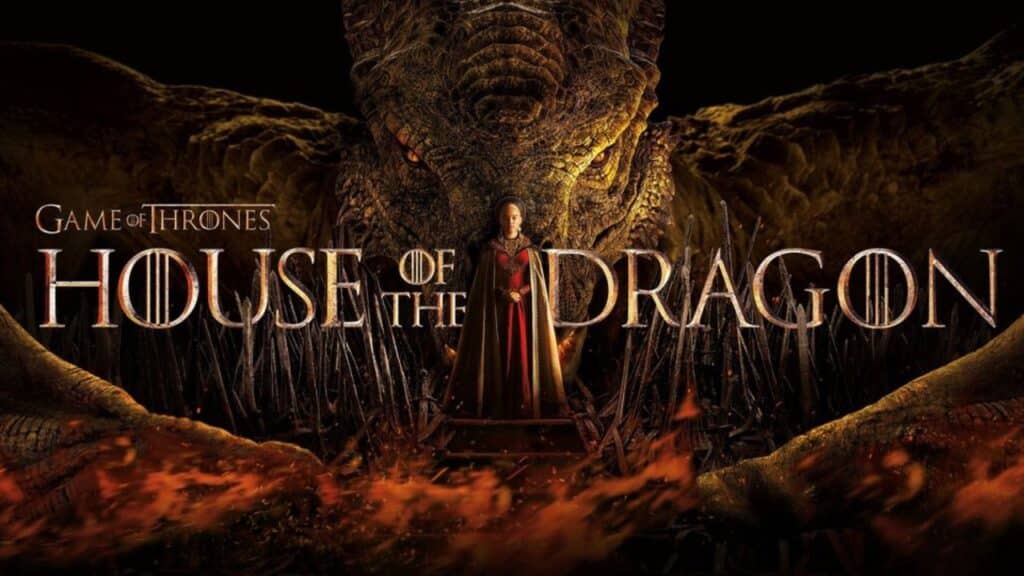 If you're a fan of Game of Thrones, then you'll definitely want to watch House of the Dragon.