Great breakfast! Very friendly wait staff and marvelous food. If you love grits, biscuits and sausage gravy look no further. I just wish it was open all year!
---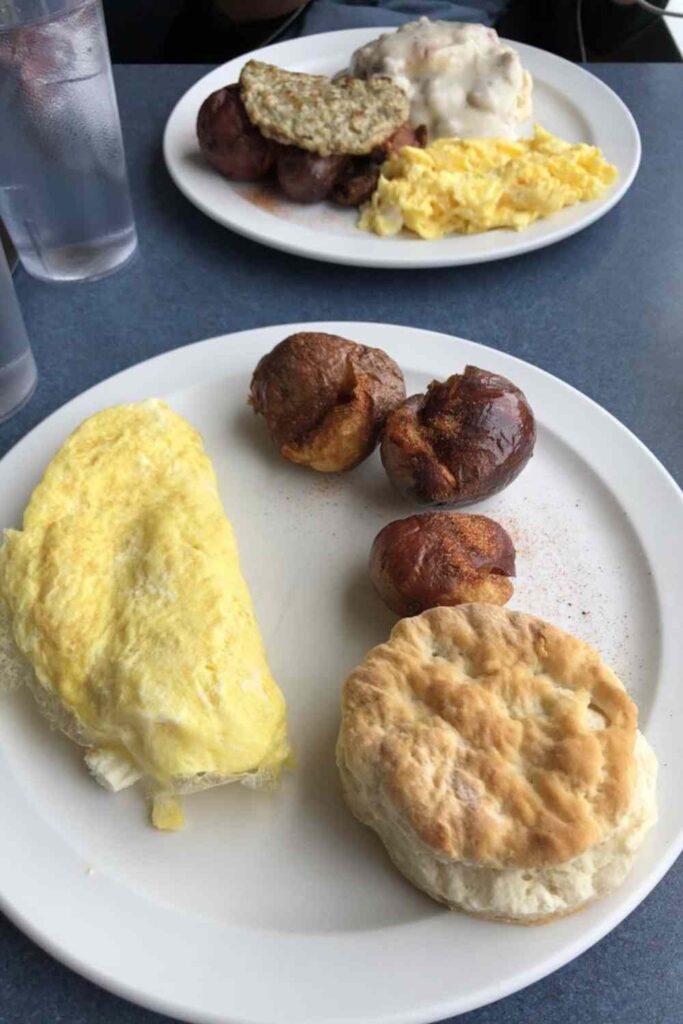 ---
The chef-driven menu highlights seasonal ingredients in simple, handcrafted dishes served straight from our kitchen. You can order by selecting the "ORDER NOW" button below or by calling (508) 693-2033.
---
Tasty Dishes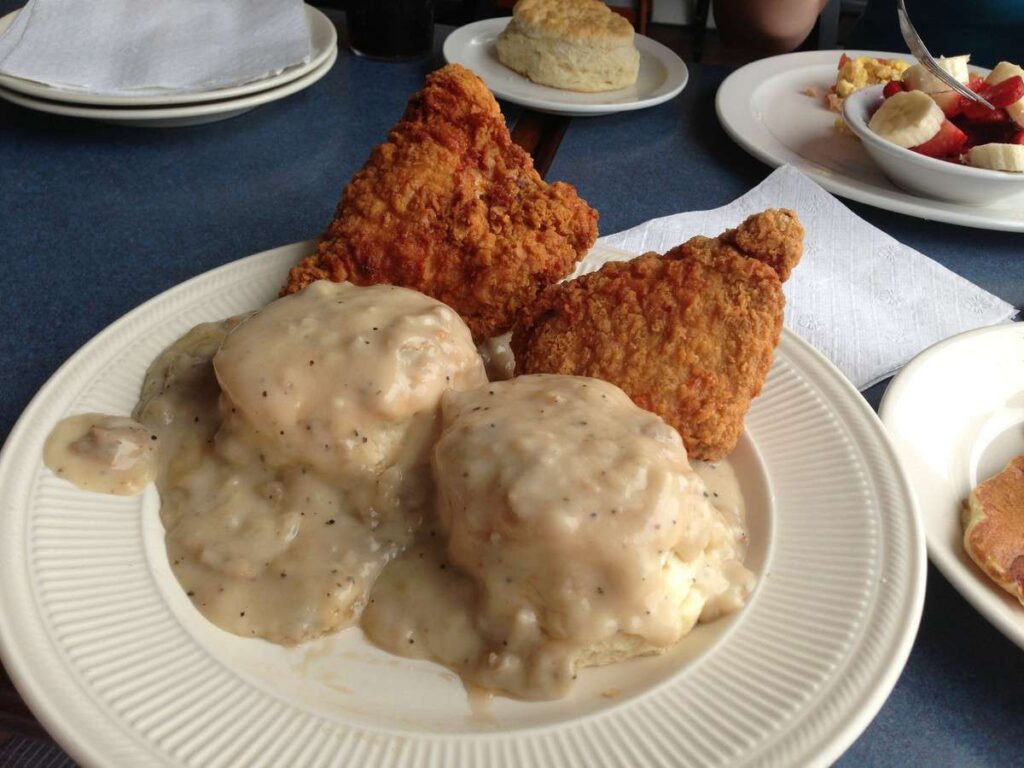 ---
Must try dish Shrimp and Grits
Shrimp and Grits Blackened shrimp, garlic, and roasted red peppers are all served atop cheesy grits. The flavor of the shrimp and its sauce seeps through the grits, making it the ideal savory breakfast. Add a splash of Tabasco and you'll think you're in New Orleans.
---
Instagram Love for biscuits
---
First Hand Review
---
Yelp Reviews
Delivery & Pickup Options – 165 reviews of Biscuits "I was visiting Martha's Vineyard for a day, and the ferry arrived at Oak Bluffs at around 10:15 AM. I looked for places to eat when I arrived, and Biscuits was only a few minutes away from the…
---
Visit