Hey, working from home these days and missing your lunchtime trips to your favorite food truck? Wondering how they're doing these days? You need a good truck finder.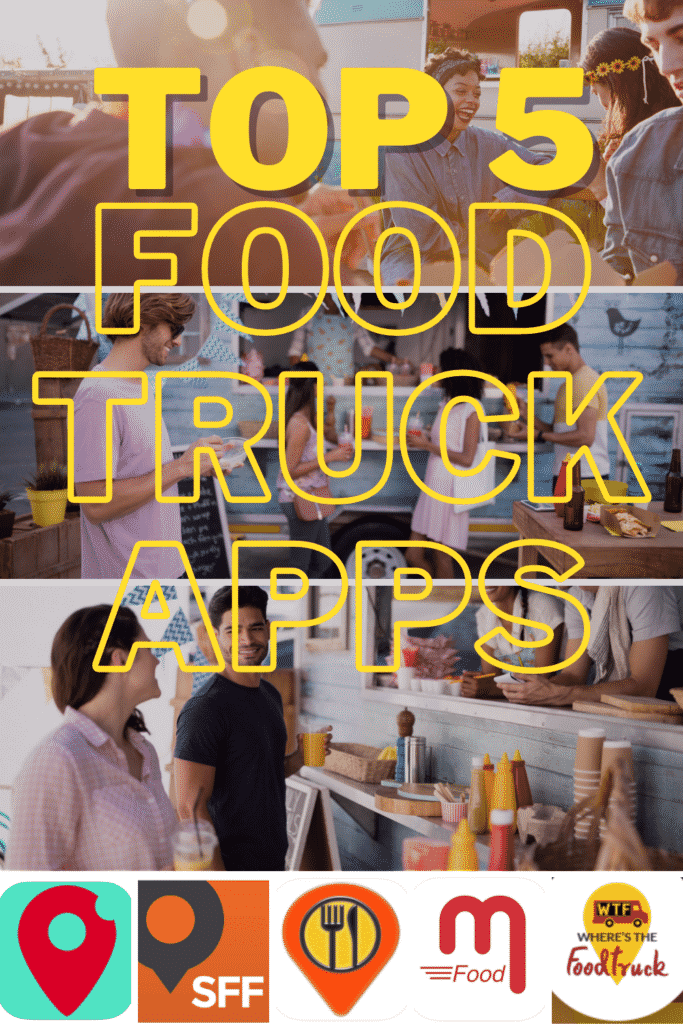 Why don't you check out the 5 food truck app options below to see if your favorite special is still on the menu?
1) WTF Where'sTheFoodTruck – 4 Stars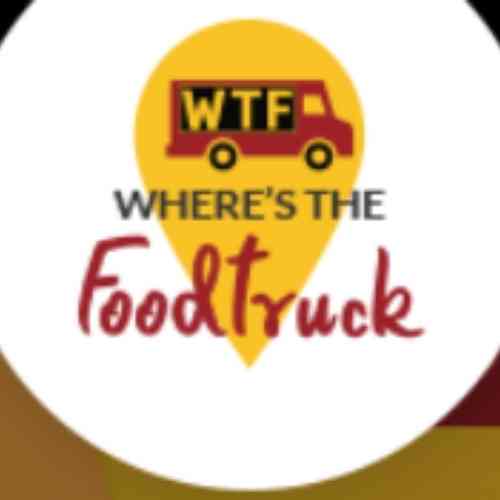 2) mFood™ – Food Truck Finder App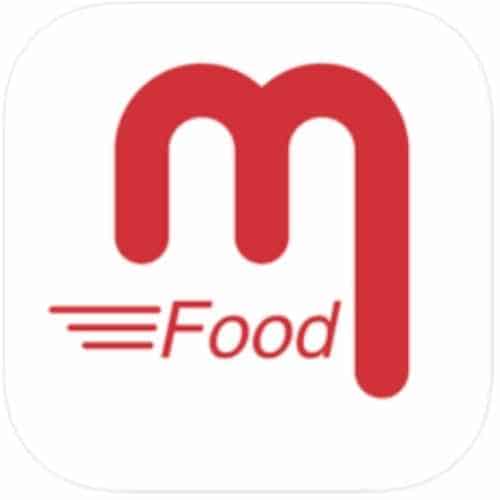 With over 26,000  vendors in their database, the mFood app offers you a wide food selection and access to food trucks, event tents, food trailers, and/or street carts. 
Download Apple
3) FoodPops: Food Truck Finder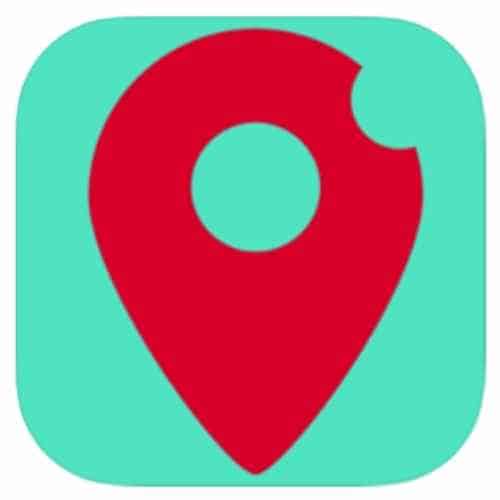 4) StreetFoodFinder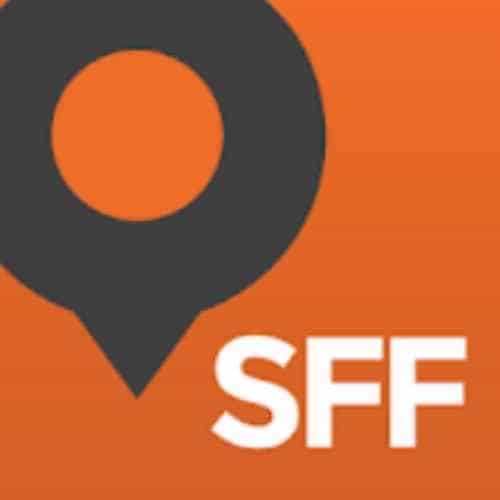 This beta food truck app currently concentrates in the Ohio area and other select cities like Raleigh, North Carolina.
Download Apple or Google Play
5) Best Food Trucks 4.3 Stars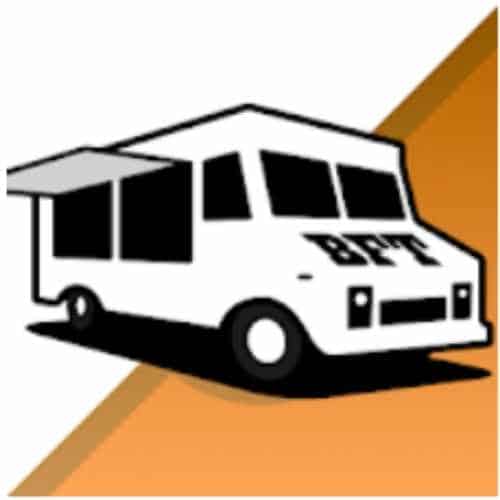 Looking for that Order Ahead food truck experience? If so, then Best Food Trucks is your best bet. Located in 500 cities with 1700 food trucks serving some 100,000 customers. It's the nation's largest food truck booking and ordering platform.
https://www.bestfoodtrucks.com/
Download Apple or Google Play
Once the pride of many bustling business centers, food trucks are, in fact, expanding their customer territories. Now you can find them in places like parks, playgrounds, and other public places. Is it lunchtime yet? Grab your mask, and use the apps to check out the local neighborhood food truck location nearest you!
And then share your findings with us via Instagram and Pinterest tag #lifetimevibes