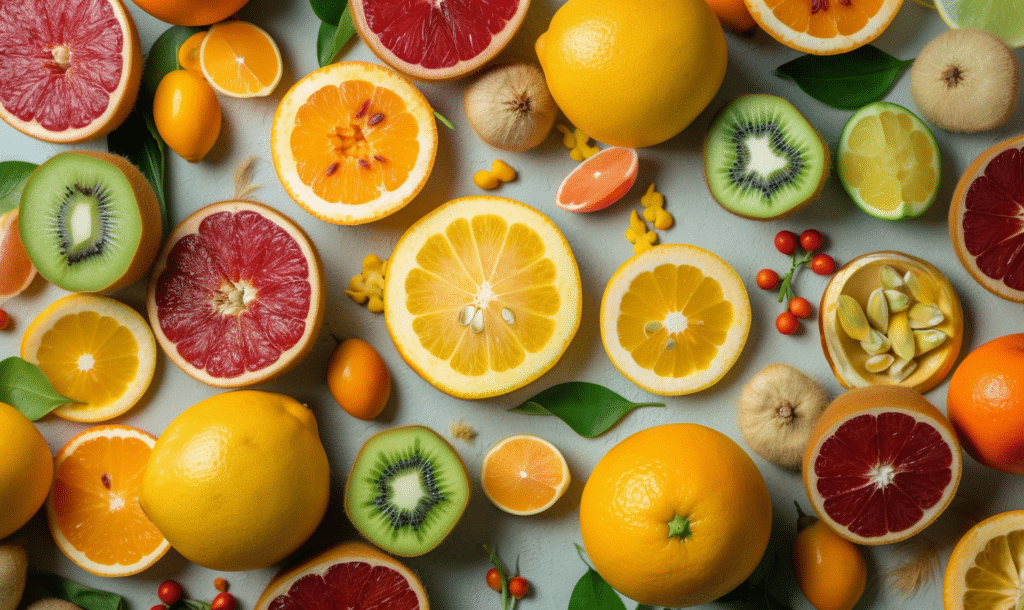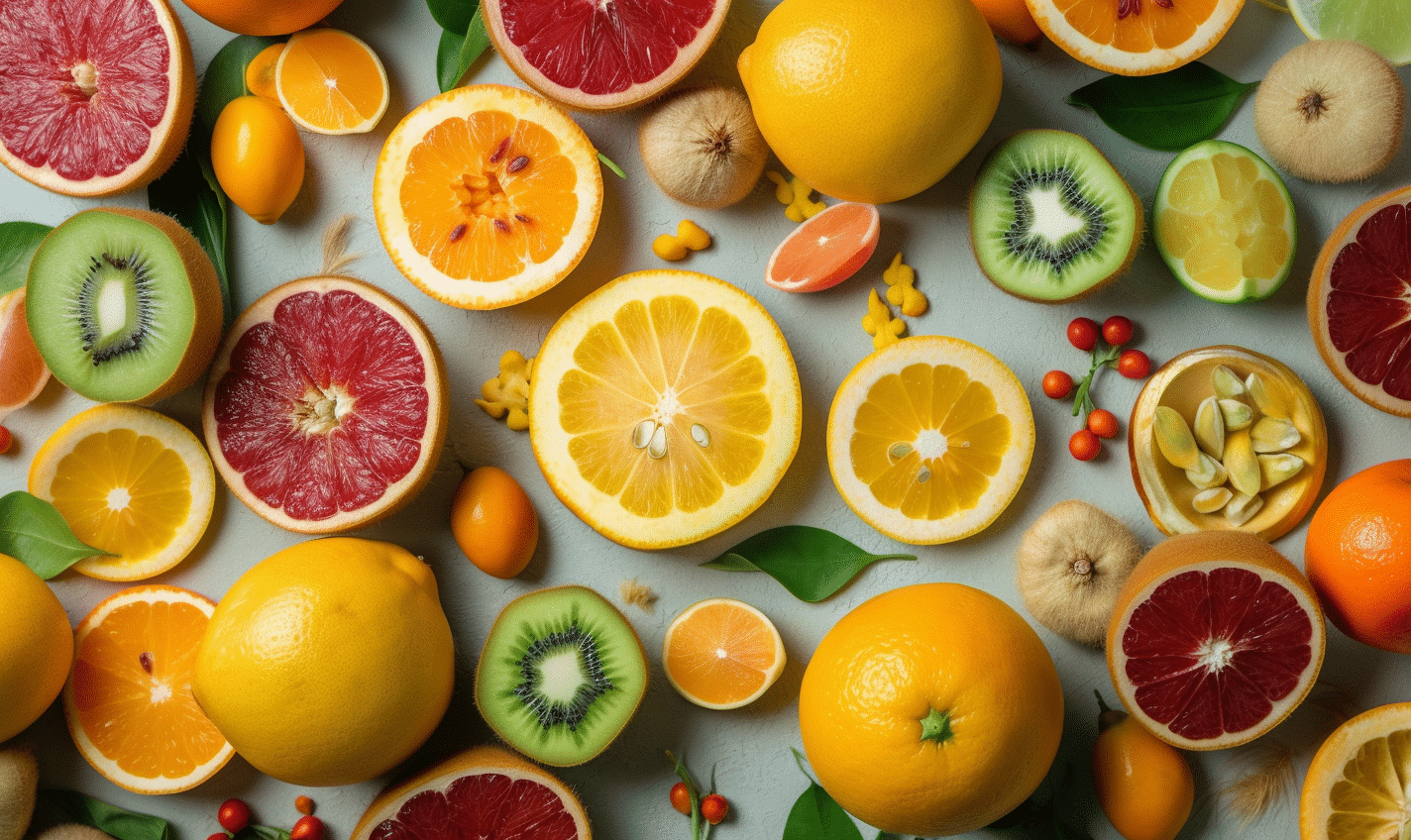 Boost your immune system with these healthy habits!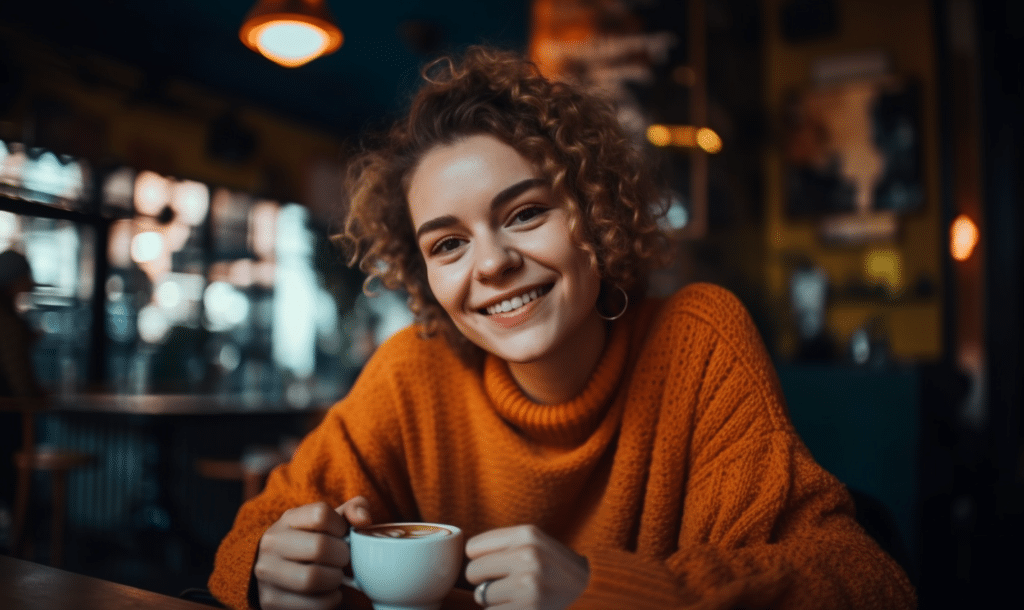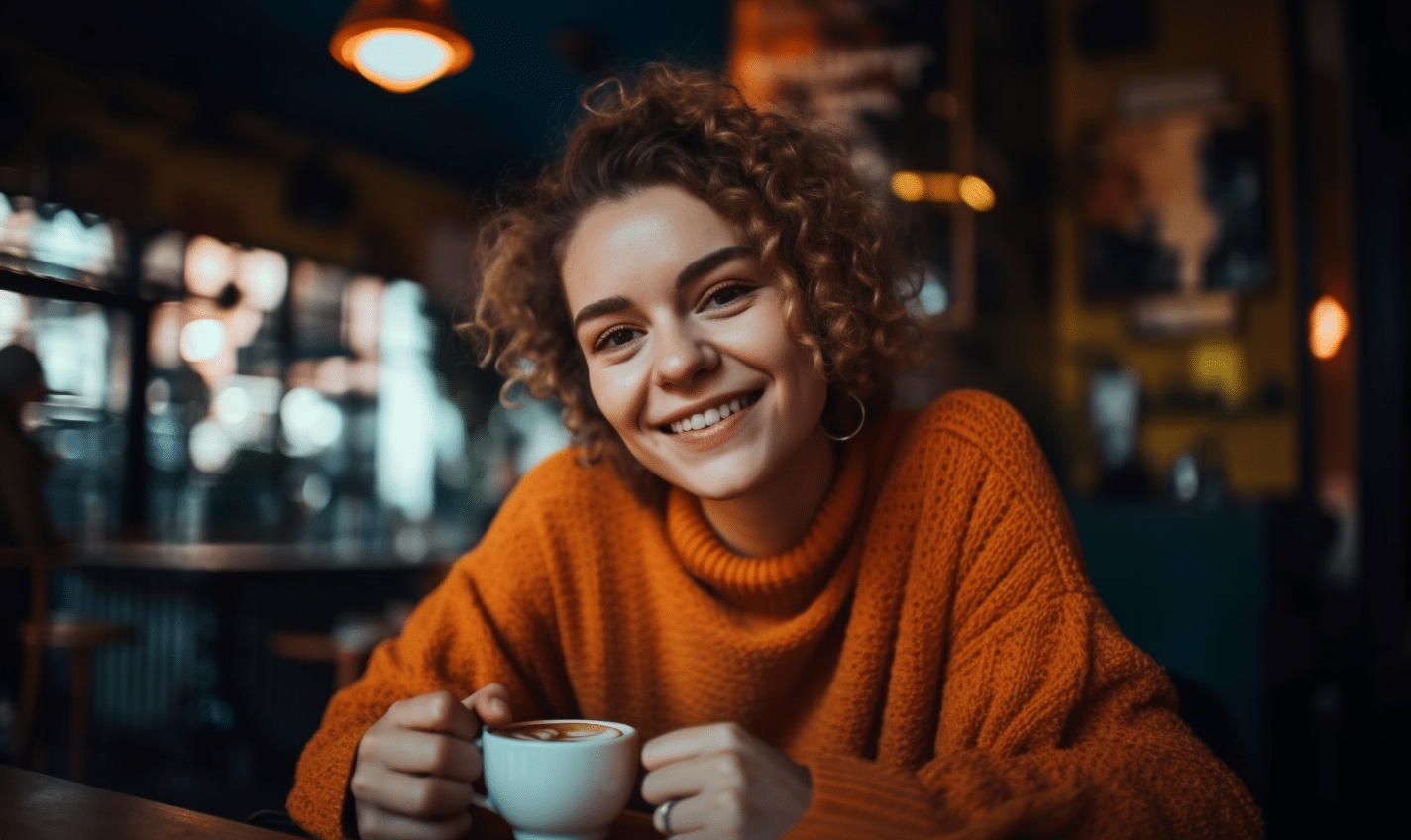 "Discover the Secret to a Perfect Espresso with our humorous guide, packed with tips and tricks for mastering the art of espresso making at home."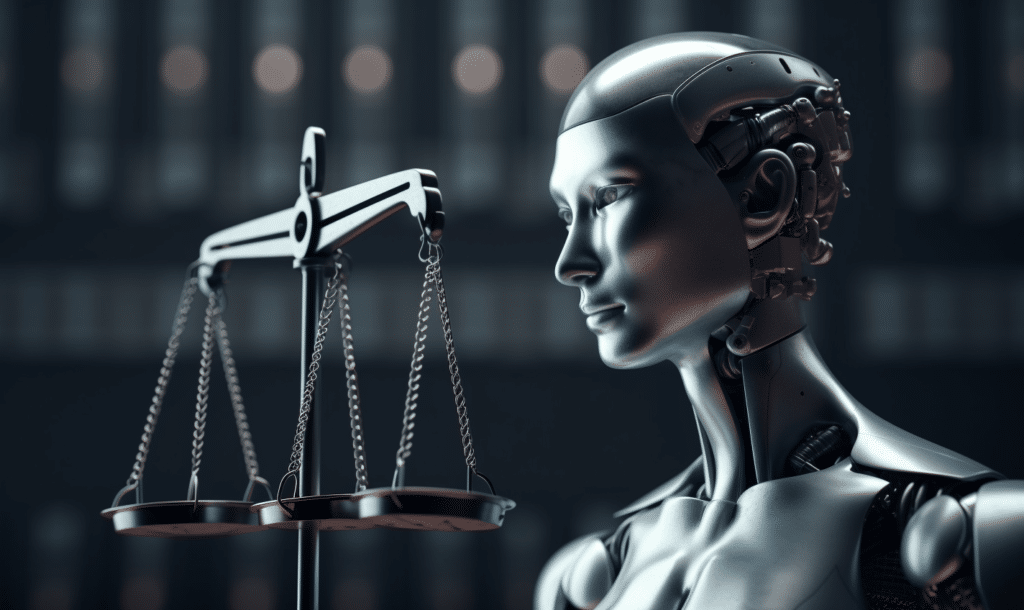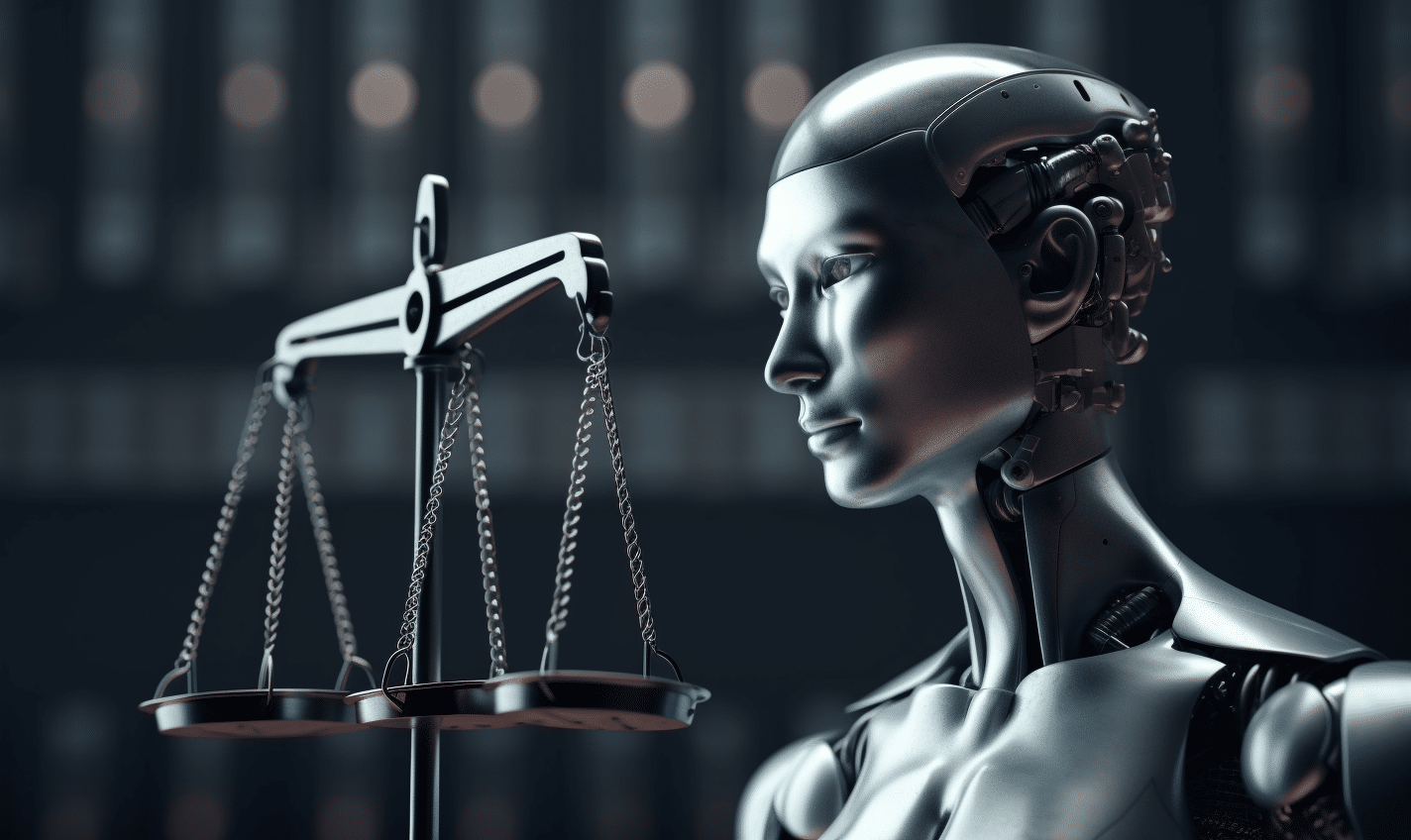 Explore the importance of responsible AI usage and ethical considerations in the ever-evolving world of artificial intelligence. Learn about guidelines, challenges, and best practices to ensure AI benefits all.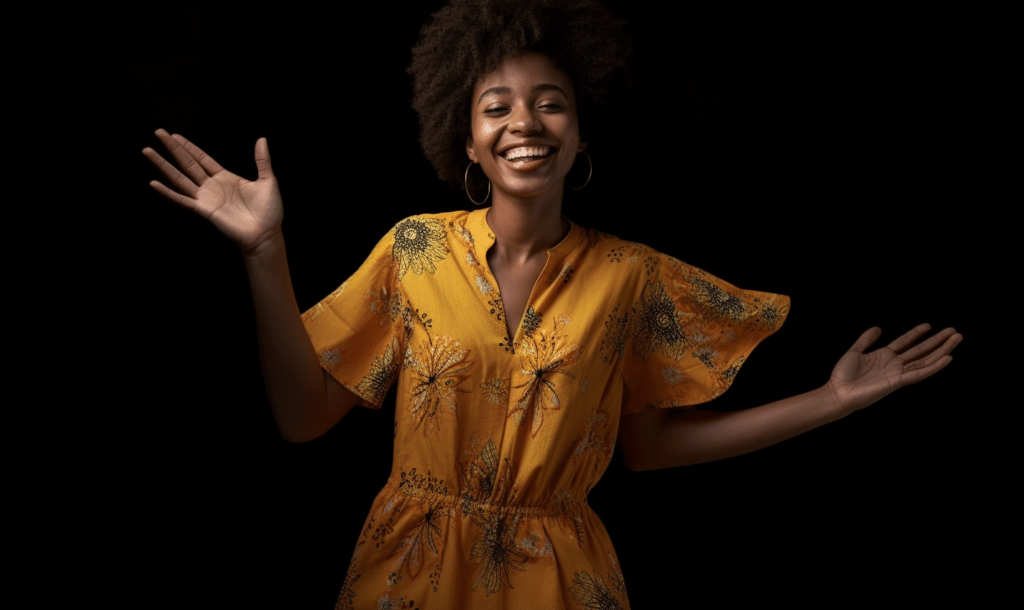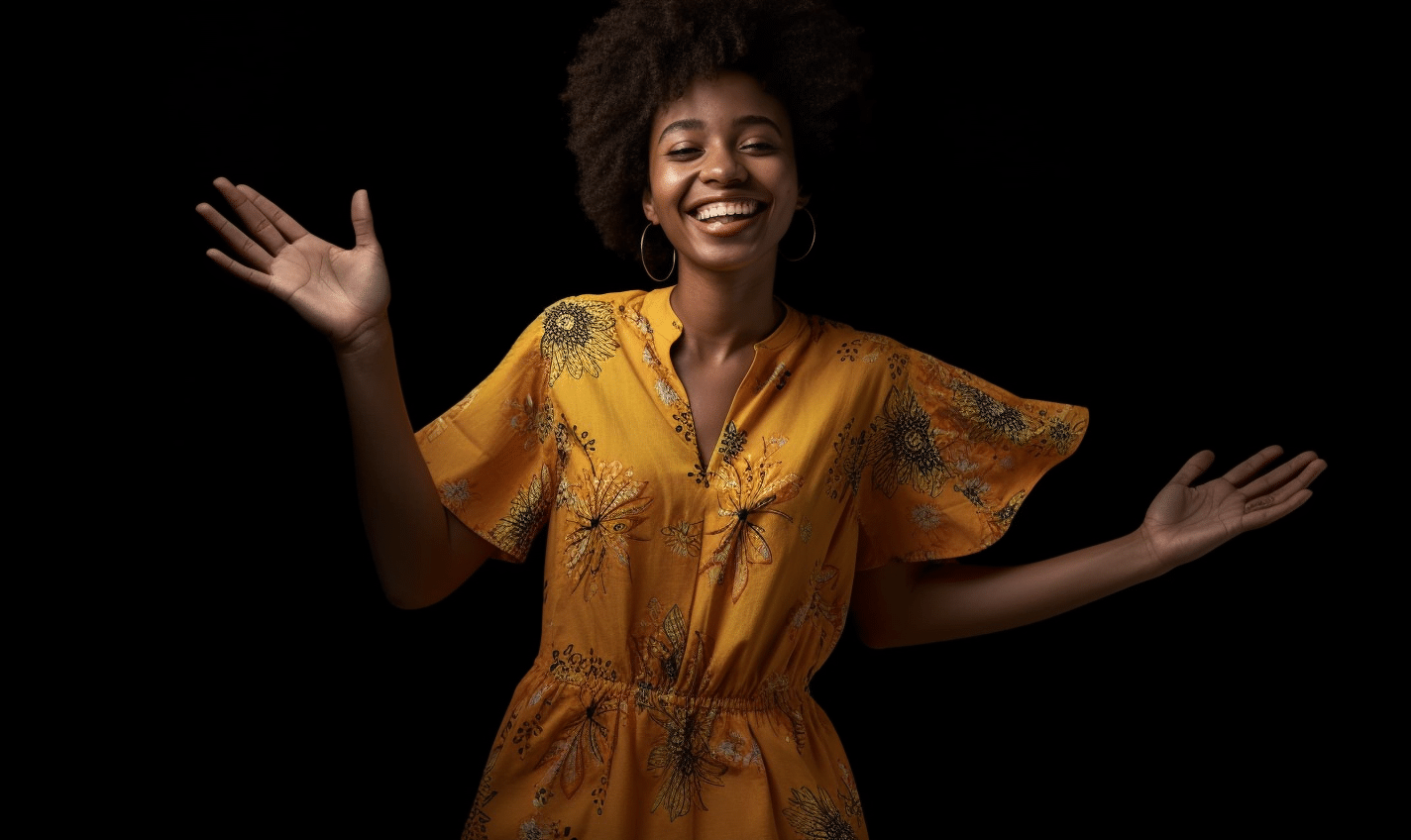 Dive into our comprehensive review of Midjourney v5, the latest release that pushes the boundaries of AI-generated photorealism. Discover its new features, improvements, and potential applications.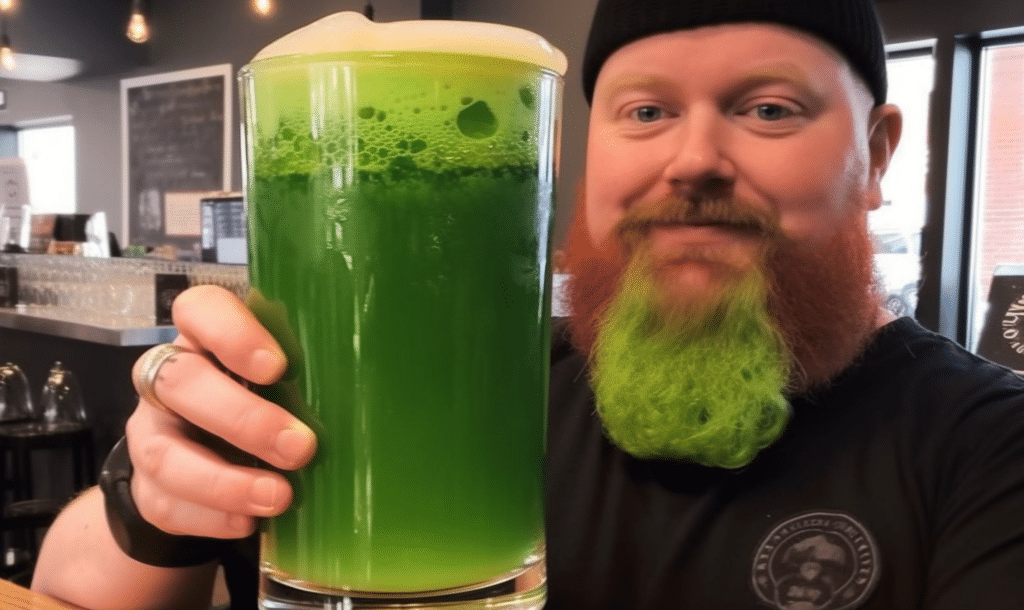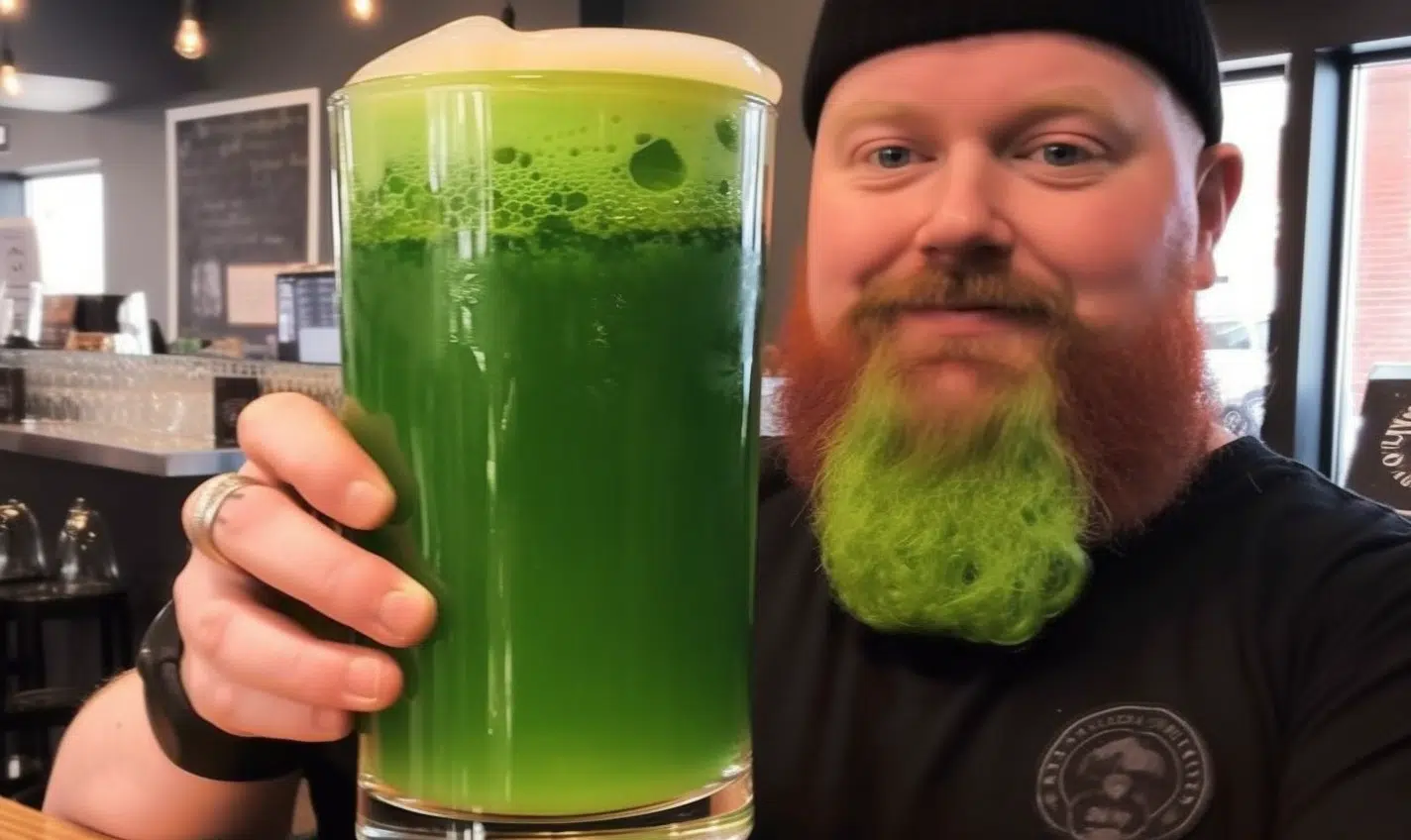 Celebrate St. Patrick's Day with laughter and luck! Discover whimsical drinks, from Leprechaun Lattes to Jolly Irish Donkeys, for a festive toast.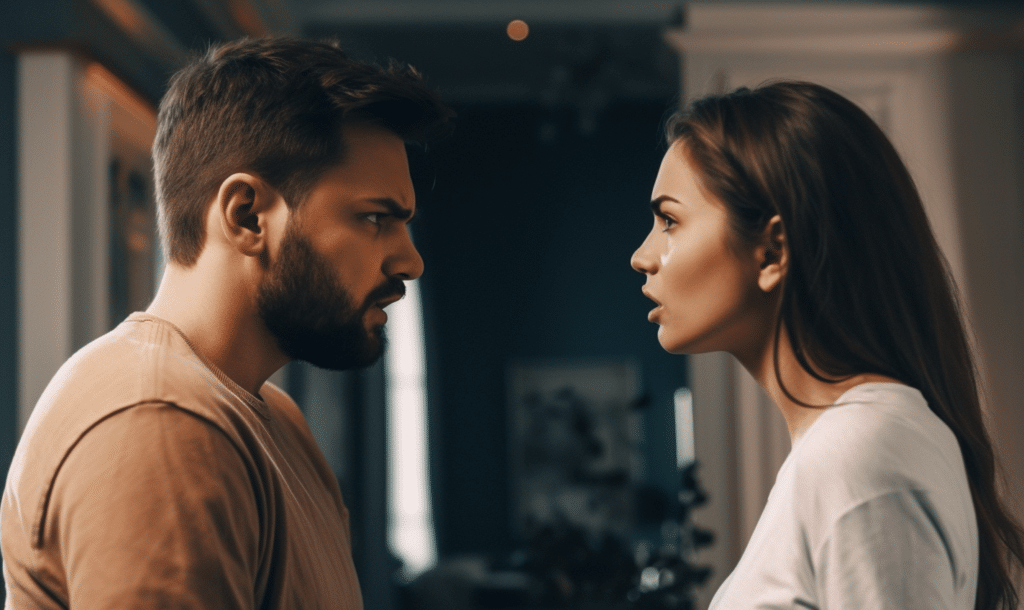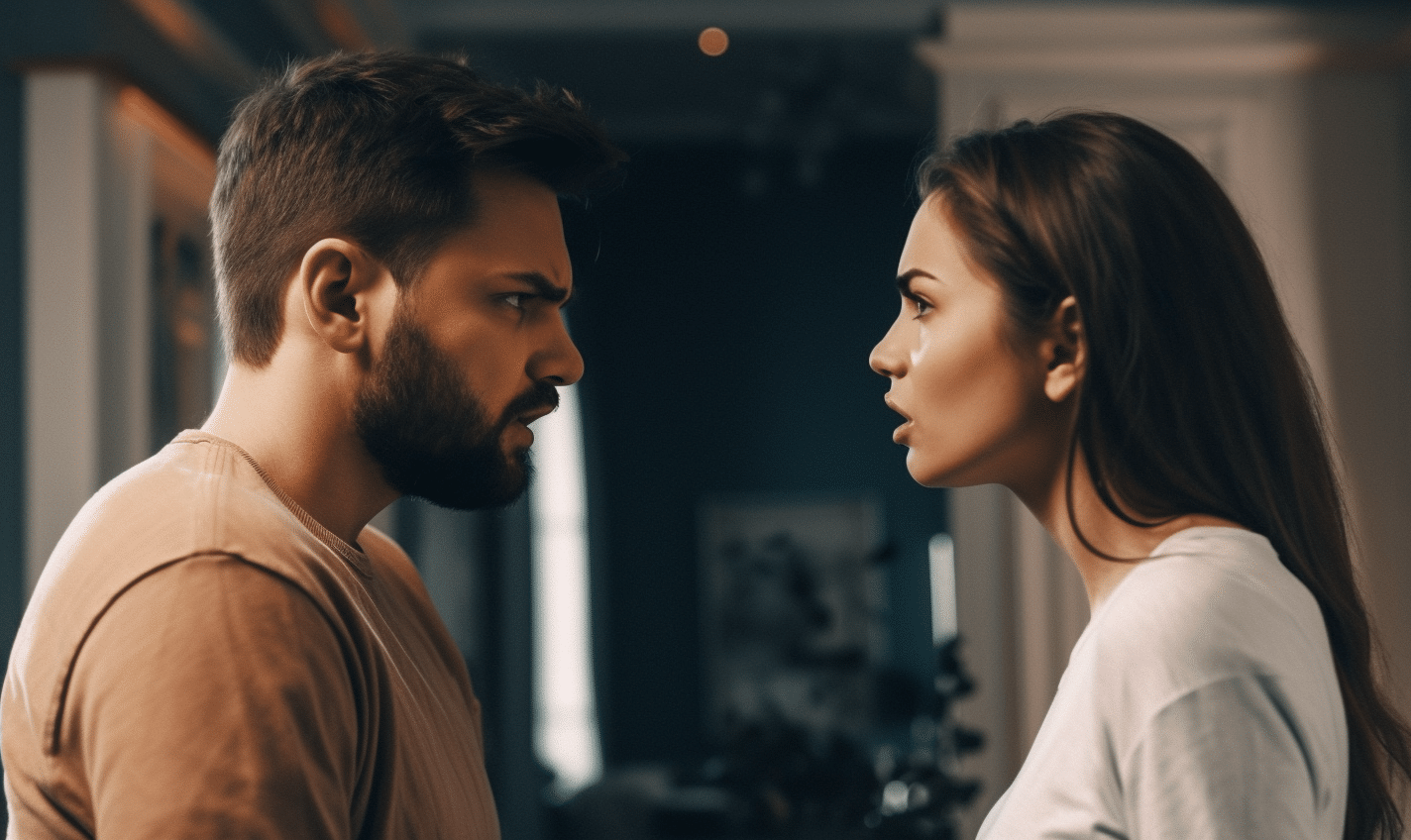 Build stronger relationships by mastering conflict resolution through active listening, empathy, and compromise.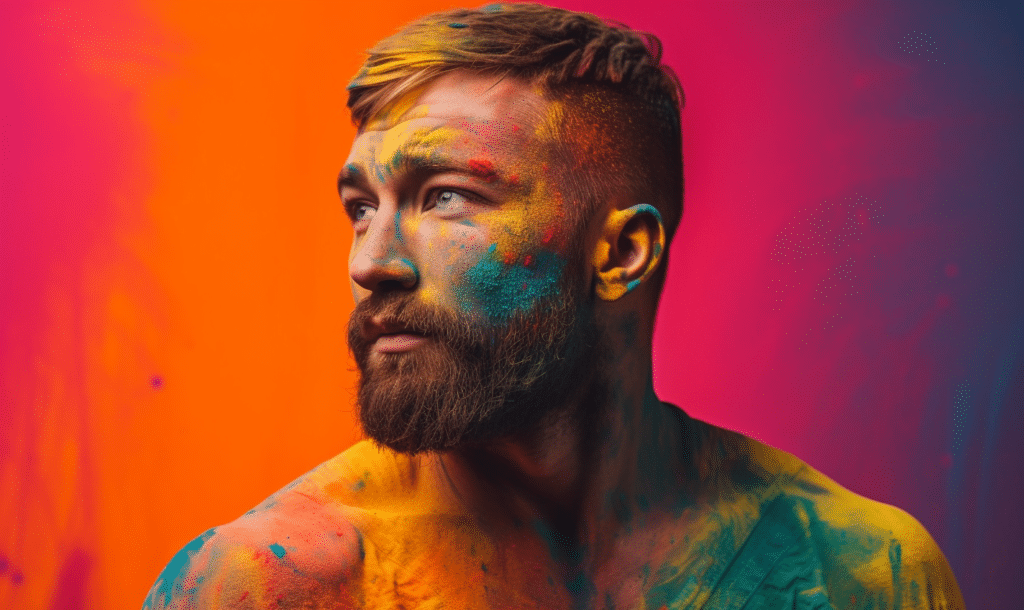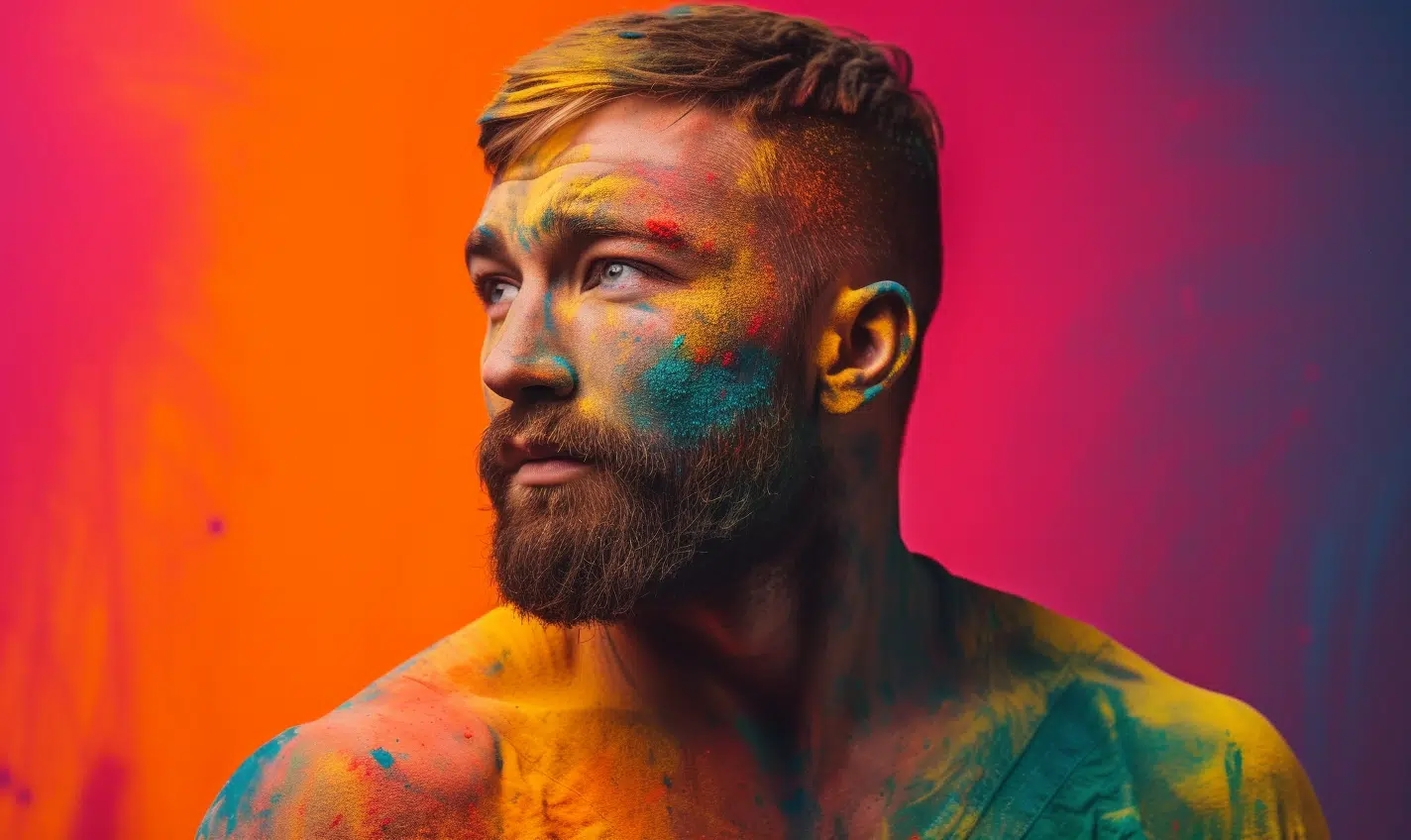 For many years, traditional definitions of masculinity have placed a premium on traits like dominance, stoicism,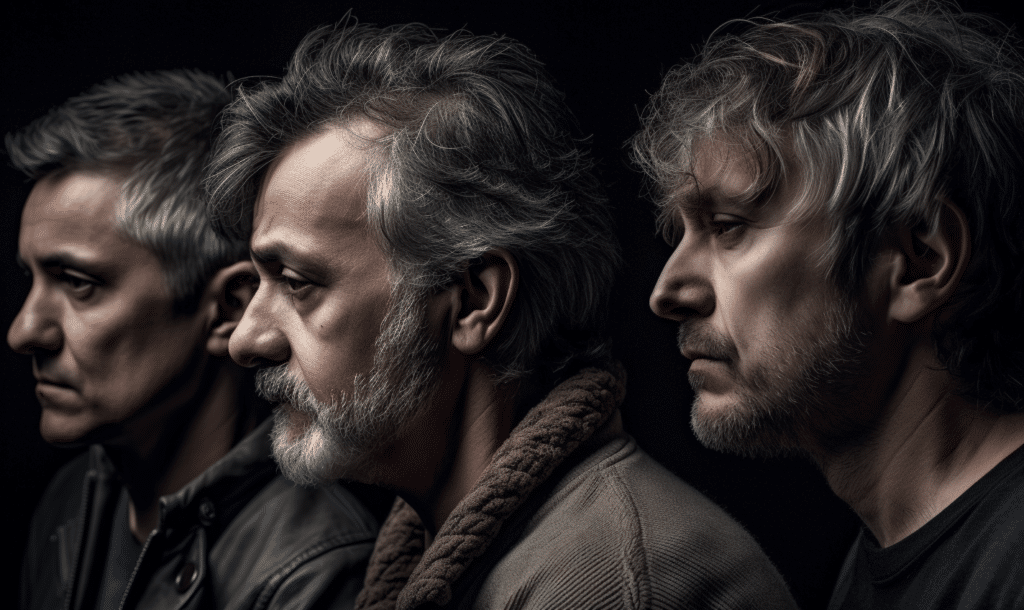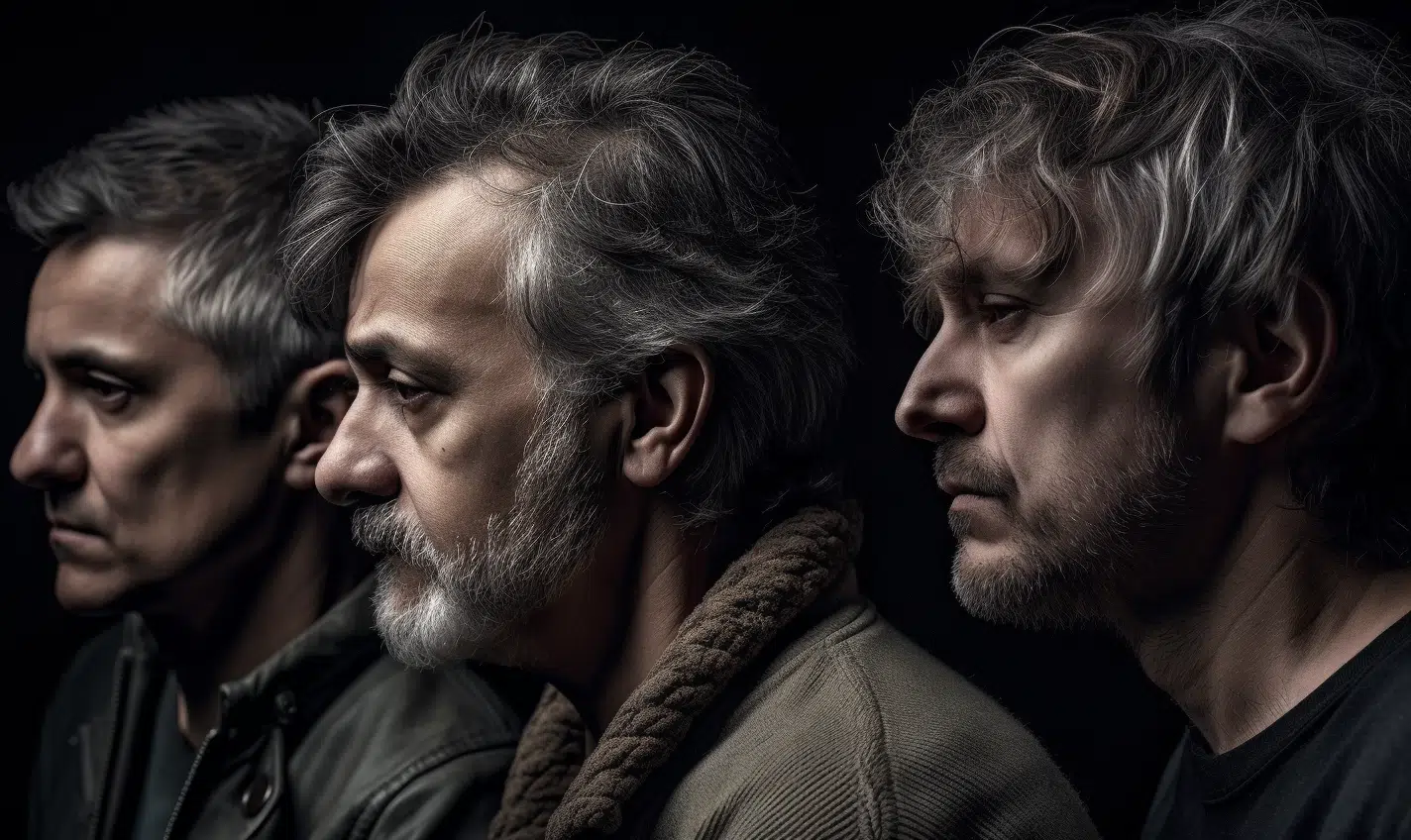 According to recent statistics, suicide rates among men are alarmingly high making it crucial to raise awareness, recognize warning signs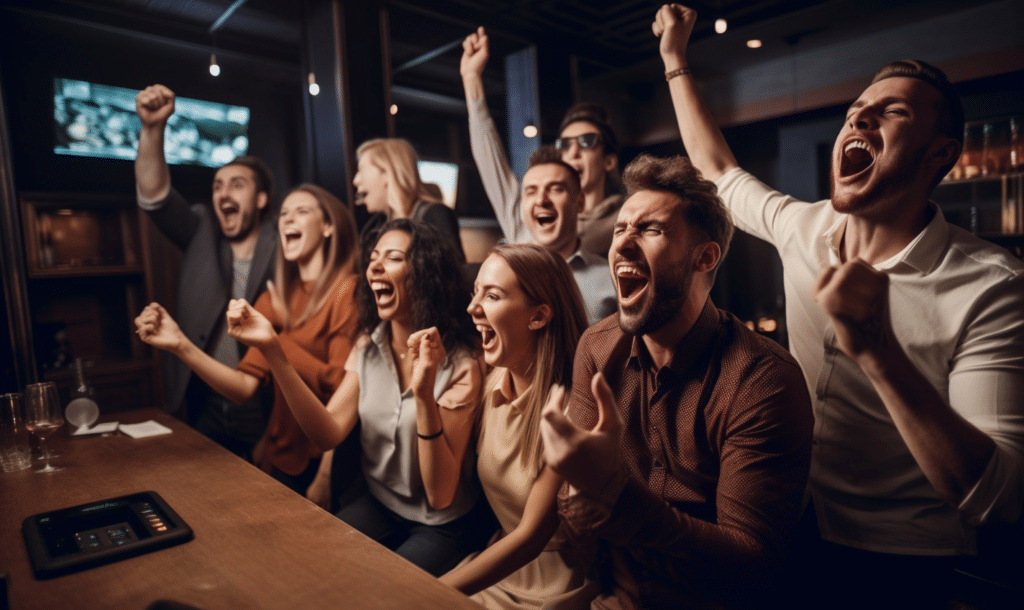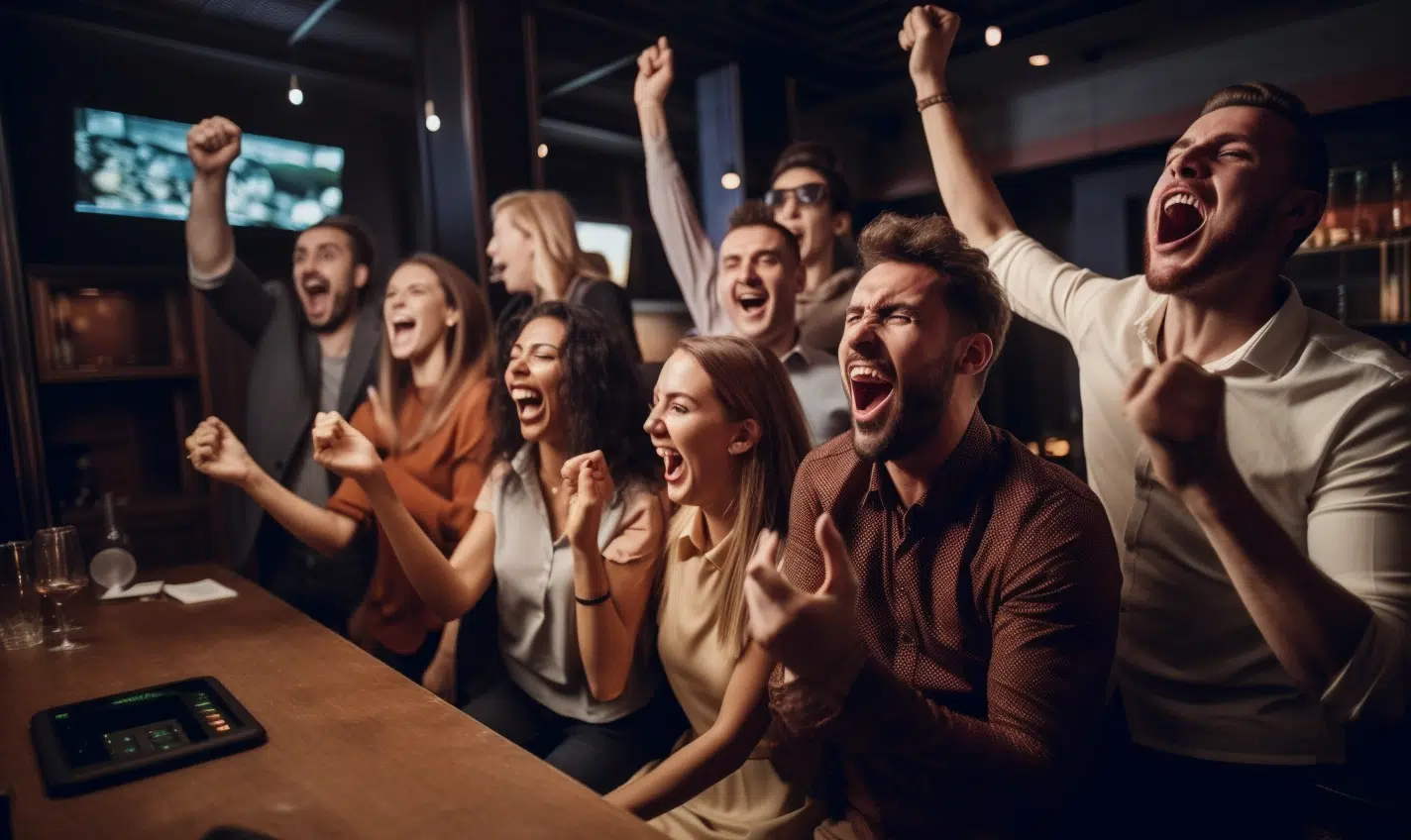 Dive into the world of betting odds with our easy-to-understand guide. Learn how to read and interpret different types of odds, calculate potential payouts, and make informed betting decisions.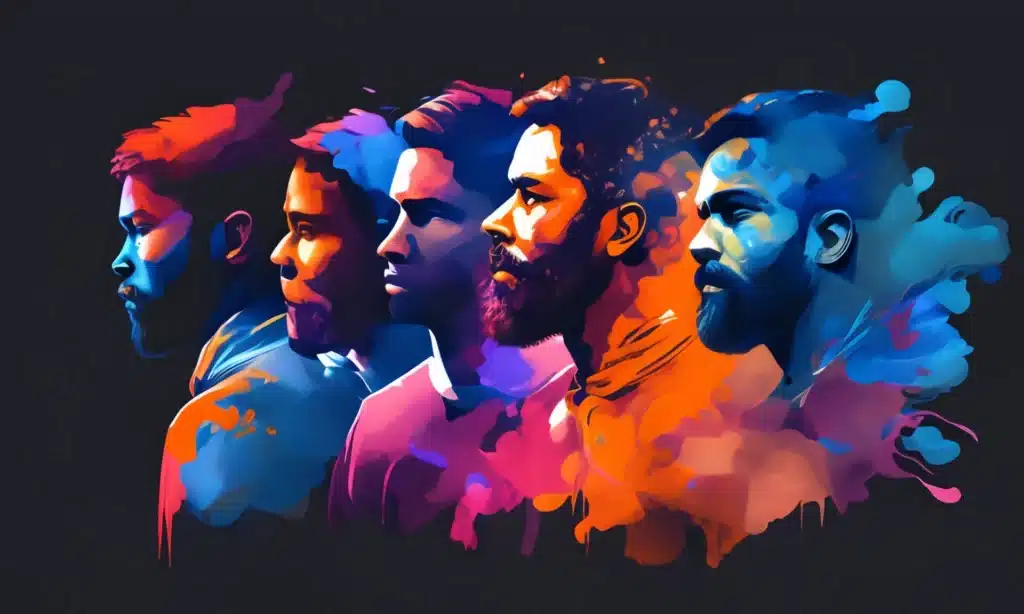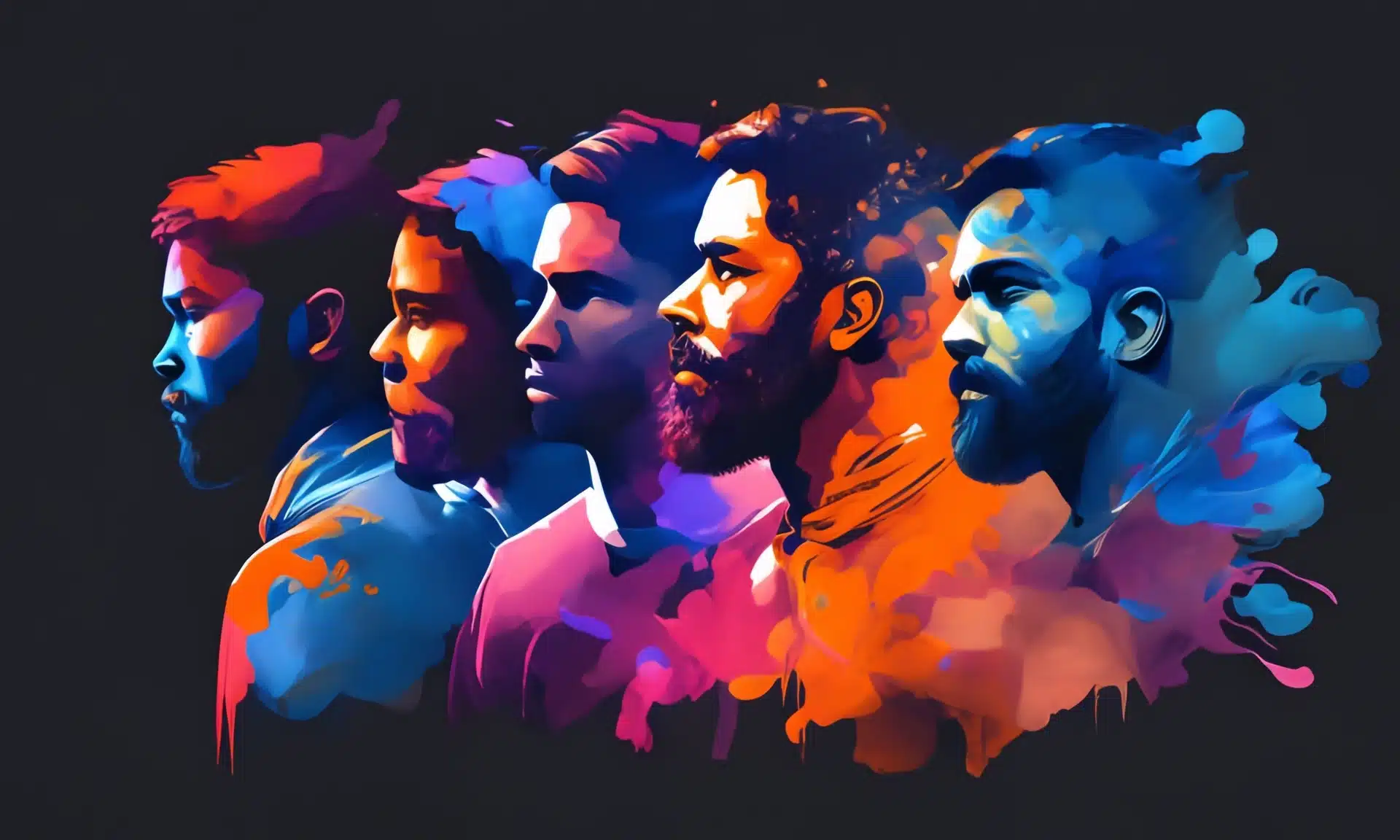 Let's explore the stigma around men's mental health, discuss the societal expectations that discourage men from seeking help, and learn how we can change these perceptions.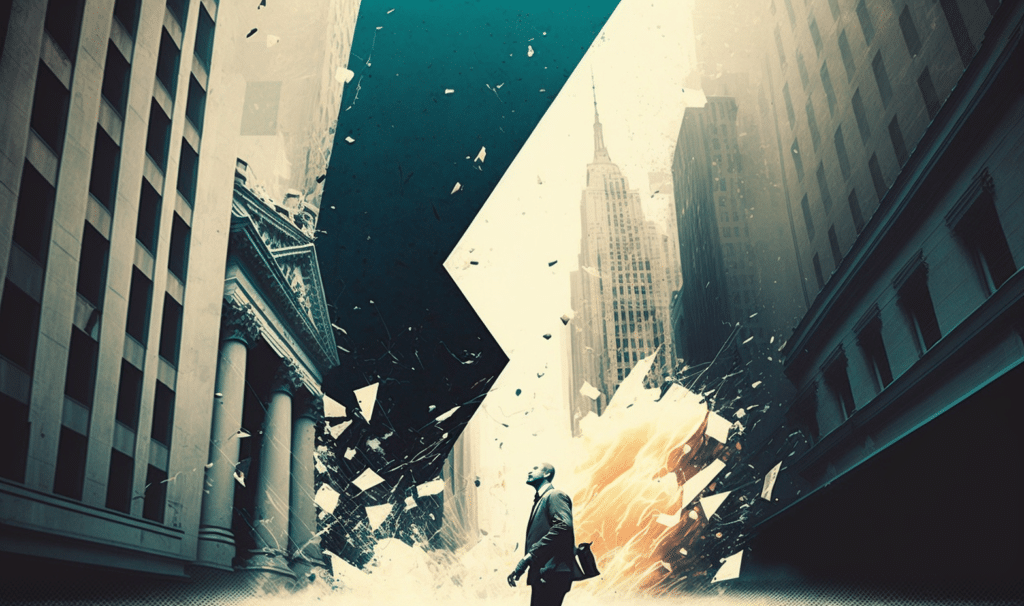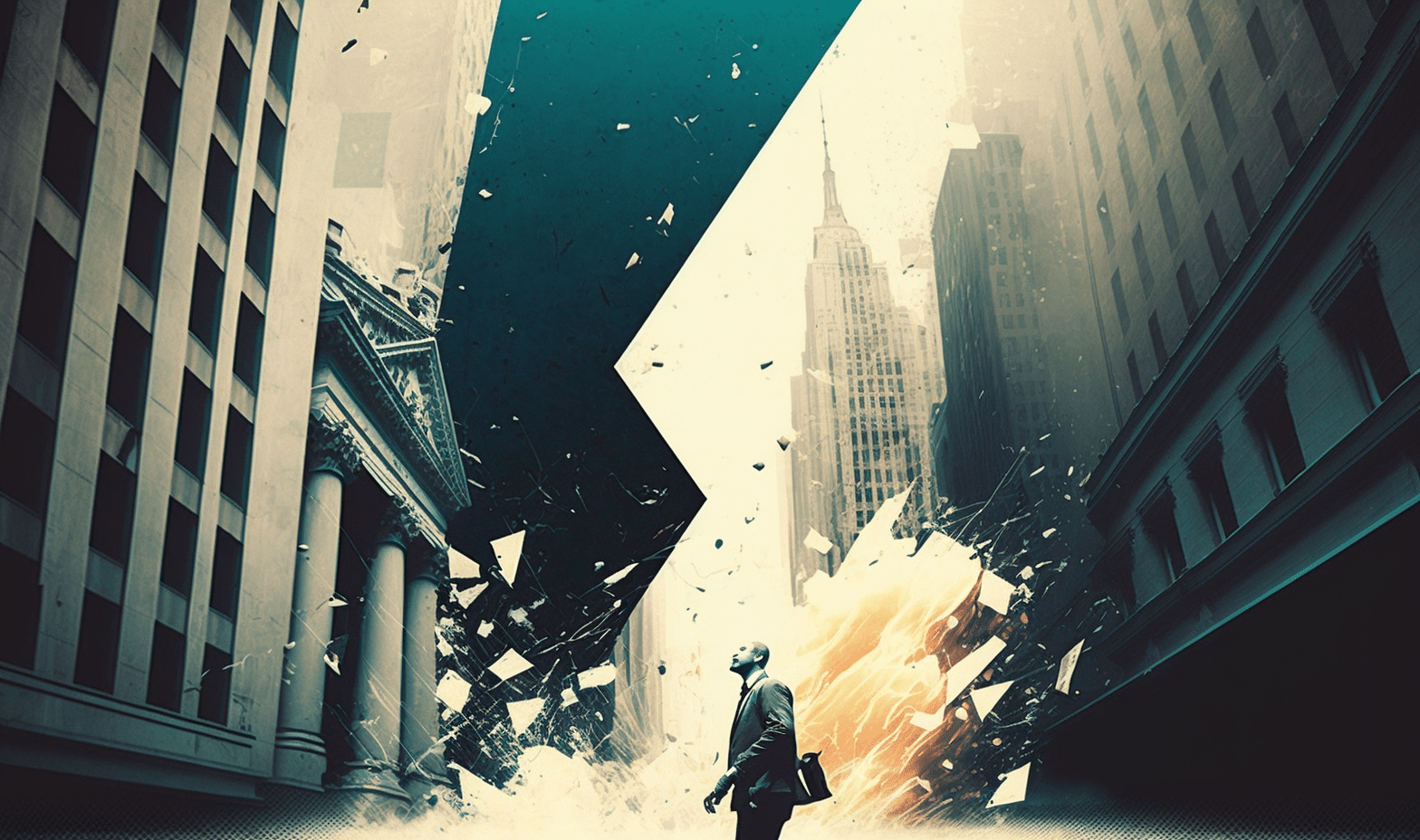 Learn about the ongoing Credit Suisse crisis and discover how investors can safeguard their assets in a turbulent market.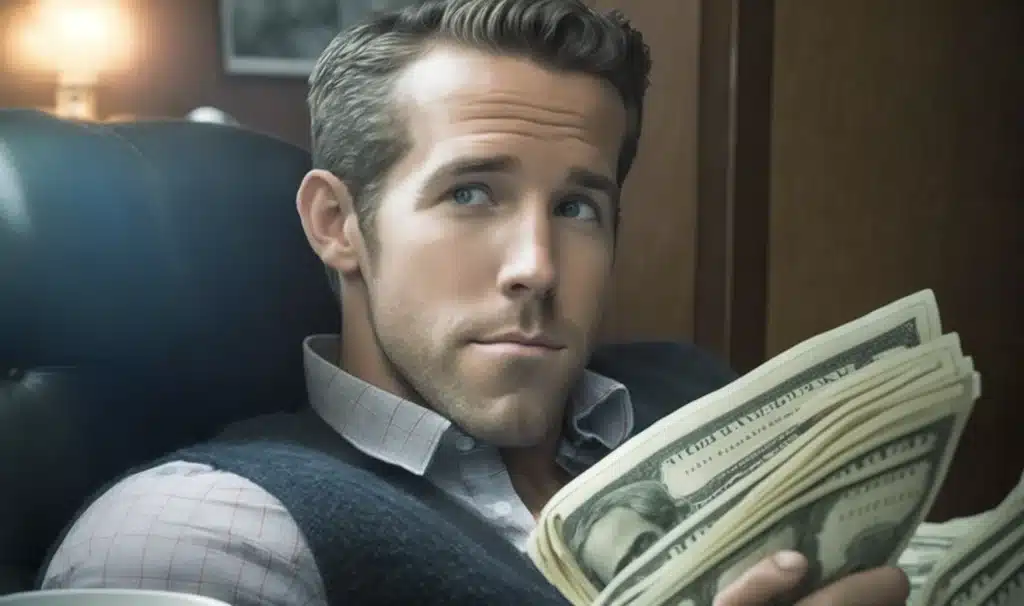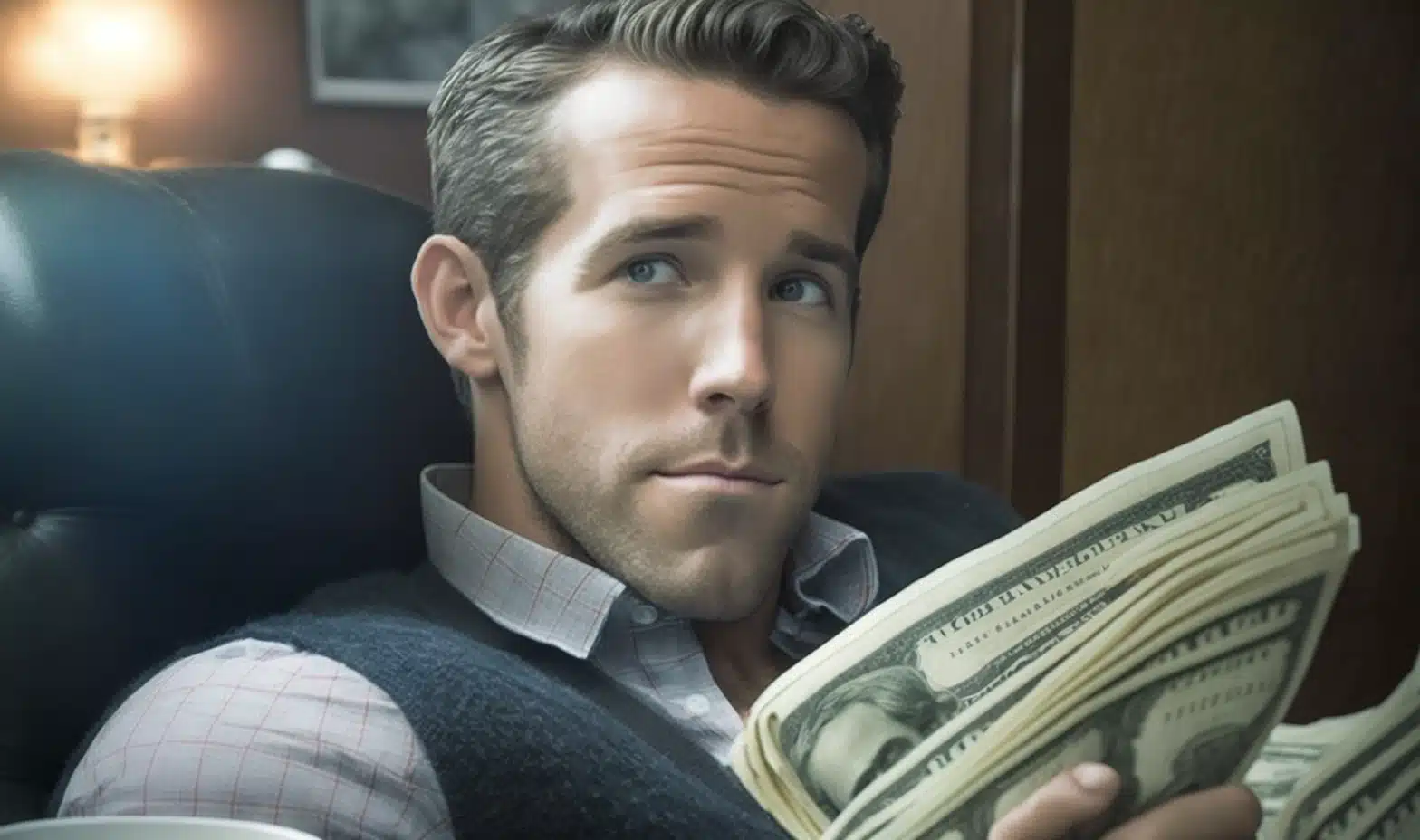 T-Mobile acquires Ryan Reynolds-owned Mint Mobile in a billion-dollar deal, bolstering the wireless giant's portfolio while rewarding the actor with a hefty payday.