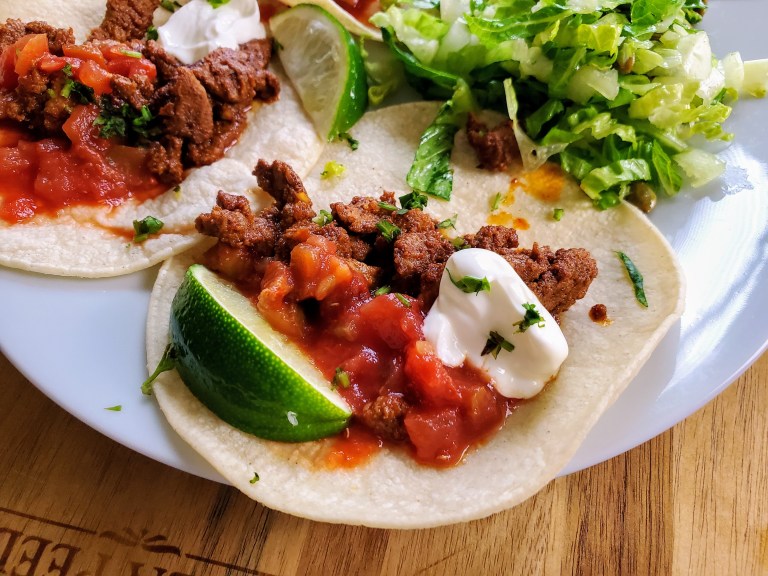 One of my favorite things to make are tacos. First there are so many different kinds, fish, pork, shrimp vegan and beef.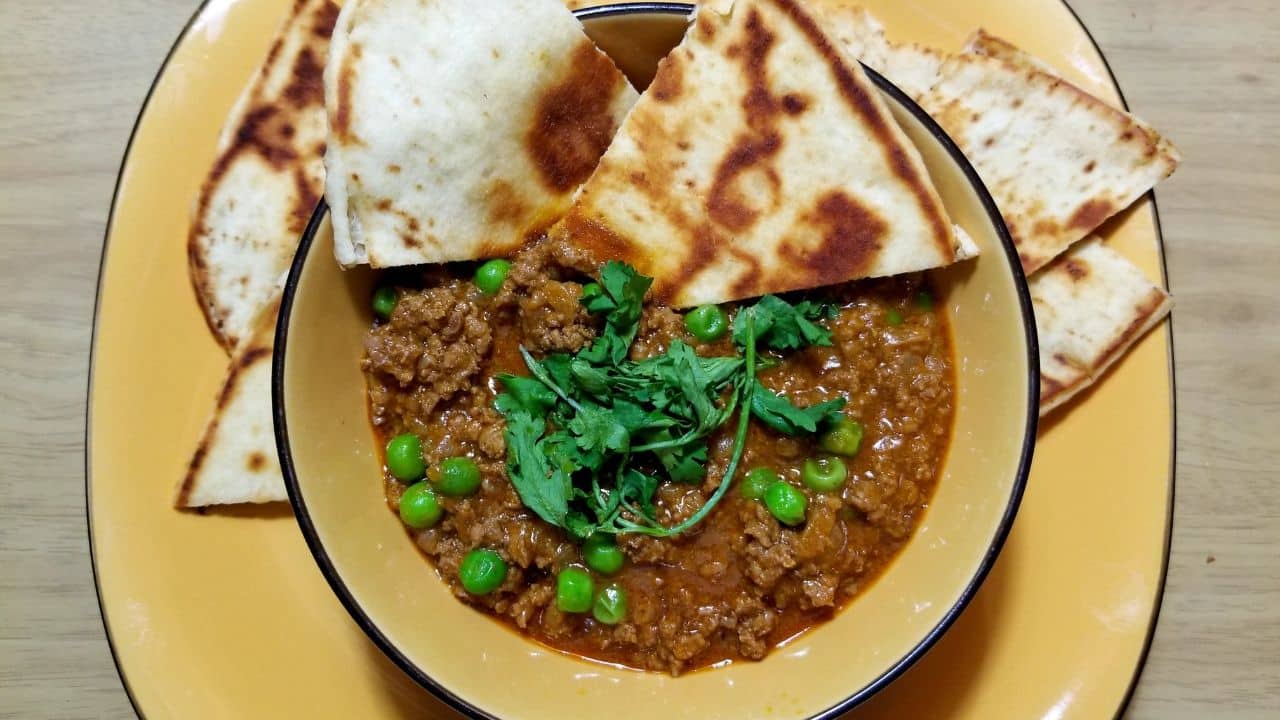 This dish is inspired by a type of meat curry "Keema" of South Asian origins where you would typically use finely minced lamb, but here we use ground beef and green peas for little bursts of color and sweet flavor. Coconut milk adds a slightly sweet richness to the sauce.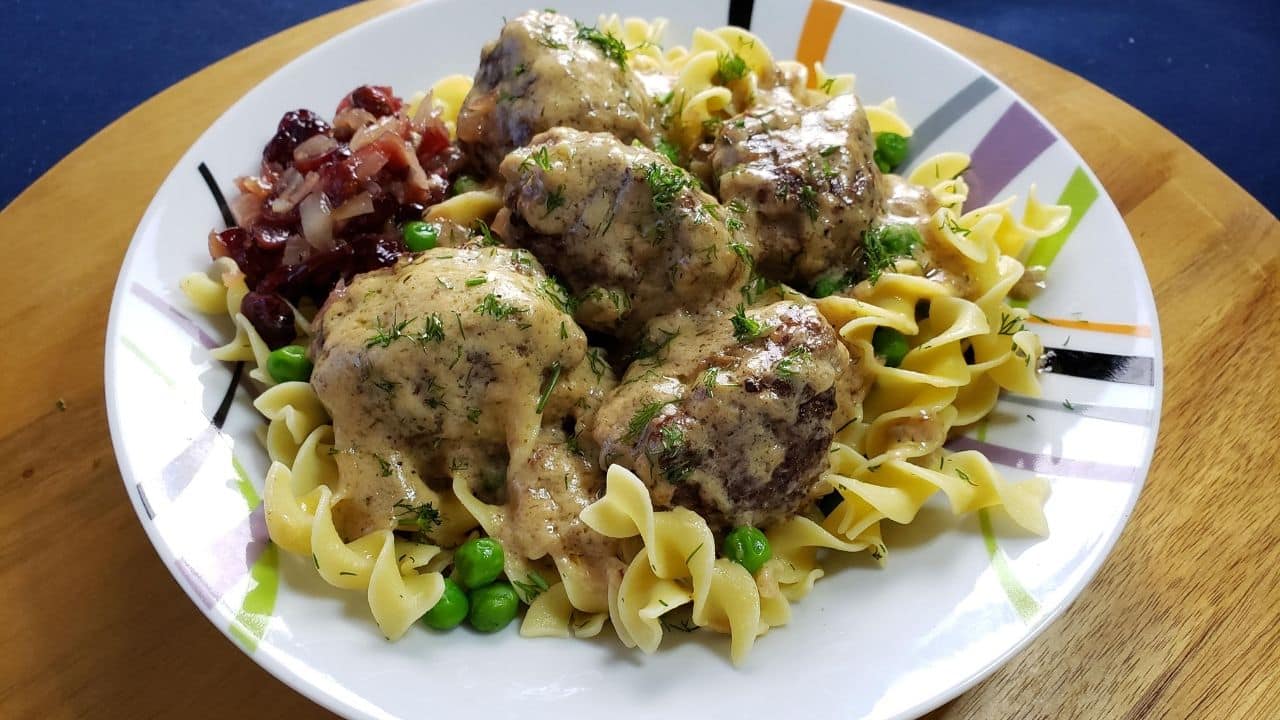 When you think of Sweden you think of two things Ika and Meatballs. This is a traditional recipes with a little twist. Firstly, the size: small cocktail-size meatballs are the best.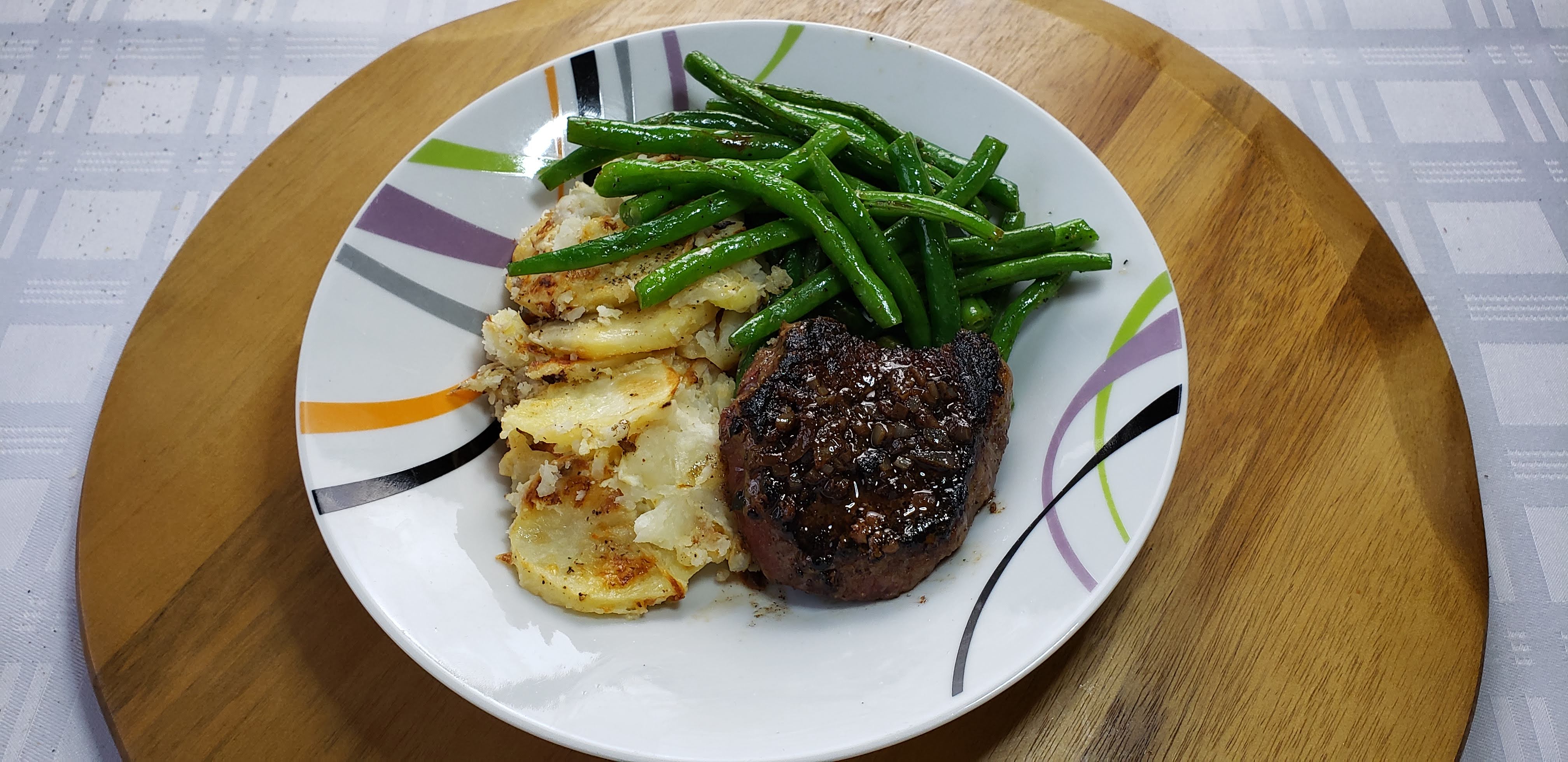 Pan Seared Sirloin Steak with green beans and scalloped potatoes: Scalloped potatoes are an attention grabber. Sliced thinly potatoes, and chopped shallots covered in a tangy cream cheese sauce, with Parmesan sprinkled for added flavor,