RESTAURANT/ BAR / CAFE
SOCIAL MEDIA MARKETING
---
OUR GOAL IS SIMPLE, GET YOUR RESTAURANT WEBSITE UP TO DATE WITH TODAY'S SOCIAL MEDIA TRENDS AND MOBILE FRIENDLY
"CREATE MORE ENGAGING INTERACTIONS…"
The best way to sell your restaurant to new customers is to make sure your social media game is just as good as the food you serve. Let us help you with that by animating your Facebook cover, designing stylish Twitter headers, and creating unique and engaging Instagram Stories. I help people build there brand with amazing and stylish graphics combined with a simple message.
UPGRADE YOUR WEBSITE
I HAVE A SIMPLE LIFE MOTTO "WORK SMARTER, NOT HARDER". AND THAT IS HOW I LIKE TO THINK OF MY DESIGN STYLE. MAKING THE DESIGN EXPERIENCE ENJOYABLE AND AS EASY AS POSSIBLE FOR THE CUSTOMER. MY GOAL IS TO MODERNIZE YOUR WEBSITE AND MAKE IT MOBILE FRIENDLY.
---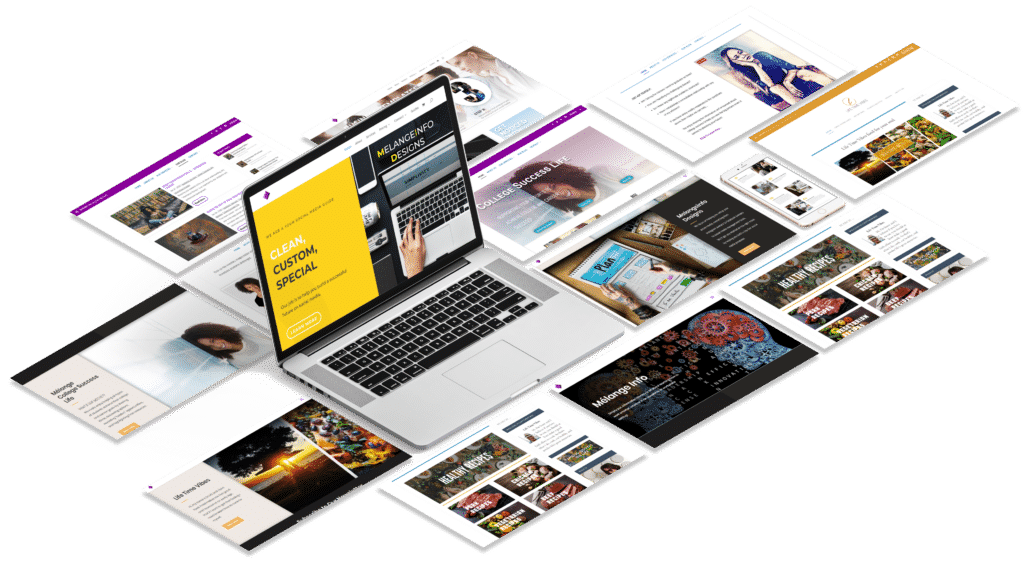 ---
I HAVE A 3 STEP PROCESS:
Step 1: Upgrading your current graphics from your website and social media. Then build a working mock-up of your new mobile friendly site.
Step 2: Go over the mock up with you and discuss and implement any design changes you would like.
Step 3: Upload it to your server and add finishing touches and connect all your social media.
---
INSTAGRAM STORIES HIGHLIGHTS:
Every good Instagram needs to have a compelling story. We provide you with custom designed stories that are perfect for your highlight section. For example, 10 of your best dishes can create compelling stories, highlighting your restaurant.
---
FACEBOOK VIDEO HEADER:
We will create a Facebook header that will impress your potential customers. Facebook is one of the most widely used social media platforms available right now and you will be able to show your restaurant offerings to even more people!
---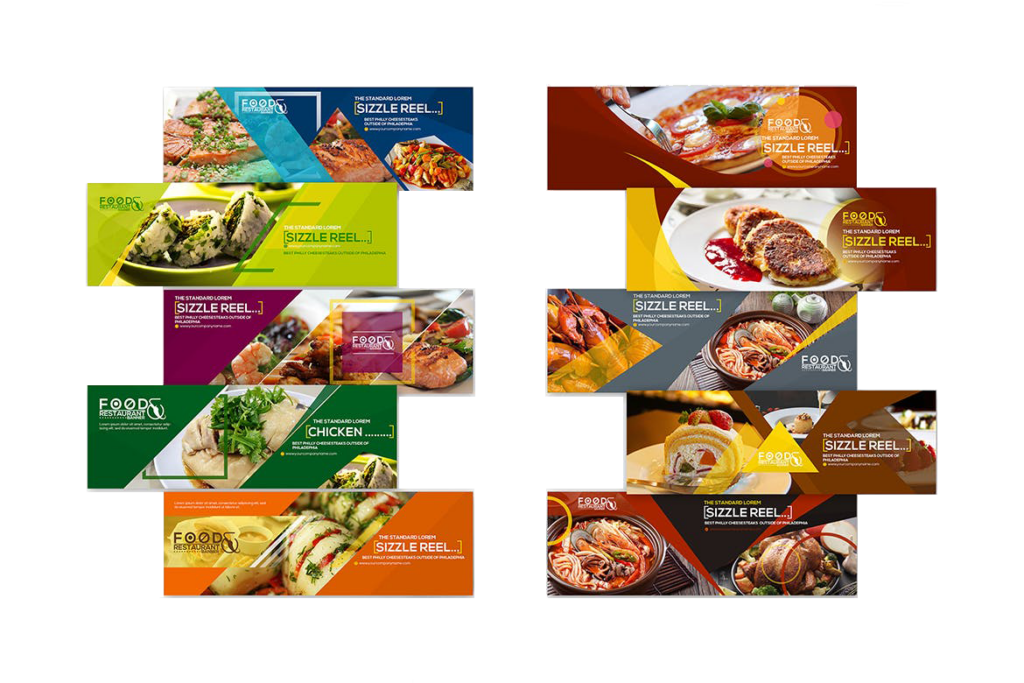 TWITTER HEADER:
We will create a Twitter header that helps to promote your restaurant. This can include your logo, restaurant name, signature dish and any contact/ location information you would like.
---