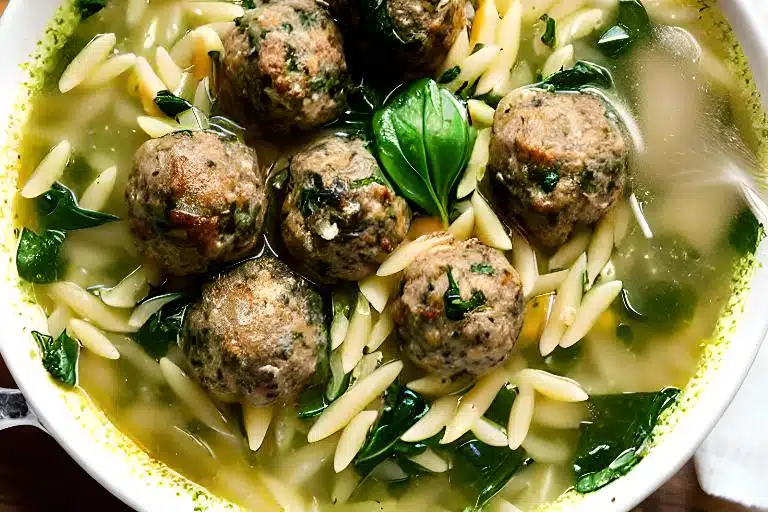 Hey, guys! It's JLo, and today I'm sharing with you one of my all-time favorite soup recipes: Italian Wedding Soup.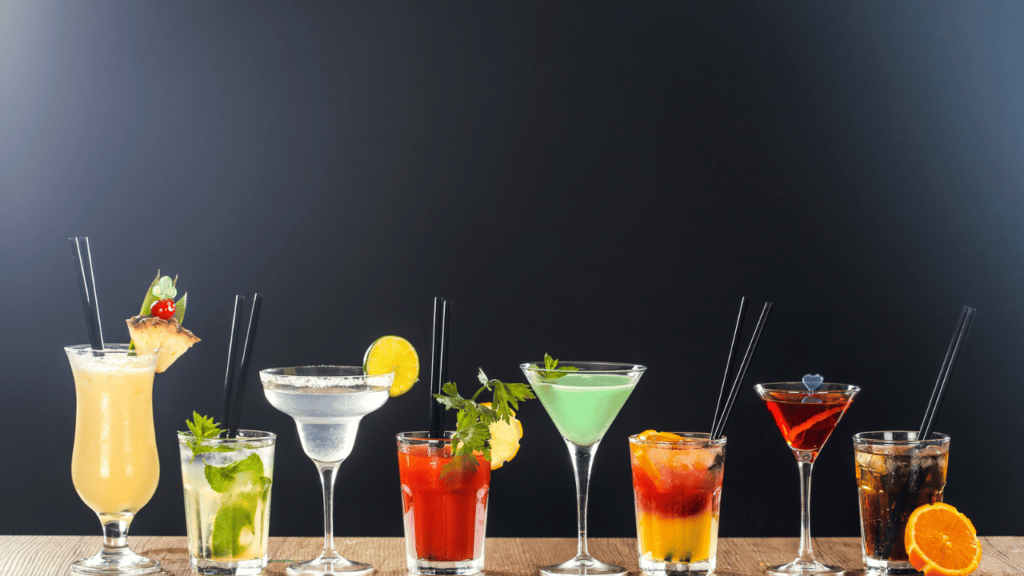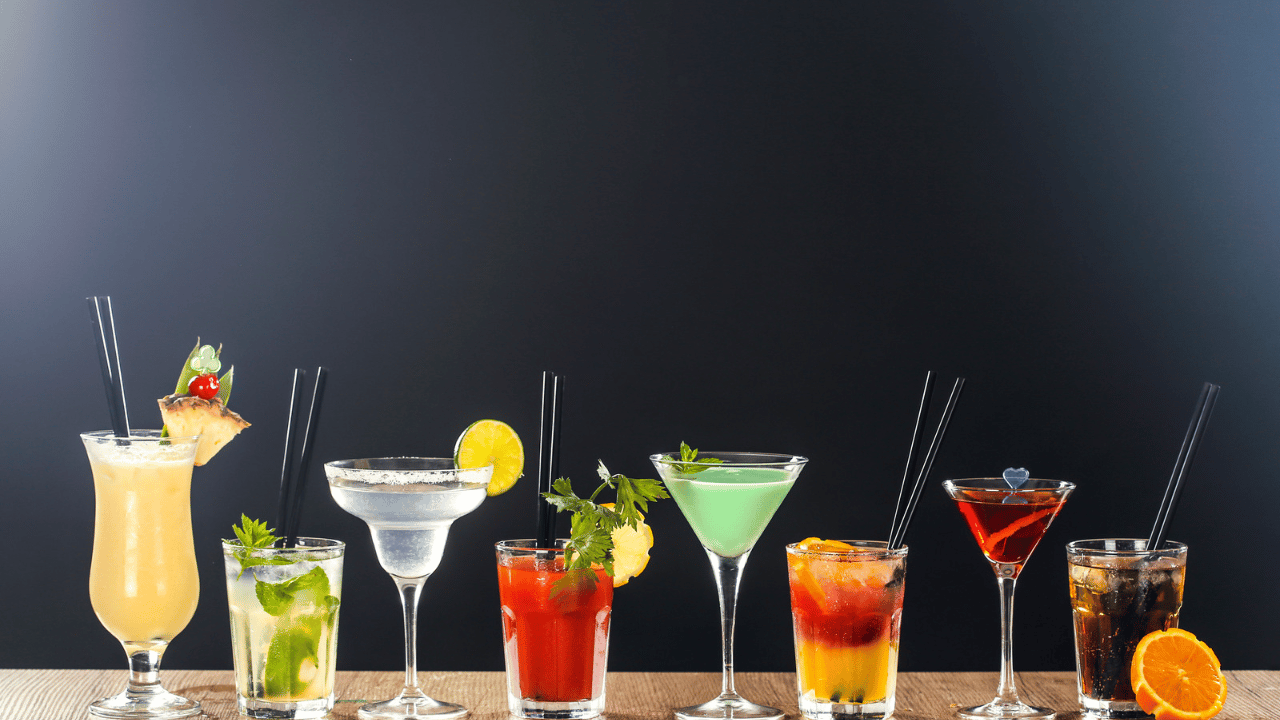 If you've been to a bar or restaurant lately, you may have noticed that mini cocktails are becoming more and more popular.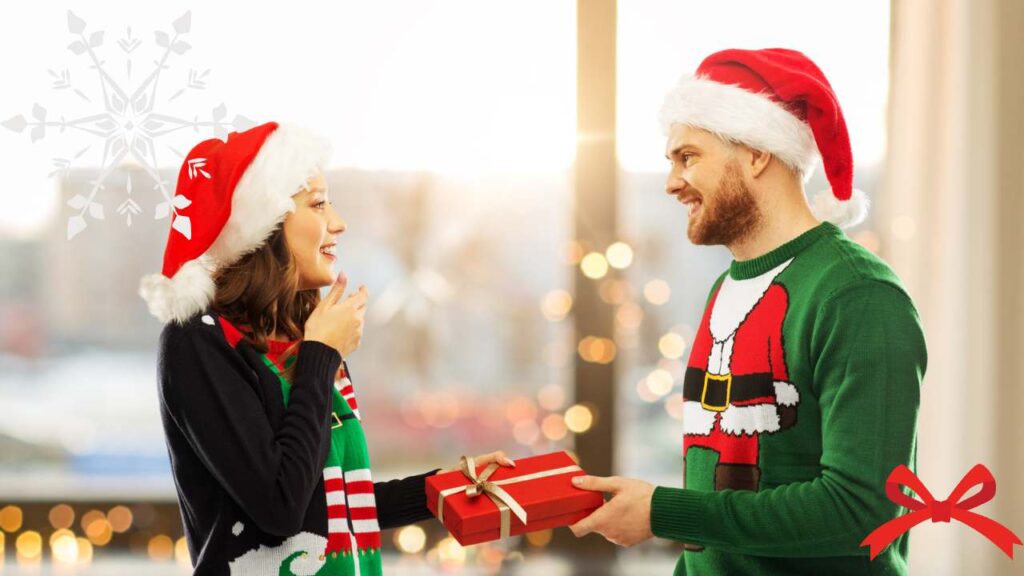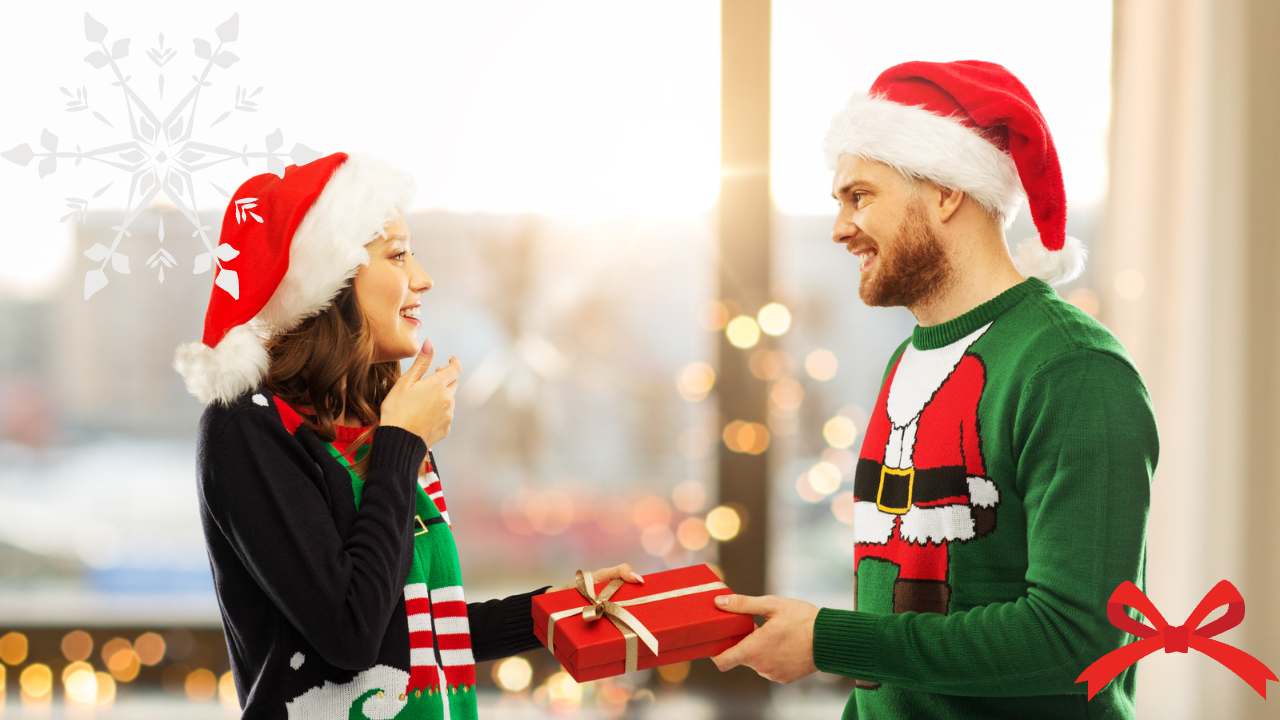 It's hard to believe that it's almost time for the holidays! With Christmas just around the corner, it's time to start thinking about what gifts you're going to get for your loved ones.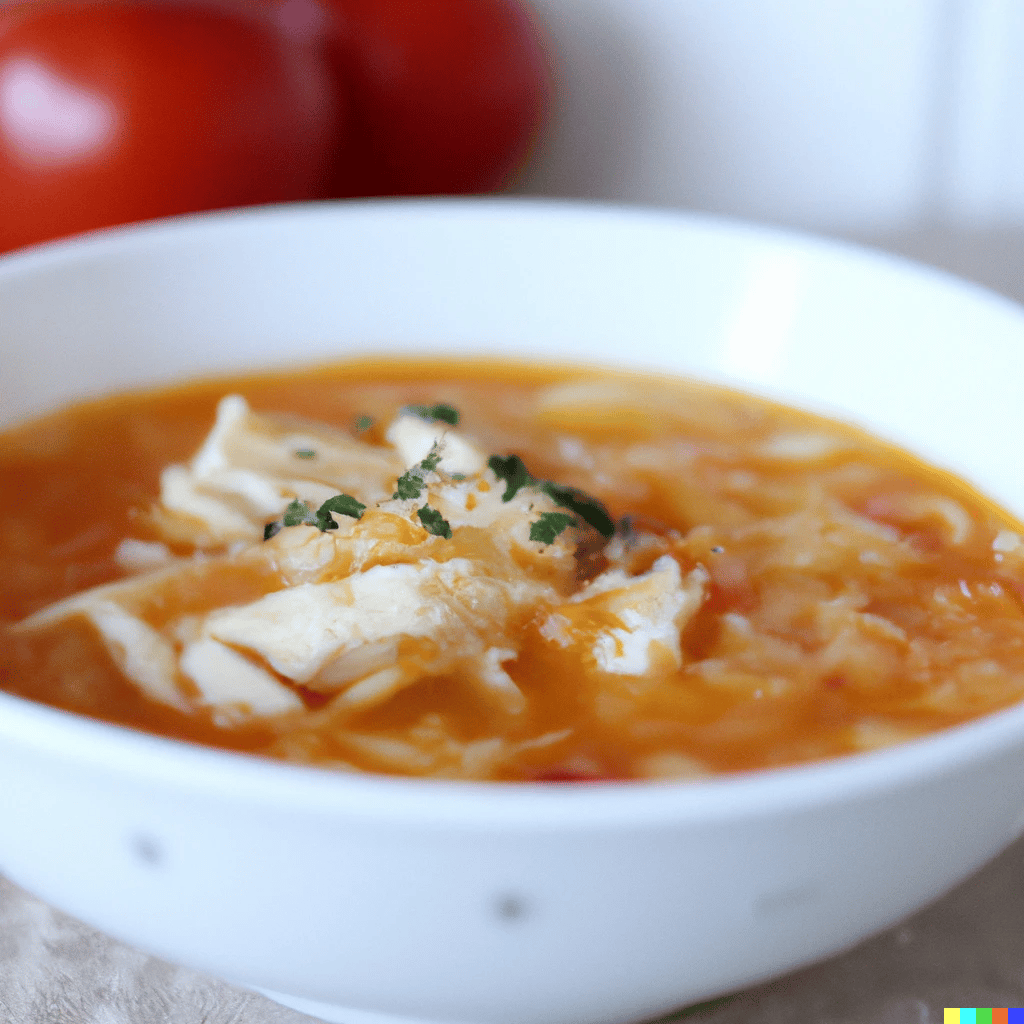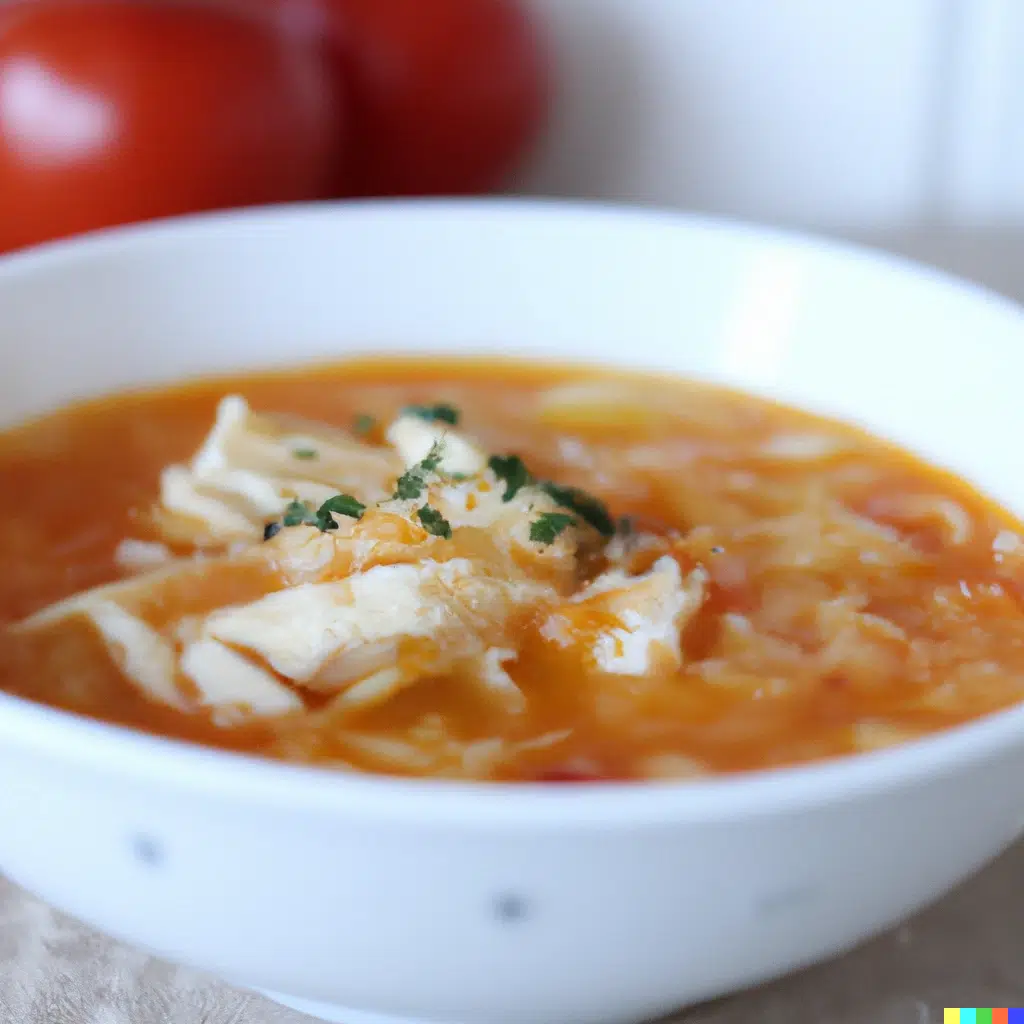 Soup is a healthy and affordable meal that can be enjoyed by the whole family. Tomato soup is a classic soup that is flavorful and filling.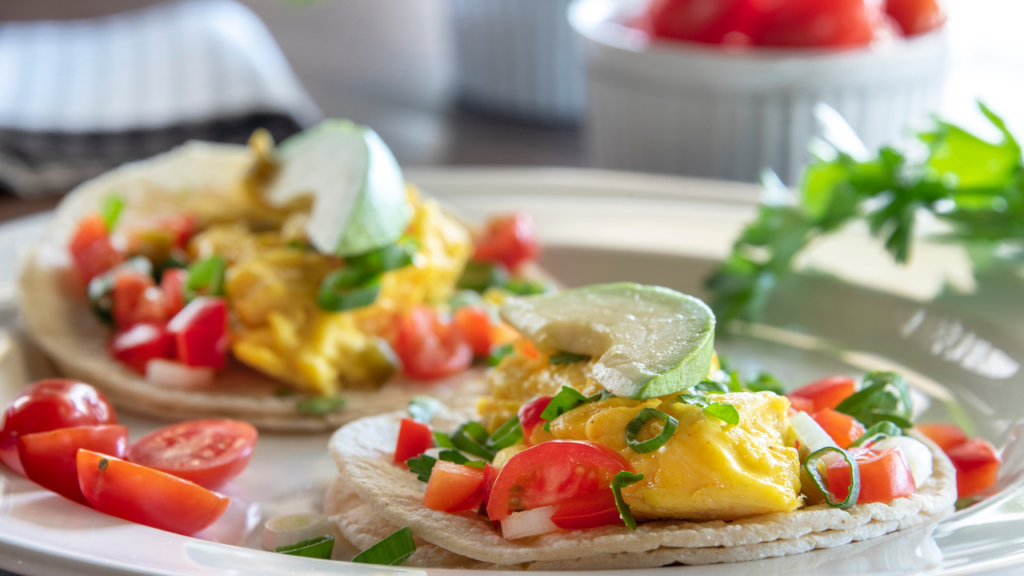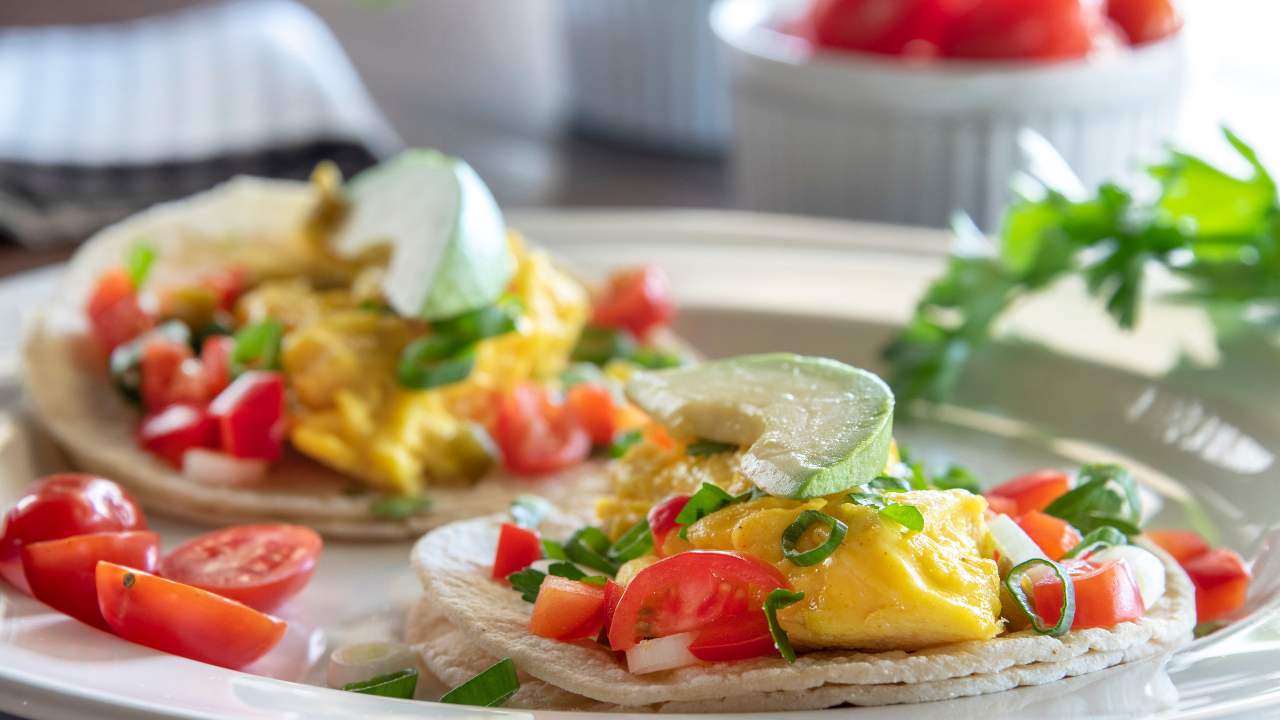 I'm obsessed with healthy California breakfast tacos. There's something about the combination of flavors and textures that make me feel so good first thing in the morning.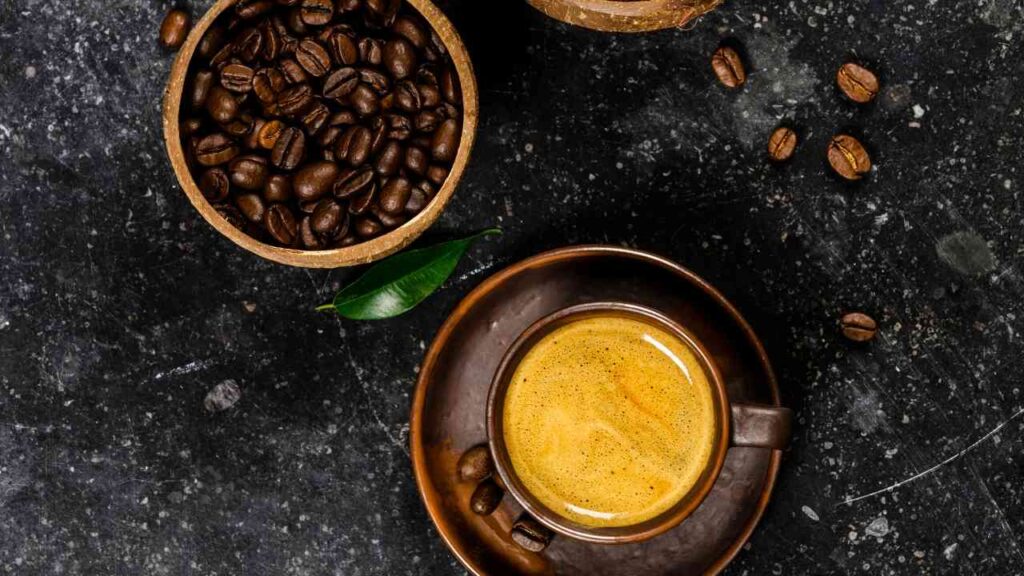 Not sure how to choose the best coffee beans? Here are tips for making a great cup of coffee!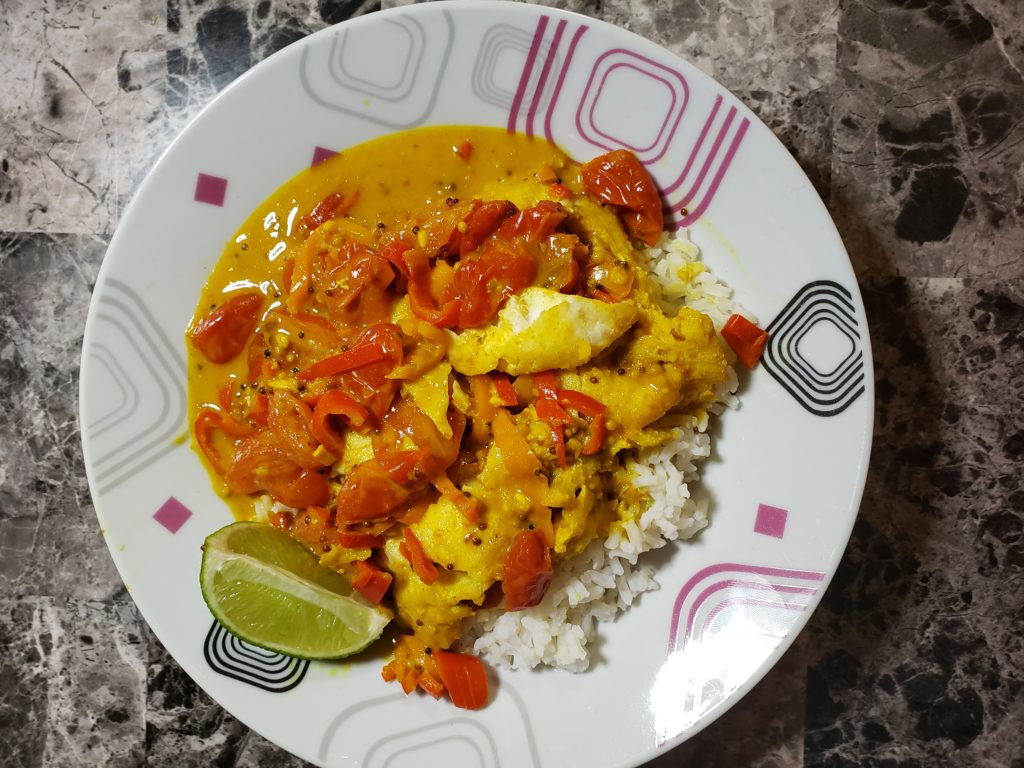 Flaky cod, gently poached in a lively sauce that emphasizes bold flavors of piquant mustard seeds, garlic, and curry powder. Smooth, sweet coconut milk perfectly soothes the spice of the sauce, which is absorbed by a bed of soft brown rice.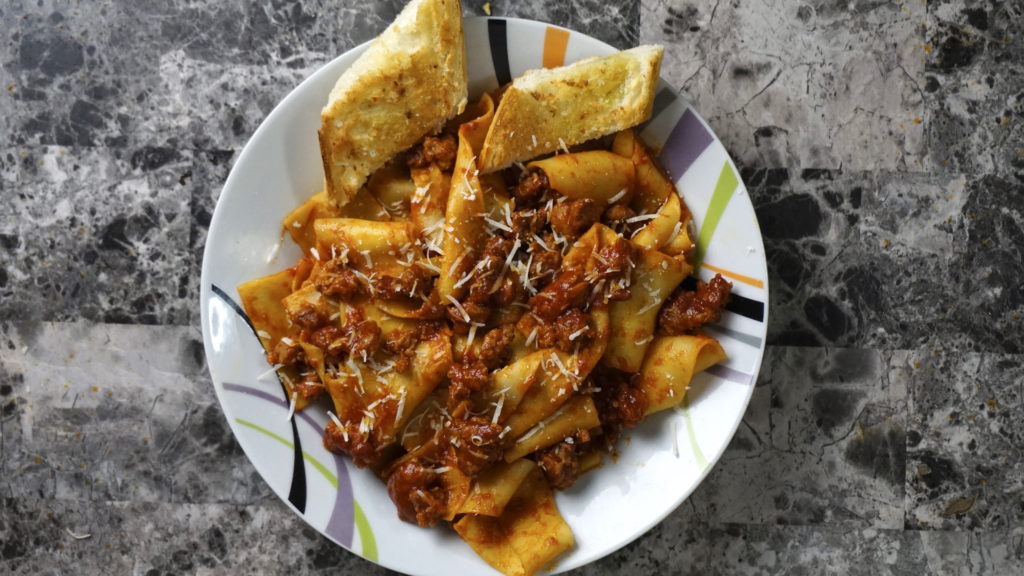 We made a rich, decadent meat ragu that tastes as if it's been cooking for hours. Hot Italian sausage adds a savory depth of flavor to this Bolognese sauce, which is served over fresh pasta.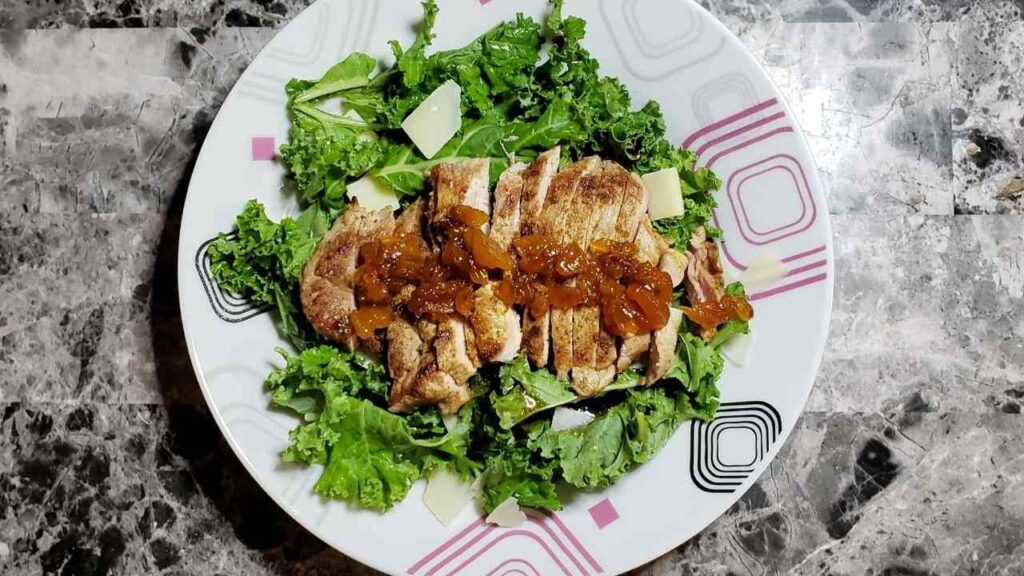 Butterflying tenderloin can truly do justice to a amazing piece of pork. It creates more surface area for all those yummy spices to cling to, plus there's more surface contact with the skillet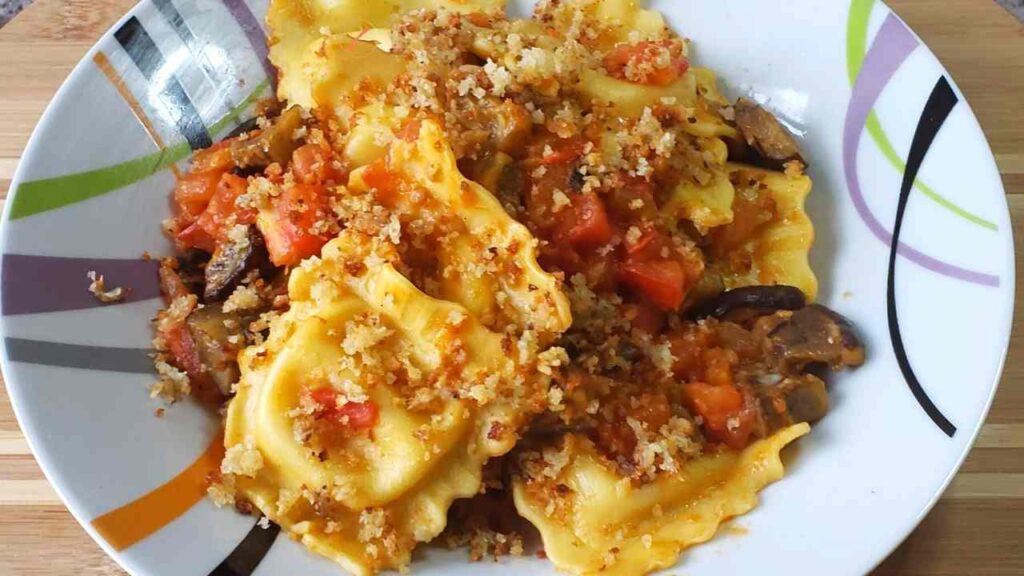 Four-Cheese Ravioli alla Norma with Crispy Garlic Breadcrumbs. Ravioli "alla Norma" translates into a delicious tomato sauce with pieces of fried or sautéed eggplant scattered throughout.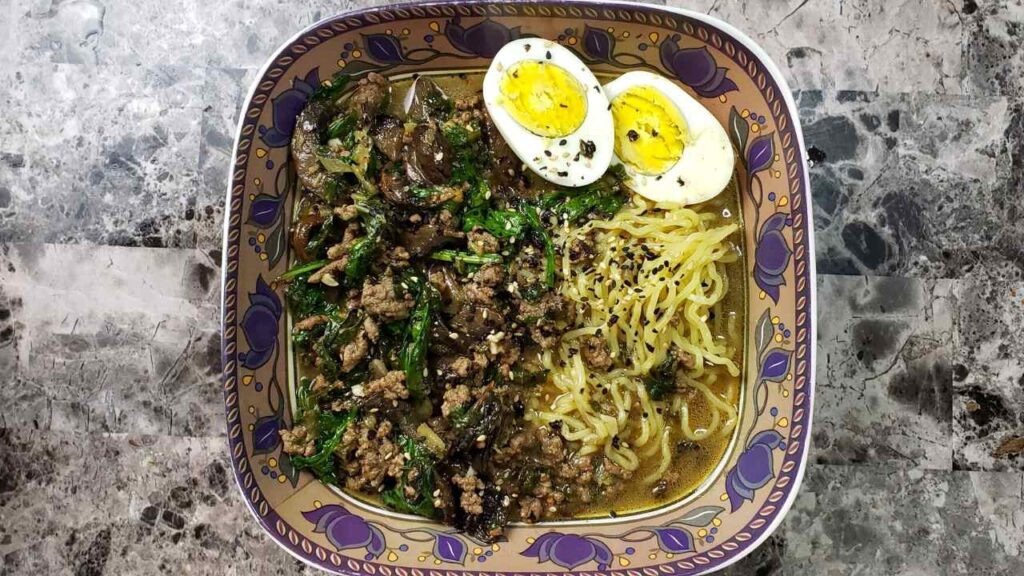 steaming hot bowl of Ramen soup is pretty much the ultimate comfort dinner that takes the edge off those winter nights. This version includes umami-laden mushrooms, silky baby spinach, soft-boiled eggs, and a sprinkle of flavorful furikake seasoning.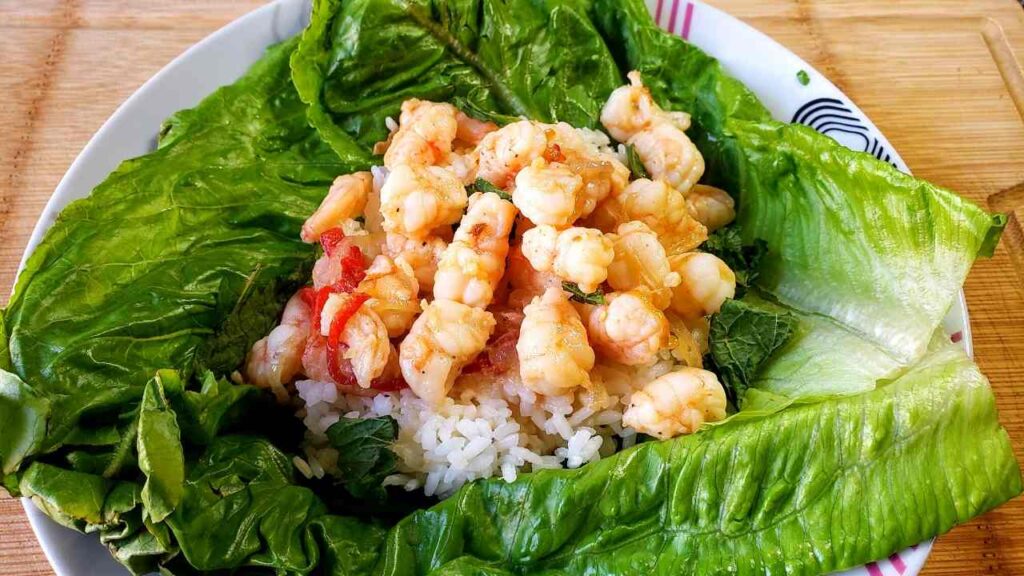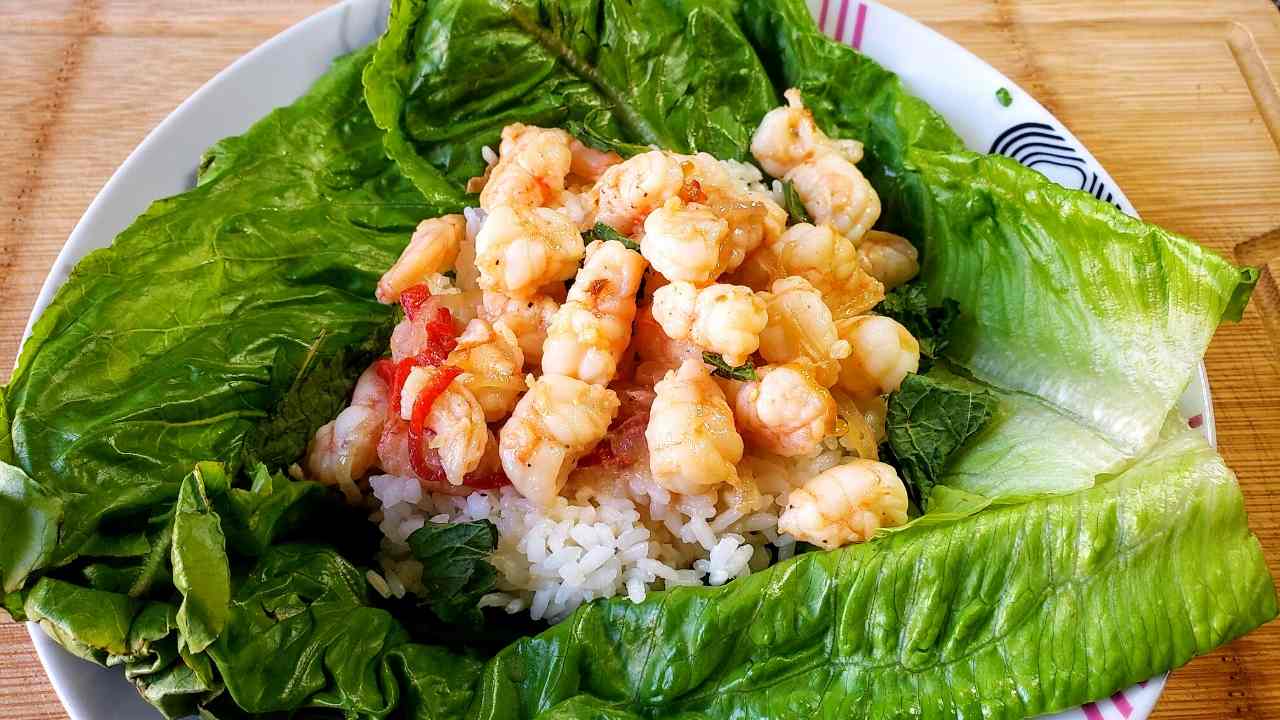 Lettuce wraps are a healthy meal leaving you full without any of the heaviness! Inspired by the perfectly balanced flavors of Thai cuisine